Looking for a sophisticated, low-key place to grab a cocktail in Los Angeles? Sick of the standard restaurant bars and luxury hotel lounges — but also maybe a little too mature or cultured to bump elbows in a noisy nightclub or crowded dive bar? If so, then the aptly-named MiniBar might be just the place for you….
Secluded in the Hollywood hills, this intimate, Seventies-themed hideaway is full of rich ambiance and well-thought, upscale touches. A while back I wrote about the famed Hotel Valley Ho in Scottsdale and praised both its fastidious attention to detail and how adeptly it transports patrons back to a bygone era — without ever feeling kitschy. The same could certainly be said about MiniBar. It is a (Roger?) sterling example of how to properly nail a period theme. It's a throwback for those who wouldn't be caught dead in one of those dreadful, Fifties-style diners.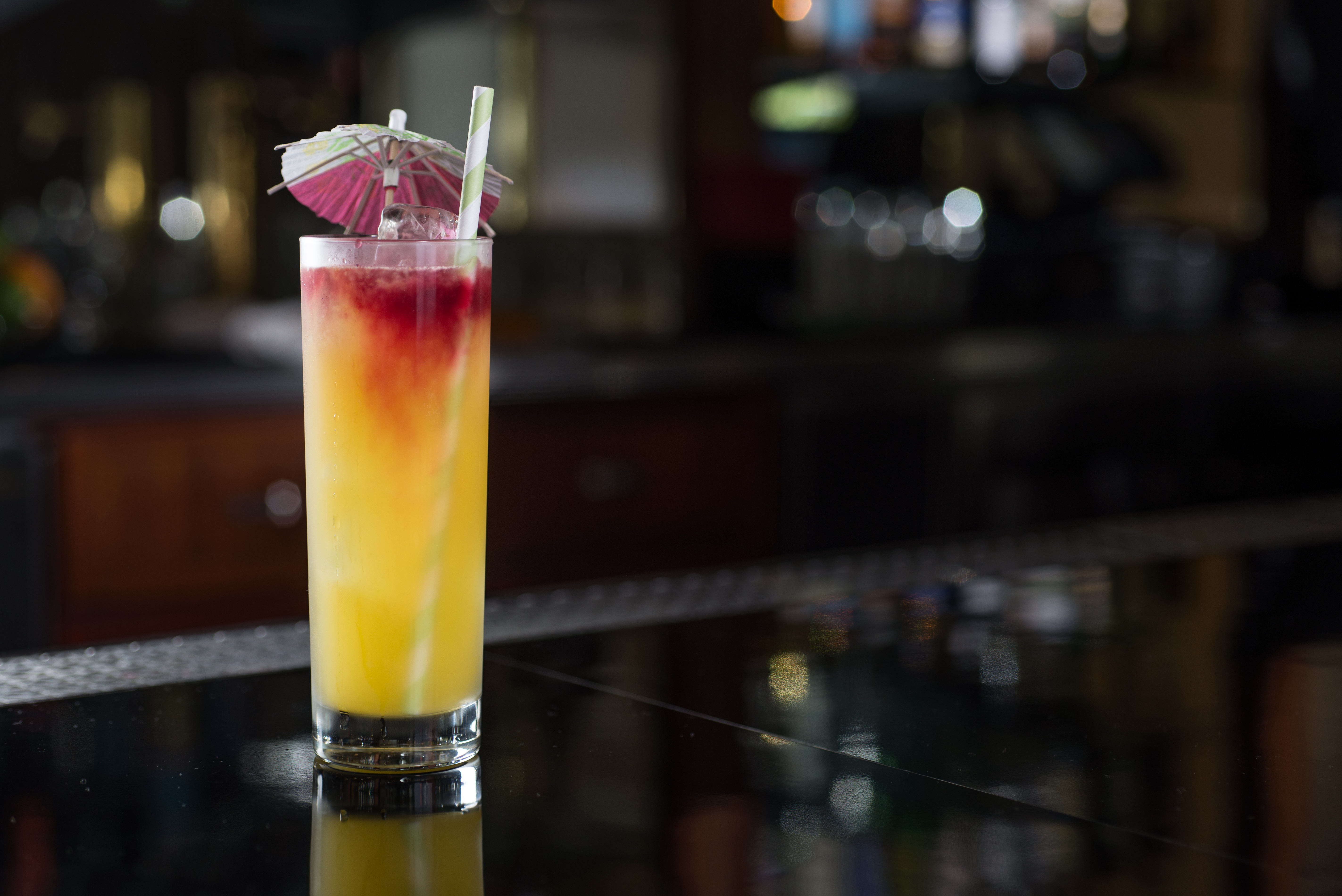 Surveying the ambiance and décor inside MiniBar (while savoring one of just eight finely-crafted cocktails on the menu), it is easy to feel like you've stumbled back in time. All the plush amenities — from the gold-dipped tables to the refurbished office chairs to the slightly-scratchy record player playing lesser-known-but-nevertheless-great tunes from the era — capture the vibe just right. The space is intimate, with just 32 seats, and while lounging there one gets the feeling that they have found a secret hideaway amidst the cacophonous bustle of Hollywood.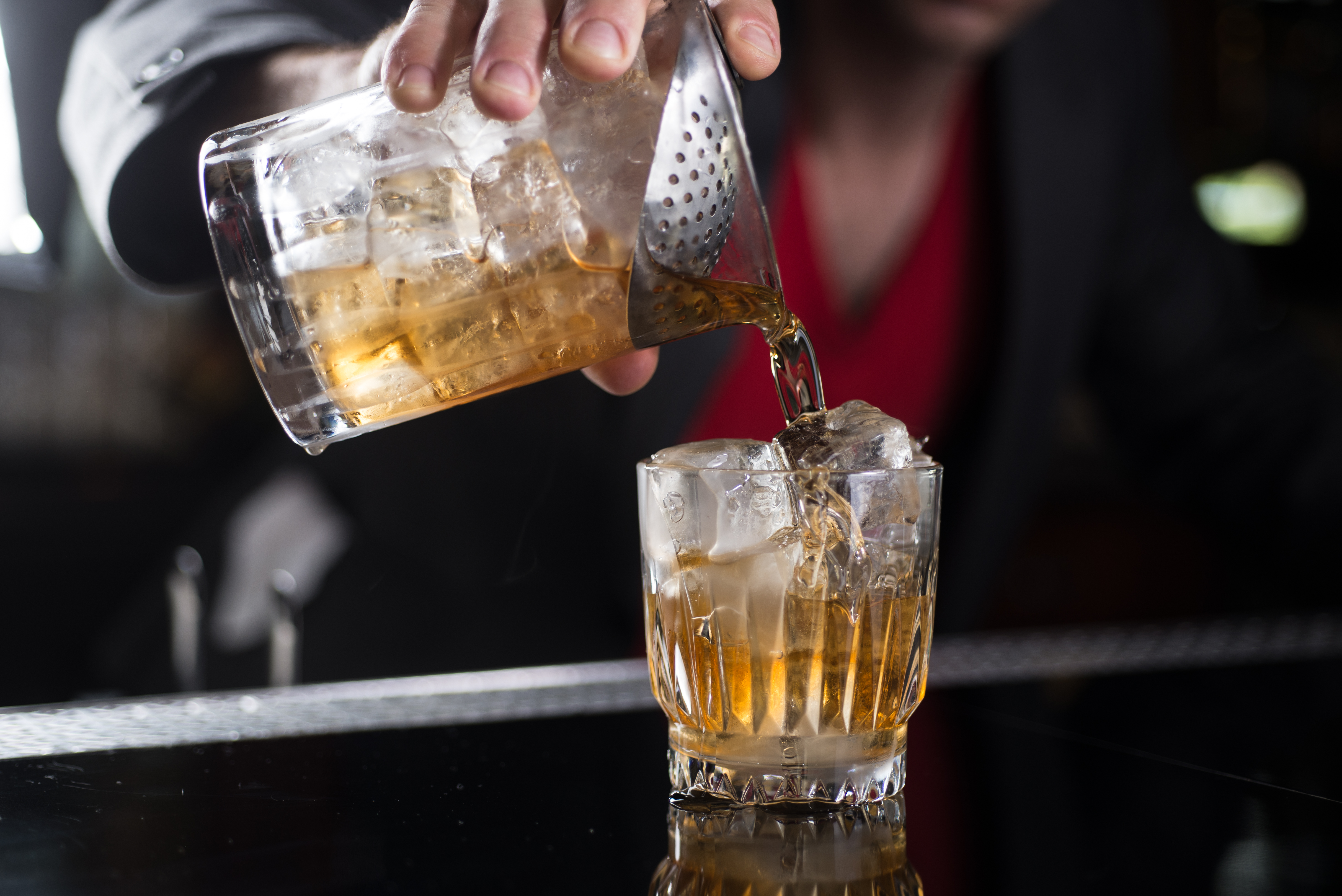 Under the watchful helm of Wine Spectator Award of Excellence-recipient Jeremy Allen, MiniBar delivers exceptional, attentive service and a fantastic, focused menu of both drinks and delectable, simplistic bar snacks (like the delicious complimentary natural yeast-infused popcorn). The edict behind the drink menu is classic, no-frills cocktails that put taste and drinkability ahead of flash and preciousness. Standouts include the Harvey Wallbanger, Fuzzy del Navel, and Godfather 101. (The latter being a sublime blend of scotch, rum, amaretto, and aromatic bitters that was supposedly Marlon Brando's favorite drink.)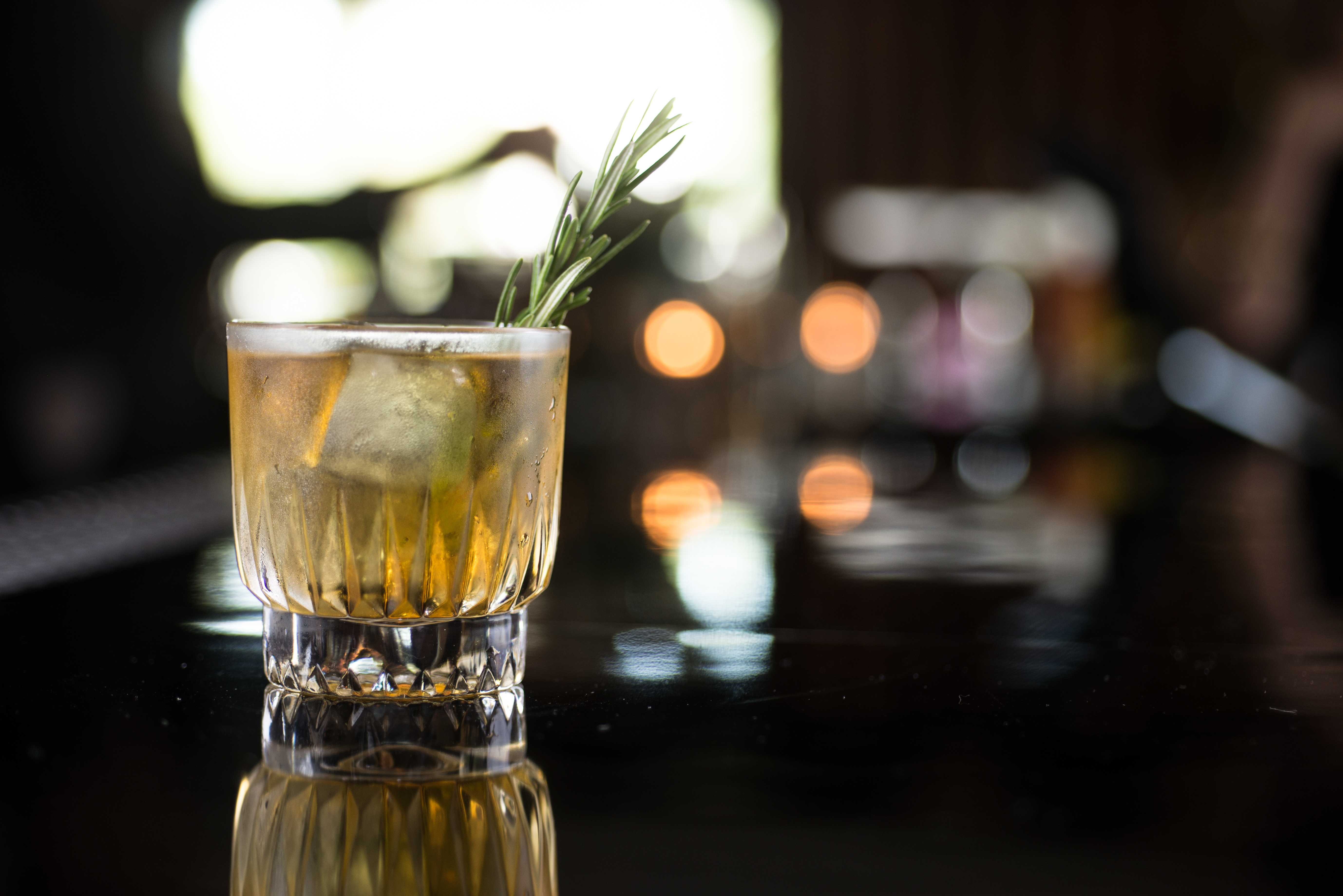 But if you are the type of person who only orders one, go-to staple every time you sit down at a bar, then they certainly have you covered. Because behind their plush red leather bar you will find a robust selection of spirits including an expansive collection of rare Japanese whiskeys like Chichibu and Yamazaki. The skilled bartenders give off the impression that they know how to craft the best Manhattan or martini or whiskey sour you've ever tasted in your life. Like at any great bar, every drink tastes just right. In fact, everything about MiniBar feels just right, making it an excellent choice to either cap off or kick off your evening.