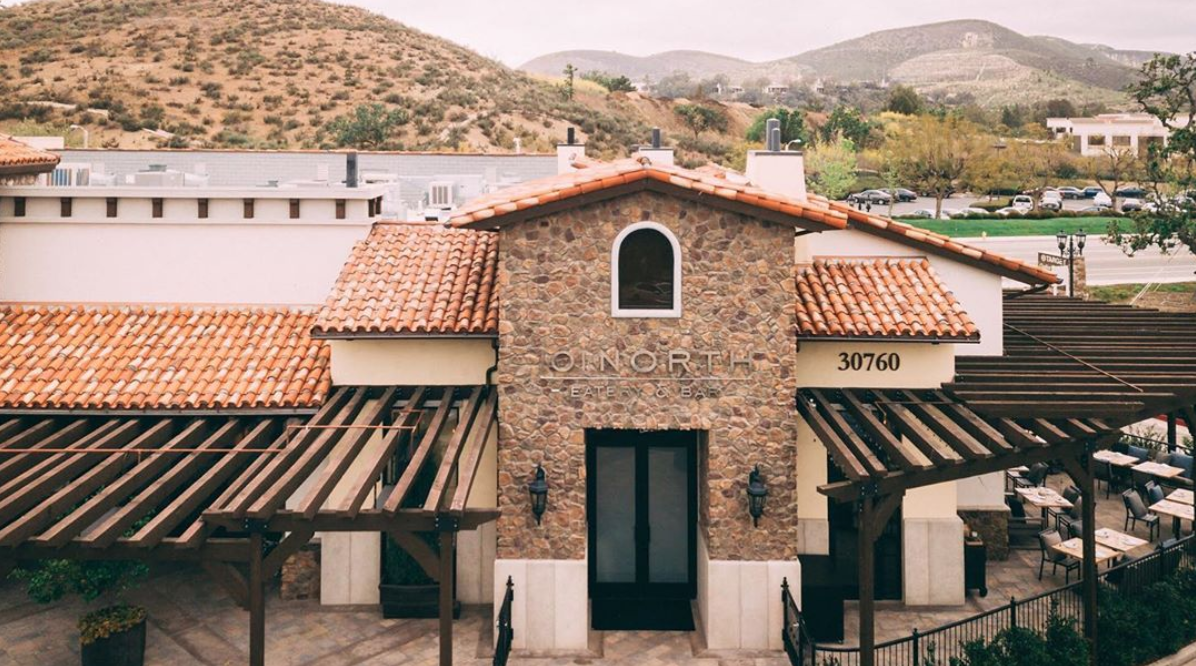 When Chef Anthony Alaimo found his calling to gastronomy at a young age in New York City, little did he know that his talents and efforts would make him a foodie-hero of sorts, in the glitz and glamour of Los Angeles.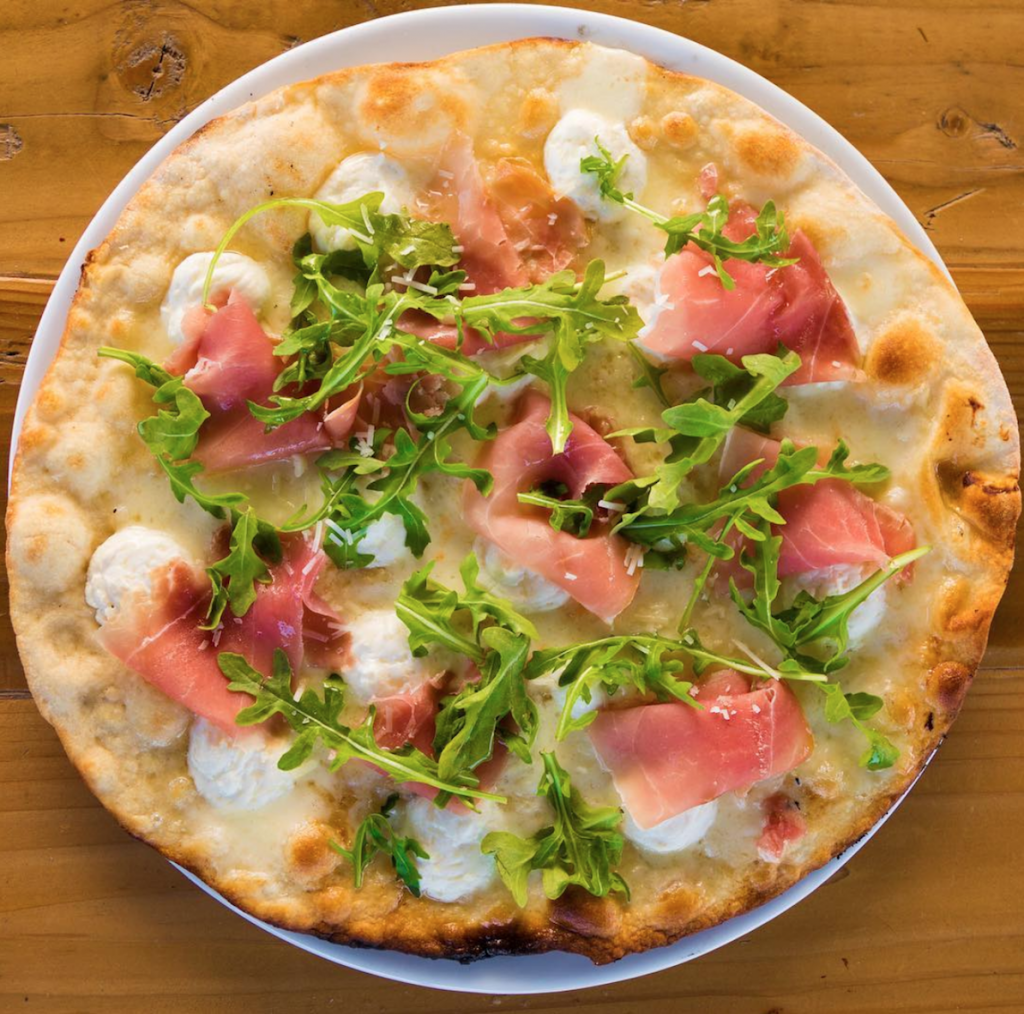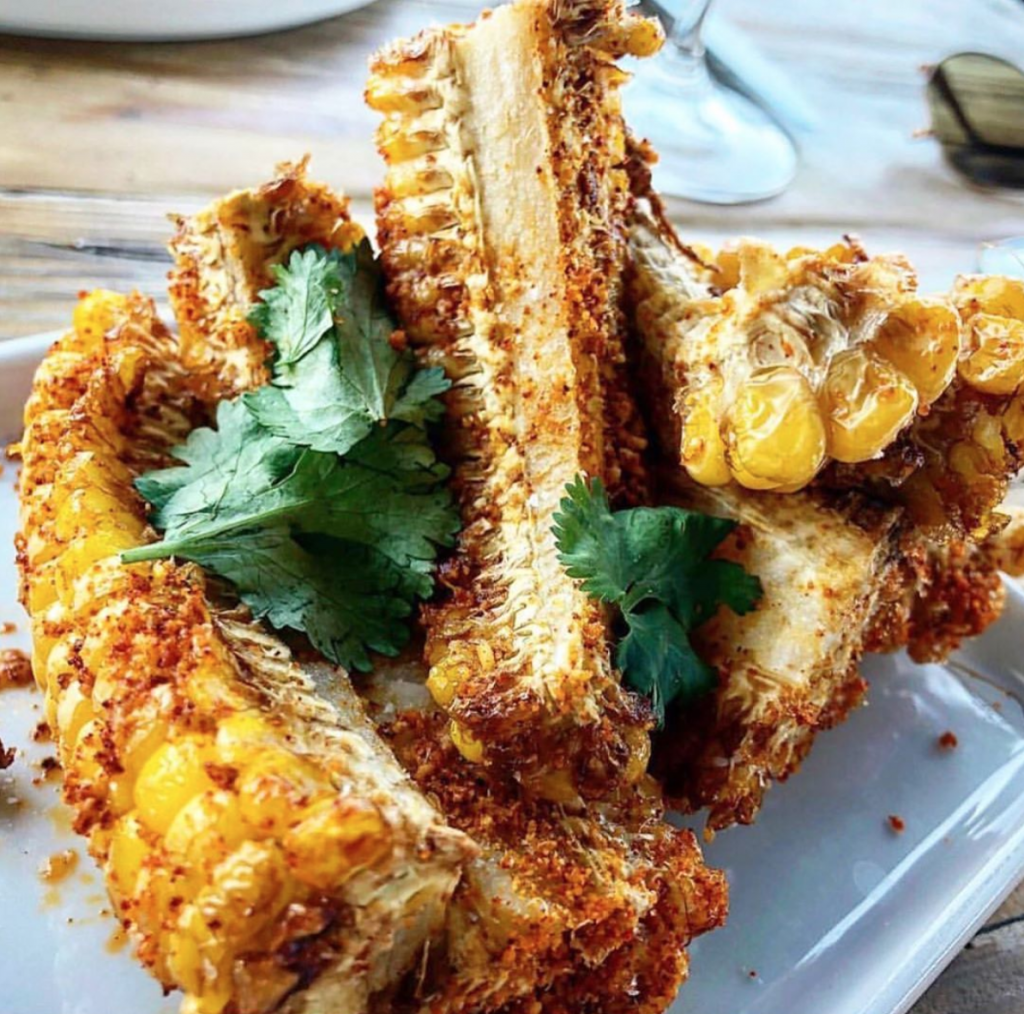 Fine food meets finesse, as one Michelin Star Chef propels his ambitious culinary experiences and practices to lead a team at a Los Angeles hot spot, 101 North Eatery & Bar in Westlake Village.
101 North Eatery & Bar showcases a unique twist to New American Cuisine with a Mediterranean and Italian twist. If you can get a table, you'll discover exquisite and flavorful mouthwatering options for everyone, including those with gluten-free and vegan palates.

From interesting starter choices like Falafel Sliders with avocado pureé, to entreés that run the gamut with dishes such as a Mediterranean Sea Bass complemented by roasted Babé Farms cauliflower, pine nuts and a green romesco sauce. Other delectable additions to the ever-changing 101 menu include their award-winning steak and pasta courses, traditional wood-fired artisan pizzas and innovative health-conscious salads.
Chef Anthony has won many notable awards throughout his career, highlighted by a Michelin Star and several Forbes 5 Stars. His cuisine-style for 101 North lends itself perfectly to the environment, using the fresh fruits and vegetables found in the abundant California landscape. This seamless, simple philosophy easily incorporate the perfect variety of ingredients needed for him to create stunning dishes that are not only delicious, but a delight to the eye.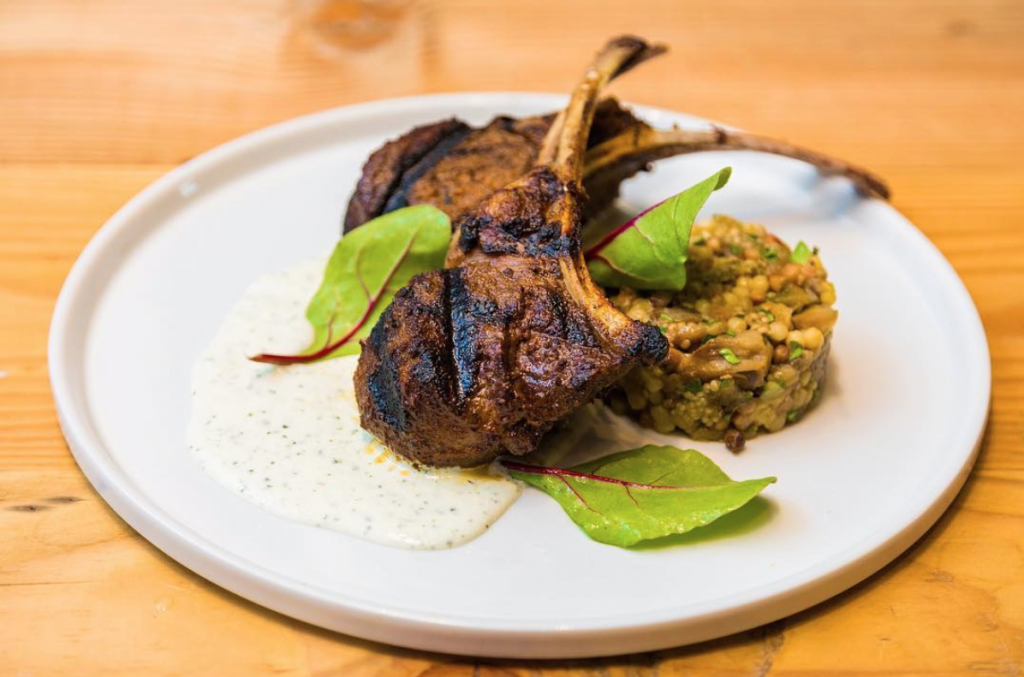 101 North Eatery & Bar's head chef began his culinary livelihood working at some of the most distinguished Italian restaurants in the east coast. Ultimately, his skills, hard work and creative vision allowed for opportunities to work alongside celebrated Chef Siro Maccioni at the illustrious Le Cirque in Las Vegas, in the Bellagio Hotel and Casino.
Anthony continued to be motivated to perfect his foodie talents, and was eventually offered an opportunity to relocate to Macau, China where he created an Italian Restaurant with Steve Wynn of Wynn Resorts. He came back to the United States nine years later, to share his one-of-a-kind creations with Los Angeles.
Working with local farmers and supporting other local businesses in the surrounding Los Angeles area, the chef purposely uses only premium ingredients that are in high season, to ensure that purest-form quality flavors are used to create exceptional foods.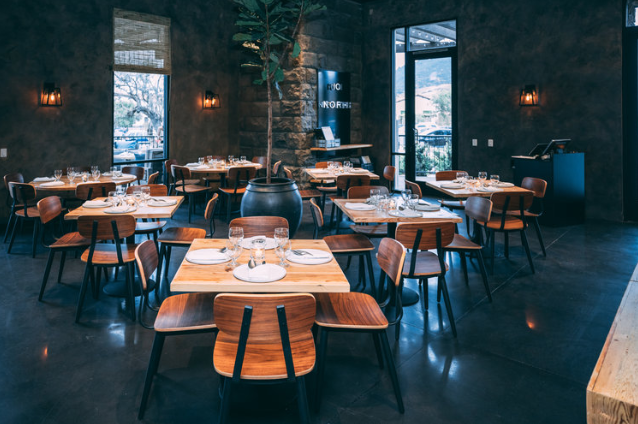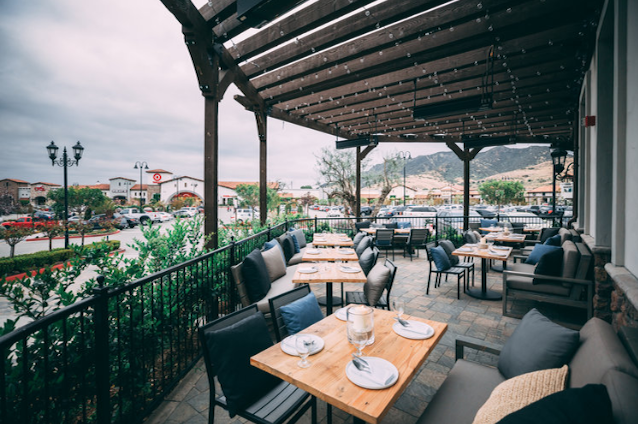 With its ever-growing loyal following, 101 North is known for hosting high profile clientele, including the Los Angeles Rams, stars of the silver screen and other notable world VIP's.
The restaurant's philosophy is that love can be expressed within the experience of inspired food, and by the diverse culinary scene that Los Angeles has fashioned today. At 101 North Eatery & Bar, Chef Anthony Alaimo succeeds in promising a menu suiting the changes, and fresh products, of the seasons, with many more surprises to come.