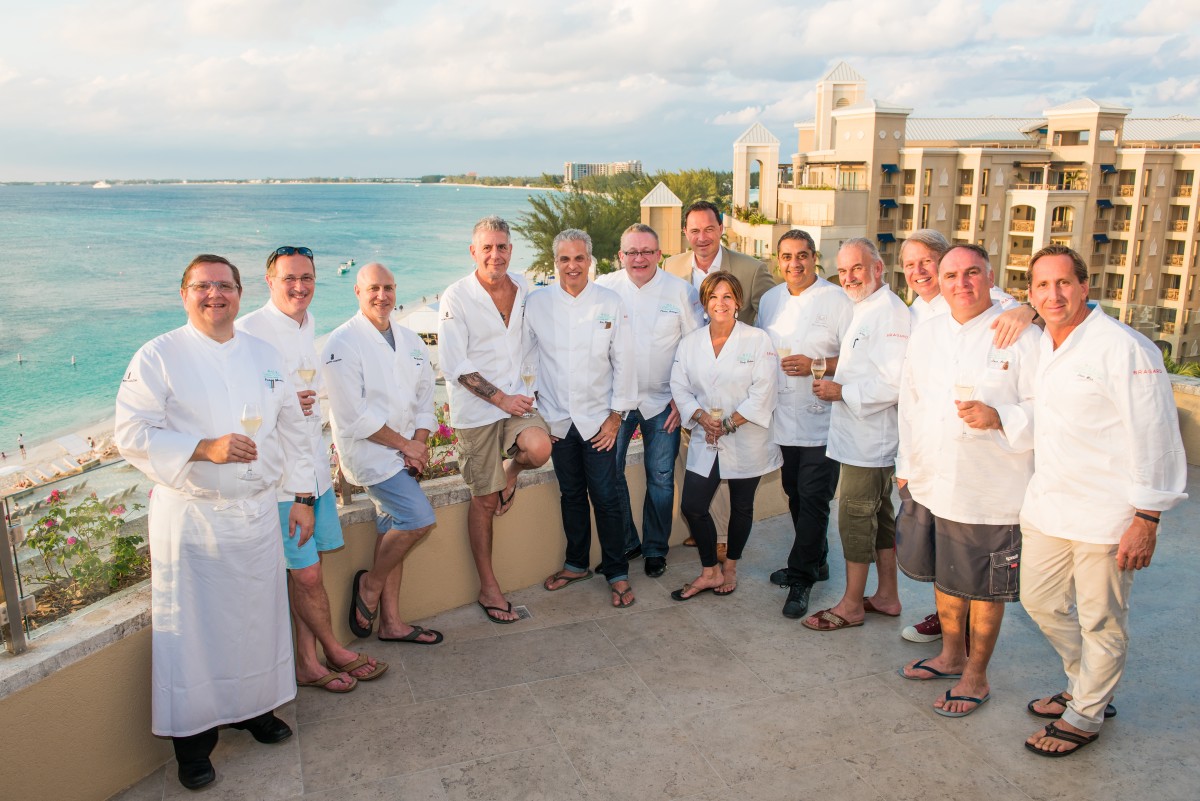 "At the end of the day, people are wanting healthier, better, more natural products. You cannot substitute modified foods with even more modified foods."
Earlier this year, I spoke to world-renowned Spanish chef José Andrés at the Cayman Cookout—the Food & Wine festival hosted by Chef Eric Ripert in the Cayman Islands. We discussed the future of food, sustainability, GMOs, restaurant ratings and more. Here are some highlights.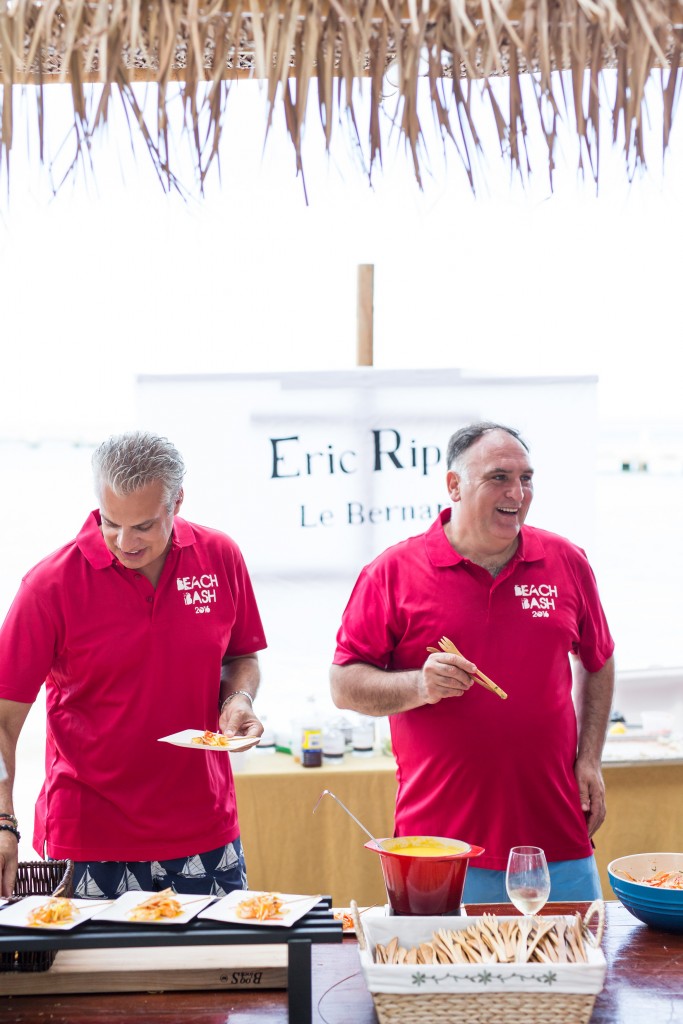 On the State of the Food Industry:
"Food is at a true cultural moment right now. It is beyond purely cooking. It is using traditional techniques, reviving ancient recipes, and much more. It has become a lifestyle movement, and the fast-food industry cannot compete with that. In the end, everybody will be expecting more. This is something that is unstoppable."
On Feeding the World, Sustainably:
"We need to revamp our food system, because one day there will be no other way to feed the world well. We chefs, we all like tuna, which is overfished around the world. Despite many of us talking about sustainability, we all serve tuna. We all order tuna at Japanese restaurants. Everybody is part of the problem, and all of us should be involved in the solution.
I give big kudos to Chipotle for really taking the sustainability notion to scale—cooking with non-GMO ingredients in thousands of their restaurants. This sends a big message to the industry. We need to take on other issues too, including antibiotics in animals."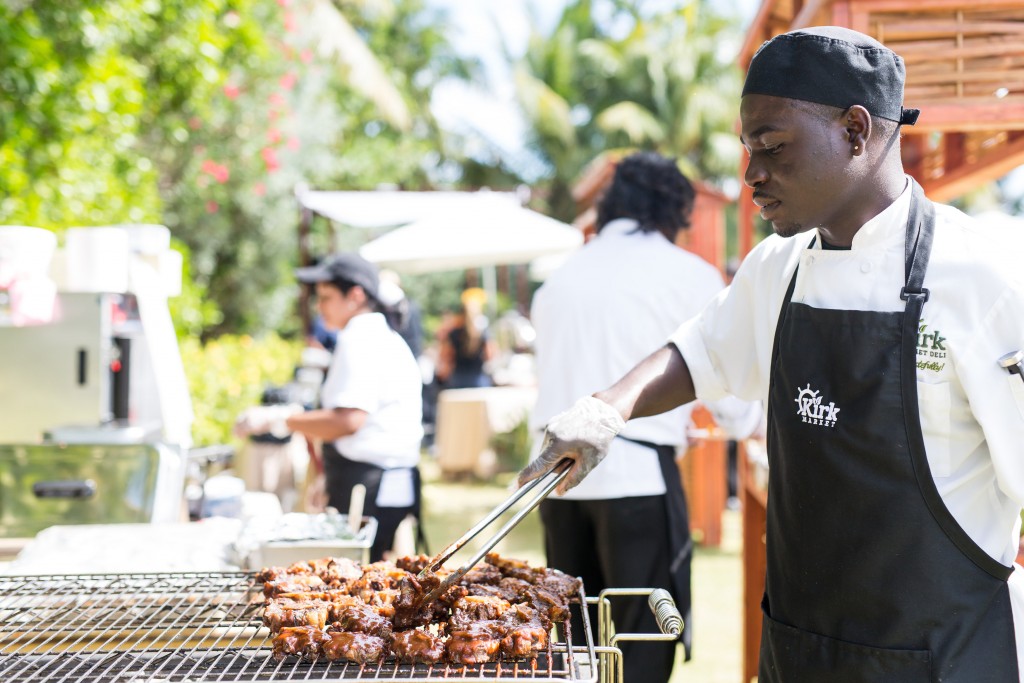 On Genetically-Modified Food:
"I don't think 'meatless protein' is the way forward. I applaud the effort, but why are we trying to create something that looks and tastes like meat to begin with? Why are we trying to make grilled, meatless chicken out of tofu? Just call it grilled tofu. Why are we becoming so dark, like Darth Vader?
Food should taste the way it's supposed to taste. We cannot try to modify the DNA of flavors. The flavor is already created. It is up to us to maximize the ripening of that flavor. A true mango is astonishing. It has to be eaten at the right moment, at the right time. You cannot make it better."
On the Future of Food:
"I have no doubt that our culture will embrace fruits and vegetables more and more. We cannot keep surviving off animal protein, and we have to move away from the idea that a normal portion should be 16 ounces. A normal portion should be a quarter of that.
At the end of the day, people are wanting healthier, better, more natural products. You cannot substitute modified foods with even more modified foods. This is why we created Beefsteak, where asparagus looks like asparagus and zucchini looks like zucchini, and we are not f*cking it up. We are simply blanching it. It is freshly cooked, right in front of you. It's a very simple idea and if I hit it right, I think this concept will drive others to follow."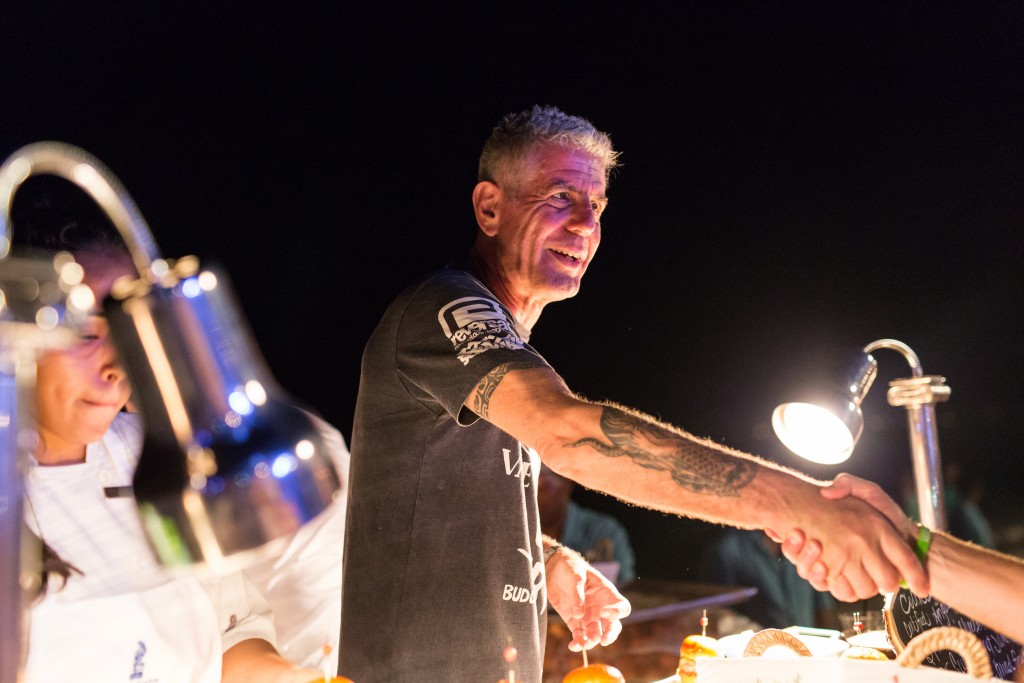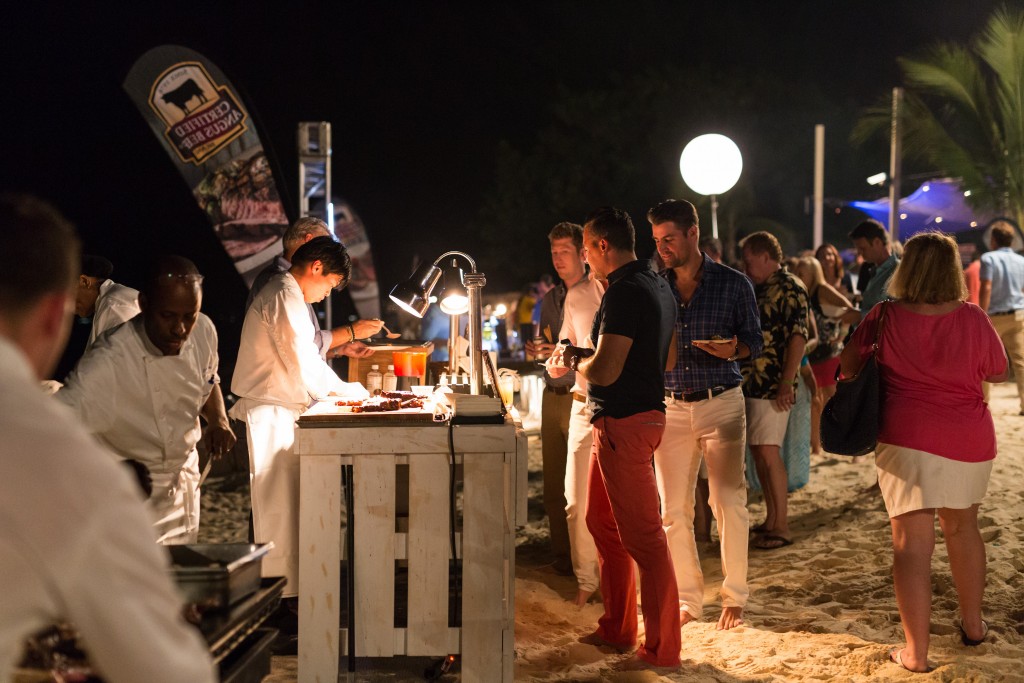 On Creating the Perfect Dish:
"I think about the perfection of now. The dish you are creating in a restaurant is one-of-a-kind and you think, "I got it," but then how do I recreate it? It is like painting a masterpiece. It is very hard to recreate something that was created in the moment. That's why it is very easy to clone food in the fast food industry but difficult to clone the masterworks of the top chefs in the world.
Sometimes it will take 2 or 3 years for an idea for a dish to make it to the menu. Some dishes have been on the back burner for ten years. For example, our pomegranate cocktail. We didn't begin with the thought of a pomegranate. We began with the idea of a fruit that becomes a cocktail. That was our angle. Conceptually, those things take a lot of time."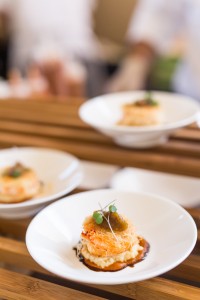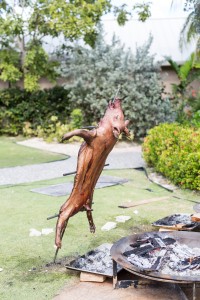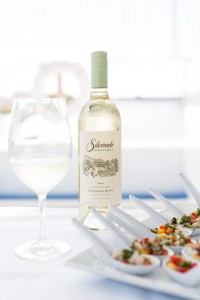 On Rating Food:
"The reality is, whether you believe it is good or not, food ratings are here to stay. Ratings are now part of many other industries, but nothing has been more powerfully impacted than food, where almost everybody has an opinion. To succeed, you have to stick to your guns and do the best you can.
We used to pay people to come and check out our restaurants silently, and now we don't pay anyone anymore. Sometimes it's unfair criticism, and can feel like an enemy. It may just be a nasty person or an employee that left you. I guarantee it happens. I would like opinions and reviews to be tied to real names – everybody has the right to know who is saying what – the same way businesses and chefs are in the open. If we are going to be factual, let's be factual in a 360 way, not simply 180."
On Rating Politicians:
"I wish we could create the same forums for our politicians, where people would give them performance ratings based on their day-to-day actions. In other words, I wish we had a Yelp for politicians and other elected officials—not to rush them, but to guide them. I know we can send them letters, call them, knock on their doors. This is very unique to American democracy and it's beautiful, but I wish there was something more."
Every January, chef Eric Ripert brings together brilliant chefs, mixologists and wine pros for the Cayman Cookout, a Food & Wine festival presented by the Cayman Islands Department of Tourism and The Ritz-Carlton, Grand Cayman.