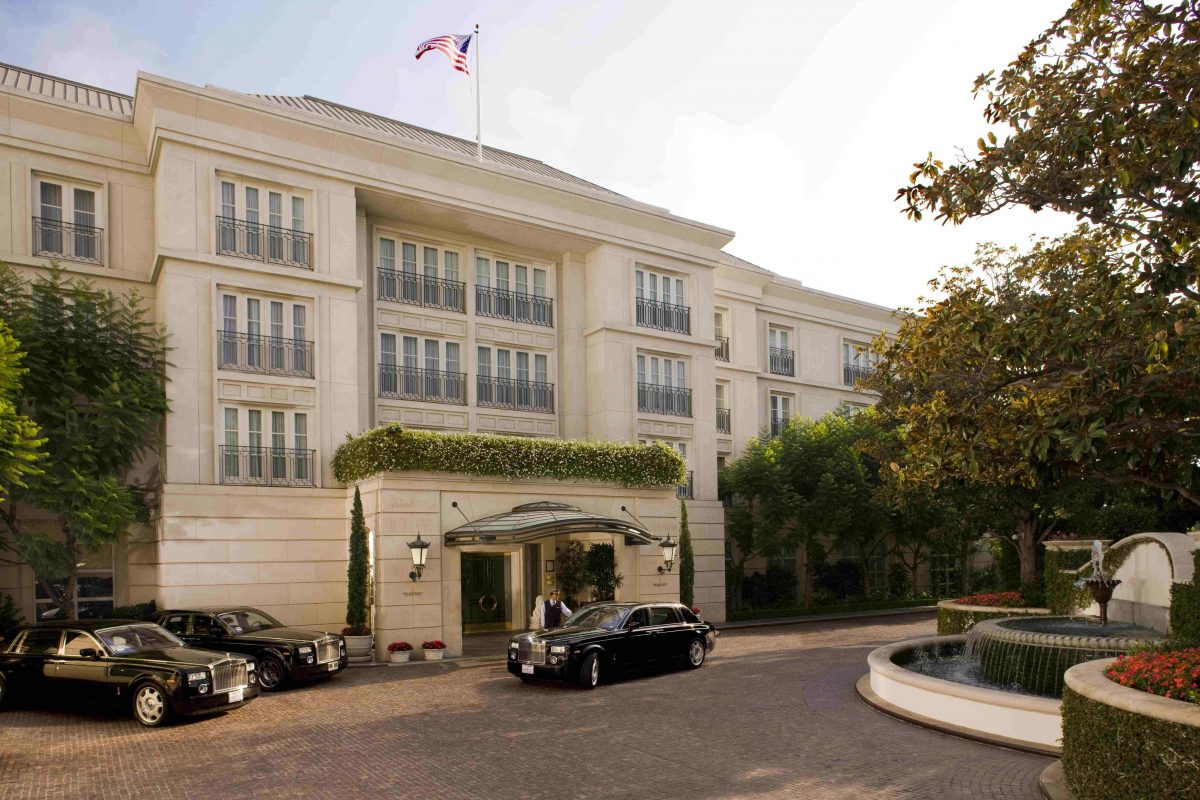 The Peninsula Hotel brand is a gold standard luxury legend, synonymous with class, elegance, style, and of course, world-class service.
One of the marquee properties for this chain of hotels sits smack dab in the heart of Tinseltown, on Santa Monica Boulevard in Beverly Hills. If you ask any long-time resident of LA, movers-and-shakers in the entertainment industry, or fine dining aficionados to name a legendary restaurant that holds a place near and dear to their hearts in Southern California, you'll hear The Belvedere at The Peninsula Beverly Hills. Simply put, The Belvedere is a storied joint, which has hosted, served, entertained and satisfied everybody who's anybody in this town for the last quarter century.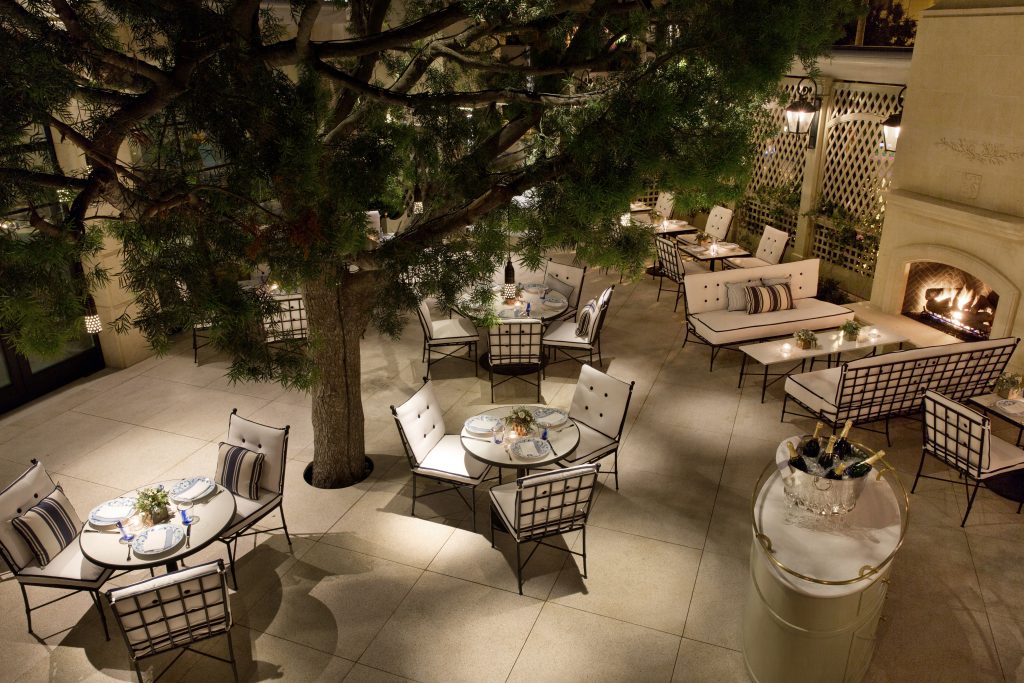 In 2016, The Belvedere underwent a four-month remodel, which sought to introduce a transitional style that blended The Peninsula's signature French-Country look with updated, contemporary accents. Essentially, the goal was to improve something that was already pretty darn good. After a recent visit on a glorious Saturday night to this swanky yet warm and inviting oasis, I can tell you that the next 25 years should provide as many memories for a new generation of So Cal diners as the last quarter century has for their predecessors.
Every time I enter this hotel, I feel the moment is special. It's got that big boy, big event aura, which I believe comes from a combination of the real estate it's located on, the architecture, the history and level of service that helps separate The Peninsula Hotel brand from its peers. All of the great characteristics of the hotel carry into The Belvedere. Andrew Adams, the director of food and beverage, sets the tone – a real-life embodiment of savoir-faire. He and his team create a welcoming environment for guests that is palpable, and something our group certainly appreciated.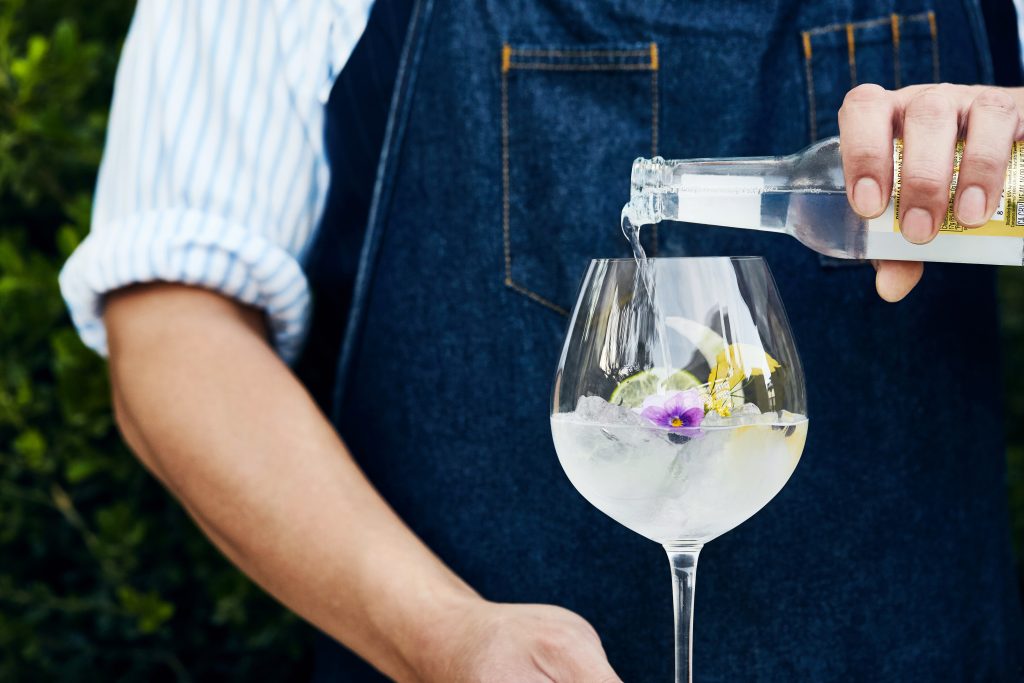 Executive Chef David Codney created the new menu for the restaurant, and he focused on using high-quality locally sourced ingredients, including some that are harvested on the hotel's rooftop garden. Breakfast dishes range from comfort-food classics like Buttermilk-Blueberry Pancakes and Eggs Benedict to more ambitious dishes including spicy Shakshuka Baked Eggs and house-made Sujuk with confit tomatoes. The restaurant is consistently ranked as a top power lunch spot for Hollywood dealmakers, with some of the classic and popular lunch items being the house-made flatbreads and an assortment of healthy salads.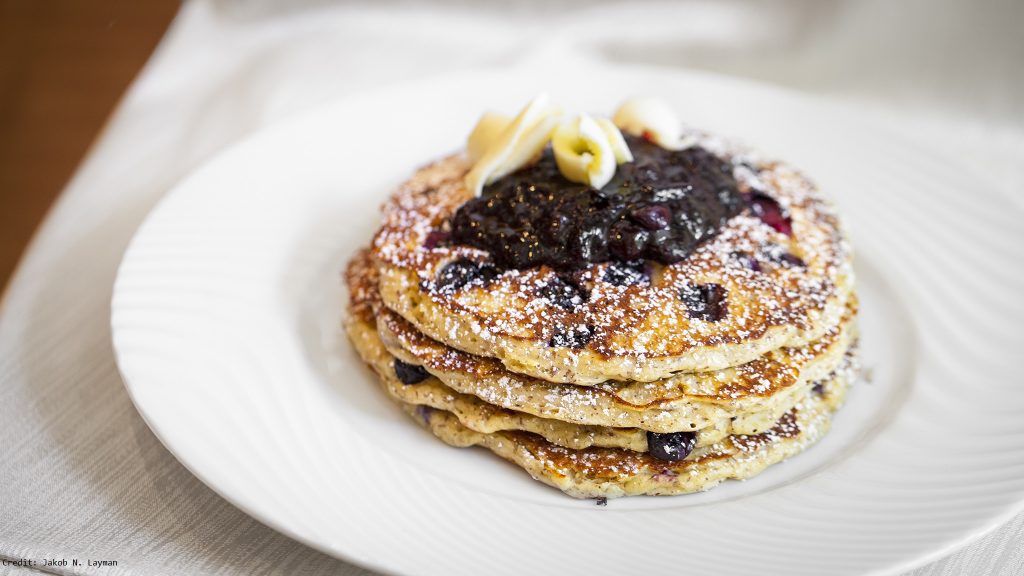 The dinner we enjoyed featured an ensemble of appetizers that included Dungeness Crab Flatbread, entrees such as a delectable Wild Dover Sole served with Brown Butter and Chervil, Alaskan Halibut, and a 28-day dry-aged bone-in ribeye that was worthy of every positive superlative you could heap on it.
The restaurant decor and overall atmosphere feels joyful. Warm and inviting, and relaxing. While the food is on par with top restaurants across the Los Angeles metropolis, the vibe at The Belvedere is something that only they can boast of. The addition of the outdoor terrace that doubled in size during the remodel is an ideal spot to enjoy a star-splashed dinner or sun-soaked lunch.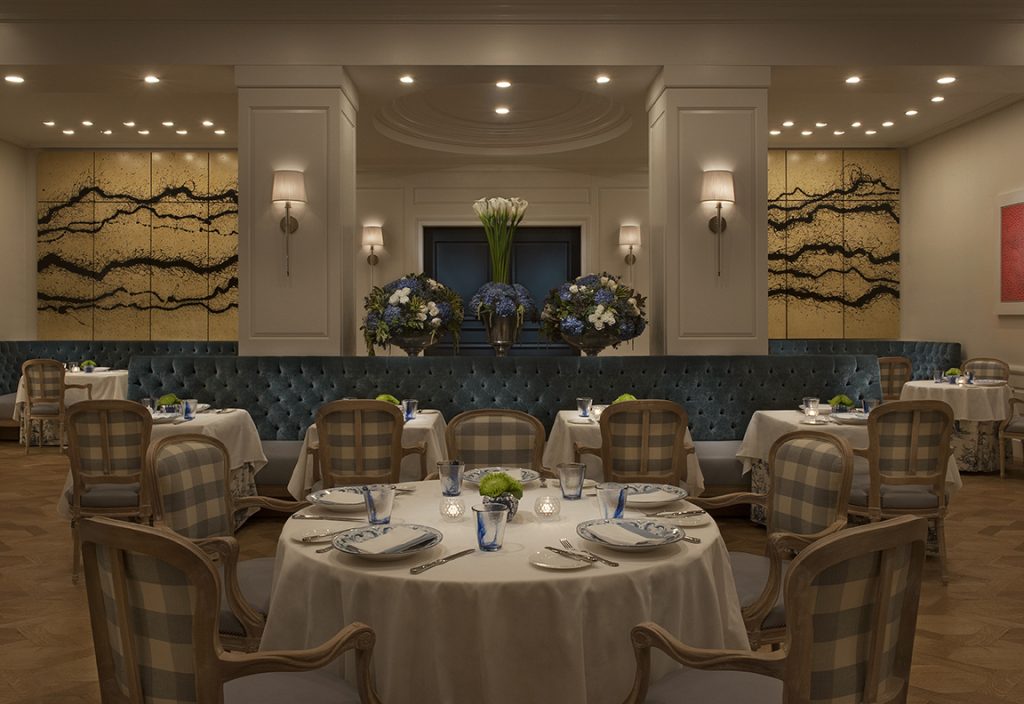 For generations, The Belvedere restaurant at The Peninsula Beverly Hills has been beloved, and I can say that Angelenos can count on that continuing for generations to come.