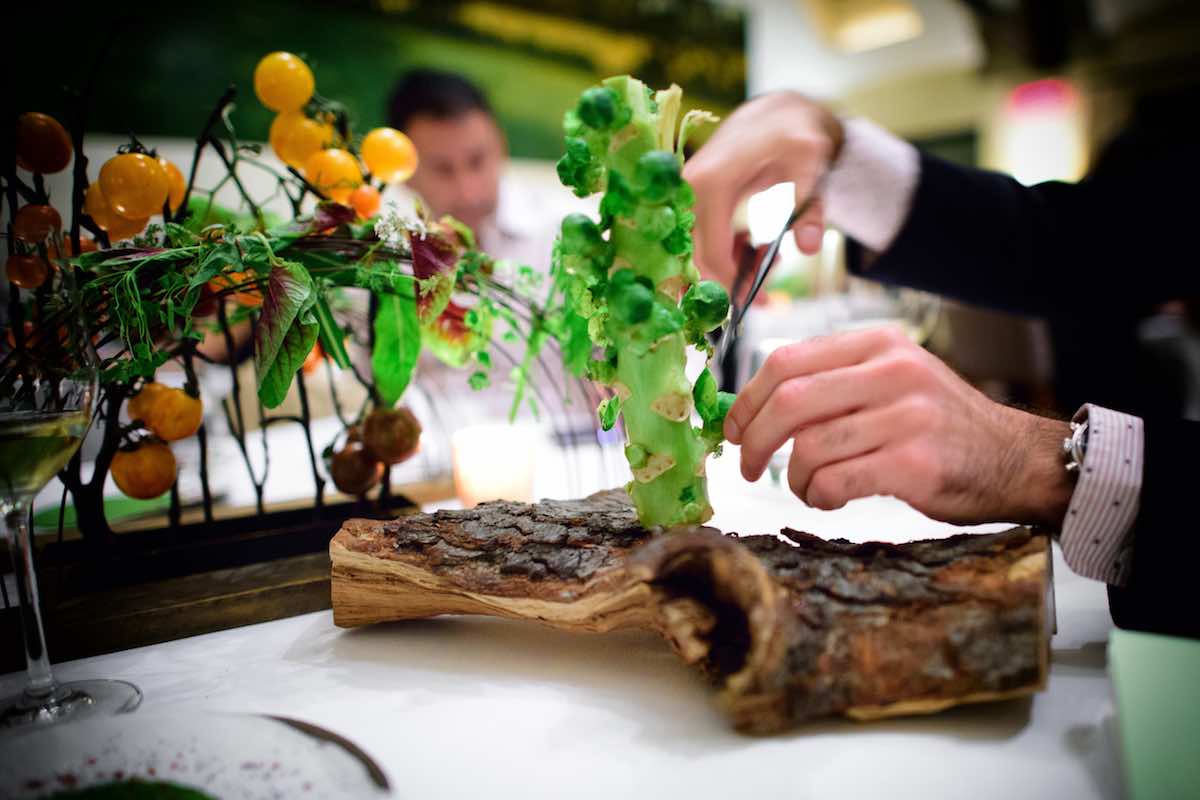 Fine dining needs to encompass more than impeccable customer service and a luxury ambience to appeal to health-conscious restaurant goers. Nowadays, people care about the source of their food and we're seeing proof of this globally as popular food brands tout their "all-natural" ingredients or "vegetarian-fed" animals. Organic food sales have been on a rapid rise over the last decade as people are growing more conscious of the processes behind the scenes of the industrial food industry. Whether it's mistreated animals, pesticide-sprayed produce, or GMO's, people are taking their food choices much more seriously. A few restaurants have recognized society's growing awareness around food and have developed ethical sources for their ingredients because of it. Sustainability is a byproduct of using fresh ingredients, a byproduct that can ultimately change the food industry and the environment altogether.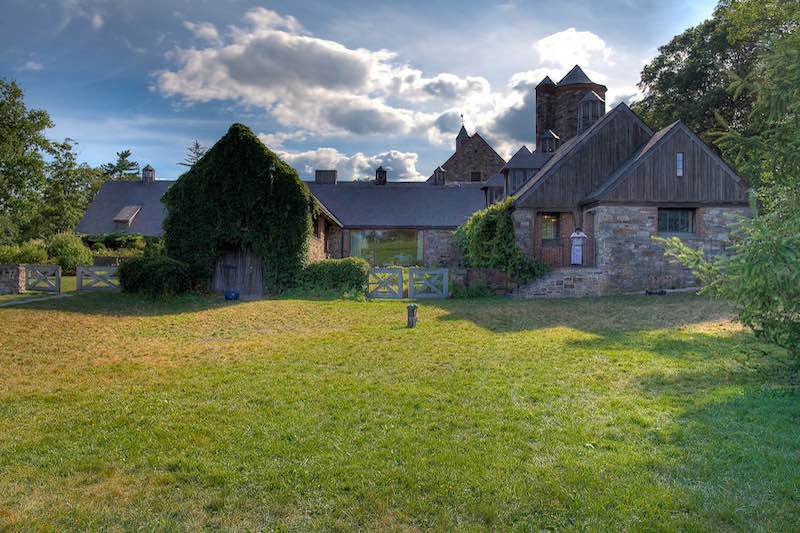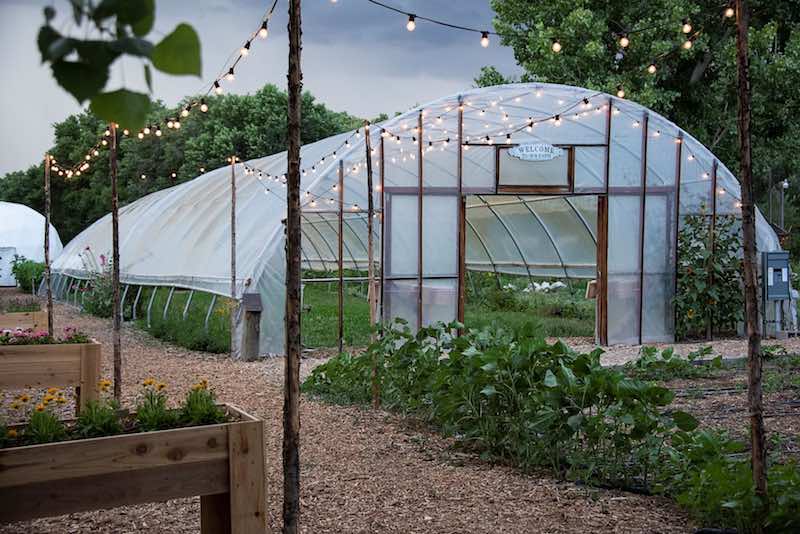 The appeal to consume clean ingredients is helping these farm-to-table concepts leave other restaurants to fall by the wayside. "Farm-to-table" simply means that the food is locally & organically grown, promising the freshest flavors and healthiest ingredients. The U.S. has seen massive growth with this concept, and the crowds are returning to these farm-to-table restaurants again and again largely in part because their food is also making them feel good. The persnickety palette of the health-conscious consumer often seeks out freshness, which is why the restaurants who grow their food on-site are seemingly doing so well.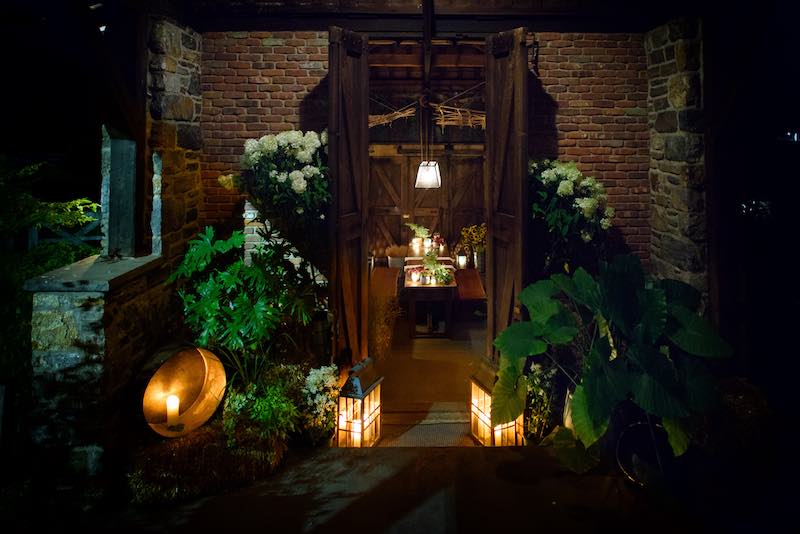 Located in New York, the Blue Hill at Stone Barns sits atop 80 acres of pristine land filled with agriculture where people can "graze, peck, and root" – there is theoretically no distinction between the dining table and the earth. Oftentimes people envision farm-to-table meals as just elaborate salads; however, the cuisine options are truly endless. The Blue Hill uses mushrooms and parmesan grown right in their backyard to curate their famous "ricotta-filled gnocchi".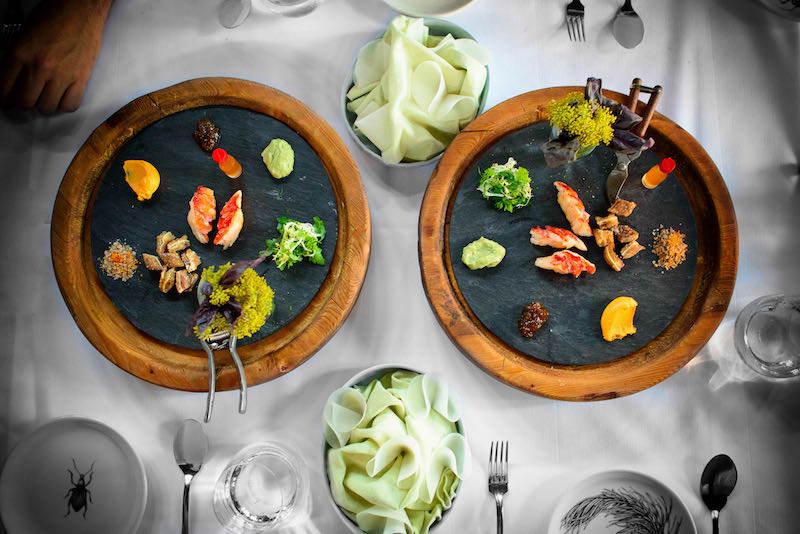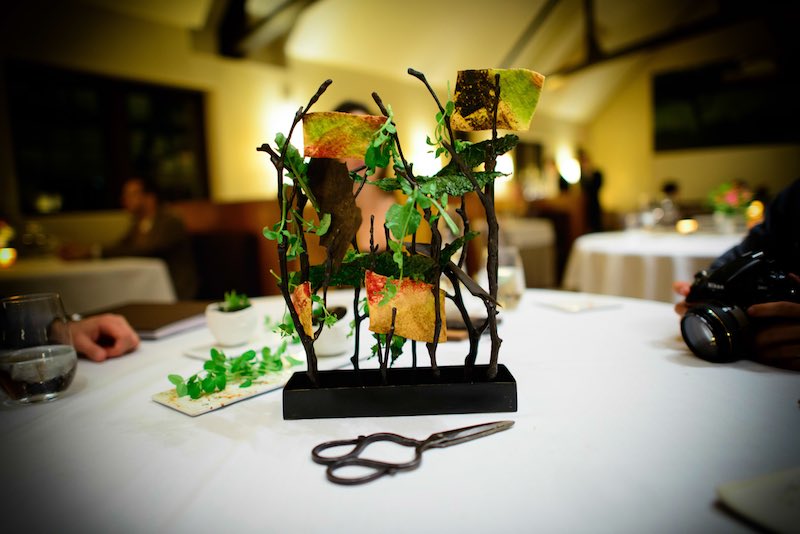 Similarly, Honolulu's Kaimana Farm Cafe in Hawaii curates fresh, Japanese-inspired meals such as a natural soufflé omelet, creamy potato skillet, colorful deli salads, gourmet bento boxes, and many more with their own locally-grown produce. It's thanks to unique features like these that tables at the Blue Hill and at Honolulu's Kaimana Farm Cafe will usually have to be booked months in advance.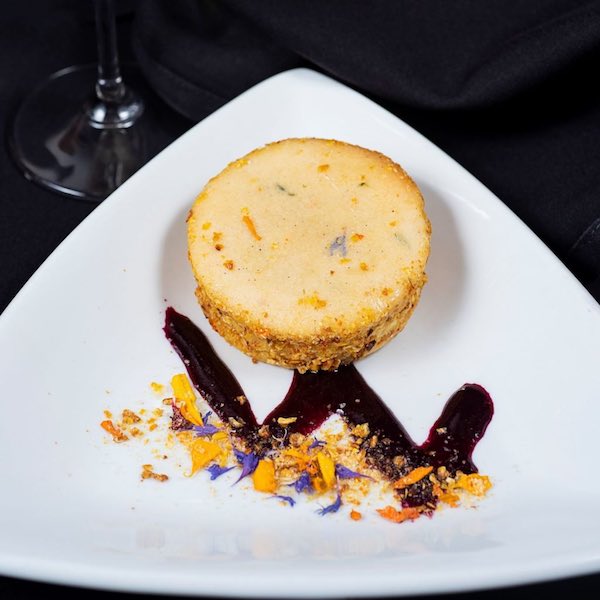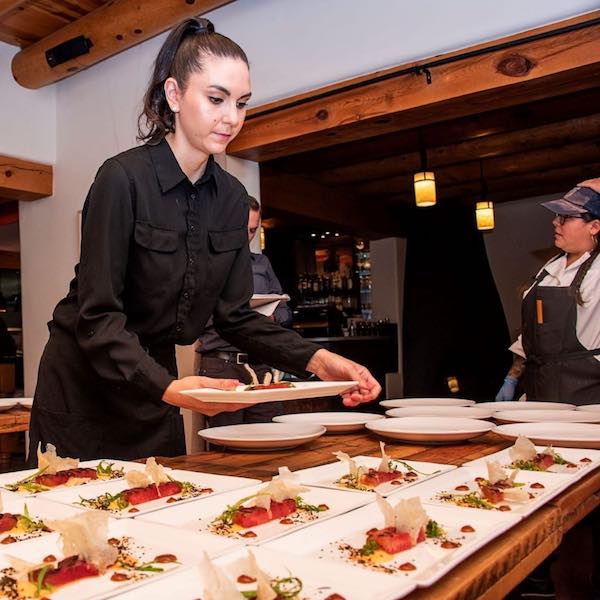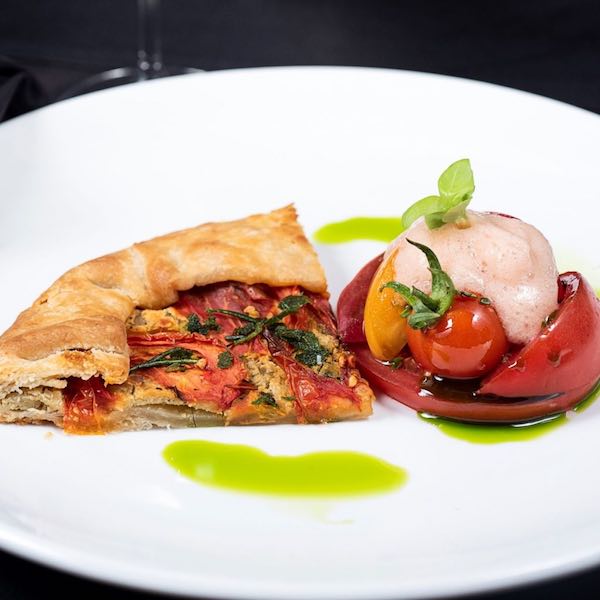 The beauty of cooking with only locally-grown ingredients also allows for a colorful rotating menu. The popular Farm and Table restaurant located in Albuquerque has a menu that changes according to New Mexico's harvests. From grilled artichoke hearts with goat cheese and crunchy fries with homemade aioli, to porcini crusted pork chops with bacon fig butter, the healthy eatery caters their menu to the growing season and only uses the finest in-season ingredients grown directly on their own 11-acre farm.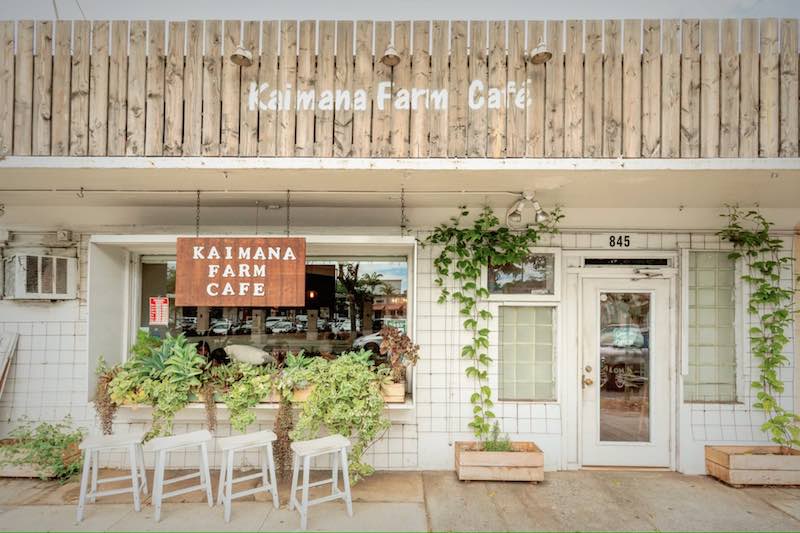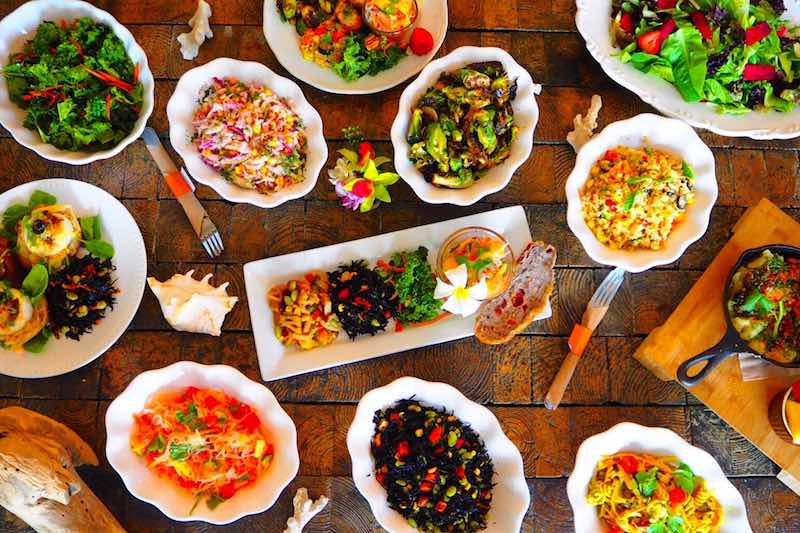 Whether you're having a gourmet dinner on Farm and Table's quiet patio under a warm desert sunset, or choose to enjoy a meal at the popular oceanside farm cafe in Honolulu, with dining choices such as these restaurant goers can experience true farm-to-table quality and walk away feeling healthy, inspired, and invigorated.