Following the pandemic, a boom in luxury dining and travel led to innovation in the hospitality industry. From NFT restaurants to bidding platforms for impossible reservations, companies are vying to make the inaccessible accessible.
Newcomers are disrupting the legacy concierge brands, whose promises are becoming harder to keep. Credit card companies promising "anything, anytime, anywhere" are falling short of that promise. Many reservations are still unattainable, and "exclusive" dining experiences aren't very exclusive. On top of that, luxury travel options are easily accessible to all via the internet.
A First Of It's Kind Membership Club
The solution? Taste Club, the brainchild of former restaurateur Josh Kopel, provides access to the world's most exclusive dining and travel experiences. The club sets itself apart through its direct partnerships with industry tastemakers.
Kopel has leveraged his years of experience and extensive connections to bring together an unbelievable lineup of acclaimed restaurants, renowned chefs, award winning sommeliers, and luxury travel experts.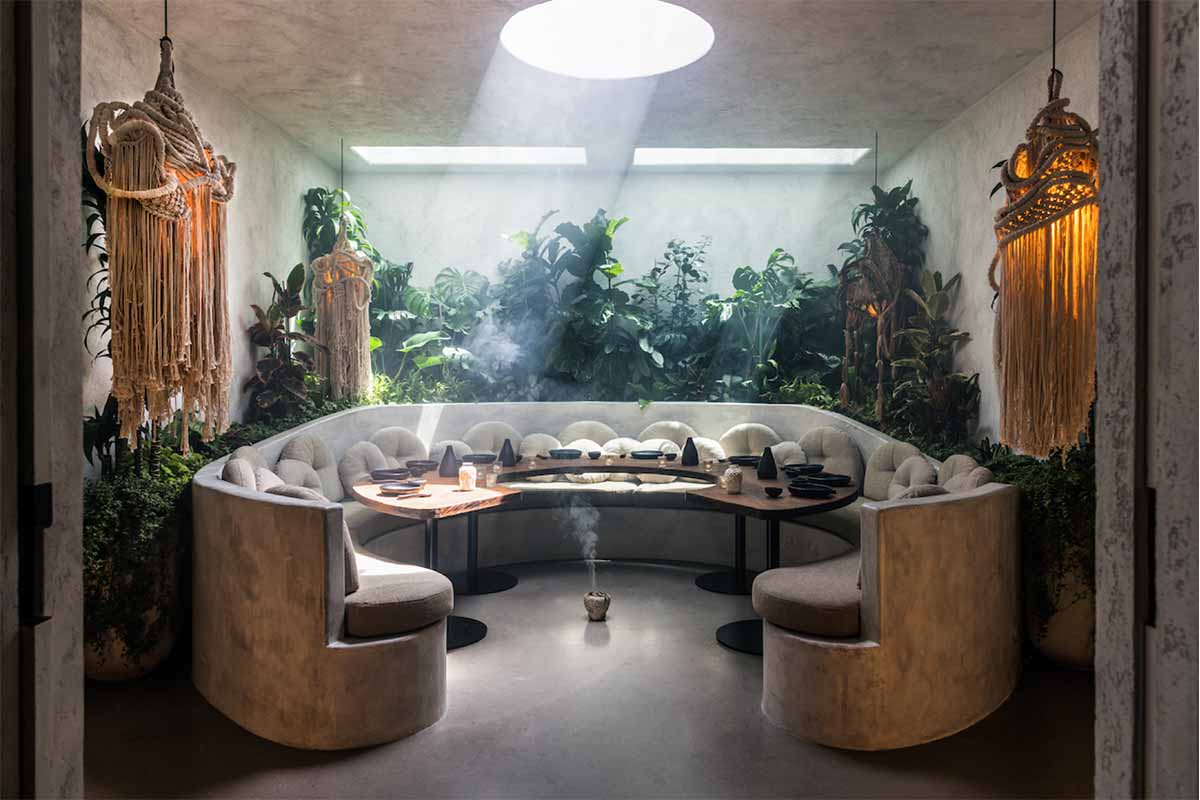 Some of their world-renowned chef partners are José Andrés, Wolfgang Puck, and Rick Bayless. Taste Club also works with up-and-coming culinary innovators like Brandon Jew, Katianna Hong, and Jordan Kahn. These chefs, and many more, have curated exclusive tasting menus for club members not available to the general public. Combine that with access to private tables and Taste Club appears well "seated" to disrupt the market.
Discussing Taste Club, Kopel said, "Our restaurant portfolio is a collection of your favorite chefs' favorite restaurants. The meals that are served are the same dishes that they would serve to each other, representing the absolute best dining experience each restaurant has to offer. Our travel portfolio is a collection of the prized destinations and occasions celebrated by the industry experts themselves. This is where they go. and these are the experiences they prize above all others."
Member Benefits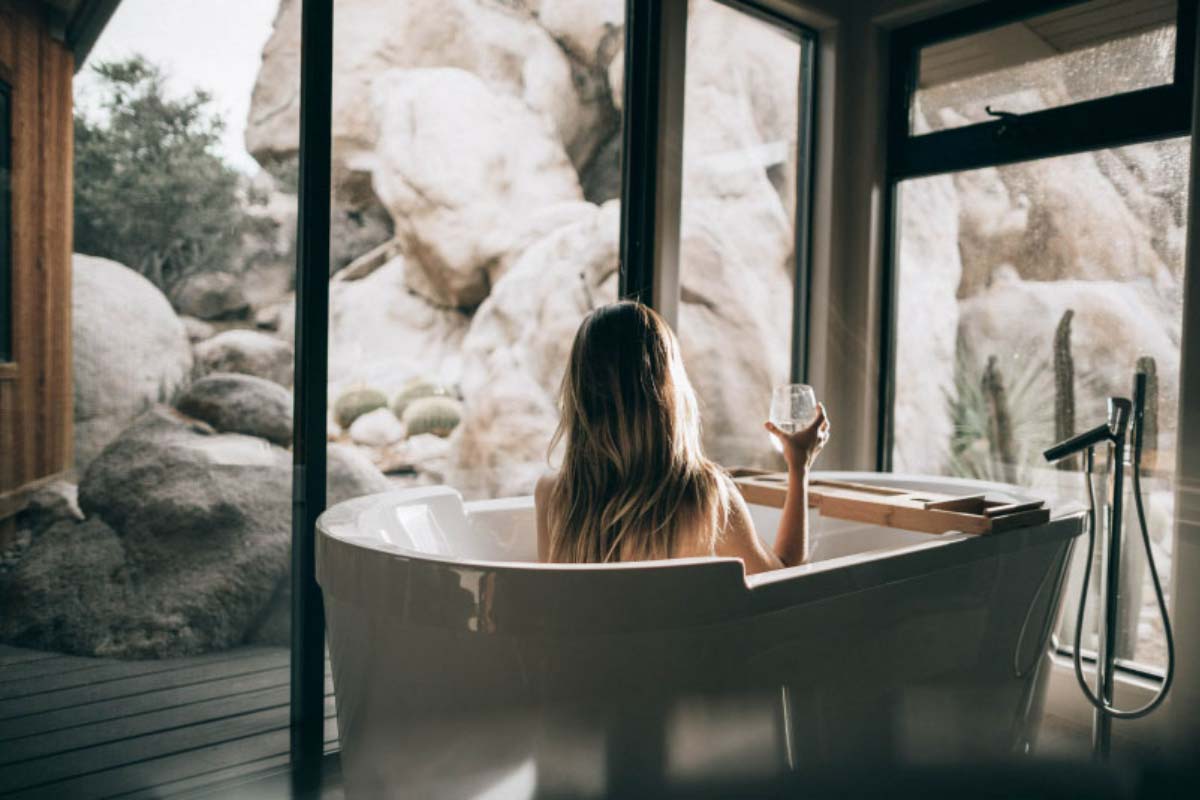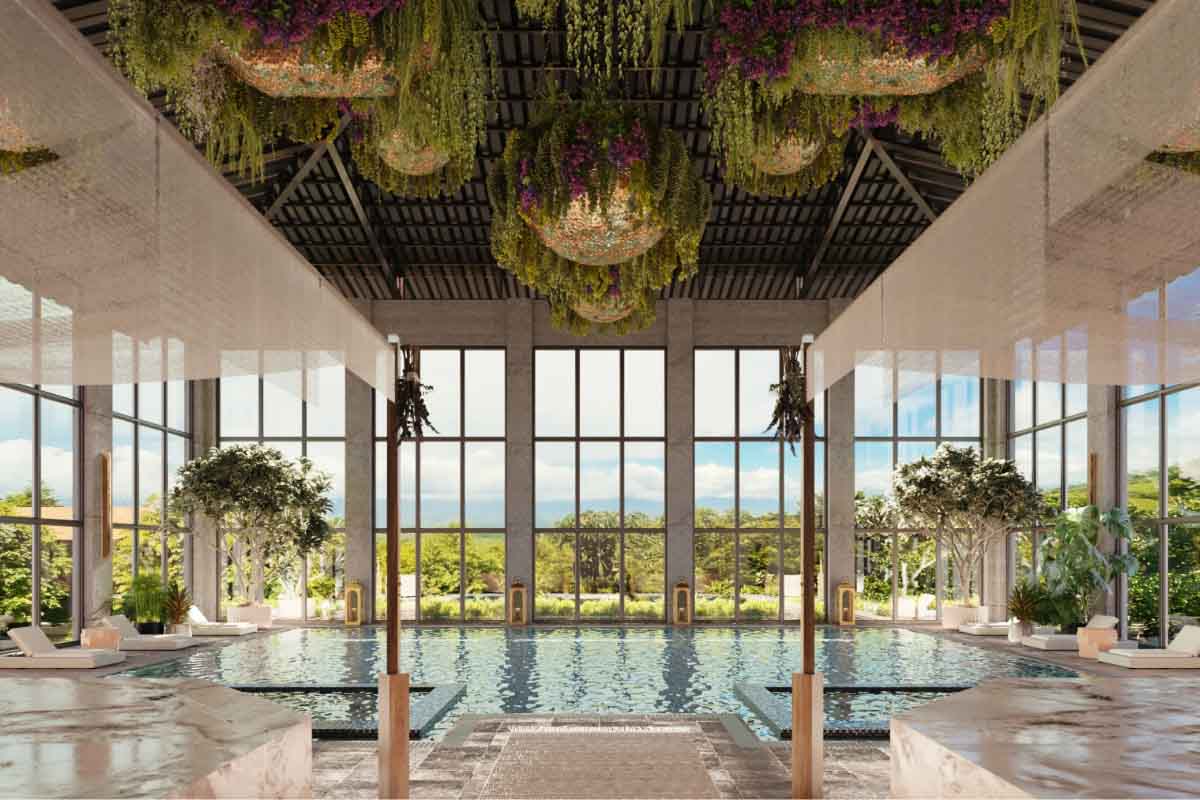 In addition to Taste Club's dining experiences, this exclusive club also offers members access to a portfolio of travel destinations and signature events. Taste Club has hand-selected their travel partners based on their reputation for providing exceptional service and their ability to provide insider access to unique destinations and events. This includes events like a private dinner and intimate concert with Andrea Bocelli in the Tuscan hills and a courtside experience at the US Tennis Open followed by an after-hours tour with dinner at MOMA.
Taste Club also owns a luxury suite at the Crypto.com Arena in Los Angeles, with additional suites in other headlining venues coming this Fall. Members get complimentary access to some of the biggest sporting events in the country, as well as VIP access to concerts from stars ranging from Drake to Madonna.
A feature completely unique to Taste Club is the ability of its members to transfer their membership to family members, friends or colleagues, granting access to Taste Club's exclusive dining and travel experiences.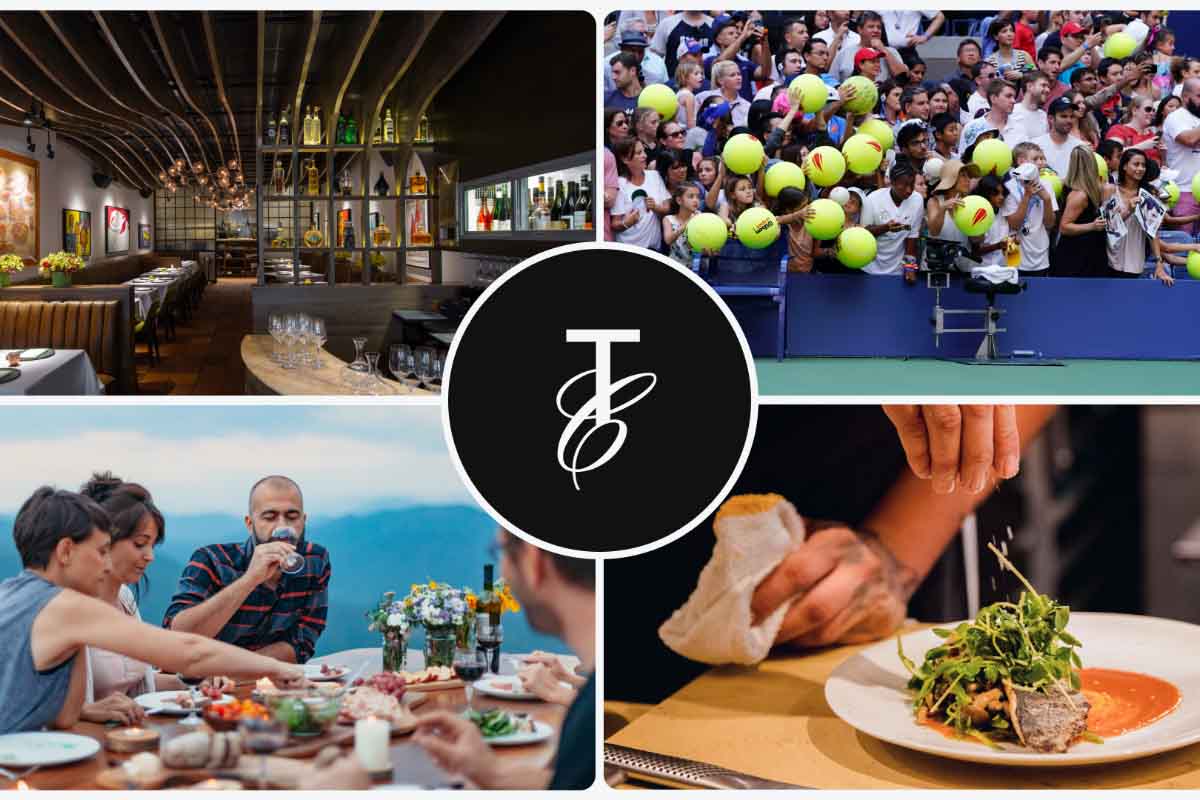 To ensure that the club can maintain its high standards of service and access, the initial rollout will be limited to just 1,000 memberships. This limited quantity allows the club to provide an intimate and exclusive experience, with personalized attention given to each member's needs and preferences.
As the world recovers from the pandemic, the demand for luxury experiences will only increase. Taste Club is sure to become a top choice for discerning travelers and foodies around the world. Taste Club is currently accepting new members.