Due to its abundance of jobs, year-round sunny weather, and array of high-end amenities, Phoenix, Arizona, has become one of the fastest growing metropolitan areas in the United States. In the past few years, people have been flocking to this desert region because it boasts all of the hottest attractions of a major metropolis—endless entertainment options, spacious homes and proximity to breathtaking nature. Phoenix is not only a magnet for new residents wanting to establish roots in the Southwest, however. It is also a rapidly expanding tourist and business destination for the world's wealthy elite, its vibrant night life and desert views attracting people from all over the globe. As a result, glitzy and glamorous hotels and resorts have been popping up everywhere across the city to accommodate this new generation of discerning clientele.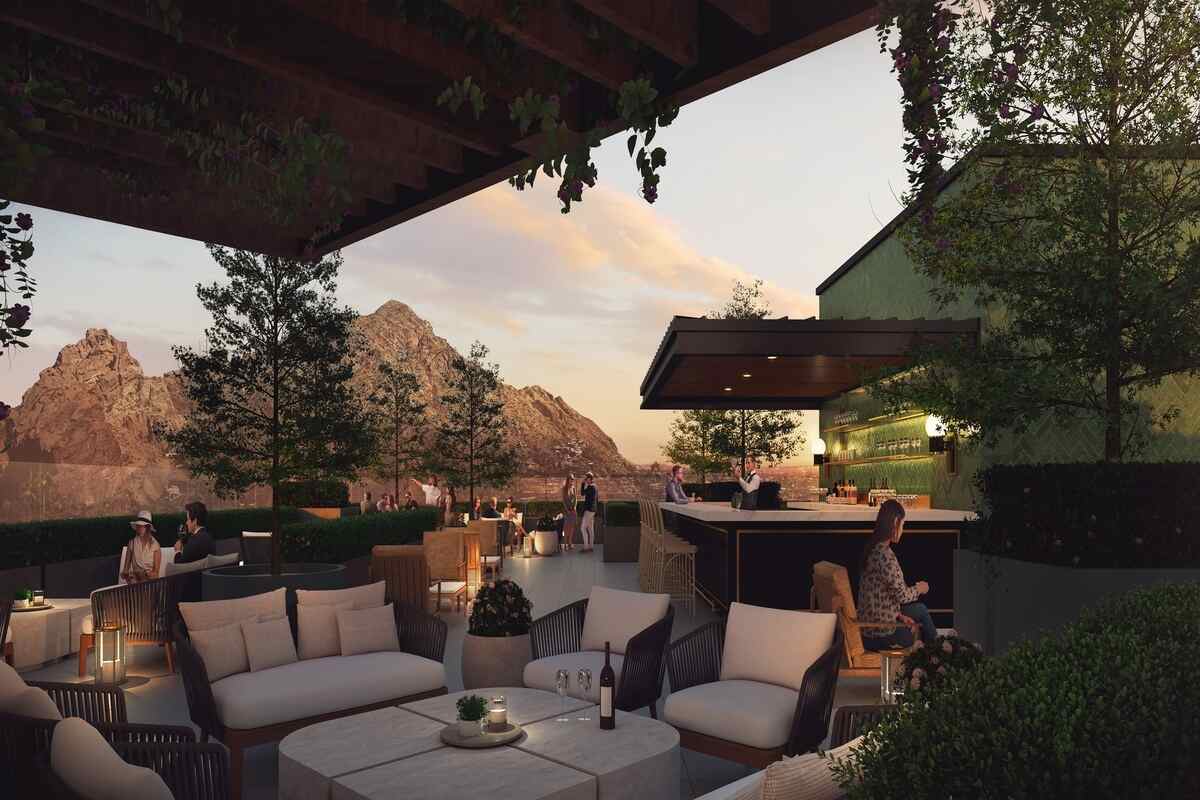 One of the most anticipated luxury hotels in Maricopa County is The Global Ambassador, which is scheduled to open in mid-November in Phoenix's posh Arcadia neighborhood. A desert oasis that promises unparalleled exclusivity and service, The Global Ambassador overlooks downtown Phoenix, making it a spectacular place to stay the night. Centering wellness and an atmosphere of rejuvenation, this ambitious project is the brainchild of acclaimed restauranteur Sam Fox, whose talent for creating world-class dining experiences has wowed patrons everywhere. In traditional Sam Fox fashion, The Global Ambassador recently announced that it will house five upscale restaurants and bars—each with its own distinct menu options and flair. Guests can not only enjoy a stylish and cozy night's stay in one of the hotel's 141 luxurious and functional rooms but also indulge in an immersive eating experience that will make their Arizona stay both magical and memorable.
International Inspiration
Stepping into The Global Ambassador's lobby will drum up memories of guests' fondest international travel experiences. The hotel's diverse dining options promise to satiate the cravings of guests from every corner of the world. Whether visitors want to sip unique cocktails or partake in a globally inspired feast, this hotel is going to set new standards for fine dining in the hospitality industry. For example, Le Âme is a premiere French-inspired steakhouse situated in the heart of the hotel, where guests can sample spritzy cocktails and classic French dishes, like brick-pressed Chicken Coq au Vin or Tuna Carpaccio.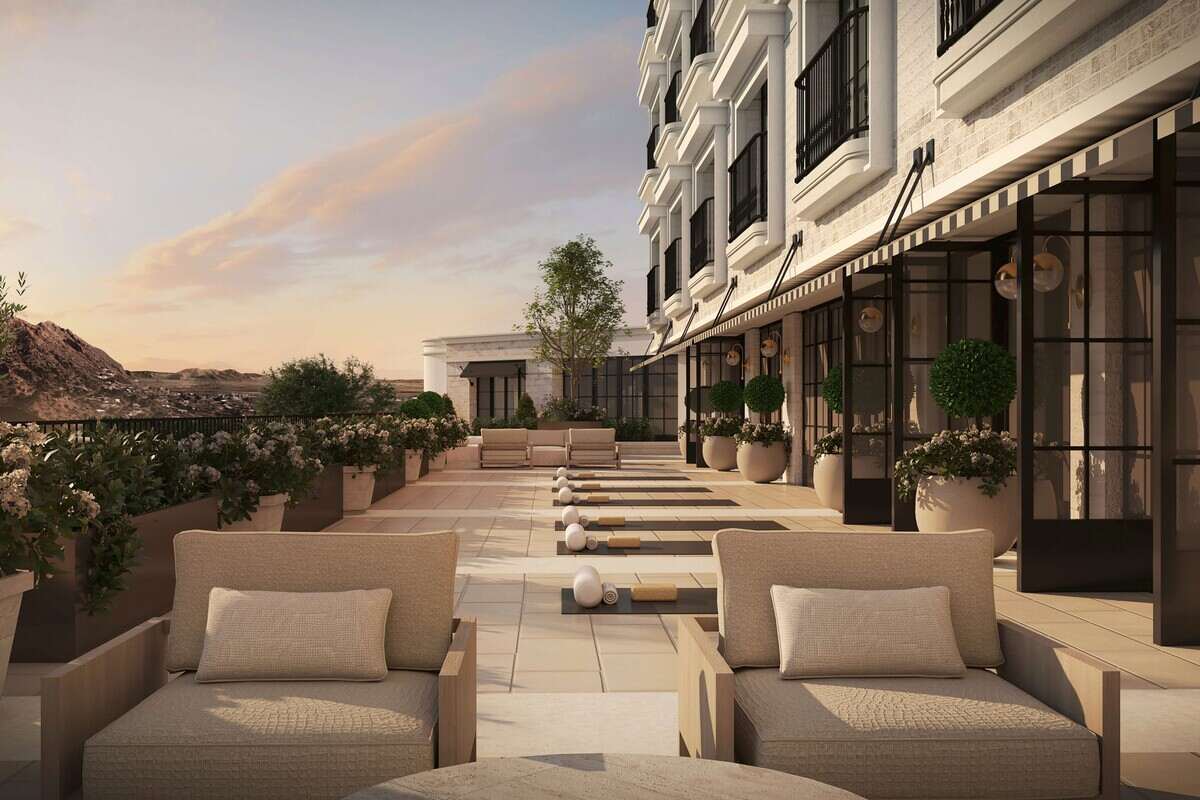 Delectable and divine, this high-end eatery fosters a cozy atmosphere where guests can relax and socialize with their friends or fellow guests—all while enjoying a delicious glass of wine. Similarly, Le Market offers French fare for patrons, especially those with a sweet tooth. Here, guests can order freshly baked pastries, fromager-prepared cheese dishes or a piping hot espresso: the perfect way to start a morning or punctuate an evening meal. At these two eateries, European panache meets Phoenix charm, creating an unmatched dining experience that will impress even the most discerning guests.
Fusion Food and World-Class Bars
The Global Ambassador's future guests will be treated to a series of bars and restaurants with tantalizing, fusion-inspired menus. The Pink Dolphin is a poolside Peruvian/Mexican-inspired dining option, where guests can socialize either indoors or under an outdoor dining terrace. With its playful and easygoing vibe, The Pink Dolphin cooks up zesty ceviches and seafood, accompanied by alfresco treats and classic drinks like margaritas—the ideal location for outdoor get-together with friends.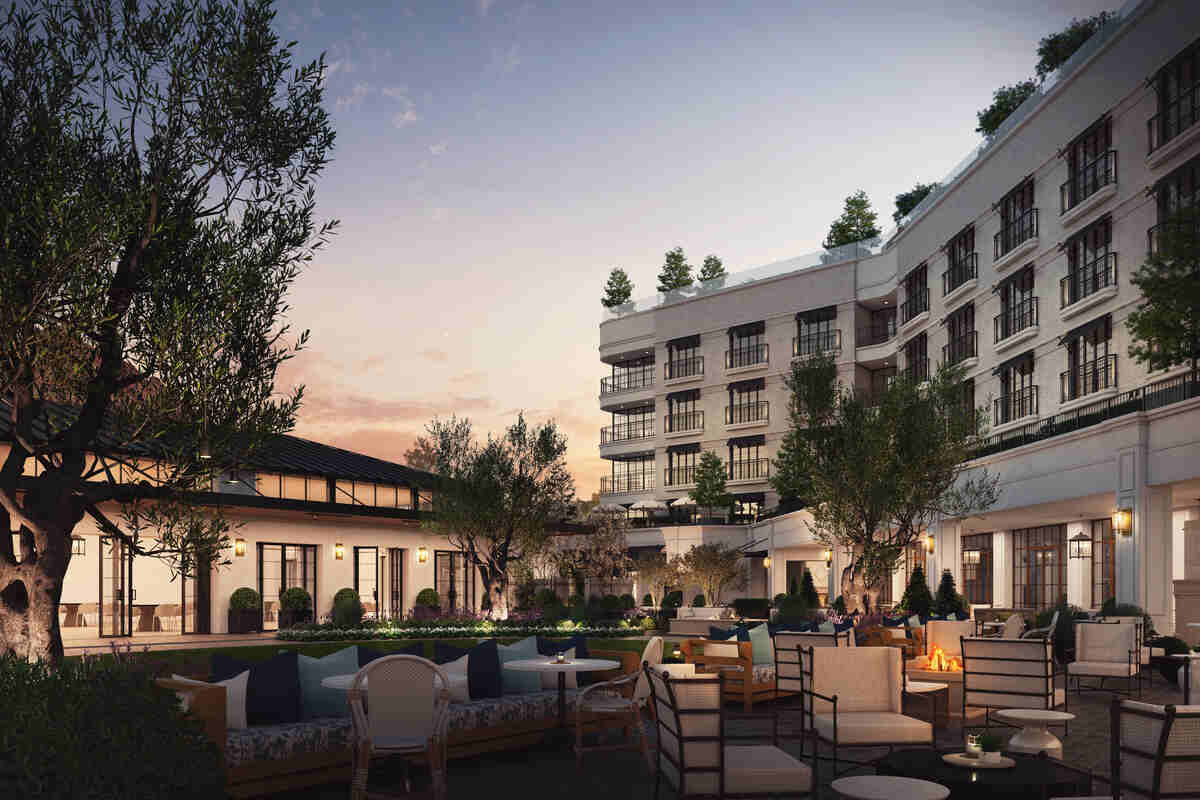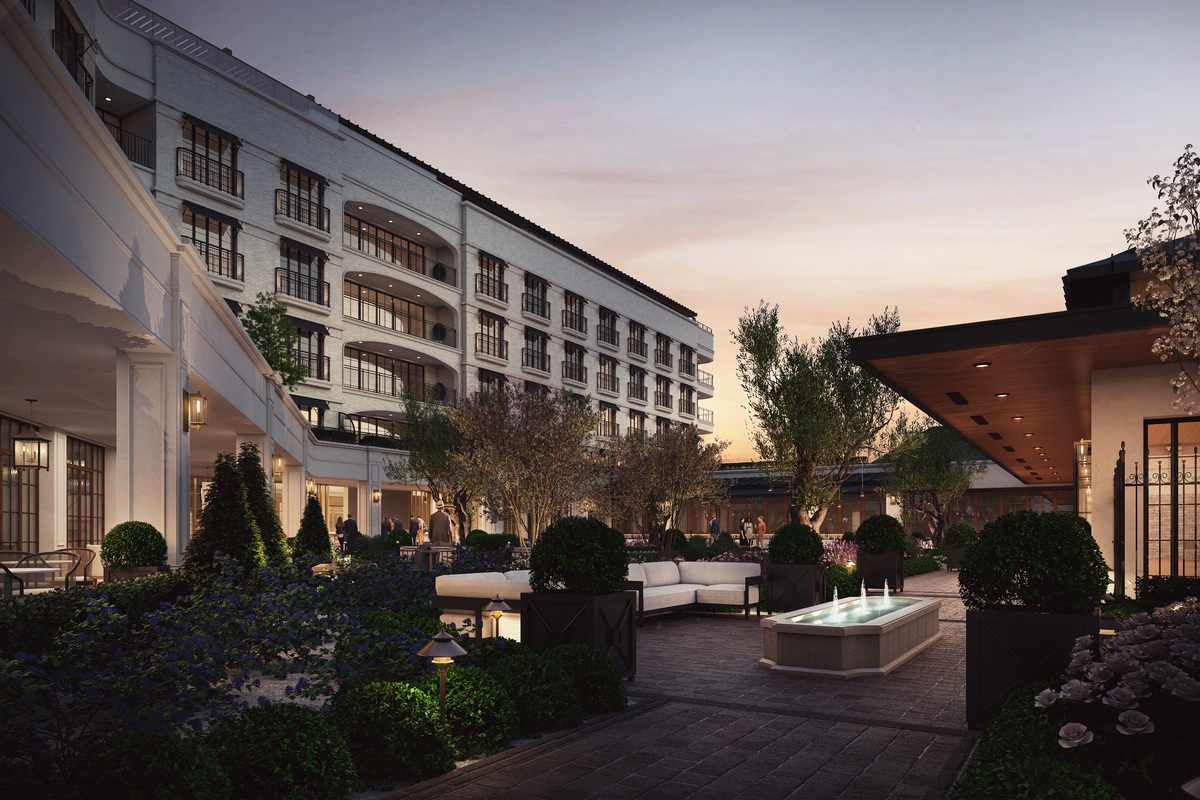 For a Mediterranean-inspired meal, guests can climb to the rooftop and grab a space at théa Restaurant and Bar, where they can dance along to a DJ set and enjoy uninhibited views of Phoenix's Camelback Mountain, while sampling an array of cocktails, pasta, and seafood dishes. If you're looking for an afternoon snack coupled with a sumptuous libation, then Lobby Bar might be the right fit. In this cozy, stylish bar, visitors can listen to jazz music and other local musicians play throughout the afternoon and evening. They can also indulge in European style snacks, cocktails and appetizers, such as lobster croquettes, house-made potato chips with French Onion Dip, or the house drinks, Basil and Ginger or Caffe du Jour.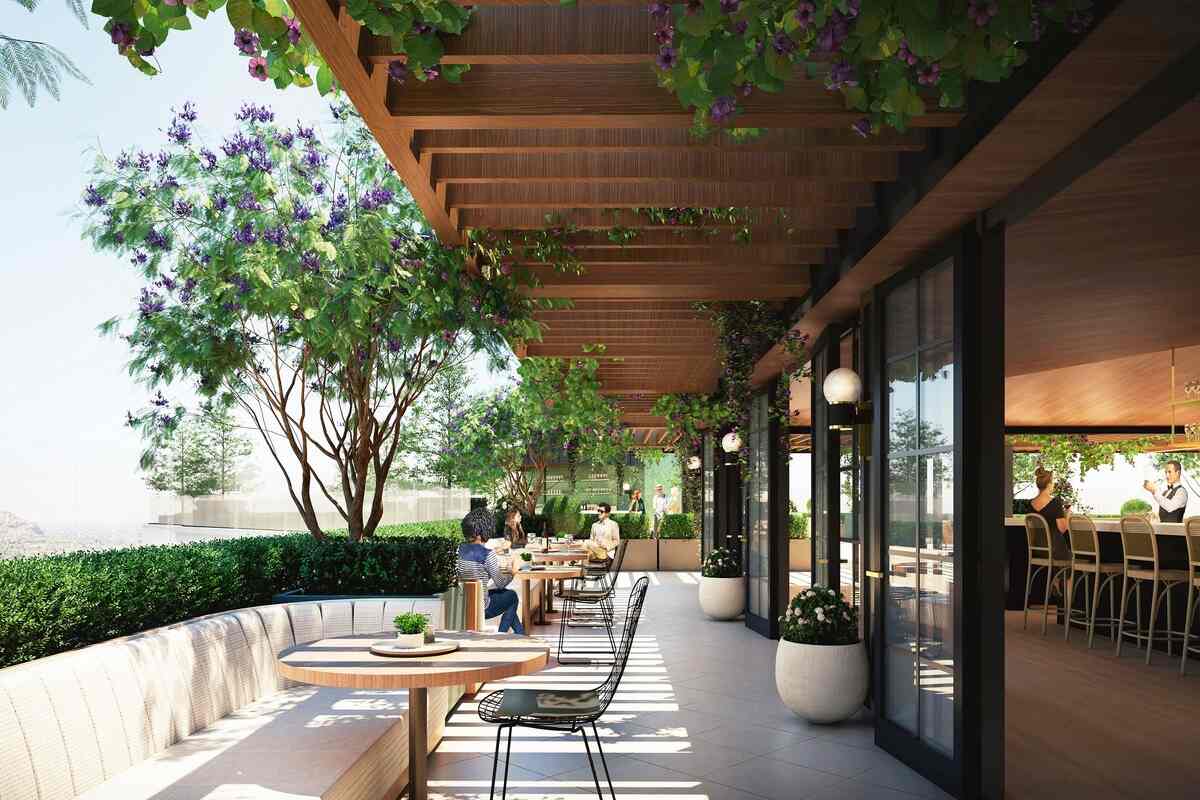 These upcoming restaurants are sure to satisfy guests' hunger—whatever the craving—as well as their desire to experience Phoenix's posh and bustling social scene. When it opens in November 2023, The Global Ambassador is likely to become one of Arizona's poshest resorts and hottest hangout spots for the well-to-do. With its international flair and diverse culinary options, Sam Fox's latest project demonstrates that, even in the middle of the Arizona desert, cultured restaurants, luxurious ambience, and gorgeous views can easily be found.