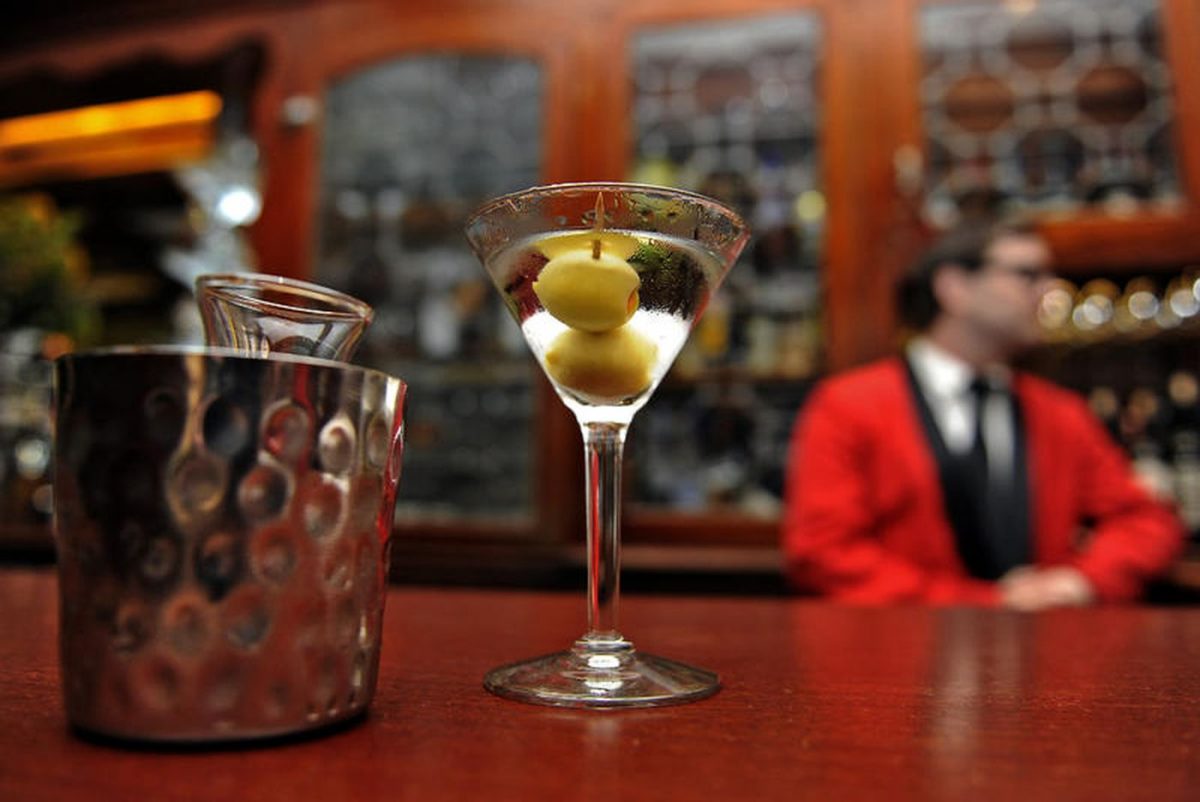 It should come as no surprise to any Hollywood film or food lover that the cultural landmark, Musso and Frank Grill, is celebrating their century-long success. The rich history, remarkable european-styled hospitality and exquisite cuisine options make this destination unique for both visitors and locals alike. While the vintage red leather booths and stellar mahogany architecture may come as a pleasant surprise amidst the bustling, colorful fast-food joints lining Hollywood Boulevard, this restaurant is hardly unrecognizable. Aside from hosting numerous A-list celebrities throughout the decades, Musso and Frank Grill epitomizes the definition of what it means to become a Hollywood icon. The restaurant has posed as a perfect location for copious Hollywood films throughout the years, including; Swingers, Ocean's 11 (2001), Mad Men, Ray Donovan, Ed Wood and many more. Not to mention the upcoming feature in an eagerly awaited Quinton Tarantino 2019 summer feature film, Musso and Frank continues to hold its timeless charm and shine in its performance.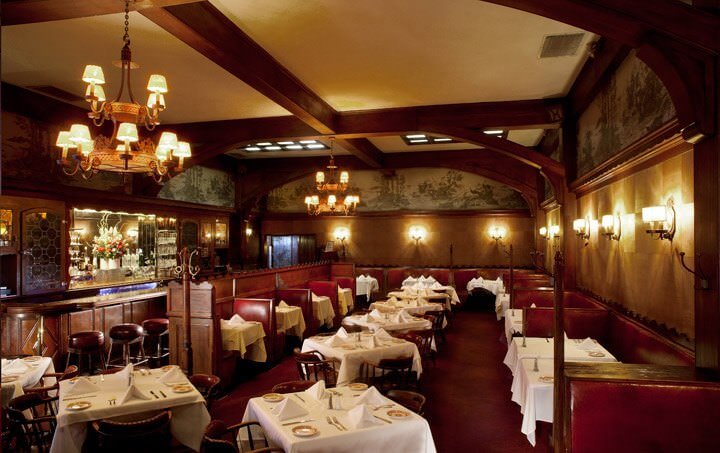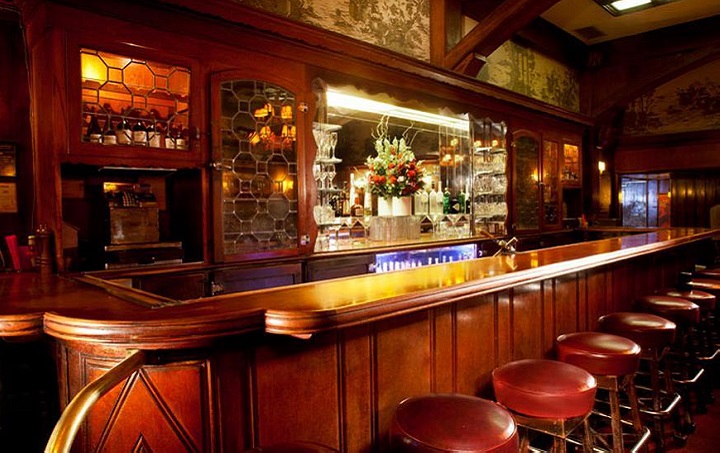 The stars align as this pivotal restaurant accommodates the most legendary, high-profile individuals from the heart of Hollywood's television and film. The distinguished Back Room has housed guests like Charlie Chaplan, Alfred Hitchcock, Johnny Depp, Marylin Monroe, Elizabeth Taylor, Jimmy Stewart and Charlton Heston – just to name a few. Aside from the acclaimed legendary film-industry guests, Musso and Frank also entertains icons from various progressive industries such as music, art, literature, fashion and more. Welcoming everyone from famous musicians like The Rolling Stones and Frank Sinatra, to profound literary influencers like Ernest Hemingway and John Steinbeck, the unforgettable glamour continues to draw visionaries of all sorts.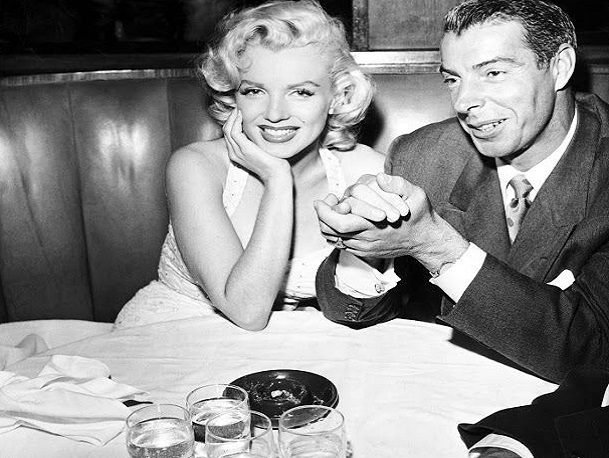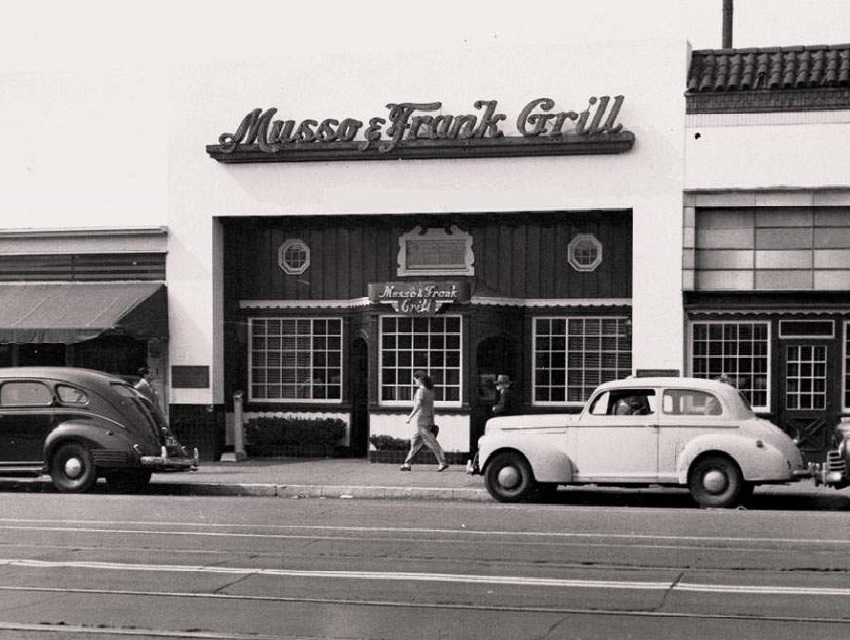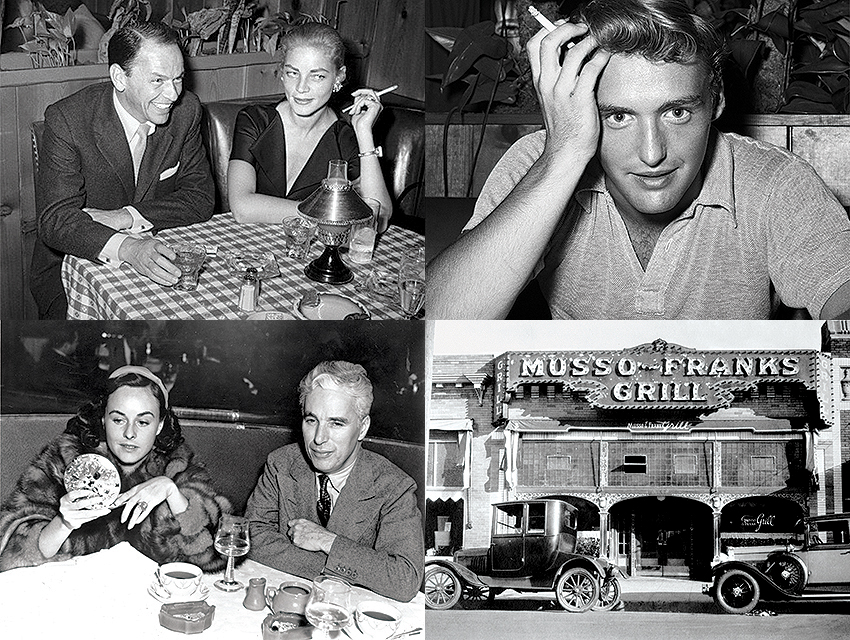 Flashing back to Hollywood in the early 1920's, picture the driven restaurateurs, Frank Toulet and Joseph Musso, constituting a fateful partnership. Over jazz music and a cigarette, these two forward-thinking men envisioned turning this Hollywood destination into an anchor for fine entertainment and service. Frank and Musso created an opportunity for two family dynasties to flourish together in the industry. They hired Jean Rue, dedicated culinary expert who displayed his talents for 53 years at Musso and Frank, before handing over the ownership title to two Italian immigrants in 1927, Joseph Carissimi and John Mosso. Spanning over four generations, the restaurant is now owned and operated by Mosso's son and three grand-daughters, as well as Steve and Anne Jones and Richard and Kristen Kohlmeyer.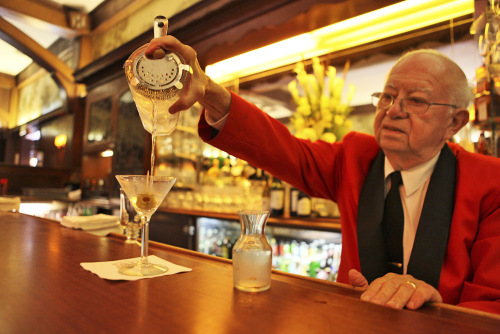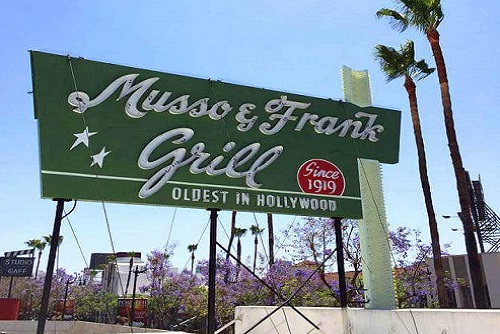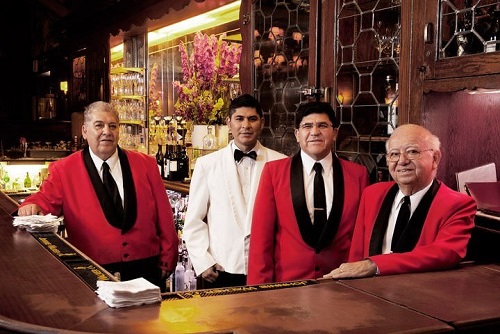 Musso and Frank's impressive menu is now in the hands of talented restaurateur, Chef Amateau. Amateau obtains recognizable culinary skills, developed from world-travel experience and years of visiting Musso and Frank's as a child, he can pinpoint the finest ingredients and recipes for his dishes. Guaranteeing the classic style of food that Musso and Frank promises, Chef Amateau incorporates both antiquity and evolution. Musso and Frank are known for their skillfully-prepared steaks, authentic Italian fettuccine alfredo recipe, homemade chicken pot pie, and hand-crafted "Musso and Frank's Perfect Martini." While experiencing a comfort-food styled dish with a modern twist and exposing yourself to years of historical prosperity, this is the perfect experience for both foodies and fine-dining seekers.
Photo Credit: Tina Whatcott Echeverria