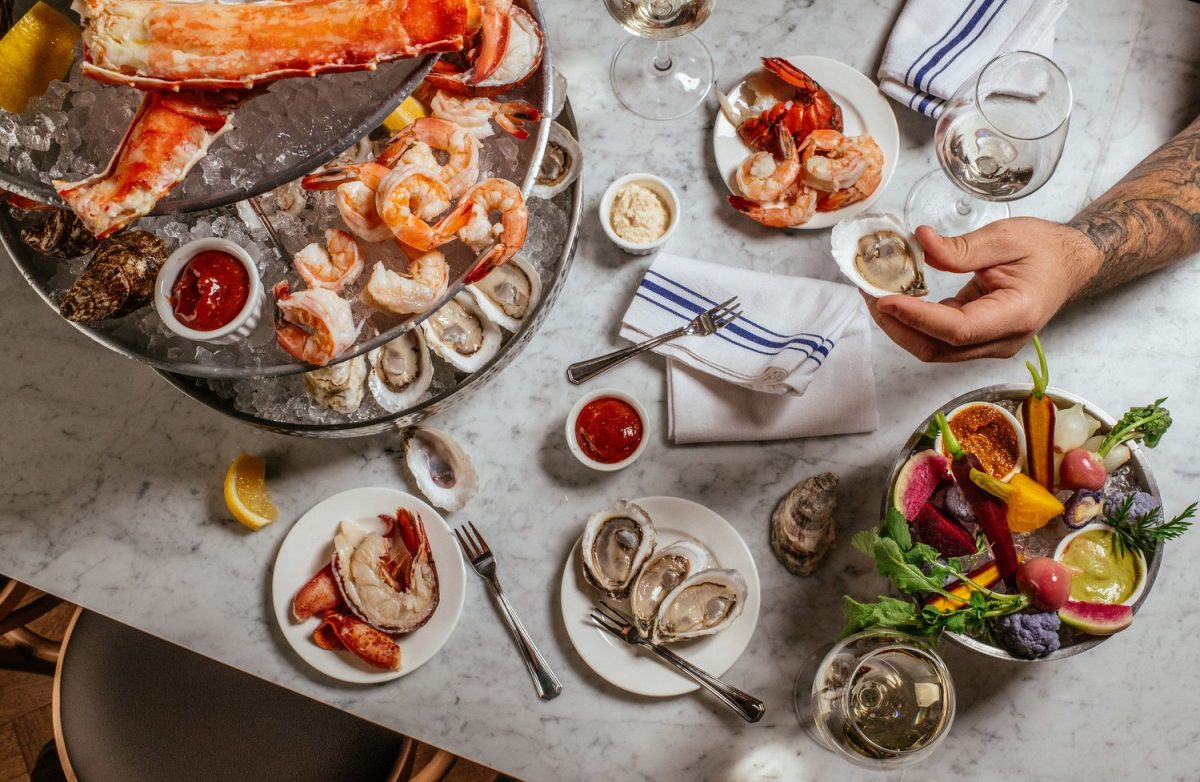 From intimate dining rooms to tables only feet from the chef, a variety of new U.S. restaurants are offering up the best in class and cuisine with their newest openings. Here are three new or upcoming restaurants that are hotly anticipated and quickly becoming the talk of the town.
Justine – New Orleans, LA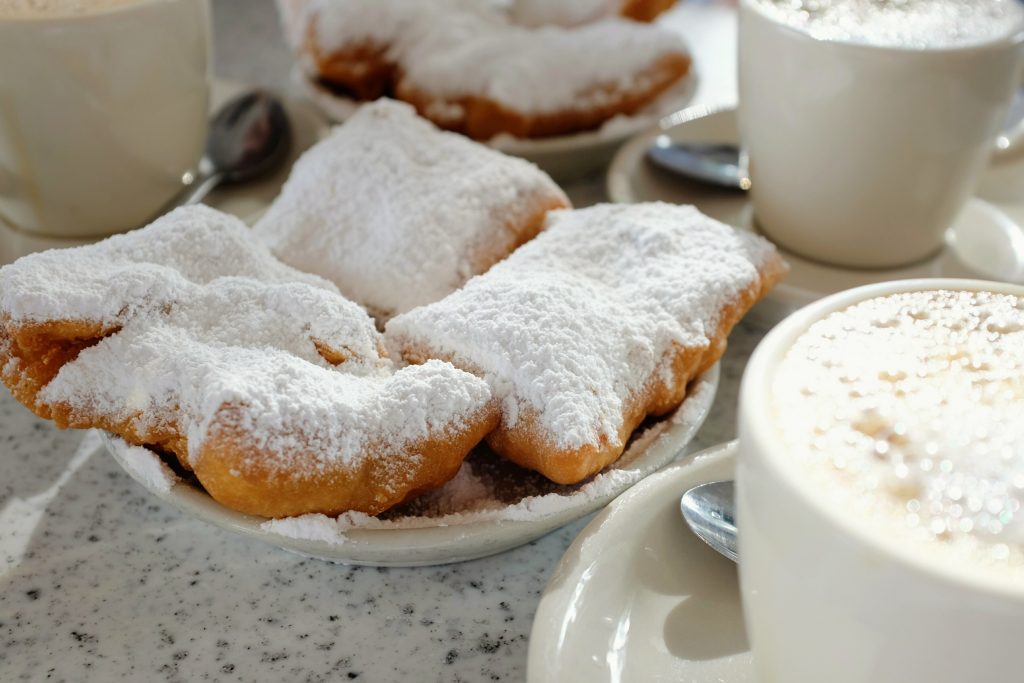 Husband and wife team Justin and Mia Devillier finally realized their dream of opening a French Quarter restaurant. "A French Quarter restaurant has been a longtime dream of ours, and finding this space conjured up a vision for a boisterous, glamorous French restaurant," says Chef Justin Devillier, the 2016 James Beard Award-winner for Best Chef: South.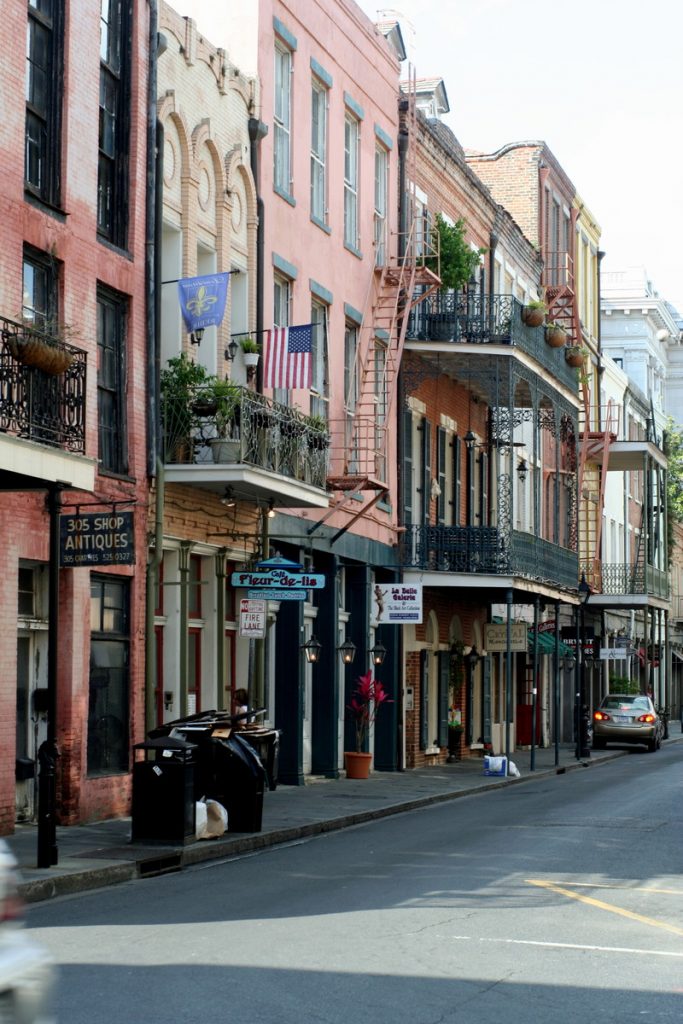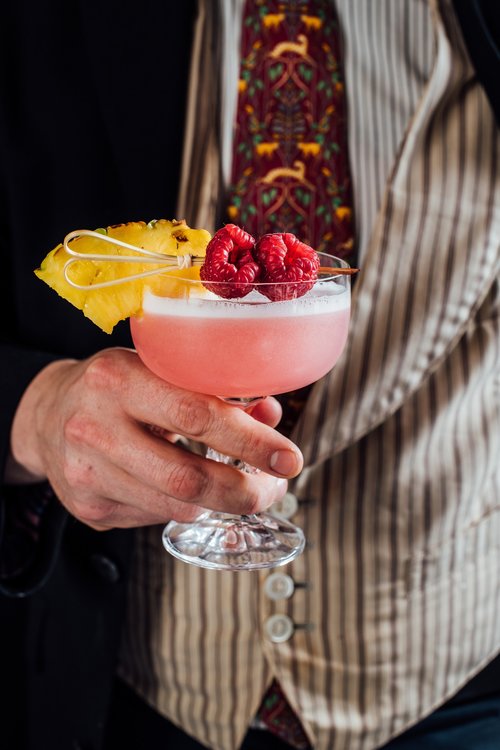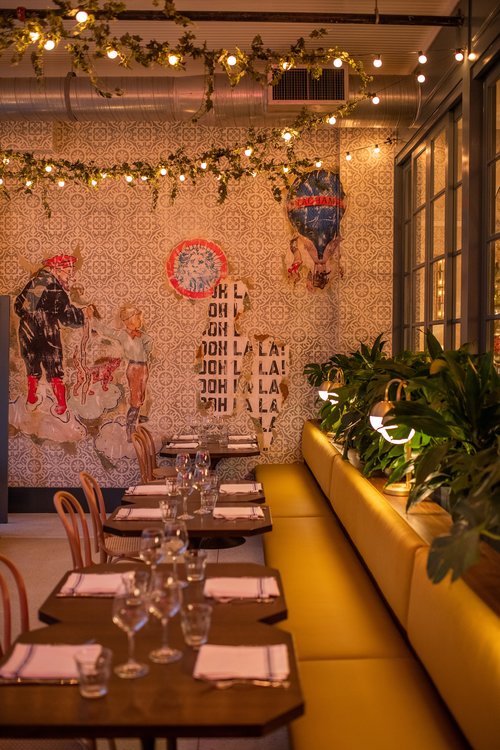 Along with Executive Chef Daniel Causgrove, their 200-seat restaurant is enveloped in French cuisine and culture. From the two large communal tables that overlook the kitchen, to the intimate back dining room or outdoor seating area, Justine was carefully designed to be a versatile haven for food and drink lovers alike. Some instant favorites include the lobster tartine and Moroccan-spiced short ribs.
Demi – Minneapolis, MN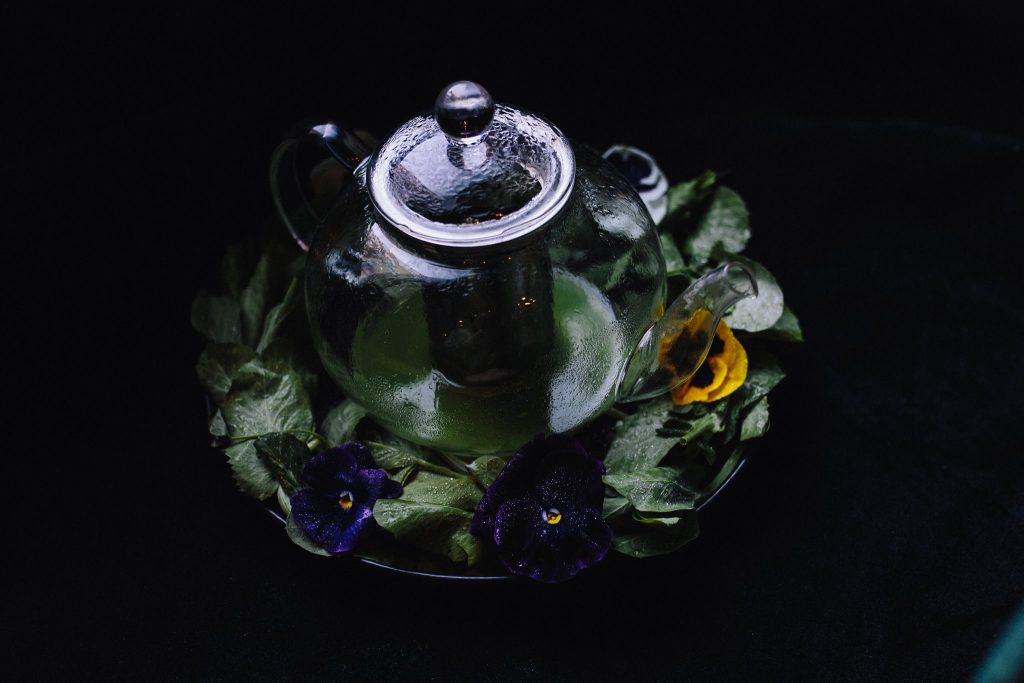 Gavin Kaysen, owner and chef of both Spoon and Stable in Minneapolis and Bellecour in Wayzata, opened Demi, a 20-seat, reservation only, restaurant serving a maximum of 40 diners per evening. Open five nights per week, Demi offers a front row French culinary experience as chefs prepare each course just feet from your seat.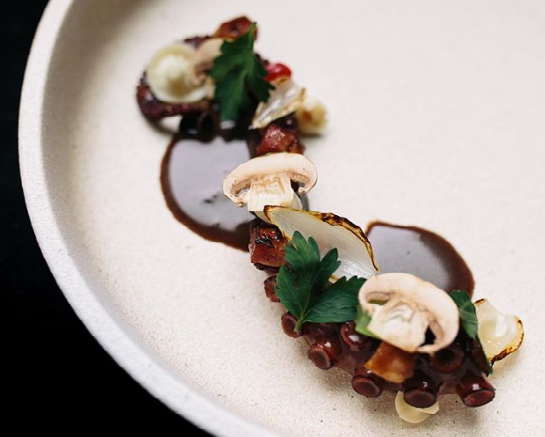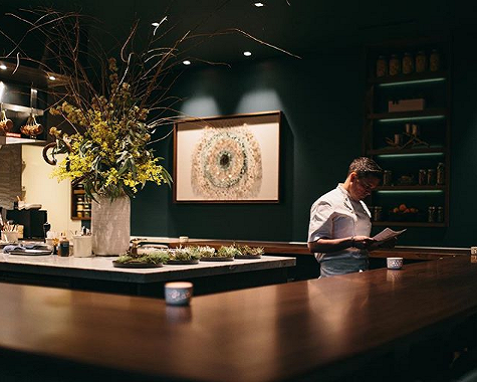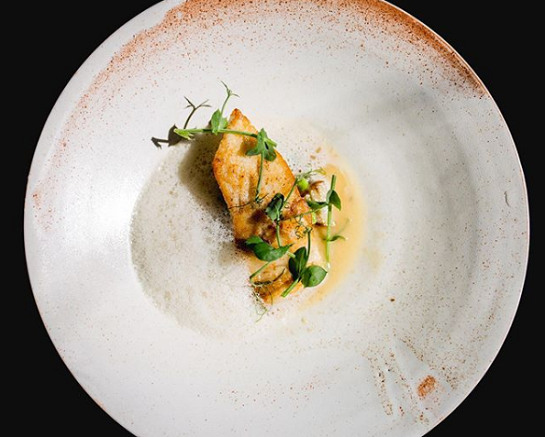 Local ingredients, such as pickled elderflower berries and crabapples, or even rabbit meatball, are at the forefront on each delectable dish. Demi is a restaurant that prides itself on providing a unique experience in dining.
Afishonado – Miami, FL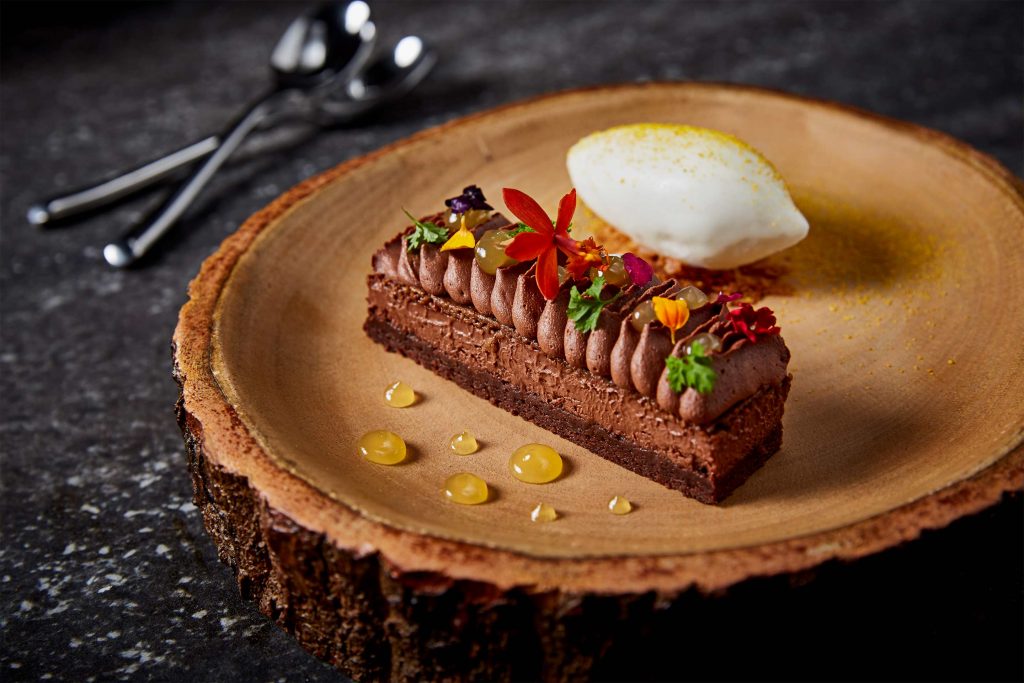 Former Top Chef winner Jeremy Ford's new restaurant, Afishonado, is a very-near-future 7,000 square foot hotspot on the Miami waterfront. With an indoor-outdoor bar and an open kitchen with a chef's table, Afishonado will be a versatile wonderland. "The chef's table will literally be inside the kitchen," he says. "I've seen it done once before and I've always wanted to recreate it. It'll be a really immersive experience where small groups will sit catty-corner at a small table and be in the thick of what we do. That's probably one of the coolest parts of this place."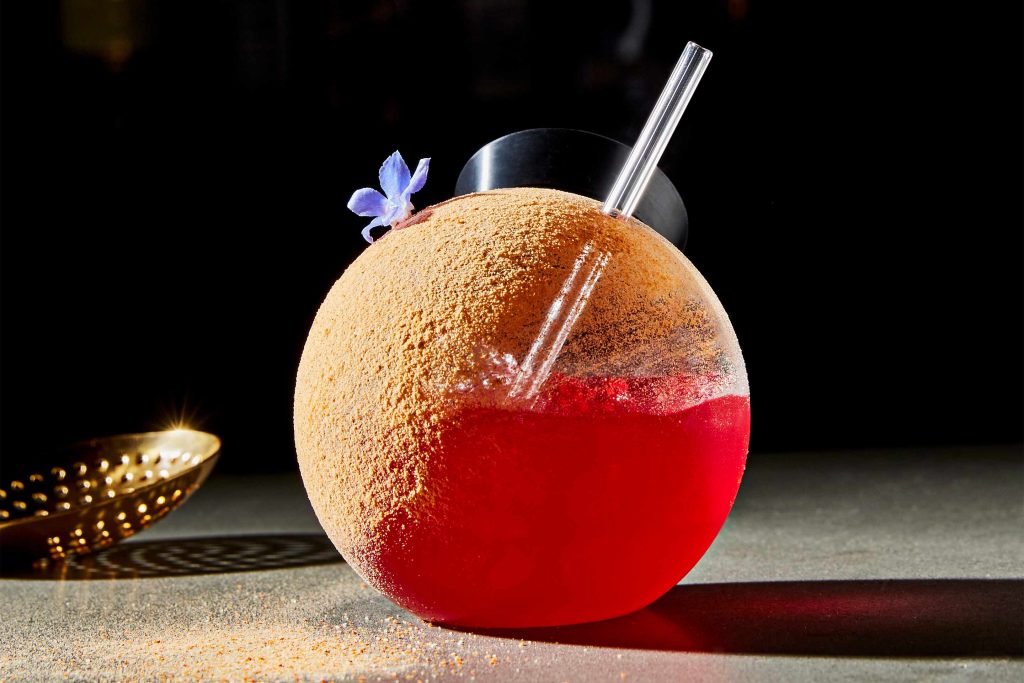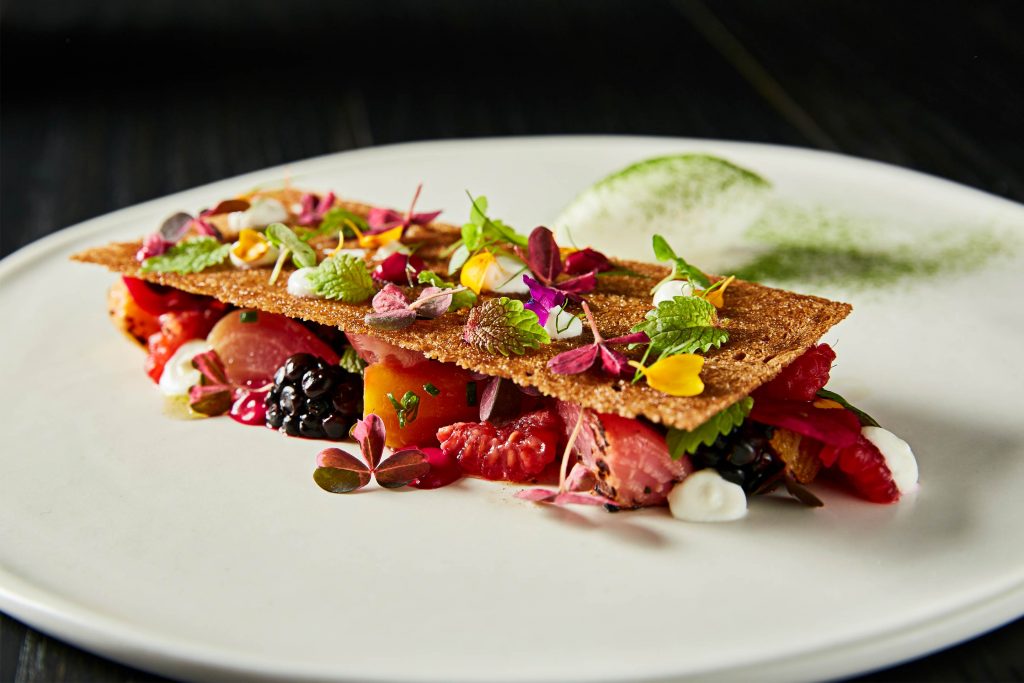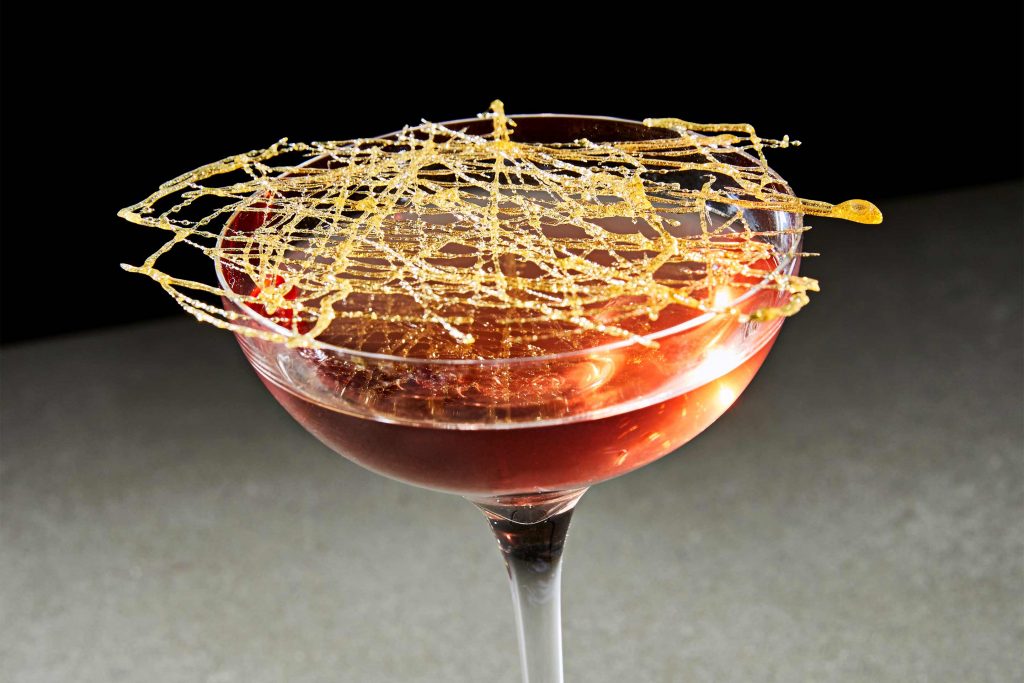 Little is currently known about the developing menu, but there will definitely be new dishes with each season along with ceaseless seafood options, wood-fired pizzas, and home-made pastas. Afishonado will be quickly become the place to be, not only for its waterside location, but for the first-class fare.
White glove service pairs with white linen atmosphere in these new and upcoming restaurants. You won't have any reservations about eating at any of these fine food establishments.