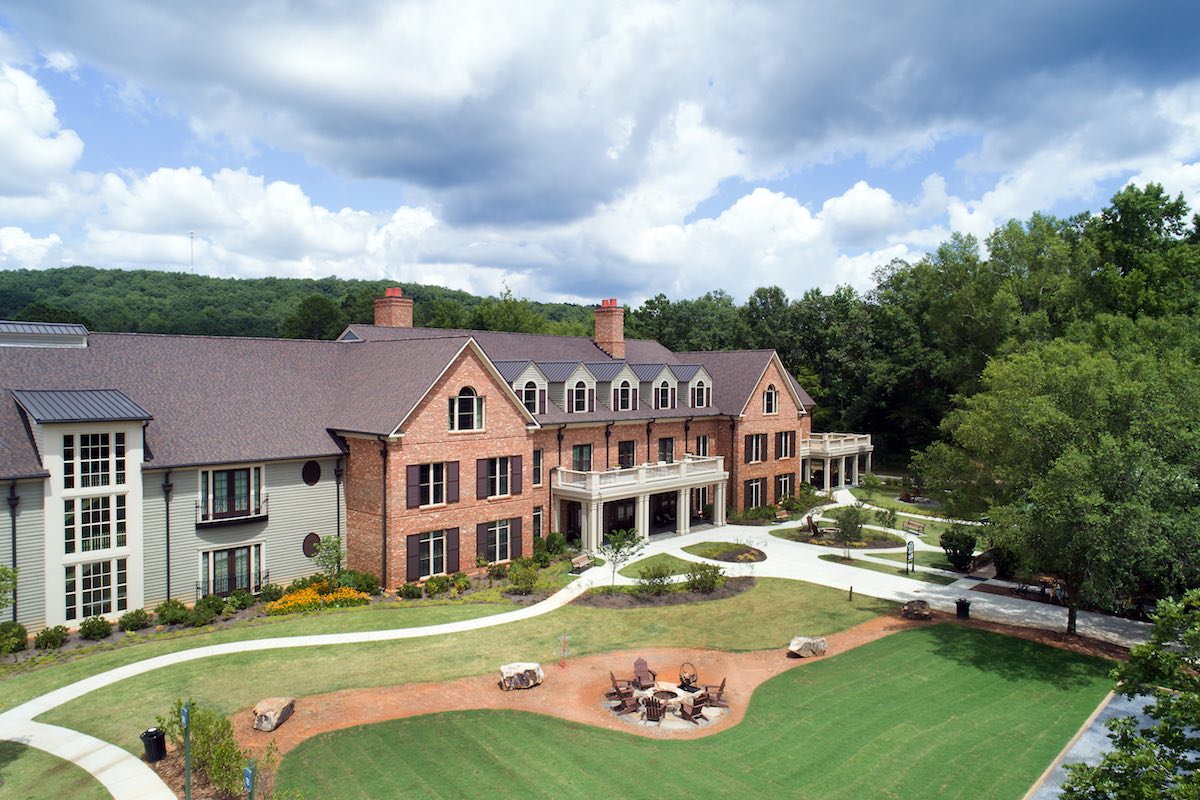 From the moment you arrive at Barnsley Resort, the surrounding forest begins to take away the stresses of travel, crowds, jobs, and daily life duties. This quaint resort offers upscale comfort in the old time Southern traditions located in the beautiful North Georgia countryside. Barnsley will relax your mind and provide a unique opportunity to reconnect with family and friends at one of the top destination resorts in the United States. It's an ideal escape for vacations, romantic getaways, and one-of-a-kind events.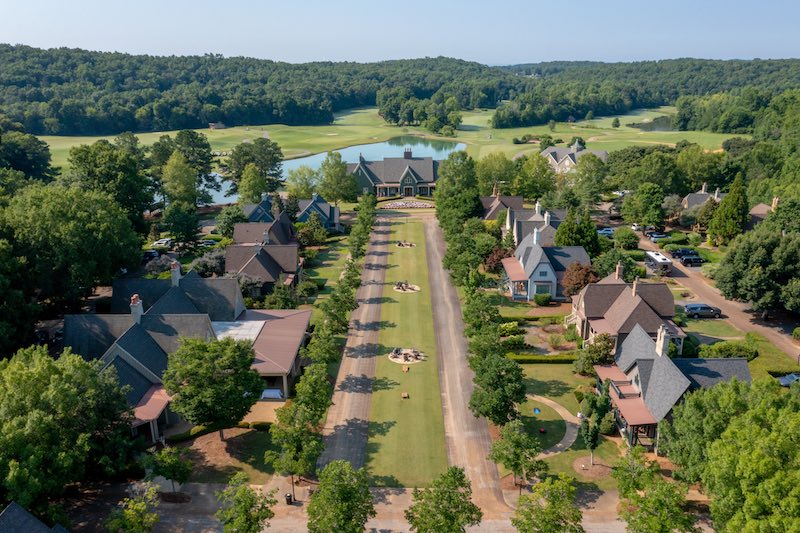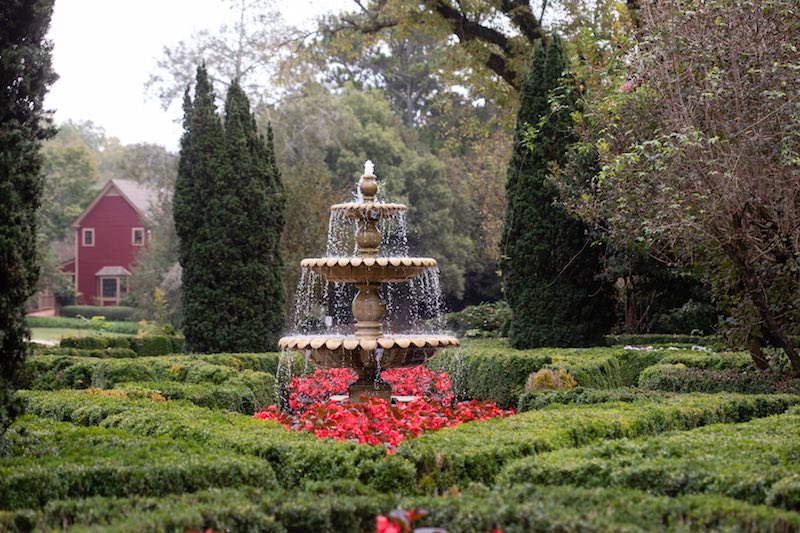 This expansive historic southern estate offers visitors a multitude of exciting activities. Golfing, luxurious spa treatments, horseback riding, hiking, archery, axe throwing, canoes and seasonal pool privileges are all on the list and within easy walking distance along the beautifully manicured paths of the resort. Or for the fervent fitness fanatic, enjoy a short ride from your beautiful room on one of Barnsley's complimentary bicycles. It's an added bonus that is guaranteed to deliver a lifetime of memories.
Following a guided horseback ride on the gorgeous grounds of the resort's 3,000 acre surrounding landscape, we recommend indulging in one of Barnsley's signature spa choices. We found the spa's unique Thai Herbal Compression Massage to be simply unrivaled and sure to rejuvenate the mind, body, and soul after a long day of exploring.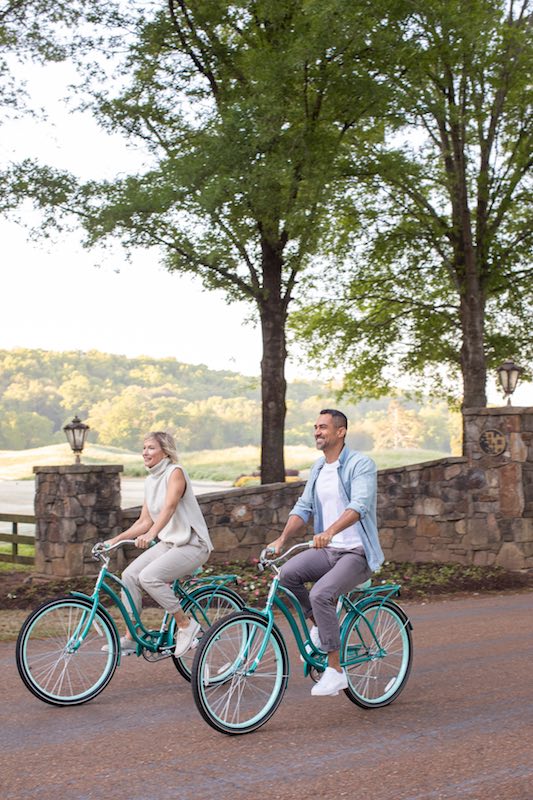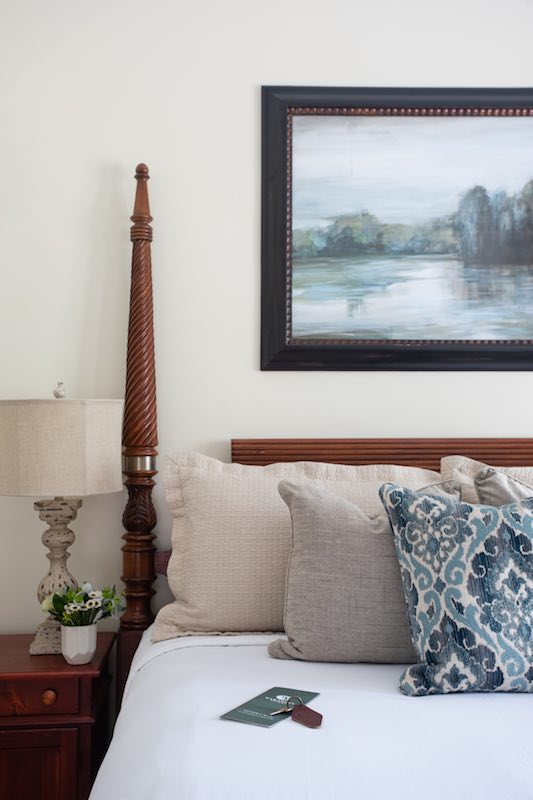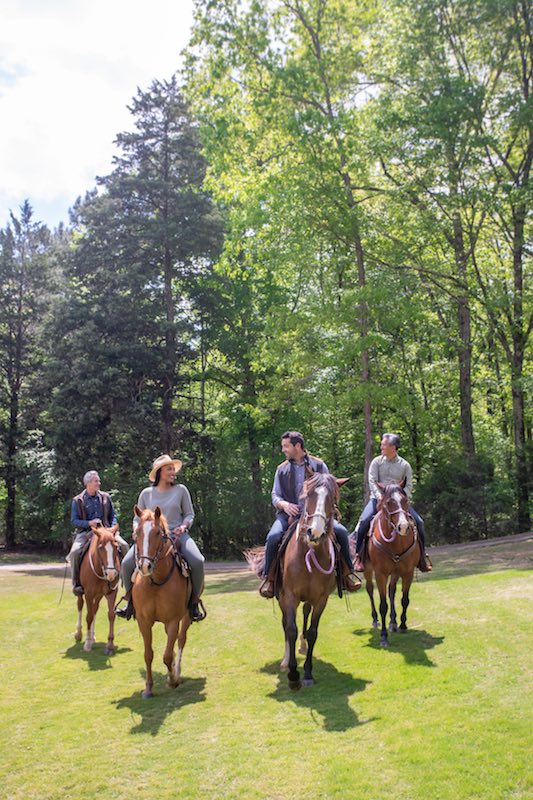 Complement your spa experience with a relaxing beverage or lunch at the Woodlands Grill, perfectly poised to overlook the resort's signature golf course and a place where the friendly staff work feverishly to ensure your every need is well taken care of.
When you're ready to enjoy an upscale evening, fine dining at the resort's picturesque Rice House restaurant presents a truly epicurean delight. Set in a truly unique 19th century farmhouse, Executive Chef Javier Cuesta prepares garden to table dining experiences curated with the use of delectable ingredients sourced directly from the property's on-site gardens. Whether you desire a quick, casual bite, a cold beverage from the resort's pet-friendly beer garden, or prefer a sumptuous selection of meaningful meal options, Barnsley's world-class restaurants have something for every palate.
Finally, unwind from all the wonderful food and unforgettable activities by relaxing on the resort's comfortable wooden chairs at one of the many outdoor firepits. You can even request that smores be at the firepit of your choice. We can't think of a better way to finish off a perfect day spent at this one-of-a-kind southern countryside escape.