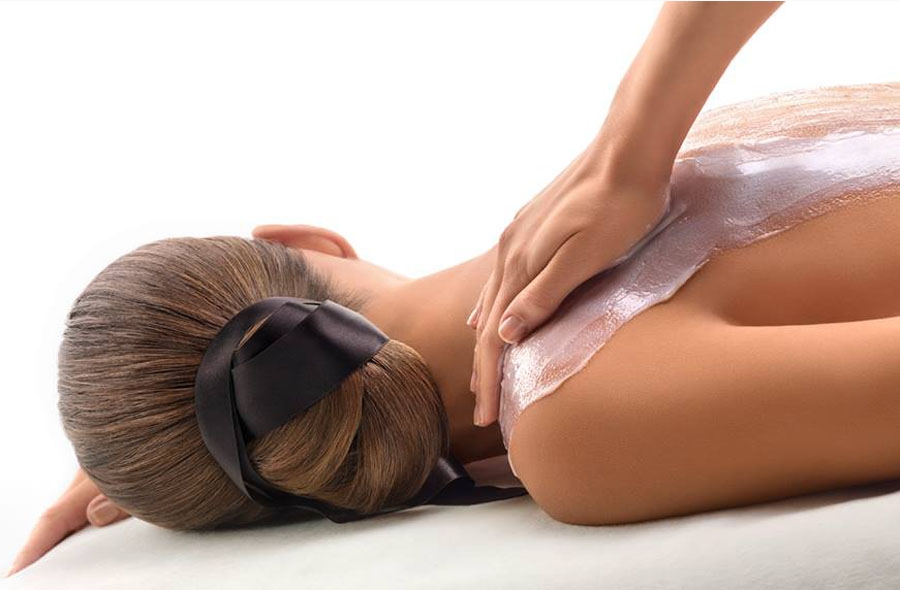 Step into Bella Sante, winner of the "Best of Boston Award," in the Boston Day Spa Category in Boston Magazine, and find unsurpassed service and sophistication at the famed Boston flagship location.
Originating as a bank in the early 1900's, rich history gracefully merges with a modern yet classic spa atmosphere just moments from the financial district, amidst the convenient dining and shopping of Newbury Street – an ideal location for both the leisure seeker and business traveler.
Featuring tall ceilings, historical stately Back Bay architecture and a beautiful, cozy lounge with large sun filled windows that overlook the most historical part of Boston's most popular and enchanting street, the blissfully relaxing spa offers a hide-away for those wishing to seek some precious 'me-time' and a private oasis from the bustling street below.
The Bella Sante Boston Day Spa is home to nine spa treatment cabins, three pedicure thrones, four manicure tables, men's and women's locker facilities, a steam room and amenities.
Find renewal and relaxation with an array of indulgent treatments to choose from including pampering massages, deep tissue massages, couples massage, soothing body treatments, high-performance facials, hair removal, pomegranate peel, skin care products and services and manicures and pedicures – something for everyone and a relaxing top-to-toe experience!
Visit Bella Sante, Newbury Street Boston Day Spa for unsurpassed service, sophistication and serenity.