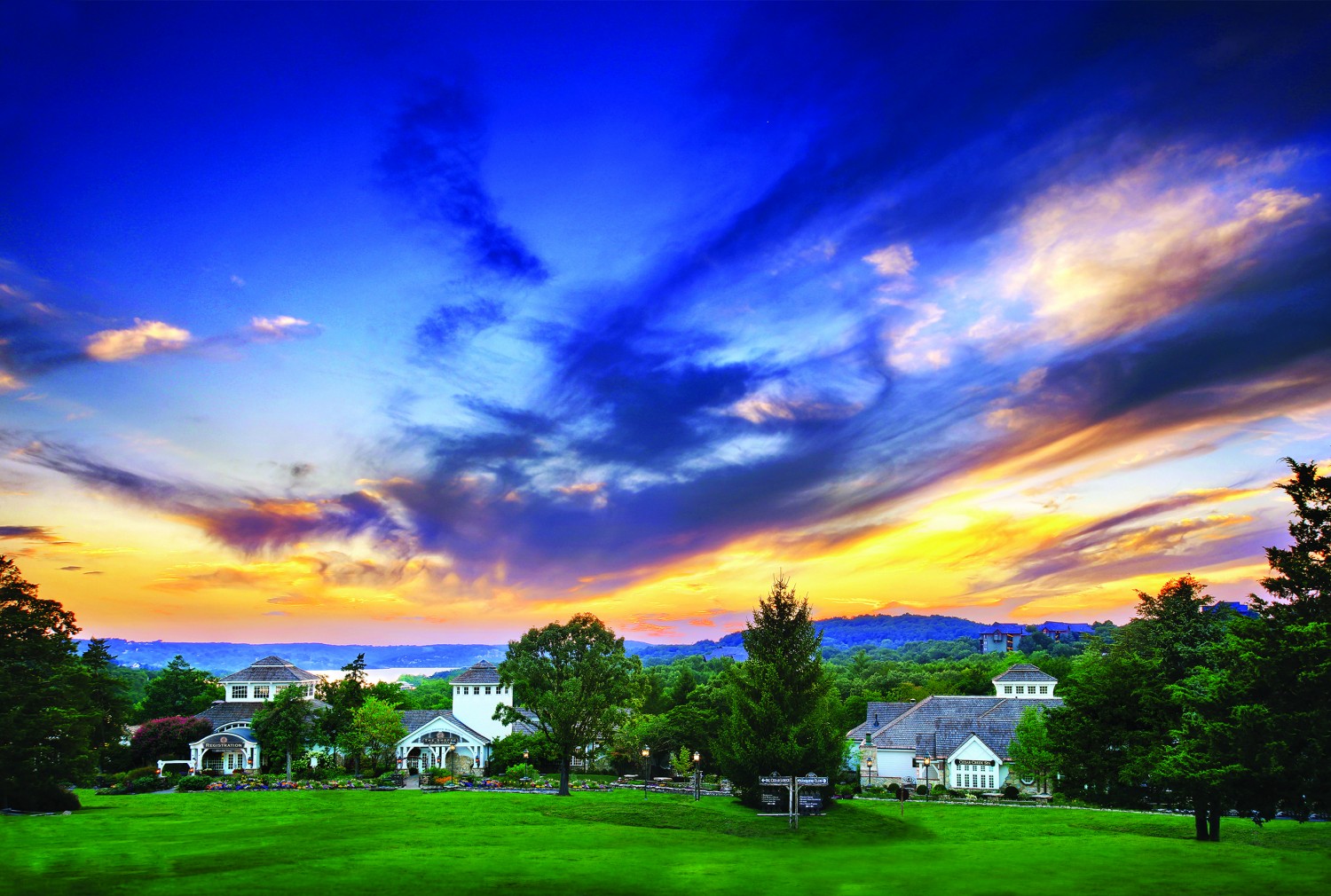 Tucked into the ruggedly serene Ozark Mountains of Missouri, Big Cedar Lodge is a 4,600-acre haven of natural beauty, overlooking the sparkling 43,000-acre Table Rock Lake. With genuine Ozarks hospitality and unmatched attention to detail, this premier wilderness resort has received numerous awards including being named the number one resort in the Midwest by Travel + Leisure Magazine in 2016. The resort features a collection of lodges, cottages and cabins rooted in rustic elegance and complete with all of the modern comforts and amenities. Guests can choose to spend their days filled with outdoor adventure or luxurious relaxation. The property is home to four restaurants, an 18-000 square foot world-class spa, championship golf, five swimming pools, more than 40,000 square feet of flexible meeting space, over 20 breathtaking wedding venues, and dynamic land and water adventures, including hiking, bass fishing, water skiing, and much more.
Inspired by a commitment to conservation and a passion for connecting families through the outdoors, Big Cedar Lodge and its attractions were created by Bass Pro Shops founder, Johnny Morris. Among those attractions, Johnny Morris' Top of the Rock Ozarks Heritage Preserve cannot be missed. A true celebration of the land, animals, and people that came before us, Top of the Rock honors the alluring landscape and rich history of southwest Missouri. The experience begins with a two-and-a-half mile journey on an electric cart, taking you along a trail surrounded by limestone canyons, across Amish-built bridges and water crossings, and through a four-story cave complete with cave bar.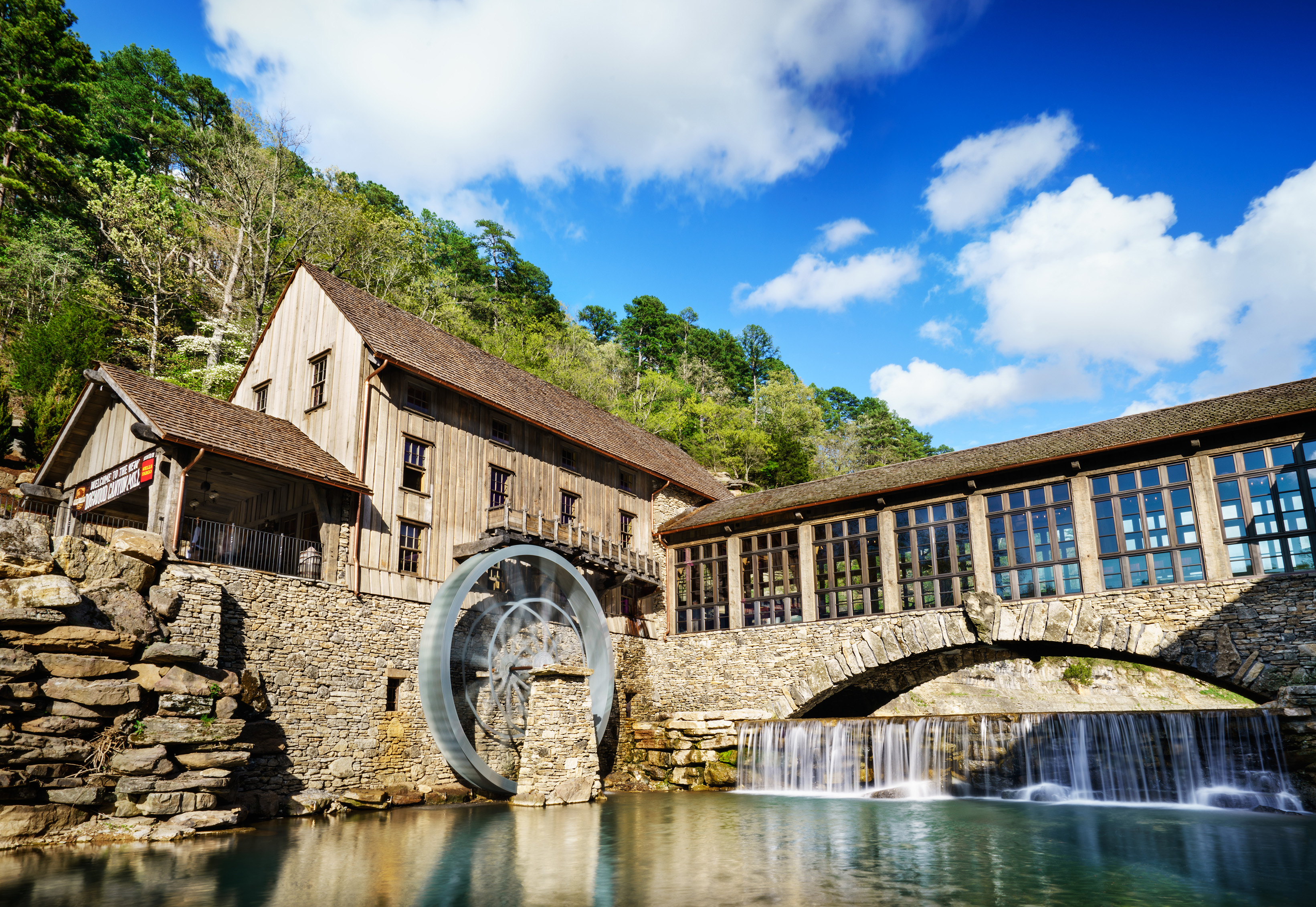 Once through the trail, the scene opens to magnificent views of Table Rock Lake, the Chapel of the Ozarks, and the Arnold Palmer Driving Range. Known as a world-class golf destination, Top of the Rock is home to the PGA TOUR Champions event, the Bass Pro Shops Legends of Golf. Top of the Rock is the only par-3 course ever to be included in an official PGA TOUR event, and in the words of PGA TOUR Commissioner, Tim Finchem, "If there was ever a par-3 course worthy of PGA TOUR tournament play, Top of the Rock is it." The golf experience includes a Jack Nicklaus 9-Hole Signature Course and an Arnold Palmer Driving Range.
The centerpiece of Top of the Rock is the Ancient Ozarks Natural History Museum. This landmark first for the region features the foremost collection of prehistoric, civil war, and Native American art and artifacts. The sprawling, 35,000-square-foot subterranean adventure walks you through the chronological development of the Ozarks, beginning with prehistoric skeletal remains and dioramas and concluding with Civil War relics. The heart of the museum boasts the most significant collection of Native American art and artifacts ever assembled.
Before leaving Top of the Rock to set out on the next Big Cedar Lodge adventure, guests can enjoy extraordinary dining options in a variety of venues. Arnie's Barn, a 150-year old barn relocated from Arnold Palmer's hometown of Latrobe, PA and rebuilt by local Amish craftsmen, offers Mexican cuisine with an Ozarks flare. For more traditional American favorites, Osage Restaurant and Buffalo Bar feature mouth-watering menu items and jaw-dropping views of Table Rock Lake.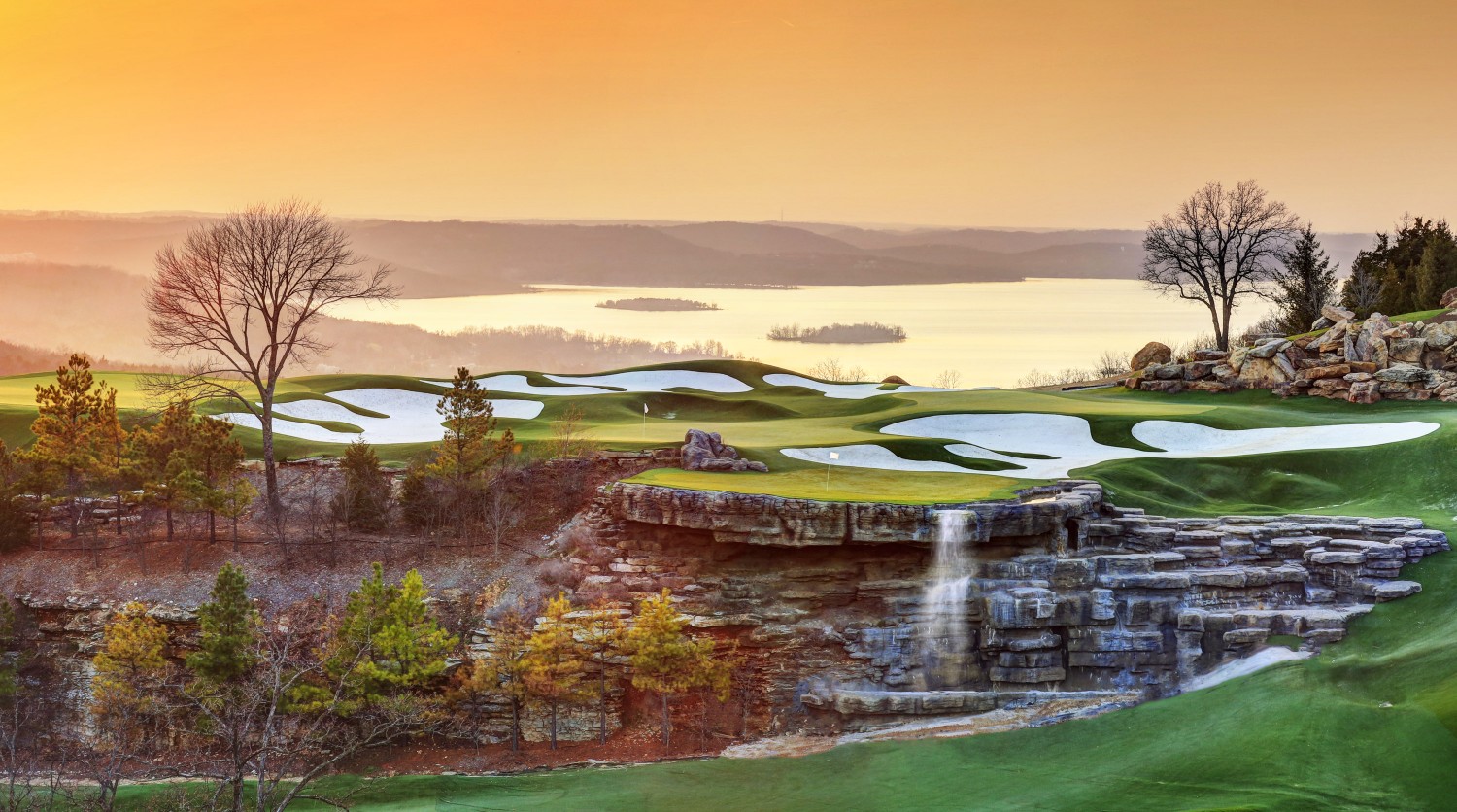 Adding to the golf experience at Big Cedar Lodge, golfers and nature enthusiasts alike can enjoy the redesigned Buffalo Ridge Springs Golf Course. Already acclaimed as the region's top golf course, Buffalo Ridge Springs has been transformed by the guiding hands of conservationist Johnny Morris and renowned golf course architect Tom Fazio. Two new courses are currently being constructed at Big Cedar Lodge – an 18-hole course designed by Bill Coore and Ben Crenshaw, and a 12-hole family-friendly course designed by Gary Player. With these developments, Big Cedar Lodge more than doubles its golf offerings, making it a premier golf destination in the U.S.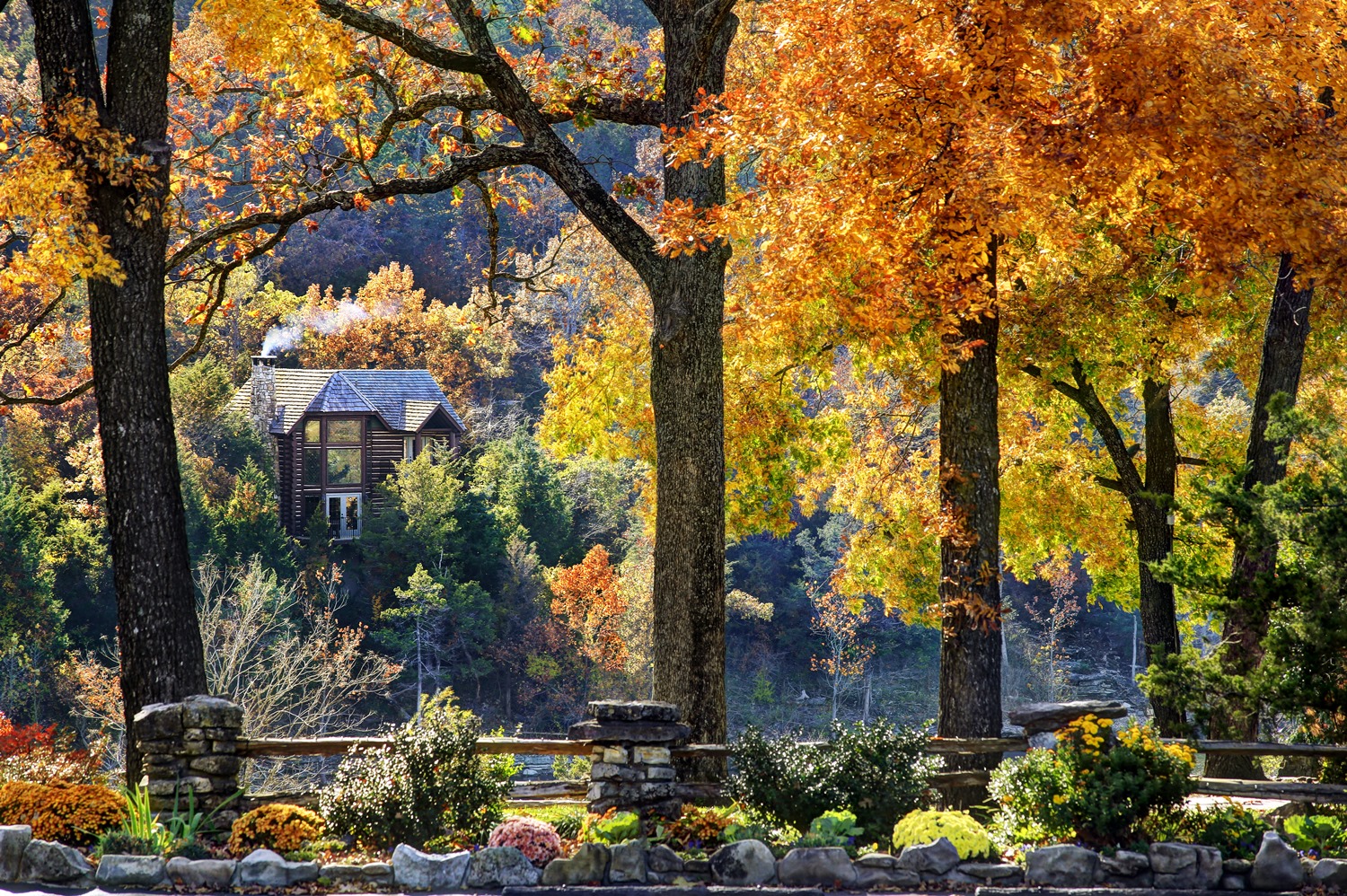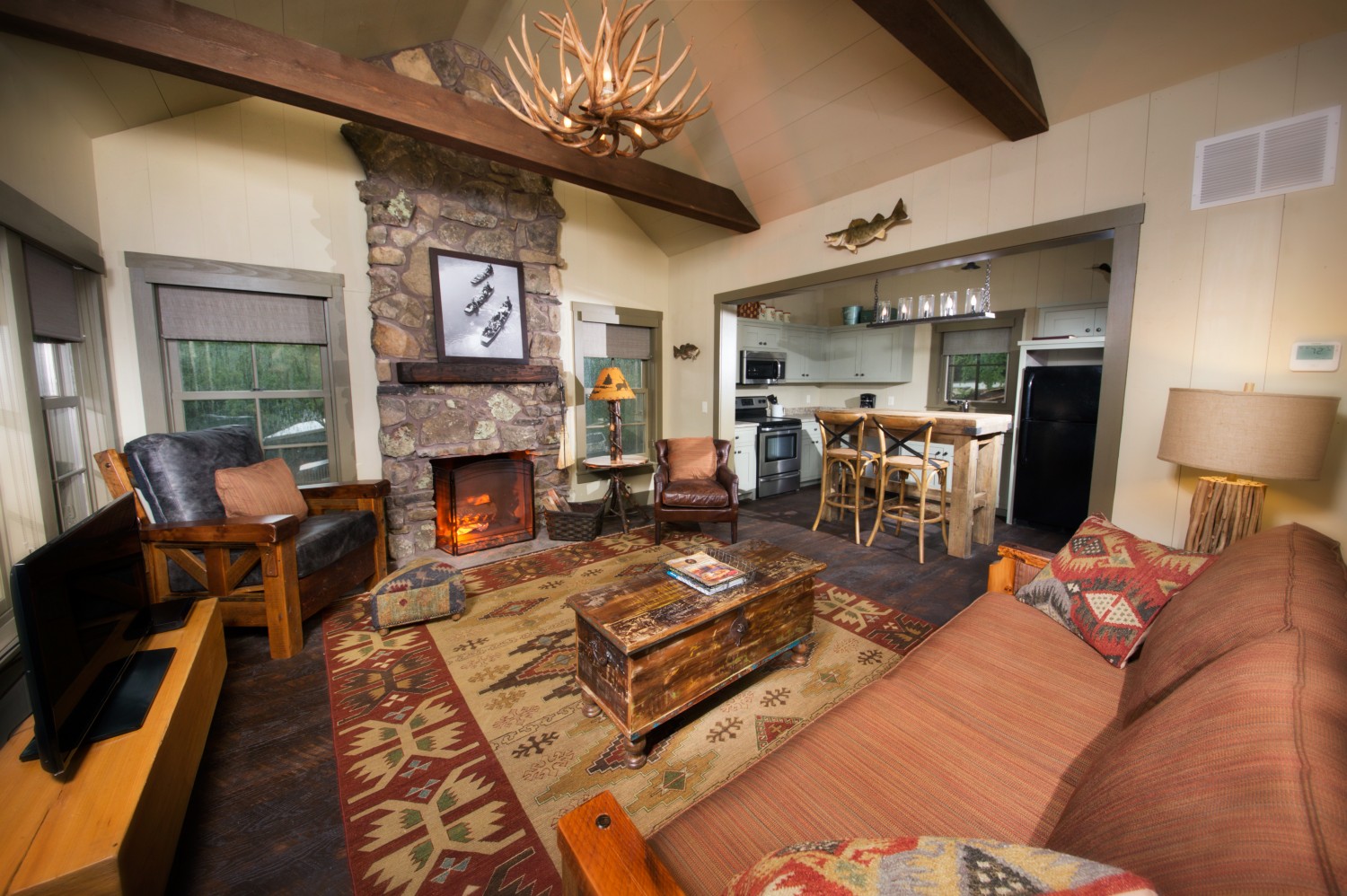 Nearby Dogwood Canyon Nature Park is a 10,000-acre nature lover's paradise. Owned and operated by the not-for-profit Johnny Morris Foundation, Dogwood Canyon offers guests the opportunity to truly experience the unspoiled beauty of Mother Nature. Miles of streams flow through the spectacular limestone canyon wilderness, and the pristine natural environment provides a perfect setting for an array of activities and wildlife sightings. Guests can explore the park by horseback, wildlife tram, private jeep tour, Segway, bicycle or on foot. The park has added numerous exciting additions in 2016. A salvaged grain mill is powered by the cold water of Little Indian Creek and extends into an artifact hall highlighting local ancestral tribes. A Nature & Conservation Center provides interactive classrooms that inspire learning with hands-on plant and animal demonstrations. This center will soon connect to an immersive two-story treehouse by a swinging bridge.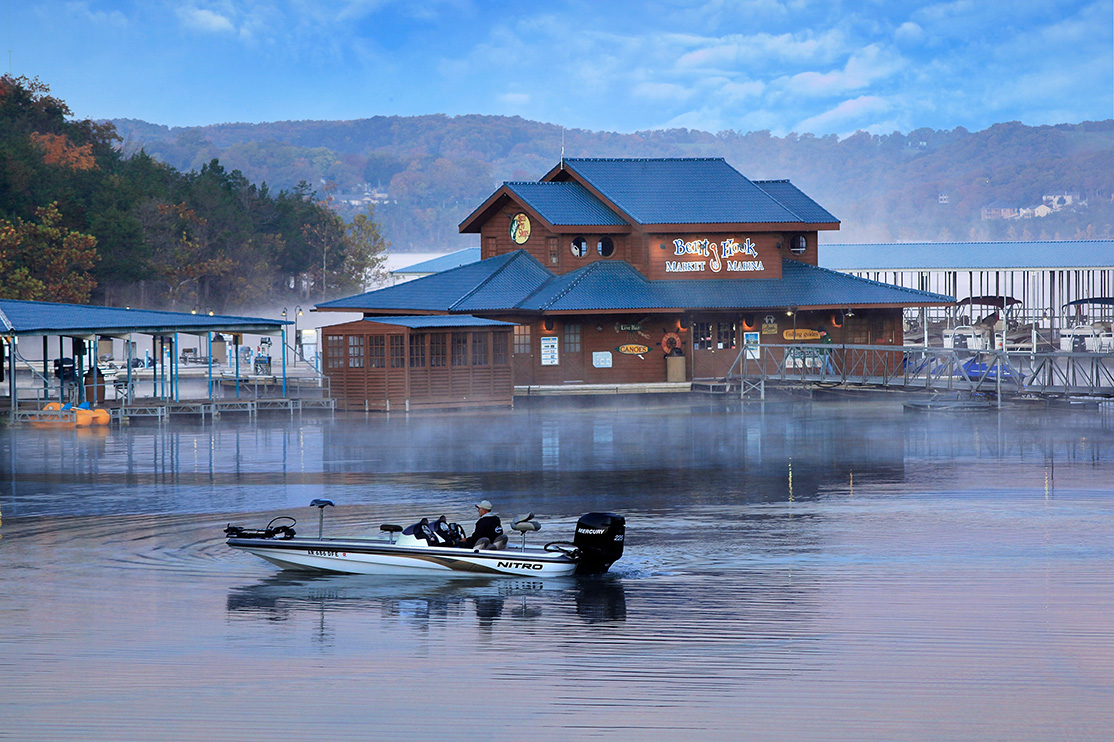 The newest addition to Big Cedar Lodge is the 1,200 acre Bass Pro Shops Outdoor Academy. Designed for all outdoor and shooting skill-levels, this remarkable facility is the ideal destination for family and group activities. It offers training and experience in shooting sports all in front of the stunning backdrop of Table Rock Lake. Various shooting disciplines including ATA Trap, Wobble Trap, American Skeet, and Sporting Clays are available. The academy and its outdoor amphitheater are also available for private functions and special events.
Big Cedar Lodge continues to add amenities and experiences for its guests to enjoy. Set to open in 2017, the Big Cedar Activities Center will feature a state-of-the-art arcade, ropes course, underwater-themed bowling alley, Kids' Adventure Club, and NASCAR-themed electric go-kart track. Scheduled to open in 2016, the all-new Wonders of Wildlife National Museum and Aquarium will be one of the largest, most immersive conservation attractions in the world. The 315,000-square-foot adventure celebrates the critical role responsible hunting and fishing plays in wildlife conservation and inspires visitors to enjoy, love, and conserve the great outdoors. Located next to Bass Pro Shops National Headquarters in Springfield, Missouri, Wonders of Wildlife further establishes the site as America's Conservation Capital.
Whether you are looking for a thrill-seeking adventure or a relaxing retreat, Big Cedar Lodge is your ideal getaway. Call 800.225.6343 or visit www.BigCedar.com to start planning your stay at America's Premier Wilderness Resort.