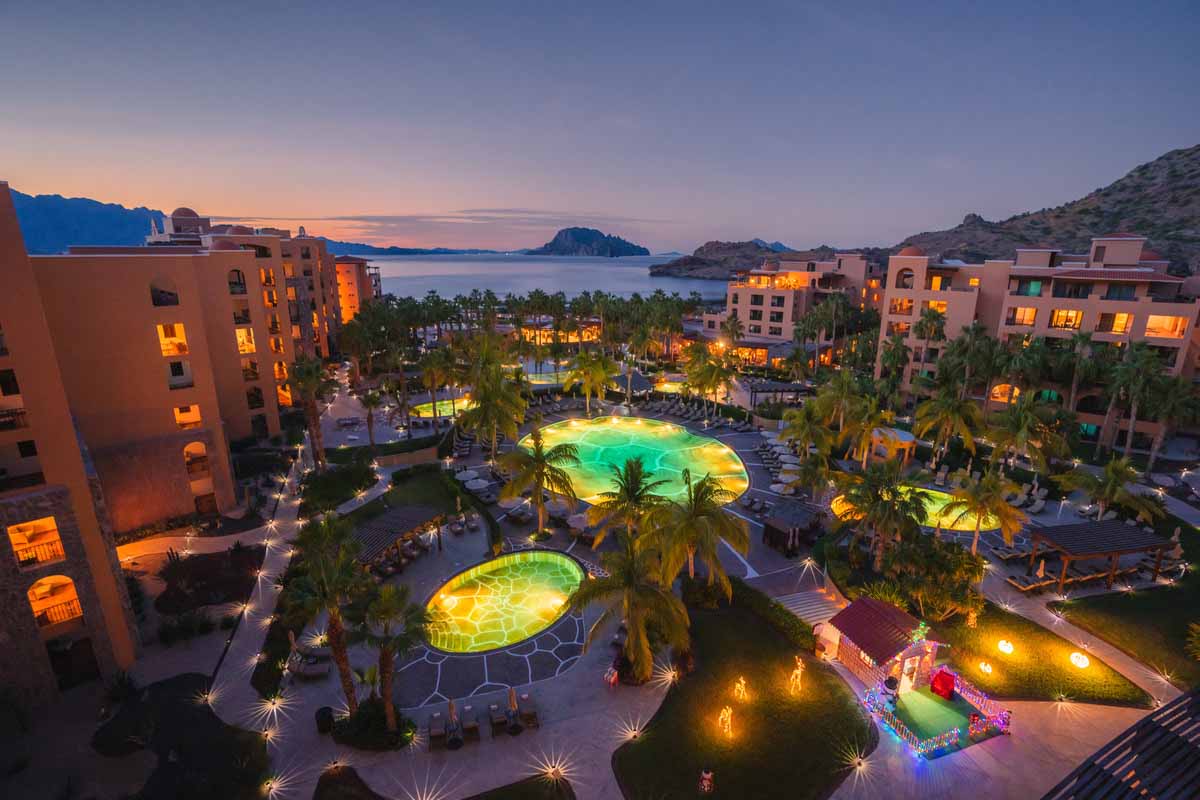 With its breathtaking setting in Baja California overlooking the Sea of Cortez, Loreto is a magical destination. In fact, the Mexican government has officially designated the town as a "Pueblo Mágico" for its natural beauty, cultural richness, history, cuisine and great hospitality. Such a magnificent setting merits an equally magnificent resort experience, and you'll find it at Villa del Palmar at the Islands of Loreto.
This eco-friendly luxury resort is nestled on a private beach on the shores of the Loreto Bay National Marine Park, an 800-square-mile UNESCO World Heritage site that is a paradise for snorkelers and scuba divers. The resort's luxurious oceanfront suites overlook an unspoiled coastline accented with mesmerizing, craggy peaks that dramatically plunge into the sea. Even though this pristine setting is blissfully secluded, Loreto is easily accessible by air with direct flights from major hubs and by private jet to FBO Loreto.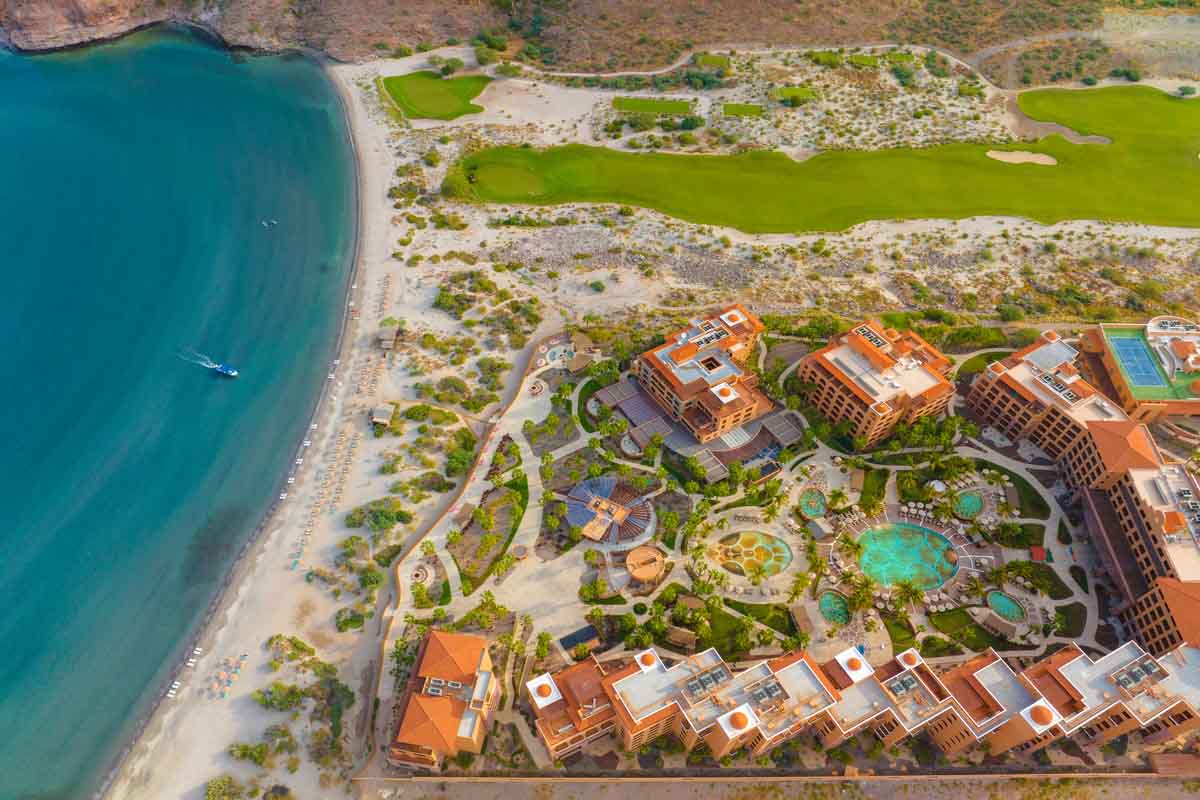 The resort's 18-hole TPC Danzante Bay by Rees Jones is the only TPC course in Mexico. It features some of the most striking holes in golf and has been named one of the best courses in the country by Golf Digest. Jones utilized the natural landscape of the Baja California peninsula to create a unique golfing experience that incorporates the area's desert vegetation, rugged canyons and pristine beaches. This TPC masterpiece rivals the top courses in the world and stretches over 7,400 yards from the back tees, providing a challenge for even the most skilled golfers.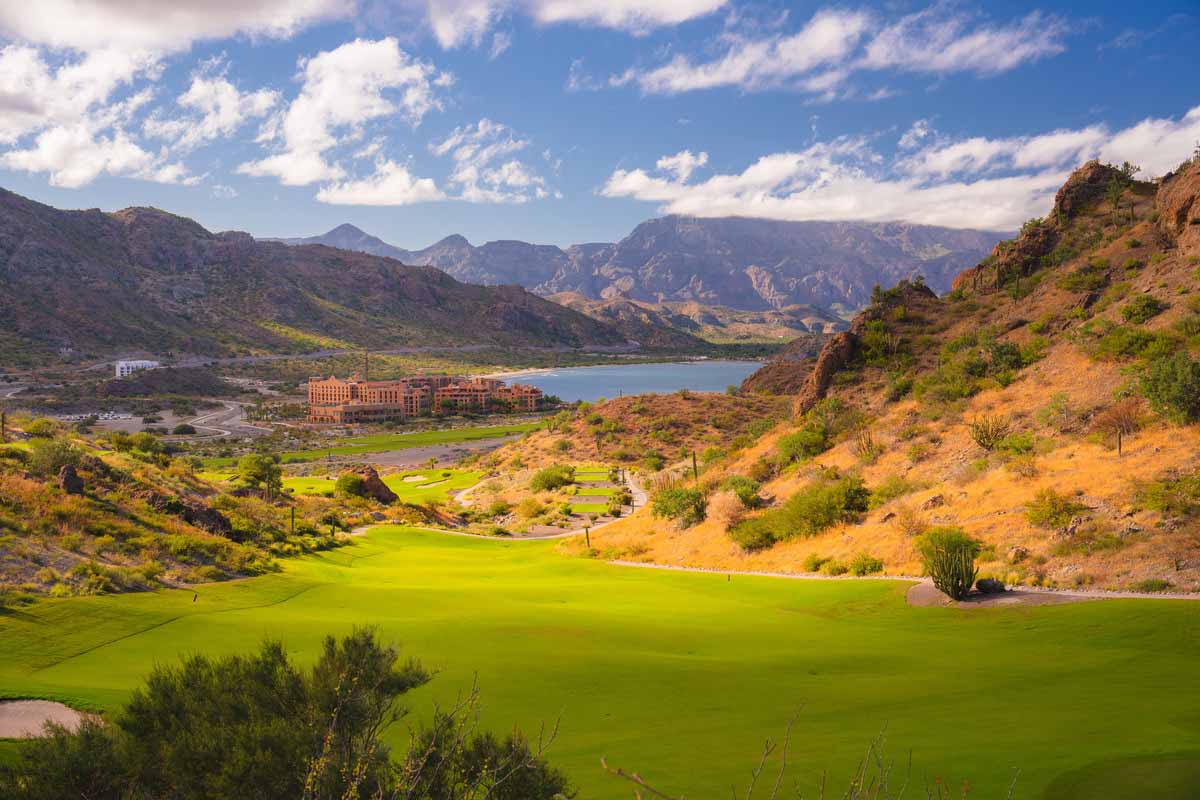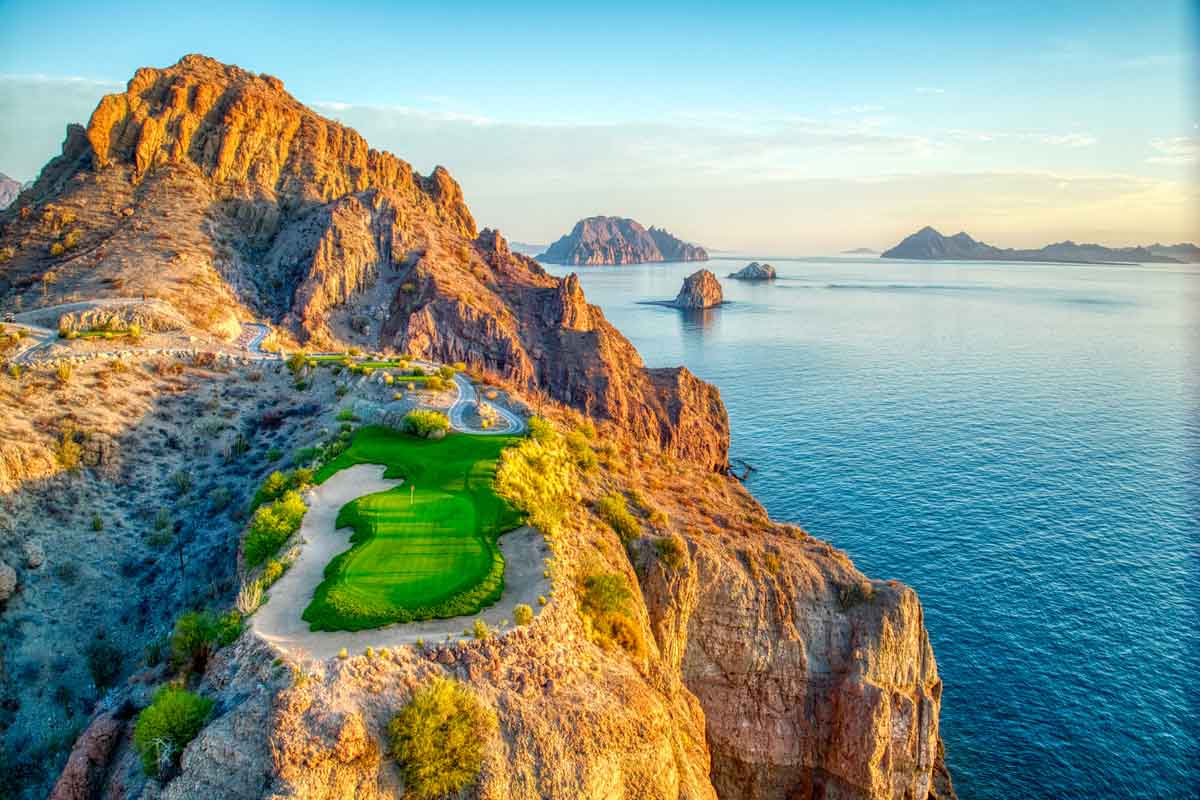 Guests are spoiled for choice at mealtimes with the resort's four onsite restaurants. The buffet-style Market Restaurant offers Mediterranean, American, and Mexican dishes for breakfast, lunch and dinner. Casa Mia serves casual, contemporary Italian cuisine with a Mexican flair. The Beach Club offers fresh seafood and cocktails with views of Danzante Bay. For upscale dinners, Danzante offers robust steak and seafood dishes, as well as a sommelier-curated wine list featuring a selection of Mexican wines and international labels. The restaurant's bar also offers guests a selection of cigars to choose from.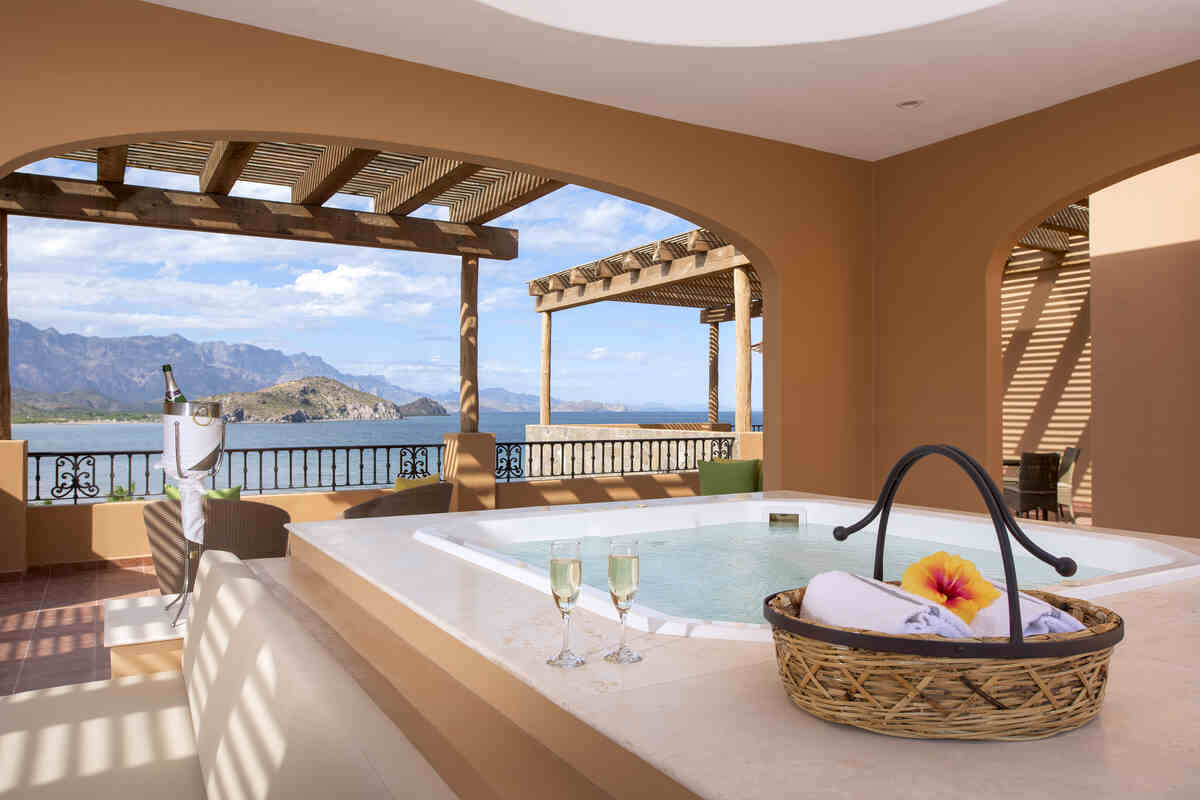 At the resort's 39,000-square-foot Sabila Spa, guests can indulge in a range of services, including heavenly massages, results-driven facials and soothing body wraps and scrubs. Aromatherapy, hydrotherapy, reflexology and other wellness treatments are also on the menu. The spa also boasts a full-service salon along with a sauna, spa tub and guided meditation courses.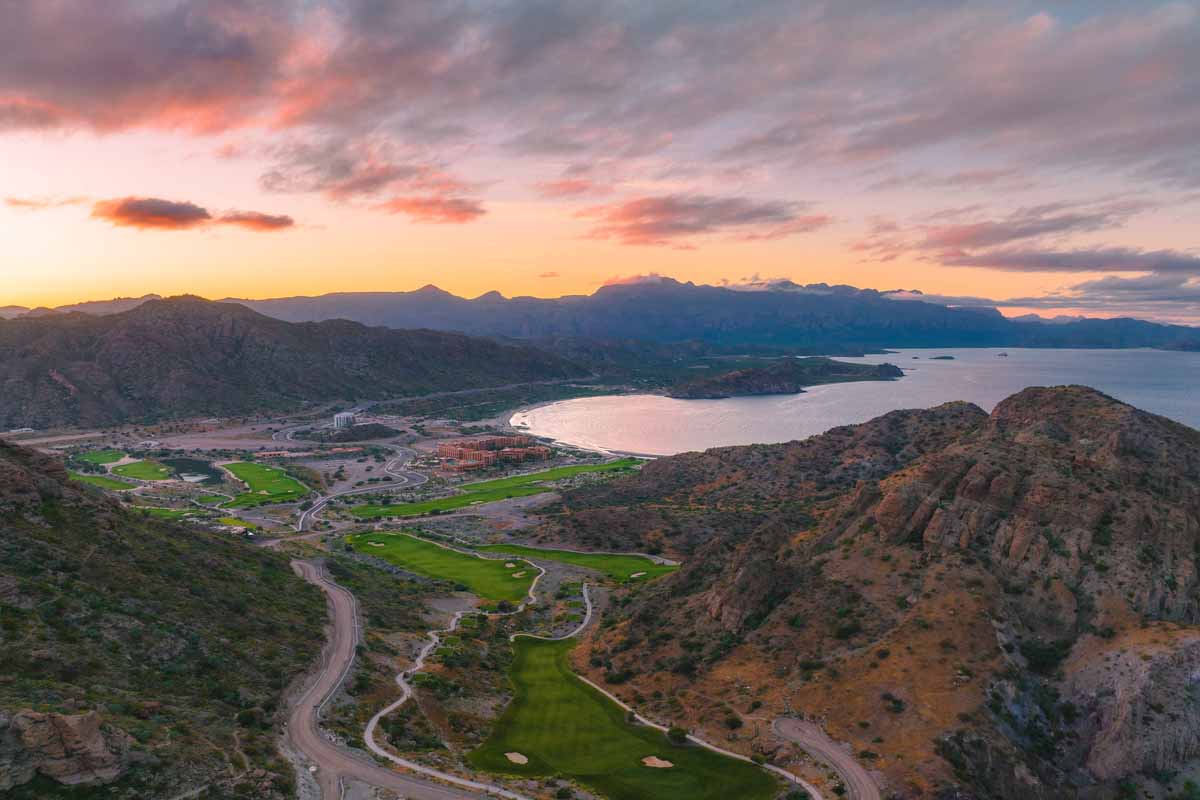 Kayaking, paddle boarding, sport fishing, tennis, five outdoor pools, nightly live entertainment, a nightclub and a kids' club round out the resort's amenities, all of which combine to provide a positively magical experience in Loreto.