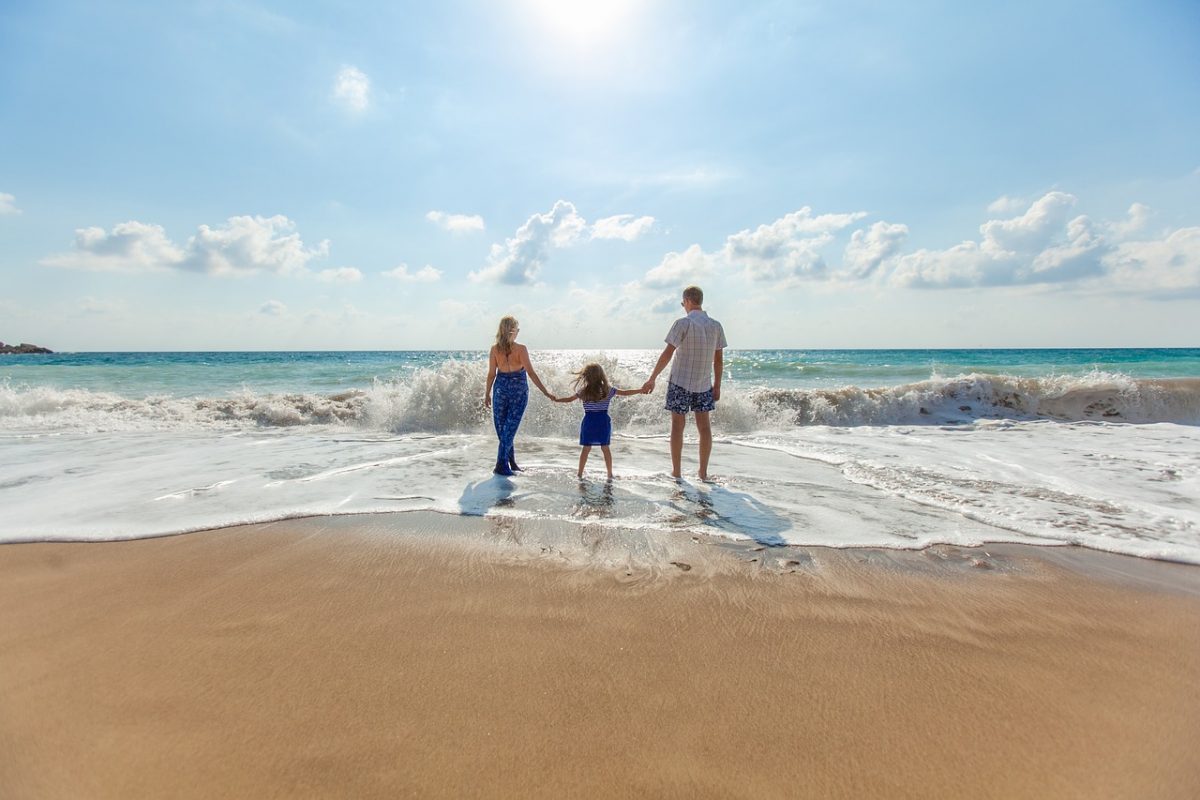 Setting aside time away from work for a family vacation can be an overwhelming task for anyone. From scheduling to choosing the right accommodations, no one wants to feel like planning a holiday trip is work itself. These five luxury hotels provide first-class experiences for the entire family.
The Plaza – New York, NY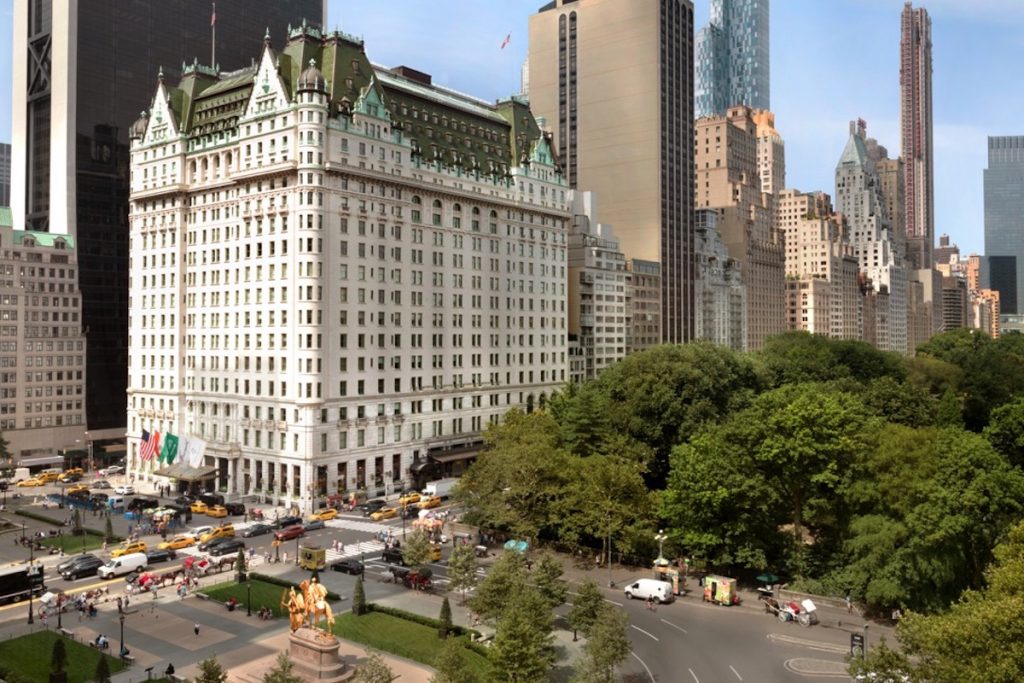 The Plaza Hotel has been a New York icon since 1907. The Fifth Avenue hotel features legendary elegance and world-class service. The Plaza is also home to one famous fictional resident—Eloise. Kay Thompson's beloved children's character persona has taken residence in The Plaza since its publication in 1955. This connection has given the hotel the luxury of designing several children's suites around the character, as well as events fashioned perfectly after the capricious child.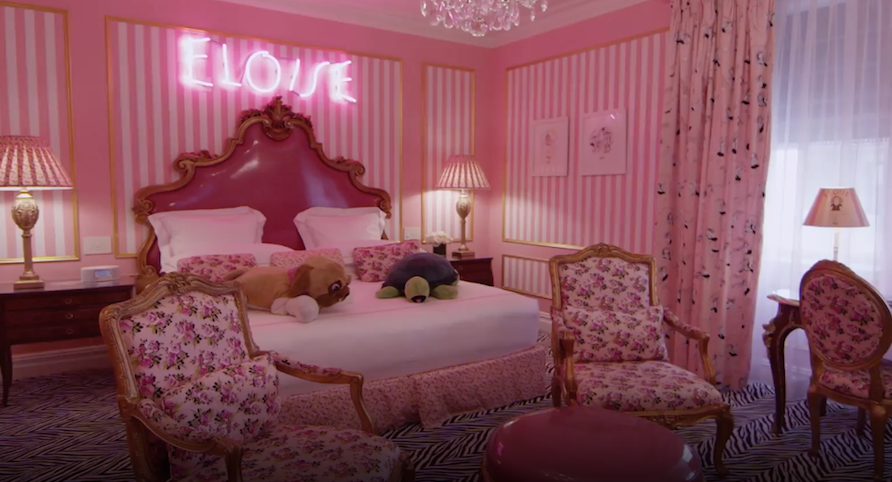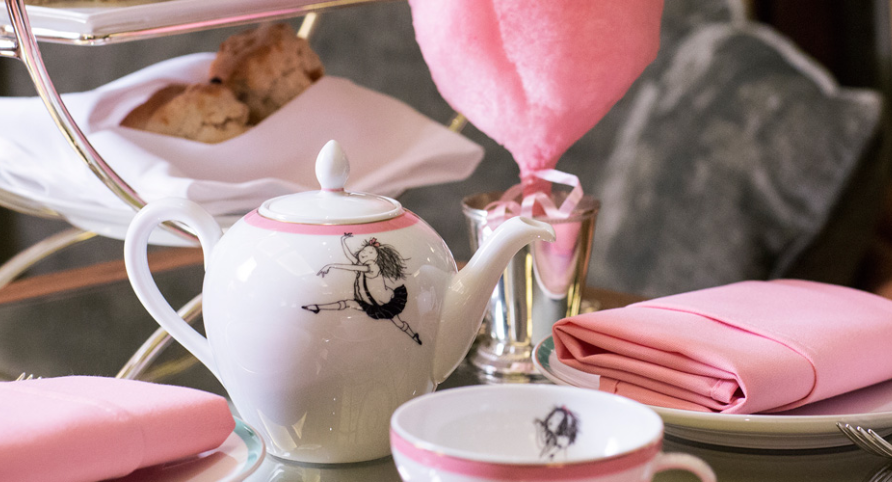 Children can stay in Eloise's pink, pink, pink room or make reservations for Afternoon Tea in The Palm Court. They can also visit the Eloise shop for books, outfits and various souvenirs. During such events, children can enjoy Eloise trivia, color Eloise illustrations, and even listen to her antics read aloud. Seasonal events can be found on The Plaza's Eloise Event Calendar. This luxury New York hotel puts children at the helm with this fantastic immersive experience.
Grand Hotel – Mackinac Island, MI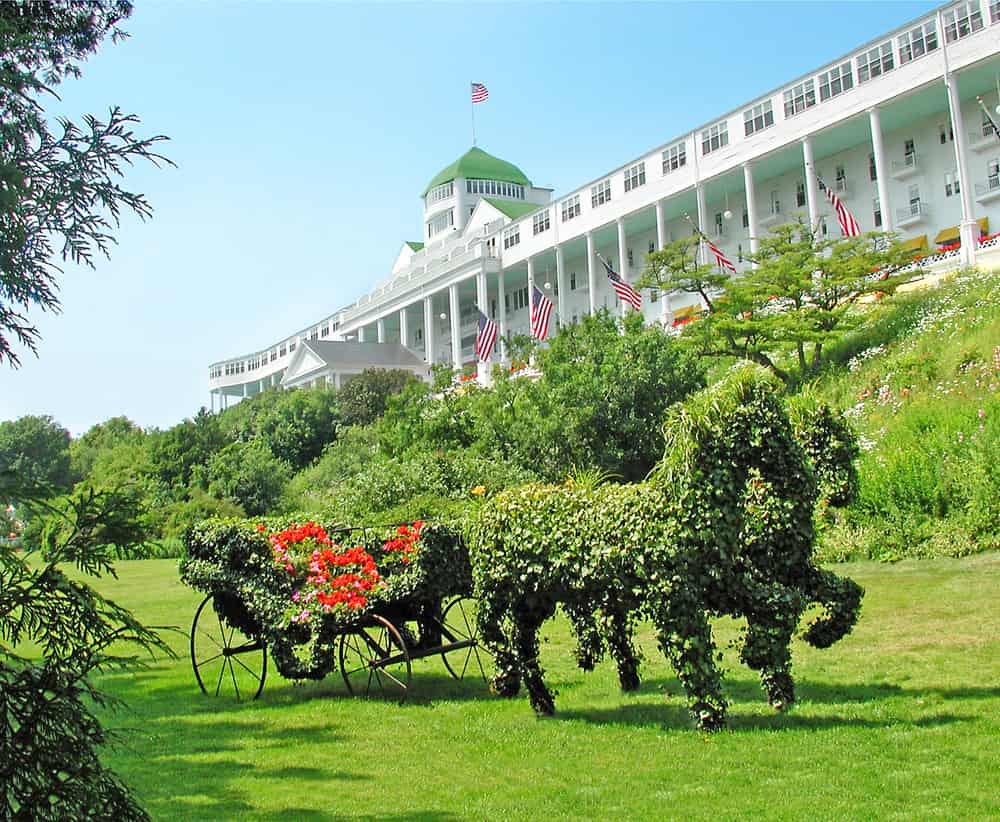 Overlooking the Straits of Mackinac, The Grand Hotel features the world's largest porch.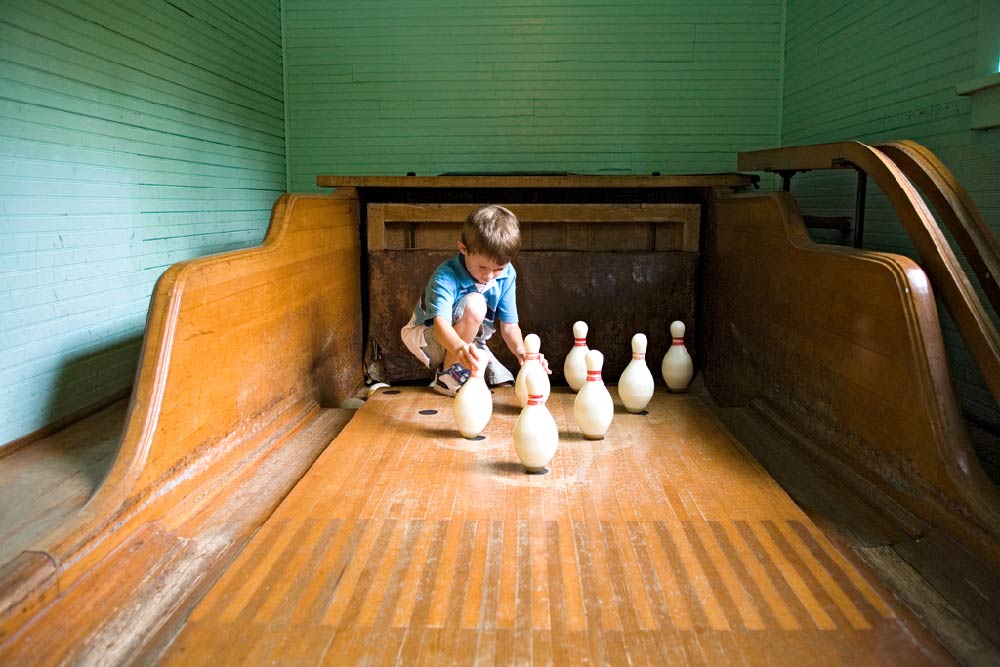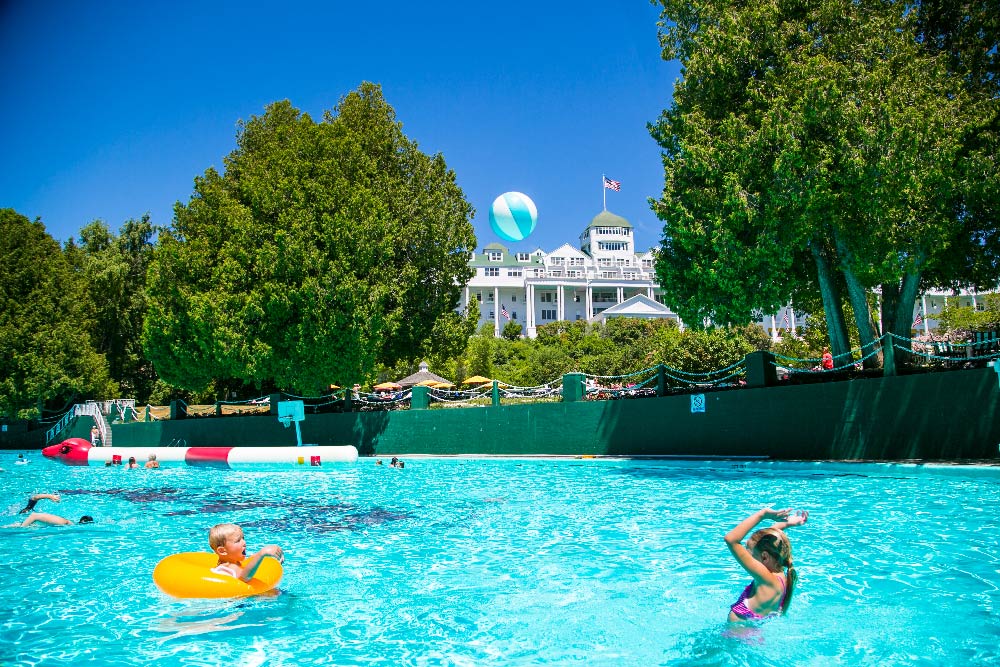 The exceptional accommodations take guests back in time for a unique experience filled with events such as afternoon tea in the parlor and nightly dancing reminiscent of yesteryear. Since 1887, this timeless hotel features activities for both adults and children. With a 220-foot swimming pool, as well as biking and horseback riding, children will love this lavish escape from reality. Kite decorating, rock painting, bingo, and tours of the Butterfly House will have kids begging to come back year after year.
Skytop Lodge – Skytop, PA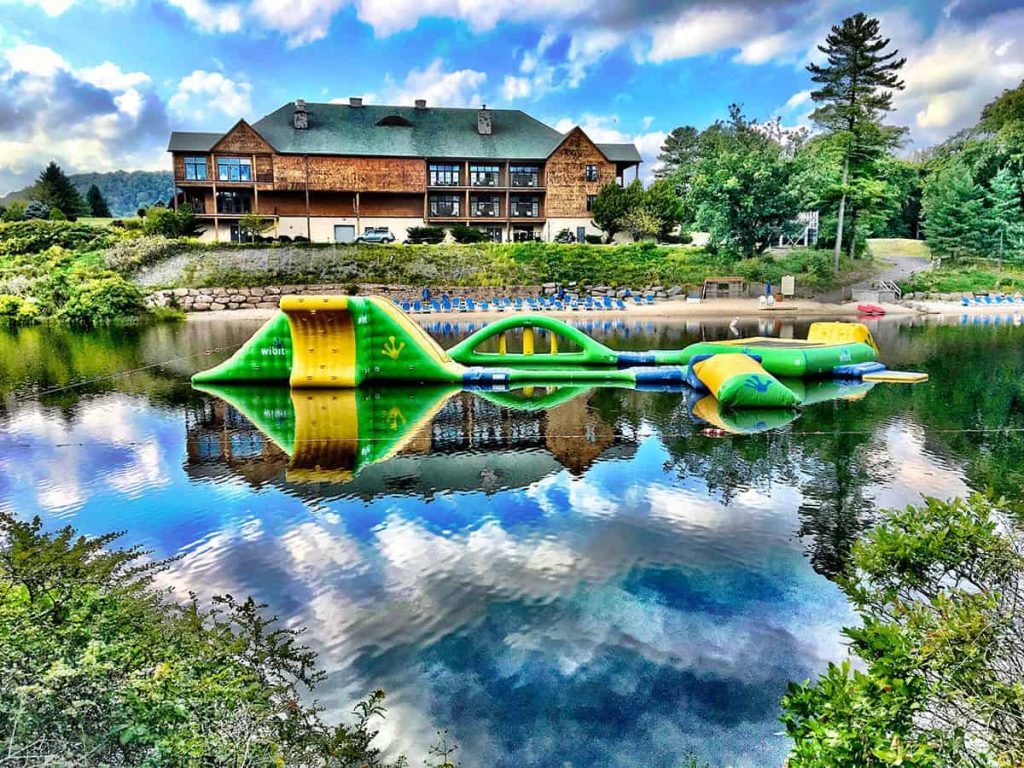 The Skytop Lodge, just a short drive from Wilkes-Barre/Scranton International Airport is 5,500 acres of pure nature. Known for their sustainability, this exclusive lodging first opened in 1928 and prides itself on staying green and helping the planet. With year-round hiking, golfing, archery and an indoor pool, there are activities for virtually any traveler.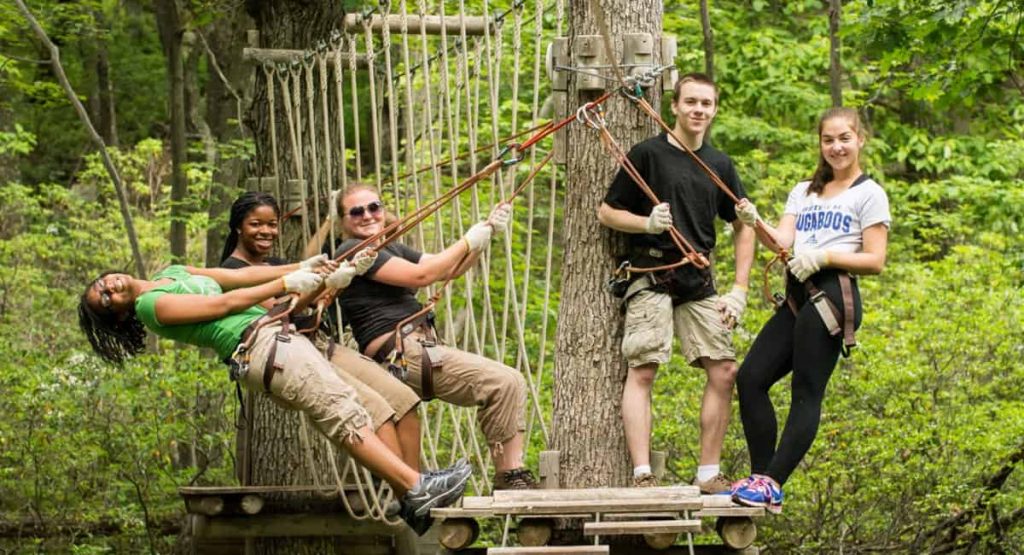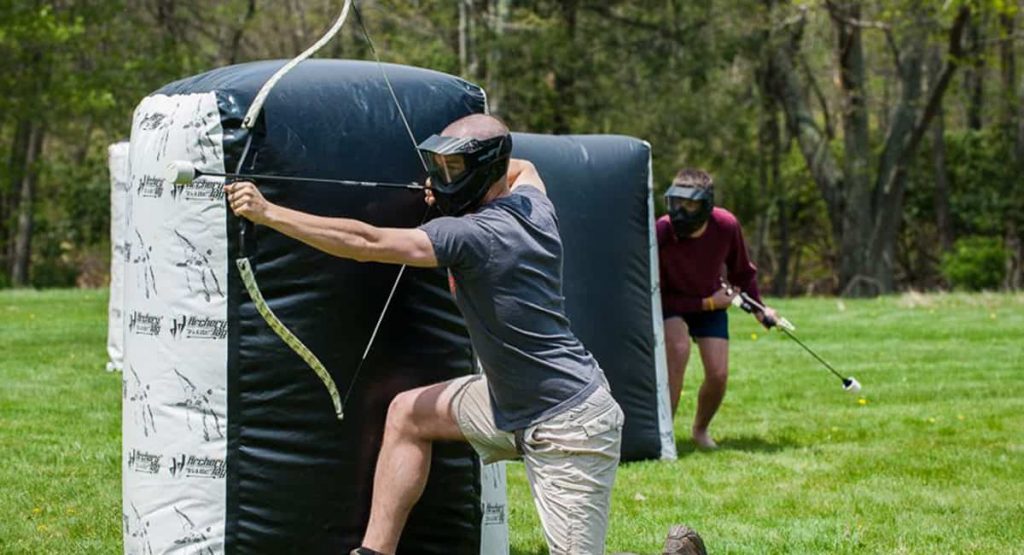 Children will love the summer activities such as paddle boarding, lawn bowling, paintball and zip lining, along with the Treetop Adventure Course. In the winter, cross-country skiing and ice fishing are just a few of the abundant endeavors that children can participate in.
Fontainebleau – Miami Beach, FL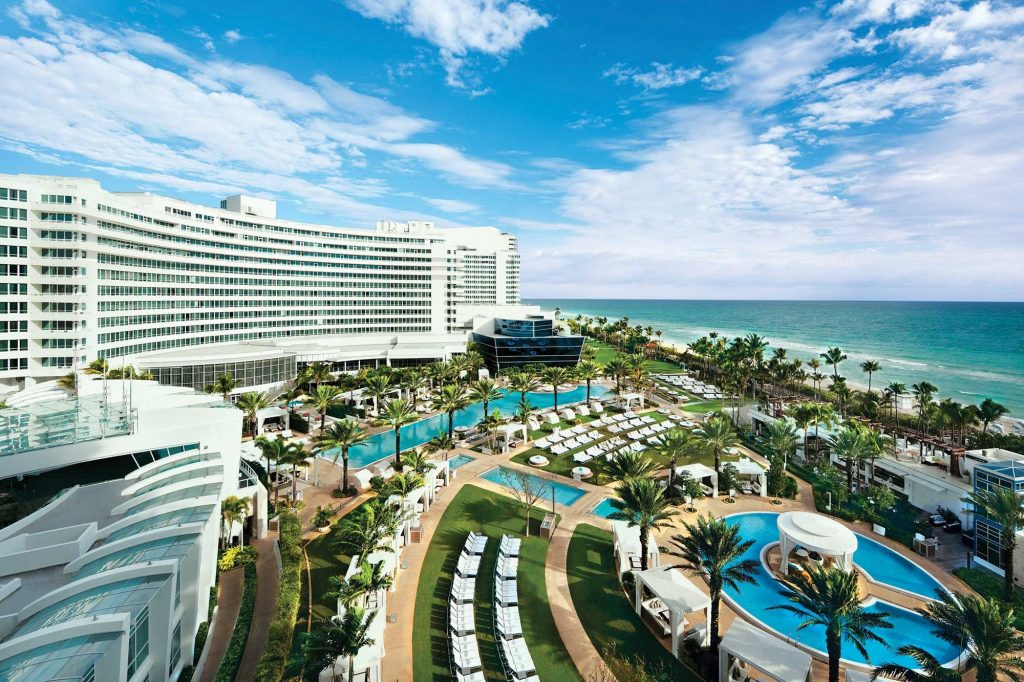 Millionaire's Row in Miami is home to the most historic Miami Beach hotel, Fontainebleau. Combining a significant nod to the golden era with a modern luxury feel, the hotel opened in 1952 and has played the backdrop to several Hollywood productions such as Scarface, Goldfinger and The Bodyguard. The 22-acre oceanfront hotel features a virtually endless poolscape that children will dive right into.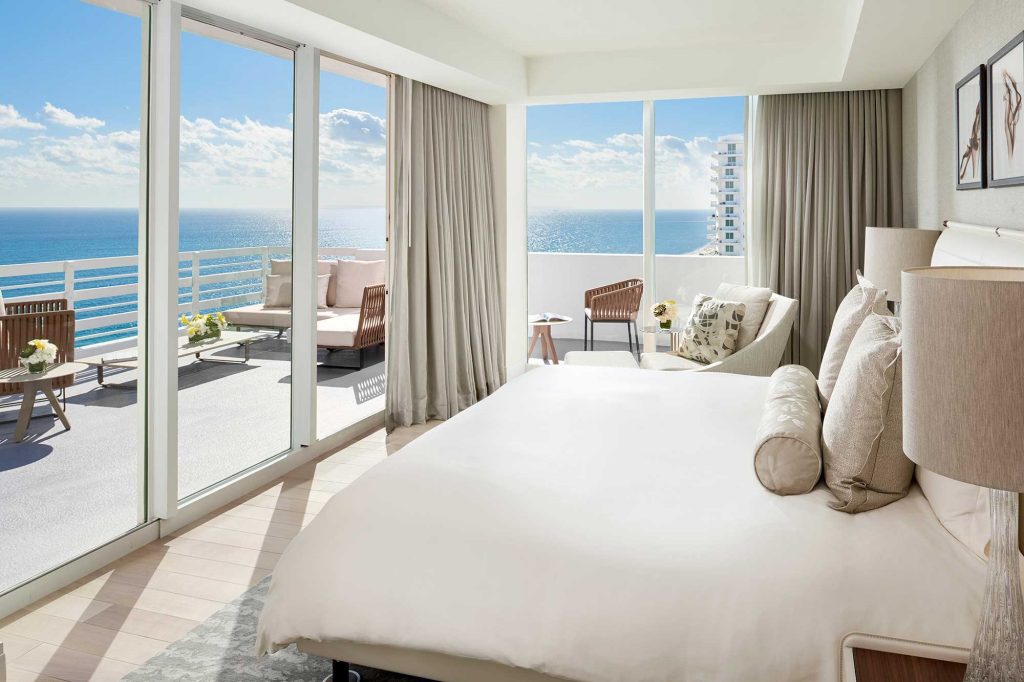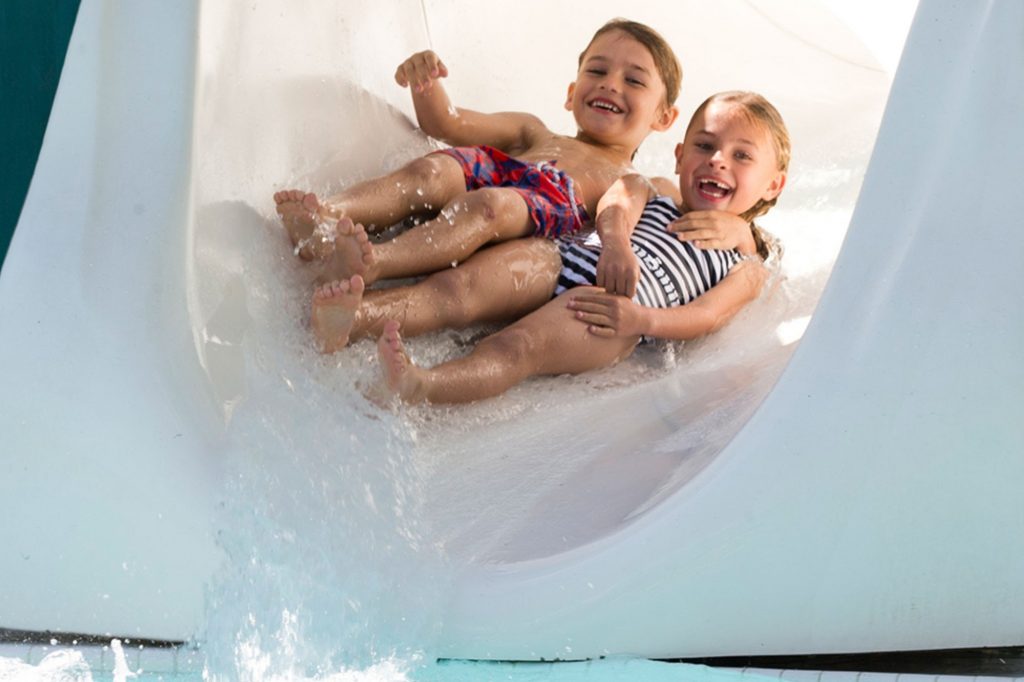 FB Kids is an activity club for children that is full of daily activities and games such as scavenger hunts, art, drama, music, and much more. Weekend nights are especially entertaining with big-name movies and nighttime games with their new friends.
Atlantis Hotel – Paradise Island, Bahamas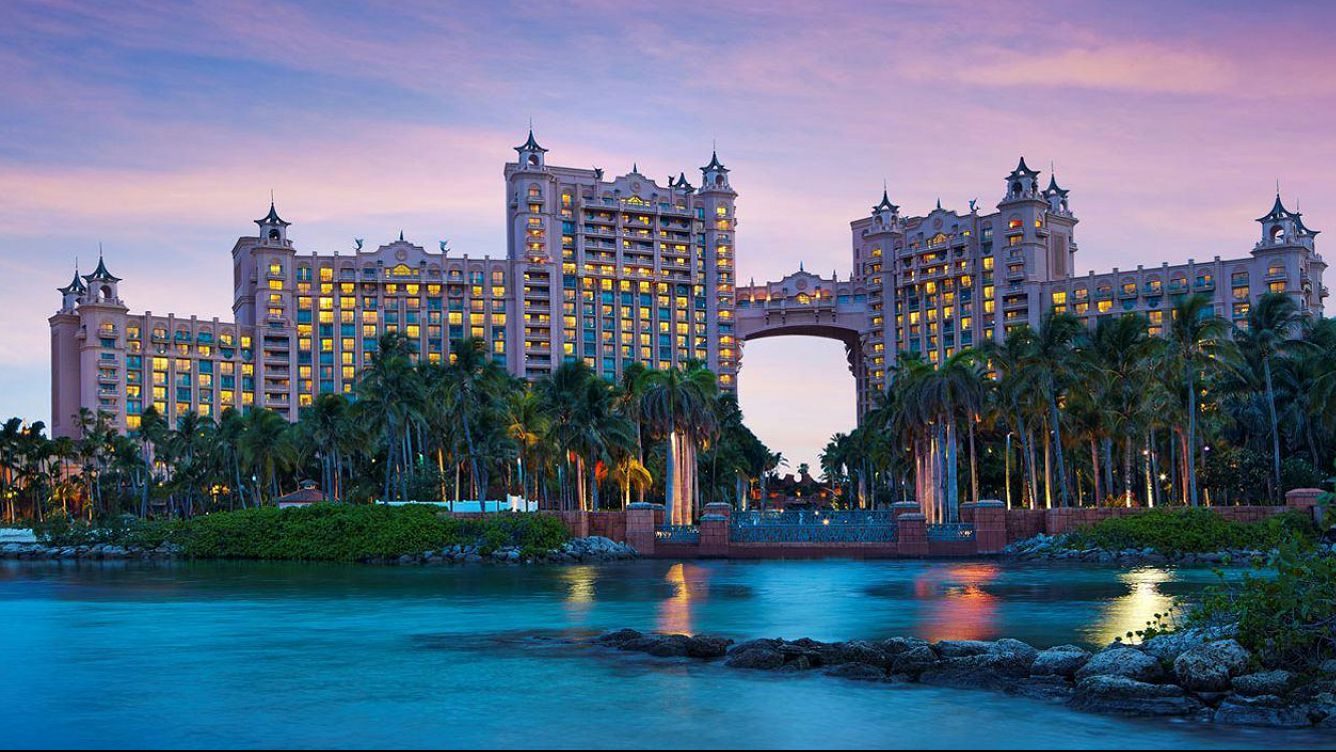 Living the Bahamian lifestyle has never been easier than a stay at the Atlantis Hotel. With world- class fine dining, a grand casino, and an oceanfront golf course, adults will relish this magnificent vacation spot. Children will get lost in the ambiance of having a 141-acre water park, featuring 11 pools, river rides and slides like the Mayan Temple's Leap of Faith and the Power Tower that will thrust thrill-seekers into a heart pounding frenzy.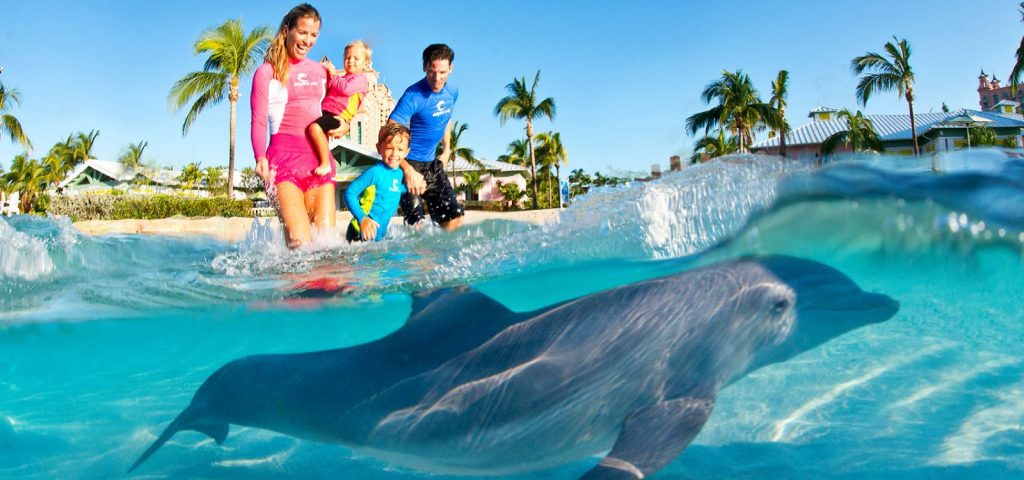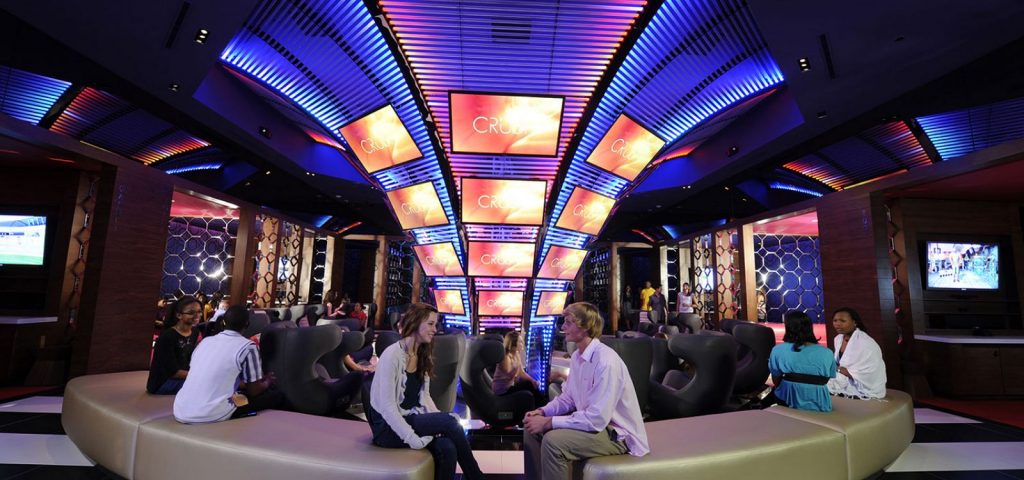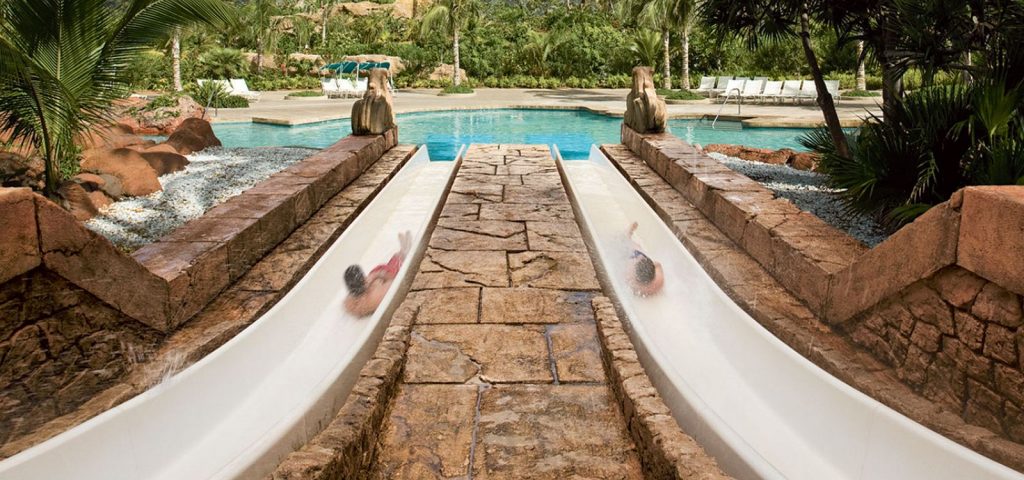 Atlantis features separate children's activities for all age groups such as the Sea Squirt for younger children, Club Rush for tweens, and Crush, an ultimate nightclub for teens. They even have a kid's concierge to take care of any needs that may arise during your stay. Dolphin Cay will get kids of all ages up close and personal to some of the most intelligent mammals in the ocean.
With any of these five first-rate hotels, you will not lose any luxury when taking your next family vacation. With a host of amenities for both adults and children, you will not feel like you need a vacation from your vacation.