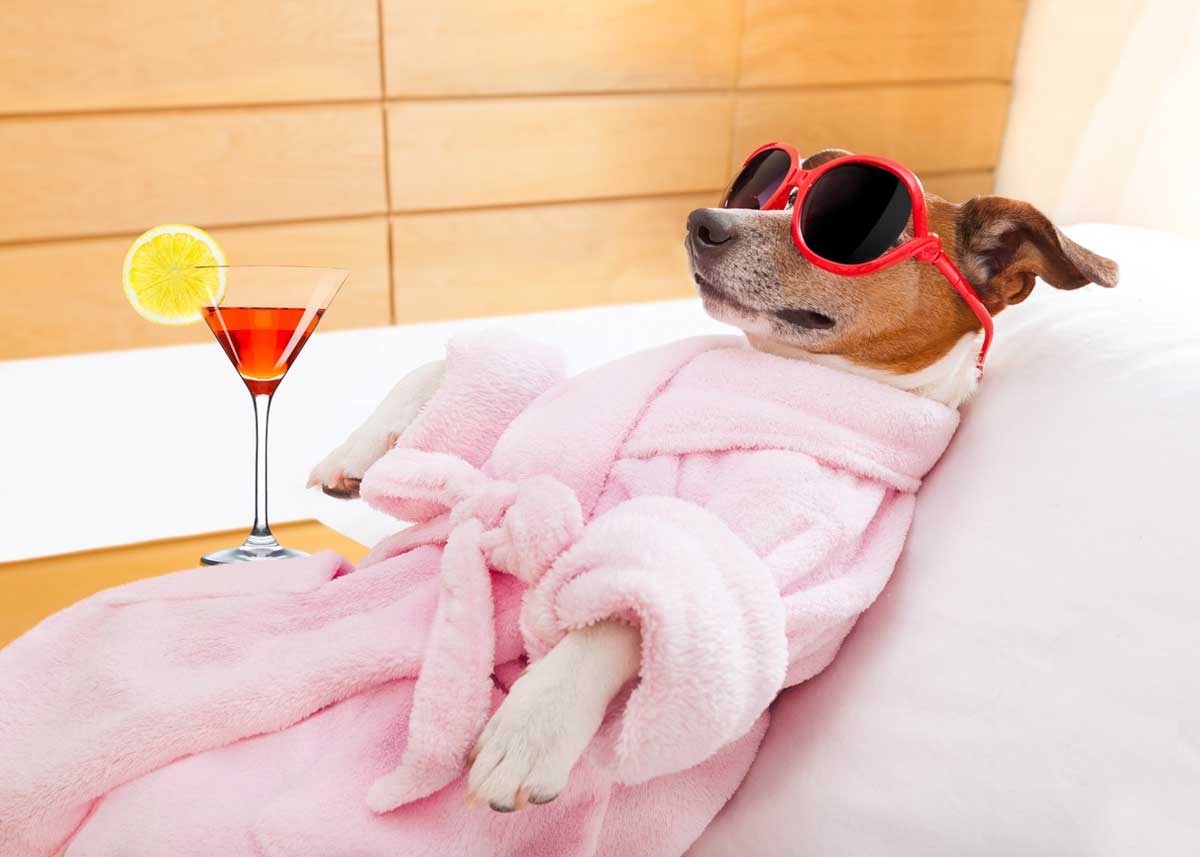 The days of leaving your furred four-legged family member at the neighborhood kennel may soon be a thing of the past. Luxury pet resorts and spas continue sprouting up to pamper and cater to "your best friend," your dog.
In light of National Pet Day (8/26), these properties are not only exceptionally pet-friendly, but they have mastered the art of going above and beyond to pamper both you and your dog. From no-fuss dog-centric check-ins to city views with modern pet patios, your next vacation with your dog is sure to be memorable.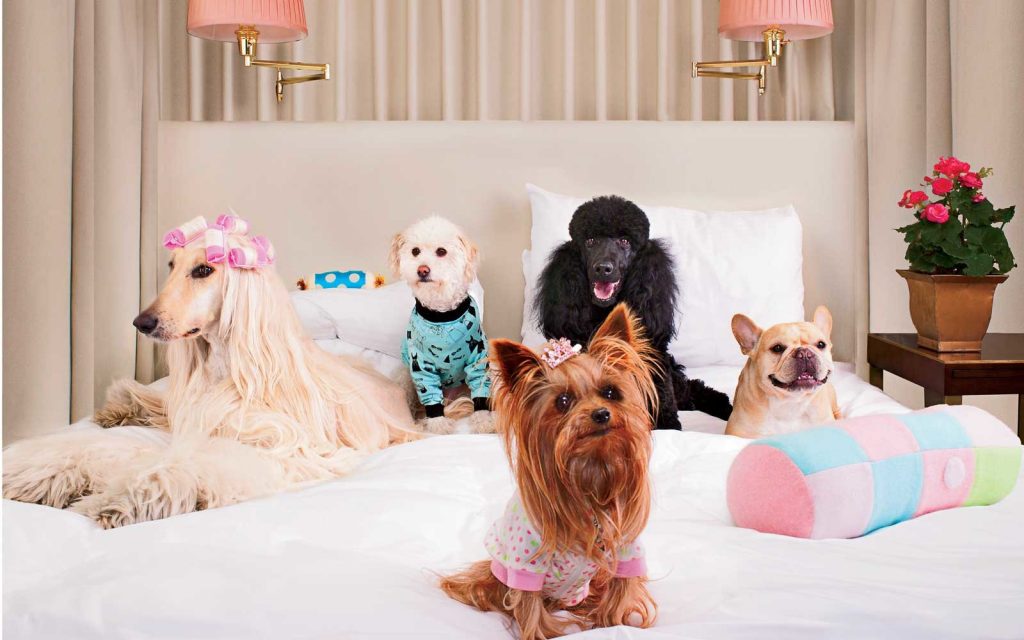 It's no surprise that these high-end exclusive pet resorts and lavish destination pet getaways are popular and trendy. Americans love their pets, and spend more than $6 billion on boarding services alone and over $70 billion on their pets overall.
Imagine relaxing poolside next to your pride and joy at a largely undiscovered gem of a hotel. The Time Nyack, a quaint hotel less than an hour from New York City is one such place to coddle yourself and your pet. The environment here is ideal for running and roaming around without a care in the world, and you'll find it a perfect pleasant weekend getaway out of the hustle and bustle of the city.
If staying in the city is more your speed, the Time Hotel in Manhattan's Theater District will not disappoint. Enjoy a three level Penthouse premium suite that includes 2,000 square-feet of living space and a 500 square-foot patio space for your happy pet.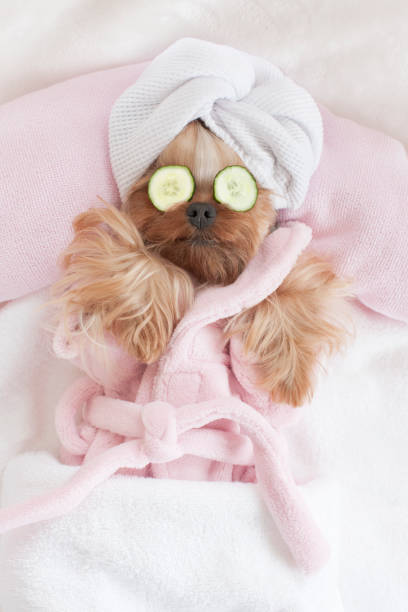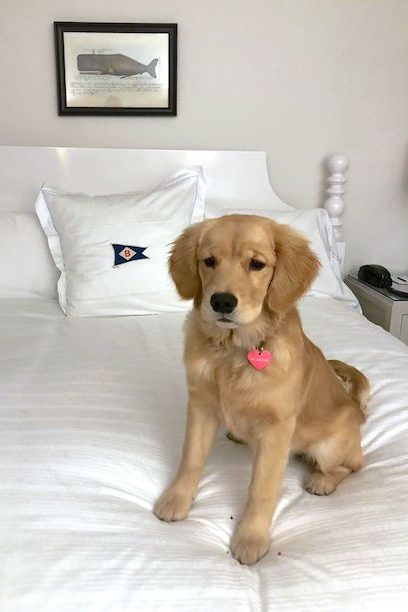 For those used to world-class travel experiences and a high degree of luxury relaxation, it's likely that they also want to do the same for their dogs. Why just leave them at home when there's an option to shower them with love and show your appreciation?
More and more, people are looking for an interactive and customized travel experience for their beloved pets. From specialized high-end grooming services including therapeutic massages to mud bath treatments, these luxury pet resorts and stylized hotels have it all. The attention and care will amaze you. They aim to match the service and amenities of a Ritz-Carlton or Four Seasons, but for the four-legged variety.
If it's sun and sand that are calling you, head south to the Dream South Beach Resort in Miami. Here, the lifestyle matches the ambiance and your pet will benefit from trendy vogue nature of it all. If you need time alone for walks on the beach or an evening out to experience the epic Miami nightlife, there will be no shortage of doggy-care options that your dog will love.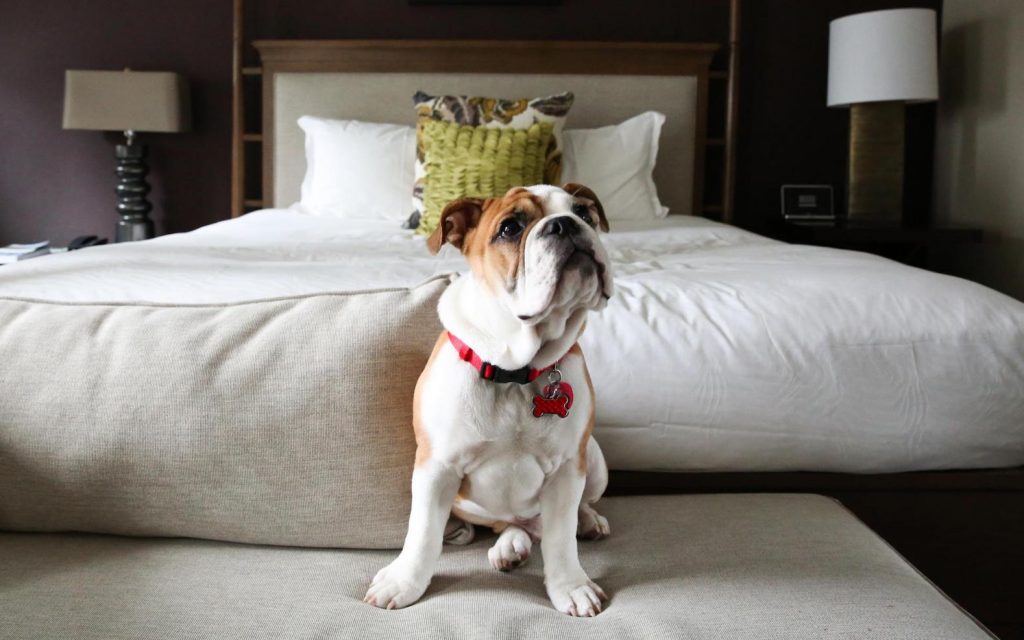 If you're so inclined to go all out with activity-packed stays, you'll enjoy seemingly limitless options for you and your pet. In Upstate New York, The Eastwind Hotel and Bar in the Catskills is your go to spot. This classy boutique hotel offers a variety of scheduled adventures with guided nature walks for your dog while you sip farm-to-glass custom concoctions at their famous lobby bar.
Out west, Motif Hotel in Seattle welcomes pets as much as it welcomes its human guests. Your pet will feel right at home from the moment you check in. Canine snacks galore and the best plush dog bed on the market are included for a lavish stay. Nestled in Seattle's vibrant 5th Avenue district, Motif Seattle is a wonderful central location to take your dog for a day time city-walk to explore.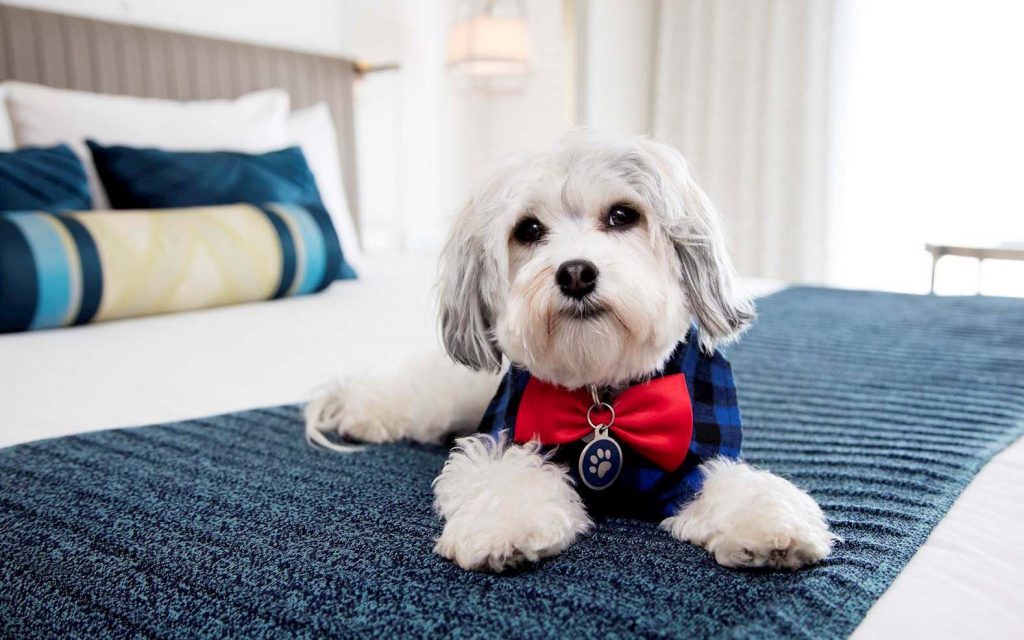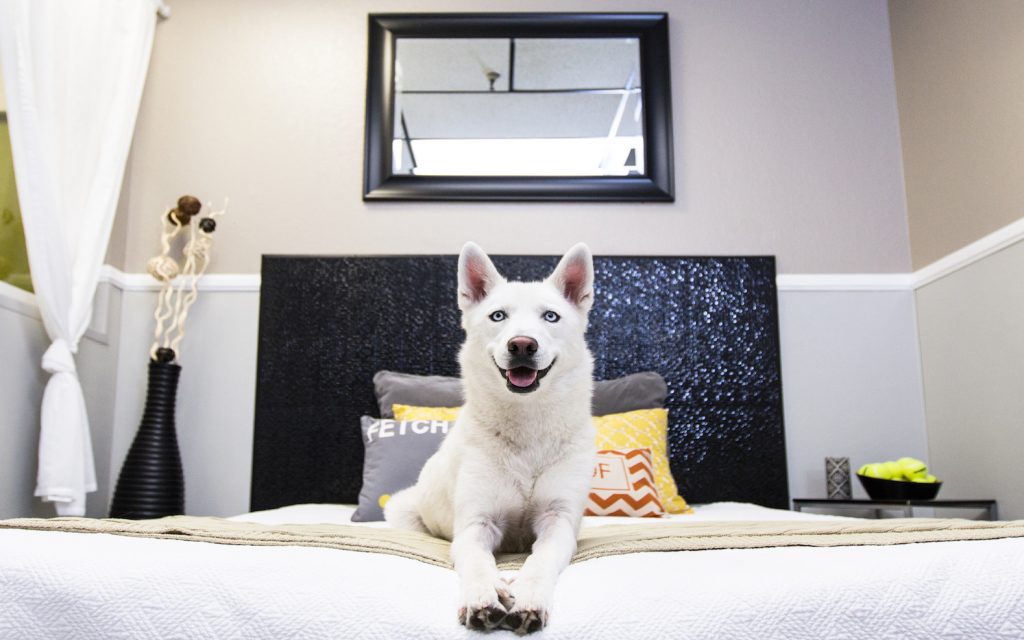 From doggie social lounges providing pet nutrition experts and pet psychologists to dog swimming lessons and dog fitness centers, your next pet-centric vacation is sure to check all the boxes. Today's modern upscale pet destination-resorts are infused with canine-chic influenced modern elegance, focusing on luxury amenities, human and canine wellness and most of all, fun.