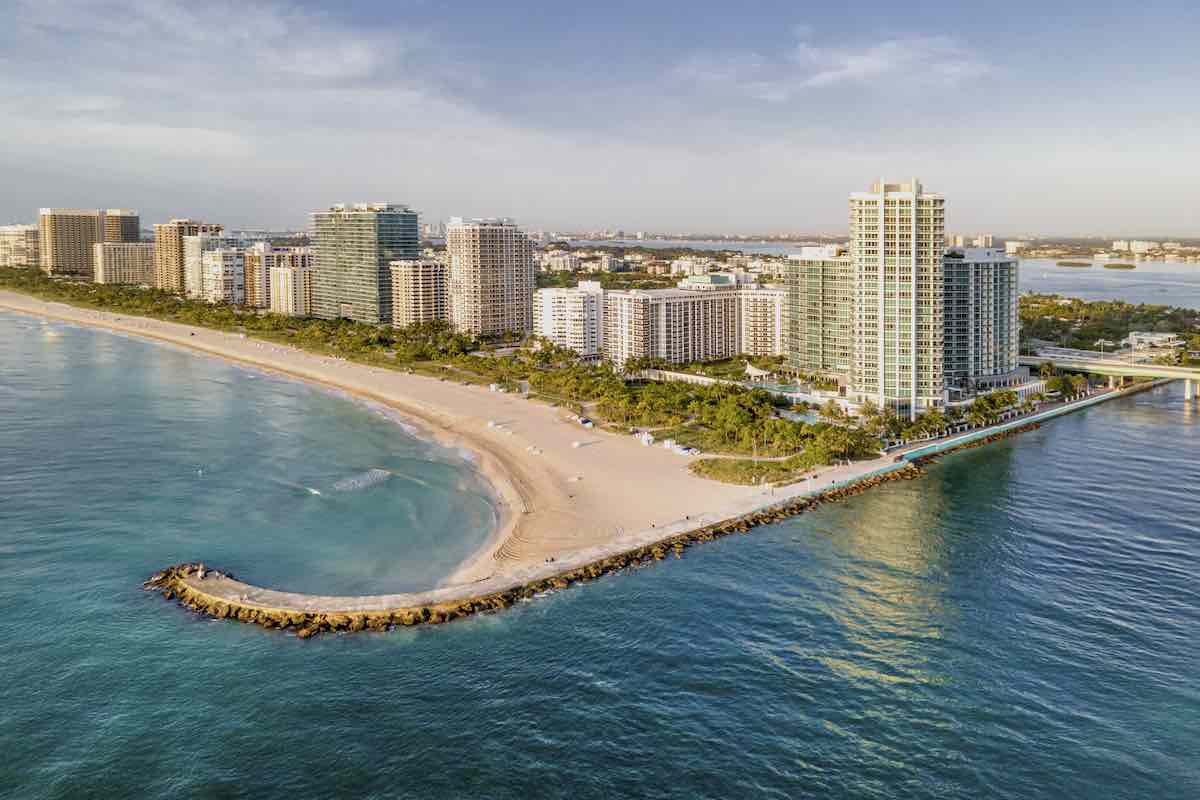 The St. Regis Bal Harbour resort in Miami Beach is synonymous with high-end luxury and a combination of art, fashion, and design, earning them prestigious Forbes Five-Star and AAA Five-Diamond ratings. The 27-story high rise overlooks white sandy Miami beaches and has long been a popular vacation destination on the world stage. Along with its curated romantic getaway and fall travel packages, it's no surprise that the resort is now offering a new Luxury Yacht Package to provide an exclusive experience to their guests.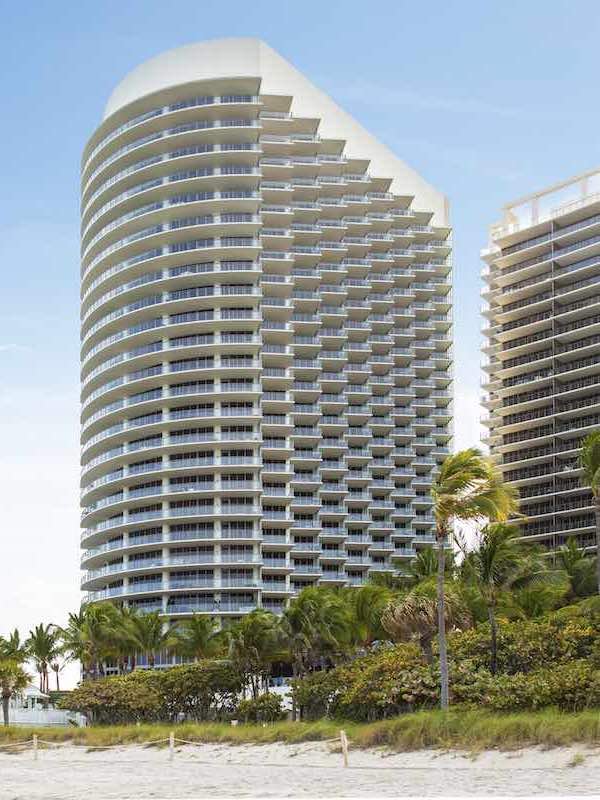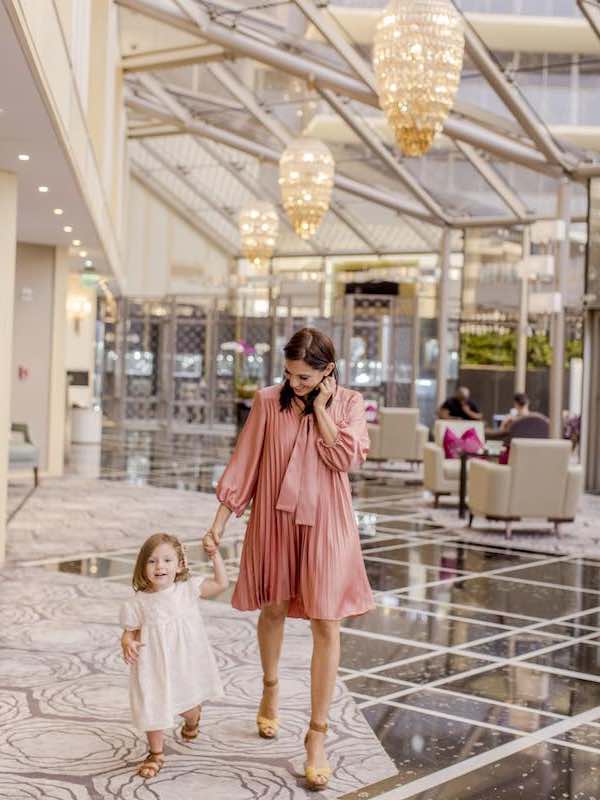 The foundation of this prestigious offer begins with a three-night stay in the resort's Palace Suite. With four bedrooms, an expansive living area with marble tile floors, state-of-the-art technology, a sleek modern aesthetic, and four 210-square-foot balconies, guests can rest assured a pleasing stay in the gorgeous, spacious oasis to soak in panoramic ocean views and the most sophisticated amenities, including personal butler service.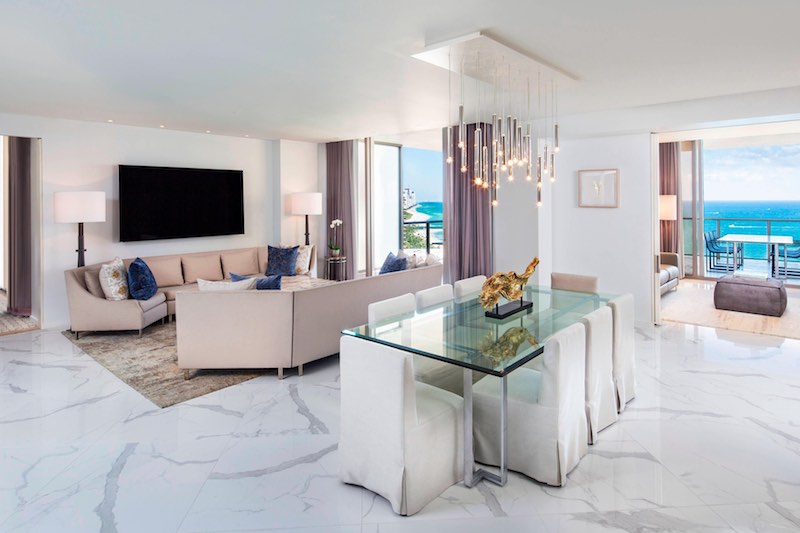 The main event puts 12 guests total on the illustrious 116-foot Azimut Motoryacht, where they will sail off into the vast Atlantic Ocean far away from the grind of the day-to-day. Once aboard, yachters are treated to amenities including gorgeous rooms with ocean views, a variety of seating and dining spaces, and a sun pad to bask in the Miami glow.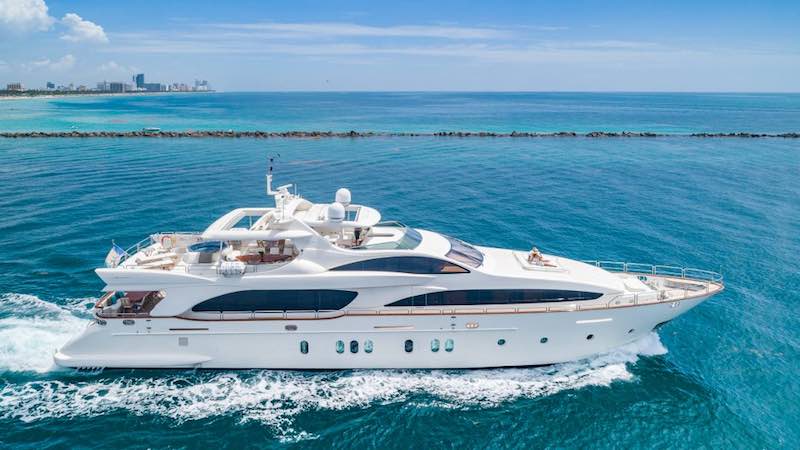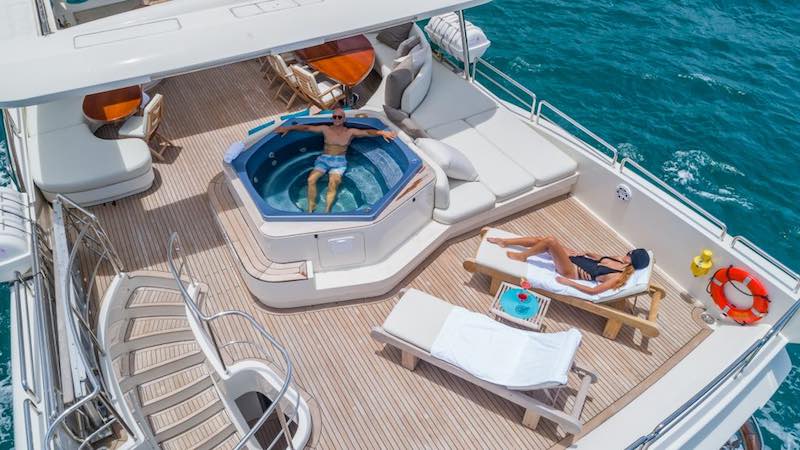 Every need will be catered to by the ever-attentive St. Regis Signature Butler Service, ensuring each guest's individualized comfort and ideal needs and wants are met with ease. Yachters will also be treated to a 20-course dinner from the executive chef of the St. Regis resort. A private DJ will be on board to keep the celebration going and precisely curate a unique party vibe. Each detail has been meticulously thought through and executed, including Rolls Royce transportation to and from the yacht, a private styling session at the Bal Harbour Shops, and any other pamper a guest could ever desire.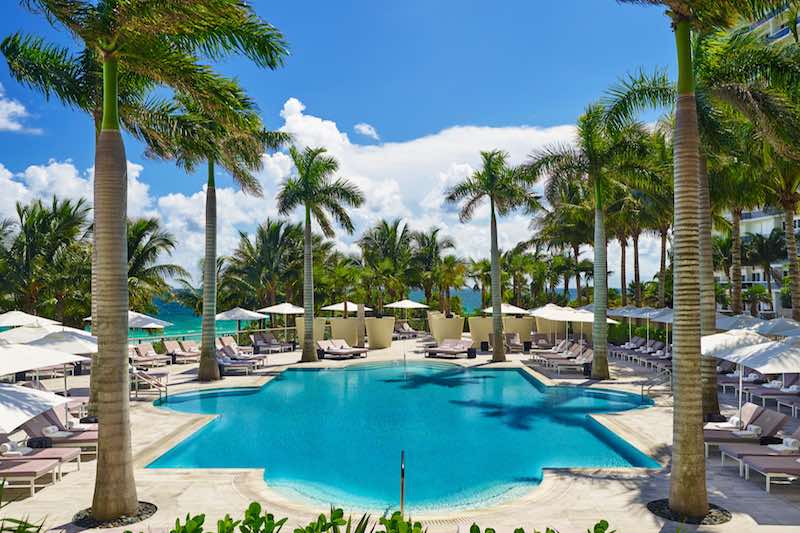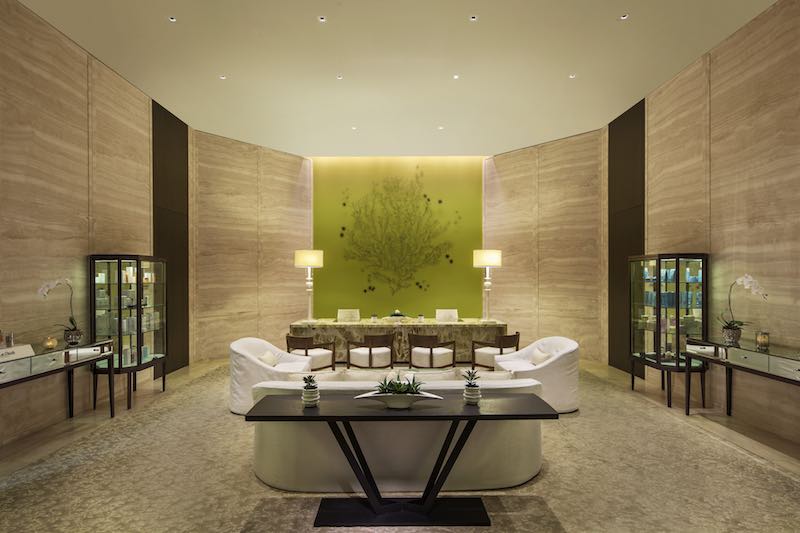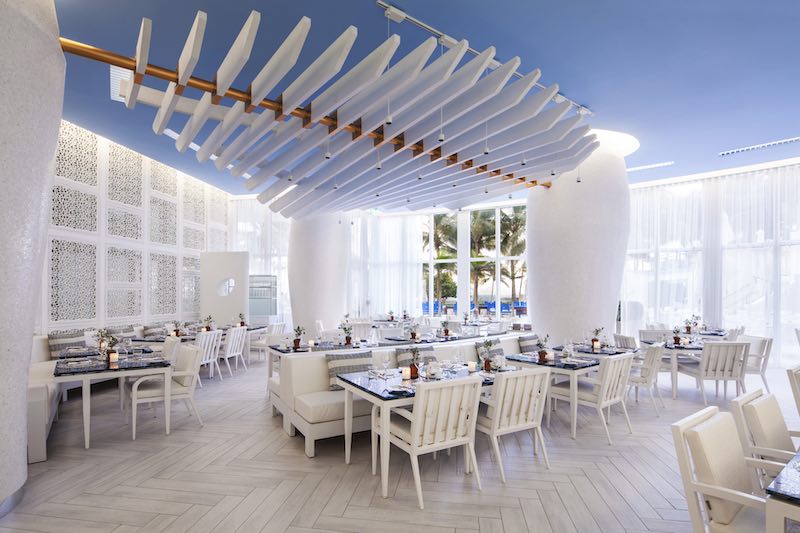 The St. Regis Bal Harbour resort offers top-tier amenities available to guests include The Spa at St. Regis—a 14,000 square-foot space dedicated solely to providing luxurious relaxing, pampering, and comfort, with treatments including couple's massages and customized bath treatments—as well as Oceanfront Day Villas and high-end restaurants to suit the most conscientious gourmand, including Atlantikós, a Greek-inspired culinary delight that serves a superb selection of Mediterranean dishes.
Catering to the most discriminating, extravagant guests, the Luxury Yacht Package starts at $175,000. Those who are interested in booking can call 305-993-0700.