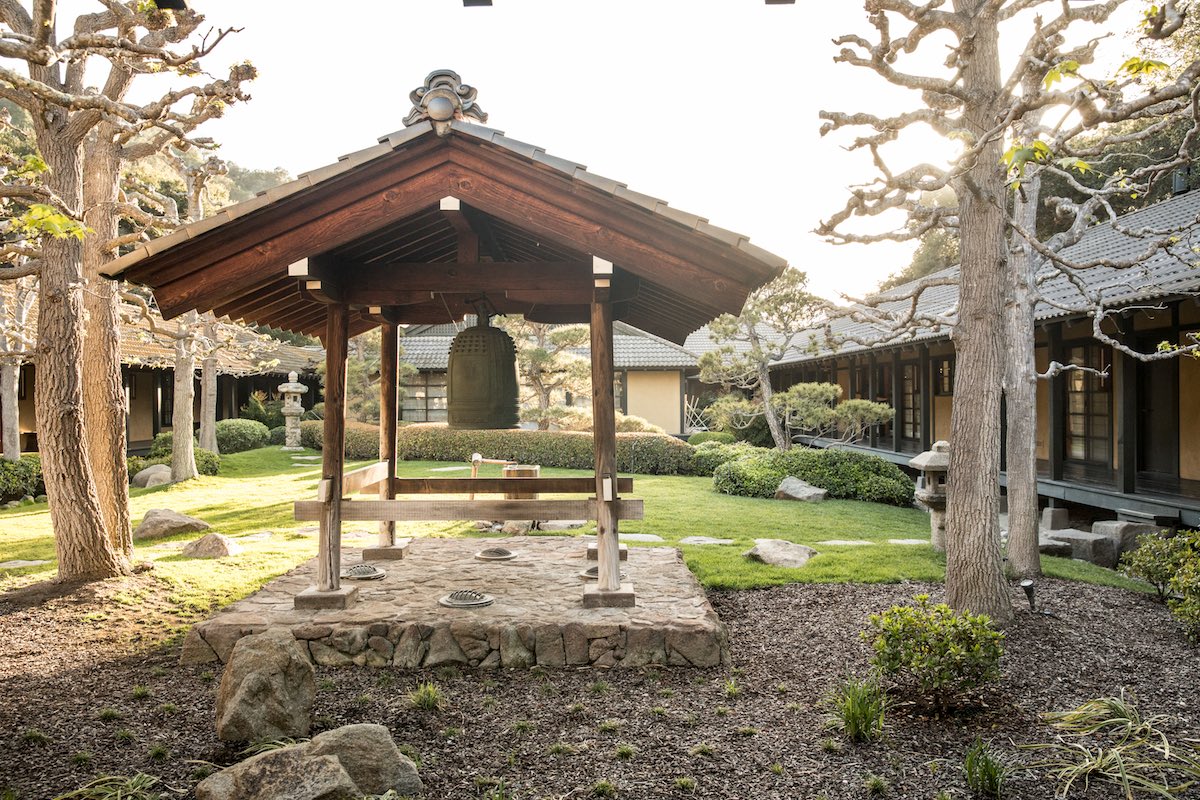 Rest and rejuvenation await the guests of Golden Door, an exclusive luxury wellness retreat nestled in a remote valley north of San Diego, California. Seeking to nurture a healthy spirit, mind, and body, Golden Door treats each guest to a customized wellness plan that includes a balance of fitness, nutrition, and spa treatments. Founded by world-renowned wellness guru and healthy travel pioneer, Deborah Szekely, who turned 100 years old this May, Golden Door provides her ground-breaking philosophy of life to all who pass through its doors.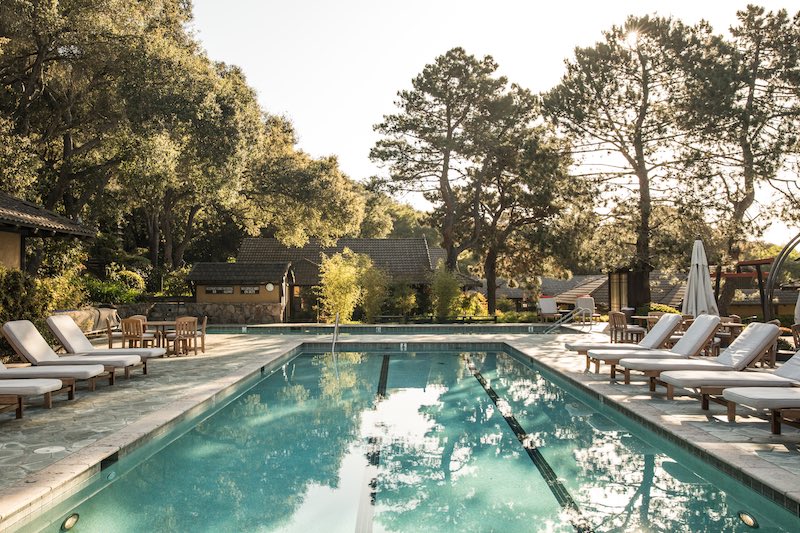 Options to soak in nature abound with over 600 acres available to hike, run, or walk throughout the seven- or five-day stay. Twelve mountain or meadow hikes span 25 miles of private trails available exclusively to guests of the resort, who also have access to seven state-of-the-art gyms, two swimming pools, a Watsu Water Therapy pool, two labyrinths, and more.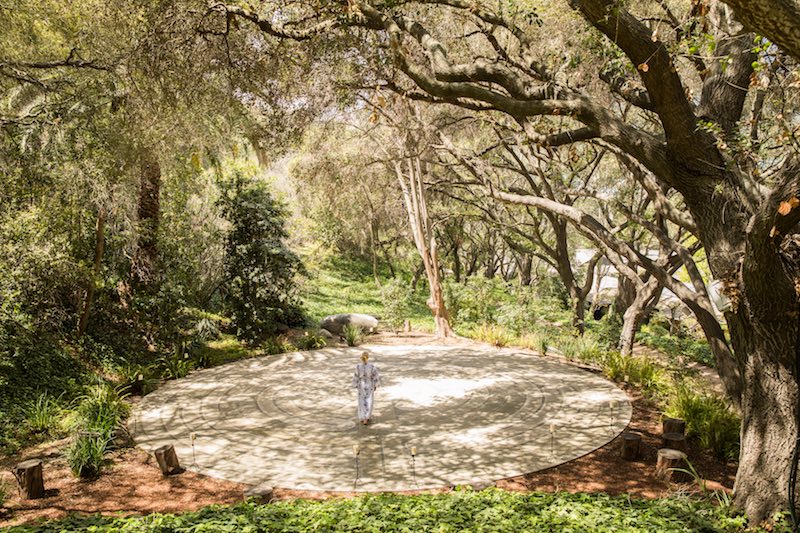 This resort experience offers only 40 rooms, guaranteeing a staff to guest ratio of 4:1 and a peaceful, restful journey to wellness. Accommodations include a private room, including your own garden deck or patio; a daily in-room massage; warm-ups, t-shirts, and terry robe laundered daily; sandals, sun hat, and a fanny pack for hikes; Golden Door Skin Care products; and courtesy roundtrip transportation from San Diego or Los Angeles area airports. Guests can set aside their lives to regroup and refresh themselves, knowing everything will be taken care of for them with ease.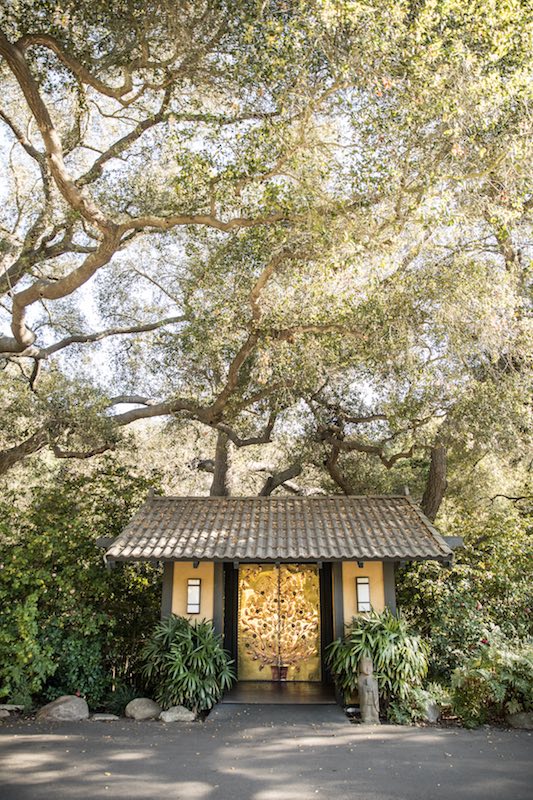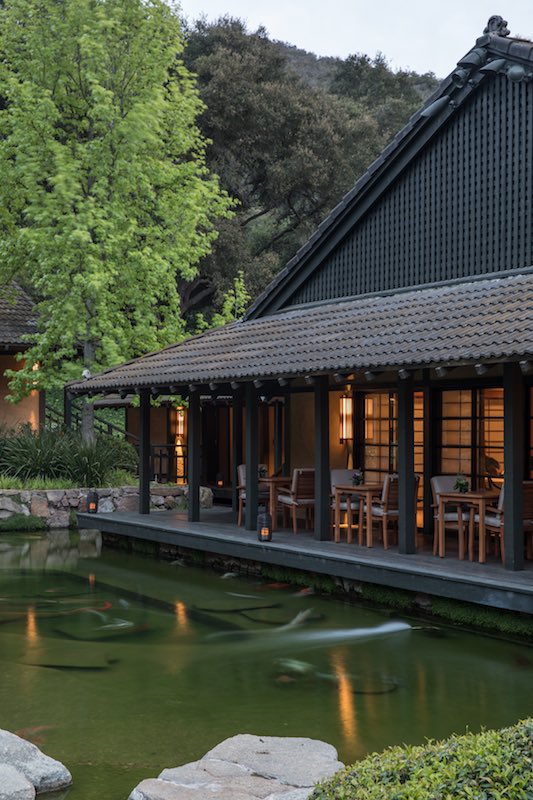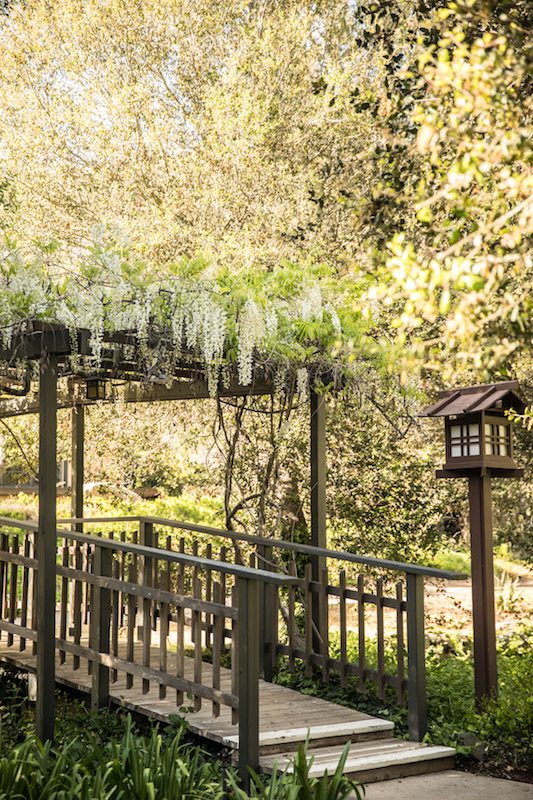 Each guest is provided with a program tailored to their specific goals for transformation. The personalized fitness program includes a personal program interview, up to four sessions with a personal trainer, over 40 fitness classes ranging from light to challenging, mindfulness and improvement sessions, and evening programs and lectures.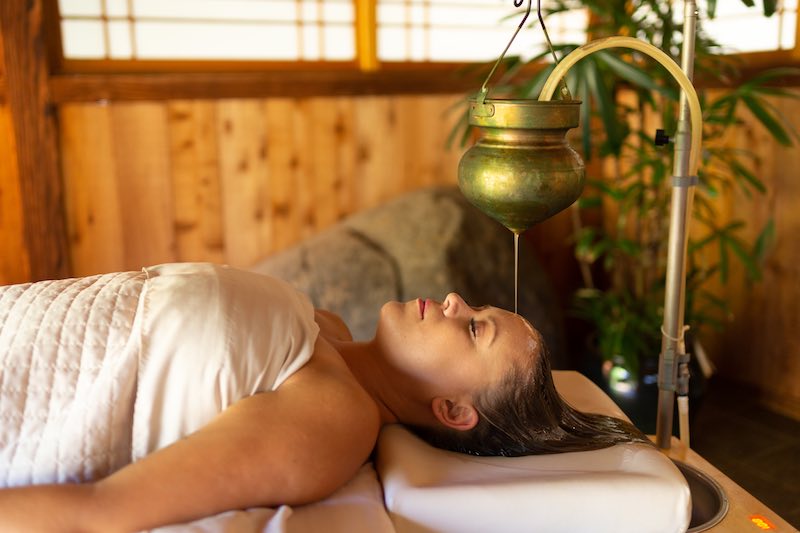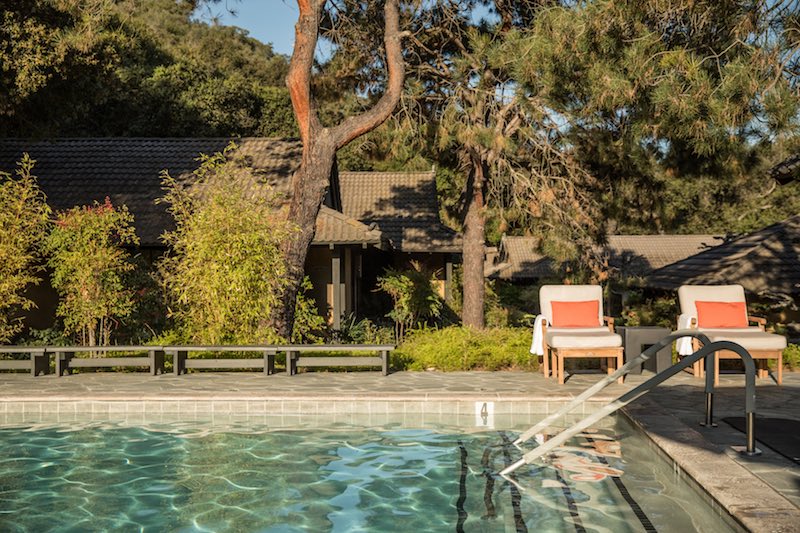 In addition, guests are guided through a spa and personal care experience and a healthy cuisine program. Guests can expect a detailed skin analysis and personalized treatment recommendations, five skin care sessions including one body treatment, two herbal wraps, manicure and pedicure, and a deep conditioning or a shampoo and finish. They can rest easy knowing a healthy cuisine program curated by the excellent chef Greg Frey Jr. and expert nutritionists includes a meal plan reflecting personal dietary needs and preferences, fresh produce grown on Golden Door's own bio-intensive farms, breakfast, lunch, dinner, appetizers and snacks, nutrition education classes, a weekly cooking class, and a celebratory alfresco group lunch or dinner on the farm.
Golden Door resort donates 100% of profits to further charitable causes that match the mission and objectives of the property.