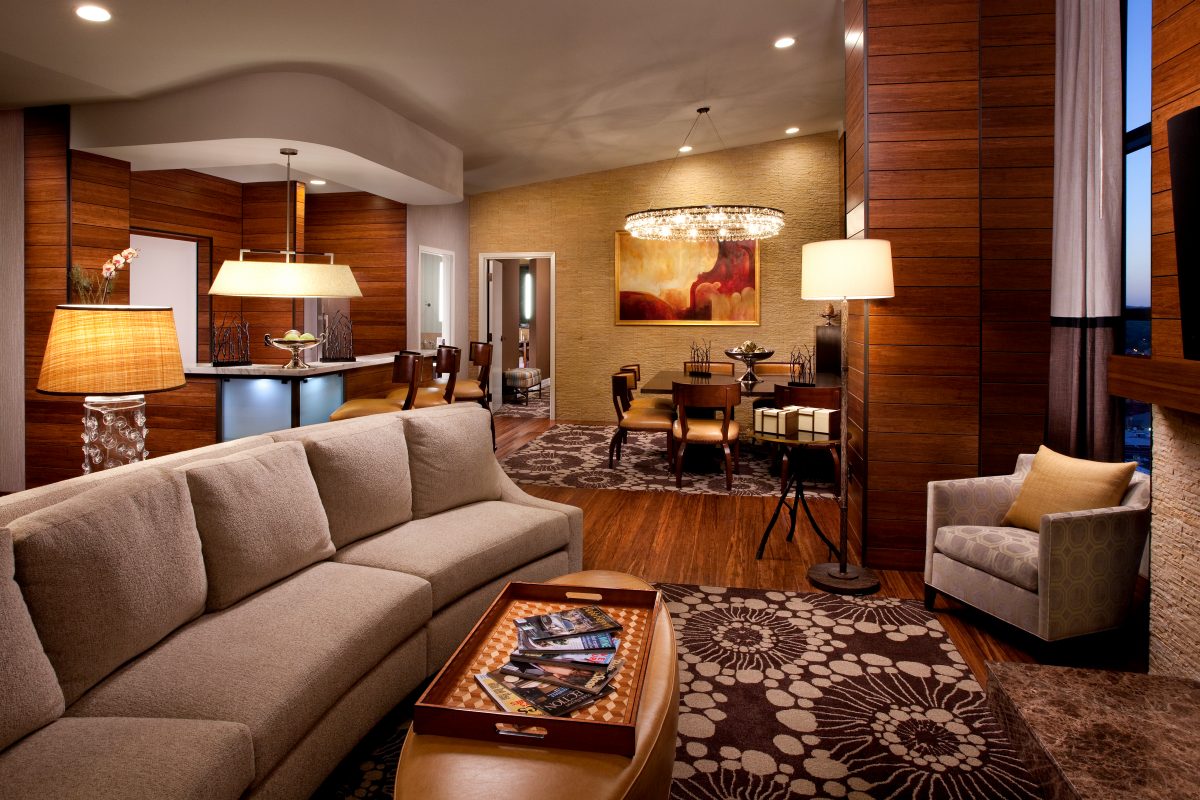 Nashville exists in a kind of duality. The minute you make the landing at BNA and de-plane, you are able to detect a certain energy that isn't quite sure which charge it's attracted to. The neon-lit days of old, complete with white-Cadillac gold-plated garishness, are still very much present. Pressing against this boot-and-hat feeling is the nascent identity of a southern city that has blown the doors off of the low-hanging fruit "it city" peg and is asking for a second helping.

The discerning traveler is aware of this amalgam and heads directly to Hutton Hotel where all of the elements of Nashville's energy are blithely swirled together to form a hotel that is propped up by its long-standing reputation and perpetuated by in-the-know out-of-towners who continue to flock to it.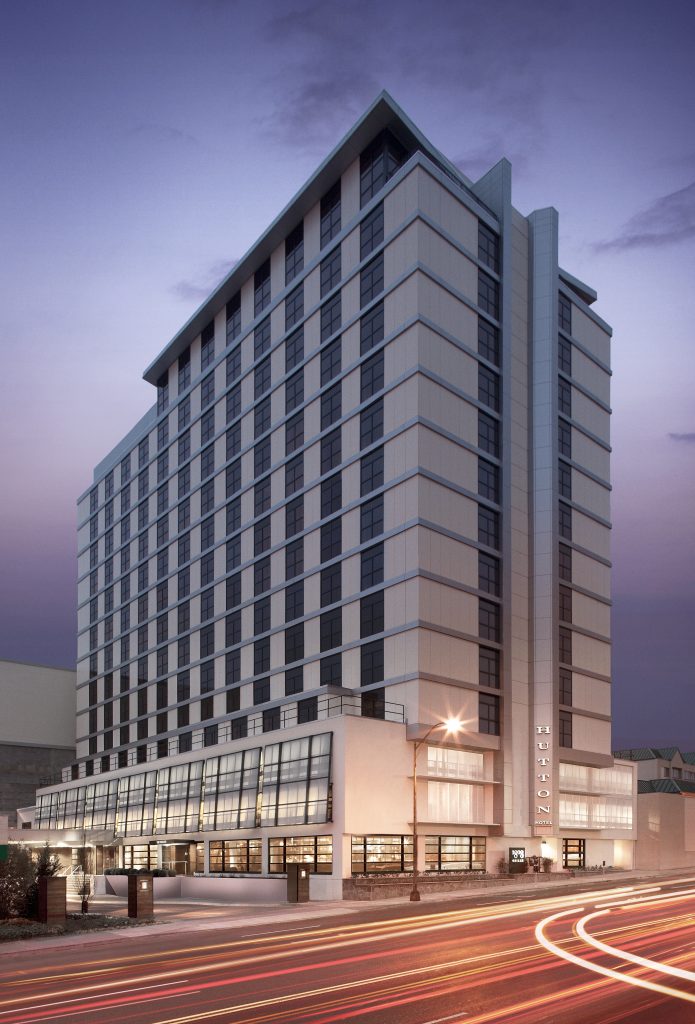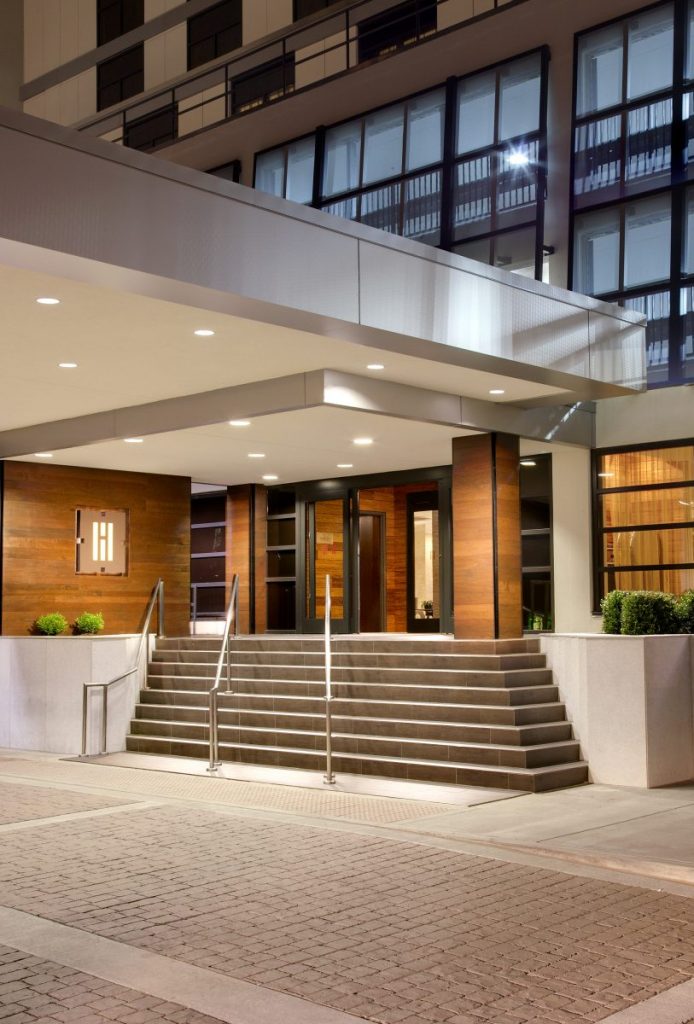 Just about a block or so from Vanderbilt University, Hutton is expertly positioned. Close enough to the tourist-laden lower Broadway and at the same time crucially distanced. It is mere minutes away from a number of the Nashville restaurants that are garnering national acclaim and also features its own 1808 Grille, where newly welcomed chef Kerri Roach is turning heads within the elite yet friendly restaurant scene.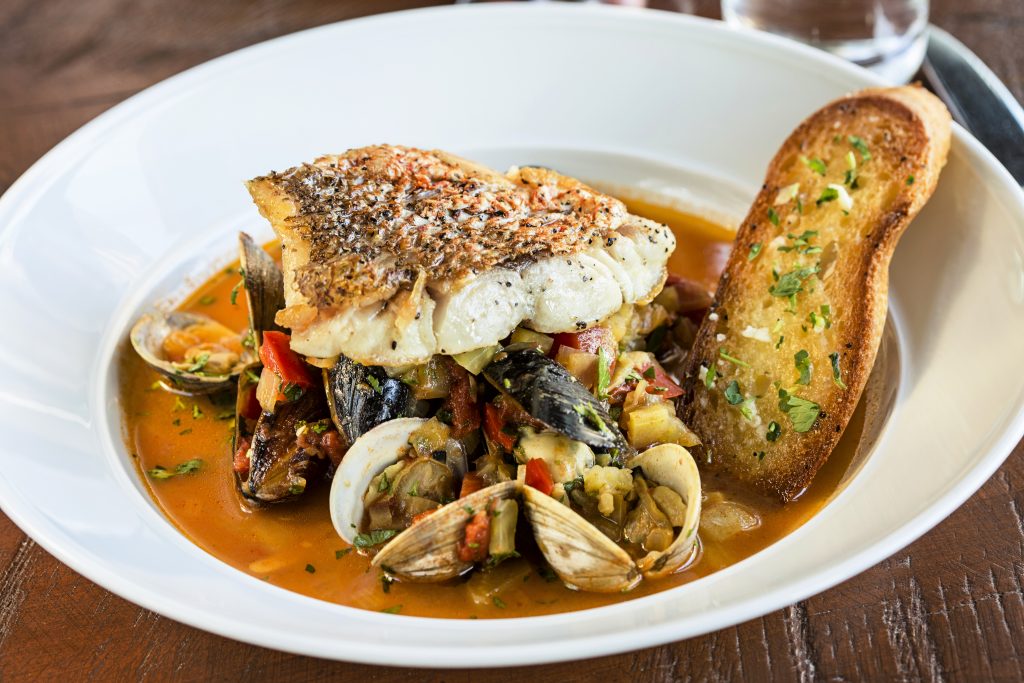 As you pull underneath the porte cochère you are first greeted by a strikingly warm accent wall which propels the palate of tonal wood hues that echo throughout the property. Enter the lobby and you are immediately a part of the Nashville-cool atmosphere. Local artists' work lines the walls and a few guests sipping the property's own private supply of single-barrel aged Woodford Reserve bourbon will be mulling about.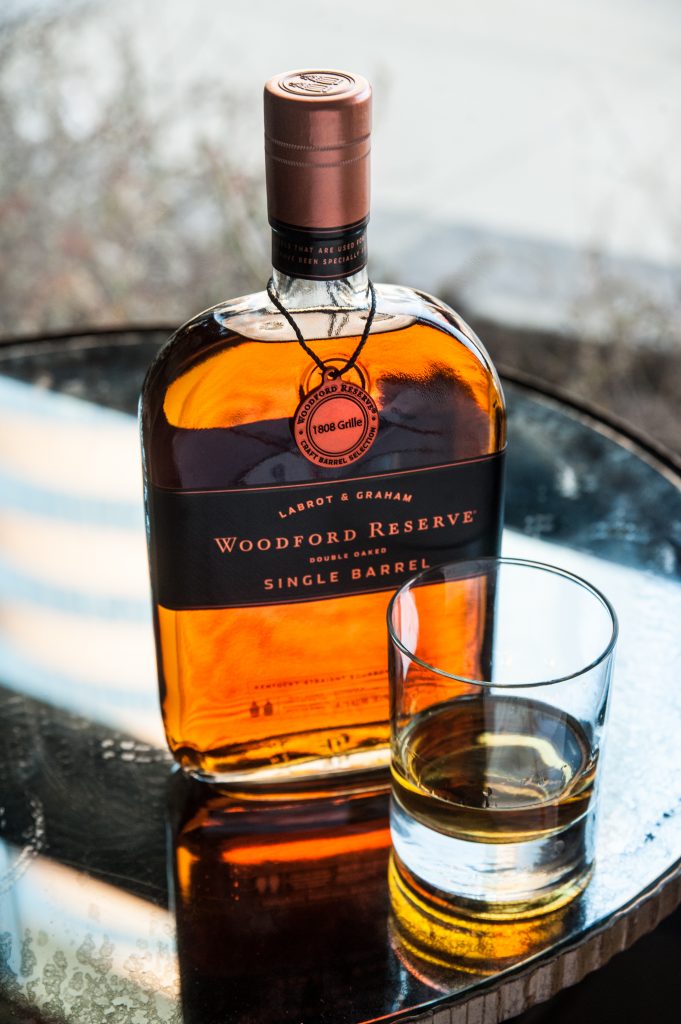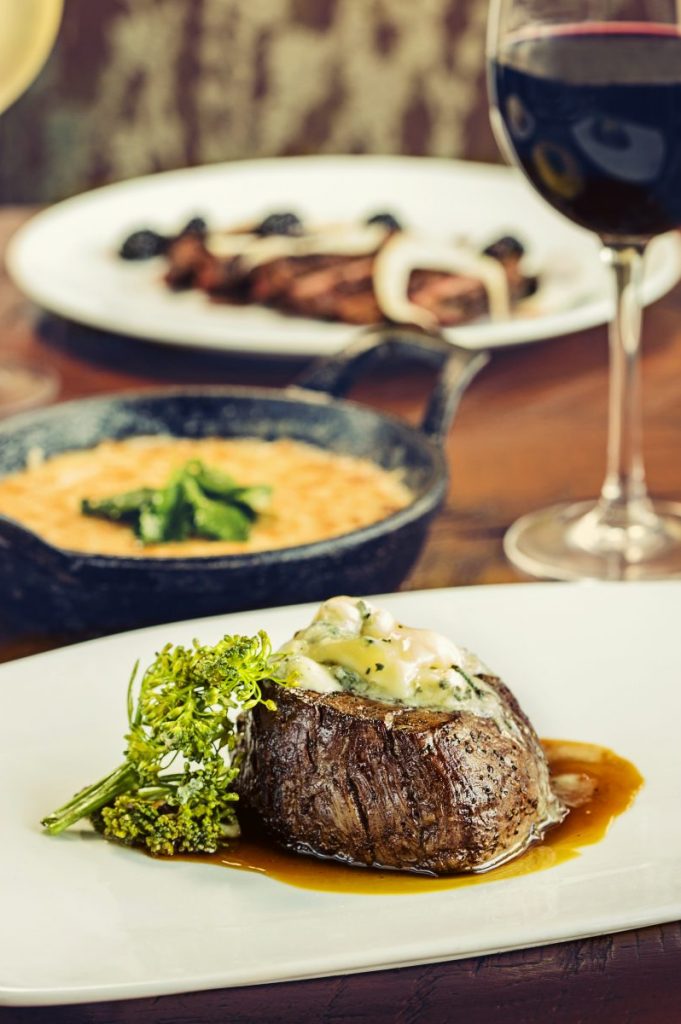 Hutton Hotel boasts 247 elegantly-appointed guest rooms, 51 of which are junior suites that feature climate-controlled showers and separate living areas. Yet the true rooms of distinction lie in either of the two Penthouses, which boast spectacular, picturesque views of the Nashville skyline that can be taken in from the balcony. The 1,400 square foot suite functions as your own luxury apartment in the heart of the desirable Midtown neighborhood and is ideal for entertaining.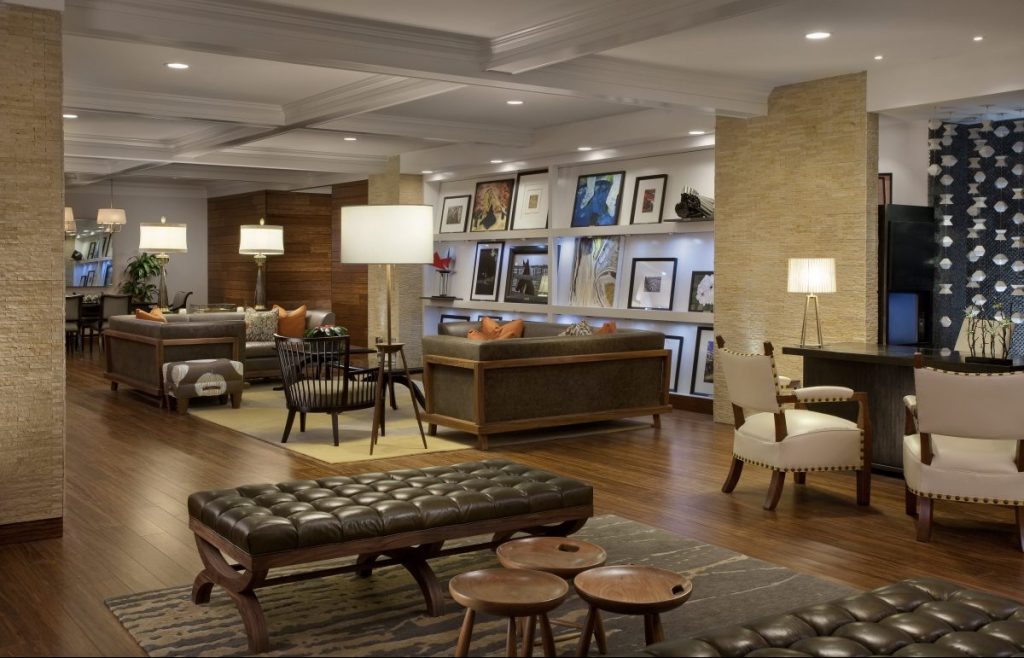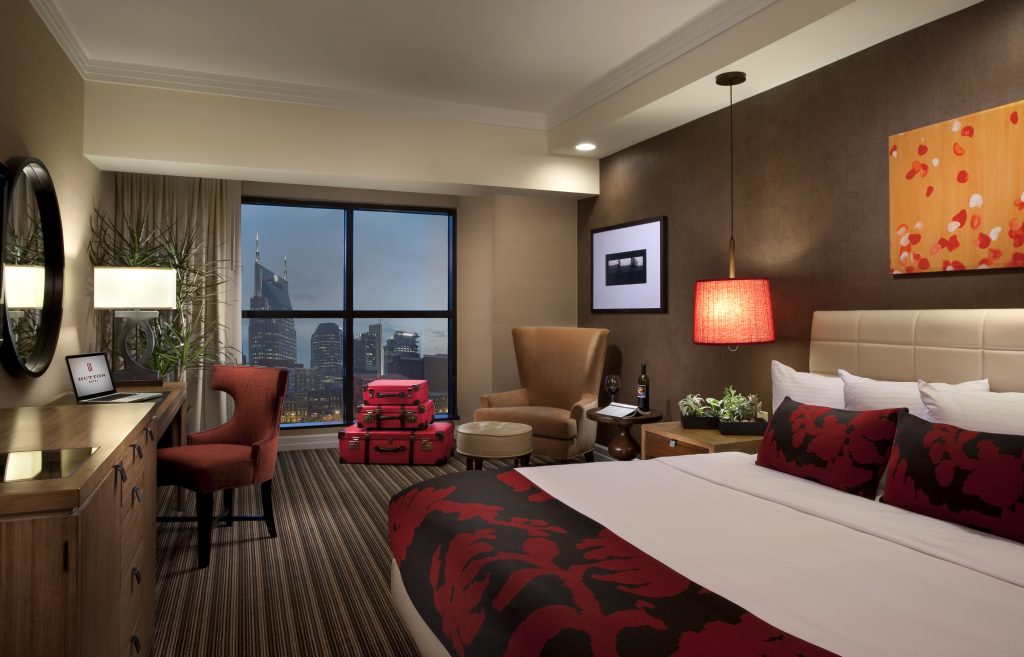 As for getting around, Hutton features a Tesla courtesy vehicle that are able to transport you to nearby polished cocktail bars or tried-and-true honky tonks that are about equal distances away from one another.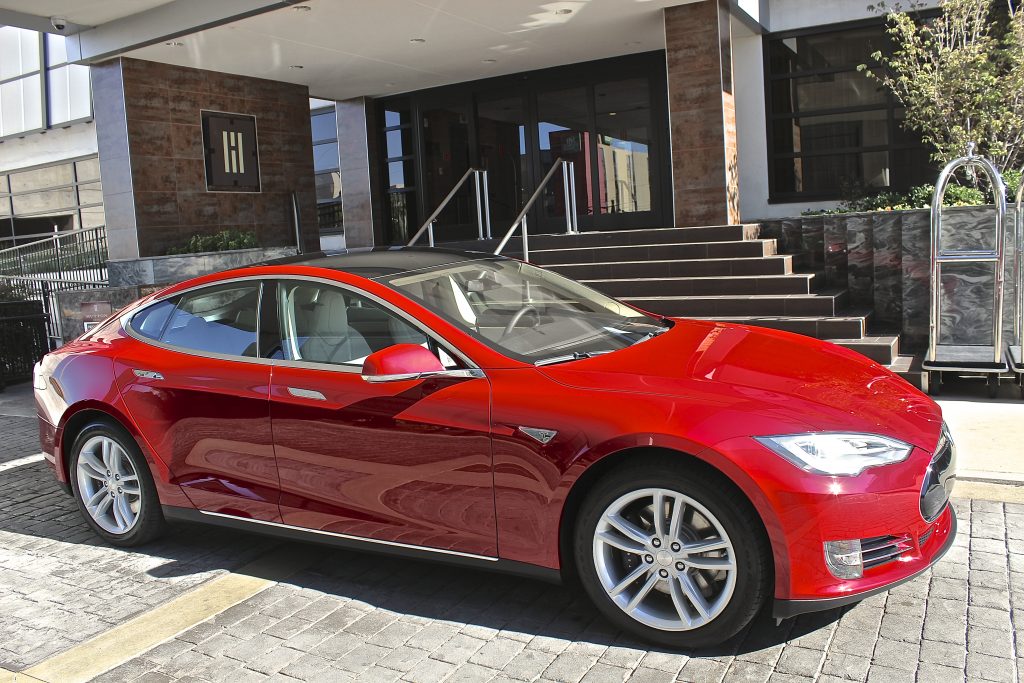 Nashville is a city that begs to be discovered in style and Hutton Hotel provides the ideal platform for one to explore the energy with chameleonic panache and an inimitable cool factor. In a city where now and then are blended, Hutton Hotel remains a key player in carving out an enviable identity.