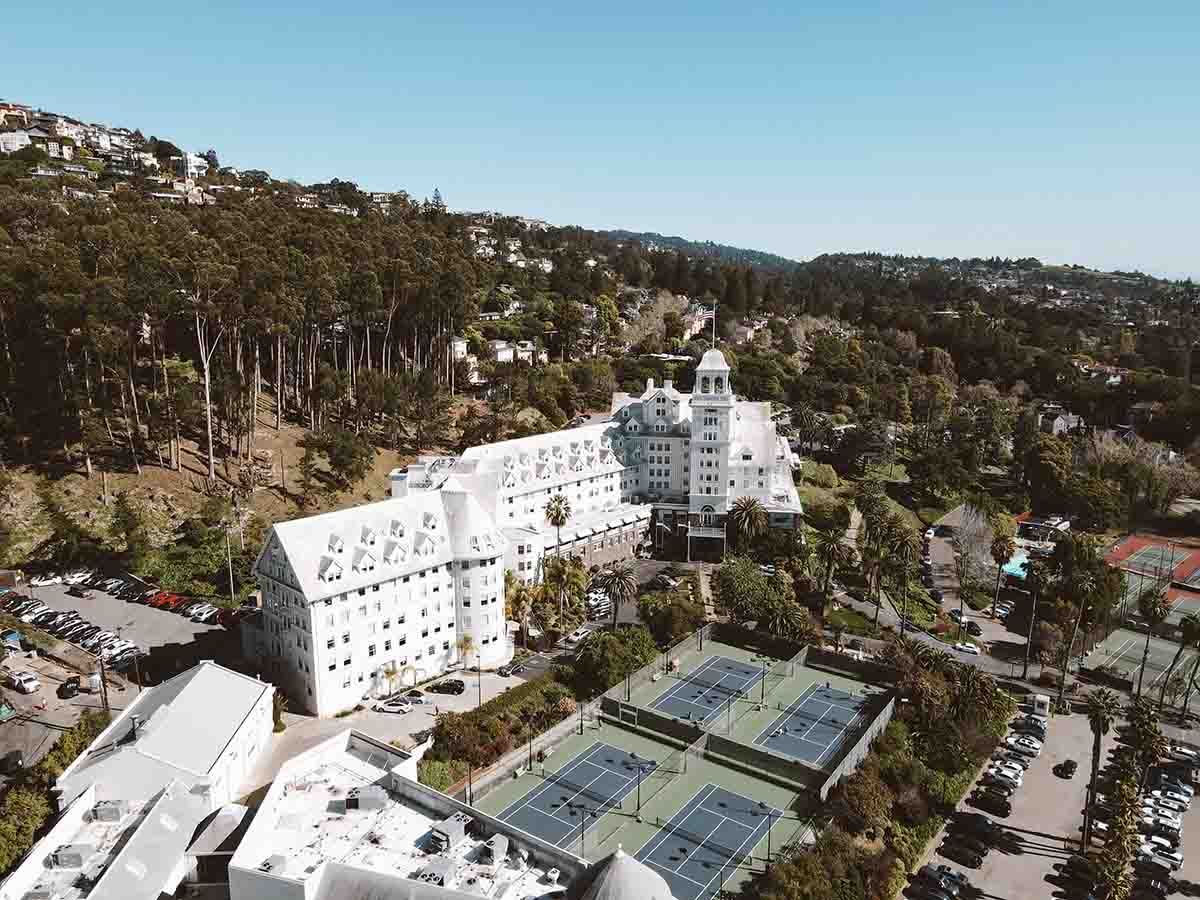 Escape to the Berkeley and Oakland Hills and experience the timeless elegance of Claremont Club & Spa, A Fairmont Hotel. Nestled on 22 acres of pristine land, this iconic resort seamlessly blends its rich 19th-century history with modern-day luxury to offer the very best of the Bay Area.
Indulge in one of the resort's 276 guestrooms and suites, each meticulously designed to create an atmosphere of relaxation and a peaceful retreat. Whether you're rekindling romance, seeking cosmopolitan luxury, or indulging in a one-of-a-kind suite, Claremont Club & Spa promises a luxurious hotel experience with breathtaking views and exceptional amenities.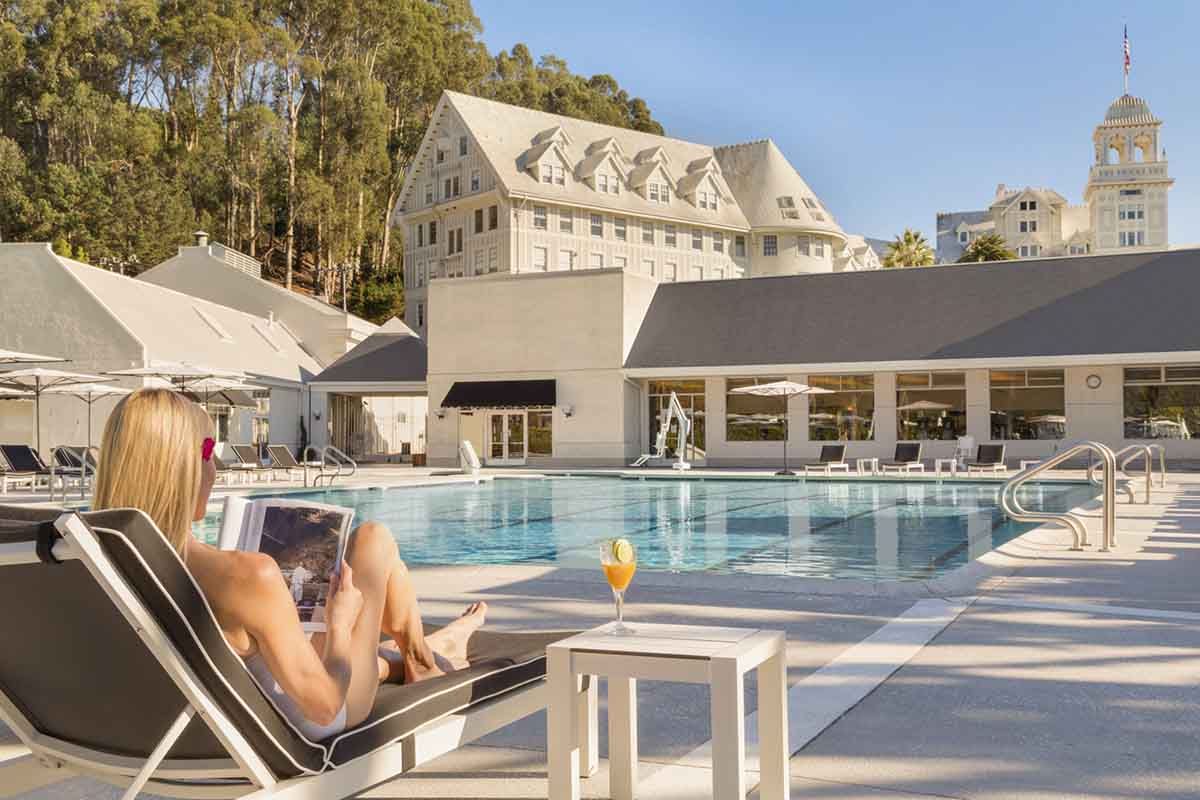 At the heart of the resort is an elevated wellness experience unlike any other. Discover Fairmont Spa, a Forbes Four-Star urban retreat that will restore your energy and relax your body and mind. With an emphasis on natural healing therapies, the curated spa menu features a thoughtful selection of facials and massages centered around total relaxation.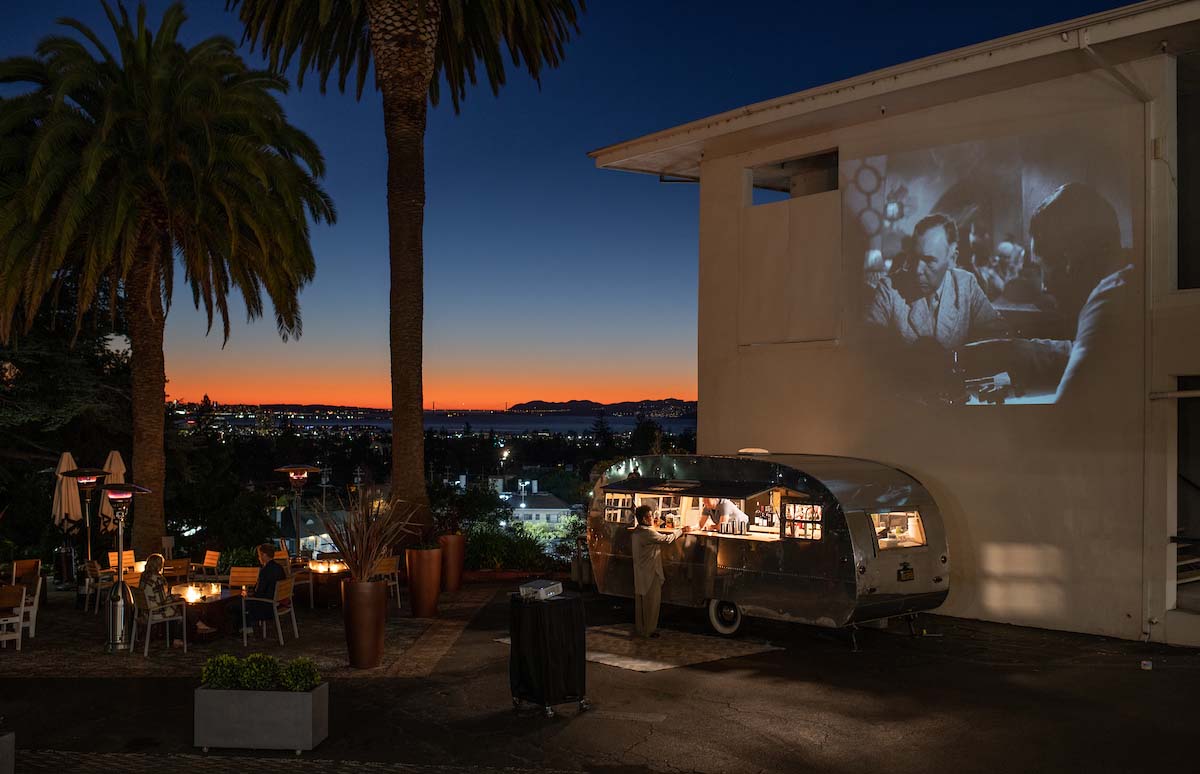 For those looking to stay active, The Club is a 40,000-square-foot, award-winning facility offering fitness, tennis, swimming, and more. Meanwhile, the Kids' Club offers an array of activities designed for younger guests, ensuring they have fun and educational experiences while parents enjoy all that the resort has to offer. Your version of total wellness awaits at our renowned facilities.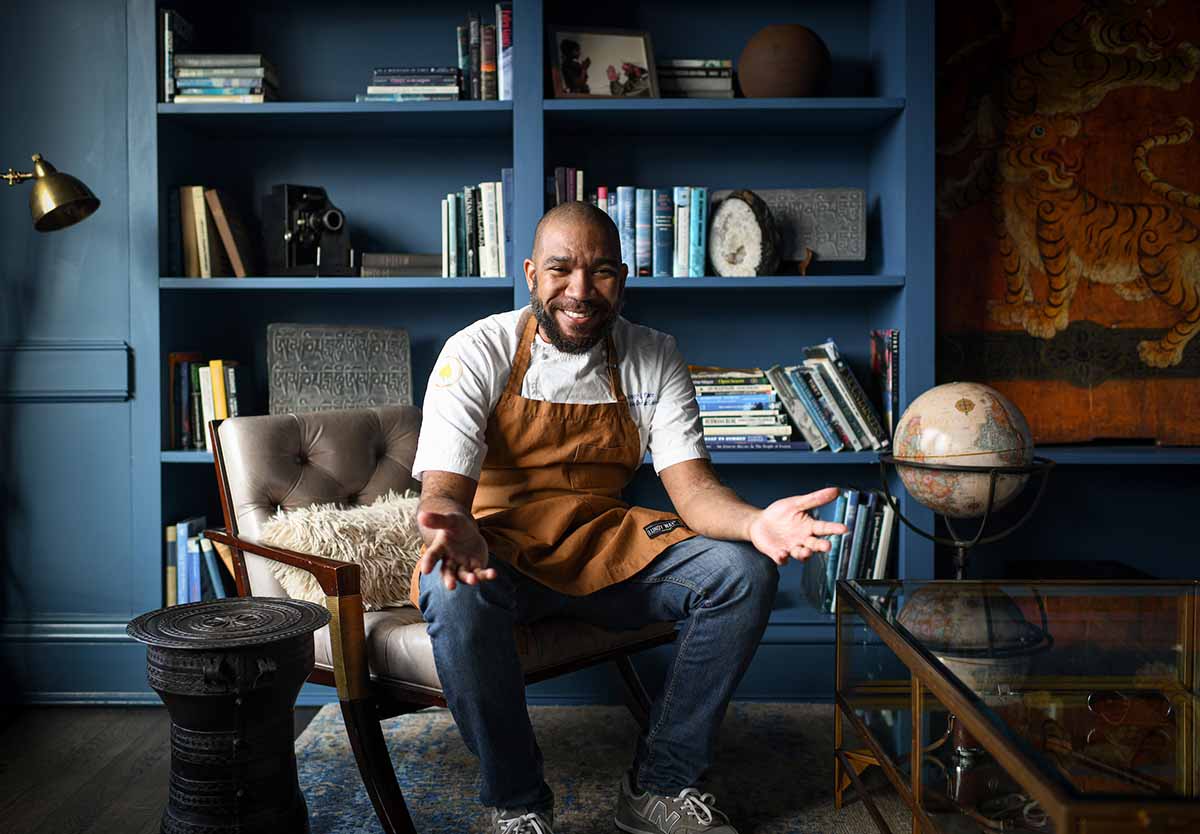 Indulge in a culinary journey at Claremont Club & Spa's inspired restaurants, where locally sourced produce, wines, and creative craft cocktails take center stage. Limewood, the Bay Area's most exciting dining concept, offers a vibrant, casual gathering place with breathtaking views of the San Francisco Bay. Helmed by Chef Joseph Paire, Limewood serves award-winning cuisine that will tantalize your taste buds. For a more relaxed atmosphere, East Bay Provisions is the perfect spot to enjoy artisan-roasted coffee, handcrafted pastries, and local wines.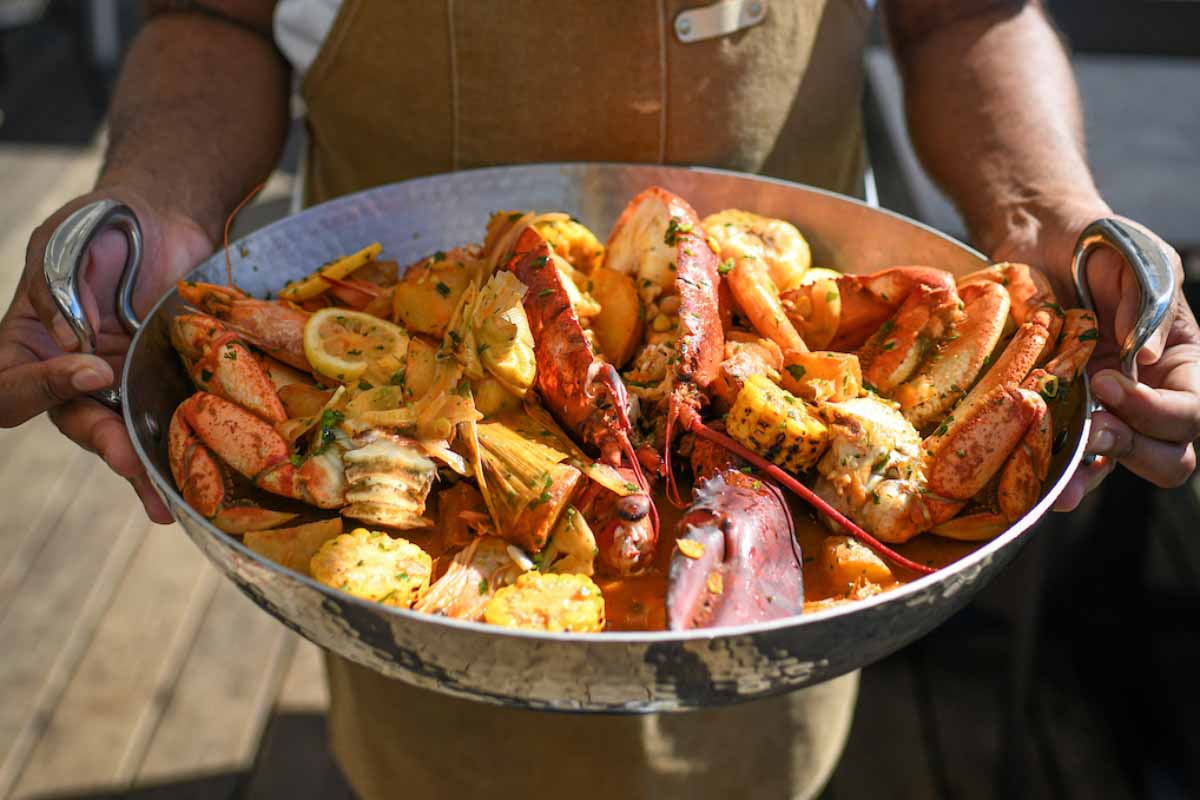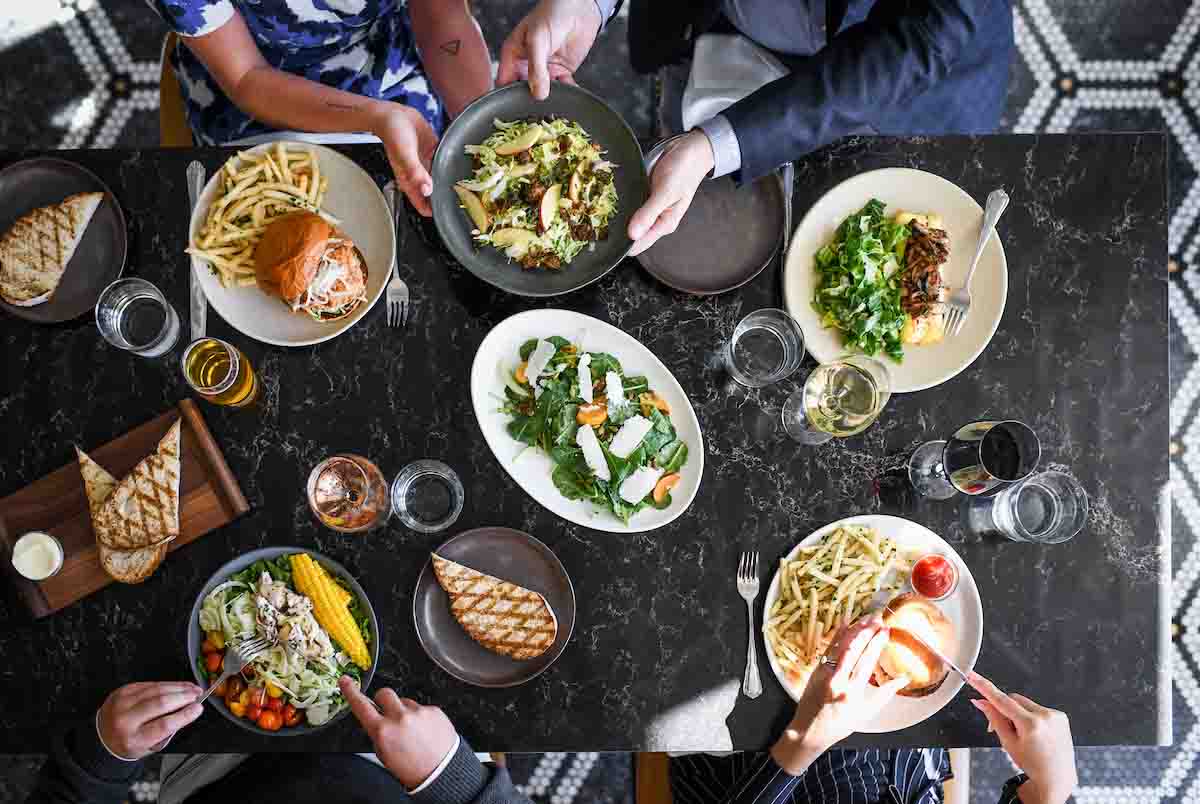 With over 100 years of history, Claremont Club & Spa is an iconic destination for families, couples, foodies, and wellness-seekers alike. While many guests return year after year, each stay is unique, exciting, and full of moments that turn into lifelong memories. Experience the allure of Claremont Club & Spa and create unforgettable memories in the Bay Area's premier luxury hotel.