Each of us has many alternatives available when choosing where to vacation and the type of vacation we would prefer to engage in. Some of us just want rest and relaxation, others want to join our friends in a pursuit of mutual interest — golf at a renowned course, or dining at a Michelin-starred restaurant, for instance. But as someone who just received a sudden cancer diagnosis, I felt it necessary to seek out some luxury vacation experiences that have the capability to truly reinvigorate one's entire being. And thus for those who place a priority on achieving balance in life rather than just creating singular memories, the following is a selection of the finest places on earth for discovering transofrmational change that will benefit you for years to come.
The Resort at Pedregal, Cabo San Lucas
For spa aficionados looking to be pampered silly at every conceivable opportunity, The Resort at Pedregal is your ultimate Baja Peninsula escape. The impossibly posh resort spoils the sophisticated traveler with sprawling hillside villas, each with its own private plunge pool and Personal Concierge. Guests spend their days indulging in the iconic beachfront pool and the 12,000-square-foot spa, Luna y Mar, where sublime signature treatments take inspiration from the cycles of the moon. The Champagne Terrace at the renowned El Farallon is an absolute must.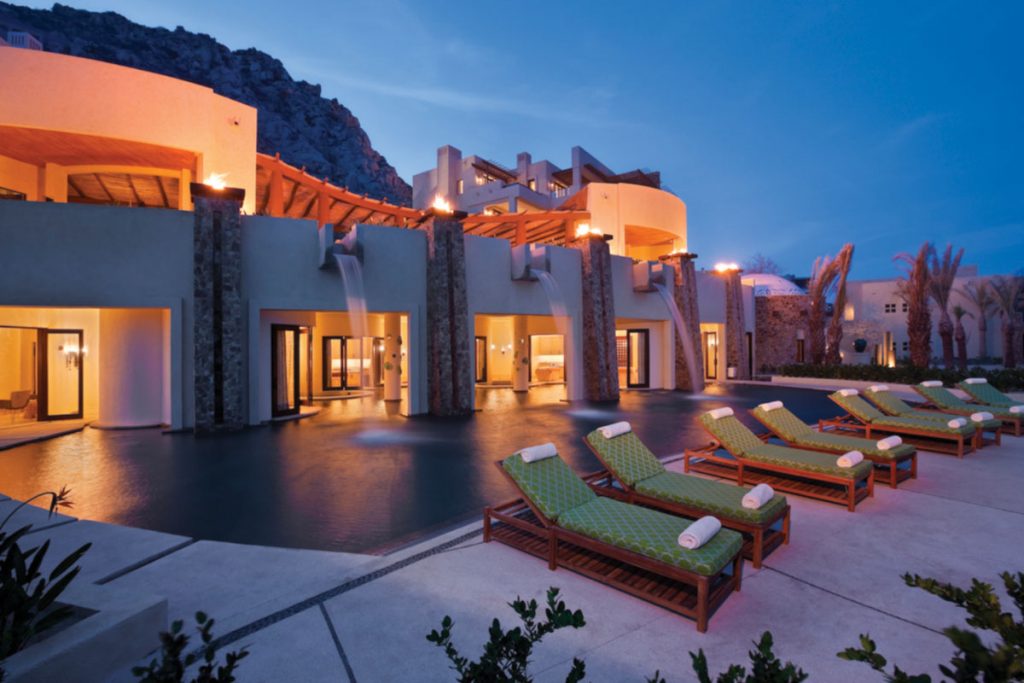 Gaïa Riverlodge, Belize
The magic of Gaïa Riverlodge lies in the seamless way it marries mindful wellness with luxury travel. Artful villas with screened walls and open-air decks invite guests to immerse themselves in the magic of Belize. Perched atop a valley, the resort is renowned for its dramatic views of the Five Sisters waterfalls. The lodge breathes new life into tired spa trends, creating herbaceous treatments with healing botanicals harvested from their own organic farm. The prolific plot also factors mainly in their culinary menu, melding Mayan culinary specialties with Creole influences. Treat yourself to lively post-spa cocktails — think hibiscus papaya mules and coconut lime mojitos.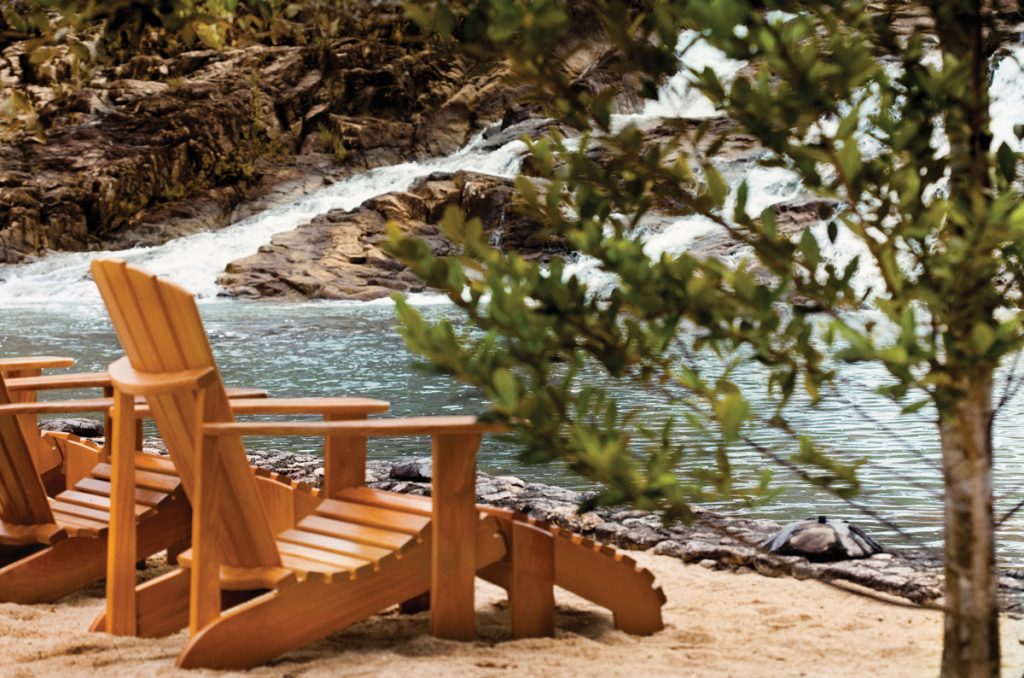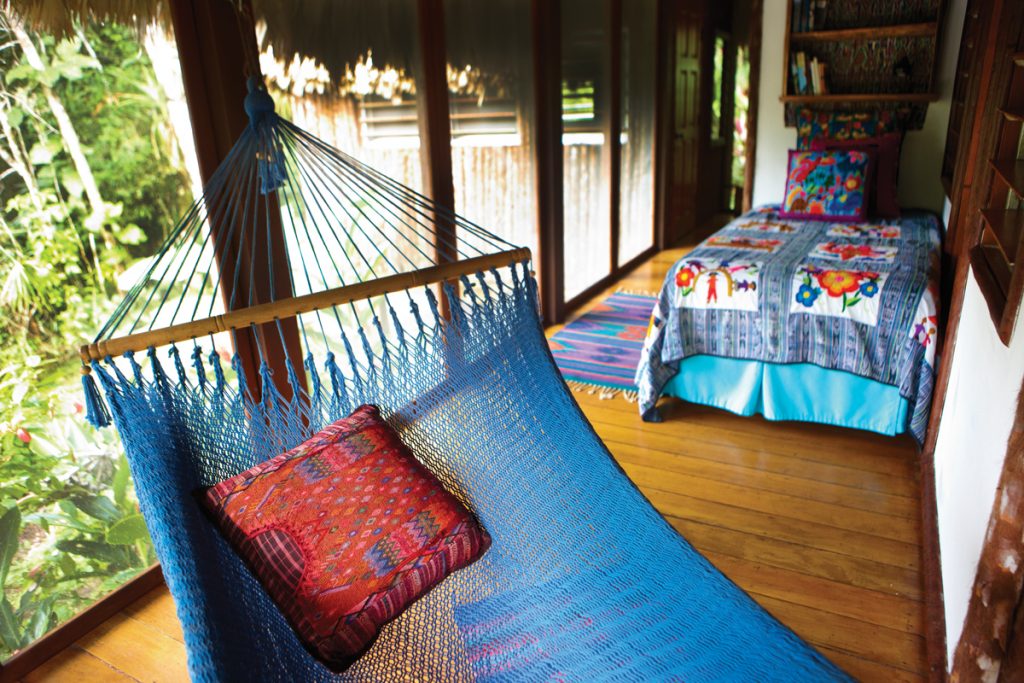 Sanctuary Camelback Mountain Resort, Scottsdale
A perennial Jetset favorite, the Sanctuary offers a serene retreat with sweeping views, five-star accommodations, and an overarching devotion to wellness. Nestled on 53 pristine private acres of Camelback Mountain and named by Named by Travel + Leisure as a top five spa in the nation, this majestic escape offers unique Asian-inspired services, twelve indoor and outdoor treatment rooms, and a Zen meditation garden and tranquil reflection pond. The new, 3,500-square foot Spa House private villa only adds to the immersive rejuvenation experience. With its own private pool, gym, and treatment room, it is the perfect place to rediscover one's self.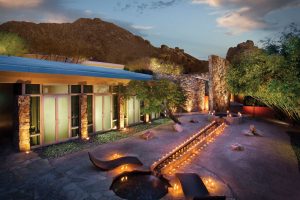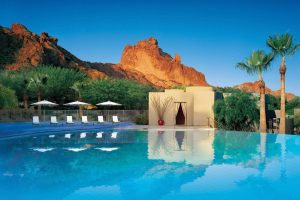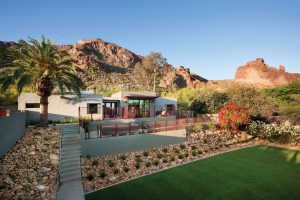 Paséa Hotel and Spa, Huntington Beach
Paséa Hotel and Spa is a gloriously chic, fiercely contemporary beachfront resort perched on one of the most iconic stretches of California's coastline. The shining new Huntington Beach hotspot offers a hip social vibe and top-notch wood fire dining at Tanner's. The most divine draw? The full-service Bali-inspired Aarna Spa. Think hypnotic, over the top treatment rituals that leave you breathless with sheer bliss. Devout care has gone into the character of the spa, holding space for renewal and rebirth lies at the core of their mandate. It is pitch perfect in terms of intimact, grace, and service.