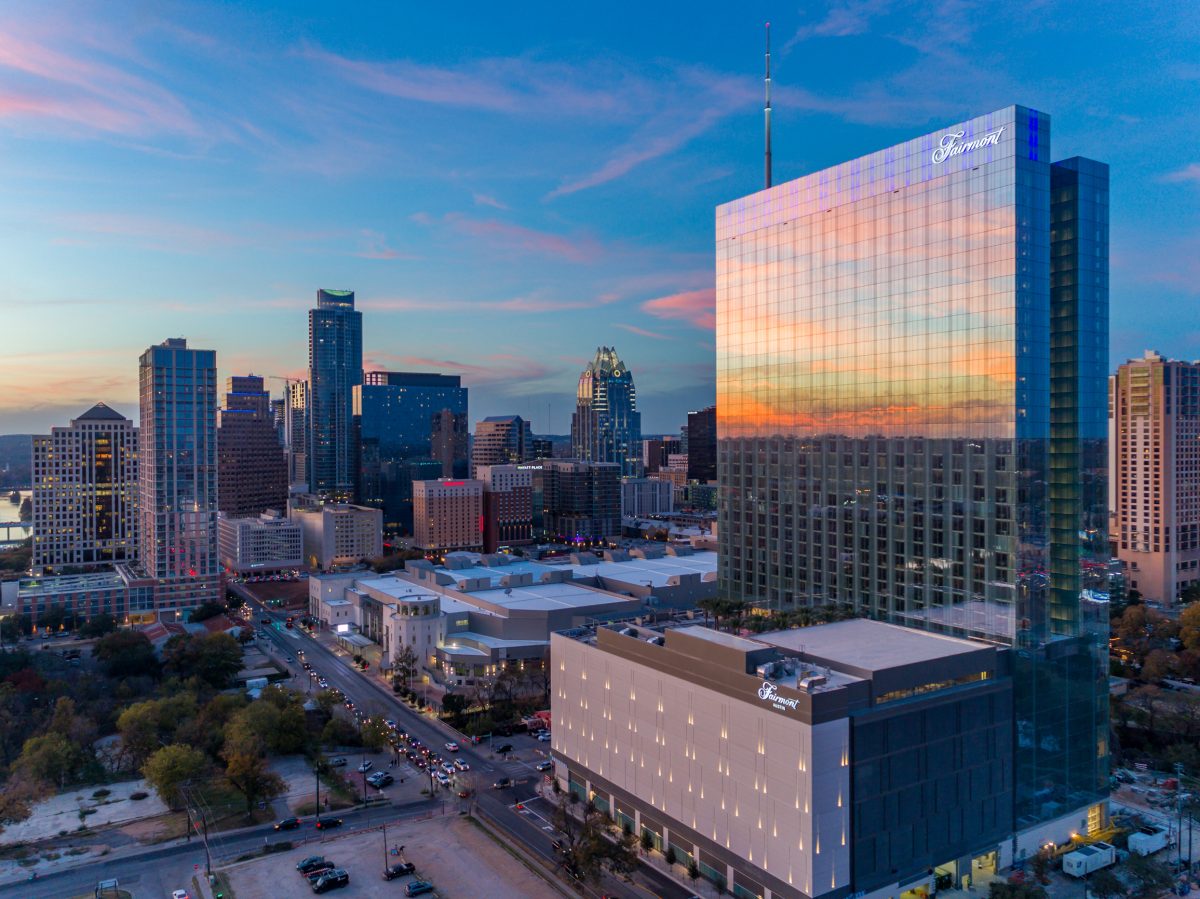 The city of Austin, Texas, revels in its uniqueness. Widely regarded as the "Live Music Capital of the World," the eccentric locale is home to a variety of one-of-a-kind establishments and unforgettable experiences. From Austin City Limits to the iconic SXSW music festival, a palpable artistic charisma pervades the atmosphere of this buzzing borough. A stroll through Austin's colorful downtown area provides ample inspiration for creative types and those who possess a passion for something different or who simply appreciate a diverse culture.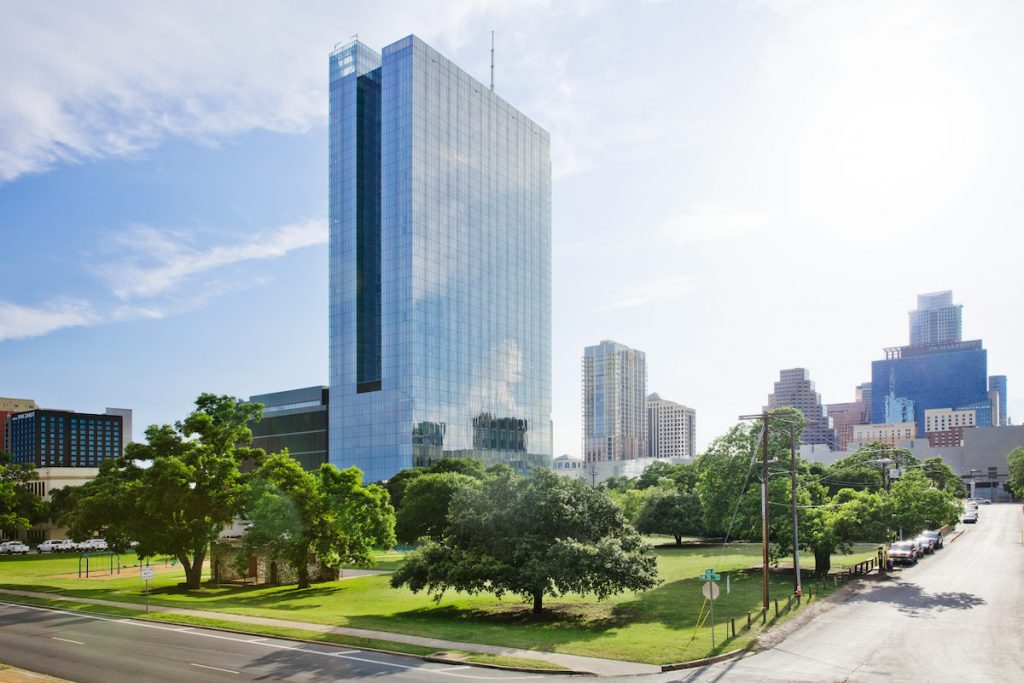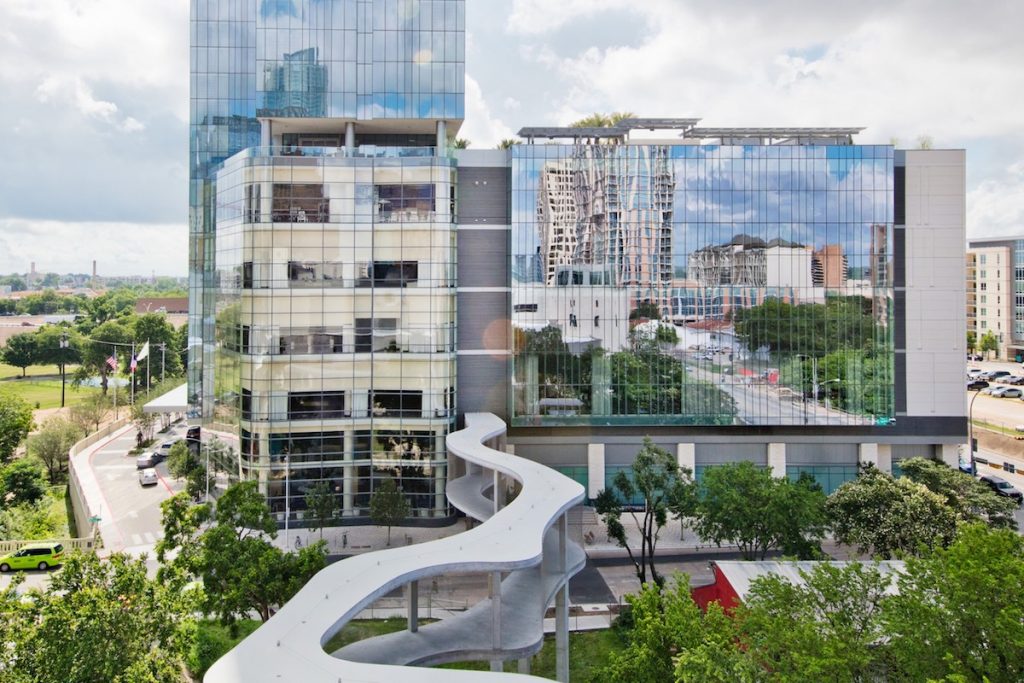 The 4-star Fairmont Austin, a prominent fixture in the city's rapidly expanding skyline, is perfectly positioned for those in search of elevated luxury and convenient accommodations. Located within walking distance of a variety of noteworthy attractions, from dozens of local bars, restaurants, and museums, to Lady Bird Lake and the Texas State Capitol, the resort also offers direct access to the Austin Convention Center via the property's Red River Canopy Walk. The Fairmont is an ideal choice for business executives and high-profile guests who need easy access to the city's busy Central Business District.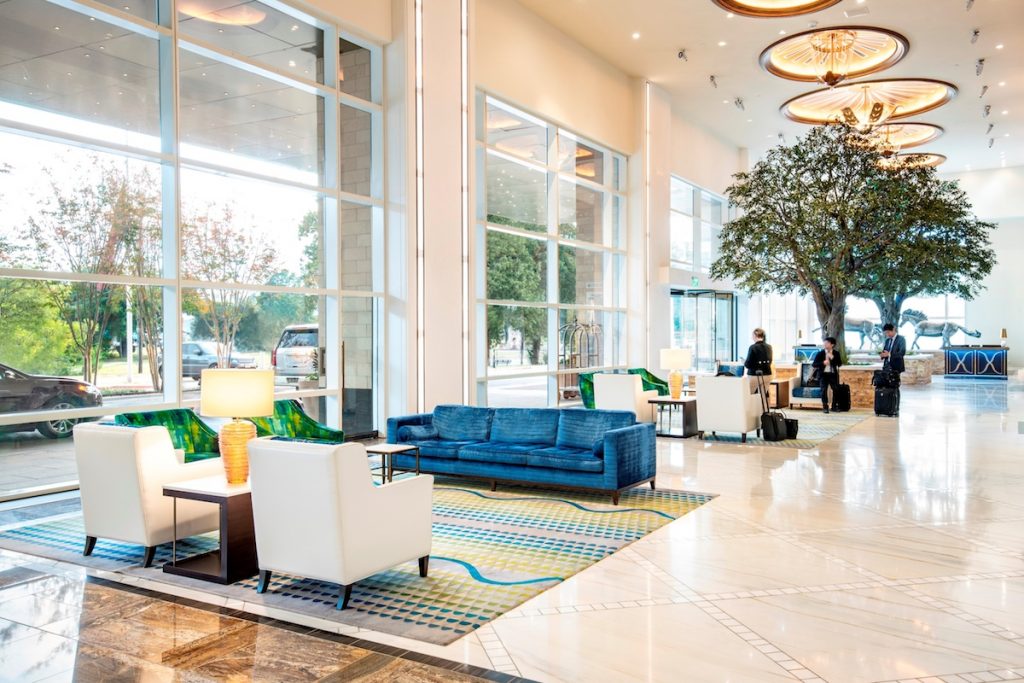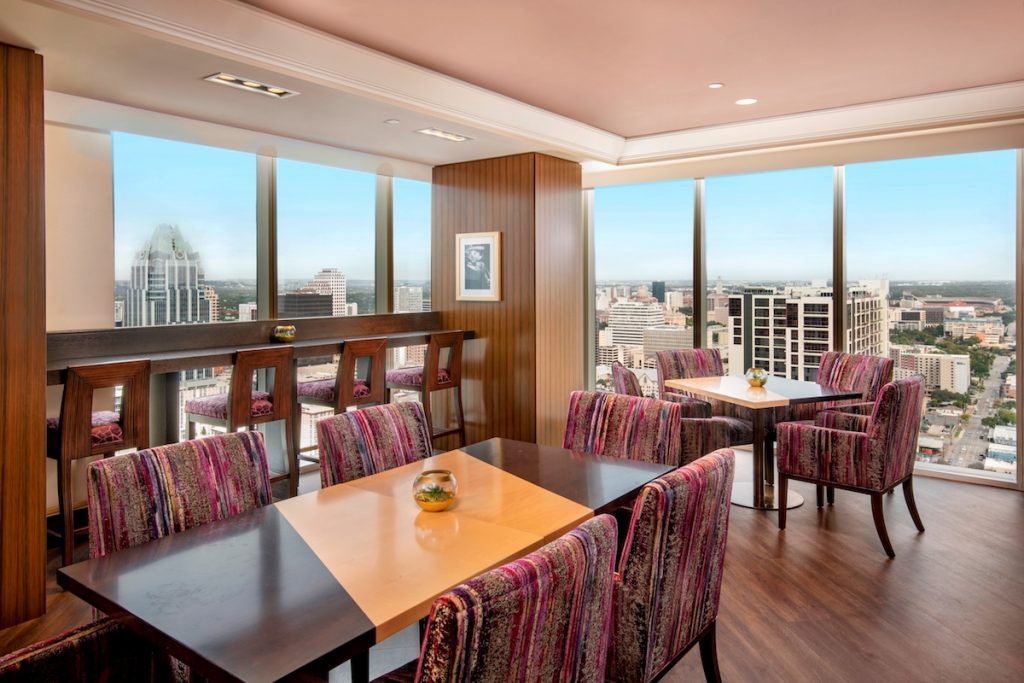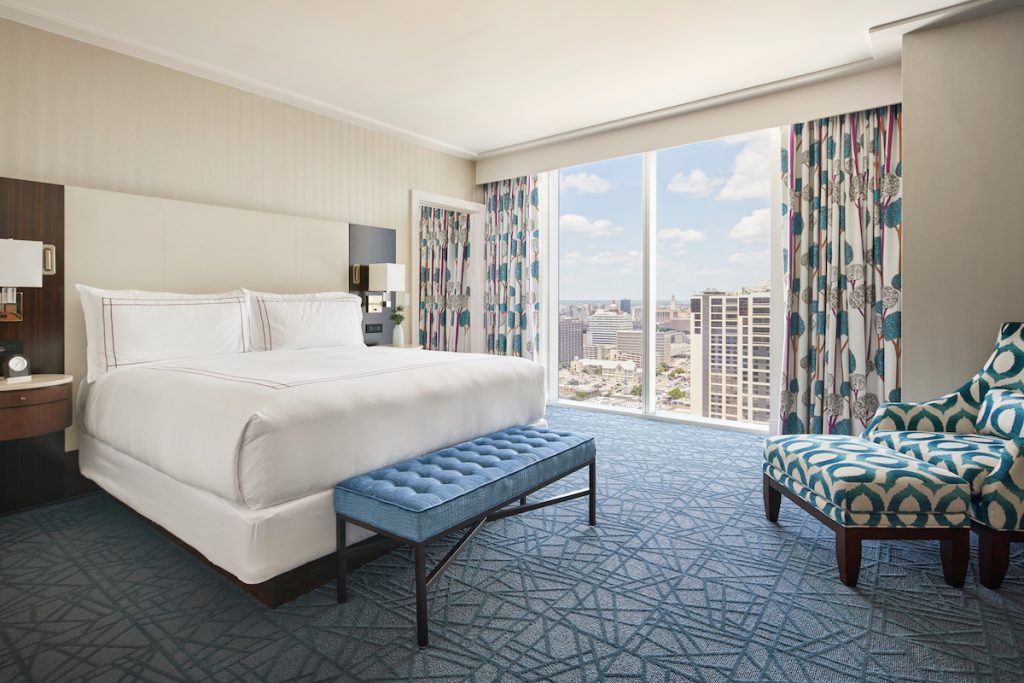 As Austin's most recently launched hotel property (opened March 5, 2018) and one of the only luxury hospitality options in the area, Fairmont Austin epitomizes the affluent lifestyle with world-class amenities and unrivaled service. The resort features 1,048 guest rooms among its 37 floors, with the top four floors dedicated exclusively to its Fairmont Gold accommodations. At the pinnacle of Fairmont Austin's room offerings, Fairmont Gold includes VIP services such as private check-in and checkout, daily complimentary breakfast and hors d'oeuvres in the Gold Lounge, and a team of dedicated luxury concierge personnel who've been carefully trained to meet the needs of every guest.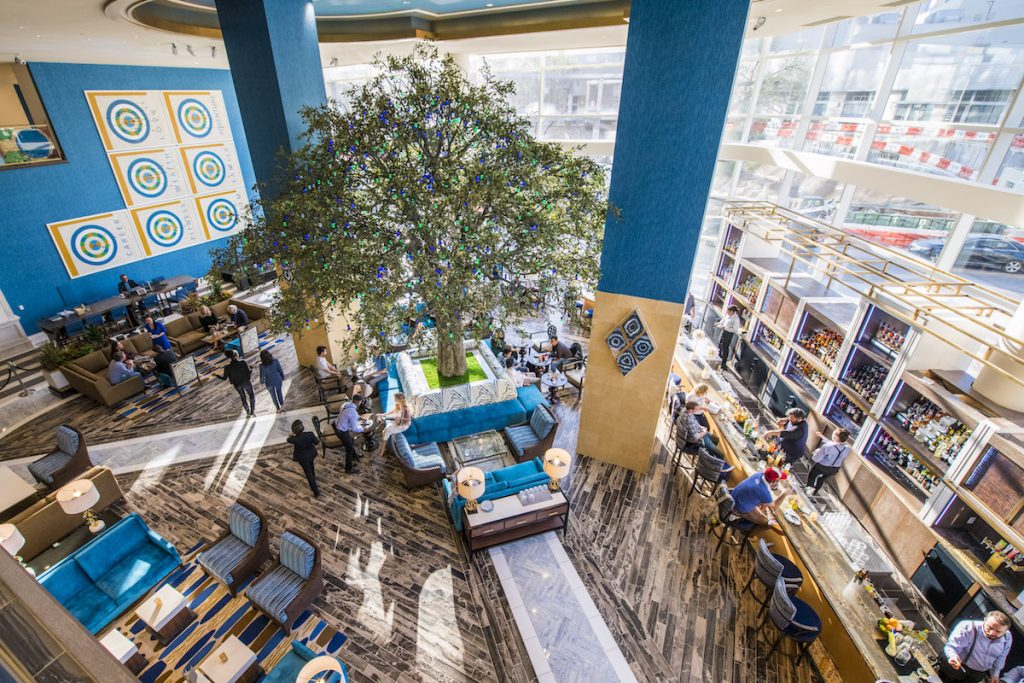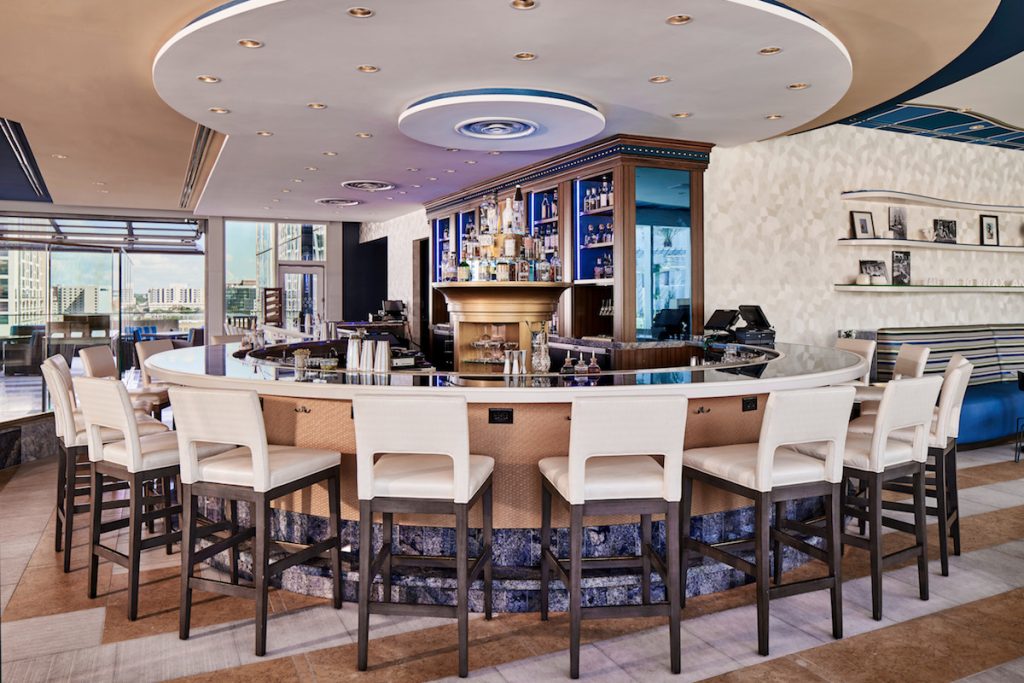 When it's time to satisfy your hunger, Fairmont Austin's palate-pleasing eateries provide an assortment of options that include everything from a casual aperitif or appetizer in the main lobby at Fulton or at the popular 7th floor Rules & Regs hotel bar, to an exquisitely prepared five-course meal in the gorgeous Garrison fine dining restaurant. Additionally, the hotel's communal concept diner, Revue, delivers menu options that span multiple continents with selections of Asian and Italian foods, artisanal pastries, and a full-service sushi/seafood bar. The Fairmont Austin's cafe Good Things rounds out the resort's comprehensive dining choices with coffee and snacks for those who just want to grab a quick bite before heading out to their business meeting or seasonal event.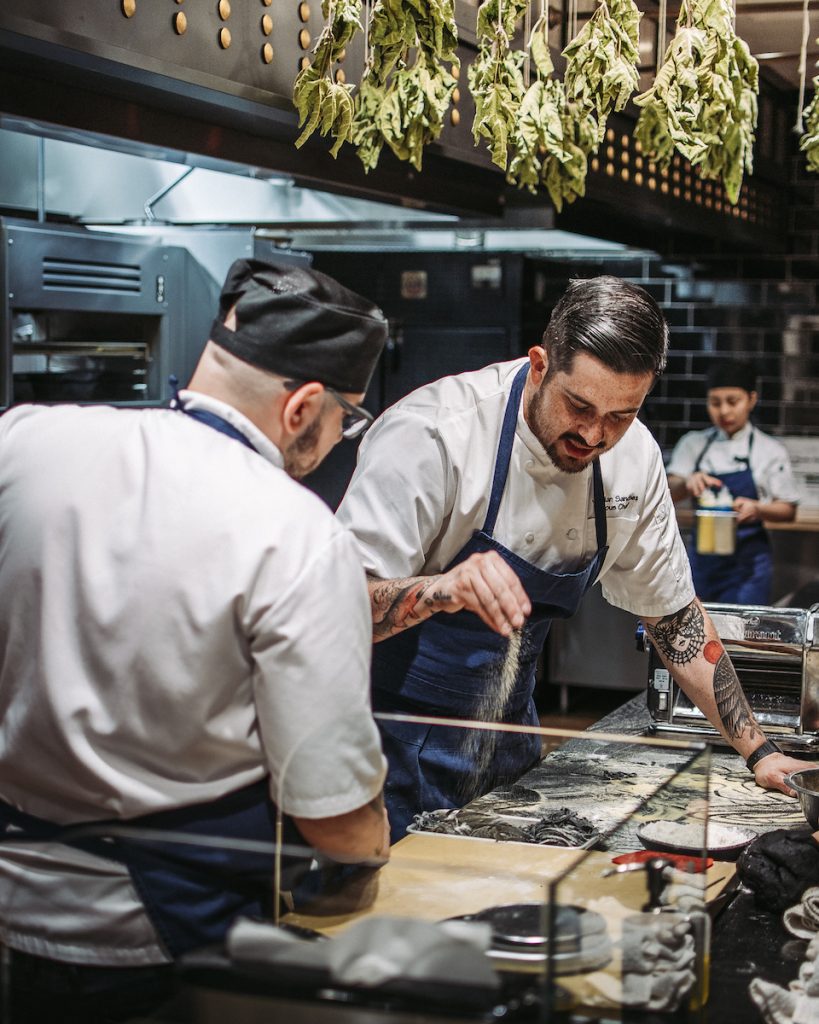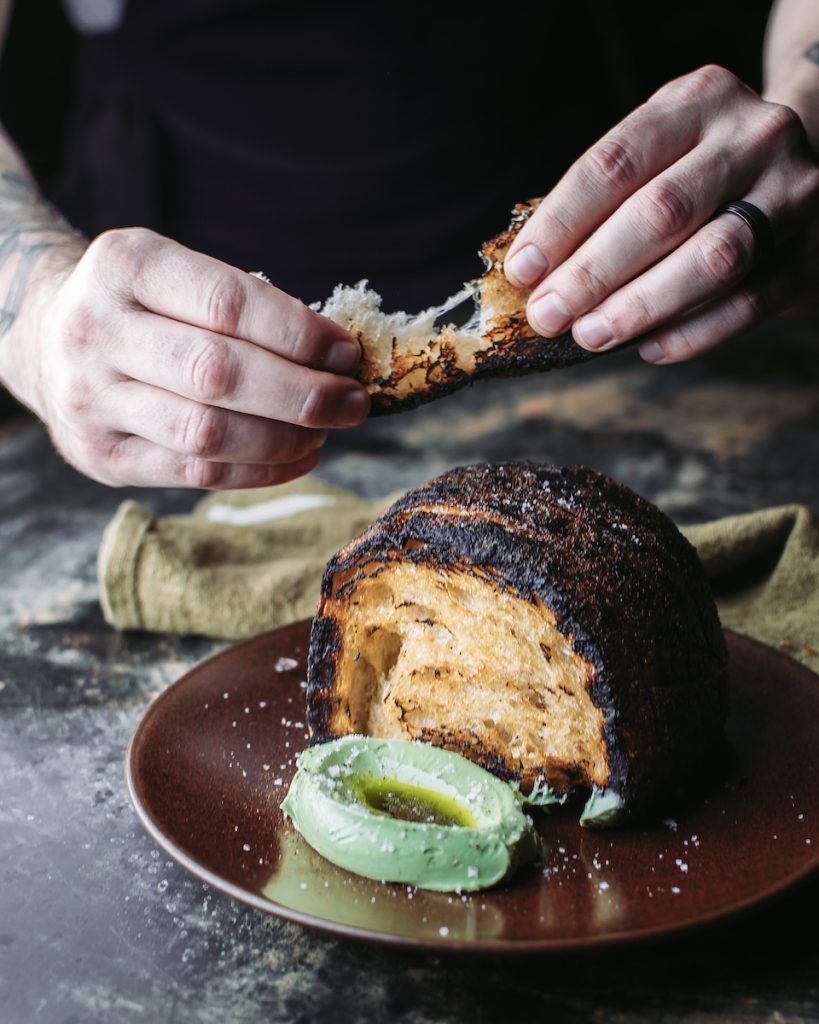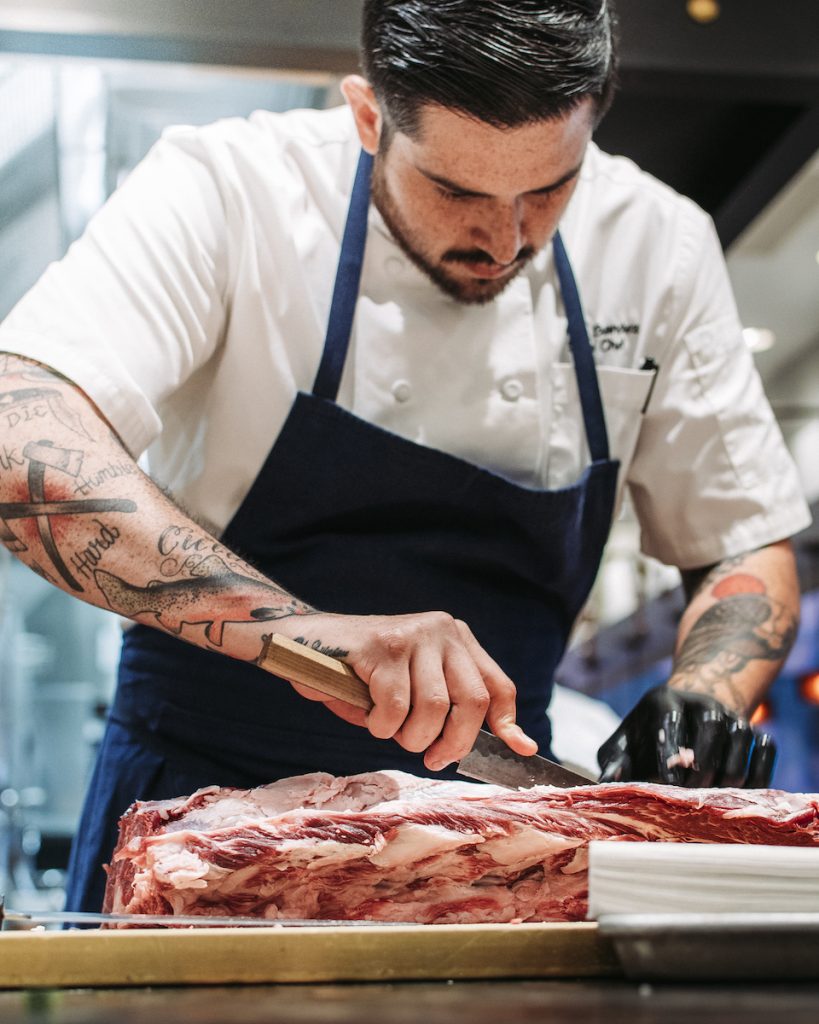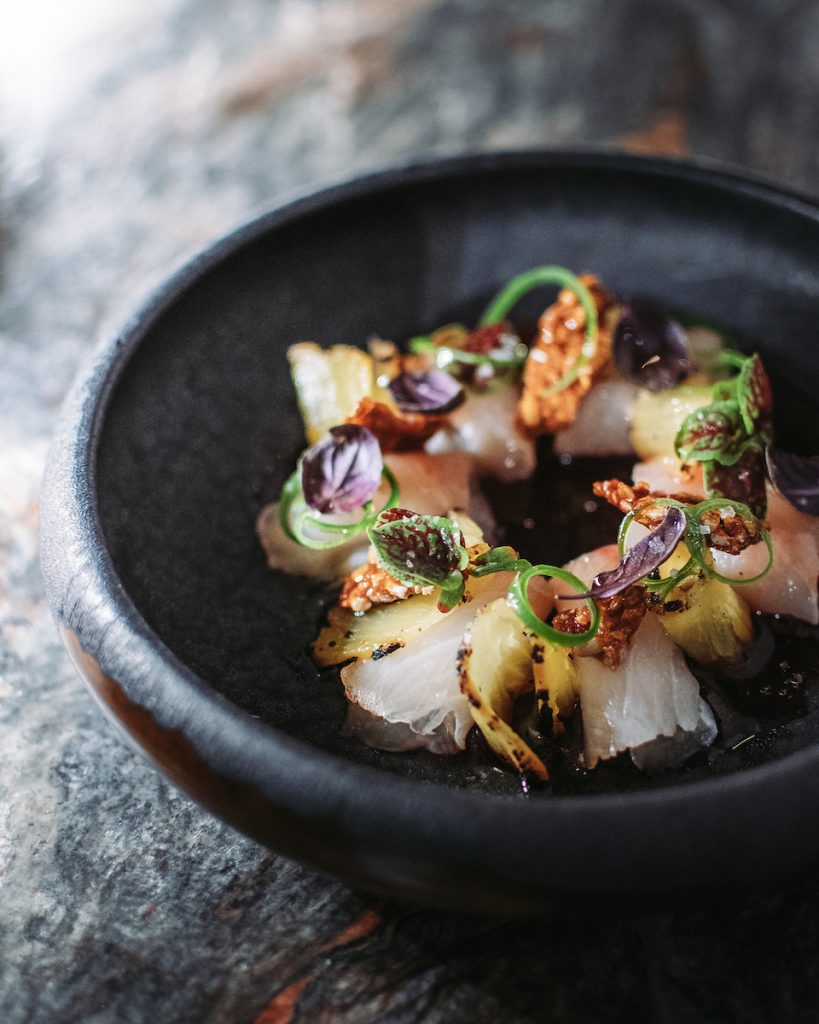 Fairmont Spa Austin caters to guests in need of some R&R during their stay. The Spa boasts nine treatment rooms and extravagant solariums, each featuring saline soaking tubs, eucalyptus steam rooms, and European dry saunas. Organic ingredients locally sourced from the area's thriving Texas Hill Country are used with each treatment to provide visitors with a natural experience guaranteed to revitalize the mind, body, and soul. A state-of-the-art fitness center and downtown Austin's largest outdoor swimming pool are also available to guests.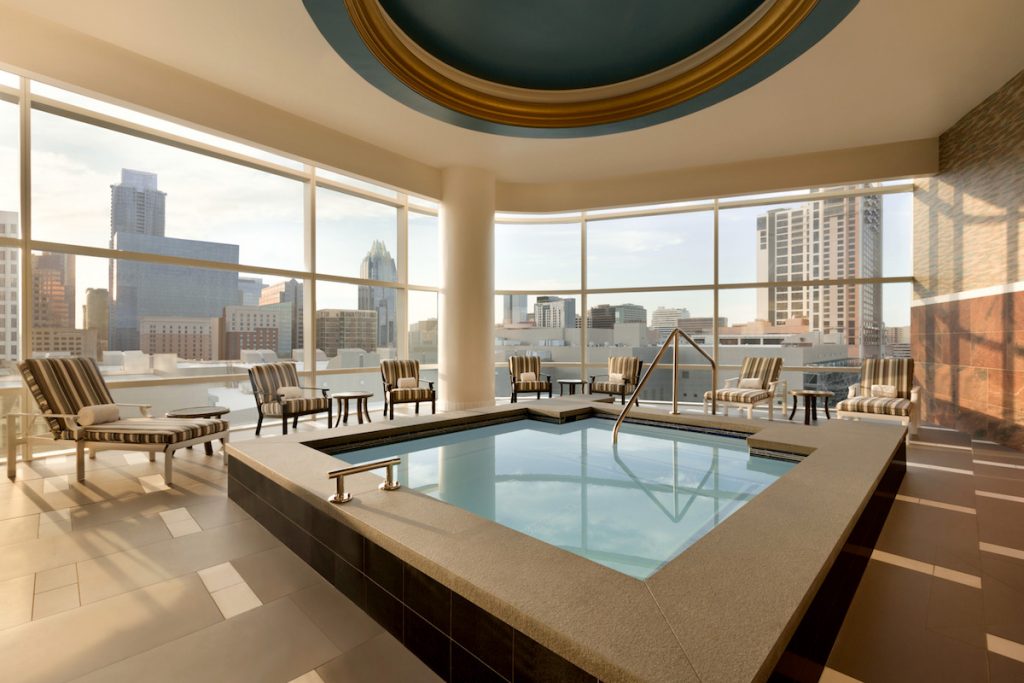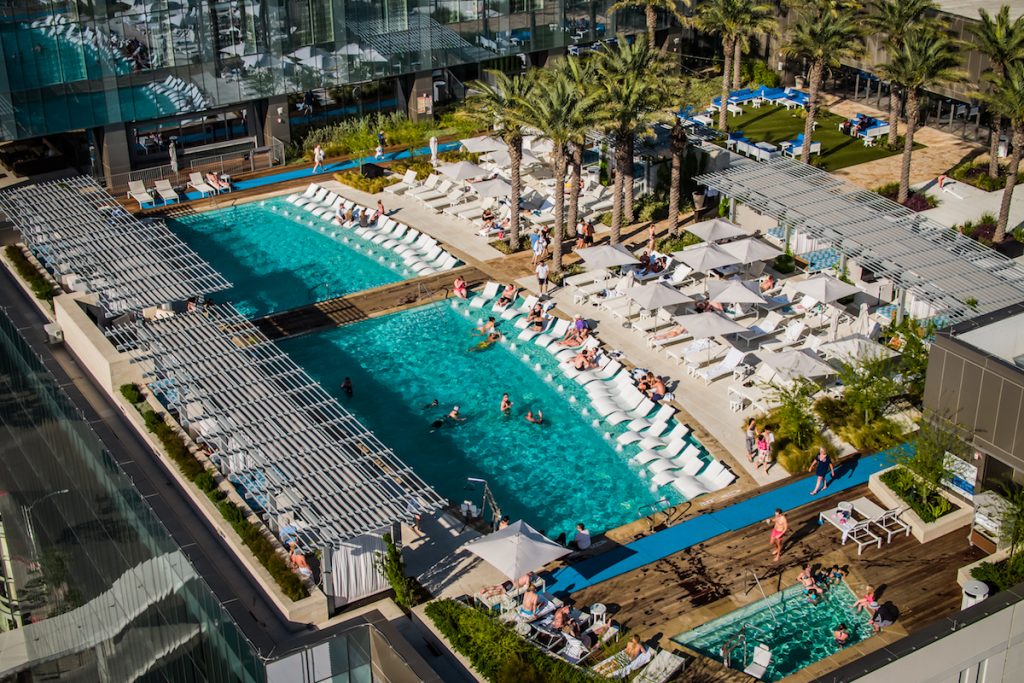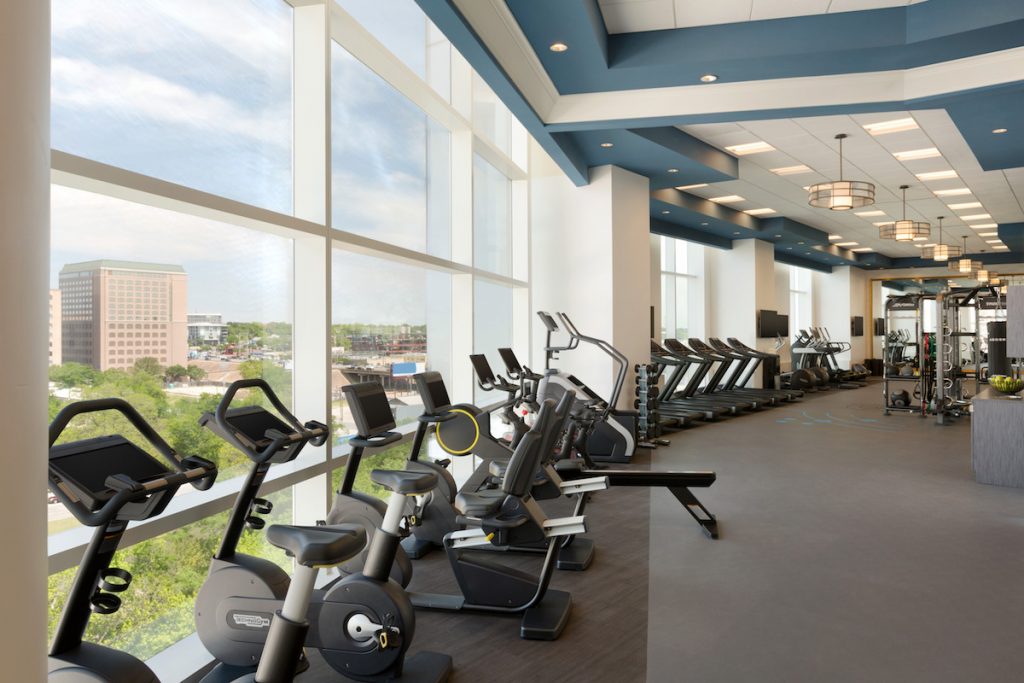 Thanks to the convenient central location of Fairmont Austin, entertainment options abound via an array of nearby bars and venues for anyone interested in a night on the town or who simply want to experience the local culture. The burgeoning Rainey Street Historic District is a stone's throw from the resort's main entry and features an abundance of quaint residential properties converted to local watering holes. On any given night, a short stroll down Rainey Street proffers a selection of exciting experiences not soon to be forgotten. Not much farther from the hotel, the city's world-famous Sixth Street and nearby Red River Cultural District feature a plethora of live music venues and swanky nightclubs.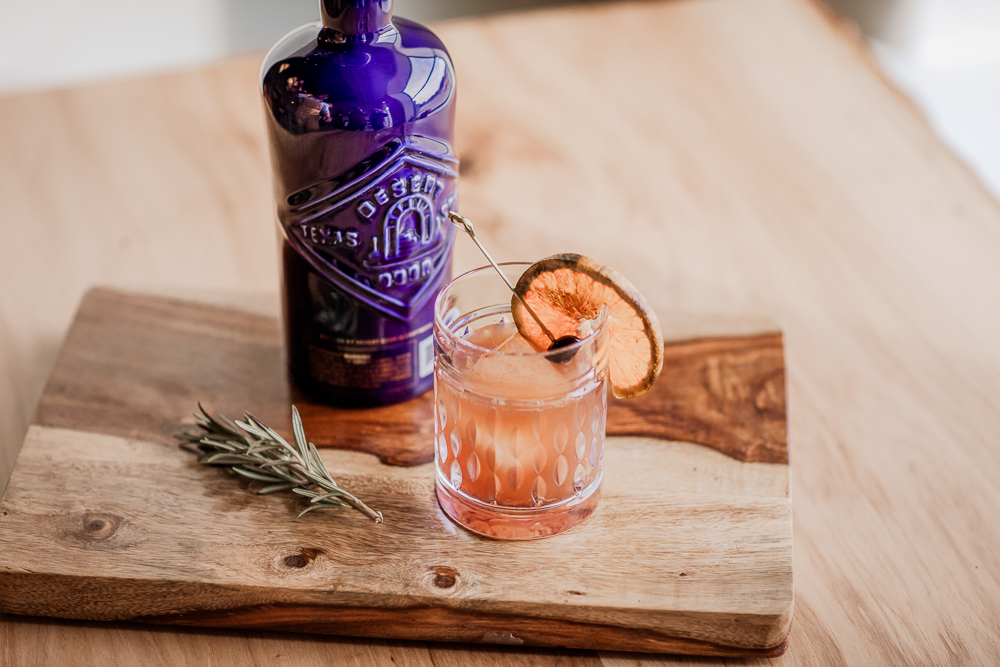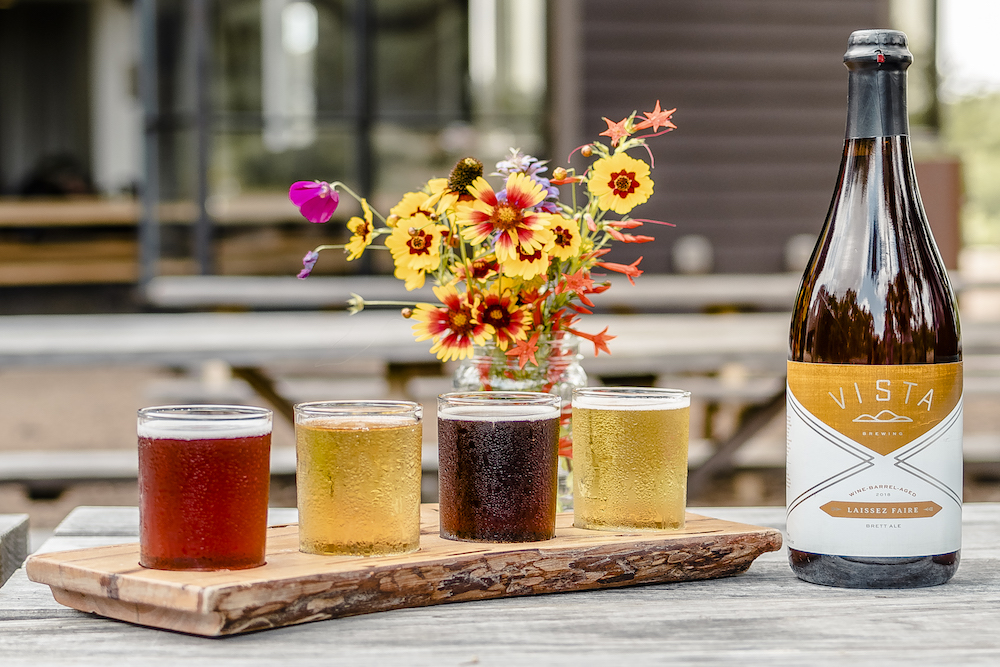 If you're in search of a Texas experience off the beaten path, Fairmont Austin's luxury concierge can suggest a number of options to suit your personal taste. During a recent stay, we visited two local establishments that came highly recommended and certainly did not disappoint. Desert Door Distillery in Driftwood, Texas, is only a short drive from the resort and offers a one-of-a-kind opportunity to see, smell, and taste the unique process used to make Sotol, a variant of alcohol derived from the agave plant, best known for making tequila. Whether the aforementioned liquor is your cup of tea or not, a visit to Desert Door is certainly one option worth investigating. Only a few minutes down the road, we also made a stop at Vista Brewing. This local brewery is quickly becoming an Austin-area staple and offers an impressive selection of craft beers and delectable dishes made from locally grown produce, much of which has come directly from Vista's own onsite farm. With outstanding service and amazing staff, both establishments proved worthy of a visit during our stay.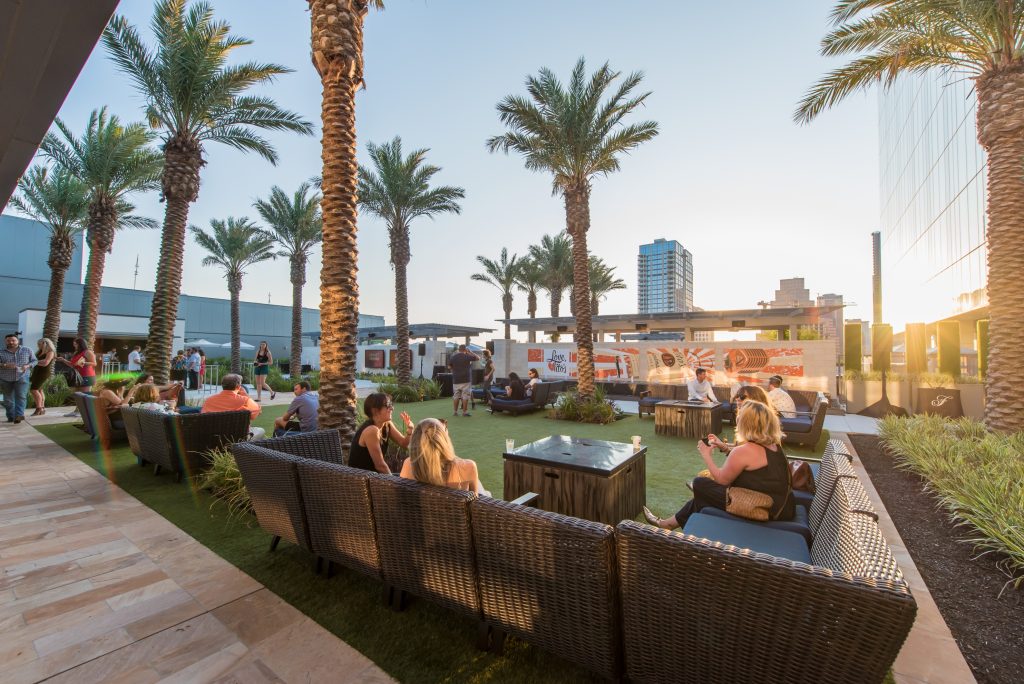 The next time you're in search of accommodations while visiting the Live Music Capital, be sure to consider Fairmont Austin. In our experience, there's simply no other option that meets the standards of luxury Jetset readers have come to expect.