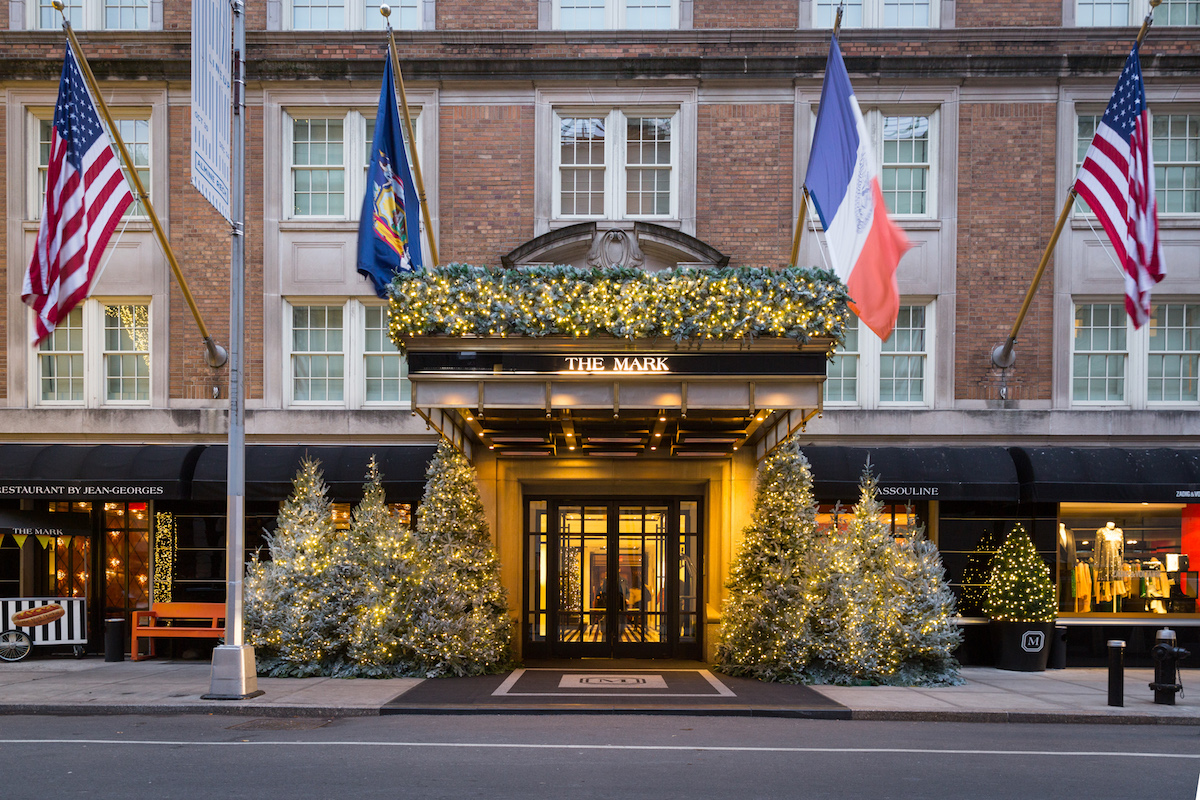 No place on Earth inspires holiday cheer like New York City. It's a well-known fact: the iconic metropolis hosts an array of spectacular, celebrity-studded extravaganzas and concerts every year, making it a prime spot for a posh December getaway. Better yet, Manhattan's luxurious Mark Hotel, located on the Upper East Side, now offers a bold new holiday experience for the well-to-do vacationer, housed in its unmatched penthouse accommodations. For a lavish $250K, guests at this grand hotel—which exudes both modern refinement and old-fashioned charm—will enjoy a selection of world-class amenities that elevate the holiday spirit to unparalleled levels. Partaking in this extravagant experience ensures that visitors' holiday season is merry and memorable, refined and rejuvenating.
Private Penthouse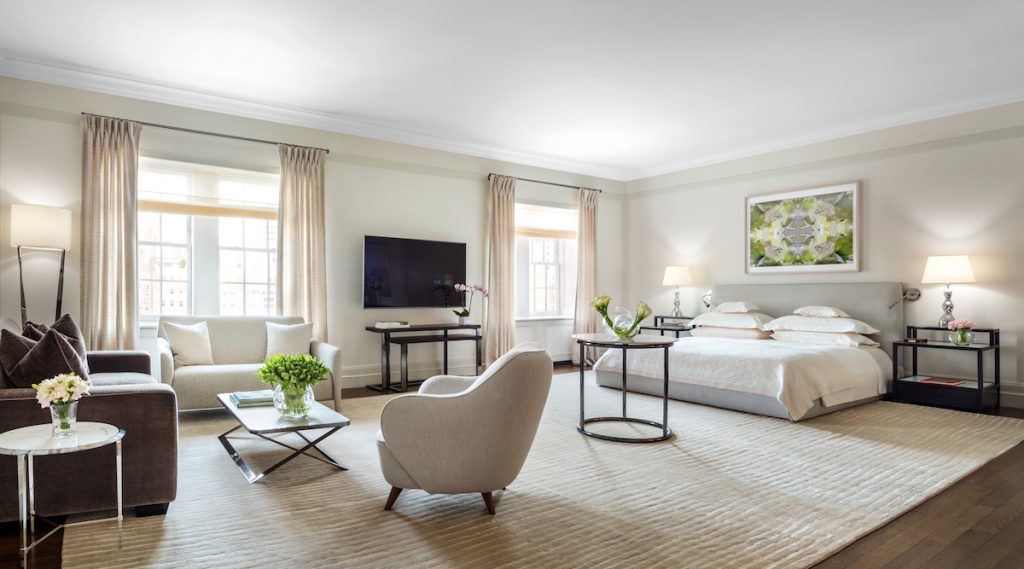 The Penthouse of The Mark offers top-of-the-line comfort with scrupulous attention to detail and design. French interior designer Jacques Grange likens his work for the hotel to "a castle in the sky," providing a cozy refuge from the hustle and bustle of holiday life and guaranteeing a stress-free visit to the Big Apple. The Penthouse's over 12,000 square-feet of space, coupled with its open, airy floor plans, gives visitors space to unwind and make themselves feel right at home.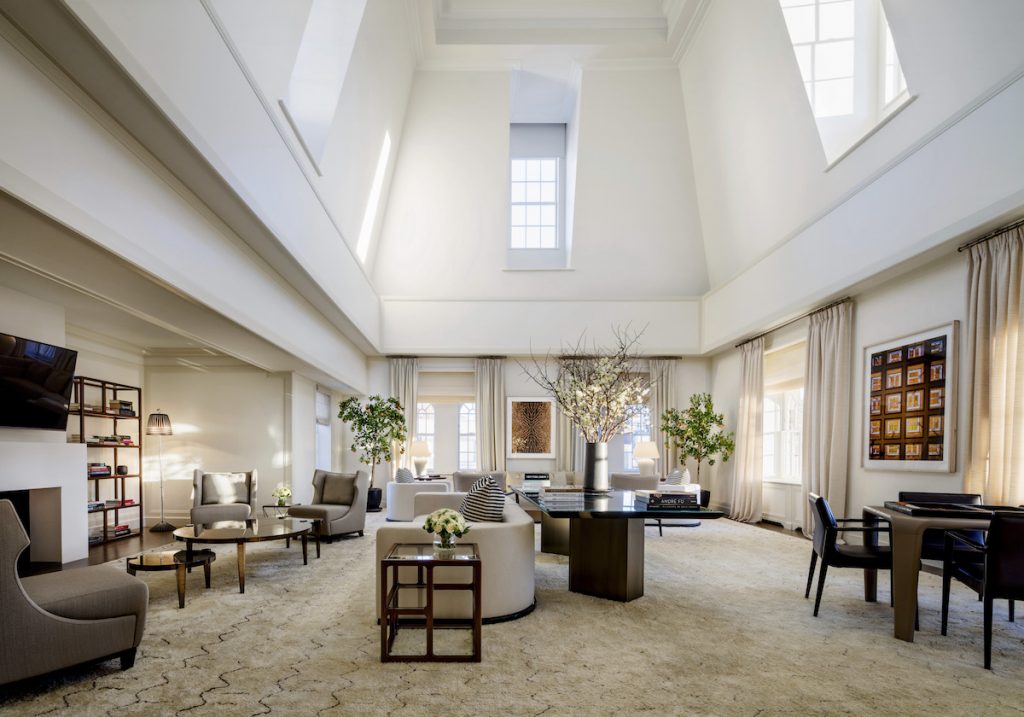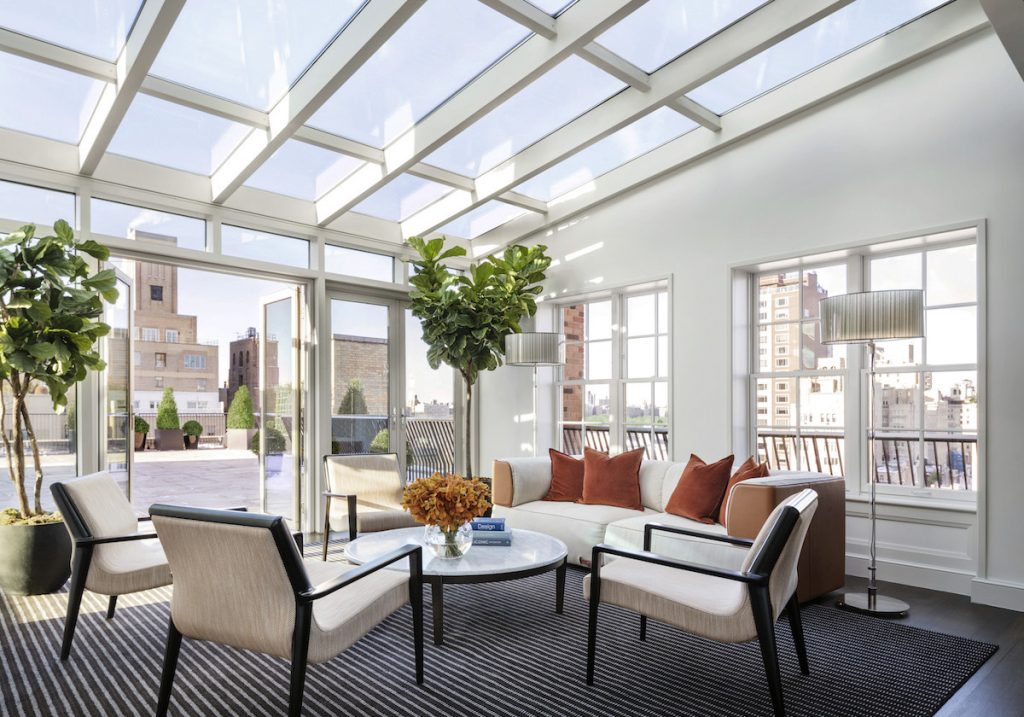 The hotel also contains fully staffed salon, which allows guests to get a haircut, manicure, pedicure, even a massage. As visitors explore the hotel, they will be accompanied by the sound of a Julliard-trained classical pianist playing in the background, filling the air with holiday charm.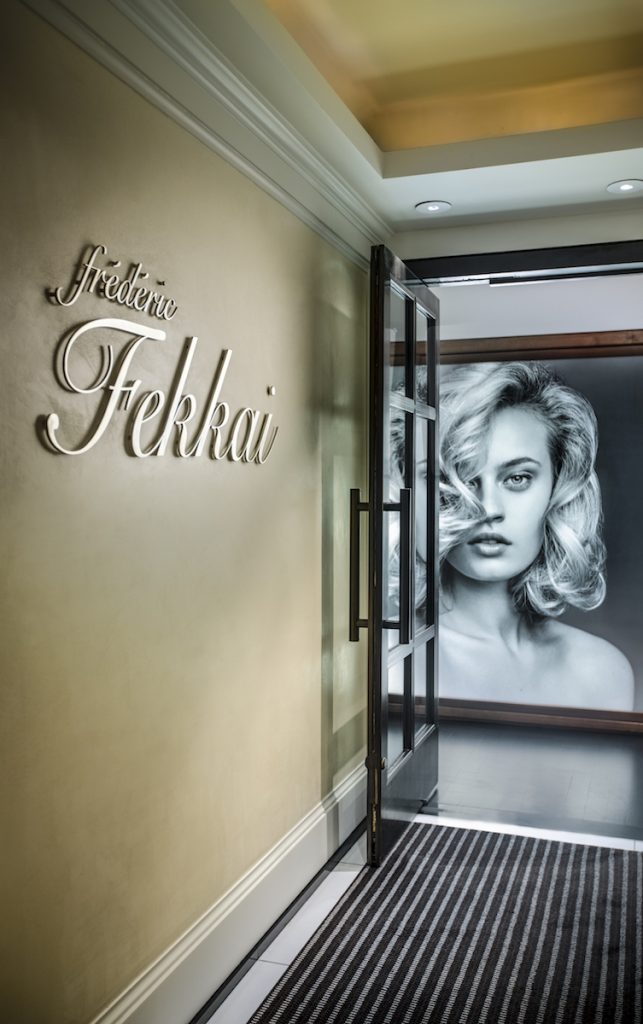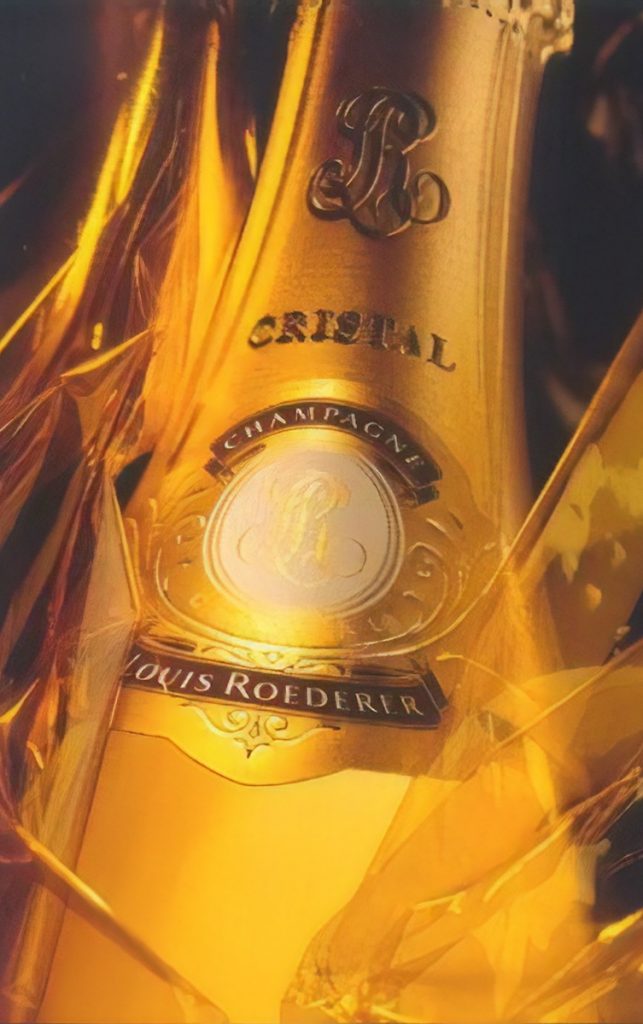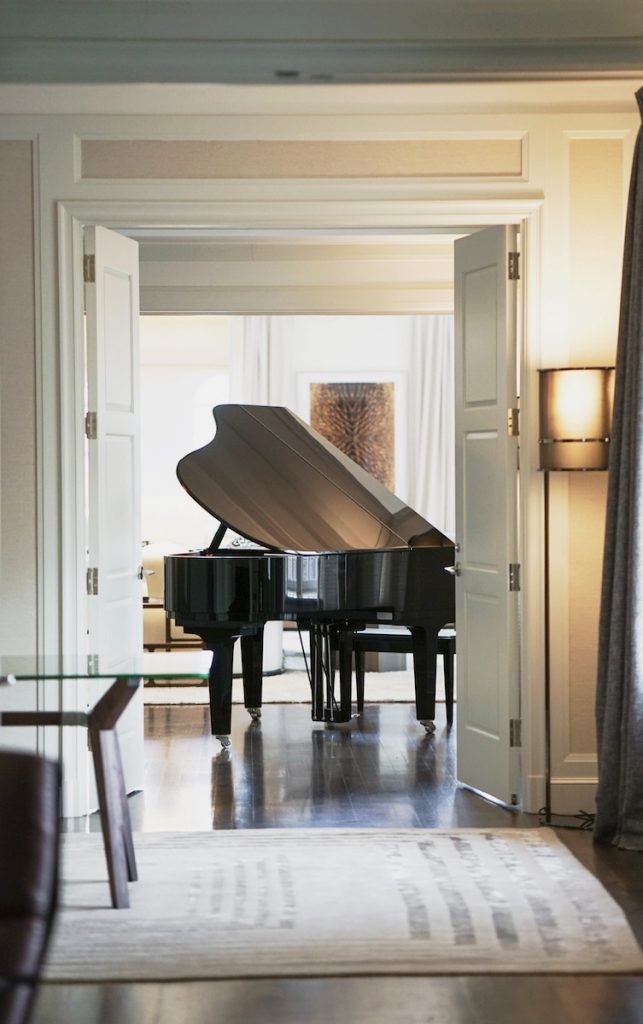 World-Class Luxury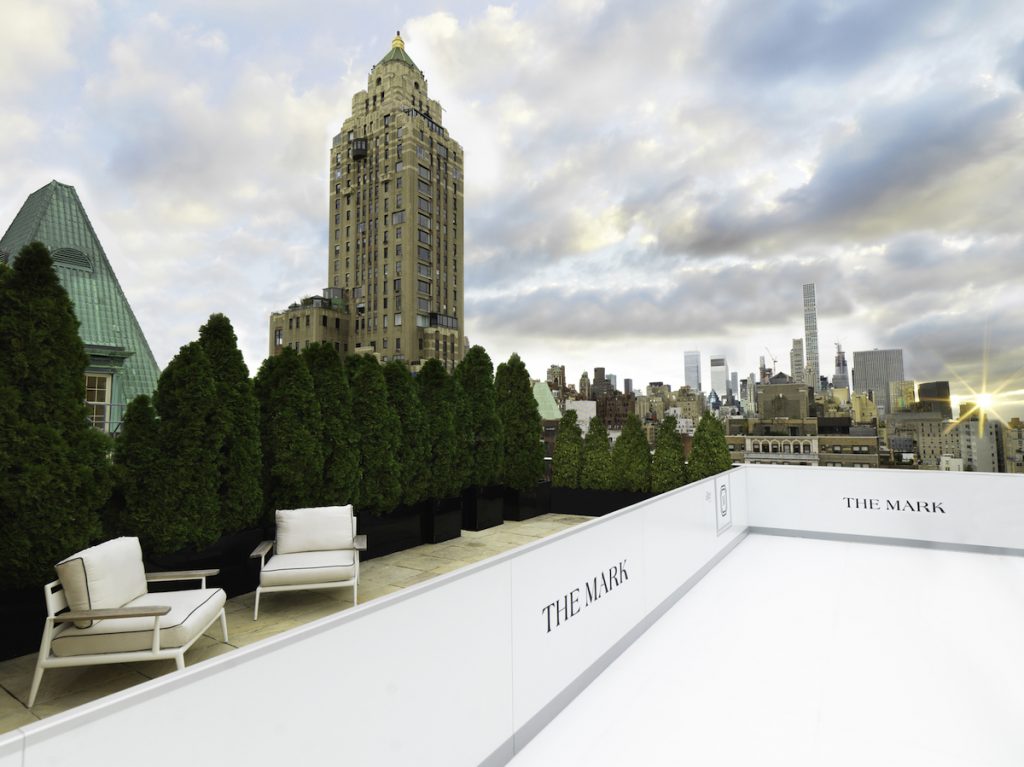 Some more distinguished features of this experience include its comprehensive personal services and endless options for family-friendly leisure activities. The Mark is home to a private rooftop skating rink that overlooks Central Park and offers a breathtaking view of the Manhattan skyline. Michelin-star chef Jean Georges Vongerichten prepares an exclusive menu for hotel guests, replete with the finest ingredients and mouthwatering selections for even the most discerning palates.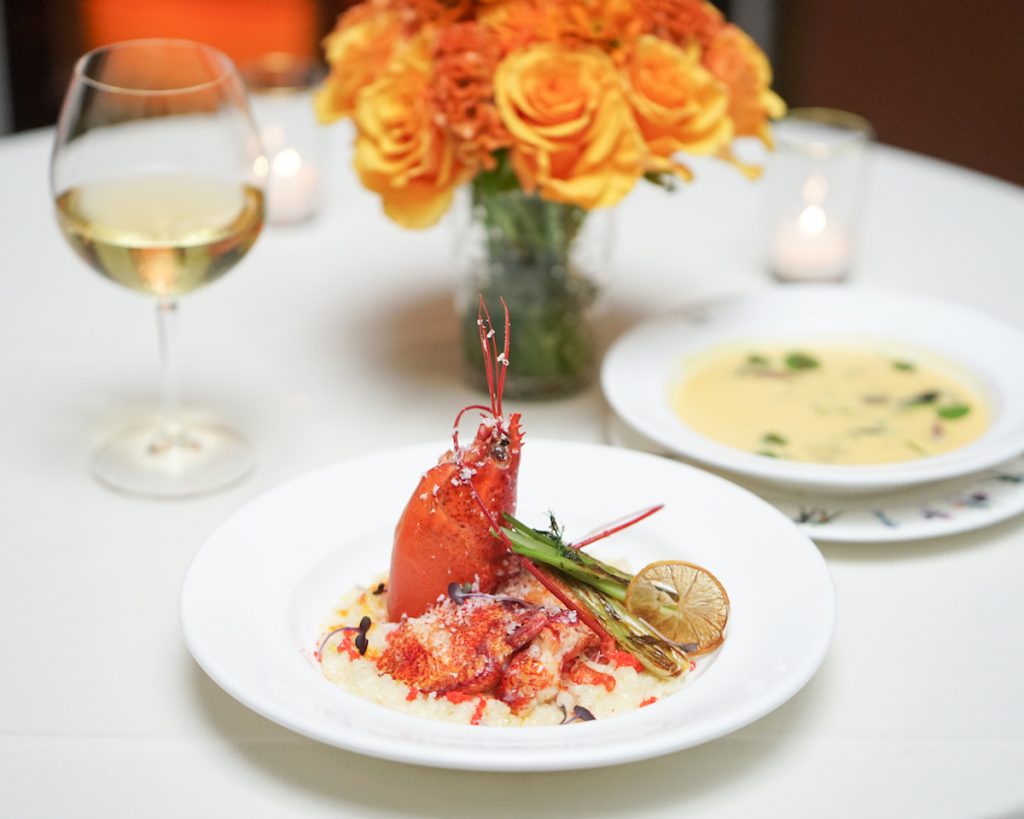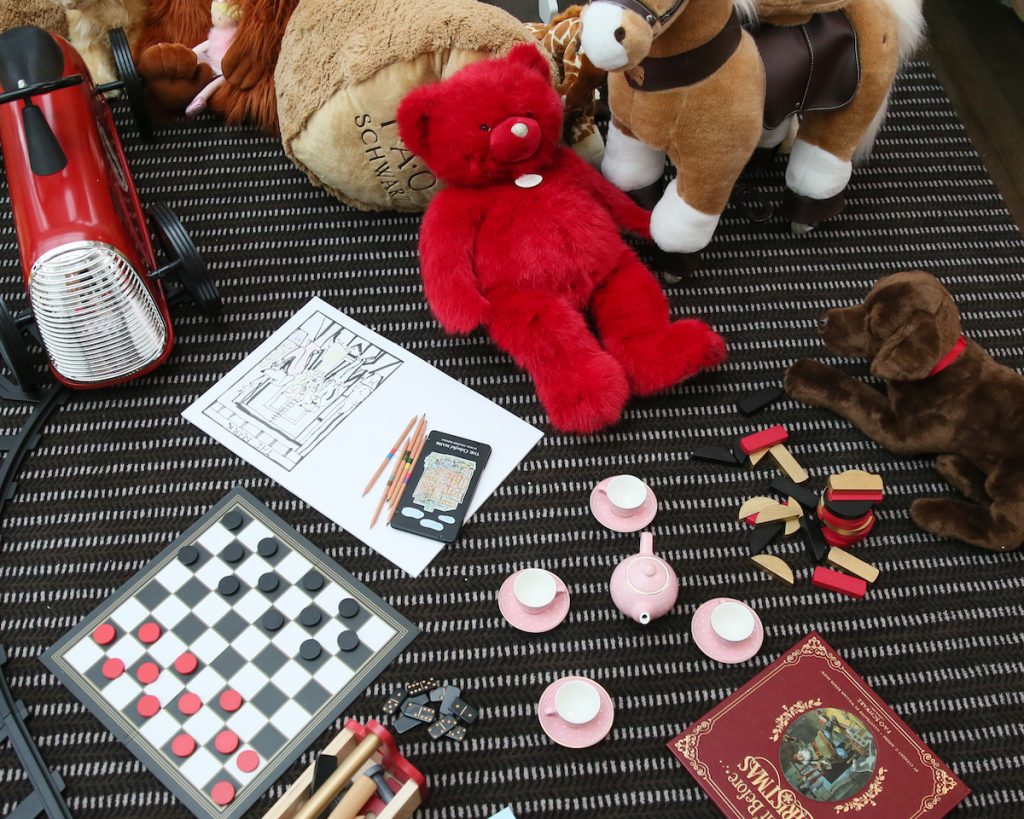 For the kids, the hotel has organized a playroom that is packed with toys and games for them to keep. For parents who need a break from the holiday rush, nannies, drivers, and even Santa Claus are one request away, supplying worry-free childcare and transportation. Gym lovers won't miss a beat during this holiday experience either, because the hotel comes fully equipped with exercise facilities. Fitness trainer Daniel Flores is on staff to conduct regular classes and personalized consultations. Afterwards, families can come together and take a group photo with acclaimed fashion photographer Alexei Hay—a keepsake from this one-of-a-kind experience.
Elegant Entertainment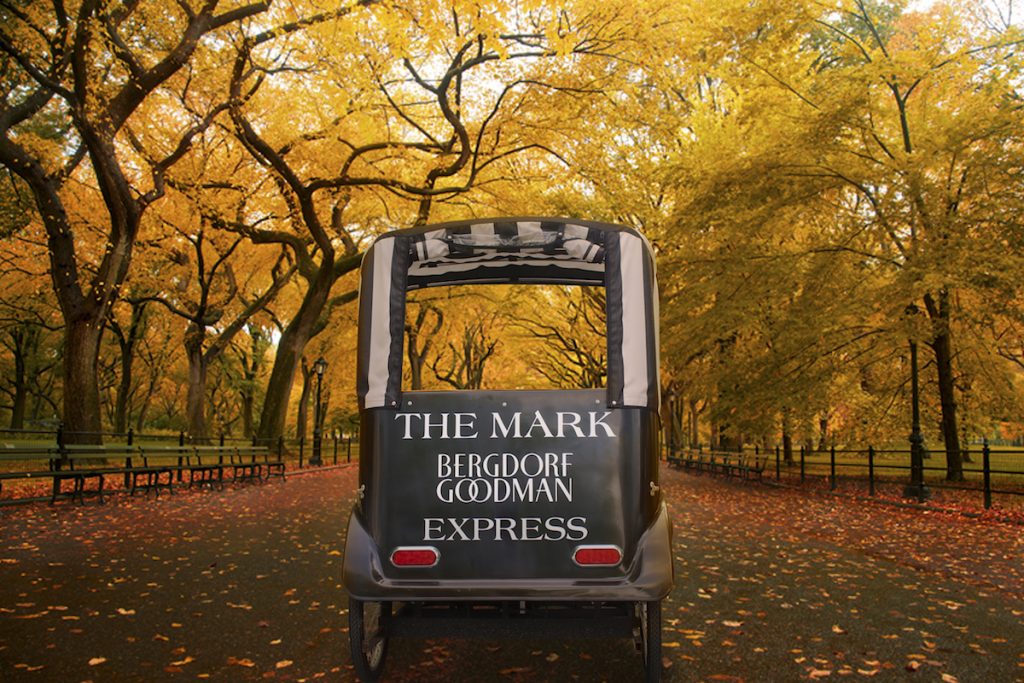 Entertainment options also abound during this penthouse retreat. Guests can choose to indulge on s'mores, popcorn, and candy while watching a holiday classic on a big screen television (or if they prefer, an unreleased Hollywood film). For a more understated, elegant experience, patrons can also spend the evening watching a private showing of The Nutcracker in the Penthouse's Great Room. There is even an option to do some after-hours private shopping at Bergdorf Goodman, ensuring that guests have everything they need to spread holiday cheer. With this exquisite experience, the Mark has laid down the gauntlet for luxury holiday living this year, setting an entirely new standard for New York's elite to soak in the holiday festivities.