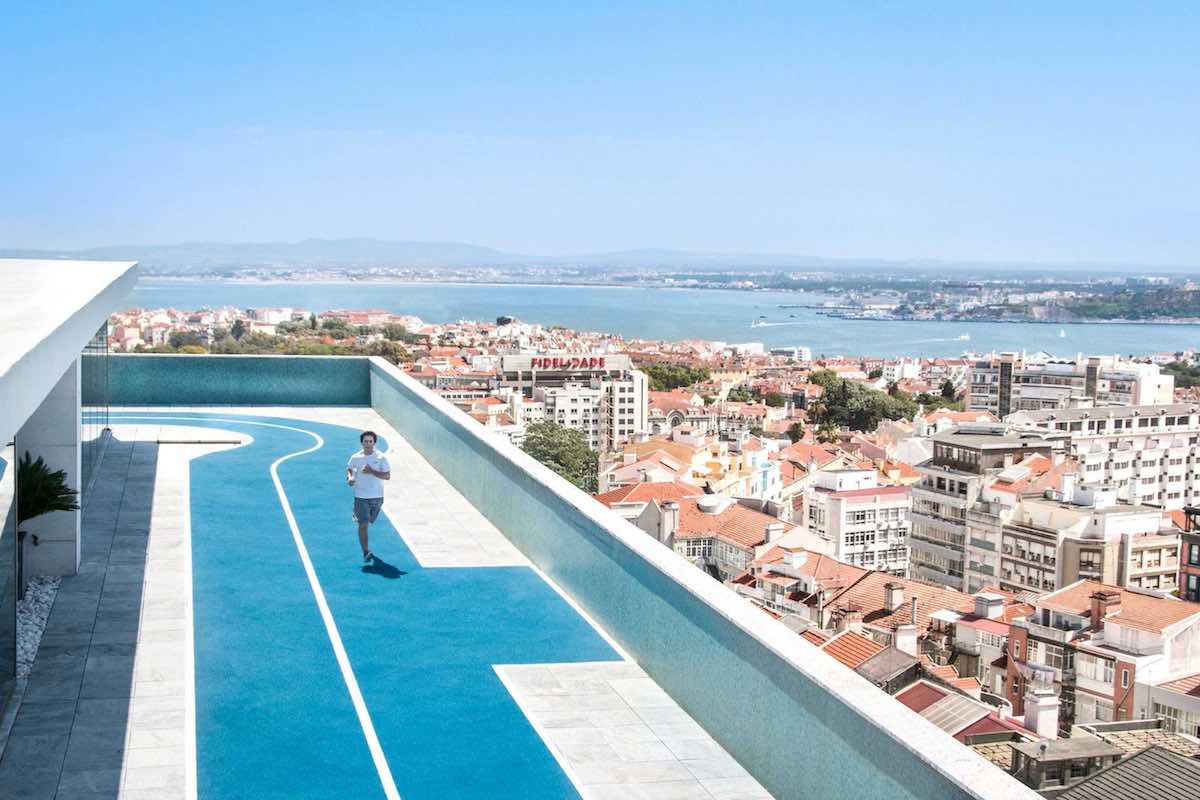 An iconic hotel in Portugal is impressing the hospitality industry one project at a time. The luxurious Four Seasons Hotel Ritz Lisbon, located in the country's bustling capital city, has undergone a complete renovation of its lavish accommodations. But this isn't just a standard refresh; this project reflects the Ritz's unique blending of rich history with fully modern sensibilities.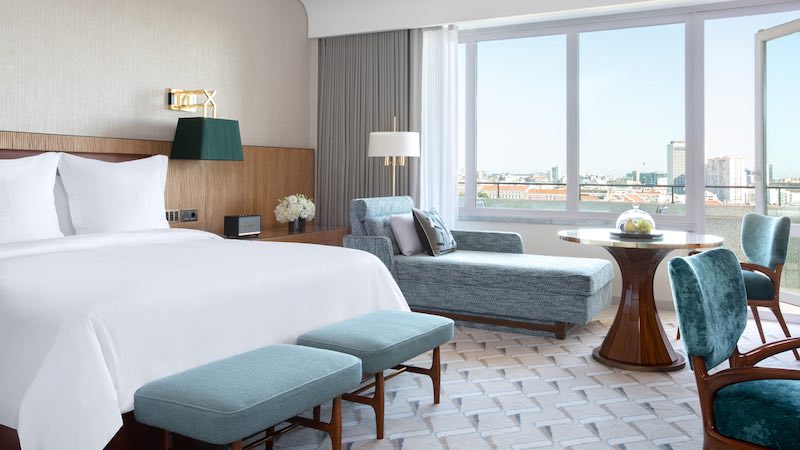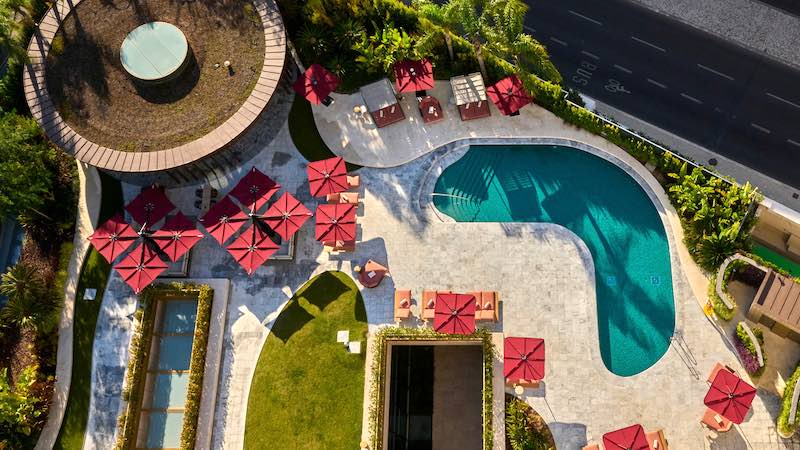 To help realize their vision of breathing new life into the classic property, the hotel's owners partnered with esteemed Portugese architects Artur Miranda and Jacques Bec. With ambitious plans to infuse the historic hotel's original 1950's roots with a contemporary aesthetic, the team took inspiration from Room #44 (featuring a purely vintage 50's-inspired design) and applied this theme to each of the property's guest rooms. The result is a stunning homage to the hotel's rich heritage and all that Lisbon has to offer travelers from across the world.
A noteworthy upgrade at the Four Seasons Hotel Ritz Lisbon is its Michelin-starred restaurant "CURA," which takes its name from the Portugese curadoria, meaning "skillful curatorship." In fact, the entire restaurant space was deliberately designed as an extension of the hotel's extensive art collection. Chef de Cuisine and head culinary curator Pedro Pena Bastos relies on meticulously sourced local produce for CURA's offerings, which have been consistently recognized for their "high-quality cooking" and "all-authentic ingredients." As Chef Bastos observes, "The history behind our iconic hotel and the surroundings of our restaurant are taken into account throughout the entire experience and quality we offer." Signature items on the CURA menu include Merino lamb, Ossetra caviar, line caught sea bass, beef tartare, and many more. A highlight of the dining experience is the "bread moment," featuring ancient grains, aged butter, and olive oil sourced from the native-Portugese chef's family estate. CURA's world-class menu and exceptional service have garnered high praise from foreign visitors and locals alike.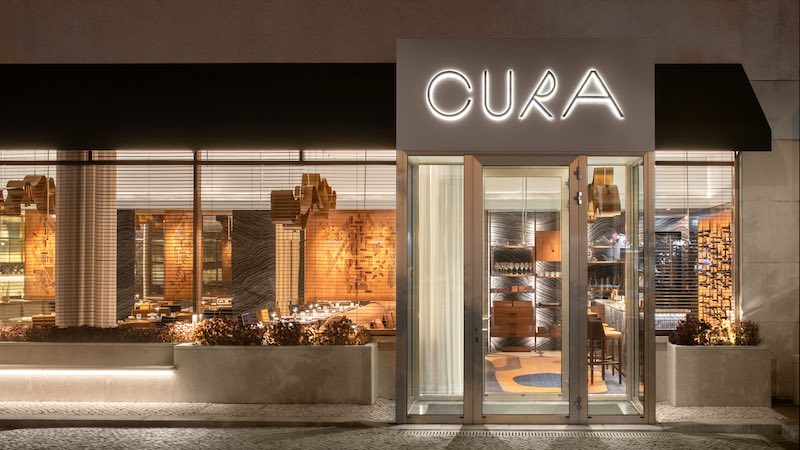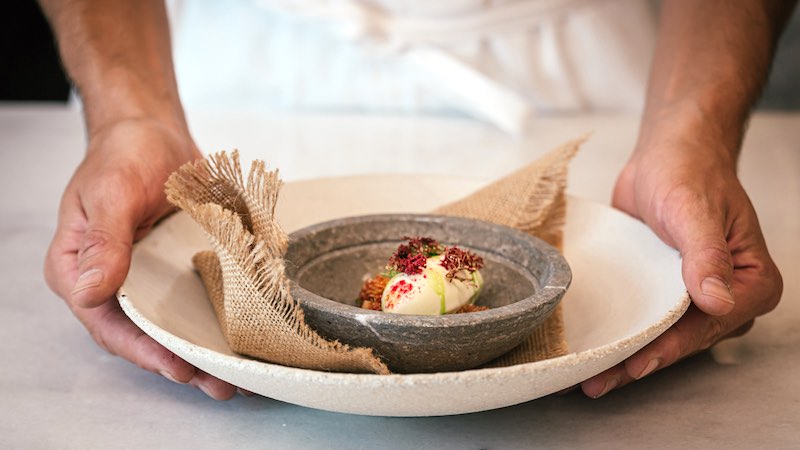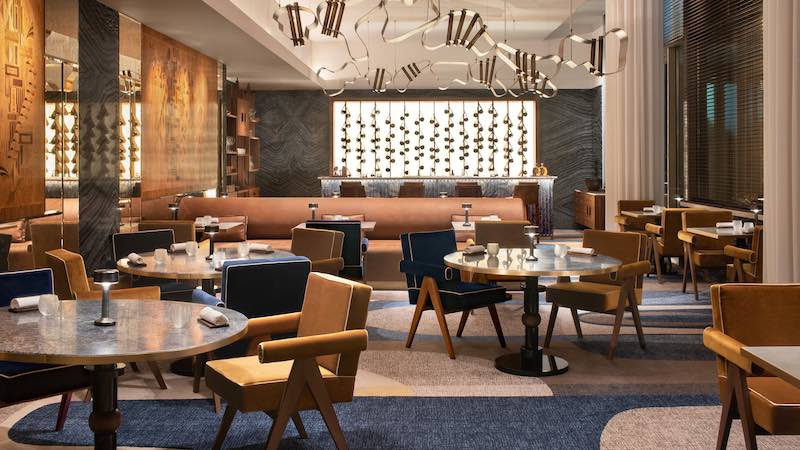 Although Lisbon sees over 300 sunny days a year, a hotel with an outdoor swimming area is a rarity in the popular destination city. The Four Seasons Hotel Ritz Lisbon, with its entirely redesigned outdoor pool, has filled that niche in stunning mid-century style. The hotel's lushly landscaped pool area provides the perfect year-round getaway, with its comfortably-heated water temperatures and underwater speakers. The pool bar, covered in hand-crafted tiles, provides Lisbon-inspired cocktails and refreshing bites for those who simply want to enjoy some poolside relaxation, and the organic contour of the pool and the hotel's luxury lounge chairs create a serene, park-like escape where guests can relax and enjoy the city views.
The reimagined and refreshed Four Seasons Hotel Ritz Lisbon is an idyllic retreat for those in search of a sophisticated oasis. In fact, there's never been a better time to experience Lisbon's most iconic hotel, where guests are sure to feel loved by Lisbon.