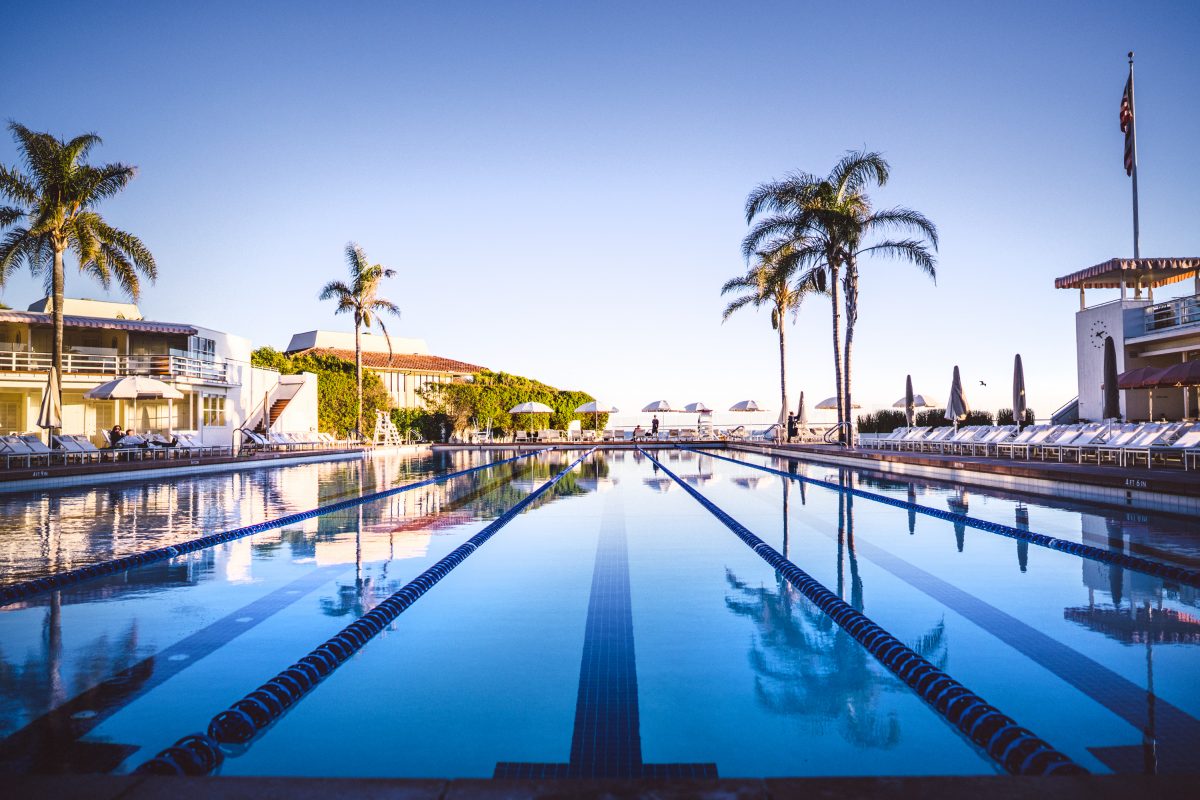 There's something in the water in Santa Barbara, California. I can't quite put my finger on it, but whenever I enter the Santa Barbara/Montecito area, it seems like life instantly becomes better, easier, more enjoyable, laid back, relaxing, and fun. Maybe it's the drive up or down the coast if you live in California, or the joy of marveling at the scenic terrain as your plane lowers to the runway at Santa Barbara Municipal Airport easing you into some casual California living. What-ever it is, I can speak with experience and say that when you arrive in Santa Barbara, you've arrived. You feel it and you know it.
Of course, enjoying a beautiful and luxurious area of the country in a world-class hotel always has a way of taking a vacation or long weekend up a notch, and that's what I experienced on a recent stay at Four Seasons Resort The Biltmore Santa Barbara. Arriving at the hotel is an excit-ing moment in and of itself. The property is situated on Butterfly Beach in Montecito, which is just minutes from Santa Barbara, and is an equally serene and spectacular part of this coastal region.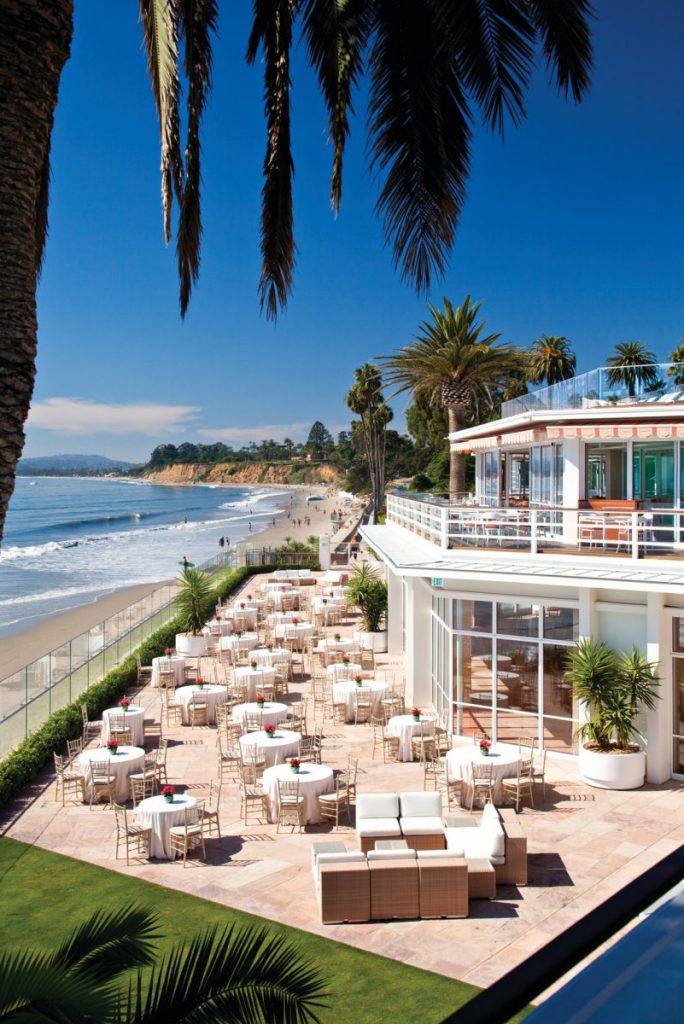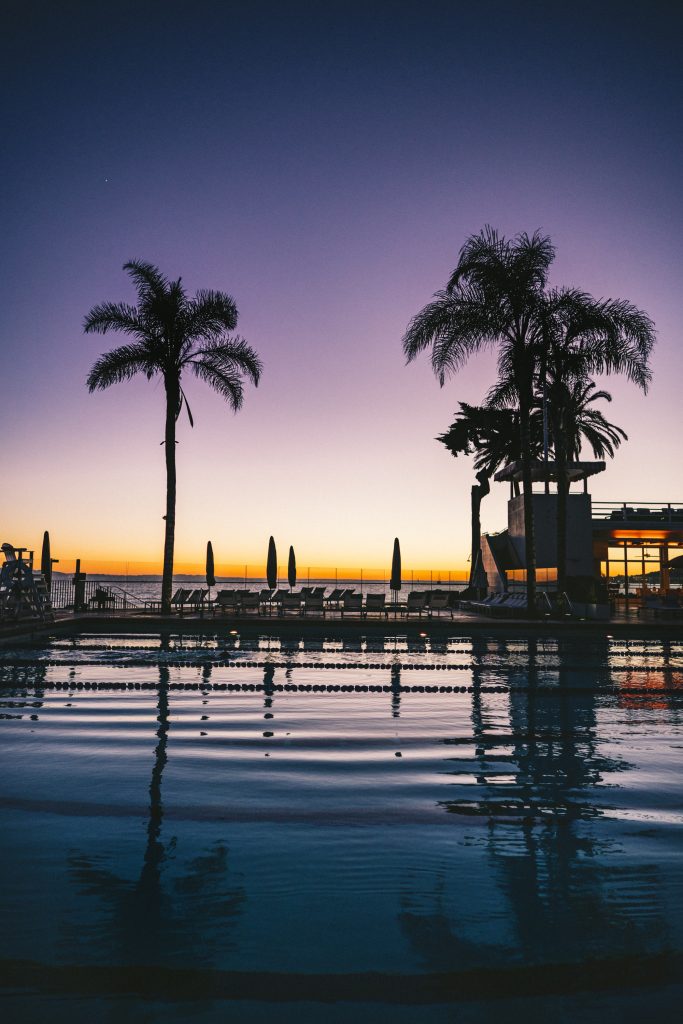 The unique touches the designers of this historic resort thought of will catch your eye throughout the entire property. This Spanish colonial adobe building with red roof tiles is exactly what you'd expect Santa Barbara architectural style to look like. As you stroll the grounds, you'll notice and appreciate the gas lanterns that really create a romantic ambiance, and the entire property is set amidst 22 acres of lush, tropical gardens. It's very soothing and graceful, elegant and majestic, and the views can be stunning as you look out to the Pacific Ocean.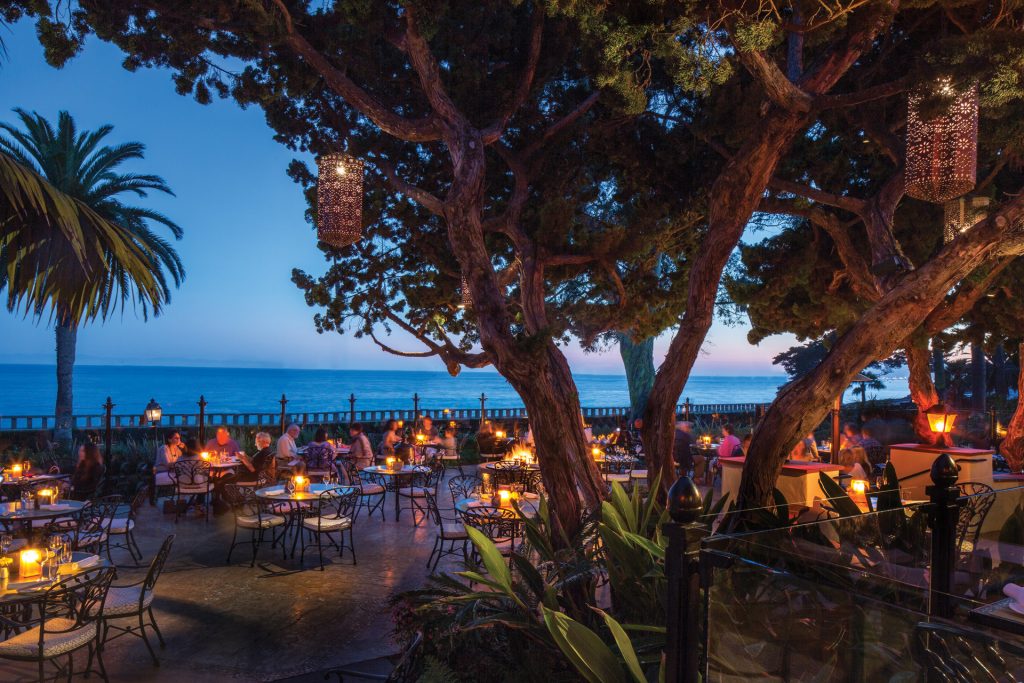 What amazed me was the fact the hotel is celebrating its 90th anniversary this year. It's been a Four Seasons property since 1987, with a world-class gem of a city for a home, so you know the upkeep has been plenty over the years. For instance, in the beautiful suite I stayed in, the floors in the bathroom were heated. It was an extravagance I had no idea I would appreciate so much. And the shower in the spacious master bathroom also doubled as a built-in steam room. If you don't currently have them in your house, try living without either of those two amenities when you return home. You'll miss them!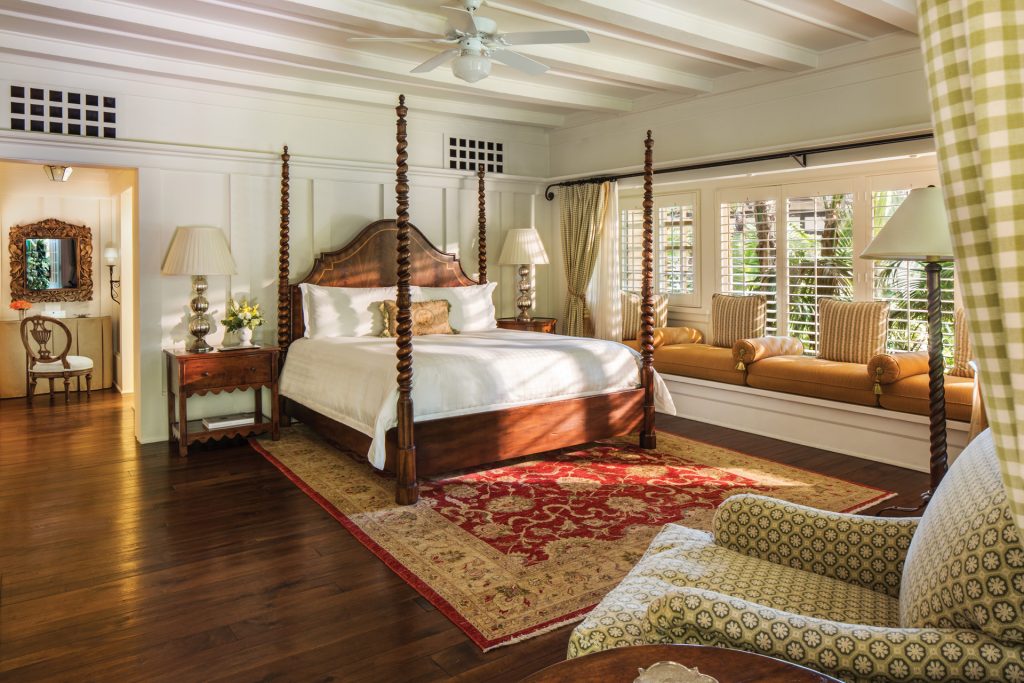 I'm a huge fan of the nostalgia and history of old-school Hollywood, and with the hotel just 90 miles from Los Angeles, it has been one of the favorite haunts of America's elite since it first opened in 1927, all the way to the present day. In fact, I know from personal experience that top stars still love this hotel as much as you will if you haven't visited, and celebrities make the sce-nic trip north on a regular basis to take in the splendors of this hotel located in what is dubbed the American Riviera.
There are several distinctive characteristics of this hotel that I really love. For one, the area sees sunshine 300 days a year, so management here makes absolutely sure that outside activities are aplenty. If you aren't exposed to the delights and pleasures of the majesty of the Pacific Ocean on a regular basis, you'll be drawn to the nearby coast just steps away from the main entrance. There are three tennis courts and two pools, including an Olympic-sized lap pool with a diving board at the Coral Casino Beach and Cabana Club. Coral is a wonderful private club managed by Four Seasons that allows access to members and guests staying in a Jungle Room category or higher and also features a croquet lawn and putting green.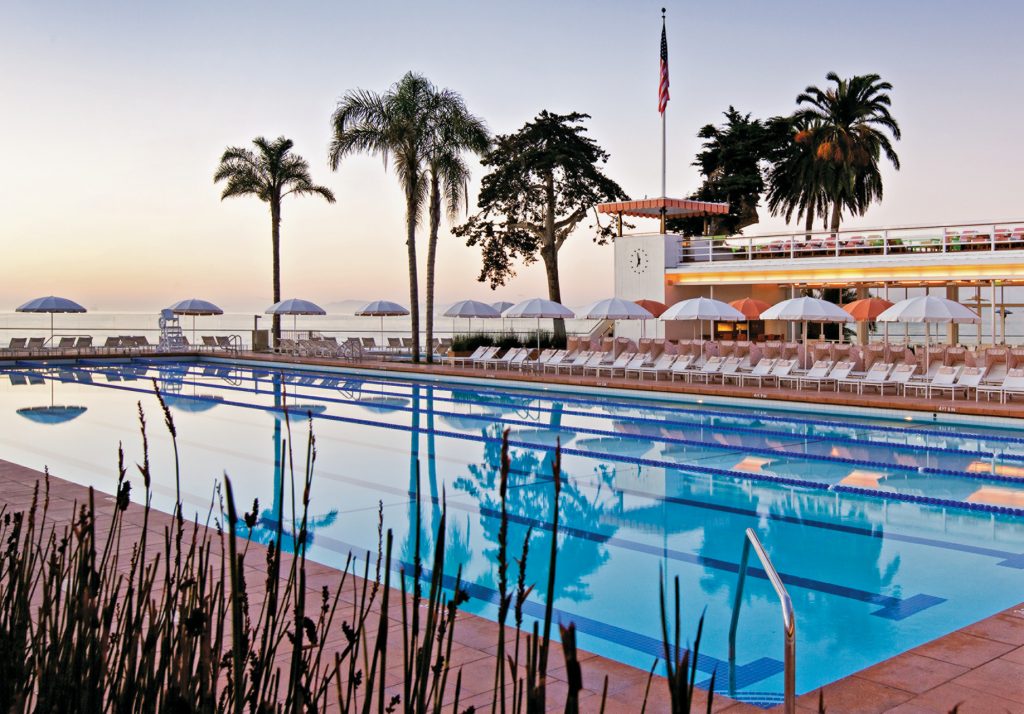 The dining options are varied and outstanding, and each restaurant onsite takes pride in featuring locally-sourced ingredients in their dishes. Tydes is a modern seafood-centric restaurant, Bella Vista features farm fresh California-Italian fare, and the Ty Lounge is known for its Spanish-style tapas. The Santa Barbara area is also one of the top wine-producing regions in the US, and doz-ens of world-class vintages are located within short driving distance. Downtown Santa Barbara alone boasts 36 wine tasting rooms, so rely on your concierge to point you in the right direction for the appropriate vintage when you want to visit one. Or ten.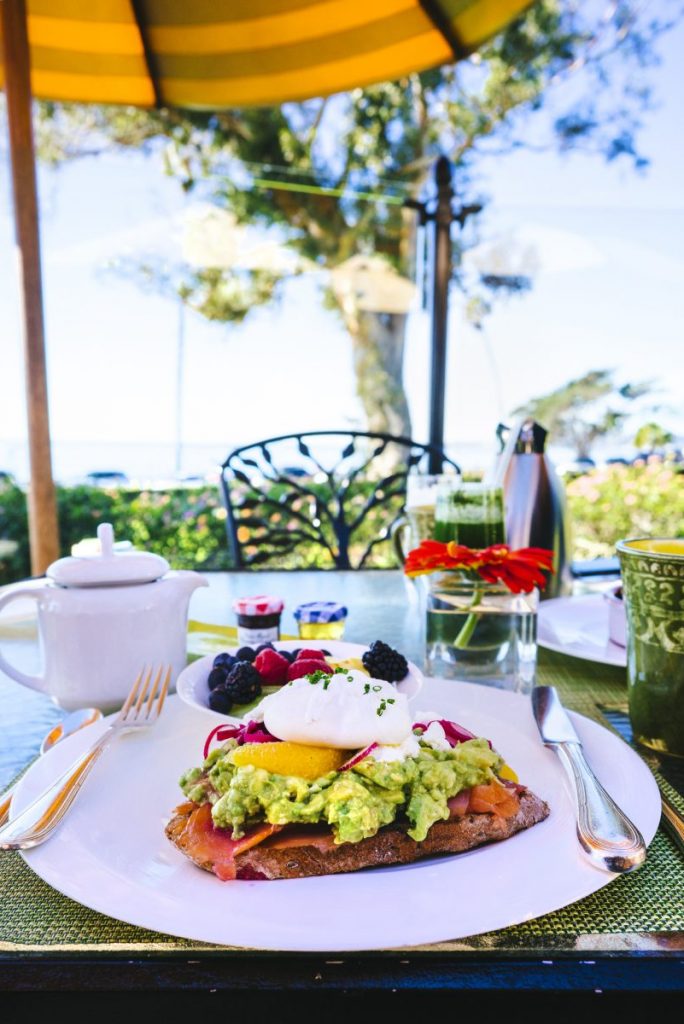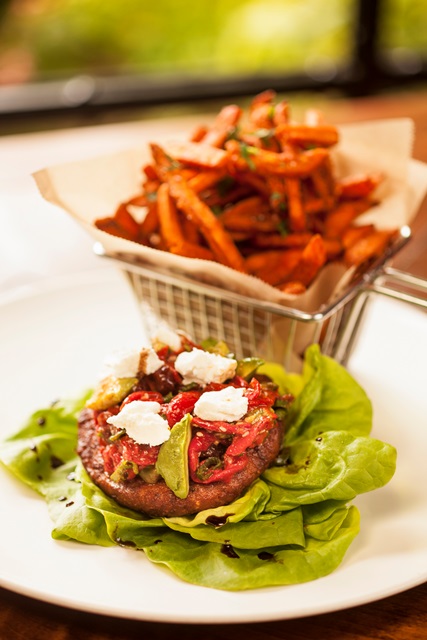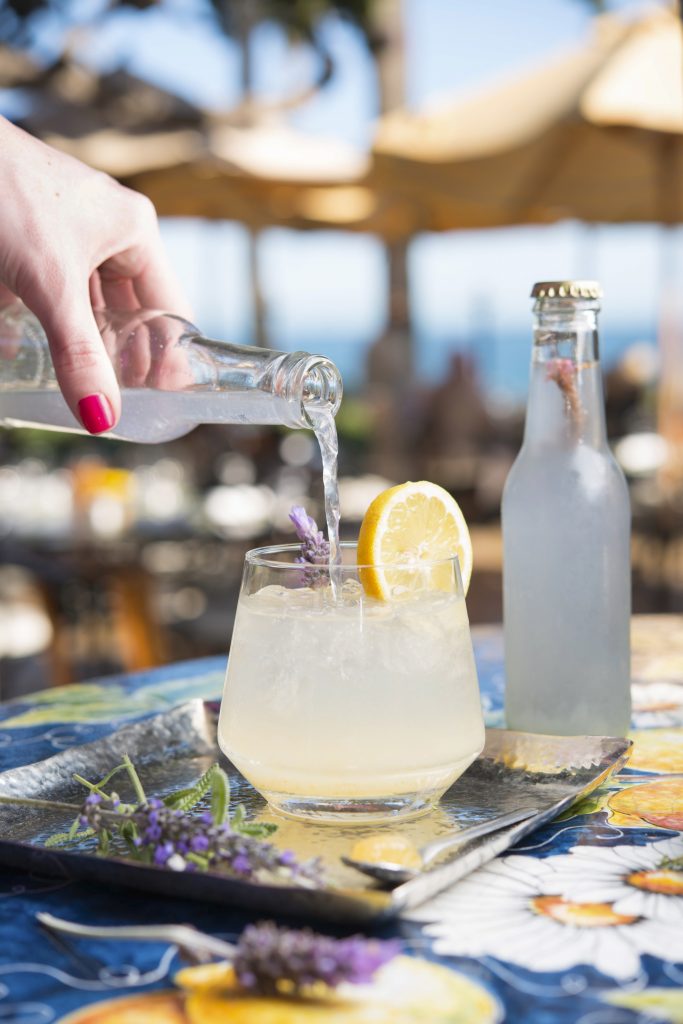 In summation, the suites are very spacious and the property is easy to navigate. As you would expect at a Four Seasons property, the service is world-class, starting with an all-star cast behind the front desk who make you even more excited to be staying in one of the most intoxicatingly beautiful properties in the United States. While there might not literally be anything mystical hap-pening in this special spot of paradise called Santa Barbara, Four Seasons Resort The Biltmore Santa Barbara does more than their share to make you feel like there is.