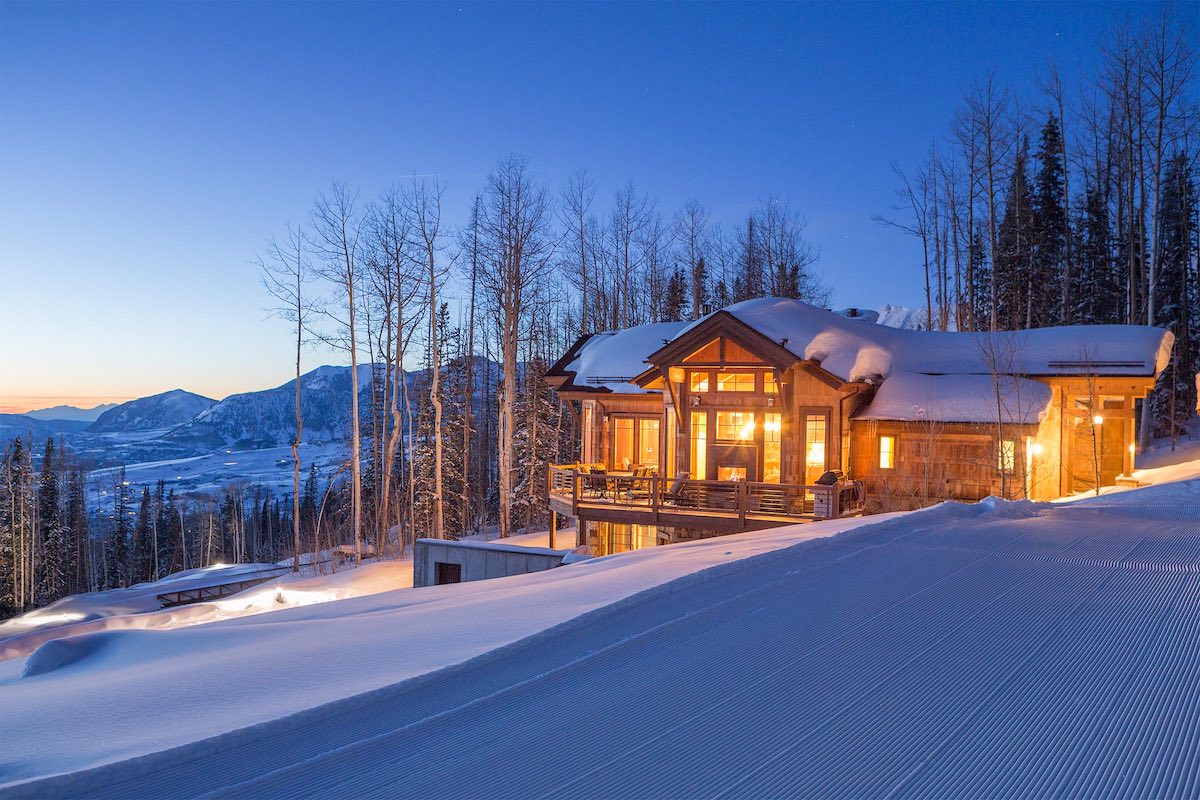 We can all agree this Thanksgiving will feel different than many of the years that have come before. Whether your Thanksgiving this year is over zoom or in person, there's one thing that will never change during this special time of year. Focus on the people you love.
As you flop onto the couch post-turkey and pre-pie, start daydreaming about the upcoming holiday season. Snow has begun to blanket the mountains, and ski resorts are open. Doze off reminiscing of swooshing down the mountain, and dream of planning a getaway. It is around this time of year everyone begins planning a winter holiday escape to the snow covered mountains. Whether it's an annual family ski trip or a friendly reunion, with all the unknowns this past year you may have a few questions about how the coming holiday ski season is going to be affected. Luckily, the InviteHome Team is here to provide guidance.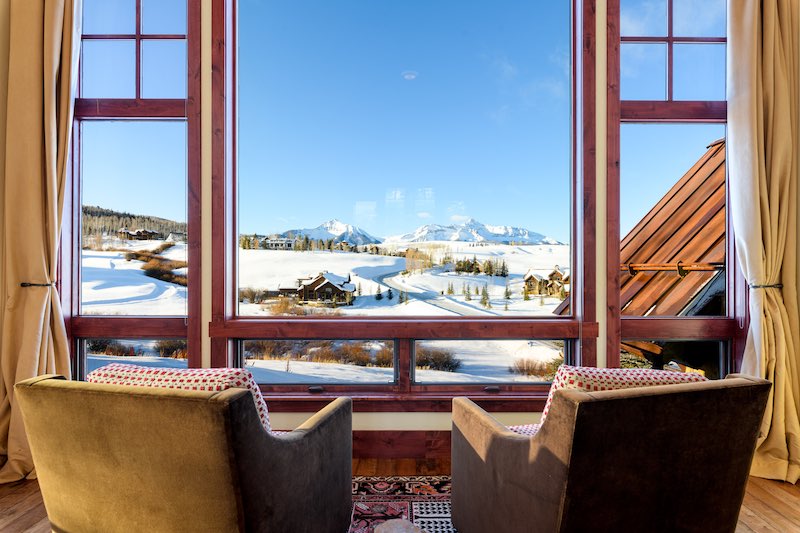 Wondering what the ski season looks like this year? We have answers. This may be the perfect chance to try something new. Some unique experiences we plan for our guests include dog sledding, snowmobiling or snowshoeing. Don't worry if you aren't feeling adventurous, we also have recommendations perfect for you. Our team can arrange an in house private chef, private massage or at home arts and crafts for the kids.
This all may sound exciting, or a little daunting to plan with the hustle and bustle of the holidays. We are here to help sort out every detail of your vacation. While staying at an InvitedHome residence, you have access to our Assistant to Guest Team for personalized support prior and during your stay. Your InvitedHome Assistant goes beyond the standard. From booking restaurant reservations to grocery delivery, holiday decoration set-up or nanny services, etc, we are here to make planning a breeze.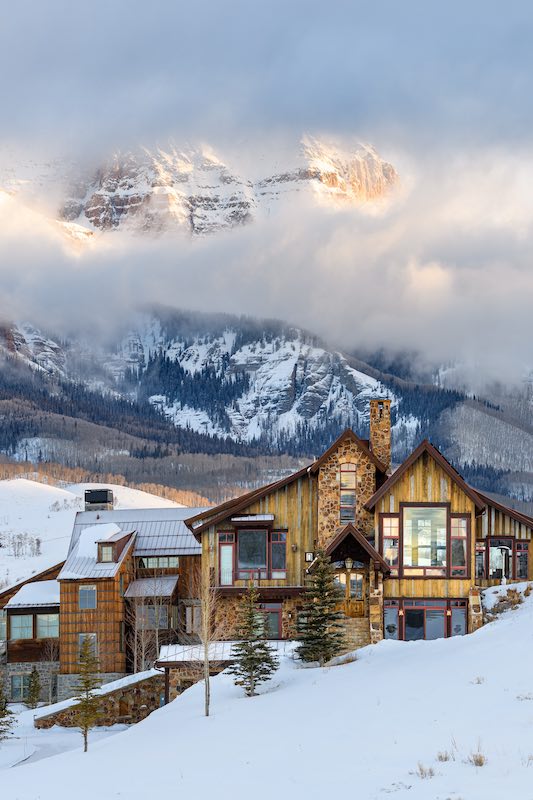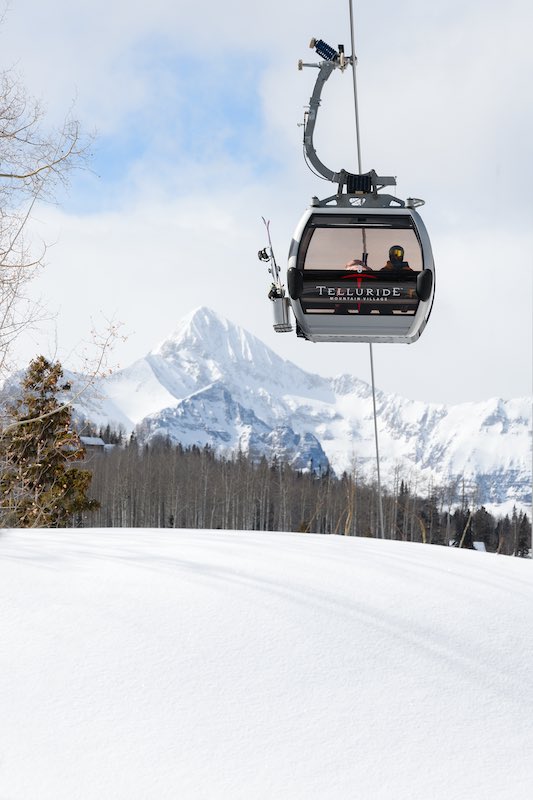 When it comes to lodging, InvitedHome manages prestigious homes in exquisite mountain destinations. Vail, Telluride, Breckenridge, Park City and Lake Tahoe are the perfect picturesque locations to escape your busy everyday world. In addition, our spacious homes exude privacy and safety. Our homes provide each member of the family plenty of space to spread out for all activities including work-from-home atmospheres or quiet places for school work. In addition, privacy allows you to cook from home, have a warm family gathering, or watch a holiday movie from the comfort of your own living room. For the duration of your stay, our Local Team and Assistant to Guest are there to help make the most of your stay.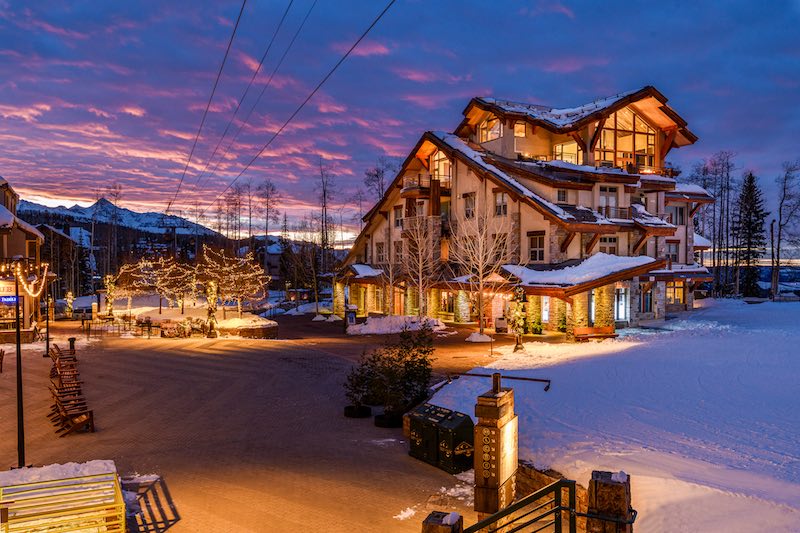 While hanging around the fire with the family after Thanksgiving, take the time to wonder where to spend this holiday season. Our Reservation Specialists are available to help with any of your holiday vacation questions. Please reach out to us at 720.537.1661 or visit us at our website invitedhome.com.