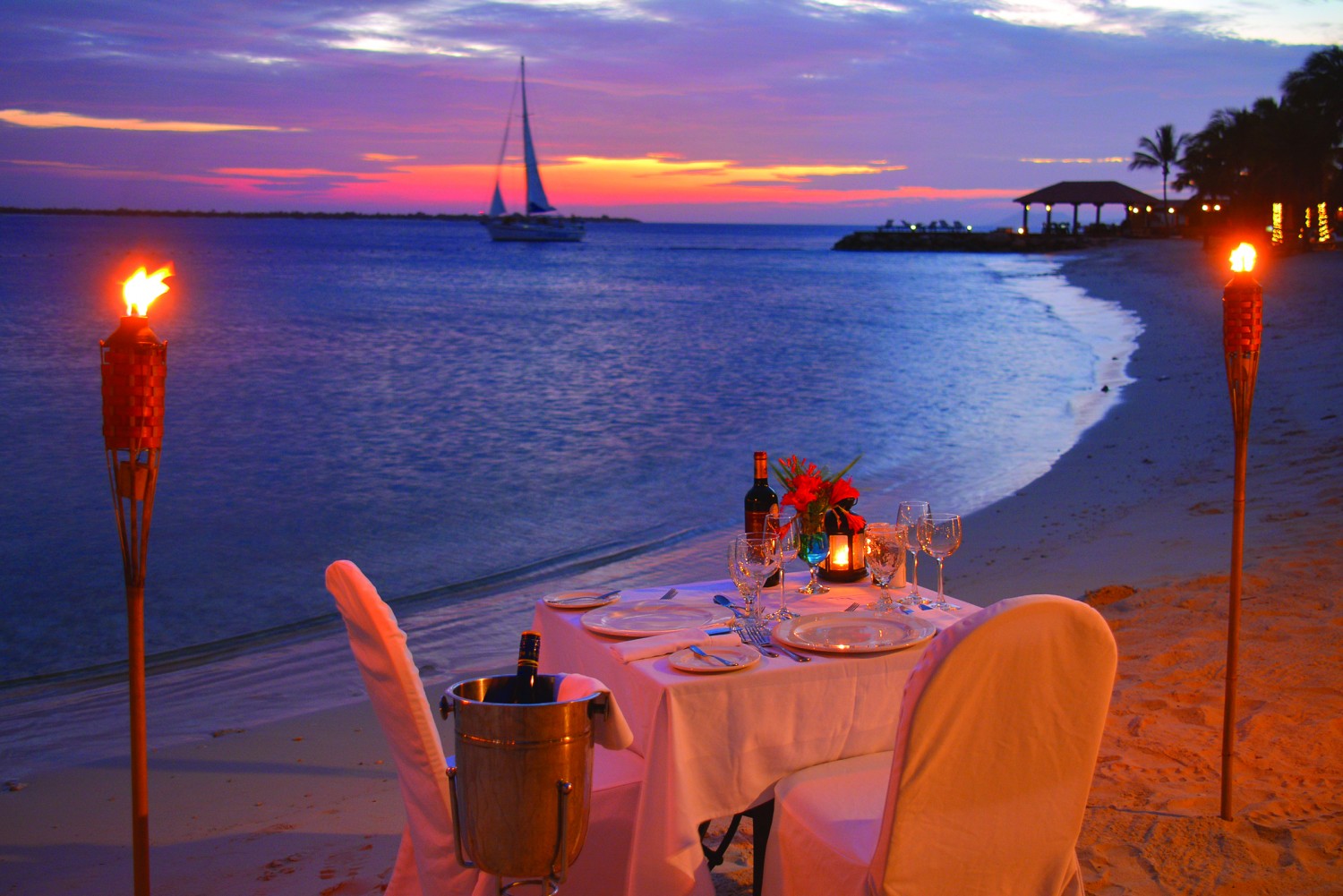 What is paradise? Merriam-Webster's offers three answers: One, "a very beautiful, pleasant, or peaceful place that seems to be perfect." Two, "a place that is perfect for a particular activity or for a person who enjoys that activity." And three, "a state of complete happiness." Harbour Village Beach Club somehow manages to embody all three of these definitions.
Located in the Dutch Caribbean on the tiny island nation of Bonaire — near Curacao, off the coast of Venezuela — Harbour Village sits on a pristine, four-acre, private peninsula within an exclusive beachfront enclave. Designed to perfectly embrace the surrounding splendor, Harbour Village radiates the type of supreme serenity that can only come from a place with just 38 intimate luxury suites. From vacationers to the few lucky residents docking their boats on the marina, everyone who stays at Harbour Village enjoys a level of blissful seclusion rarely seen outside of owning a private island.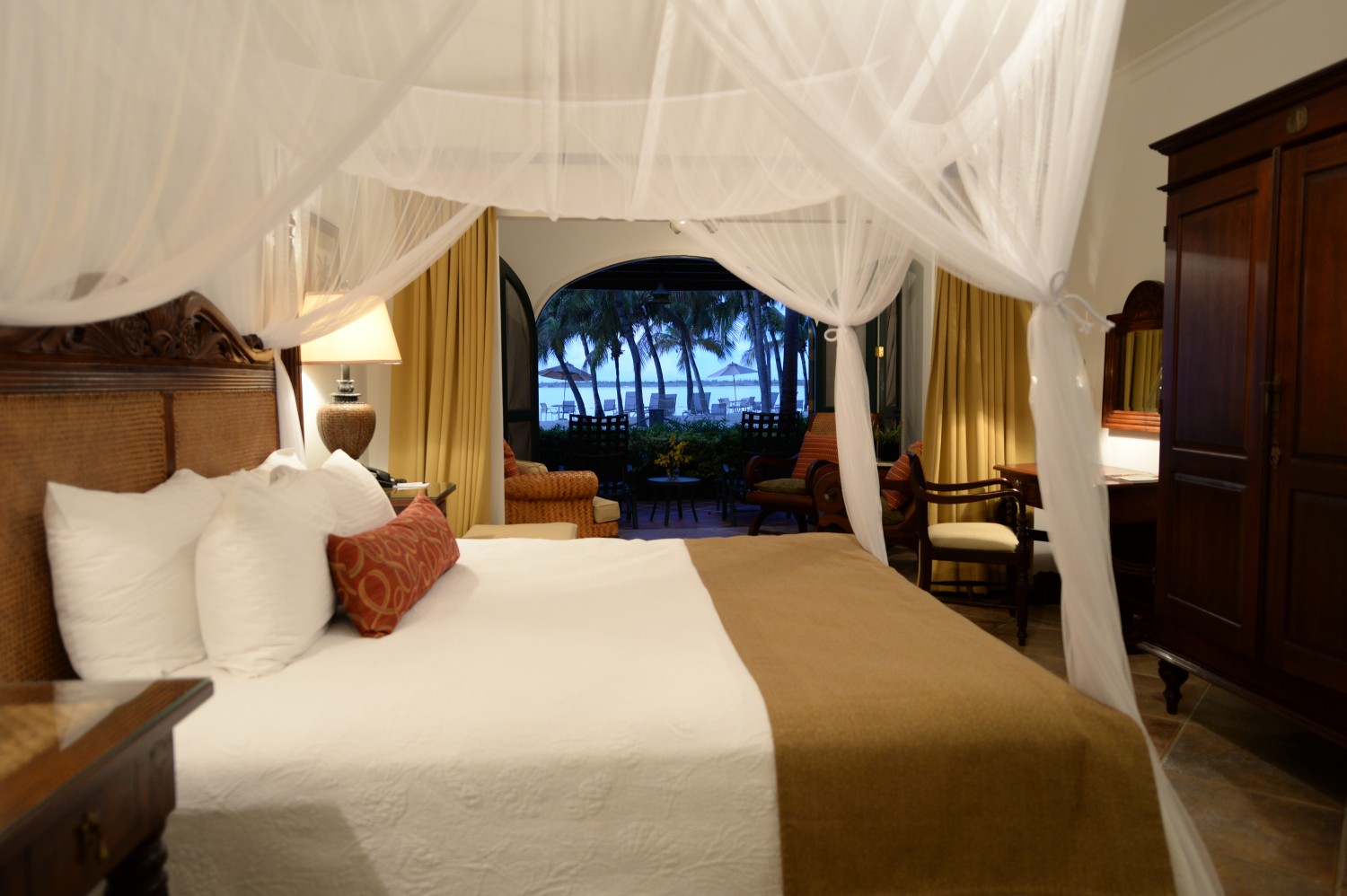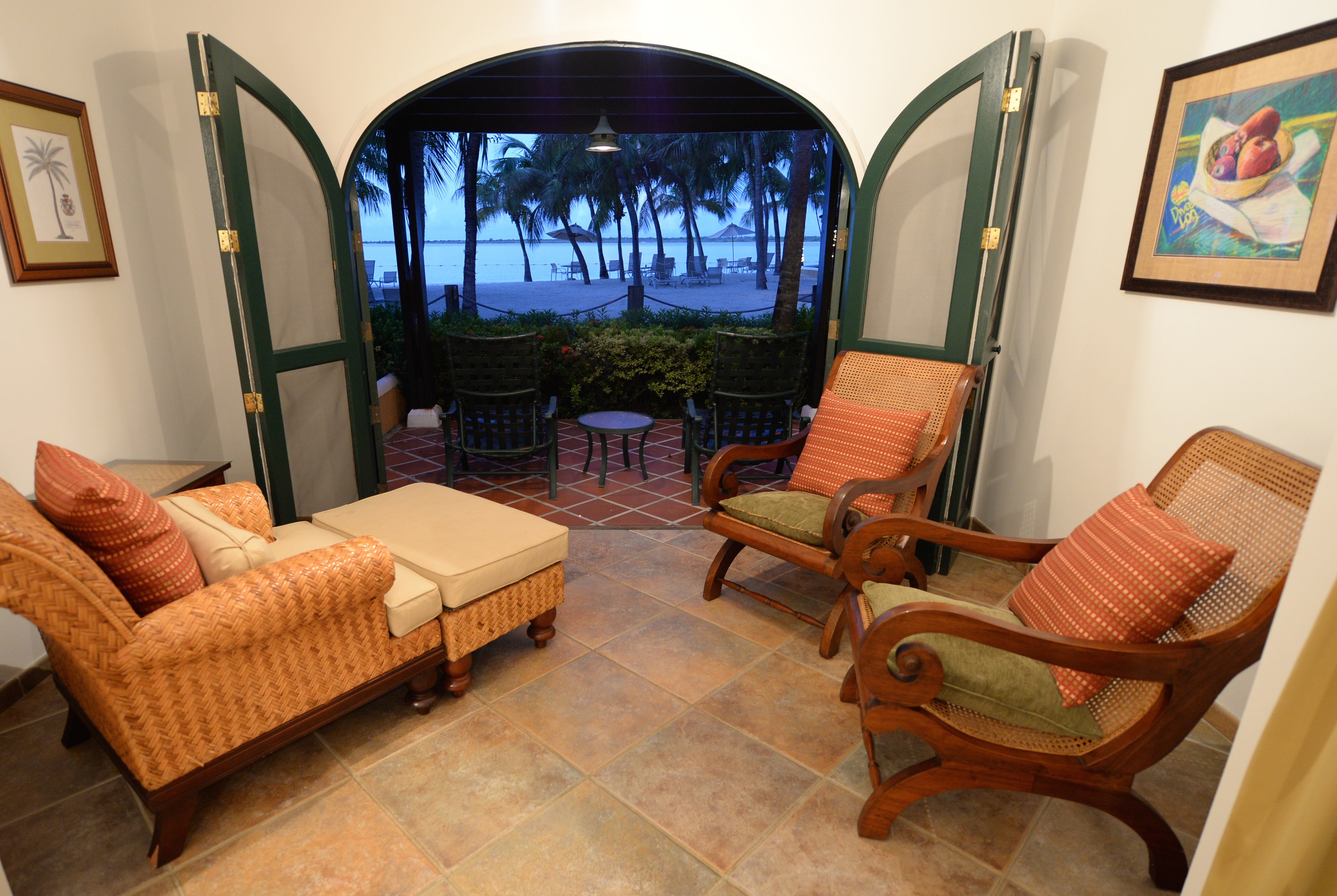 As for convenience, Harbour Village is just a few minute drive from Bonaire's FBO and yacht owners should appreciate the fact that they can park their baby right at the resort. But regardless of your means of transportation, as soon as you step foot on the resort you will find yourself transported to tranquility. The feeling is somewhat ineffable, but nevertheless distinctive and pervasive; there is a relaxing ease that permeates every moment you spend in this lush, quiet paradise.
The suites at HVBC are spacious and well-appointed down to the last detail. Mine was located on the first floor and walked out to the picturesque white-sand beach, making it perfect for al fresco dinners on the terrace as the waves subtly crash into the shore. What struck me the most during my stay was the overarching sense of seclusion. Most of the time I stepped out on the terrace the beach was devoid of other vacationers; the only sound the crashing of those waves. During your stay you will slowly start to believe that this is really your own private island.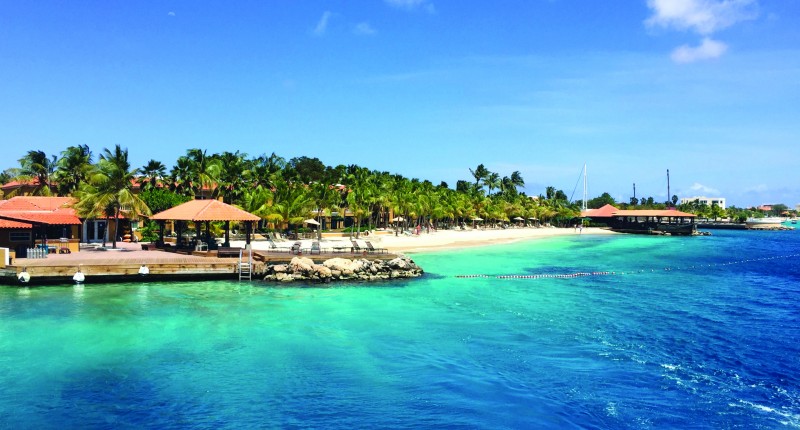 Adding to the illusion, the service at HBVC is utterly first-rate across the board. The staff subtly makes it their duty to do everything possible to make your Caribbean experience unforgettable. From treatments at the spa to catered picnics on the beach to guided kayak or paddleboard tours, they will plan whatever activity will help you to best savor the majesty of Bonaire. This includes wind surfing, biking, deep sea fishing, and snorkeling and diving at one of the greatest (and most meticulously-preserved) coral reefs on the planet — home to more than 300 species of tropical fish and 80 unique dive sites. For a truly Jetset experience, elect for a private dive charter complete with a personal boat captain and dive master.
On-resort amenities are plush and leave no complaints. The spa and fitness center are massive and first-rate. Dining is exceptional for a resort of this nature. The premier restaurant, La Balandra, sits on a dock atop the crystalline, turquoise waters. Under the leadership of newly-appointed chef Sebastiaan Vink (who boasts years of Michelin-starred restaurant experience), La Balandra boasts a delectable, newly-redesigned menu of creative dishes focused on "dock-to-table" ingredients plucked from the ocean that day. Each night you can savor the sunset as you dine over the water and then marvel at the schools of "dancing" fish illuminated by LED lights beneath your table.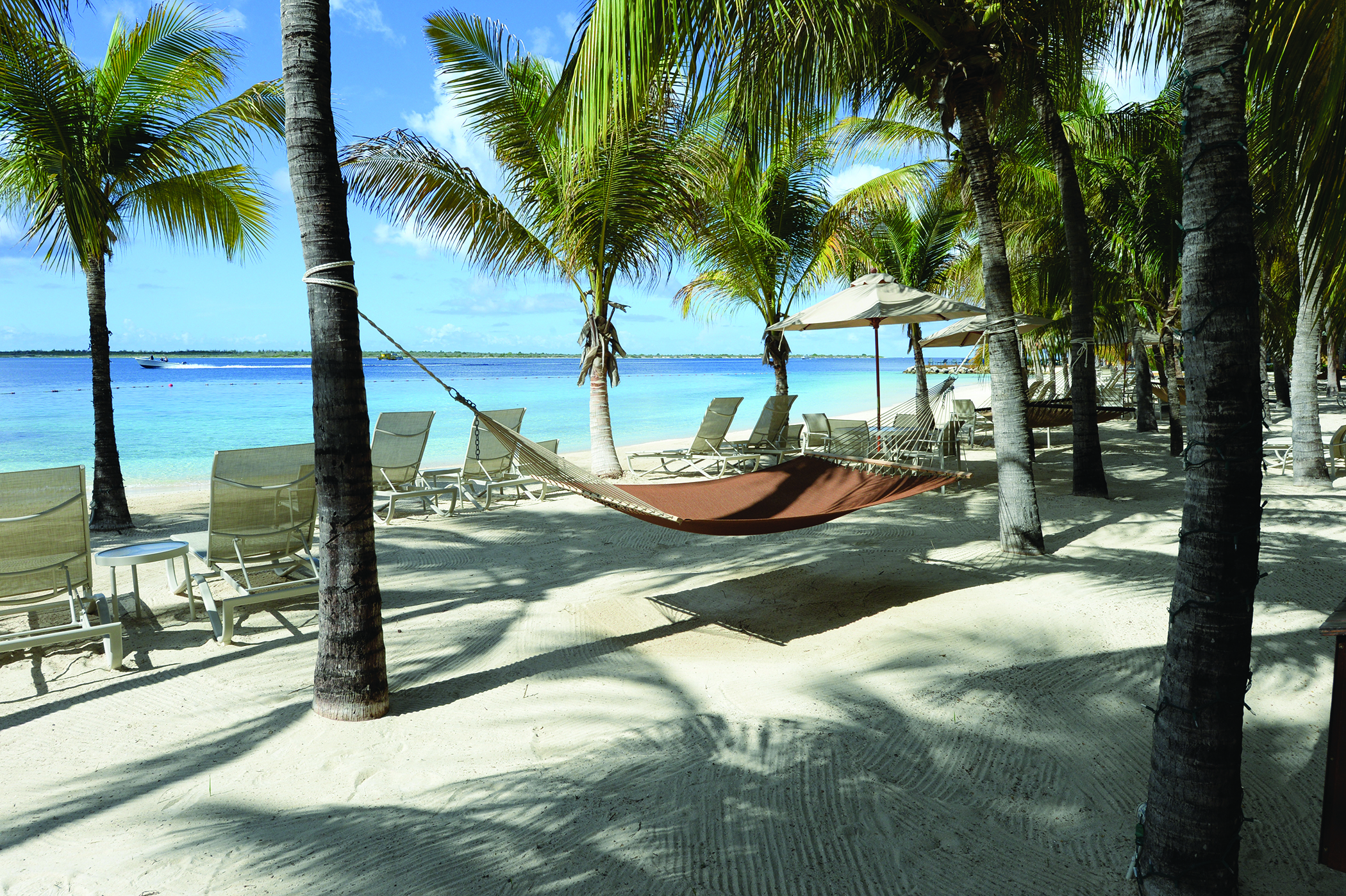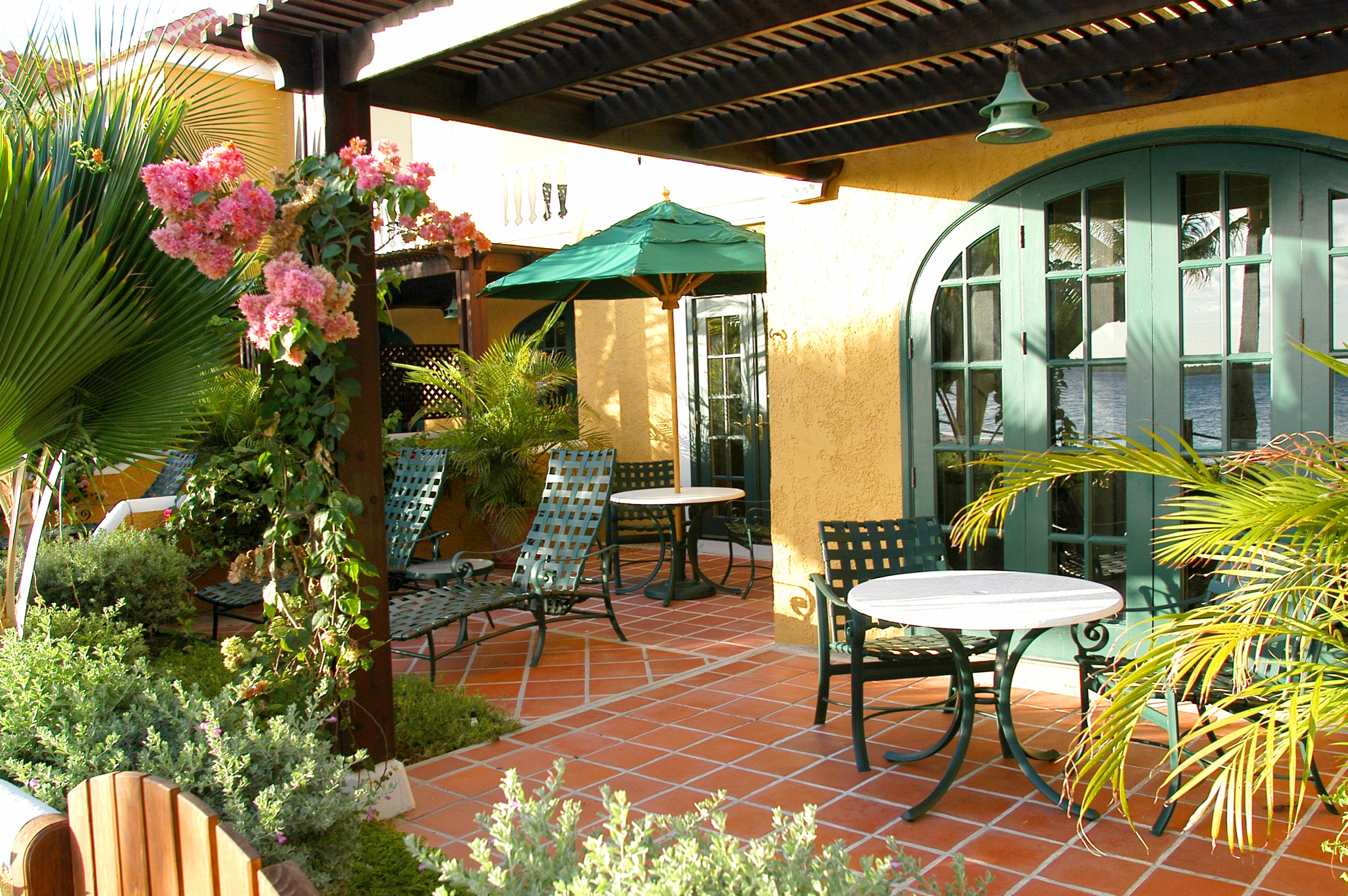 Bonaire is a truly secluded nation. It is a country with no stoplights and a population of just over 16,000 (or about 2,000 less than the flamingo population). And HVBC boasts the only private beach on this very private island. What's more (and this is crucial to those who frequently visit the Caribbean), Bonaire is located outside of the Hurricane Zone, making it an ideal destination year-round. With its always perfect temperatures (high 70s/low 80s), exceptional service, astonishing beauty, palpable tranquility, and easy private plane and yacht access, Harbour Village might just redefine paradise.