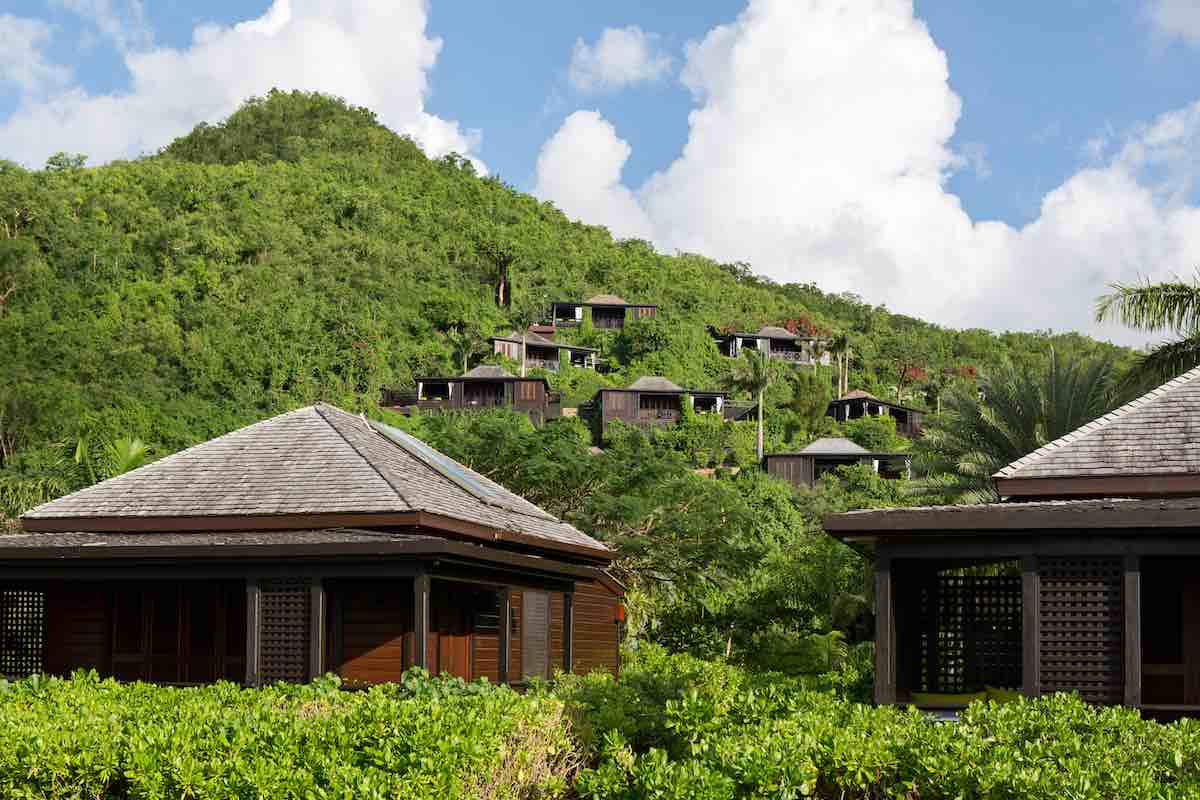 Luxury means different things to different people, but there are universal elements that define true lavishness: exceptional service, ultimate comfort, and premium quality. Hermitage Bay, nestled in a secluded corner of paradise, embodies all of these qualities and more. From the moment we arrived, we were pampered and attended to at every turn, creating an unparalleled experience.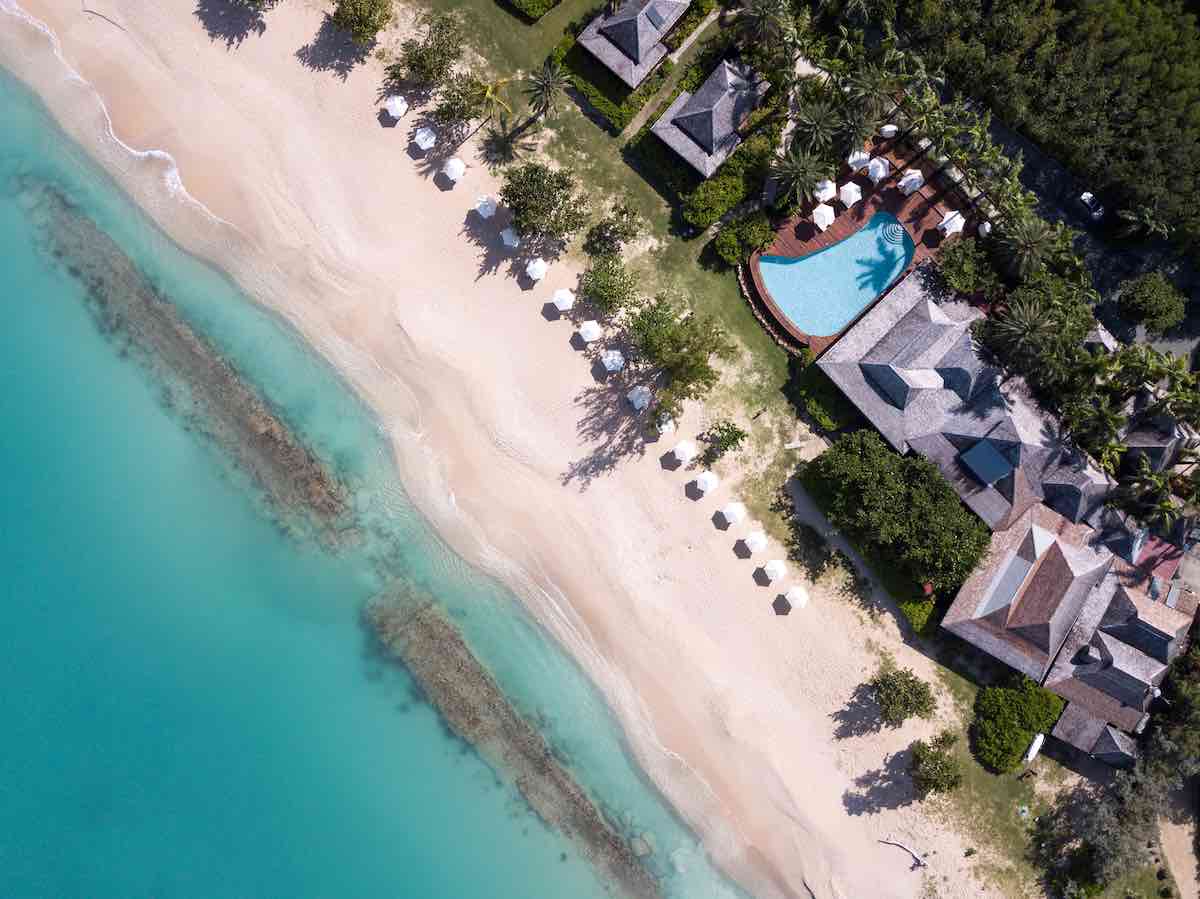 Our bungalow, elegantly positioned facing the pristine beach, offered spaciousness and thoughtful design aimed at fostering pure relaxation. Lounging on the soft sand, we were greeted by friendly staff members who graciously served refreshing drinks, provided plush towels, and even surprised us with delectable fruit skewers. Hermitage Bay sits in close proximity to a vibrant coral reef, inviting guests to explore the underwater world through activities such as snorkeling and paddleboarding. The water sports team effortlessly catered to our needs, ensuring we could fully immerse ourselves in the captivating marine life just steps from the shore.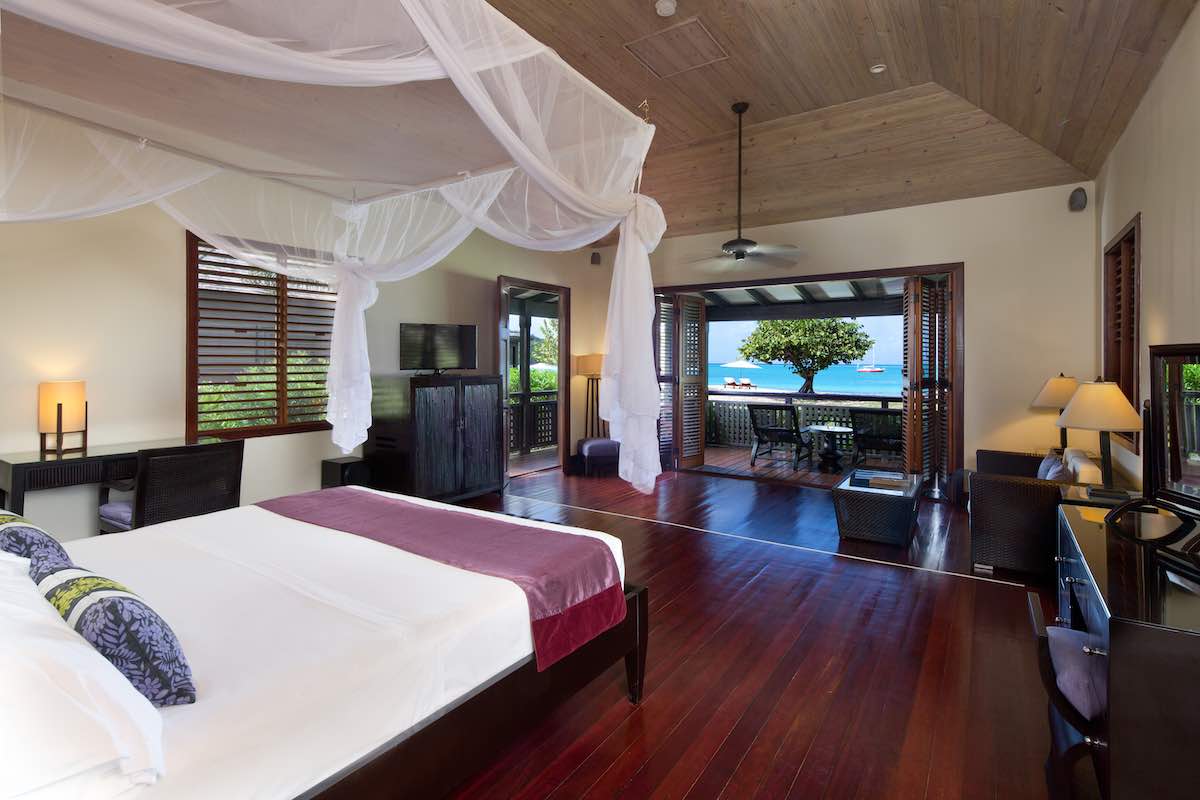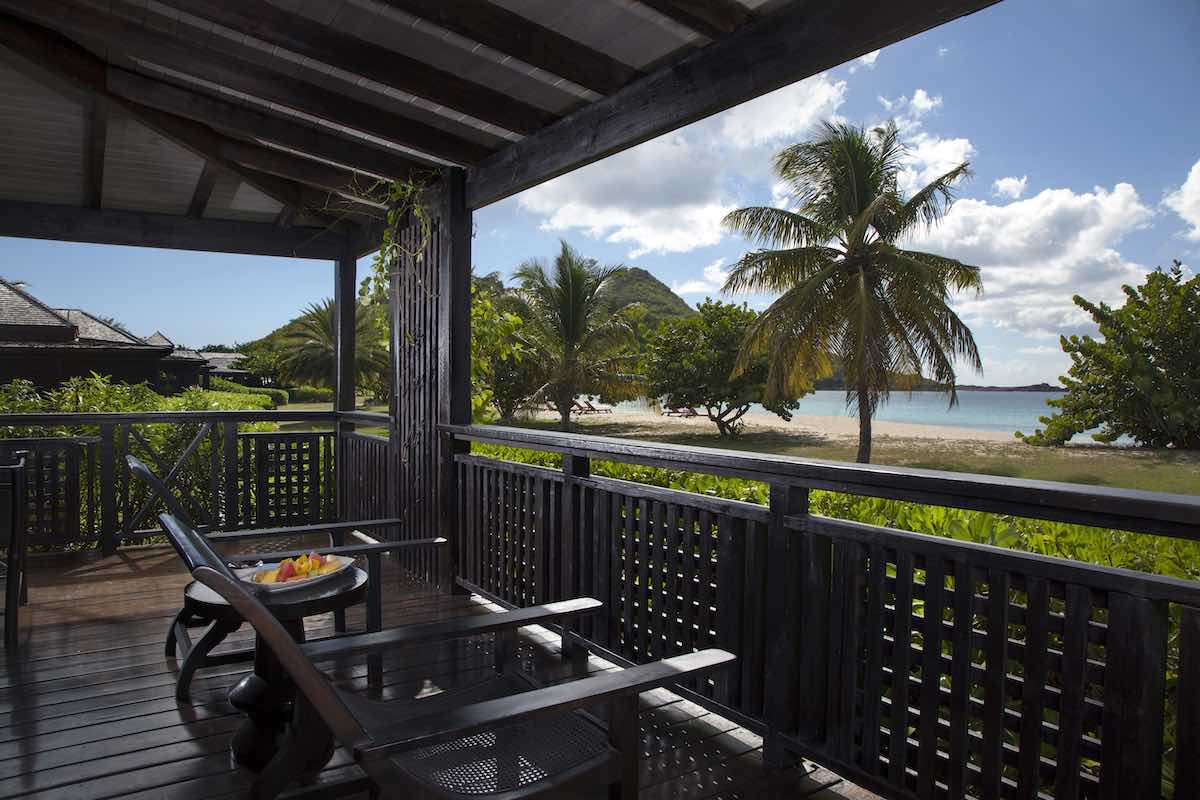 One of the highlights of our stay was the culinary journey curated by the resident chef. Meals were meticulously prepared using the freshest ingredients sourced from the resort's own organic garden, resulting in dishes that tantalized our taste buds. Each day brought a new menu, leaving us eagerly anticipating the next gastronomic delight. The serene grounds of the resort blended harmoniously with the natural surroundings, exuding an understated elegance that enhanced the overall experience.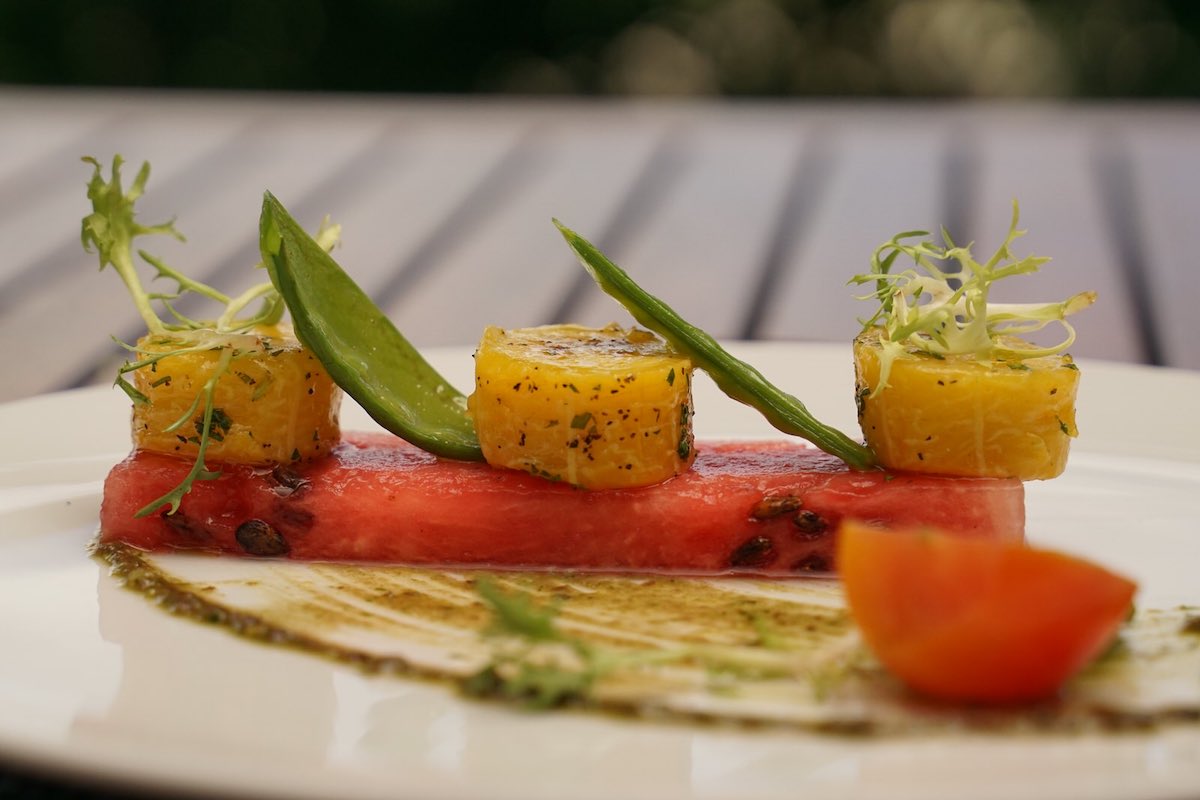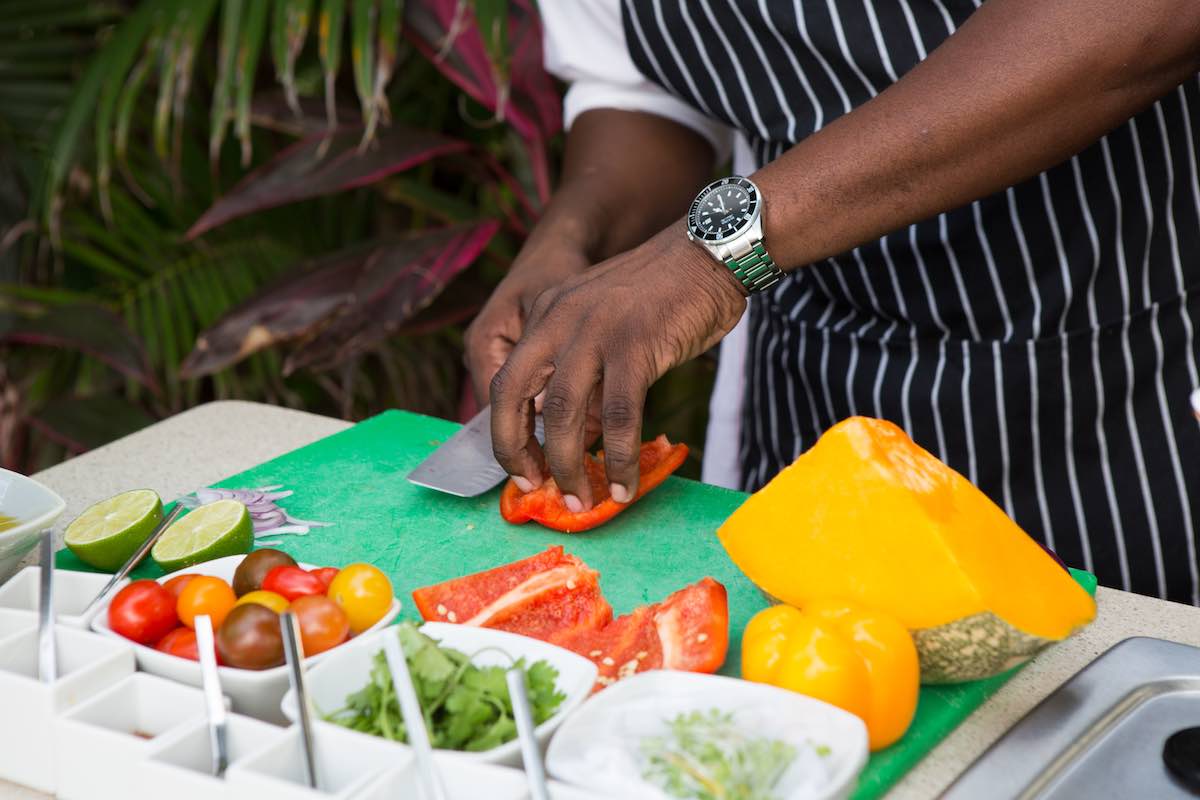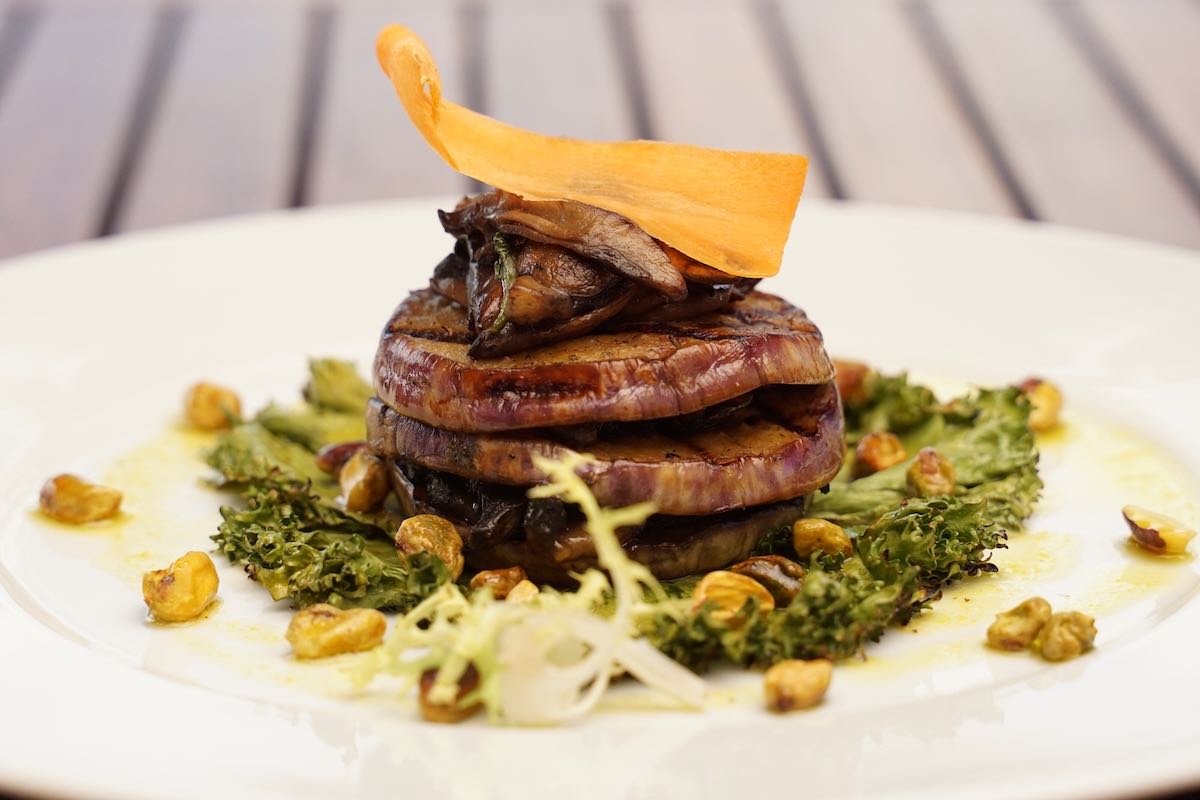 While the five-star service provided by the staff was impeccable, what truly set Hermitage Bay apart was the warm and friendly atmosphere they cultivated. Despite the luxurious setting, there was a genuine sense of family-like hospitality that permeated throughout our entire stay, making us feel truly welcomed and cared for.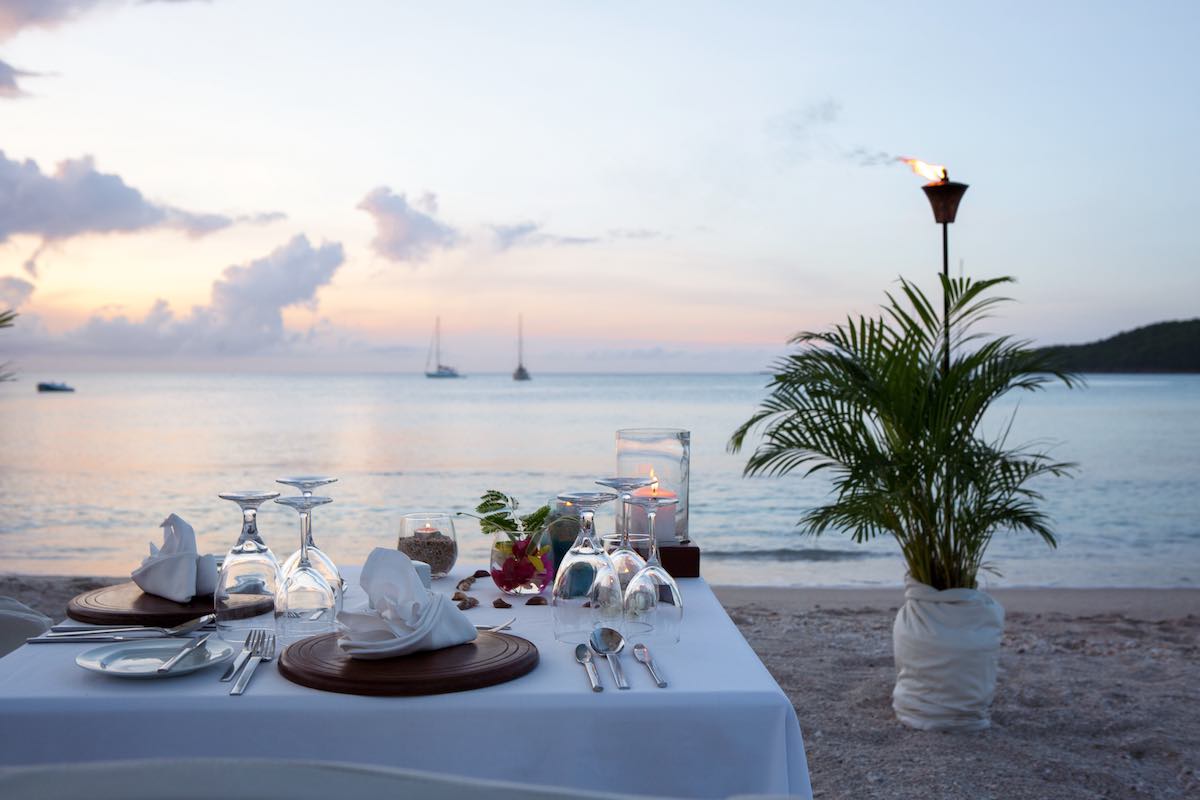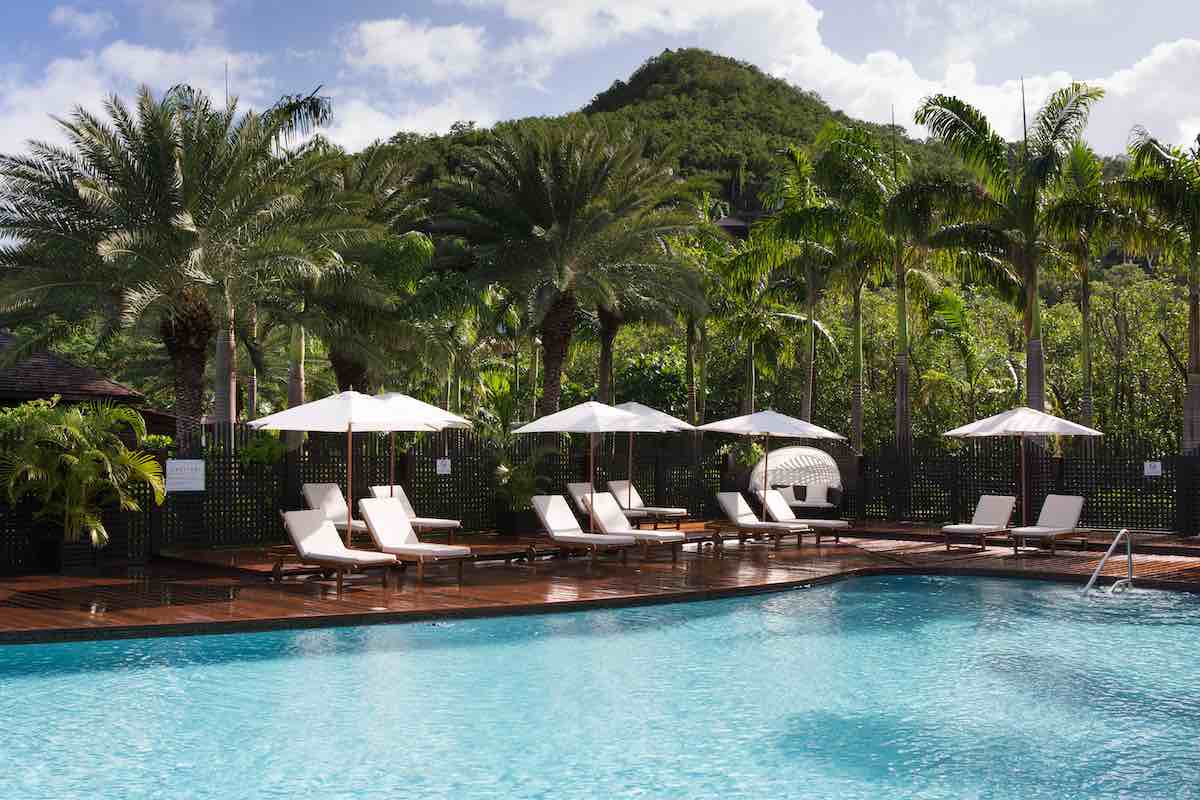 Our visit to Hermitage Bay was nothing short of extraordinary, a testament to the epitome of luxury on the beach. As we departed, we eagerly looked forward to the next opportunity to return and immerse ourselves once again in the unparalleled relaxation and refined indulgence offered by this exceptional resort.