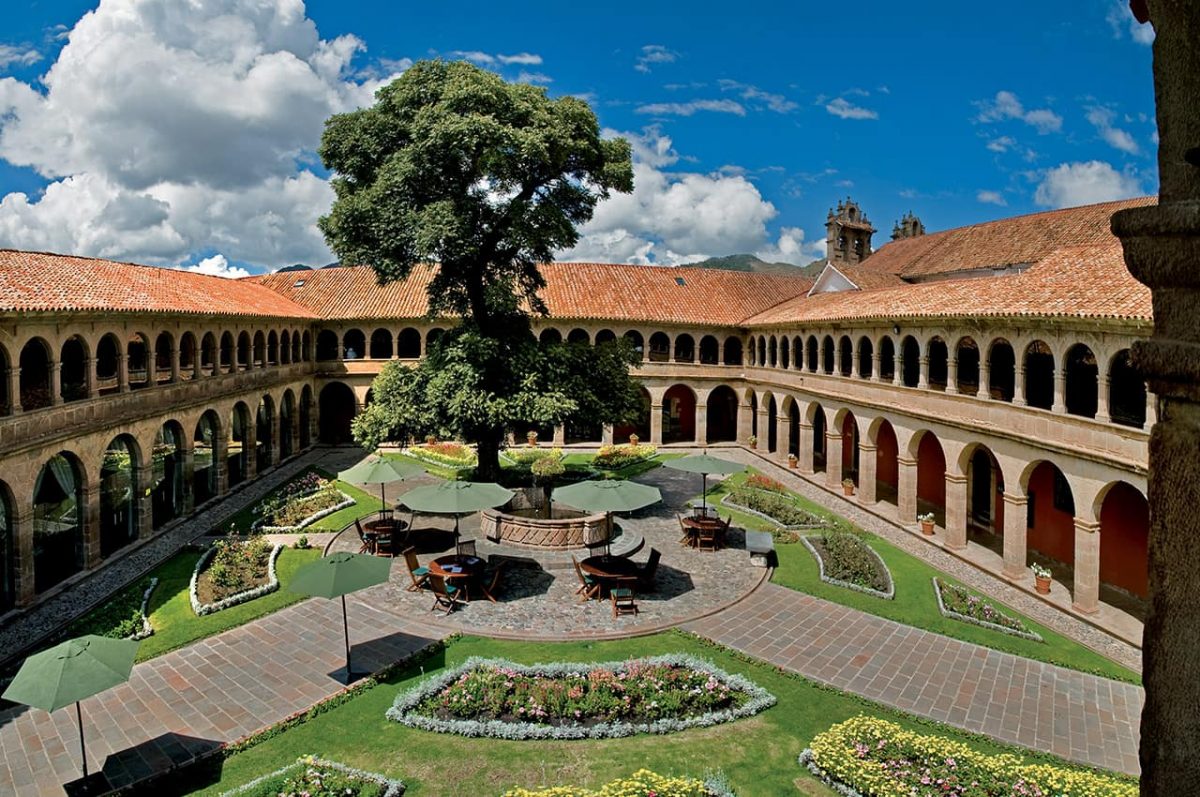 Experience one of a kind five star luxury with an intense spiritual twist, 3000 meters above sea level.
Perched high in the Andes, you'll find the historic Inca city of Cuzco, Peru. Cuzco is a Unesco Heritage city with a unique blend of Spanish and Inca cultures, well known because of its proximity and base-point to Machu Picchu.
At the heart of the city is the spectacular exquisitely restored 16th century Hotel Monasterio. The hotel was originally built as a monastery in 1592 and is now one of the world's finest luxury hotels. With its unrivaled stunning location, this refurbished Baroque seminary built on old Inca foundations is the perfect base from which to explore the history and mysteries of the Inca Empire.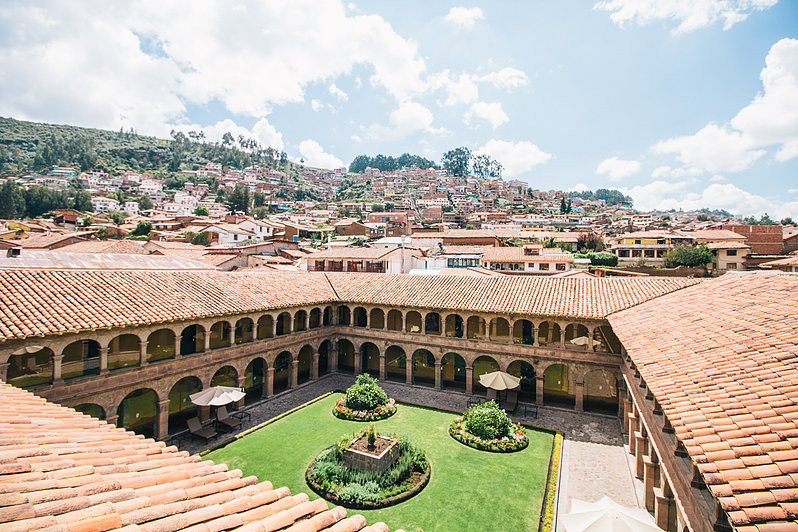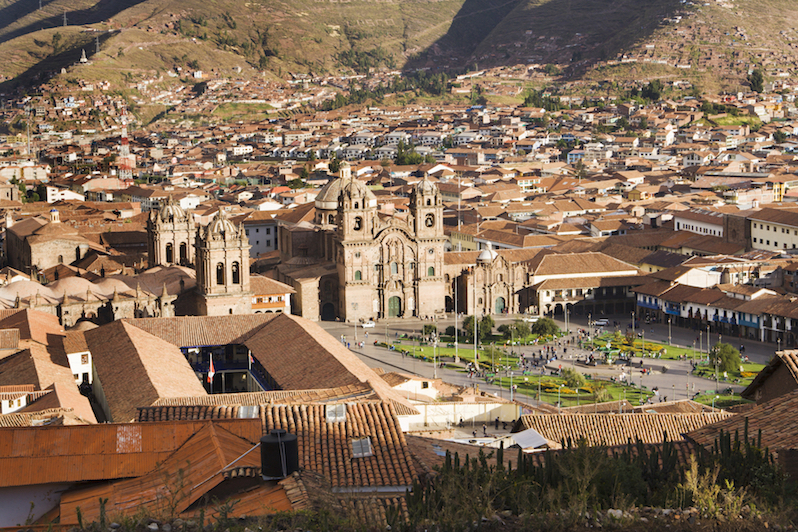 In the past, the hotel housed monks, but there's nothing minimalistic or ascetic about it today, as their former quarters are now luxurious residences that will impress even the most cultivated of travelers.
The modern sanctuary's architecture and design have not been significantly altered, and this is evident when you see the graceful relaxing bedrooms. No two quarters are alike and reflect their origins as dwellings for past seminarians. It was also the first hotel in Peru to include oxygen inside its quarters to decrease altitude sickness.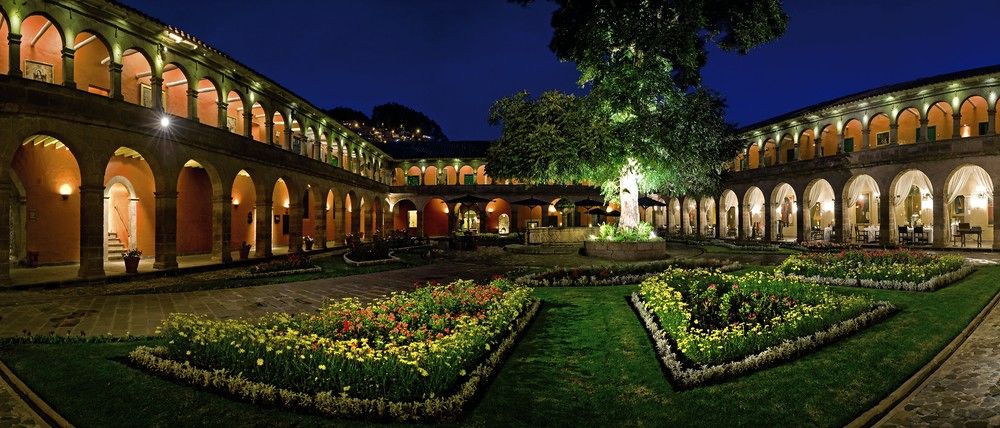 For reflection and inner calm, revel in the hotel's former chapel which contains old paintings and portraits dating back to the 17th century. There is also a serene courtyard in the center of the Hotel Monasterio which showcases an ornate fountain and an old cedar tree that is over 300 years old.
High-class and trendy restaurants abound at Hotel Monasterio. Adventurous foodie lovers will be in heaven, as the hotel's restaurants feature a wide variety of world class traditional Peruvian and international dishes and dining options.
This sanctuary-hotel was reopened after extensive restoration by Peruvian entrepreneur Lorenzo Sousa, in 1995. Sousa is considered the pioneer of exclusive luxury tourism in Cuzco and Macchu Picchu, as well as luxury train service thought southern Peru.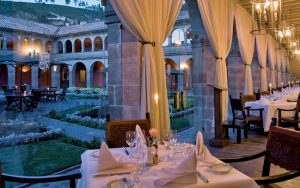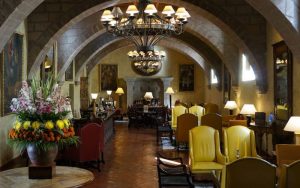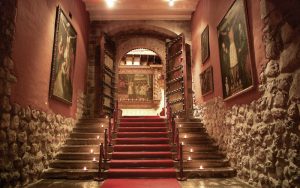 Hotel Monasterio is a joint venture between Peru Orient Express and Lorenzo Sousa. Together, their partnership has revolutionized the luxury hotel industry in Peru. Today, Hotel Monasterio is considered a historical landmark and is protected by Peru's National Institute of Culture.
This striking monastic hotel is a must, if you're looking for an out-of-the-box spontaneous luxury stay in the archaeological capital of the Americas, Cuzco.