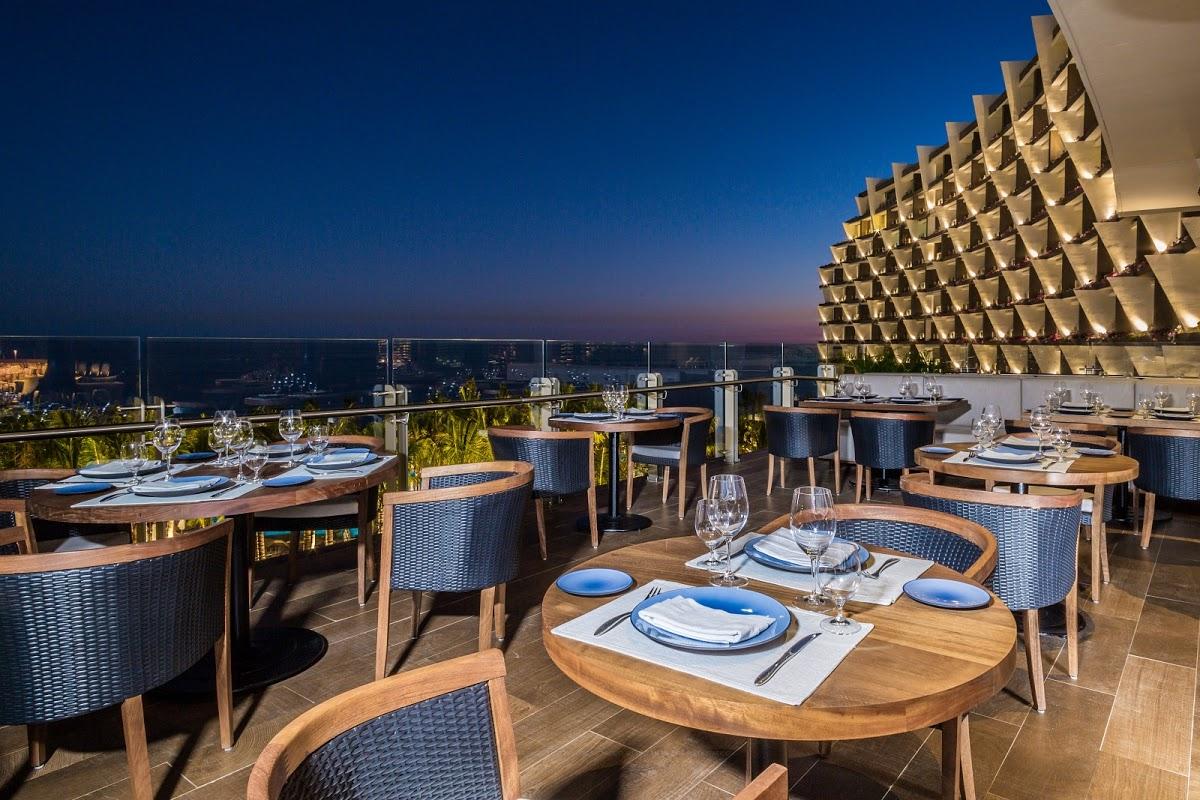 With the holiday season around the corner, a renowned, high-end resort in Mexico has assembled a one-of-a-kind vacation package intended for groups of women who desperately need some time away from the routines of life. If you're looking for the ultimate getaway or a unique experience gift for your favorite lady, check out Grand Velas in Los Cabos, with its luxurious spas, upscale amenities, and eye-popping ocean views. The AAA Five-Diamond resort has drawn up a rich cultural experience inspired by one of Mexico's most beloved visual artists, Frida Kahlo.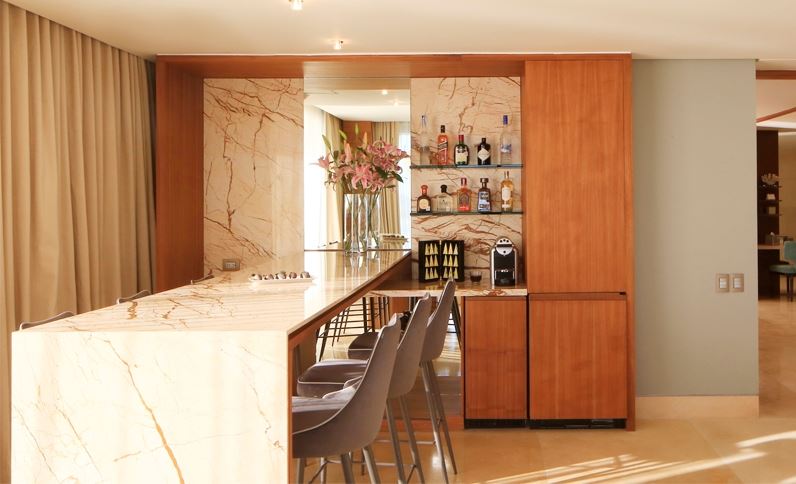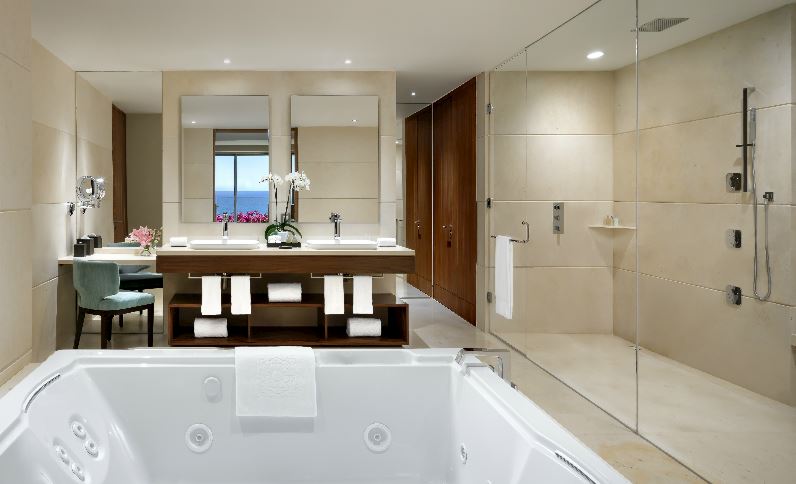 Fun in the sun combines with cultural immersion on this unforgettable trip—and this slice of paradise is all just one glamorous plane flight away.
Wellness and Relaxation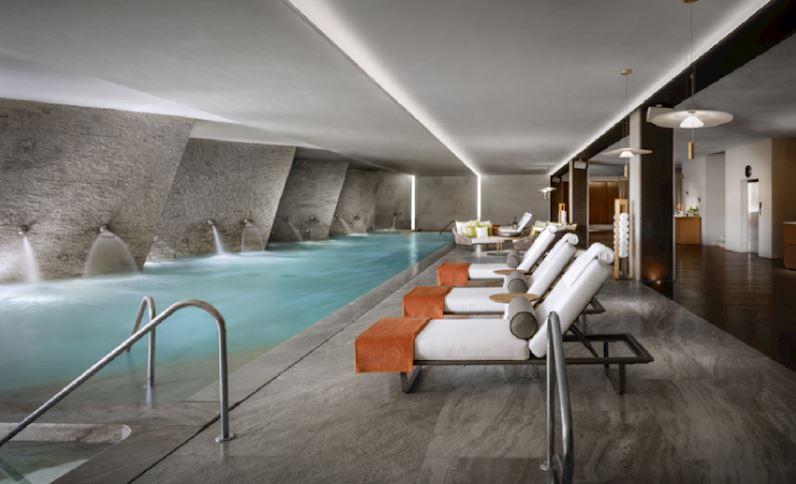 Restoration is a key theme during this exclusive getaway, and Grand Velas has scheduled a relaxing itinerary with wellness as a key priority. You and the girls can participate in a unique massage and facial experience at the in-house Se Spa, an experience that fuses ancient Mexican traditions with innovative massage techniques. After performing an energy purification ritual, a team of massage therapists will apply a unique tequila rub all over the body, which reduces inflammation and calms the skin.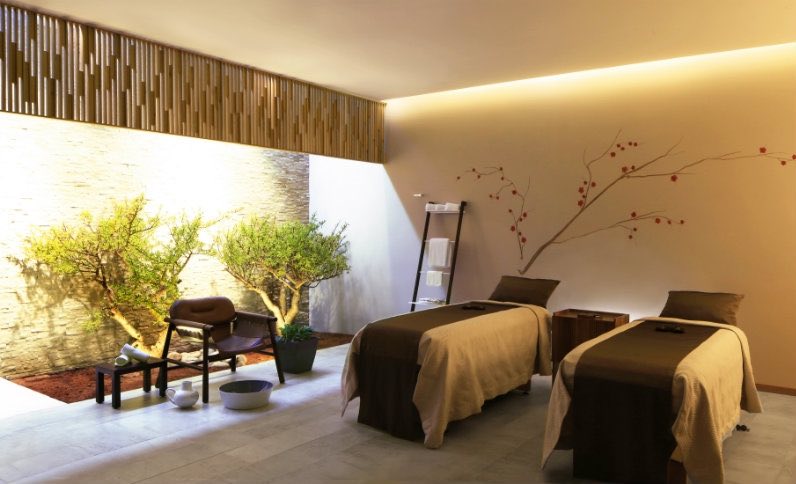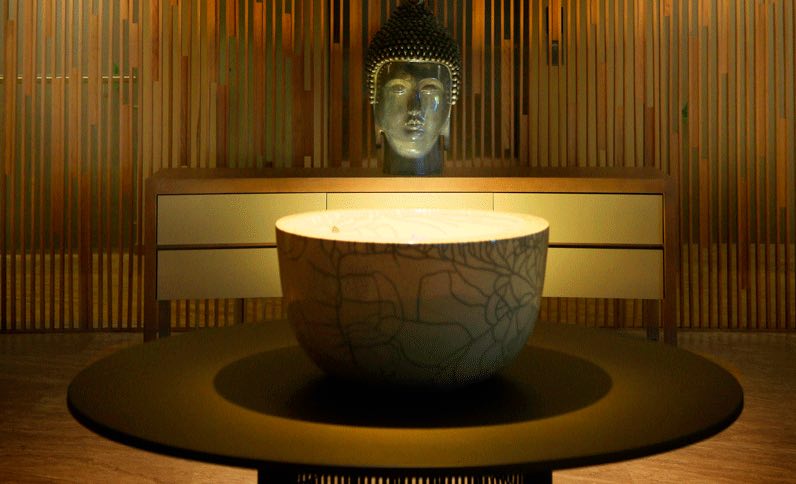 A face mask made of Nopal, a Spanish word for a prickly pear cactus, will then be used to soften and relax the skin, allowing guests to feel rejuvenated and refreshed. Afterward, you can bask in a eucalyptus-scented steam room or soak in Jacuzzi-style pools with massage jets that melt stress away. The hotel prides itself on making sure guests feel at ease and pampered from head-to-toe, and the Se Spa truly delivers.
Sunset Cruise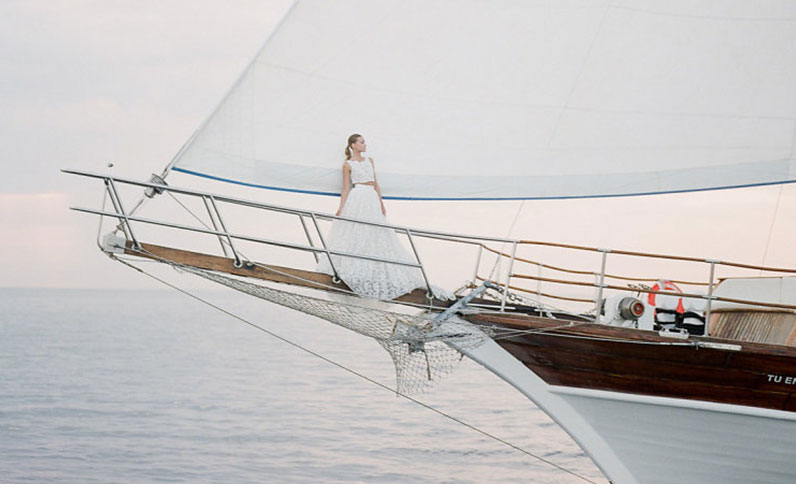 Another memorable feature of this vacation package is the three-hour sunset cruise. On this excursion, a group of girlfriends can board a 55-ft Azimut yacht, spending quality time together while watching the sun vanish beyond the resplendent horizon. Of course, world-class refreshments will be provided by the crew during this cozy outing. Passengers can order from a menu of high-end cocktails, and the crew has catered plates full of wine and cheese from the Valle de Guadalupe and paired them with flavorful breads, cold cuts, and marmalades—a scrumptious feast for ocean viewing. Merge all of these experiences with the warm air and the temperate evening breezes of Mexico, and all who embark on this luxurious getaway will leave feeling like new.
Dinner Honoring Frida Kahlo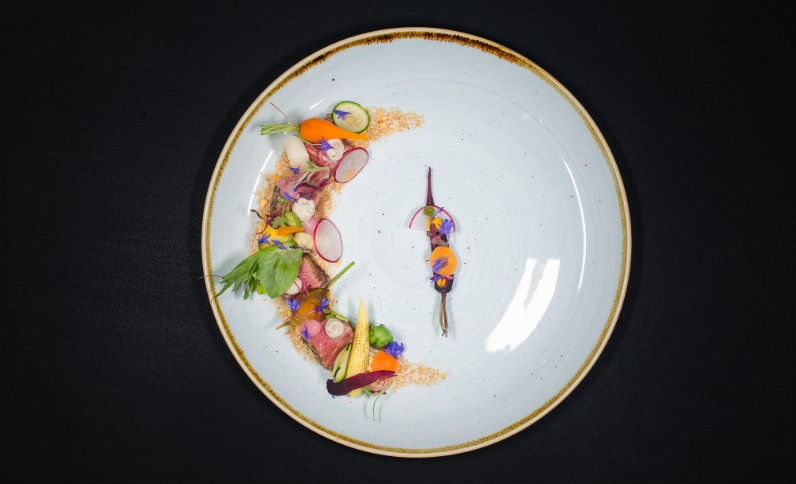 Perhaps the most unique event on this four-day getaway is the Frida Kahlo-themed beach dinner. This dining experience pays homage to one of Mexico's most revered and enduring visual artists, whose haunting self-portraits and life story still captivate viewers to this day. To honor this icon, guests will dawn elegant floral crowns and partake in a tequila tasting before sampling a variety of dishes, comprised of the artist's favorite foods. After sampling local wines and indulging to the heart's content, the evening concludes with a vibrant mariachi serenade, making guests feel like they've experienced a bit of Mexico's world-renowned charm and hospitality. An educational experience and a culinary delight wrapped into one, this elegant dinner will stand out as one of the most memorable events from Grand Velas' exceptional vacation package, an intimate evening sipping wine and exchanging stories with one's closest friends.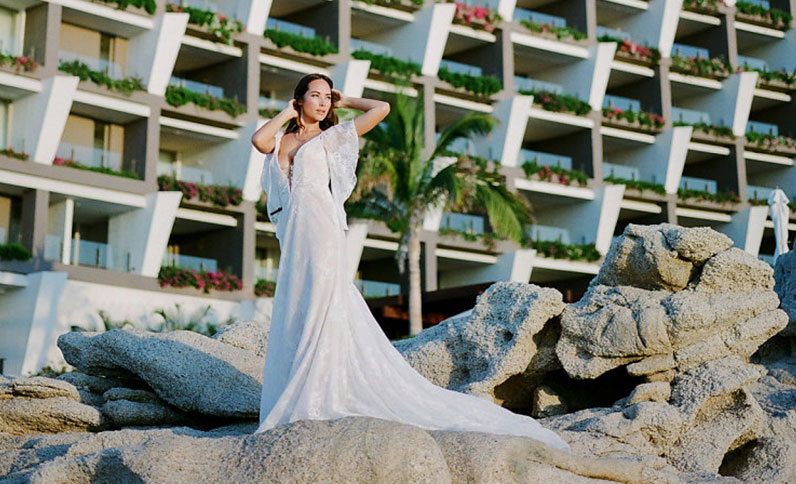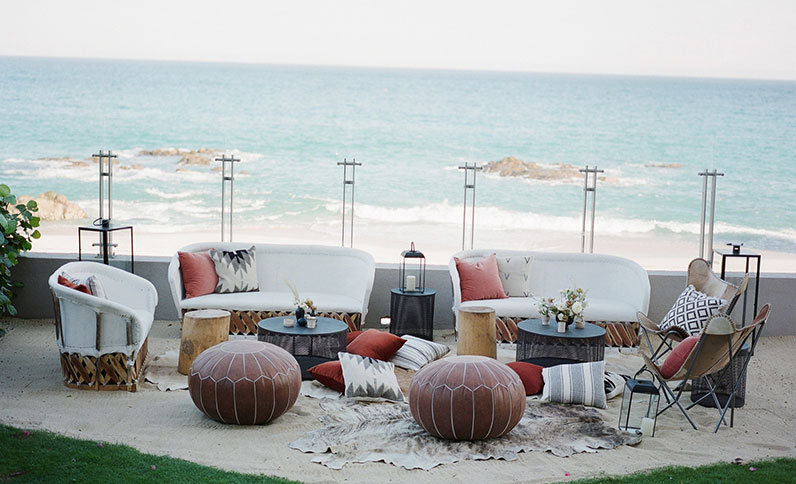 Whether it's unwinding at a lavish spa or setting sail, this four-day adventure provides the perfect escape for women ready to socialize, relax, and press pause on life's everyday demands.