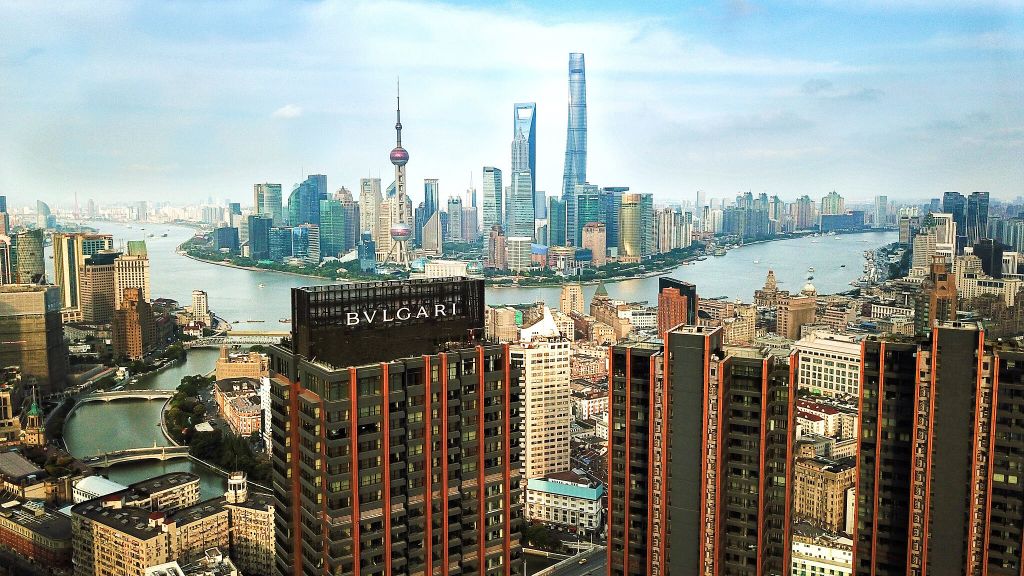 While some hotel brands may come and go, others have built reputations in the industry and continually expand to all areas of the globe. Every year, there are new hotels that are expected to outlast the others, and boutique hotels had until recently begun to show their dominance in a crowded business landscape. This year, prior to the coronavirus pandemic, several hotels had planned to open their doors with high expectations. The following five unique properties were expected to be the most highly anticipated luxury hotel openings for 2020.
Bvlgari Hotel Paris – Paris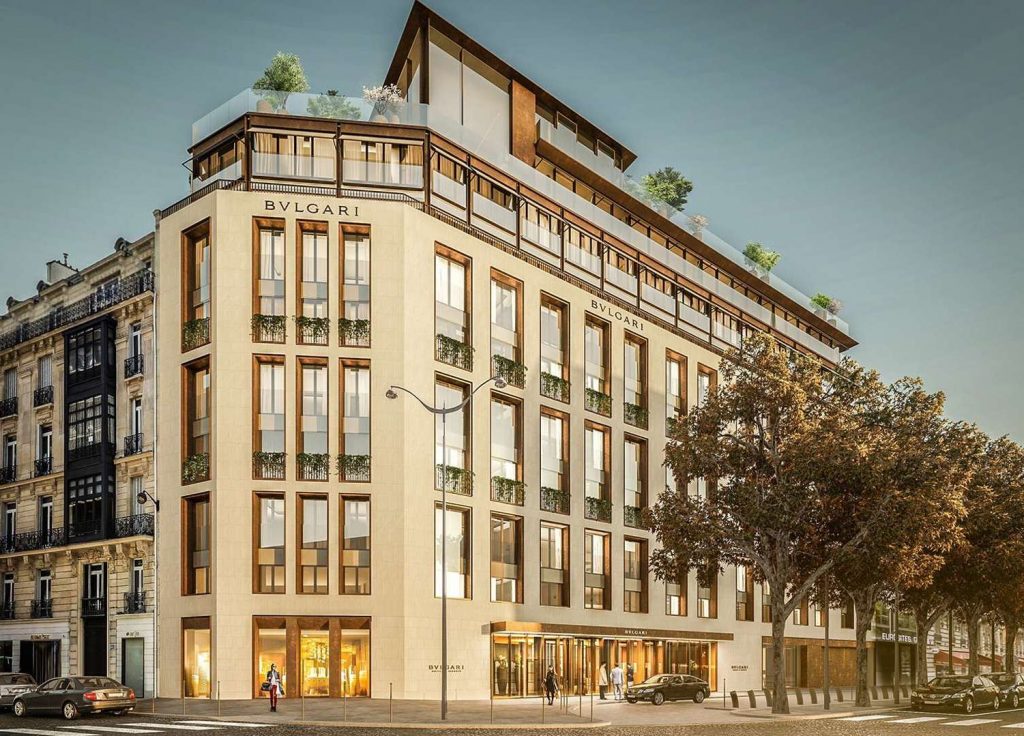 Located in one of Paris's most distinctive and exclusive area, famous for shopping, entertainment, and cultural attractions, the new Bvlgari Hotel Paris was designed as a transition to modernity. Combining the use of typical Parisian limestone with a completely renewed façade, the style is contemporary and expressive. With 76 rooms and a host of luxury amenities, such as a world-class spa, 80-foot long pool, and a premium restaurant and bar, the hotel is on pace to step in line with its sister hotels. Bvlgari hotels in Milan, London, and Bali have set the stage for excellence, and the Bvlgari Hotel Paris is primed for its entrance into the world. Charles de Gaulle Airport, as well as several FBO's, can accommodate you when visiting Bvlgari Hotel Paris.
Royal Atlantis – Dubai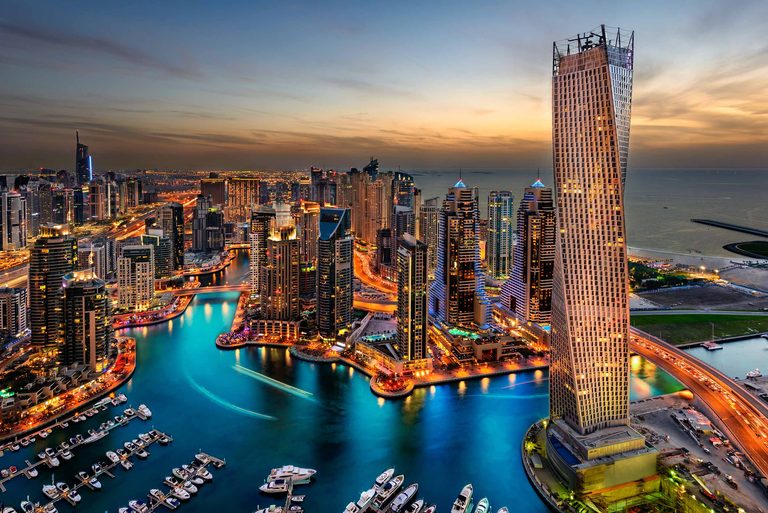 At the Royal Atlantis Resort and Residences, visitors may love it so much that they decide to move in. The newest modern wonder of Dubai, the luxury hotel provides endless and ever-changing experiences for its visitor and residents. Aside from breathtaking ocean views and tropical green settings, the amazing architecture of the building itself is a powerful image in the sunset. A 300-foot high infinity pool hosts picturesque scenes both day and night, with an illuminative nightclub experience of socializing and sophistication. Both celebrity and Michelin-starred chefs cook up appetizing food creations in each of the numerous restaurants, making this a tasty destination for visitors and homebuyers. The Royal Atlantis is just 30 minutes from the Dubai International Airport, and their extensive list of FBOs.
Rosewood Little Dix Bay – British Virgin Isles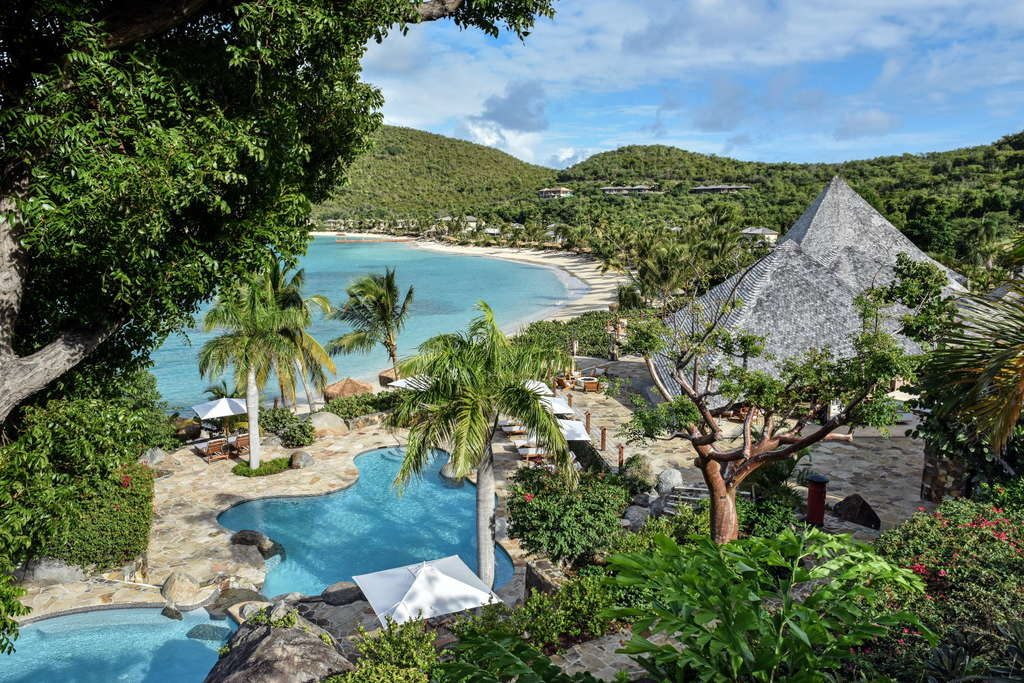 Recently reopened Rosewood Little Dix in the British Virgin Isles underwent numerous setbacks due to Hurricanes Irma and Maria. Now, the hotel is back on top as a hot Caribbean destination. Although the original resort opened in 1964, the new and improved version of itself more than meets expectations. Open and inviting outdoor living areas, along the lush landscape, builds an unmatched connection with nature and a Danish modern style can be seen throughout the resort. The sugar sandy beach and hillside above the bay provide a natural privacy from life on any mainland. The low-tech resort exemplifies sustainability and living an unplugged lifestyle while bringing visitors into luxurious amenities such as rejuvenating spas, beachfront and cliffside pools, and state-of-the-art fitness center. One of the quickest ways to arrive in Rosewood Little Dix Bay is by flying into one of St. Thomas's FBOs, near Cyril E. King Airport. Both Standard Aviation and St Thomas Jet Center hold FBOs that can accommodate visitors. From there, just hop a short seaplane taxi to the getaway where time stands still.
The TownHouse Mykonos – Greek Islands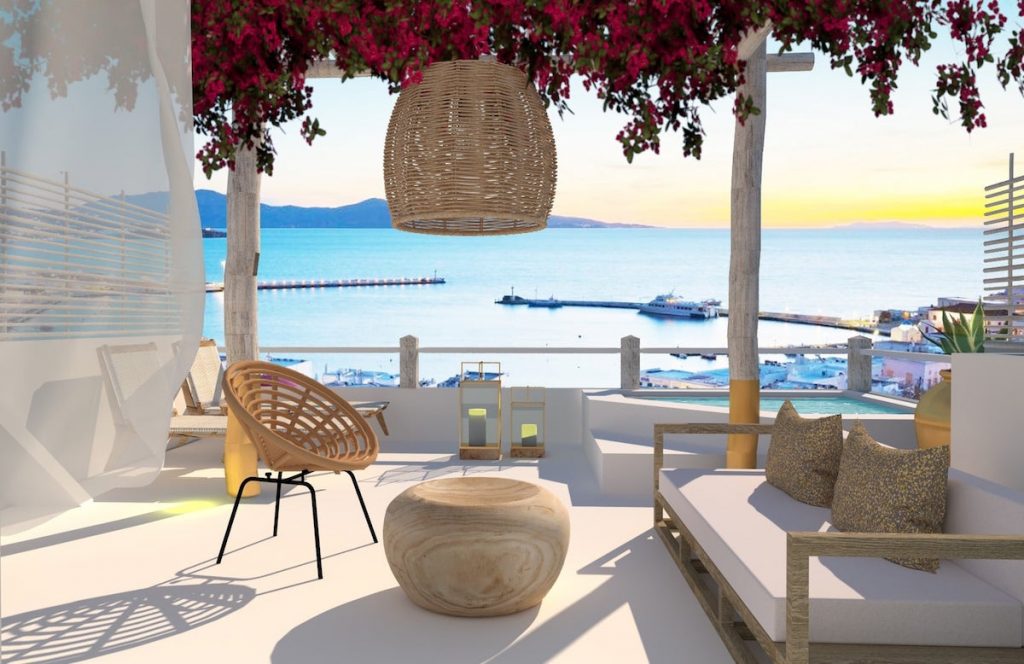 Another trendy hotspot is Mykonos and the opening of TownHouse is a blessing to jetsetters aiming to find a luxury boutique hotel in the heart of the old town. The resort was once the manor house for an 18th century aristocrat and home to the first Mayor of Mykonos. The renovations have provided a collection of 19 suites and bedrooms, located steps from one of the island's best bars, 54 Cocktail Bar and Sunset Lounge. Soon to be a bride's dream, this wonderful wedding destination will be the ultimate venue for island nuptials. VIP concierge service provides guests with the ultimate experience to everything the island has to offer. Fly directly into Mykonos Island National Airport this summer to enjoy this magnificent resort.
Airelles Château de Versailles, Le Grand Contrôle – Versailles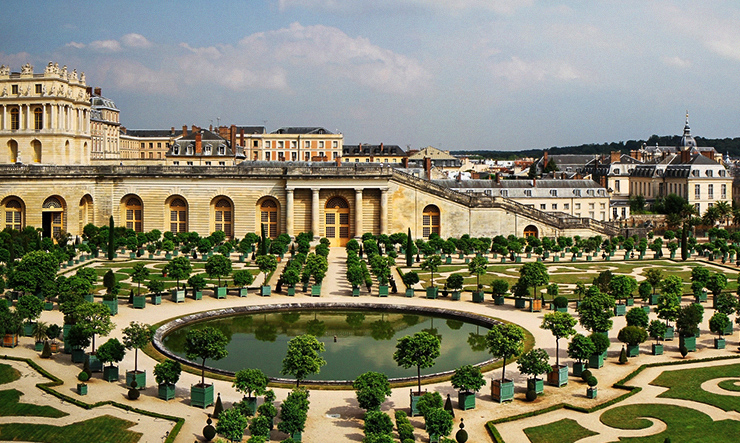 In a setting rich in culture and history, Le Grande Contrôle will be the only hotel that is actually inside the famed palace of Versailles. Widely considered as one of France's spectacle of art, architecture, and design, Versailles attracts millions of visitors each year. The colossal palace gardens also draws crowds of guests. The 14-room luxury hotel will boast a gourmet restaurant within the buildings on the palace grounds. Guests will be offered exclusive experiences and unique access at the Château de Versailles. With spectacular views and authentic décor, restored to its originality, the hotel will be a distinctive destination. Given the location of the hotel, it is sure to fill up quickly. Complete with the additions of a wellness centre and indoor pool, visitor will be overwhelmed with the luxurious comforts that the hotel has to offer. At less than an hour from Paris-Orly airport, this exclusive vacation will be on everybody's radar.
Whether you want to fly into a Caribbean hotspot or relish in the charm of the old-world, these new hotels have first-class amenities for a lavish retreat.