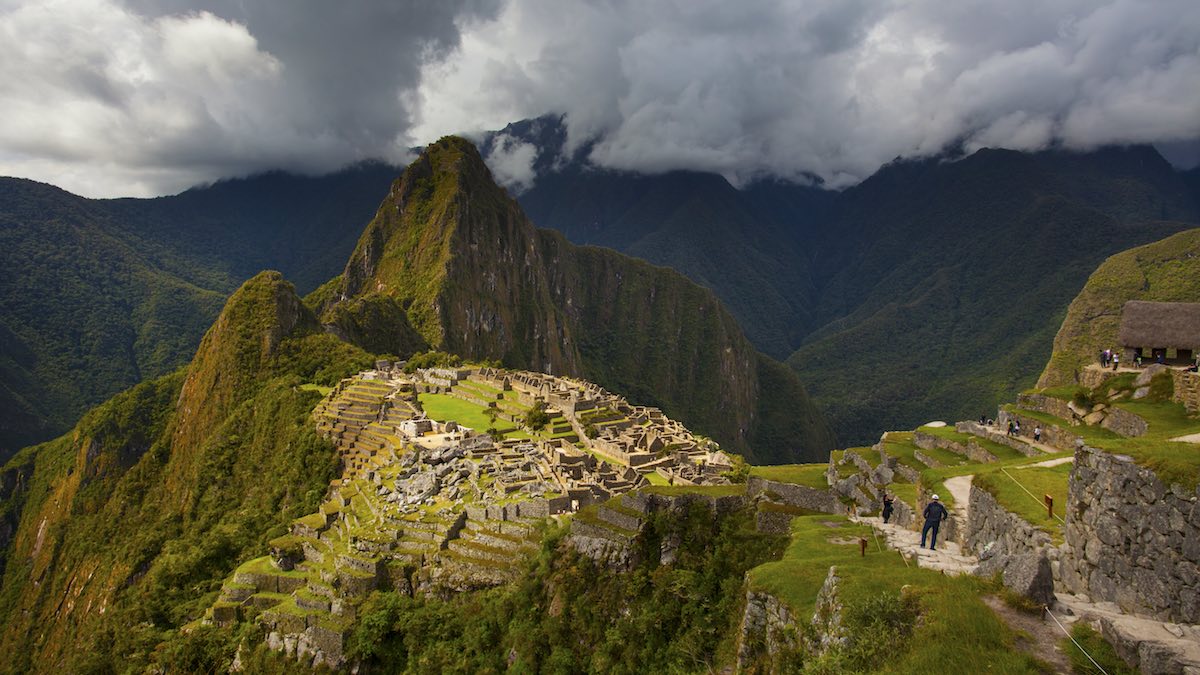 Imagine yourself relaxing on the sunny island of Capri, scaling the legendary Andean hills, or sitting cozy in a winter wonderland. These exclusive getaways have drawn generations to their healing sanctuaries and refreshing landscapes. Manifest your perfect getaway with five of the world's most luxurious hotels.
Grand Quisisana Hotel, Capri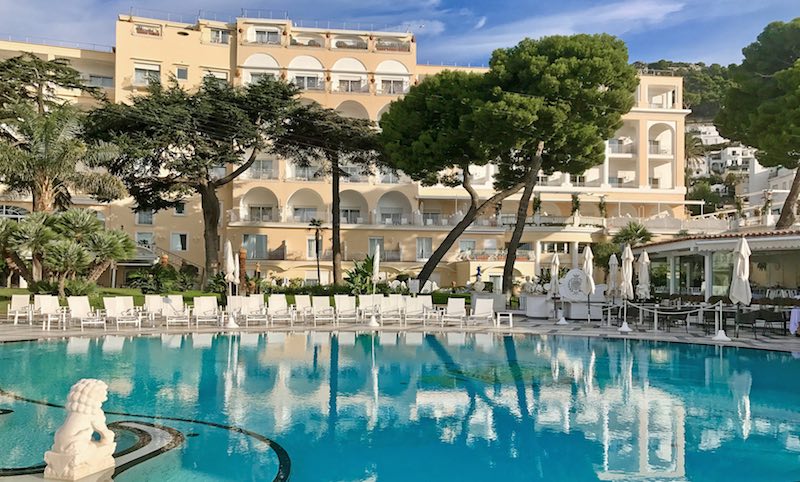 As a destination, the Isle of Capri speaks for itself, but the Grand Quisisana Hotel is the glitzy gem that will put your vacation over the top. The spa alone is rated among the top five in Europe and the dining boasts the best of Italian cuisine. The historic hotel was originally a healing sanatorium, but the history doesn't stop there—famous figures such as Ernest Hemingway and Jean Paul Sartre once walked the marble floors. Relax in your whitewashed room and enjoy the central location that offers an easy trip to any highlight on the island.
Hotel d'Angleterre, Geneva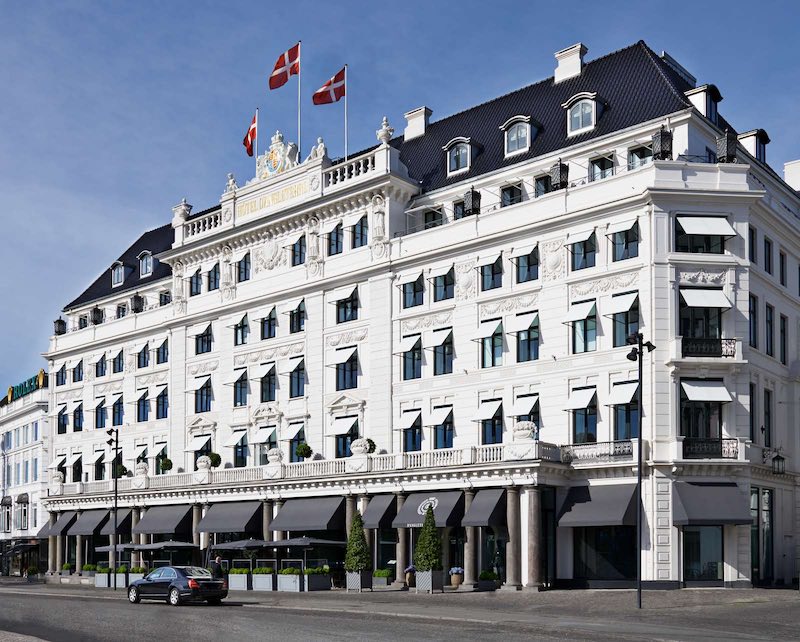 This majestic hotel, balanced on the edge of Lake Geneva, is the perfect retreat for relaxing and breathing in fresh mountain air. Boat the lake, enjoy afternoon tea overlooking the highest mountain in the Alps, and dance to live music in the lounge. Hotel d'Angleterre is the epitome of Swiss hospitality, with luxurious rooms and a tour with the executive chef to personalize your meals.
Four Seasons Hotel Cairo at the First Residence, Egypt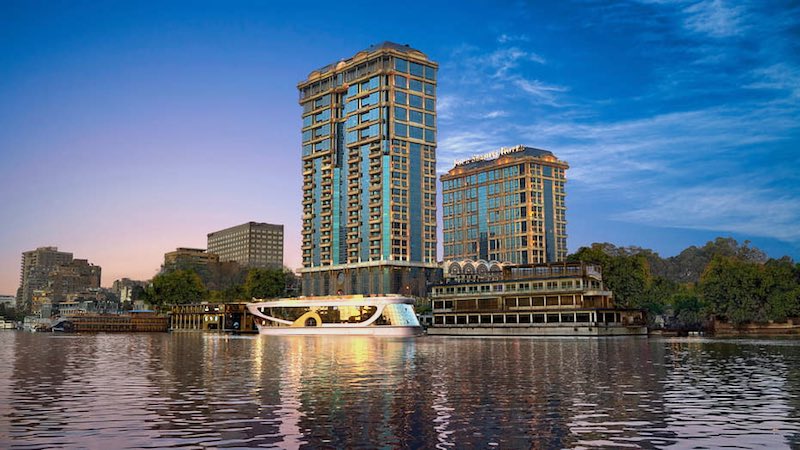 If you were wondering how it would be to live like a prince, look no further. With stunning views of both the Nile and the Great Pyramids, this Four Seasons Hotel is grandeur itself. Guests can relax in the luxurious spa, walk in the zoological gardens, lounge on a river boat on the Nile, or visit any number of historical sites nearby.
Fairmont Chateau Lake Louise, Canada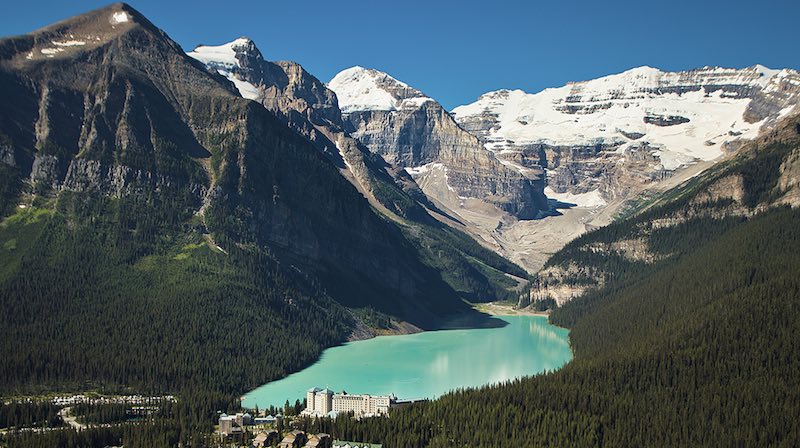 The exclusive Fairmont Chateau overlooks the glittering Lake Louise in Alberta's Banff National Park and features over five hundred warm inviting rooms, each with its own impressive views of natural wonders. Whether you're there to relax in the cozy spa or skate on the frozen lake, this chilly wonderland is a refreshing retreat for whole body wellness.
Inkaterra Machu Picchu Pueblo Hotel, Machu Picchu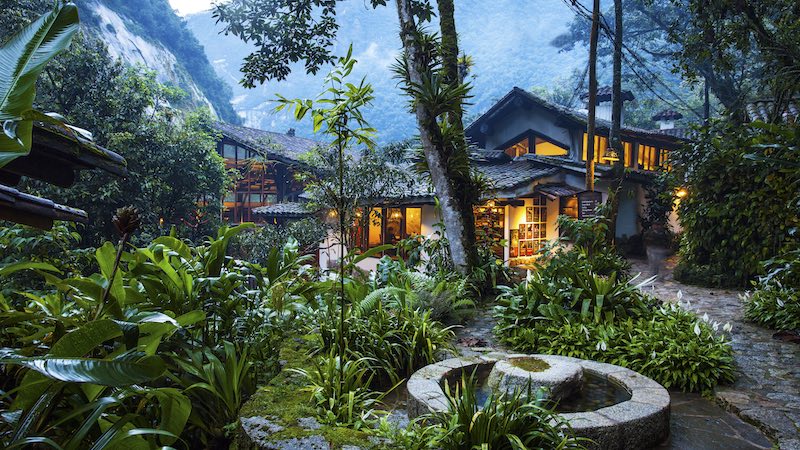 Nestled among the terraced Andean hills, Machu Picchu stands sentinel over Peru, and the Inkaterra Hotel is tucked in the village, just 12 acres from the misty Cloud Forest. The legendary shining waterfalls, whitewashed adobe casitas, and towering steppes are just some of the astounding features of this area. The hotel itself features a soothing spa, stunning views of Vilcanota River, and world's largest native orchid collection. Relax in the ancient air of this beautiful city knowing you earned it.
These five incredibly luxurious hotels are but a few of the most enticing destinations to add to your list of must-visits in 2022.