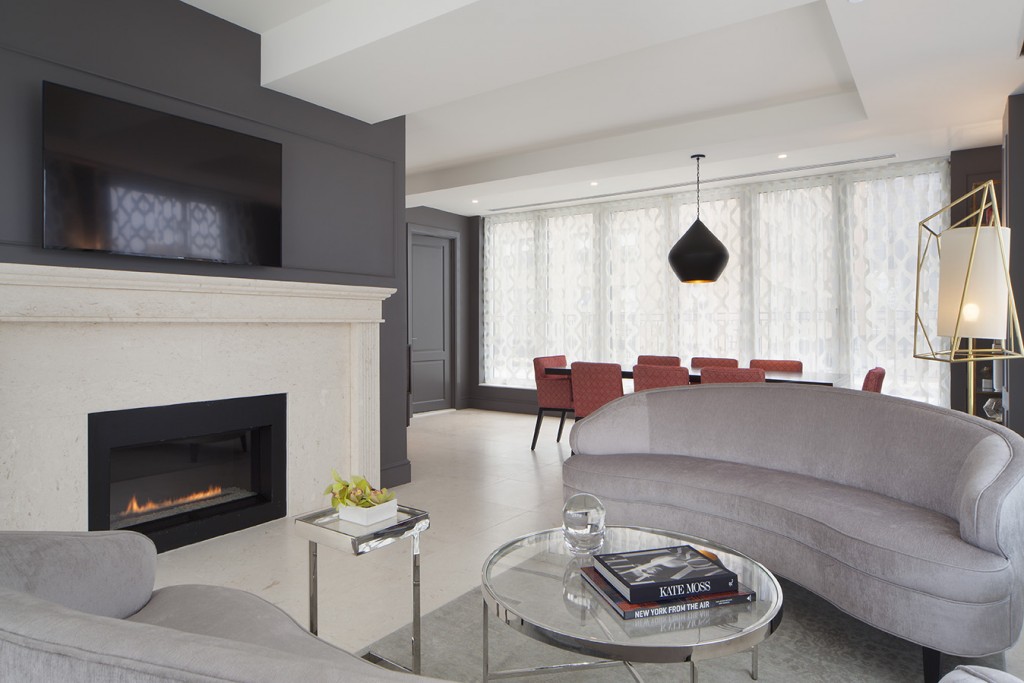 When it comes to luxury hotel stays in New York City, many of us are creatures of habit. Whether it's a business trip, weekend getaway, holiday, vacation, it's easy to continue to frequent properties you've been to before. This is especially true when you're spending several weeks or months in New York. Why? Probably because you are familiar with the service, neighborhood restaurants, bars, and shopping areas so it's often times easy to go with what you know. If this describes you, I have a suggestion. Book your next stay in a loft, or one of the two- or three-bedroom duplex penthouses at Marmara Park Avenue — a beautiful, modern, and luxurious new hotel in the NoMad area.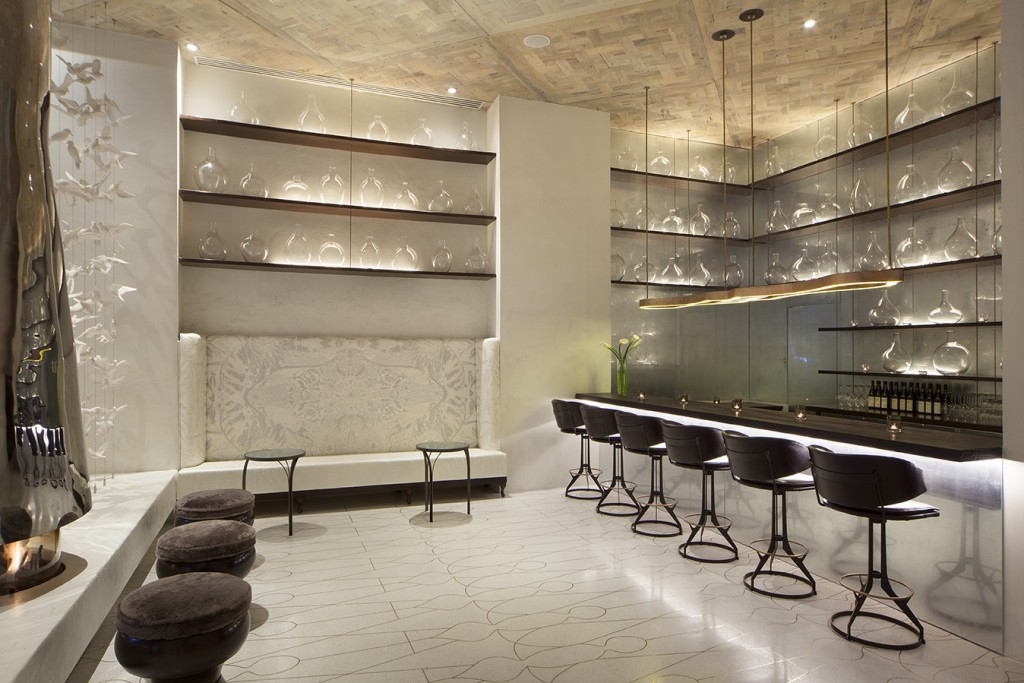 An absolutely marvelous luxury experience, Marmara Park Avenue occupies 21 stories of a historic building on 32nd Street between Park and Lexington, and the decor and exquisite design produce a combination of style, elegance, and comfort that must truly be experienced to comprehend. It really combines the best aspects of a luxury boutique hotel and luxury loft apartment building. It's sleek and sophisticated, but in a way that feels authentic and in line with all the details of the hotel.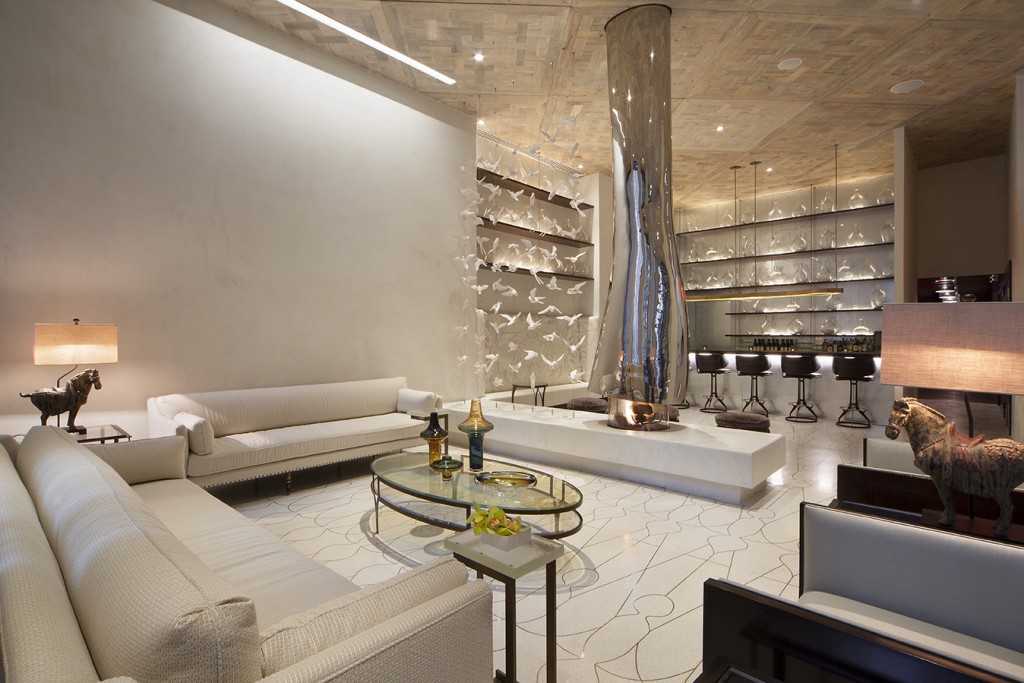 There are a total of 128 suites and guest rooms in the building, with three penthouses, all containing exceptionally tall ceilings that open up to unobstructed views of the Manhattan skyline. Forty of the suites come with private terraces. The energy and excitement of the city are just steps away, but Marmara Park Avenue is so tranquil, so elegant and inviting, it literally feels like you are living right there in the city, whether it's for a day or two, a week, or the whole summer.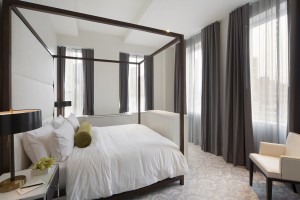 The lofts and larger suites have fully-functional kitchens, further adding to the convenience of longer-term stays for business or pleasure. The service is outstanding, with the staff cast properly to make guests feel welcome and at home. They know the neighborhood, they know their hotel, and there's an extra energy in the air because the hotel feels new. Which is what it is.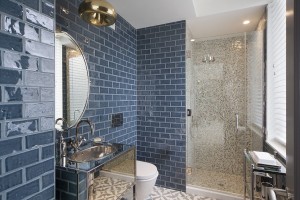 The details of the decor are meticulous, starting with the dramatic doors that open up to the property, continuing with the hand-blown glass in the lobby, and the stunning vestibule that was constructed using more than 670 pieces of faceted steel. Around the corner from the check-in desk is OneOneFour Bar, which features an offering of wines from the private winery owned by the hotel's Turkish proprietors. Like most aspects of the hotel, the bar is spectacularly understated. After a day of working or sightseeing or shopping, having a glass of wine in the OneOneFour Bar is akin to unwinding with a drink amongst friends.
With a nod to sophisticated travelers and possible long-term guests, you will notice all the little touches that are a big deal in a big city like New York. State-of-the-art technology abounds, with each room having an iPad Air connected to guest services, fully stocked mini bars in the suites, and complimentary Wi-Fi. The hardwood floors are a unique touch, so are the marble bathrooms and custom designed furniture. The wellness center includes a steam bath, workout area, and subterranean lap pool, with the entire wall lined with a mural designed to offer a relaxed vibe and setting that might be exactly what you need after a day in the city.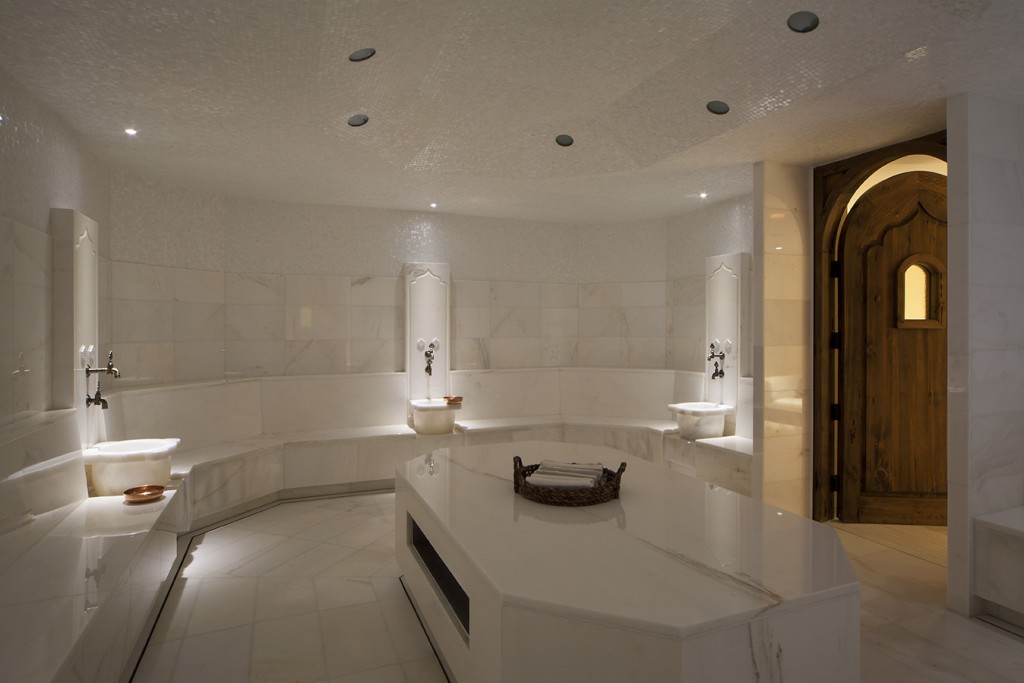 The Marmara Park Avenue is a great luxury experience. Consider making it your headquarters in New York City the next time you visit for a day, a week, a month, or anything in between.
The Marmara Park Avenue
(212) 603-9000
park.marmaranyc.com