At Montage Palmetto Bluff, it all starts with the land—20,000-acres worth. A peninsula tucked between Savannah, Georgia and Hilton Head Island, South Carolina, just 30 minutes from each but worlds away in spirit. The surrounding waters branch out from the headwaters of the May River near the town of Bluffton, skirt the Bull and Daufuskie islands via the Cooper River to its east and give way to the ancient freshwater rice fields of the New River along its western edge. From those magic waters, your spirit rises like the sun.
But it's more than the land or waters. It is a portal to memories that matter, the magnetic pull of something familiar, a pathway to joy-filled days.
Well Living with Montage Palmetto Bluff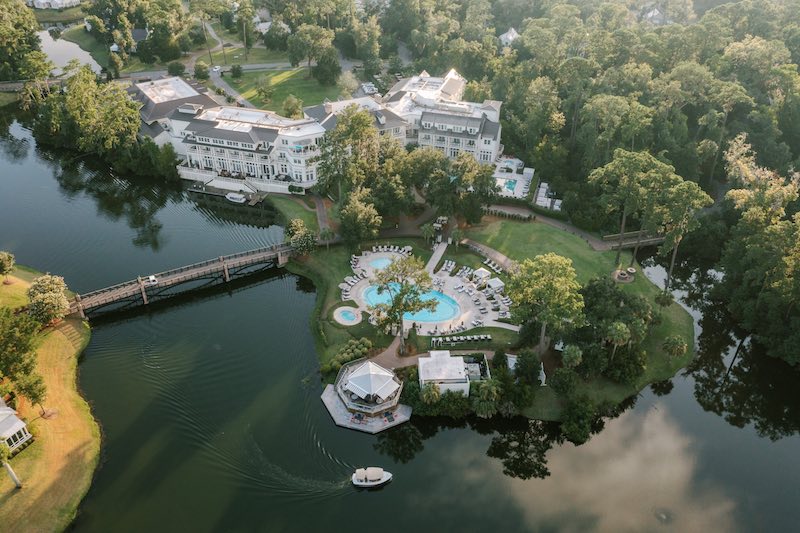 Within Palmetto Bluff is the 5-star Montage Palmetto Bluff resort where a life well-lived is tied to wellness centered around regaining connection – to the earth, to others and most importantly, to yourself. Whether unwinding and awakening the senses at Spa Montage or engaging in walking, biking or paddling activities on property, Well Living is the pursuit of the day.
Montage wellness extends beyond the resort to the Village Homes at Moreland, an exclusive, picturesque neighborhood within Palmetto Bluff with Well Living at its center. Individually curated homes at Moreland offer one-of-a-kind retreats, each offering its own unique Health and Wellness experience.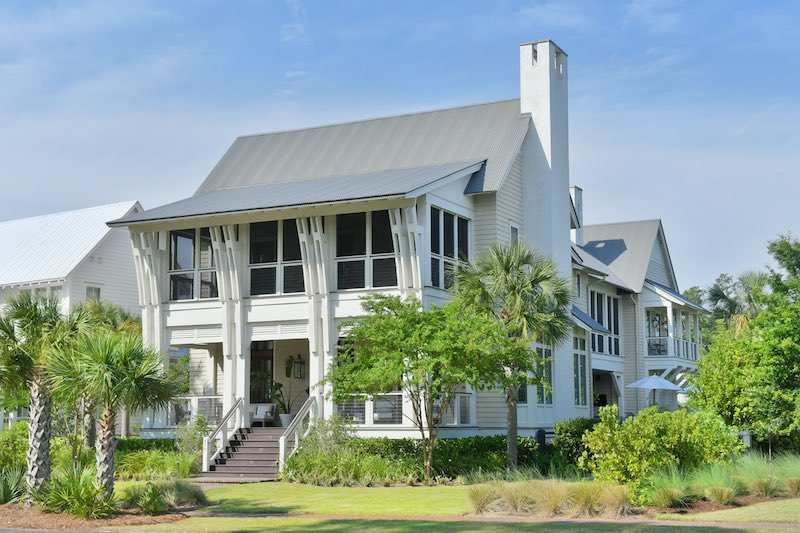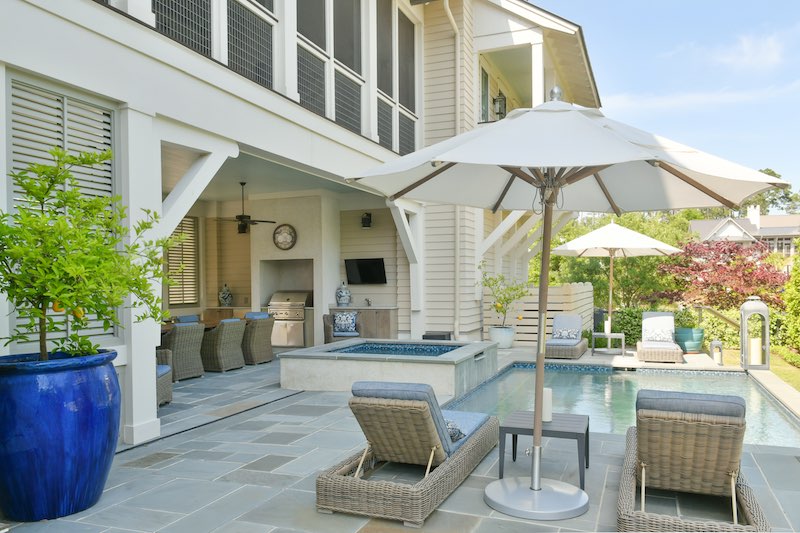 Moreland Village looks out beyond any expectations. Over the marsh of Cauley's Creek, you're offered an unparalleled serene view of the waterway and potentially, yourself as well. These home sanctuaries, while all unique, are designed to connect you with the outdoors through expansive views and customized outdoor spaces. Encouraging enhanced connectivity with nature and one another, each is outfitted with an array of wellness offerings and fitness equipment.
As your first welcome, you'll find an enhanced tea selection, aromatherapy diffuser, yoga mats and reusable water bottles yours to keep, Wellness Lifestyle books, a Hyperice Hypervolt percussion massager, a set of dumbbells and resistance bands, along with four bicycles and a golf cart to use at your leisure.
In your bedroom and ensuite, you'll enjoy a Sound Machine, Eucalyptus Shower Spray, and Dyson Hair Dryer.
No detail missed, you'll also discover a "wellness" charcuterie board to welcome you, a Digital Detox "Prescription" and a host of other thoughtful details.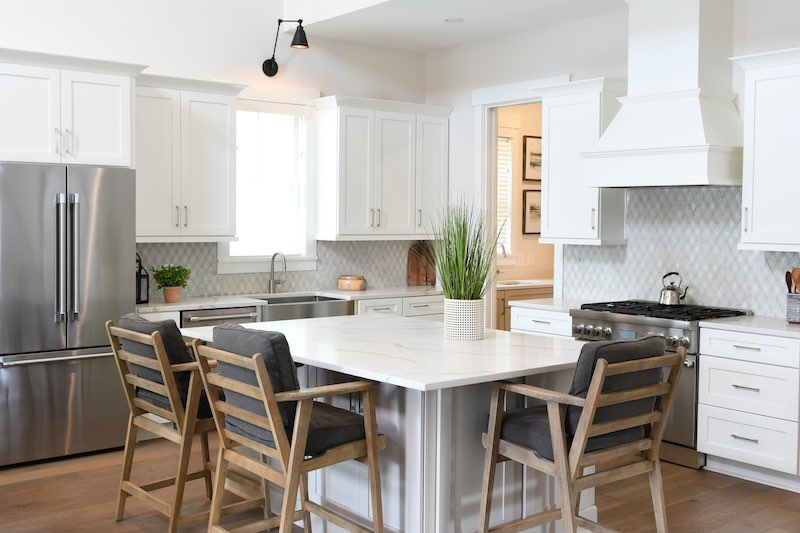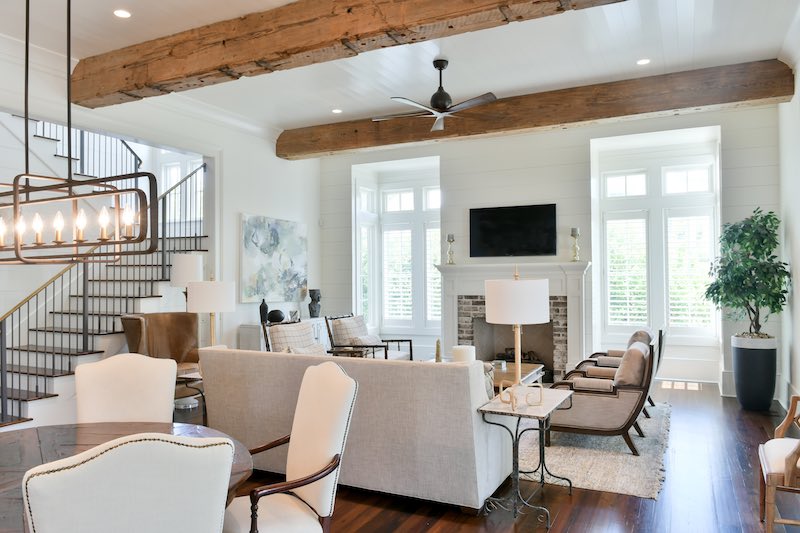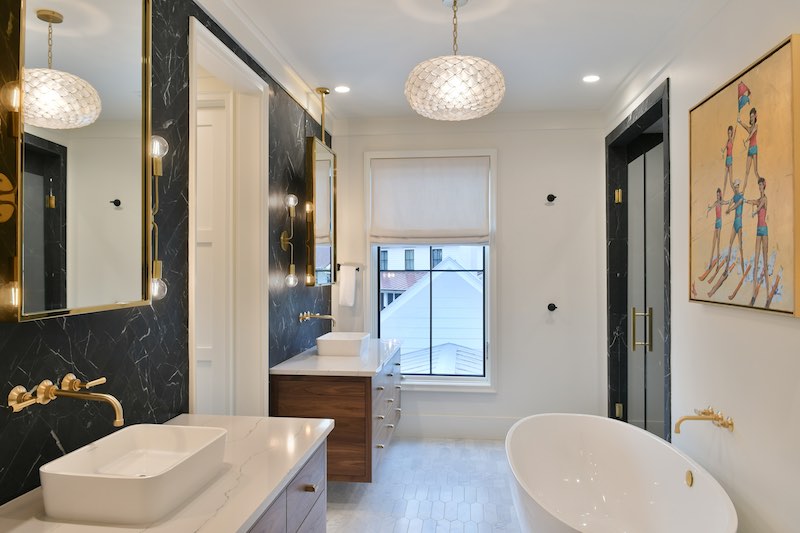 Here you discover a place where natural splendor touches the soul. Alongside serene waterways and moss-laden oak trees, Well Living becomes your sanctuary of relaxation, where Southern hospitality and natural elements lull you into peace of mind, body and heart.
Incorporating elements from the environment, we draw inspiration from nature to create an indigenous wellness experience.
In addition to this extraordinary experience, our Wellness Experience Planner can also schedule personal or group fitness, outdoor sports, nutritional programming and education, locally crafted juices, a Wellness Menu with enhanced items for grocery delivery, and access to our Wellness Chef. The resort has also partnered with a highly regarded practitioner in the region and can schedule customized Energy and Body work sessions.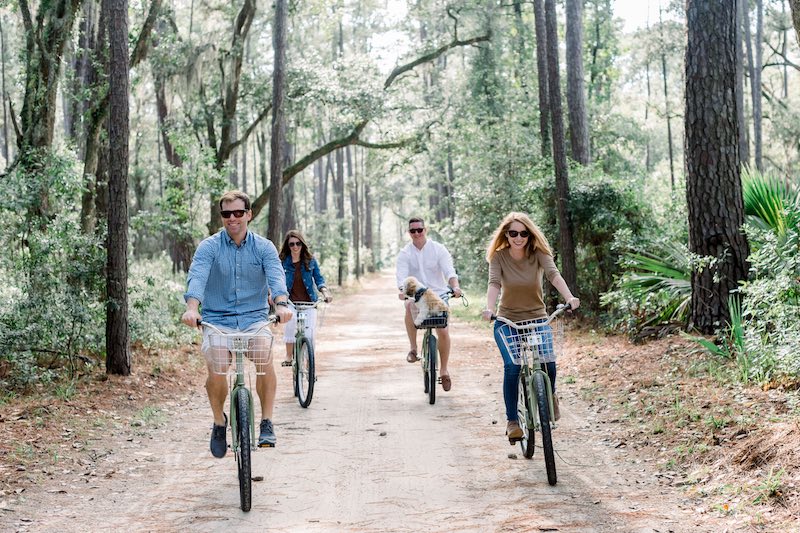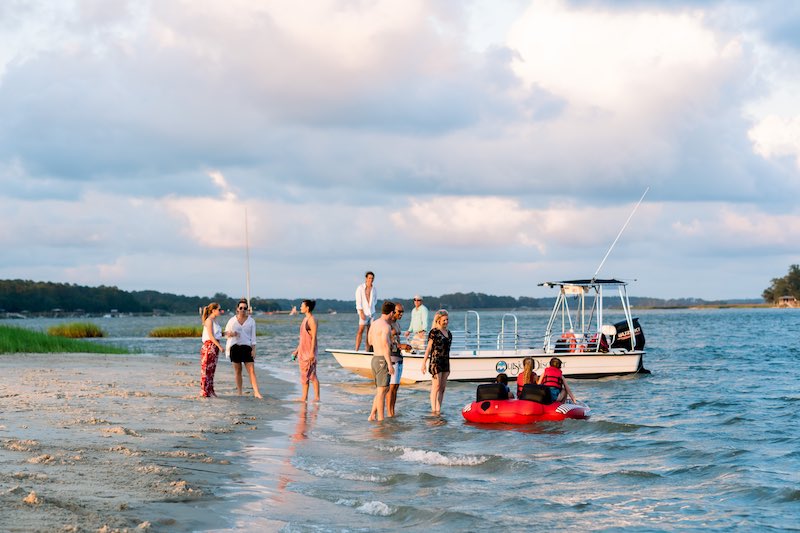 And if you'd like specialized spa services, they are easily scheduled at Spa Montage including facial and skin therapies, body and massage treatments, hair and nail services, and partial or full-day spa packages.
Lowcountry beauty is best enjoyed by a healthy body, mind and spirit. And it is all here. The secret within the secret: Well Living at Moreland Village in Palmetto Bluff. Be well.