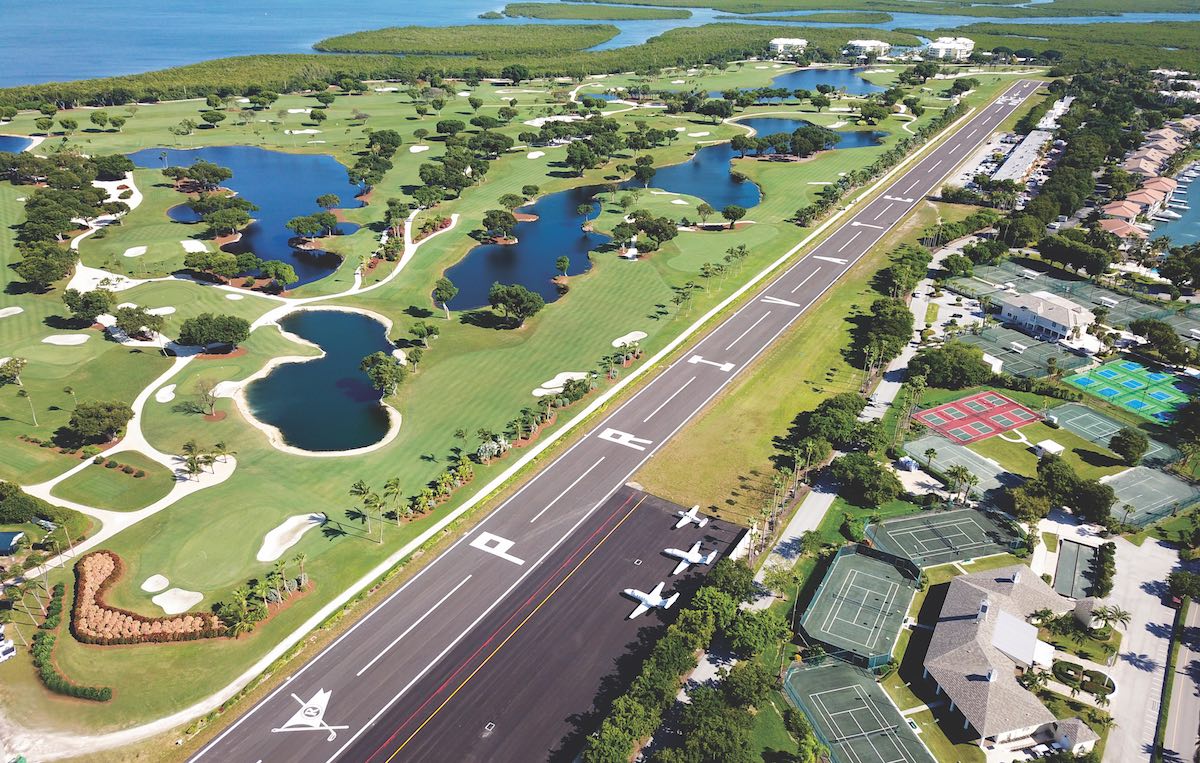 Almost hidden at the northern end of Key Largo in the Florida Keys, Ocean Reef Club is nestled between an azure sky and the shimmering waters of the Atlantic Ocean. Located just 55 miles from Miami International Airport, it's a private paradise that's secluded yet easily accessible via Card Sound Road, the private airport or world-class Marina. Surrounded by water – the ocean to the east, Angelfish Creek to the north, Dispatch Creek to the south, and Card Sound to the west – Ocean Reef also sits adjacent to the only living coral reef in the United States. This nautical form of luxury means that Members of this remarkably private and exclusive club have access to the finest in yachting, fishing, sailing, snorkeling and more.
For more than 70 years, the ambience has remained incredibly beautiful and elegant, yet casual and family oriented. Roaming around Ocean Reef in golf carts, residents' wave and stop to chat with neighbors. On occasion, personal jets can be heard taking off or landing at Ocean Reef's private airstrip. Watercraft ply the creeks and channels, and it's a short boat ride from the Marina to the Gulf Stream for deep-sea fishing.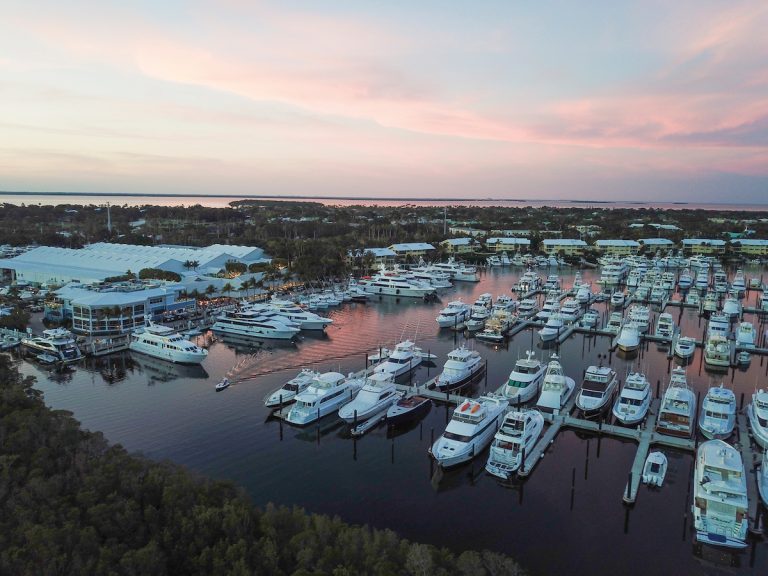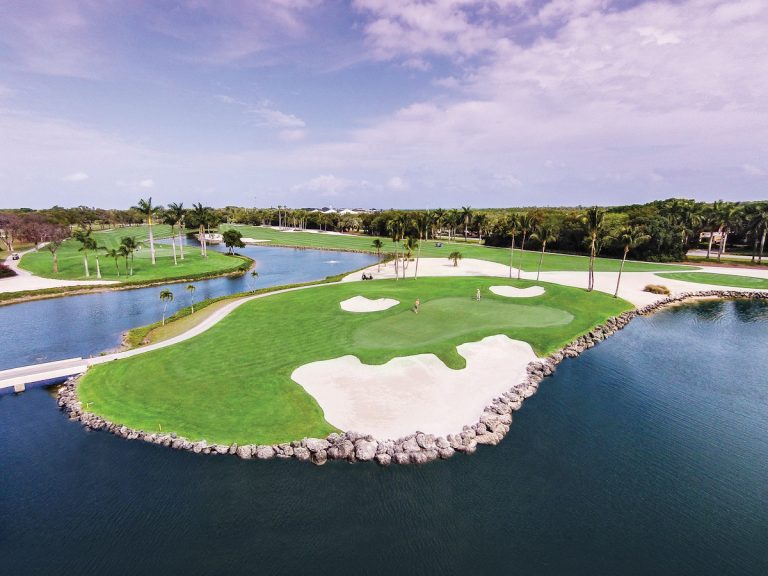 As well, Ocean Reef Club's boundaries shelter more than its world class homes, amenities and Unique Way of Life. Incorporating 2500 total acres of green land, and enclosing three separate ecosystems, its lush mangrove forest is home to an astonishing variety of wildlife. A place of profound peace and sanctuary for those who live here, The Reef is also a habitat for more than 100 types of birds and home to myriad species of palm trees. This natural splendor will surround you as you traverse the Club's perfectly maintained network of jogging and nature trails, while the Club's more isolated vistas can be reached by kayaking or biking. Just 15 minutes south of Ocean Reef Club is John Pennekamp Coral Reef State Park, the first undersea park in the United States. The adjacent Florida Keys National Marine Sanctuary covers approximately 178 nautical miles of coral reefs and sea grass beds.
But perhaps the best way to understand why Ocean Reef Club is truly like no other place on Earth, is to spend an hour or two with Members. How they describe their Unique Way of Life is special indeed.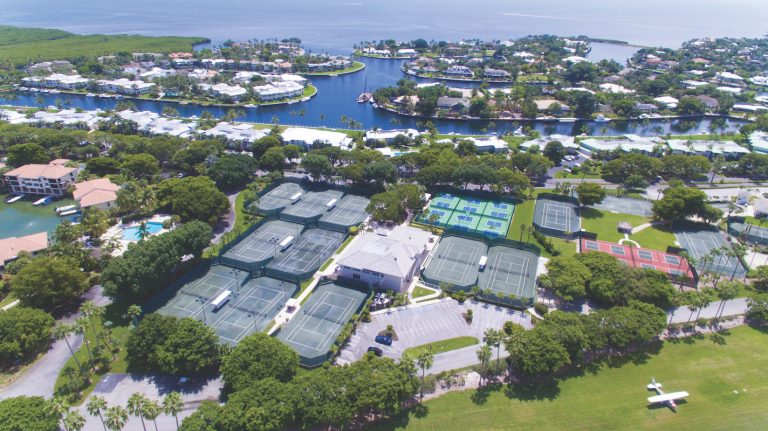 A Remote Location… A place where generations of Members and their families have experienced the wonder of living on 2,500 pristine, secure and secluded acres. No other private club in the world offers the abundance of amenities and privileges that can be found at Ocean Reef.
By Land, Sea, or Air… Ocean Reef Club makes you feel more relaxed. More yourself. And it starts from the moment you arrive. Whether by air at The Club's private runway, by sea at the palm-studded marina, or by land at the inviting gates, a warm and genuine welcome beckons you home every time.
World Class Marina… Convenient to the Bahamas and encompassed by the famed waters of the Florida Keys, Ocean Reef Club's 175-slip marina is nothing short of world class. A full range of marina services, private charters, and watercraft rentals are available to Members and their guests.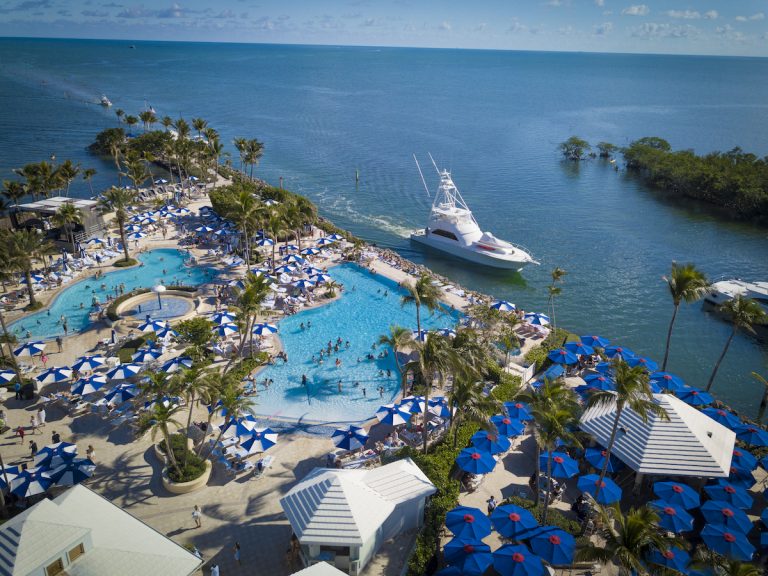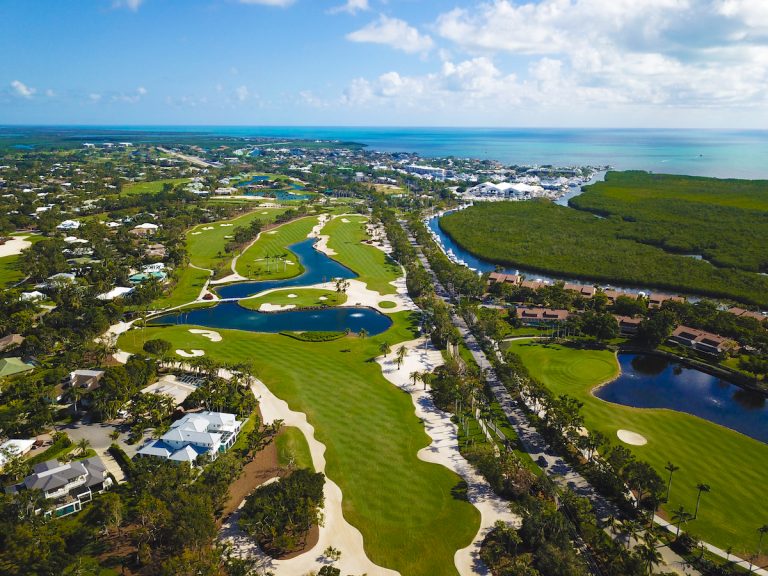 Abundance of Sea Life… On The Reef, you can fish for billfish one day, snapper the next, and wind up your week staking bonefish. In fact, you'll encounter snapper, porgy, grouper, hogfish, mackerel, jacks and many others. The variety of local fish is astounding in this fisherman's paradise.
A Rarity in the Florida Keys… Golf at Ocean Reef Club goes back more than half a century to 1955, when the first 9-hole course opened. Today the Club boasts two 18-hole courses, a rarity in the Florida Keys. Although the Hammock Course and the Dolphin Course offer distinctly different tests of golf, both feature scenic vistas and an enjoyable challenge for players of all levels.
A Full Palette of Culinary Delights… We celebrate the experience of food like no other. It starts with thirteen restaurants and lounges, each of which can compete, menu for menu, with the best in the world. Add in a collection of convivial bars, an extraordinary catering department, and room service that delivers to your home or yacht, and you have a recipe for culinary experiences of the highest order.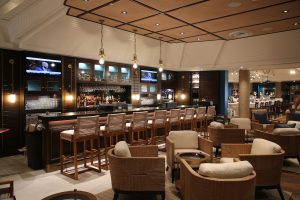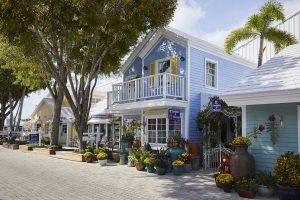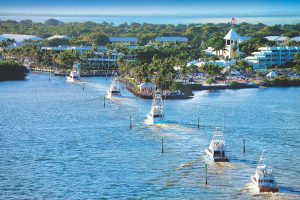 A Fishing Village… Reminiscent of a small-town Main Street, the Fishing Village at Ocean Reef Club is the heart of the community where you'll find a quaint gathering of shops and restaurants. Here you can find anything from vintage champagne and exotic orchids to nautical gear and fine art, not to mention fashions for men and women, a full-service gourmet grocer, and more.
The Hub of Activity… Buccaneer Island is the center of activity for families at The Reef. It is a seaside beach club complete with a saltwater lagoon, sandy shores, and pools for adults and children. Families can rent Hobie cats, small sailing crafts, and sea kayaks for use in the ocean, as well as paddle boards and pedal boats for use in the lagoon. Part of the magic of Ocean Reef Club is that here, kids can be kids – free to play, explore and discover.
All the Right Moves… Active life is highly celebrated at Ocean Reef Club. Beyond the limitless outdoor pleasures, there is a 30,000 square foot spa and fitness center, where you will find everything you need to challenge and care for your body. Work at your pace or join a class – you can choose from karate, yoga, ballet, step, Pilates, and much more. The tennis facilities are equally impressive, featuring 10 tennis courts and six pickleball courts. The Spa is an homage to tranquility and health – a place for renewal of mind, body and soul.
A Fully Staffed Medical Center… Dedicated to serving the needs of Ocean Reef Members, the Center includes family practice, emergency treatment and preventive medicine. It is complete with full-time, board-certified physicians, a wellness program, and various visiting specialists. With all the amenities of a small, sophisticated town, the quality of life at Ocean Reef ensures that future generations may have the same treasured experience.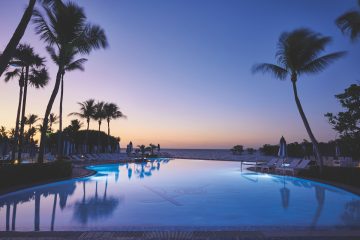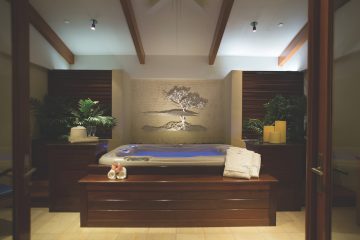 Where the Arts Shine Bright… Ocean Reef Club is a community that values art and culture as much as golf and tennis, and the Cultural Center is an embodiment of that shared appreciation for the arts. Each season brings lineups as bright as the lights down Broadway, with ballet, classical and pop performances, rock, county and soul legends, family programming, a thought-provoking speakers forum, movies and high-definition broadcast of the Metropolitan Opera. Within this vibrant Cultural Center is an engaging museum with interactive exhibits and a well-stocked library where Members can find a generous selection of classics, contemporary works, children's books, and audiobooks.
The Traditions of Ocean Reef… Cherished annual traditions include the Reef Cup, one of the premier sportfishing events in the Southeast, and Vintage Weekend, an opportunity for Member and nonmember enthusiasts to enjoy the finest in classic automobiles, yachts, and aircraft. Holiday highlights include Santa landing on the beach in a Hobie Cat, elves going door-to-door to tuck in children on Christmas Eve, and an Easter celebration with an egg hunt and parade featuring creatively decorated golf carts.
The list of pleasures and amenities can go on and on.
Ocean Reef Club is treasured for its balance of refined lifestyle and uncomplicated pleasures, created with simplicity and escape in mind. Tucked amid the palm trees and serenity of the Florida Keys' clear waters, Ocean Reef is private and special – just as it was when it began three-quarters of a century ago. Here, opportunities to reconnect with the principles, values, desires, and dreams of simpler times abound.
It is a place where families come together for cherished events, where smiles are offered more easily, and where life is savored the way it was meant to be savored – happily. At Ocean Reef Club, more than 70 years of traditions, moments, and memories have passed from generation to generation. Surrounded by the abundant beauty of nature, this is a divine island retreat. There is peace. There is quiet. There is time.
We invite you to learn more about the Unique Way of Life that is Ocean Reef Club.