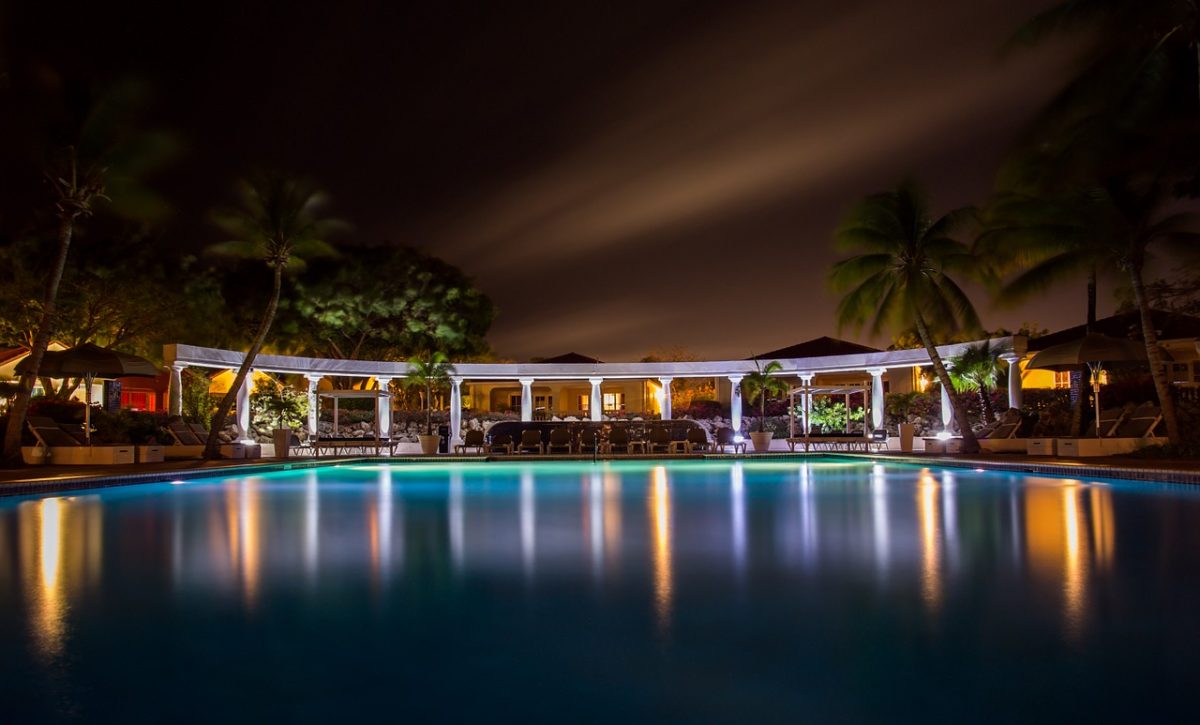 If you're ready for the ultimate experience in luxury spa treatments, keep reading — the spa packages highlighted here are nothing short of 100% self-indulgent bliss. These are the five most luxurious spa treatments in the United States.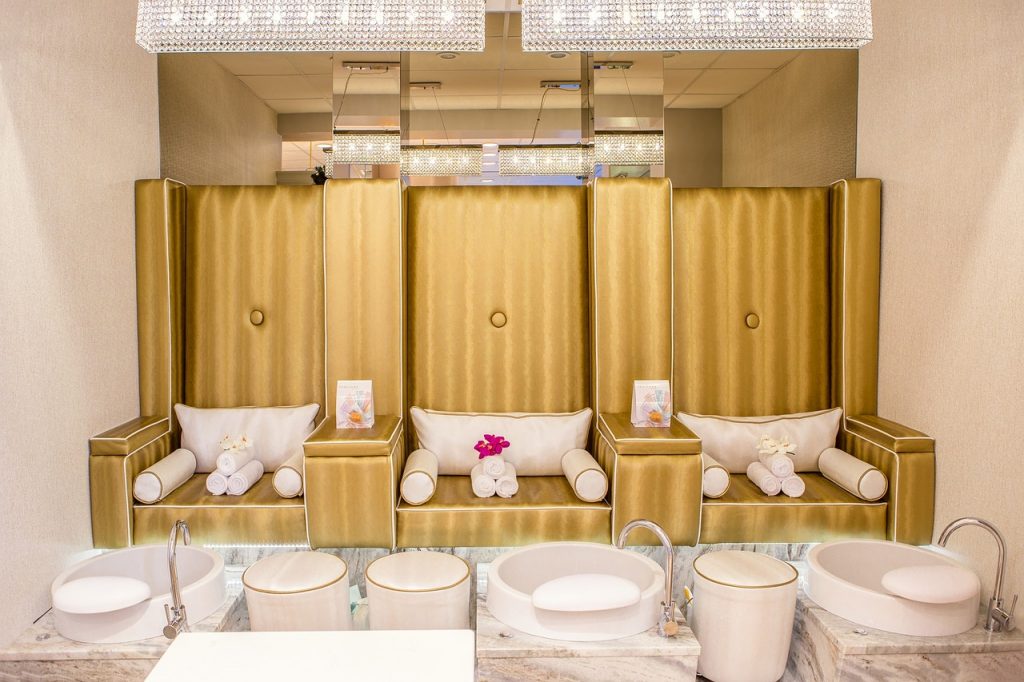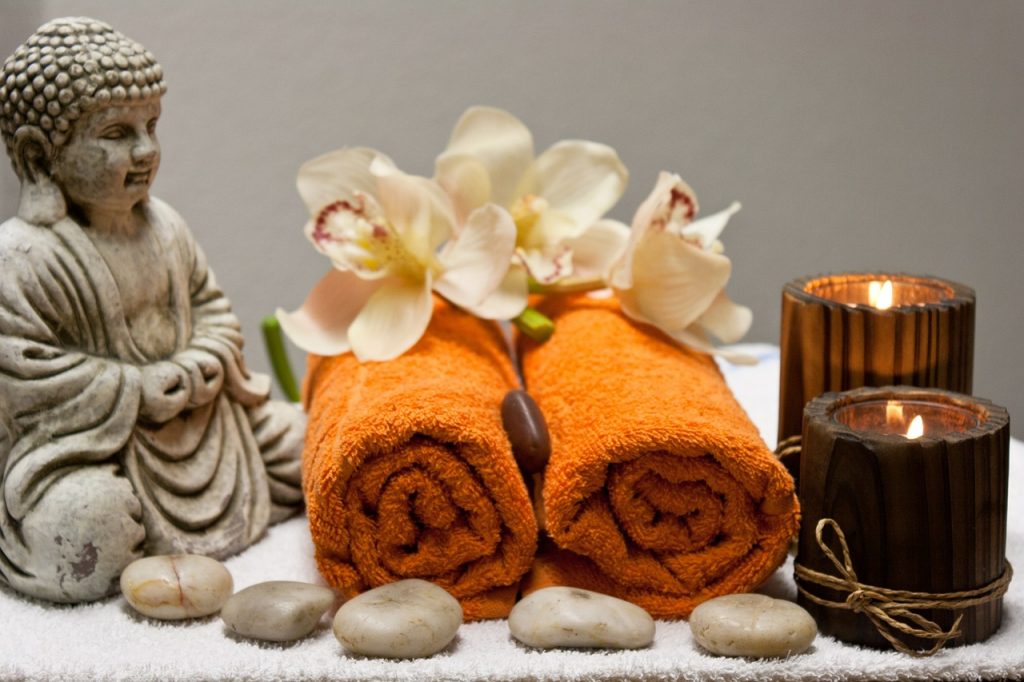 1. Four Seasons Seattle – Diamond Package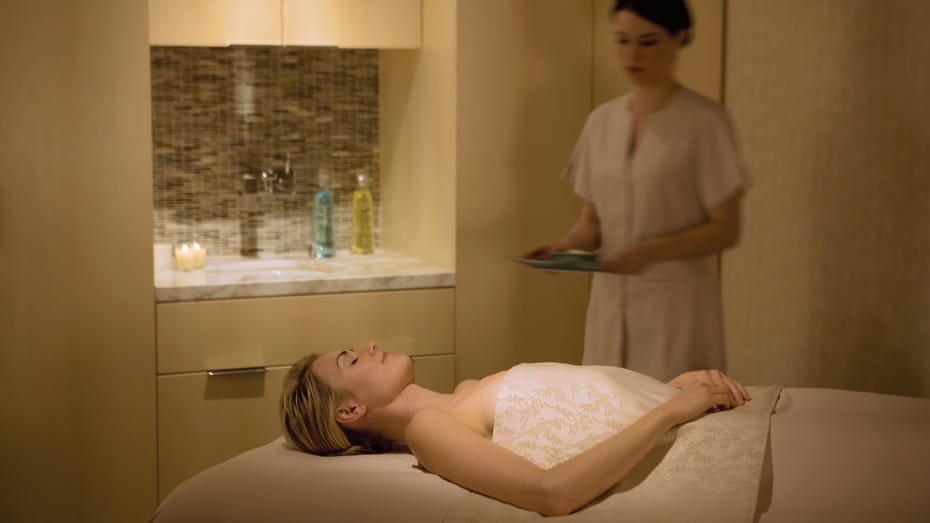 Seattle's Four Seasons Spa and Wellness Center offers a variety of massages, facials and body treatments, but the Diamond Package combines the best of all of them. You'll receive:
Diamond Anniversary Facial: Yes, we're talking about real diamonds — how else are you going to get the unprecedented luminosity and replenishment this package is famous for? Start with a deep exfoliation, move onto an oxygen hydration treatment, and then finish with a luxurious diamond mask.
River Rock Massage: You've never relaxed this deeply before. Your therapist applies heated river rocks to your body and then massages those sore muscles until you are stress-free.
Lux Manicure and Pedicure: What's not to love? Your hands and feet are treated to exfoliation, a hydration masque and paraffin treatment.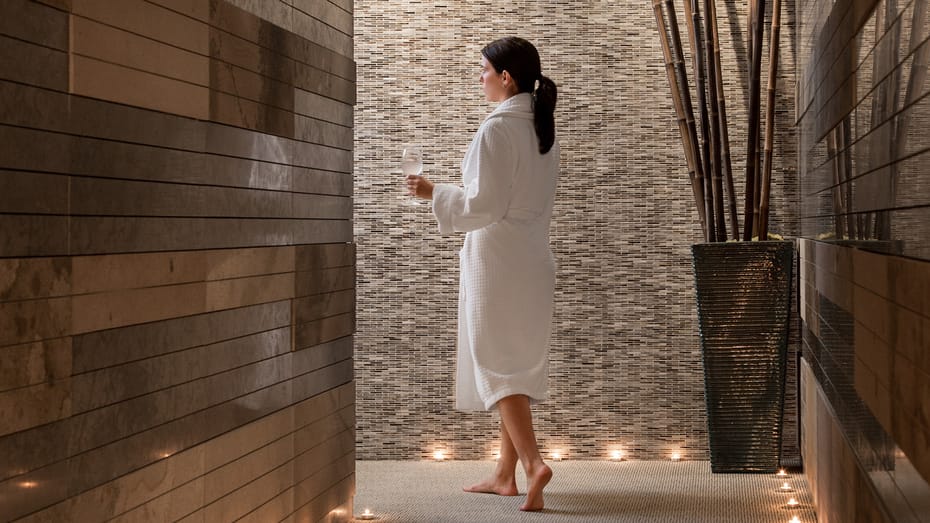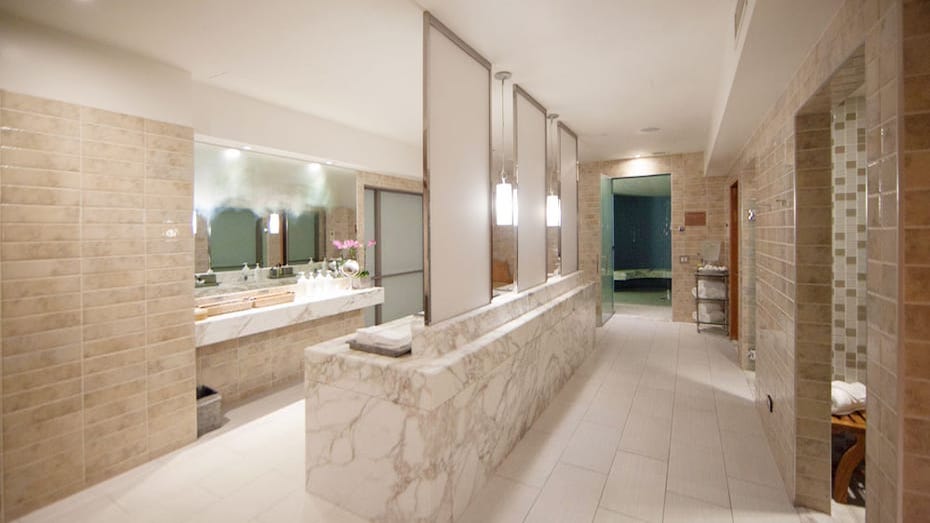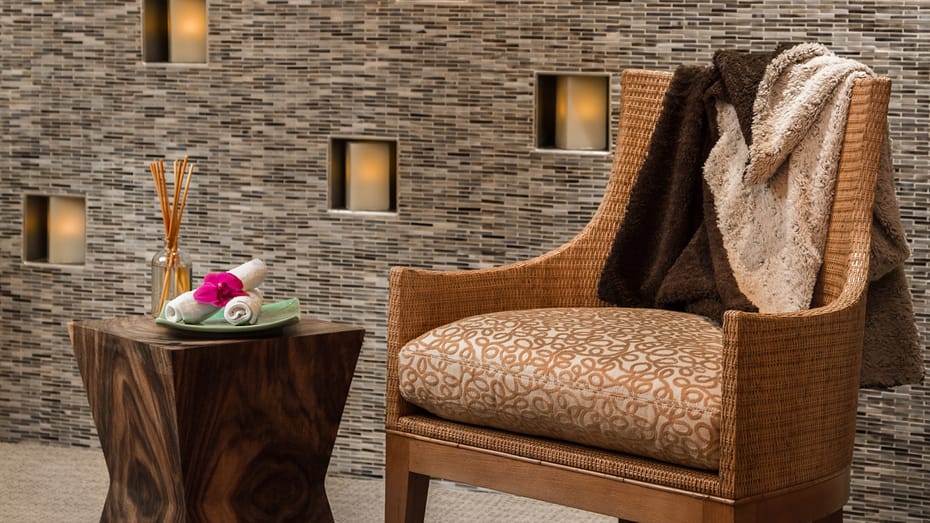 2. Jacquard Denver – Check in at 50, Check out at 30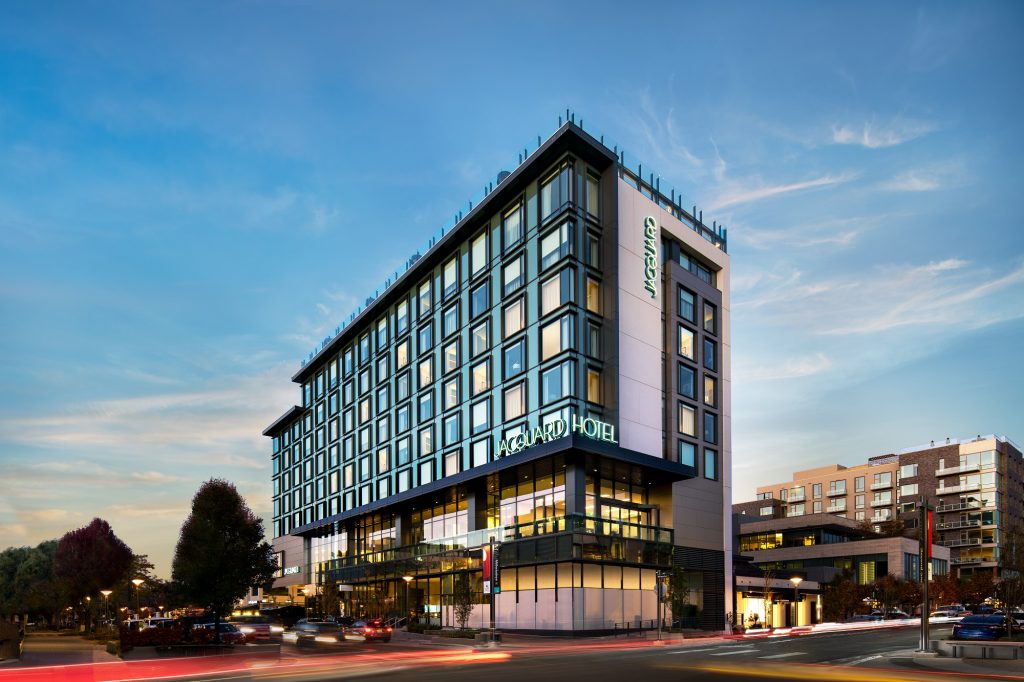 Located in the heart of Denver's iconic Cherry Creek district, the Jacquard Hotel & Rooftop offers a spa package that's unmatched the world around. The Check in at 50, Check Out at 30 package brings together the Mile High City's best estheticians, dermatologists and hair stylists and delivers them right to your room.
The Check in at 50, Check Out at 30 package includes:
A luxurious stay in one of The Jacquard's suites, world-renowned for its luxury accommodations.
Two in-room facial treatments — a Botox treatment and Hollywood's famed Fire and Ice Facial, from Five-Star Denver medical spa VITAHL Medical Aesthetics.
In-room hair appointment from top Cherry Creek stylist Katie Kenny, specifically designed to provide a more youthful look.
A visit with a representative from Live Love Lash, to provide a personalized consultation regarding their Anti-Aging & Beauty IV treatment, lash extensions, brow shaping and more.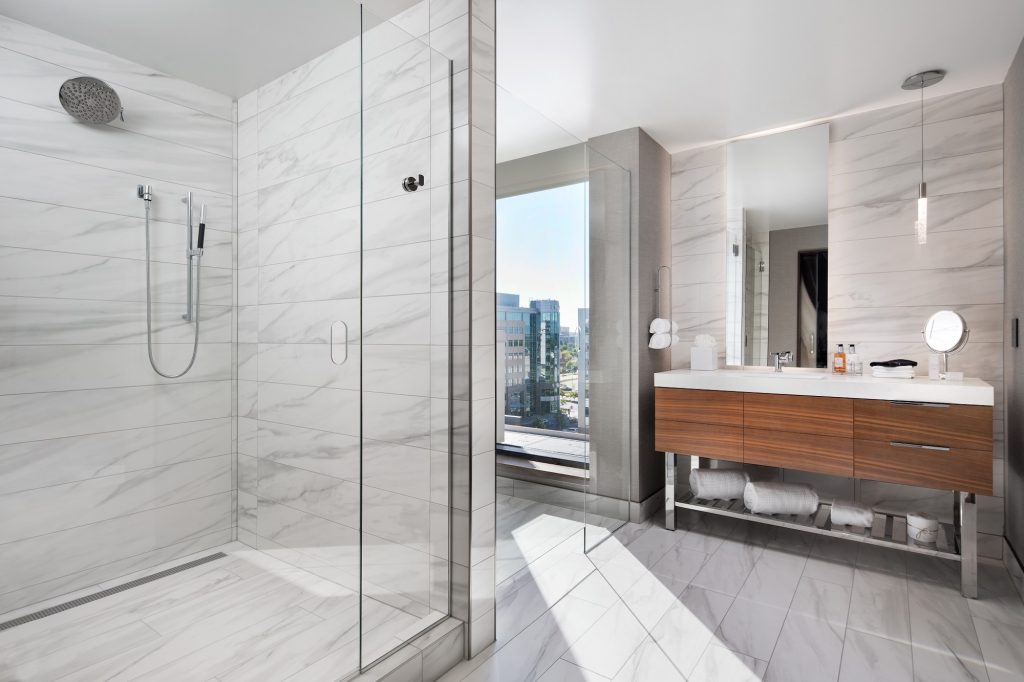 3. Amangiri – Utah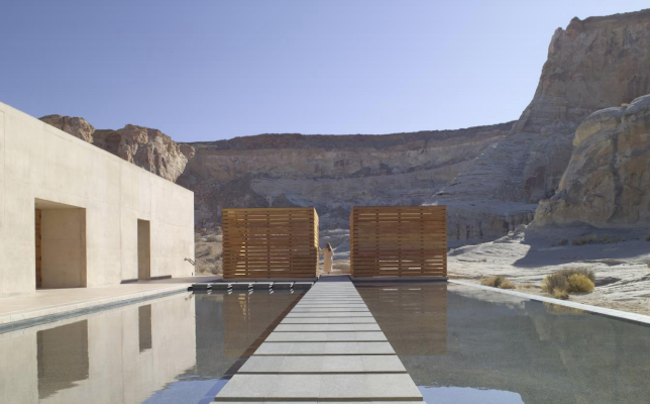 What do you need in your life — grounding? Purification? Nourishment? Amangiri, the luxury five- star hotel and resort in Canyon Point, Utah, has you covered on all three points. The Amangiri Spa Menu offers pampering massage rituals, body polishes and wraps, and face rituals that focus on these three key areas. Treatments are designed to:
Grounding: Balance your energies, ease tension, boost immunity, promote cell renewal
Purifying: Revive your spirits, detoxify and tone the skin, increase energy levels, drain the lymph system
Nourishing: Reduce anxiety, feed the skin, impart a sense of being nurtured and held, treat rosacea and dermatitis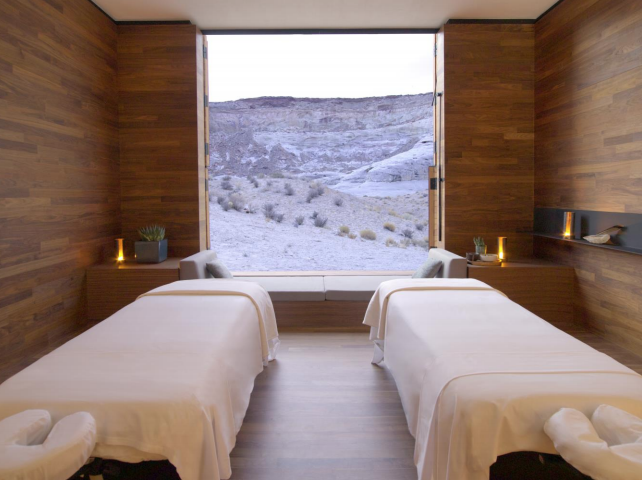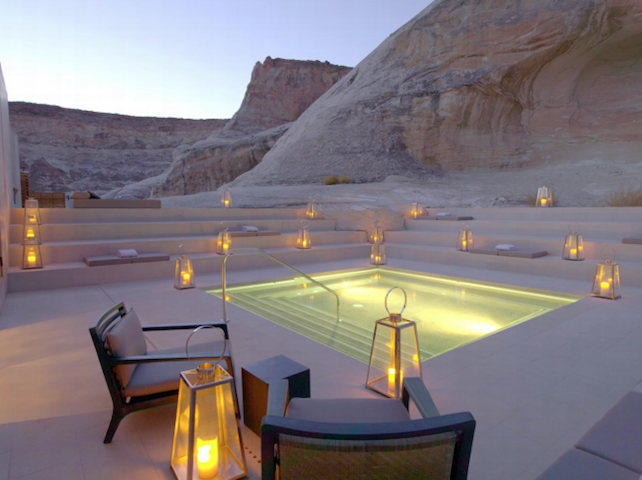 4. Mandarin Oriental, New York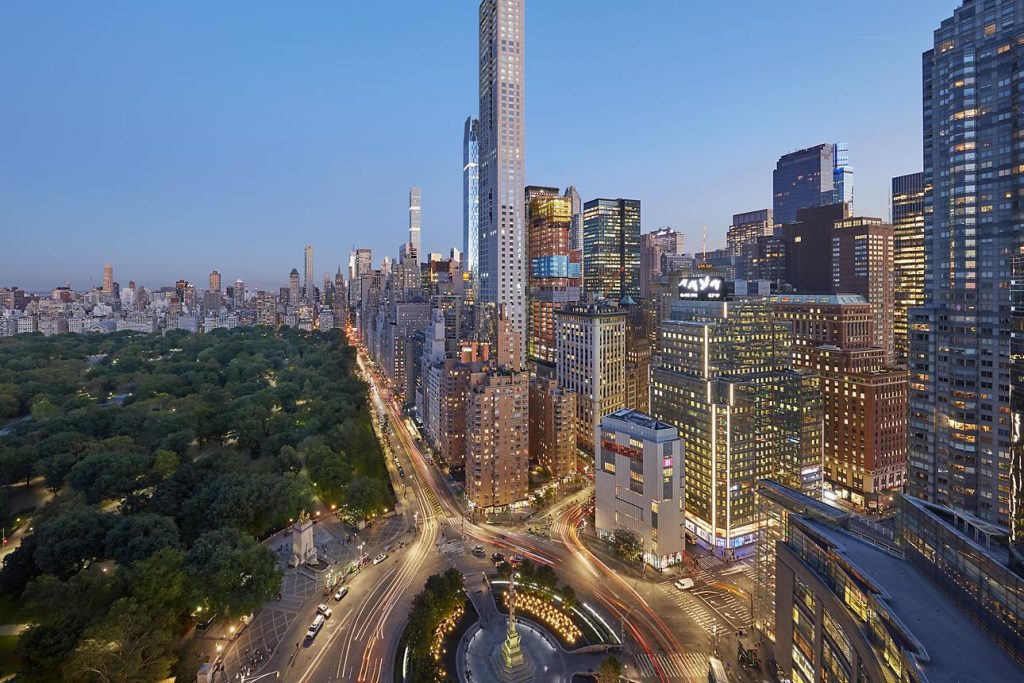 Overlooking Central Park, the world-famous Mandarin Oriental Hotel offers spacious accommodations and luxurious five-star facilities. The Facial and Body Spa Program features therapies designed to balance your mind, body and soul. Pay extra special attention to:
Áyurvedic Ritual: First, your therapist will determine your Dosha type (Pitta, Vata or Kapha), and then you are treated to a full body exfoliation, body wrap, hot stone massage and Shirodara Treatment.
VIP Couple's Escape: Enjoy the luxe Spa Suite and all its accoutrements — the fireplace, private steam shower, elevated bath, side-by-side massage tables and a kang relaxation bed. Take a bath, get a massage, enjoy private time and then savor a five elements bento.
Spa & Tone: This package has everything: a 50-minute private Vinyasa yoga session, a 20-minute Enrich body scrub, a 20-minute Oriental Bliss scalp massage, a 50-minute therapeutic massage, and a 50-minute HydraFacial MD® treatment.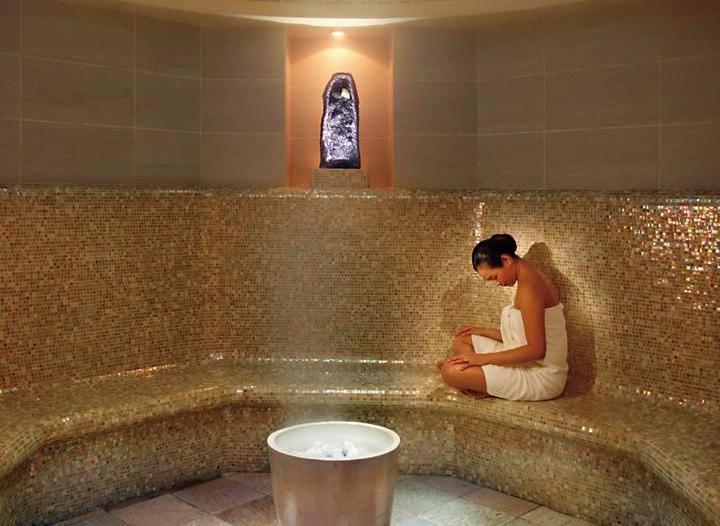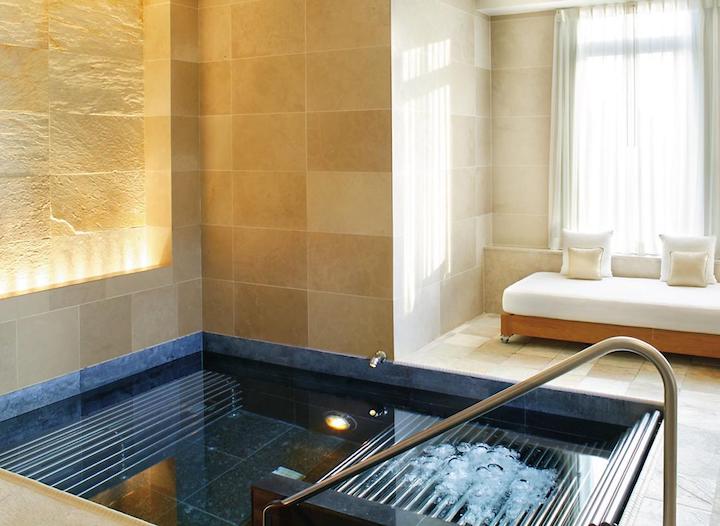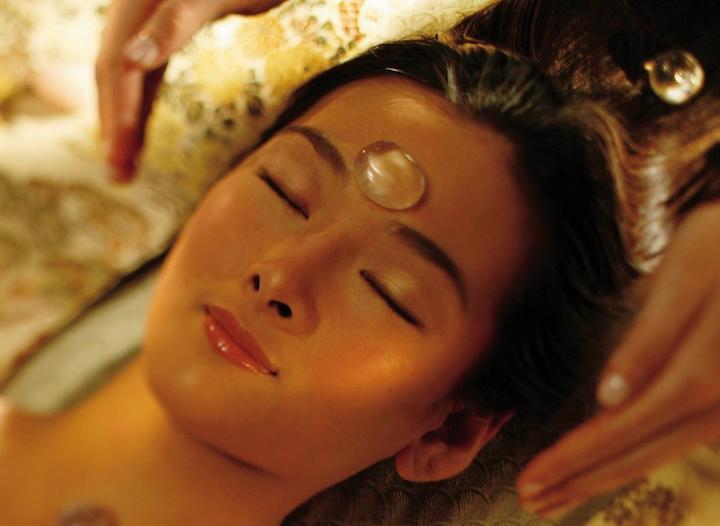 5. Mii Amo – Sedona, Arizona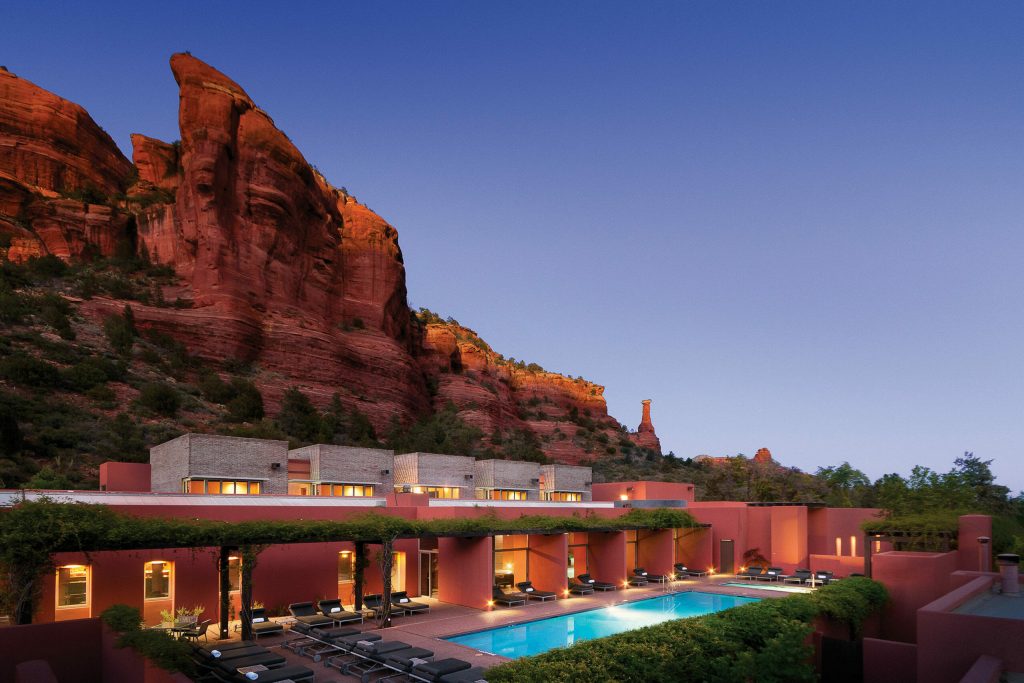 There is no place in the world like Sedona. Its gorgeous red rocks, breathtaking canyons, surrounding pine forests and vibrant arts community — it's the best place to indulge in a luxe spa experience.
Visit the finest Sedona spa resort, Mii Amo, for luxury massages, body treatments, facials, and Native American-inspired therapies. These special spa treatments include:
Sedona clay body wrap
The Mii Amo signature facial
Guided imagery, energy soul journeying, emotional release and breath work
An Aura-Soma consultation, designed to help you understand yourself on a deeper level