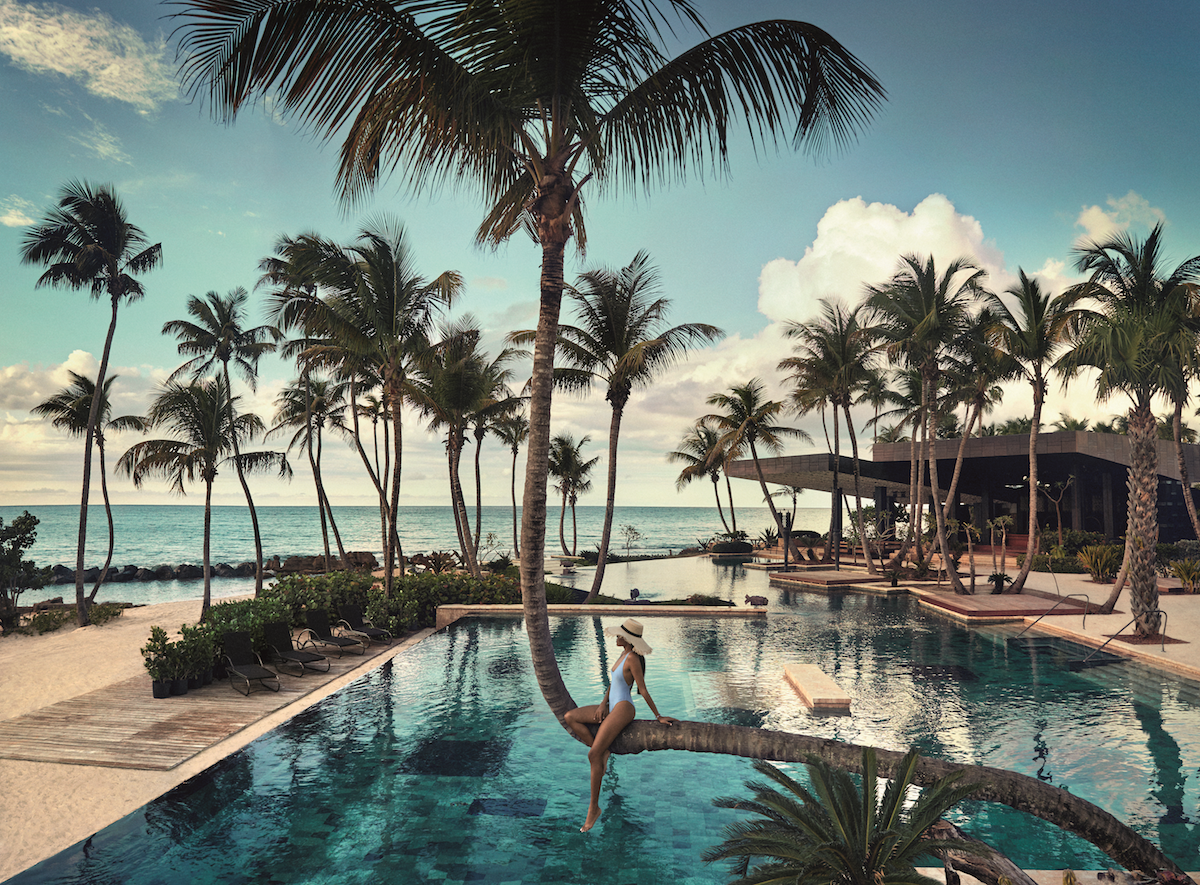 Step into grandeur at the breathtaking Dorado Beach, a Ritz-Carlton Reserve, where an extraordinary experience awaits you. From stunning beachfront views, beautiful landscapes to spectacular dining and luxurious guest rooms, the Reserve is a resort destination like no other.
Luxury Suites & Residences
The ultimate accommodations in a truly magical natural setting are yours at the Reserve's magnificent beachfront suites and residences.  Enjoy the grand, elegant layouts, gorgeous fixtures, and contemporary touches.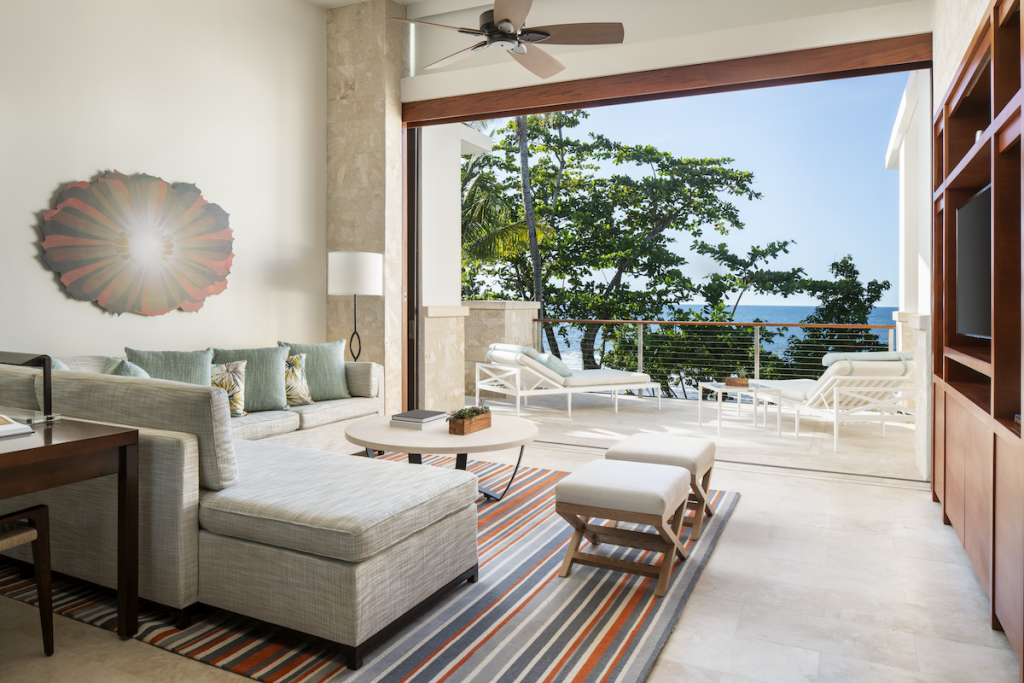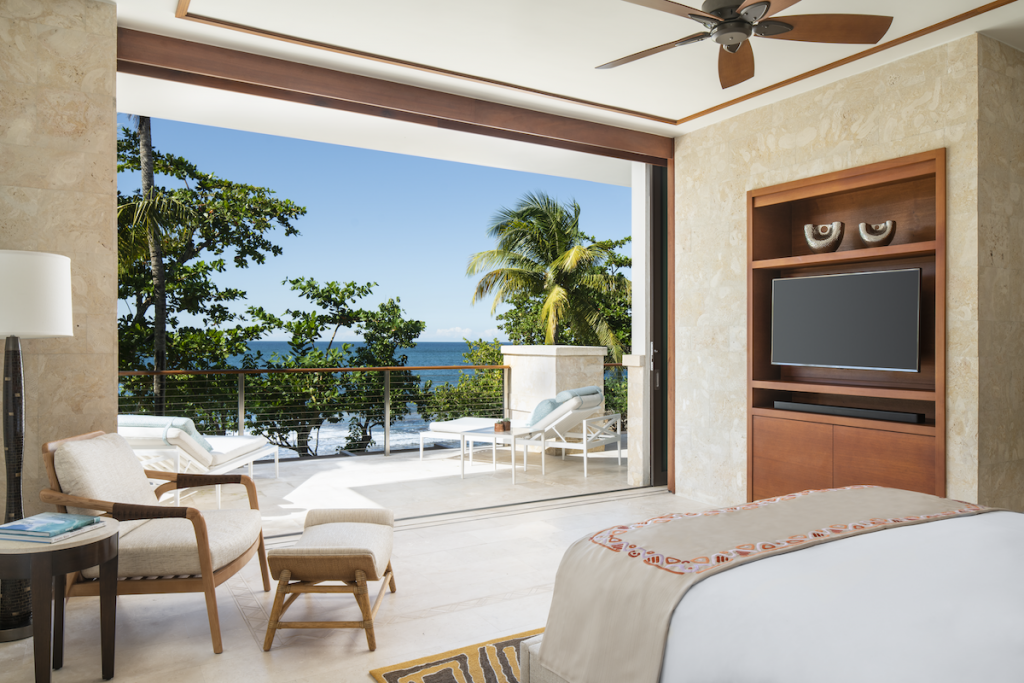 Private two-to-five-bedroom residences and the 5-bedroom, Su Casa are available to enhance the experiences with family and friends.
Su Casa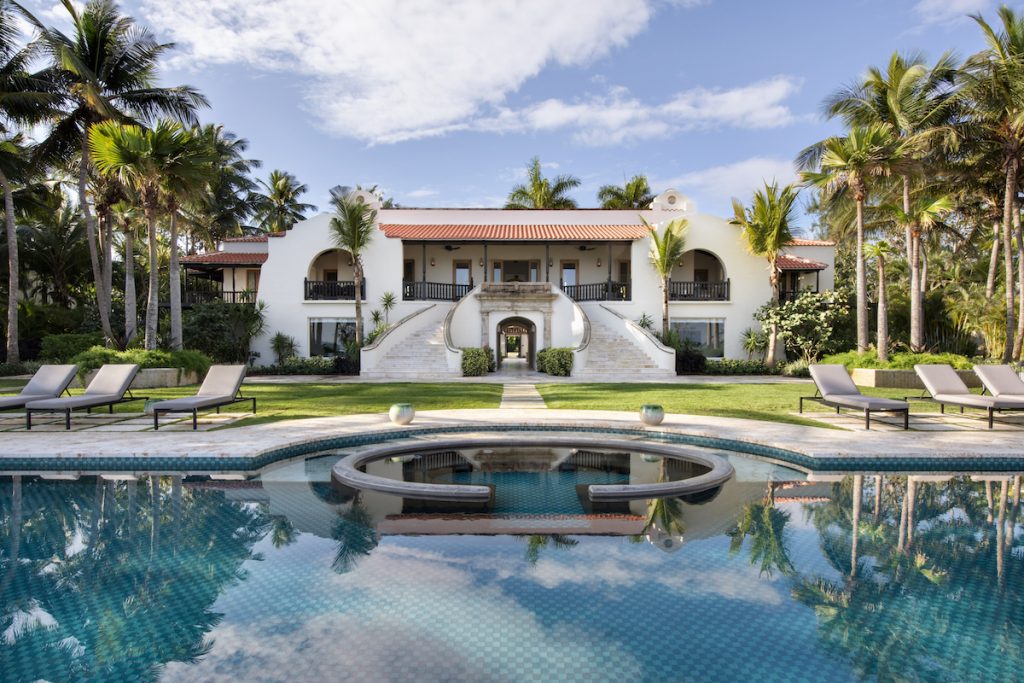 Step back in time and discover the reimagined 5-bedroom private villa, Su Casa. A quintessential destination for today's luxury travelers searching for a refined experience filled with special touches reflecting Puerto Rico's rich cultural history.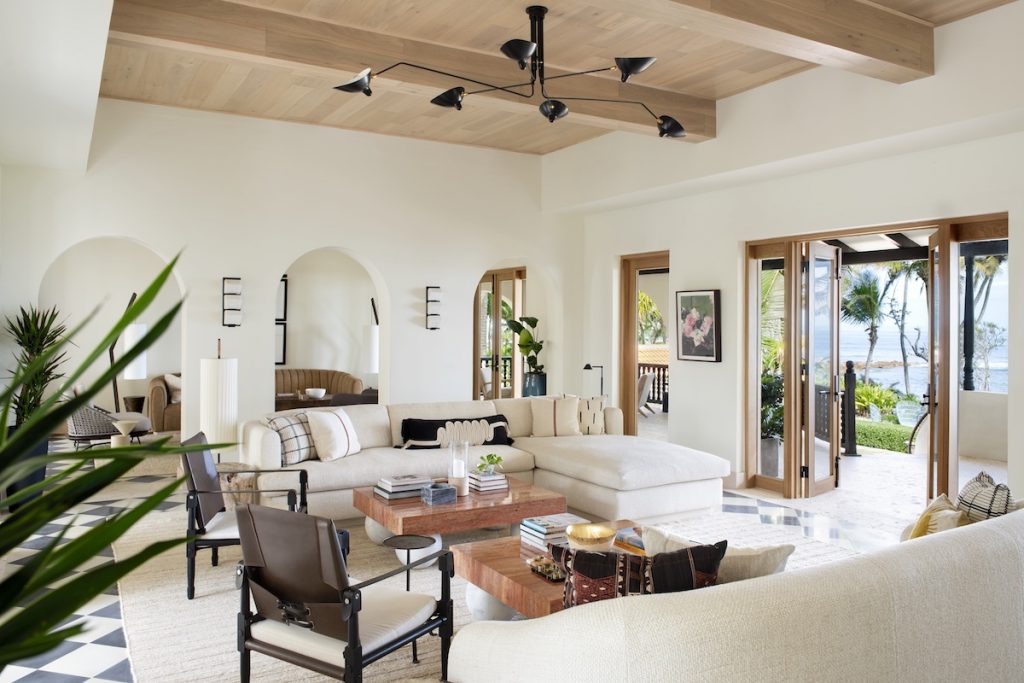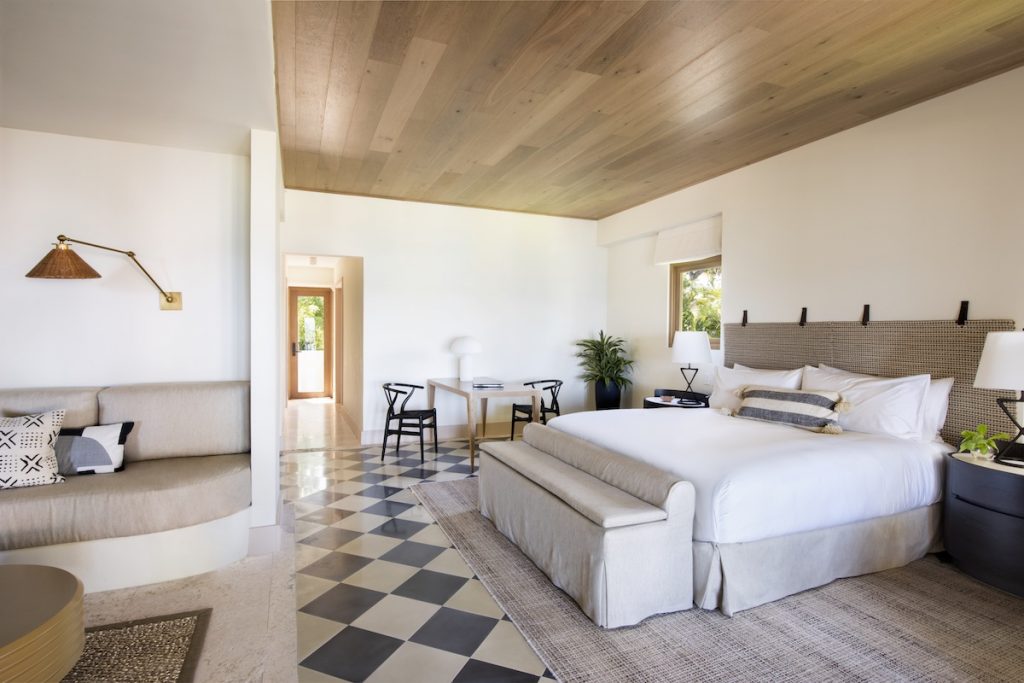 The legacy estate includes a new media and game room, an outdoor movement center, and the latest in technology while still preserving distinctive furniture from one of the Island's most prominent historical figures and earliest owners, Clara Livingston original 1920's collection.
Dining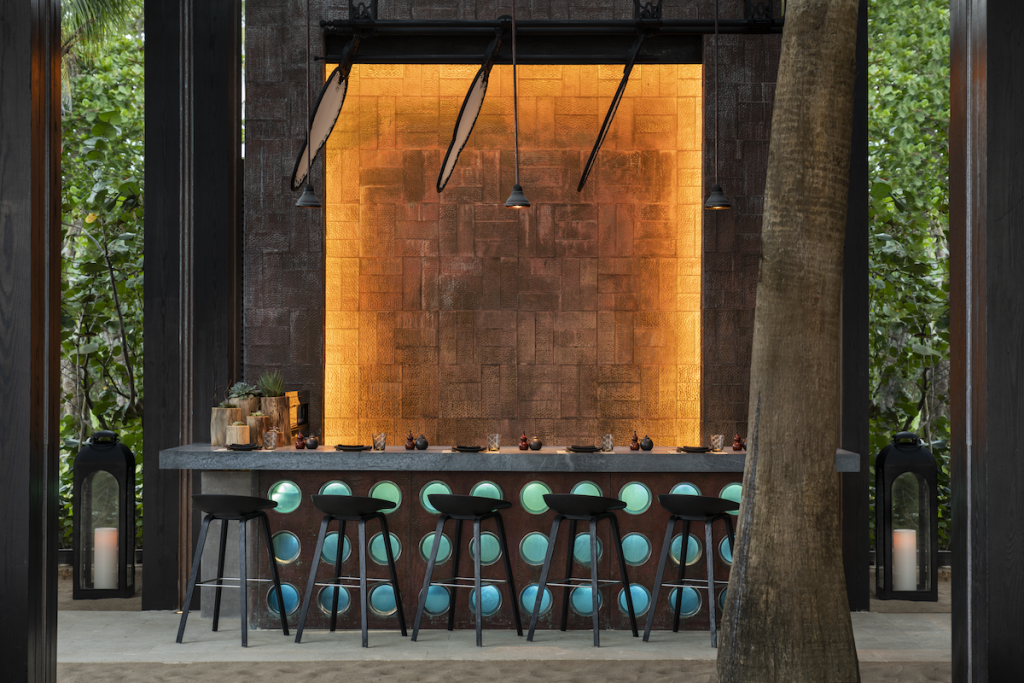 Exceptional dining experiences are available offering guests a sumptuous selection of local and global cuisines at each of the resort's restaurants.
Positivo Sand Bar
Breathtaking ocean views indulge the senses at Positivo while savoring small bites of delicious Asian cuisine and signature cocktails.  All dishes are infused with locally sourced ingredients and are experienced in a stylish open-air restaurant featuring sand floors and special decorative touches.
Omakase
Settle in for an intimate evening with Chef Taira Tsuneyoshi who mesmerizes with his unique Japanese creations highlighting sushi sourced from Japan, New Zealand, Spain and Hawaii.
Encanto Beach Club Bar and Grill
Enjoy Mediterranean coastal-inspired dishes and craft cocktails in a warm, inviting ambiance, perfect for all-day dining. The alfresco atmosphere will further captive with its beachfront views, modern touches, and inspired hues.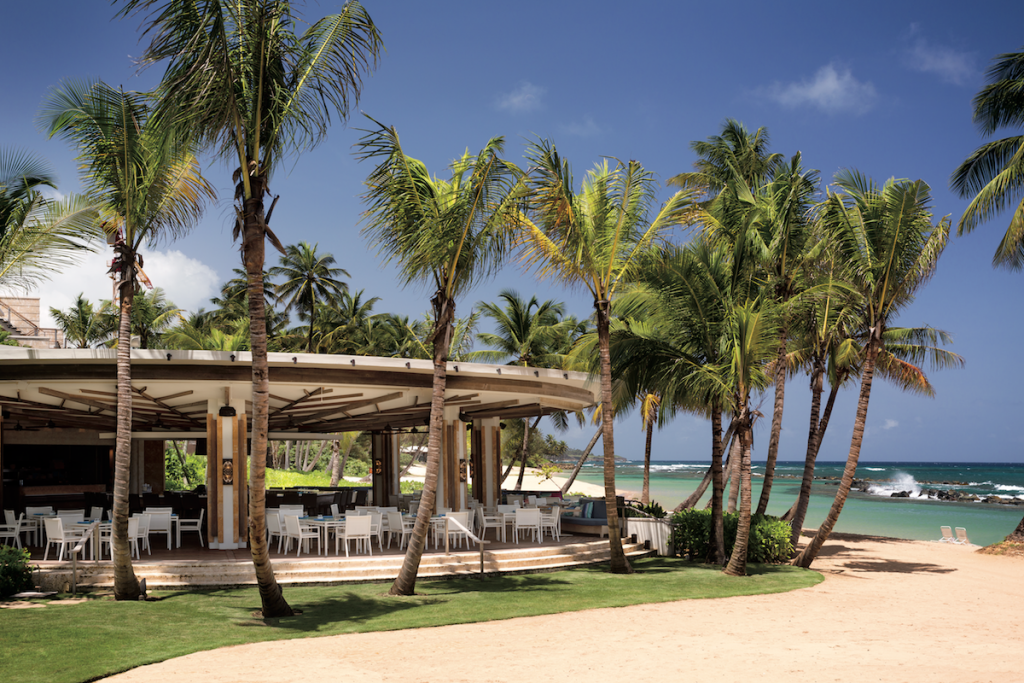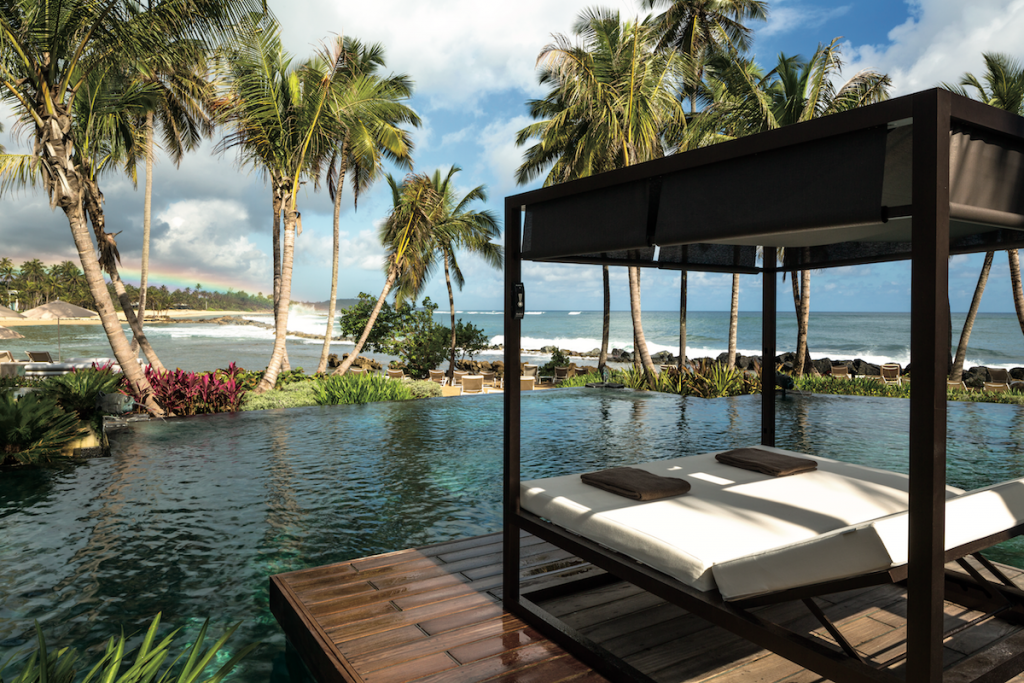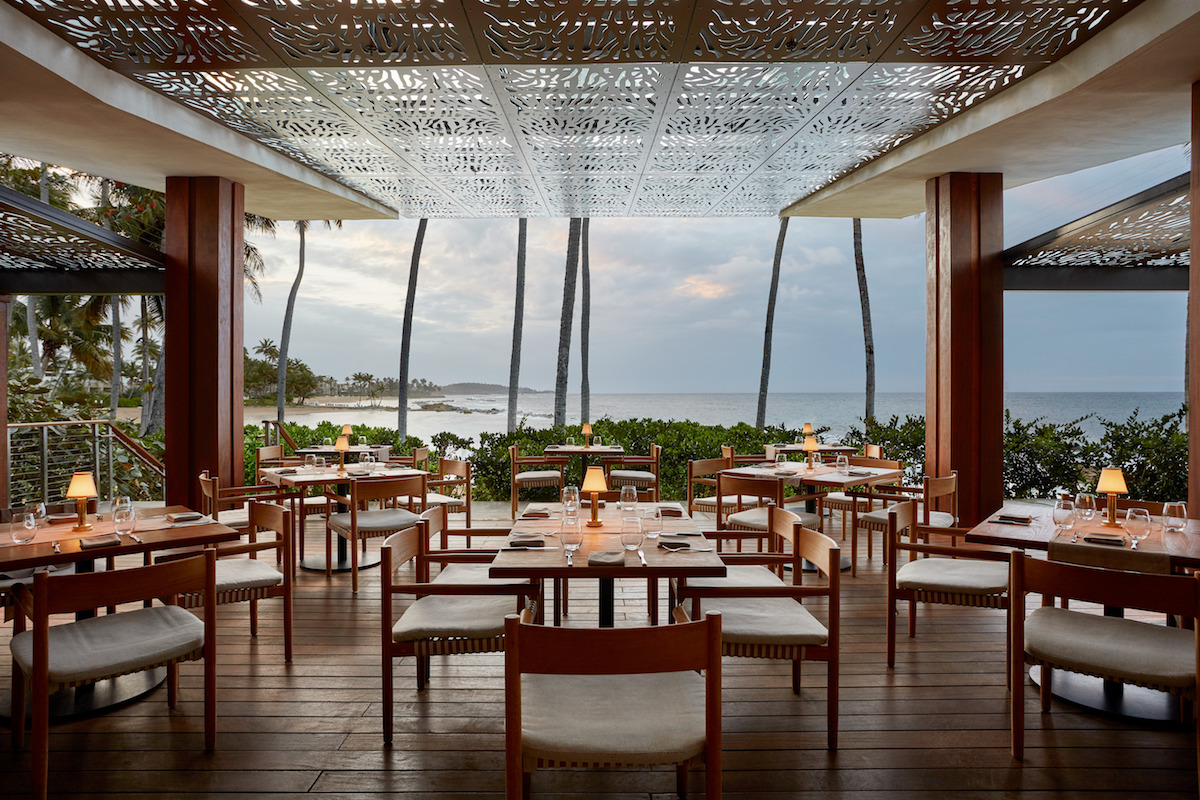 COA
Taste succulent grilled dishes at the resort's signature restaurant, COA. Guests will enjoy delectable plates with the freshest seasonal ingredients cooked in the custom-built "Mi Brasa" wood-burning oven.
Celebrate at Wine Enthusiast's 100 Best Wine Restaurants in America for 2019 with an impressive collection of over 690 wine labels at "La Cava" wine cellar or sip from a carefully curated rum selection, specialized cocktails, and spirits.
La Cocina Gourmet Culinary Center
Awaken your passion for delicious food in an engaging recreational kitchen offering private culinary classes and memorable wine-themed dinners.
Spa Botánico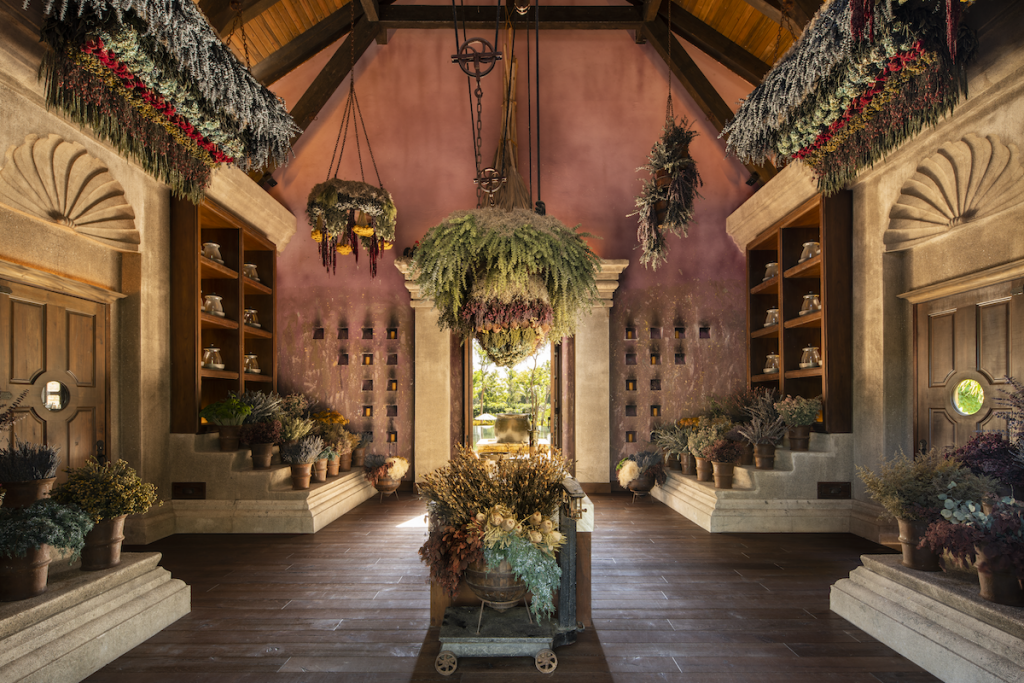 Enliven your senses at Spa Botánico, the only Forbes Travel Guide Five-Star Spa in the Caribbean. Discerning travels will embark on a journey of personal relaxation and well-being surrounded by a lush natural haven, onsite apothecary, purification gardens with warm and cool pools, waterfall showers and steam pavilions all set within an enchanting pineapple private Zen garden. Savor the unexpected with luxurious spa treatments reflecting the unique healing traditions and local ingredients of Puerto Rico's culture.