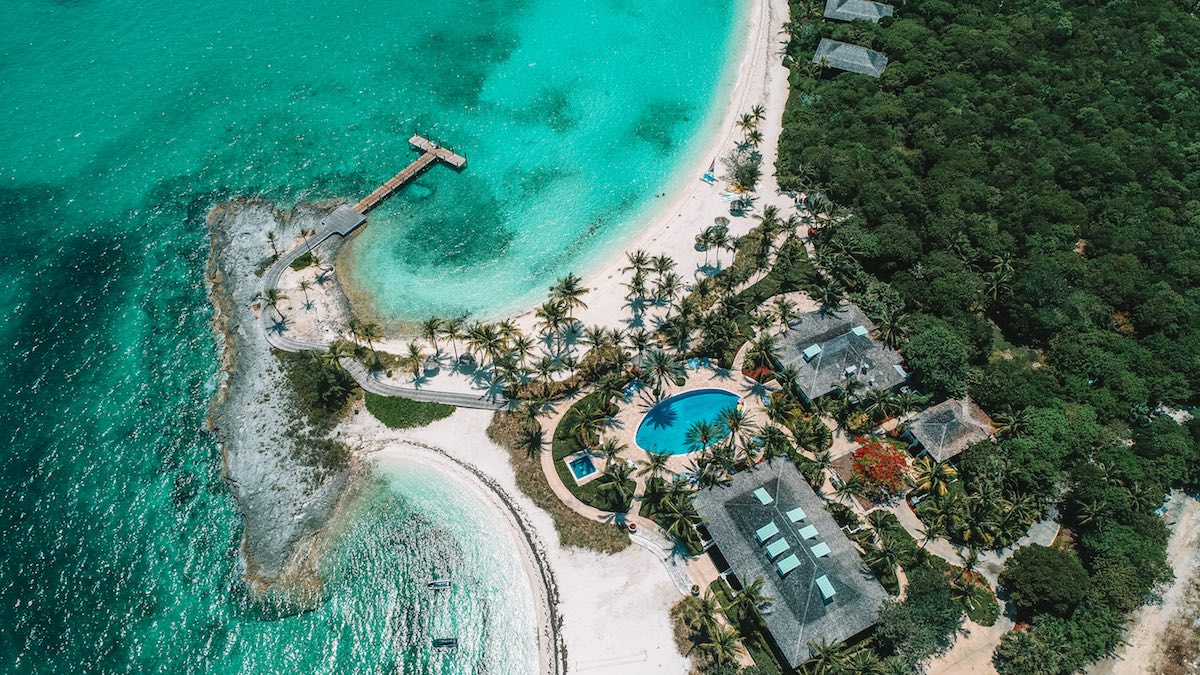 Private resort vacation rentals are once again becoming the summer hot spot and Cuvée's Royal Island in the Bahamas is a must stay for any vacationing family or group. With rental choices nearly back to their pre-pandemic numbers, choosing the perfect place for a holiday is one of a variety of choices. Whether it be bike riding through France, boating through Venice waterways, or watching the waves on the Big Island of Hawaii, the luxury of selection is back. Lovers of the Bahamian lifestyle can again embrace the clear waters and sandy beaches of Royal Island Bahamas.
Royal Island
The 430-acre island rests boldly off the coast of North Eleuthera in the Bahamas. After a quick flight into North Eleuthera, Royal Island staff guide a 15-minute boat ride on the "Royal Treatment," the island's exclusive vessel for shuttling guests to Royal Island. The surrounding crystal blue waters share the extensive natural coastline with pristine sandy beaches.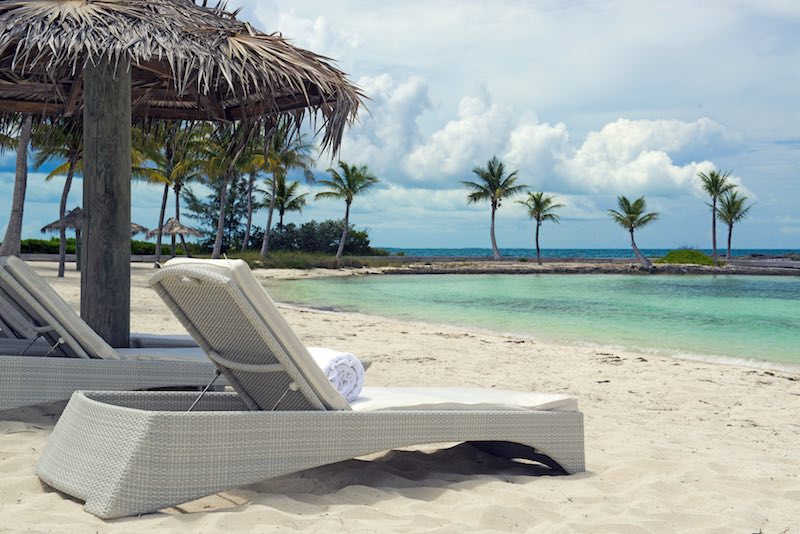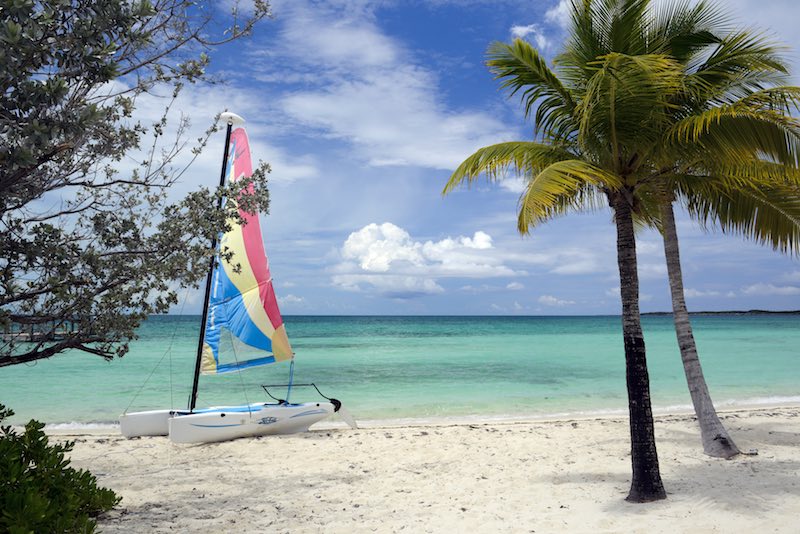 The resort consists of five bungalows on the sands with three additional suites. An indoor/outdoor pool bar and restaurant, private beach club, spa, and fitness center provide vacationers with endless activities.
Personalized Activities
Private staff create unique personalized itineraries based on each guests' imaginative desires. Guests can snorkel an authentic shipwreck, jet ski open waters, or partake in an interminable array of water activities.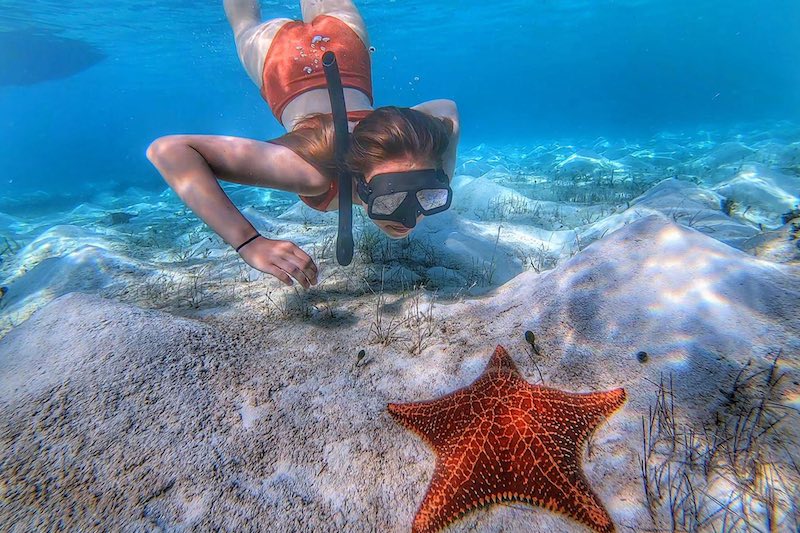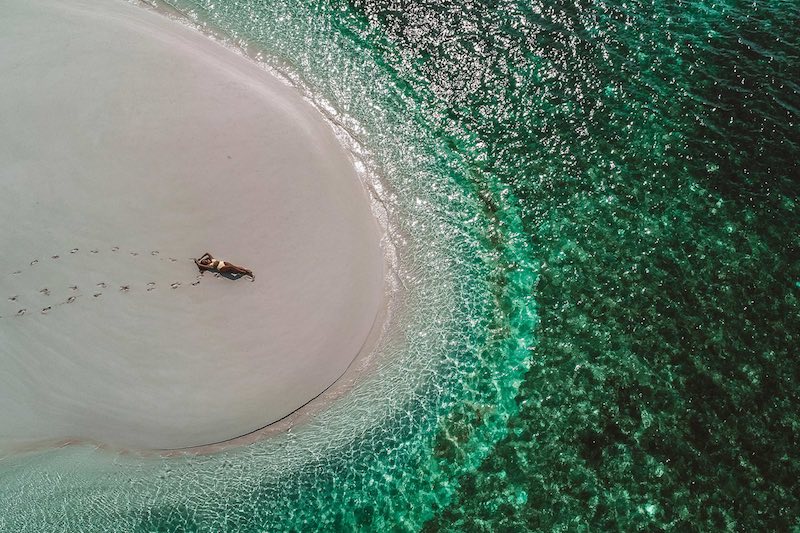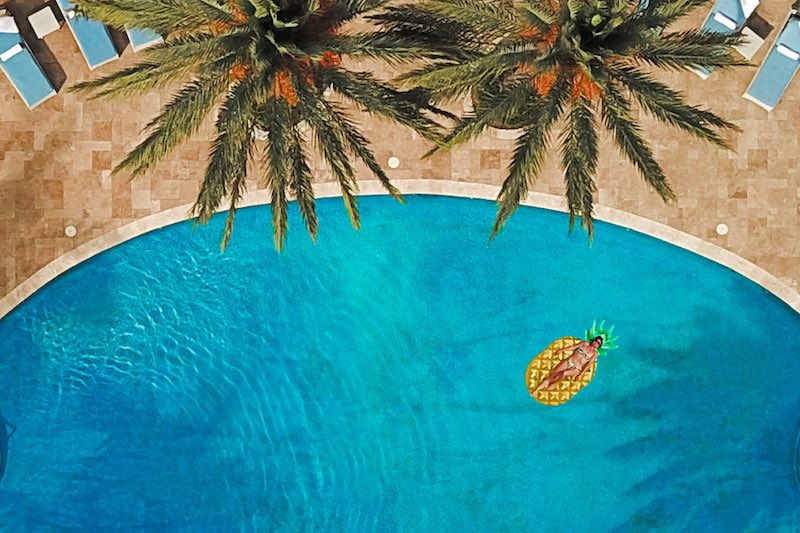 Adventurous visitors can even go spear fishing, swim with the pigs at Meeks Patch, or go on a ruins adventure. Royal Island has their own outdoor movie theater to enjoy an under the stars experience of the cinematic big screen.
Cuvée Experiences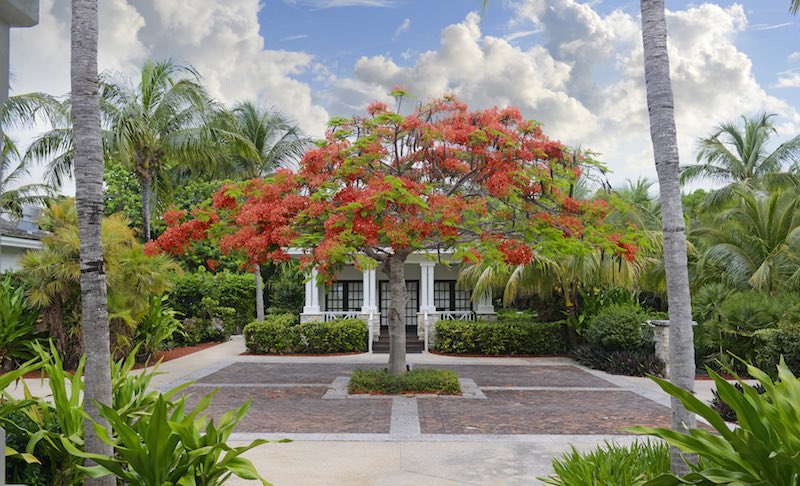 As curator of some of the world's most luxurious travel experiences, Cuvée has been creating once-in-a-lifetime experiences for over a decade. By combining immersive experiences with ultra-luxury villas, chalets, and estates, the personalization received from a Cuvée experience is truly unparalleled. From wellness retreats to milestone celebrations, travelers rest assured that all is taken care of on their getaway. With exclusively owned and managed destination resorts in Los Cabos, St. Barts, Hawaii, the Colorado Rockies, Tuscany as well as others around the globe, guests will become enveloped in the Cuvée way of life through cultural experiences and wonderfully tailored guest planning.
"World's Most Amazing Vacation Rentals"
Netflix's new unscripted docuseries "The World's Most Amazing Vacation Rentals," features three vacation destination rentals each episode with categories such as exceptionally unique, budget friendly, and over-the-top luxurious. Cuvée's Royal Island was recently featured in the episode "Private Islands" providing a magnificent spotlight on the chic getaway.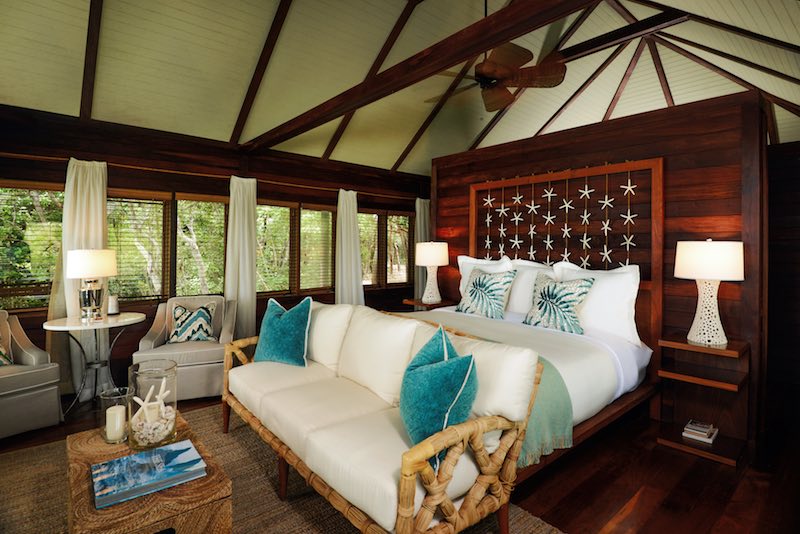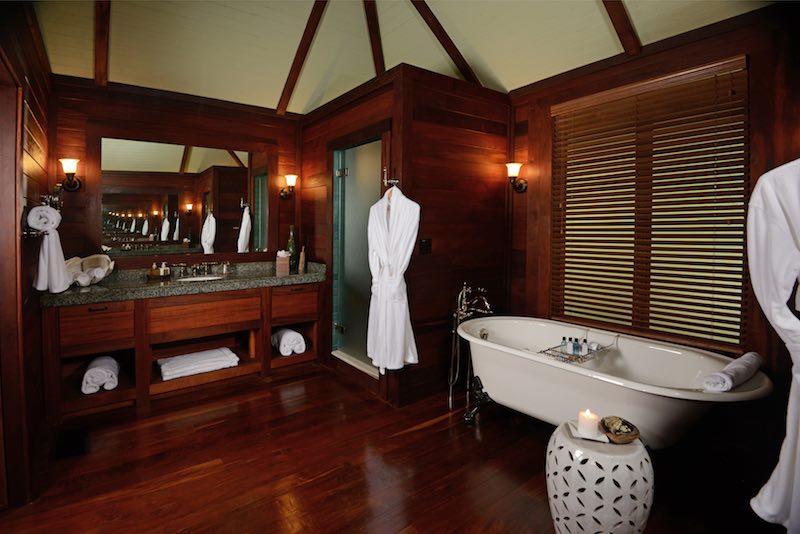 With so much variety for vacation getaways, Cuvée's Royal Island has something for everyone in a unique and personalized package.