Site of 'Taste of SBE Bahamas' Epicurean Showcase
SLS Baha Mar is an opulent 299-room beachfront resort that is part of the $4.2 billion globally renowned Baha Mar development in Nassau. Conjuring all the excitement of Las Vegas with hip, chic styling along with the unparalleled beauty of famed Cable Beach, Bahamas, SLS hosts a wide array of activities, dining, and shopping options befitting any Jetset guest. Connected to a 100,000 square-foot gaming space/casino, 30 luxury retail outlets, 40 restaurants and lounges, and the flagship ESPA Spa, every desire is satisfied. If golf is your thing, there is a Jack Nicklaus Signature golf course just down the road. Beyond all the activities, it's the breathtaking beauty and layout of SLS, the modern well-appointed rooms, and the incredible architecture of the swimming pools that seamlessly interlace to create an oasis of lavish elegance.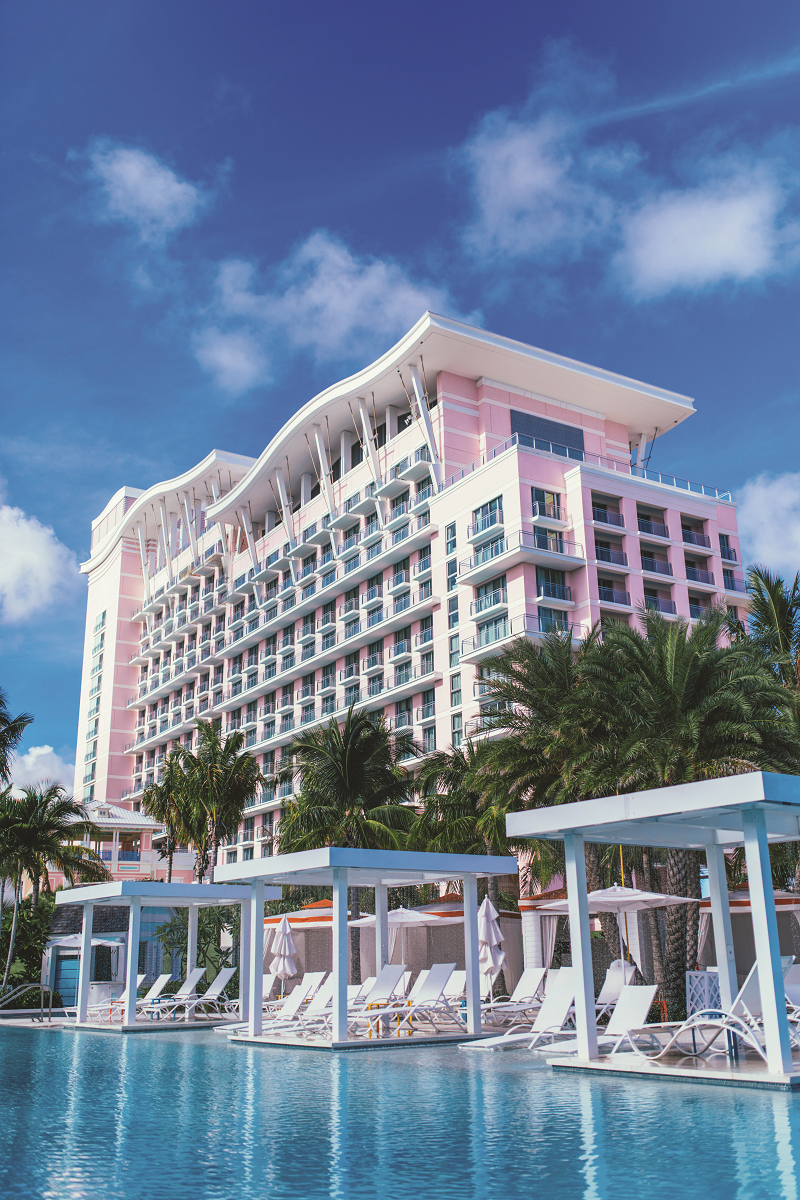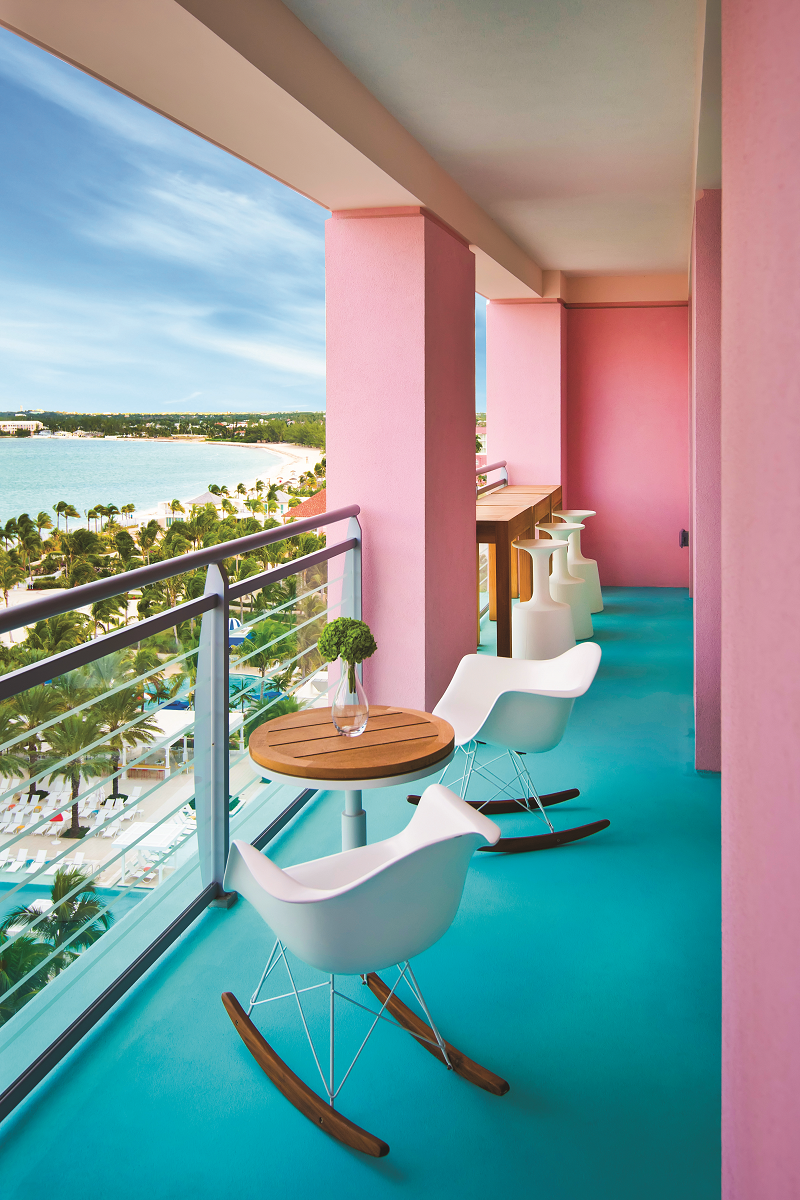 Onsite dining options offer a full sensory experience at SLS from high-end cuisine prepared by world-renowned chefs to beach snacks enjoyed poolside. Bar and lounge options are plenty with our favorite being the inventive cocktails at the on-site piano bar. Our 'Taste of SBE' immersion to gastronomic euphoria started with an incredible meal at famed Katsuya by Starck. We enjoyed fresh and original versions of classic Japanese dishes including the highly recommended signature miso-marinated black cod paired with a smooth sake.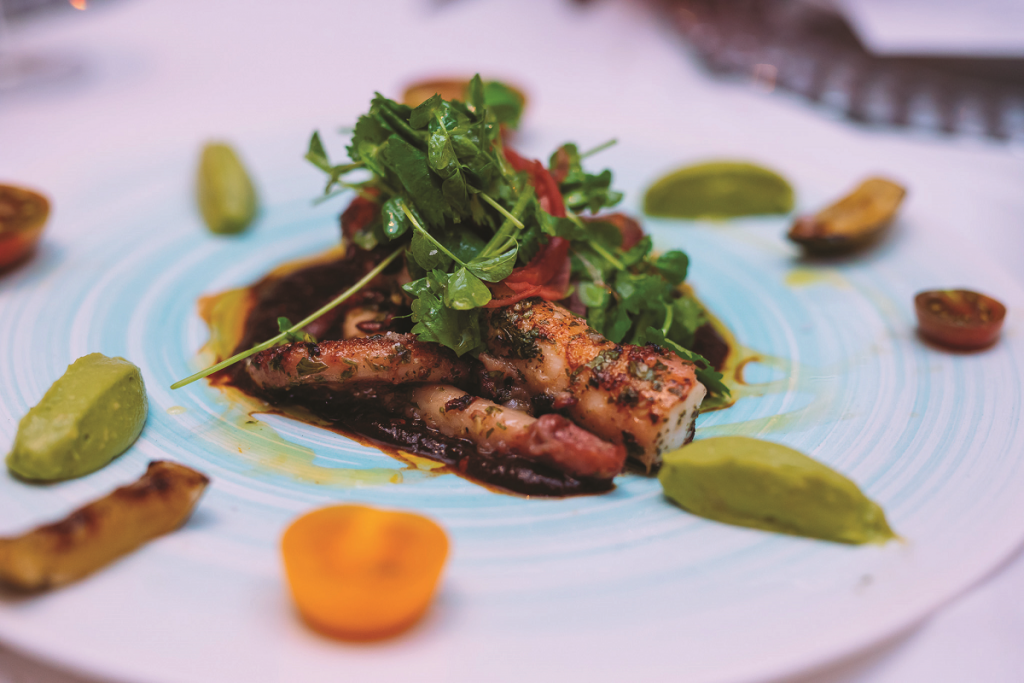 The 'Taste of SBE,' presented by the global lifestyle hospitality company, kicked off with a welcome toast and inventive small plate offerings prepared by the SLS team of top chefs representing their respective restaurants at themed cabanas. Over one hundred guests sampled a variety of delectable morsels including Mediterranean, Italian and Japanese classics. An evening of dancing and VIP table service at the on-site BOND Nightclub capped the evening.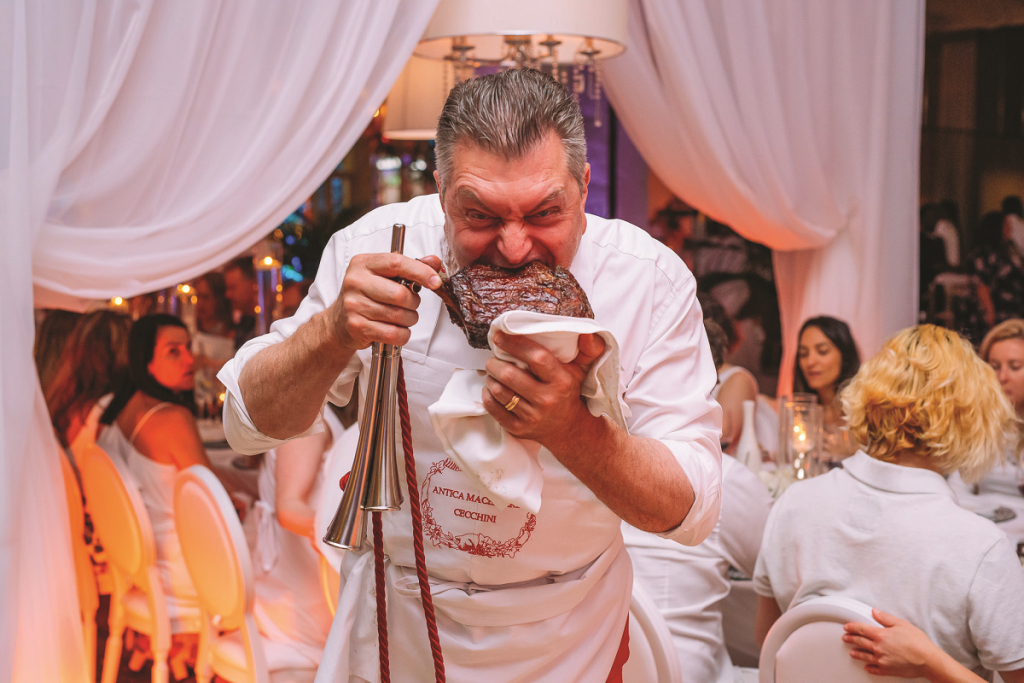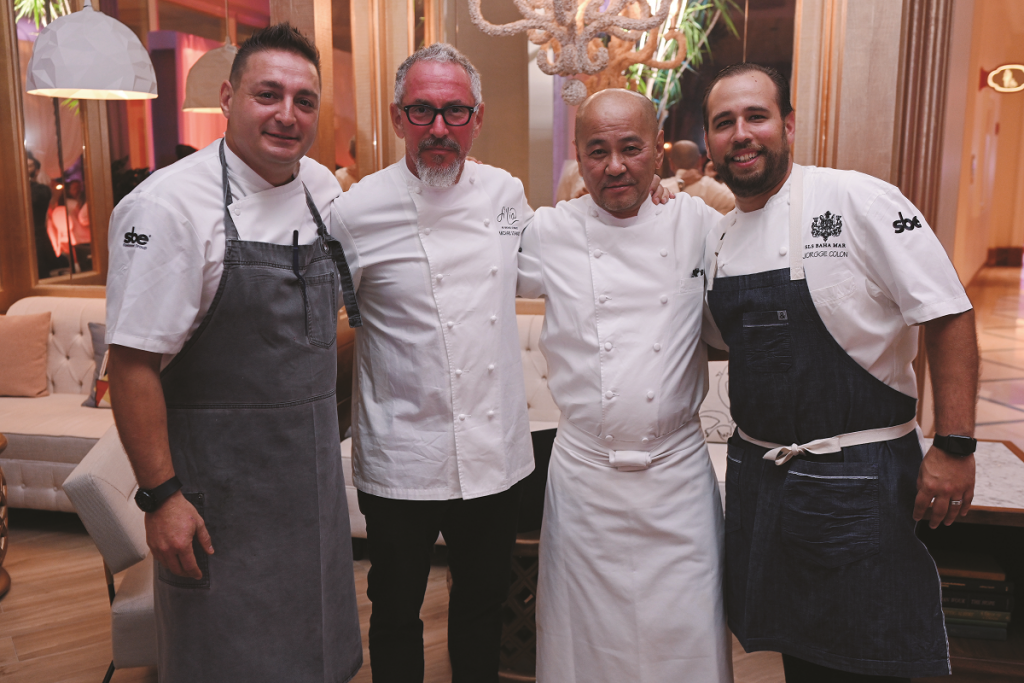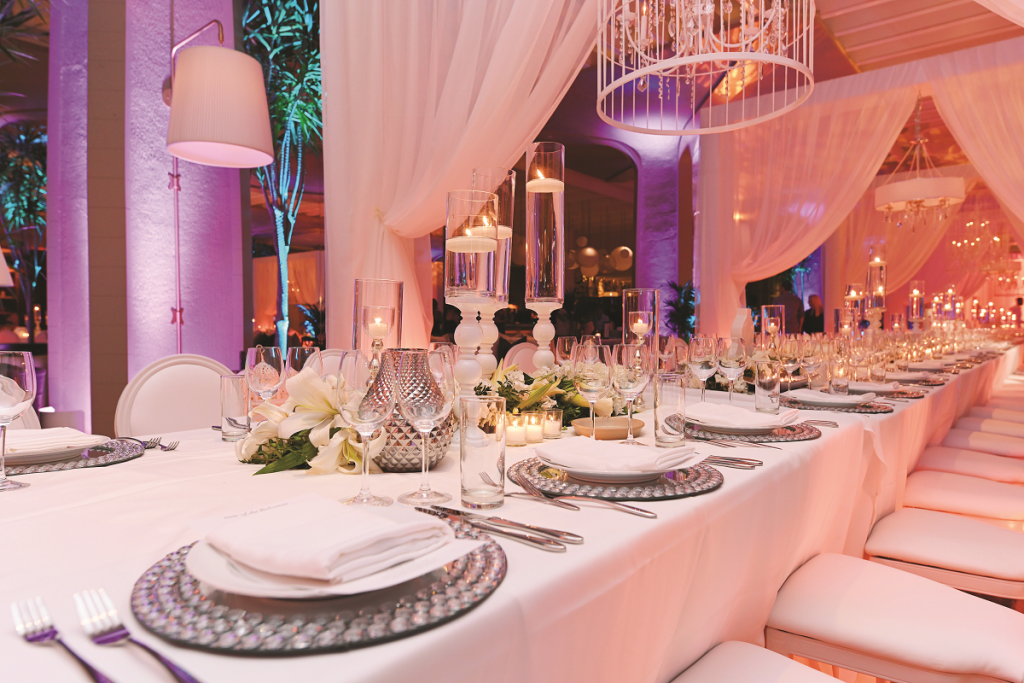 The finale was a sublime seven-course private feast created by the chefs of Baha Mar at an eloquently designed table for 80 elite guests who enjoyed a worldly culinary journey with exquisite wine pairings.
The next morning, we were whisked away to the airport in a Bentley SUV delighting in the great memories that SLS Baha Mar created along with visions of returning to this truly luxurious resort hotel in the very near future.