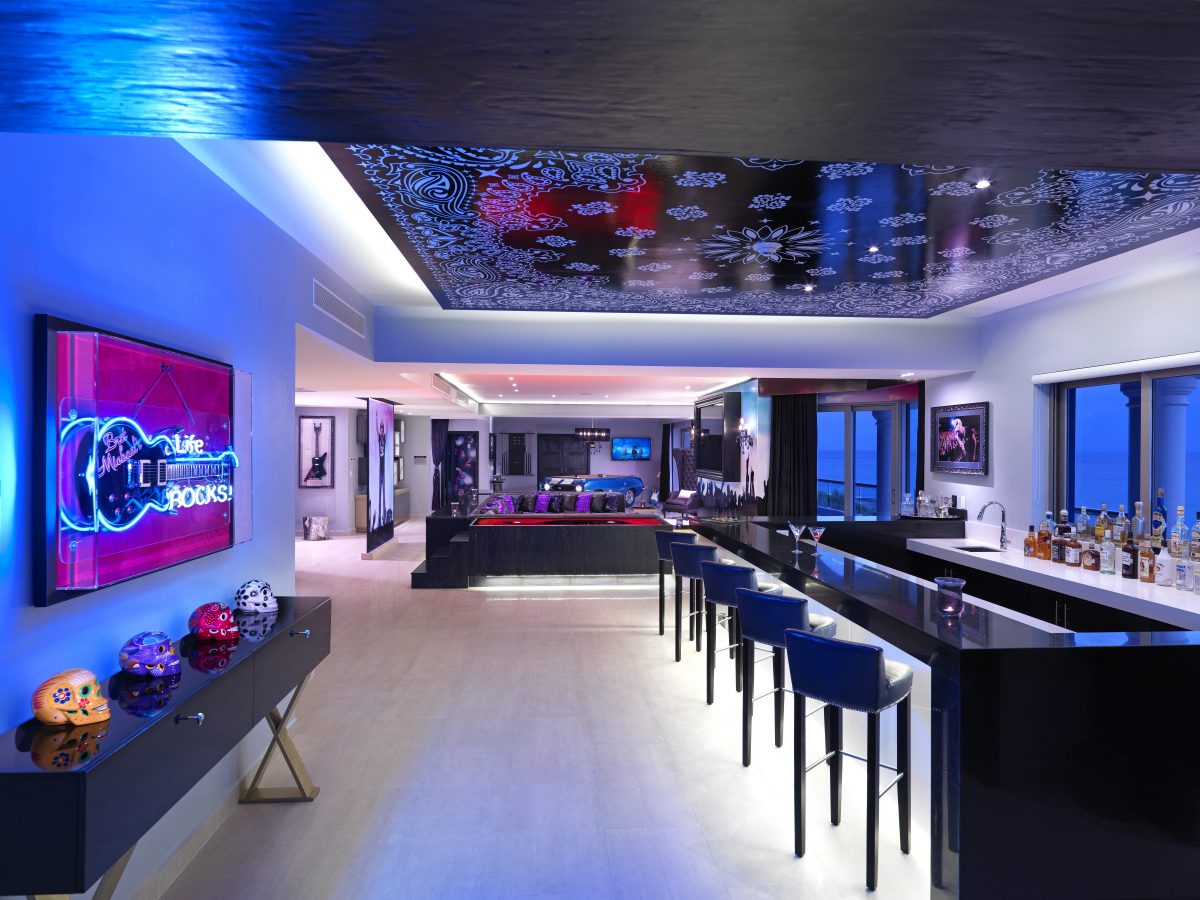 Sometimes a standard room just won't do. Sometimes a standard suite just won't do. Sometimes — whether it's a bachelor/bachelorette party, honeymoon, or business getaway — you just need the most opulent, one-of-a-kind accommodations available. So with that in mind, we set out in search of the most lavish, innovative, and luxurious hotel rooms on the continent. Each of these places not only offers at least one feature no other hotel room does, but each possesses that ineffable quality that makes them truly unique. We're confident that a stay at any of these exceptional suites will be an experience you'll remember for the rest of your life.
Rock Star Suite, Hard Rock Hotel Riviera Maya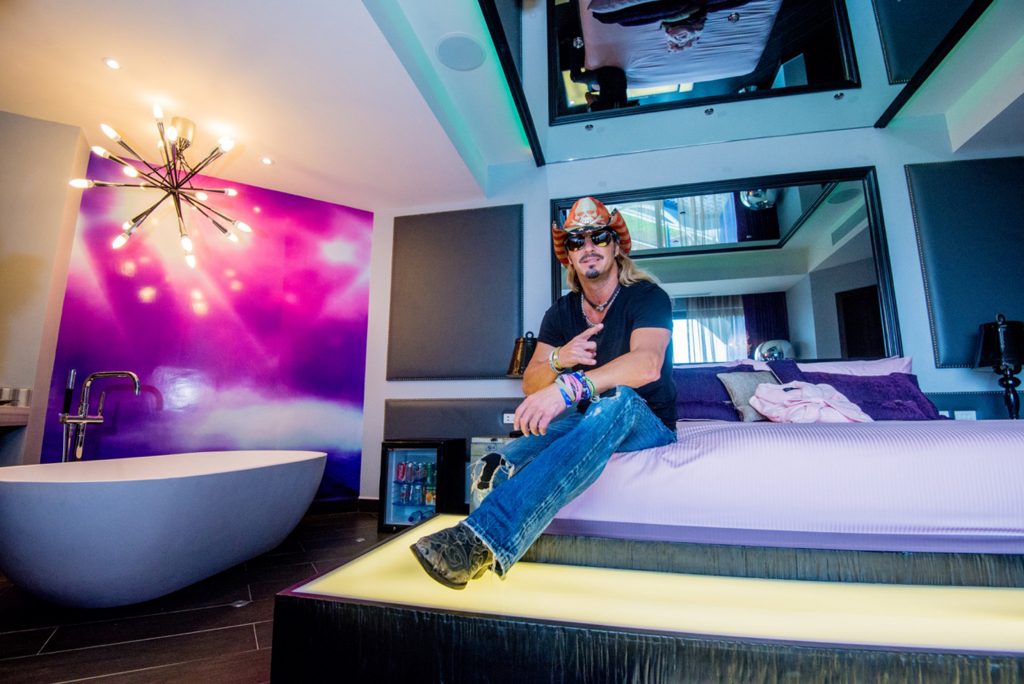 Ever wanted to know what it feels like to really party like a rock star? Turn that dream into a reality with a few nights at this absurdly over-the-top, 9,204-square-foot, beachfront penthouse at the all-inclusive Hard Rock Hotel Riviera Maya. Poison frontman, rock icon, and former Jetset cover star, Bret Michaels personally designed this suite to be the living embodiment of the rock star lifestyle, and it features his taxicab motorcycle and trademark rose guitar on proud display. Other amenities? A high-tech theater and soundstage, digital photo booth, private screening room, vintage Camaro-turned-pool table, full terrace, complete kitchen and dining area, Hydro Spa bathtub, fire pit, controllable LED mood lighting, and a raised dance floor with a DJ booth for throwing your own epic afterparty-like celebrations. Oh yeah, there's also a giant, "five-person" mirrored shower. We'll let you determine what that is for…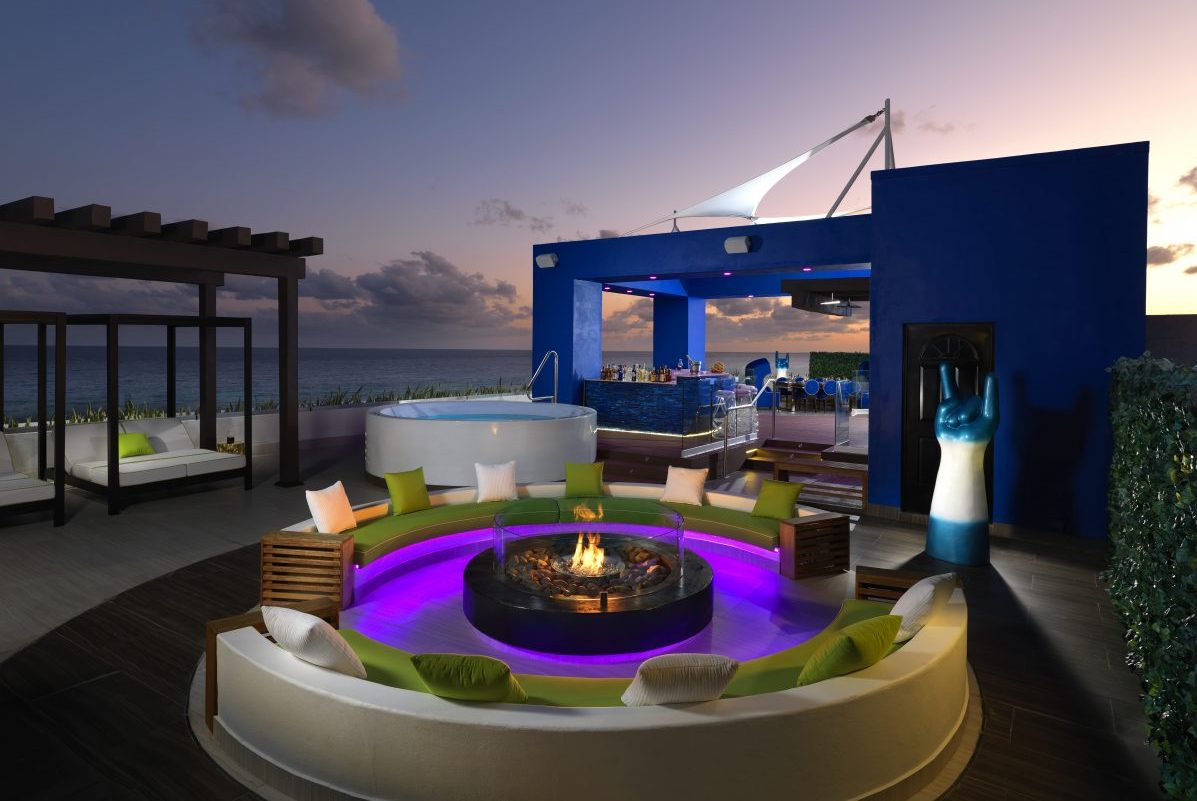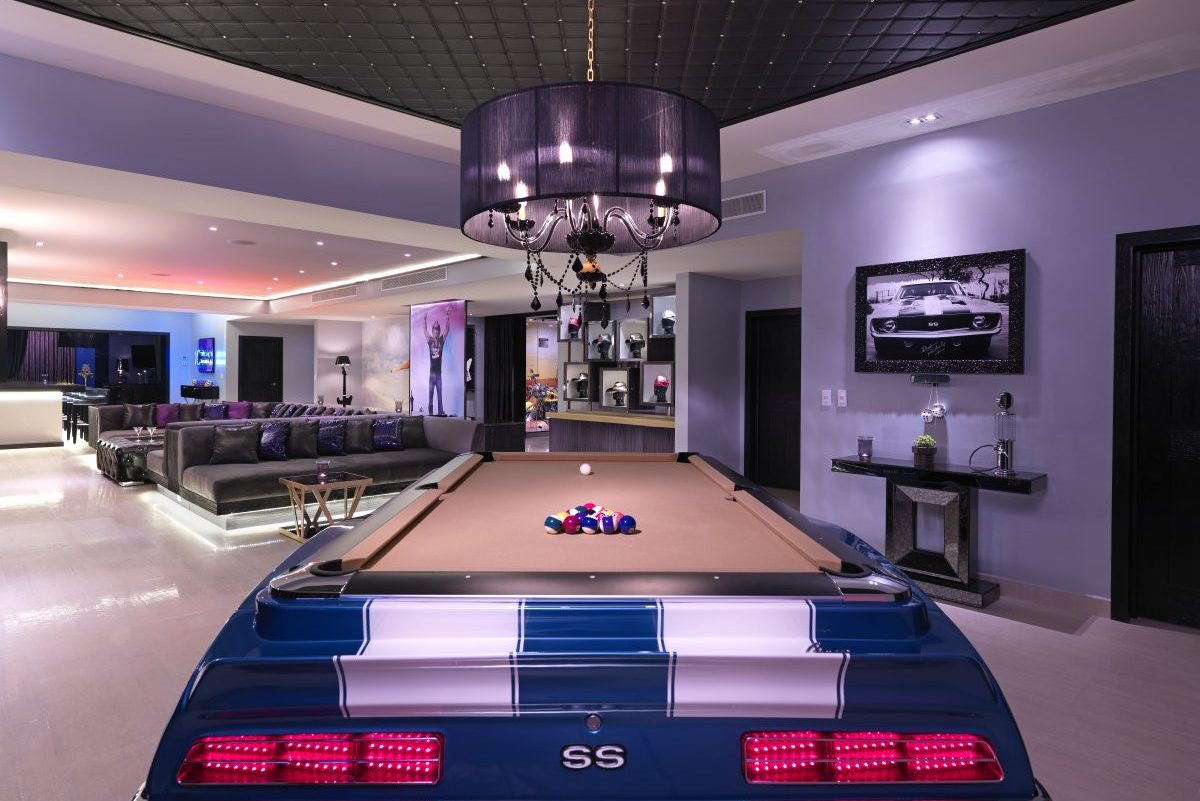 Bungalows, Cosmopolitan of Las Vegas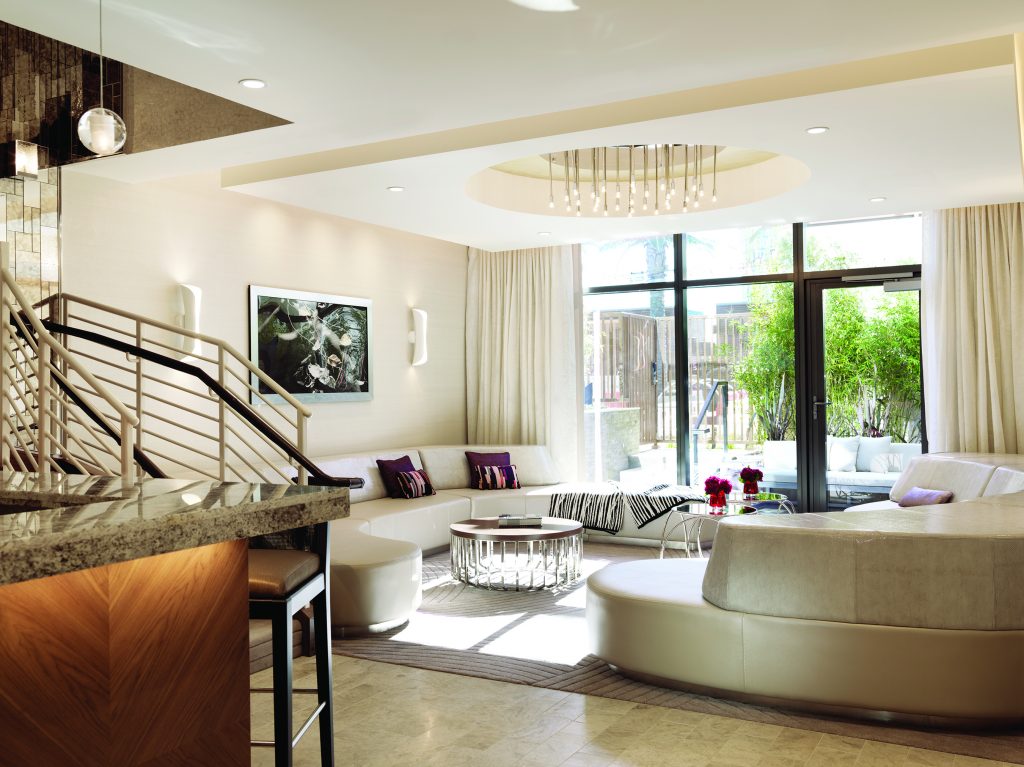 Thinking about doing Vegas in style? With a private, heated plunge pool and floor-to-ceiling views of electrifying Marquee Dayclub, this three-story, contemporary wonders offer what is perhaps the most stylish living experience in Sin City. Guests enjoy round-the-clock butler service and a whole host of modern and high-tech amenities, while each floor of the bungalow is perfectly suited for entertaining: The first floor features a state-of-the-art media lounge; the second offers an elegantly-styled master bedroom for two with a chic lounge area; and the third has an oversized terrace with an outdoor kitchenette, bar, and aforementioned private pool. Start planning that next big Hangover-esque adventure now.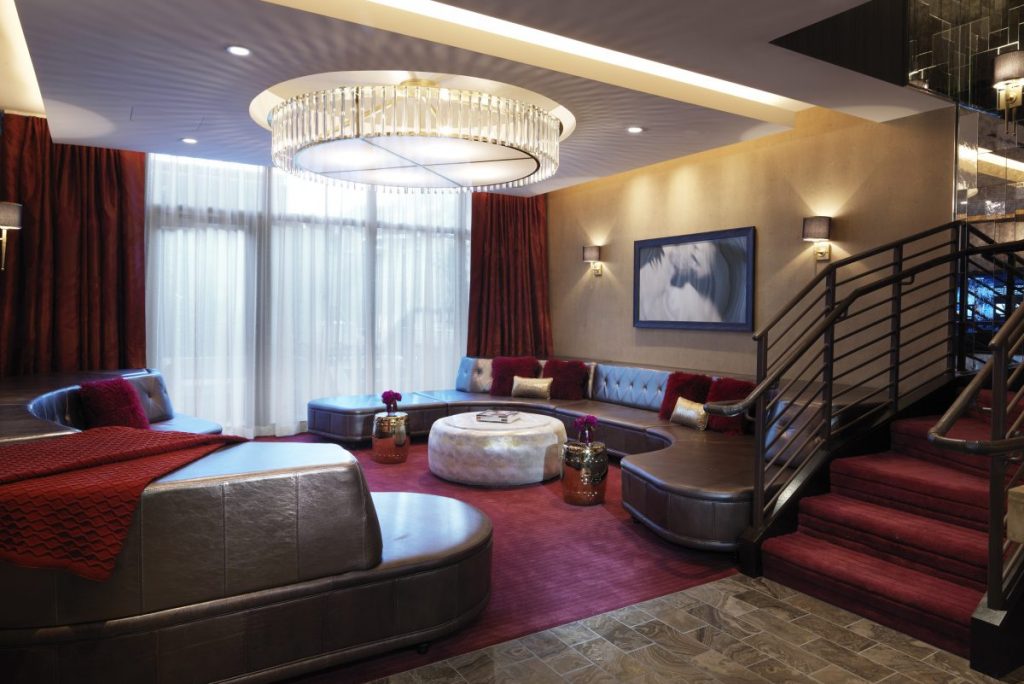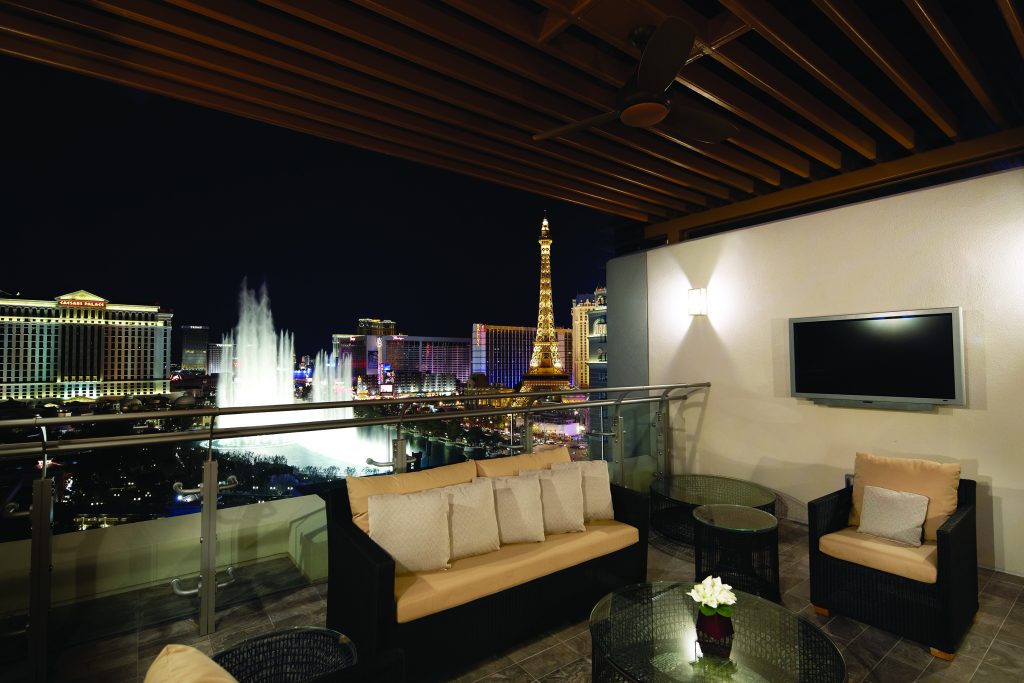 Sky Suite, Pelican Grand Beach Resort, Fort Lauderdale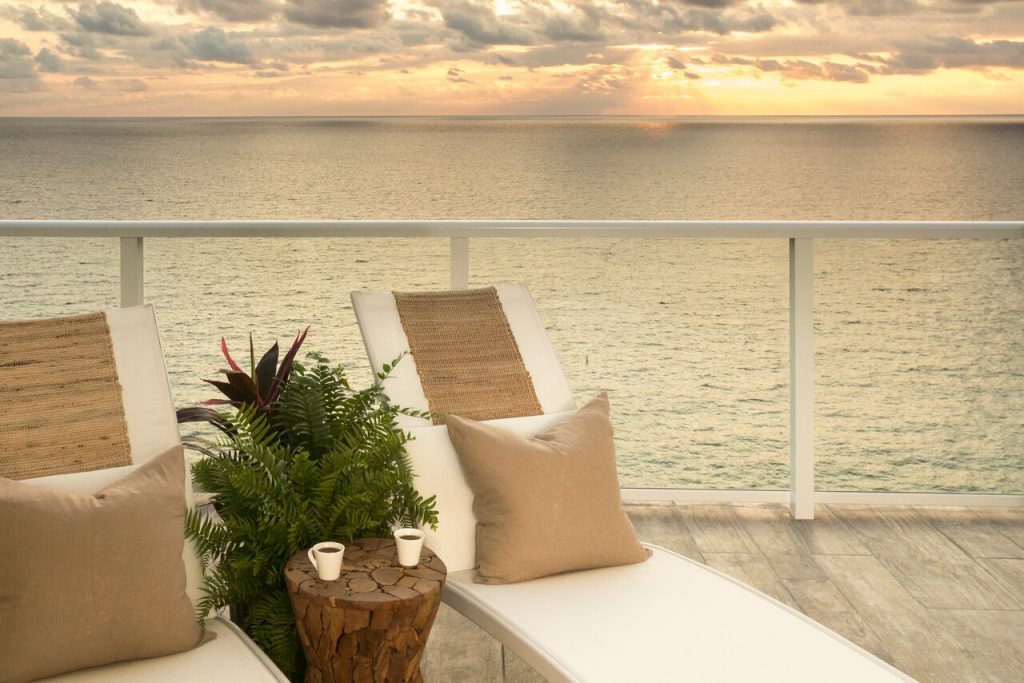 Or perhaps you're in the mood for something a little more tranquil? This luxurious, oceanfront suite was designed squarely with rest and relaxation in mind. Located on the top floor of the truly exceptional Pelican Grand Beach Resort, the Sky Suite represents the pinnacle of waterfront accommodations in Fort Lauderdale. Inside you'll find luxe amenities like a private elevator and massive marble steam shower, but the centerpiece is the city's largest outdoor space on the water: a stunning, 1,100-square-foot terrace. With its private sunning area, microsilk tub with cromatherapy and light therapy, and rooftop shower, it is the perfect place to savor the sun and enjoy world-class spa treatments while listening to the faint sound of the Atlantic beneath you.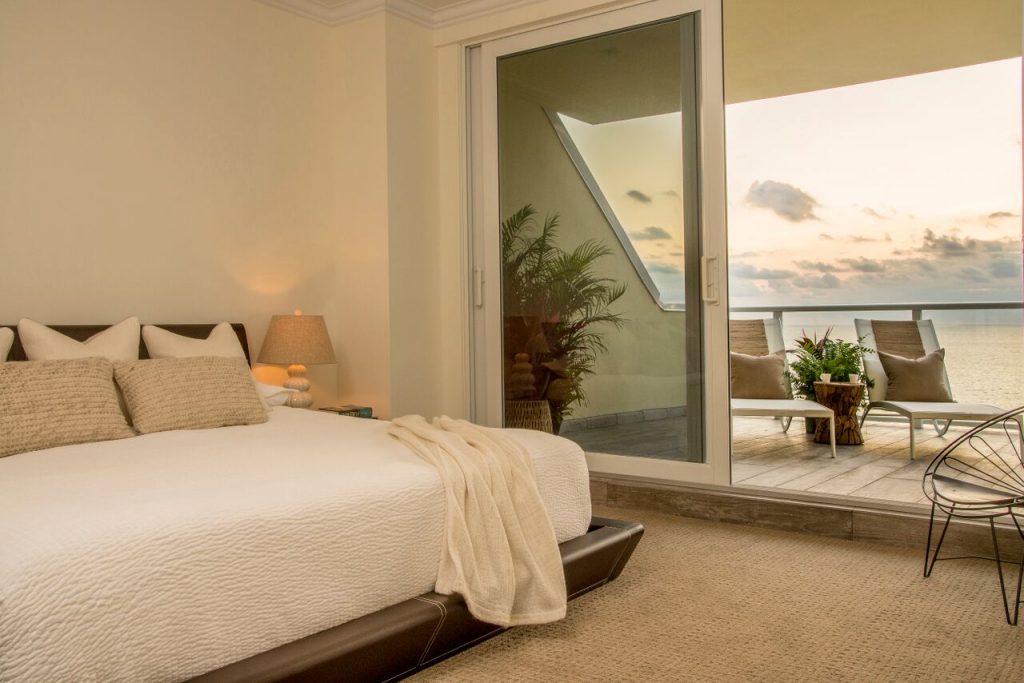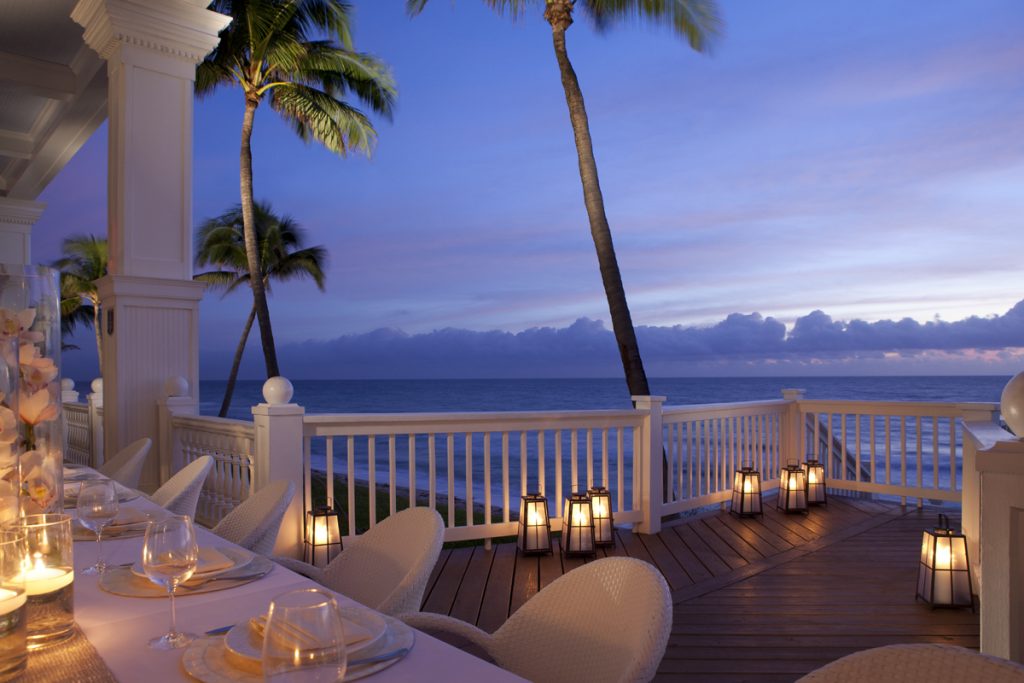 Presidential Loft, Hotel Valley Ho, Scottsdale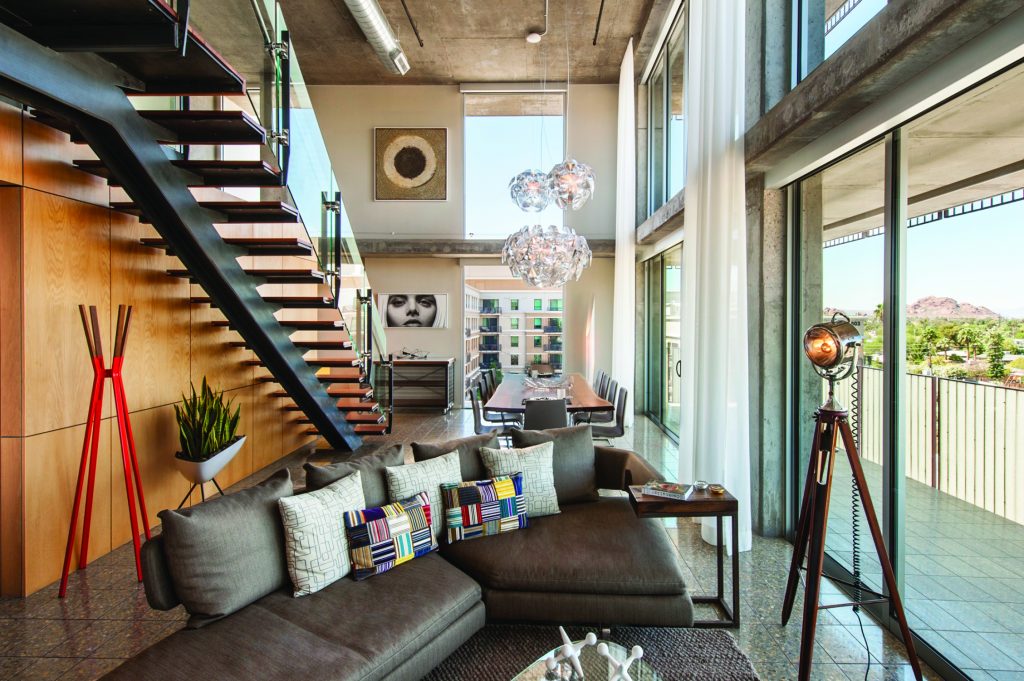 A true architectural and design marvel in every sense, this two-story, mid-century modern loft feels less like a hotel suite and more like Don Draper's long-lost, secret penthouse. The historic Hotel Valley Ho (which is curently celebrating the 10th anniversary of its grand re-opening) is an absolutely one-of-a-kind place, but this loft is its crown jewel. (Put it this way, we are such passionate fans of this place, that we selected it as the location to shoot our new Miss Jetset, Laura Lydall for the spread in this very issue.) With its sweeping, two-story, floor-to-ceiling views of Camelback Mountain and three massive balconies, the Presidential loft truly embraces its Sonoran Desert surroundings. And inside, every tiny detail from the artwork to the furnature is exquisite and truly unique. There's a full kitchen and two-story living room and dining rooms for entertaining, and a devoted concierge caters to all of your shopping and dining needs.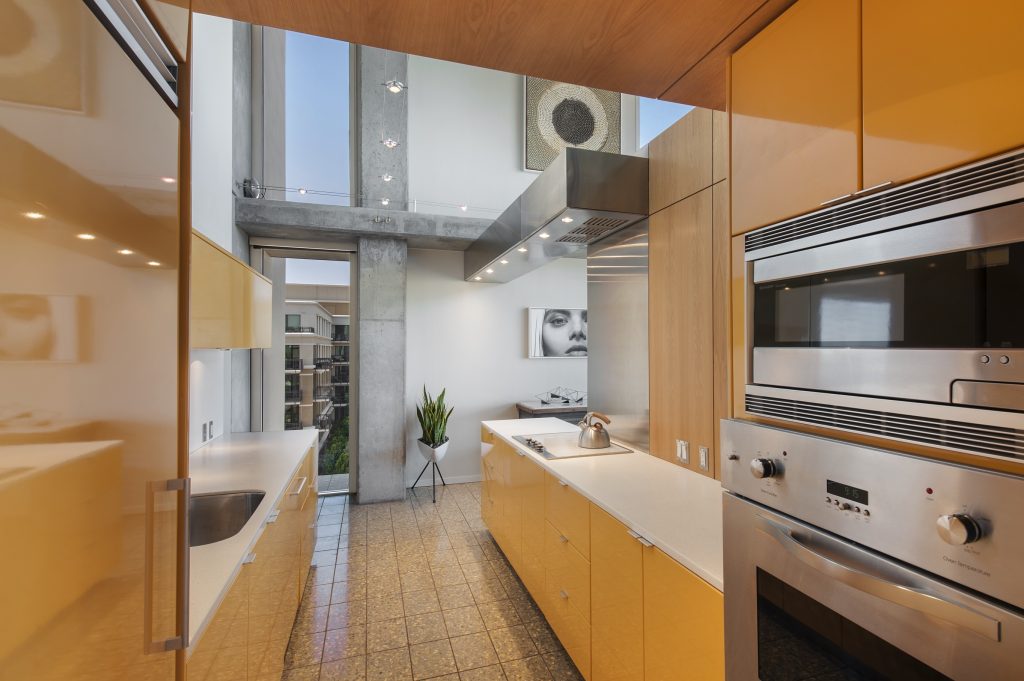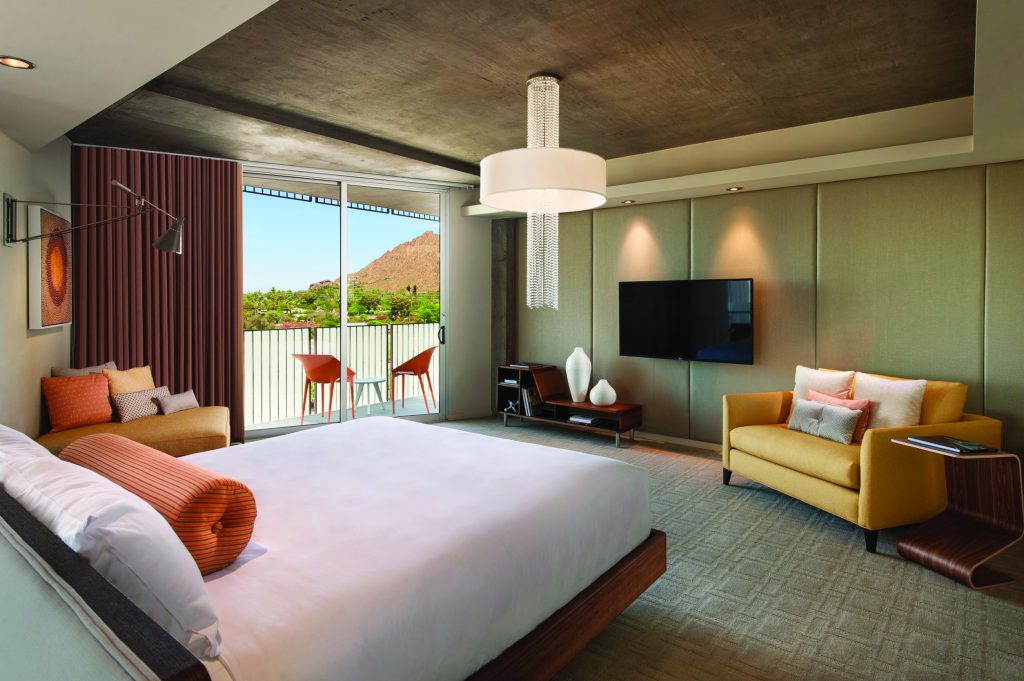 Kamehameha Suite, Honua Kai Resort & Spa, Maui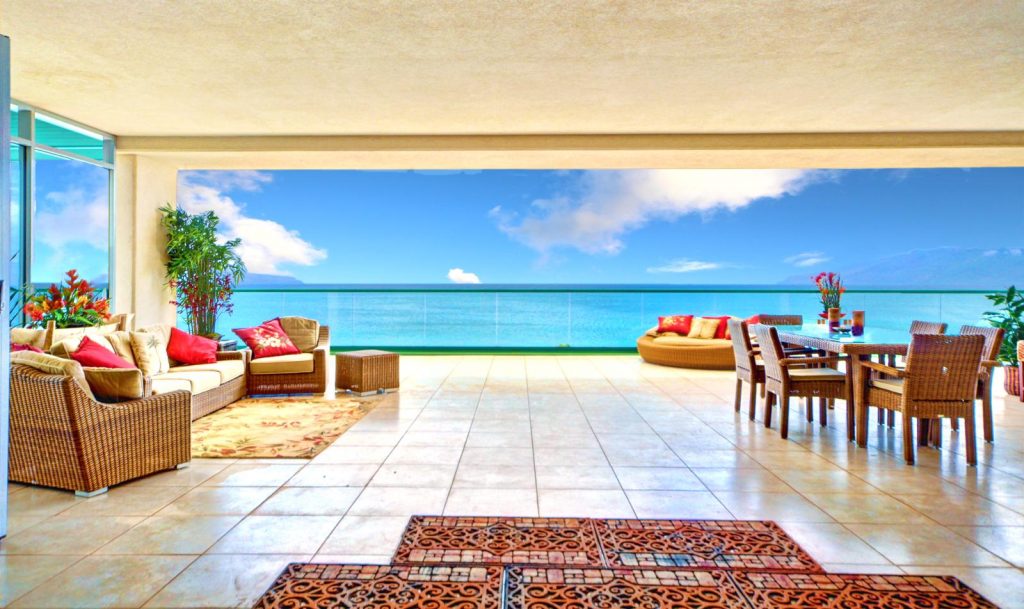 We may have saved the best for last, as we conclude with what might be the finest luxury accomidations in all of Hawaii. Named for the legendary Kamehameha the Great, this six-room, sixth floor penthouse sleeps eight and is the ideal location to spend a honeymoon or large family gathering on Hawaii's most desirable island. With the largest (3,200-square-foot) "lanai" (fully-furnished veranda) on Maui, the Kamehameha Suite offers absolutely unparalleled views of the Pacific, West Maui Mountains, and Moloka'i and Lana'i islands throughout. The breeze subtly moves through this architectural beauty all day long, and every moment spent in it is a blissful, luxurious, and completely rejuvenating experience.