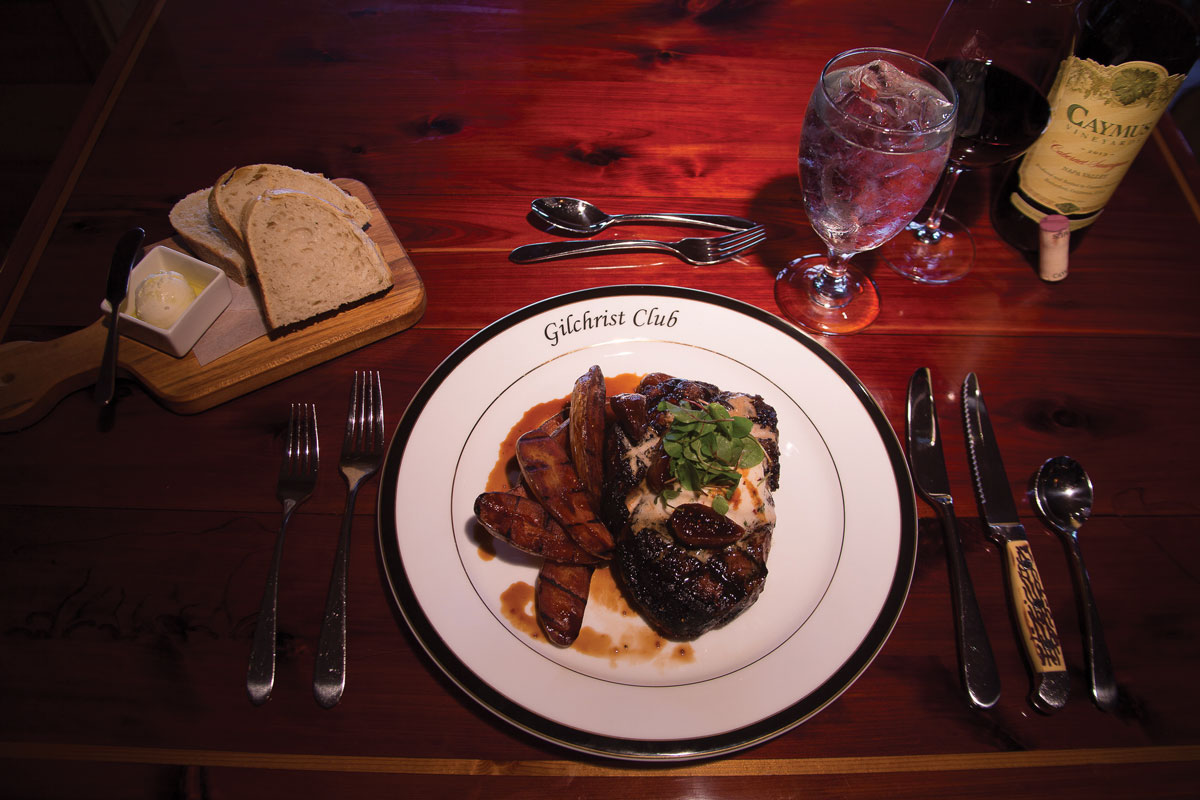 Nestled amongst picturesque white pine and palmetto lies 27,000 pristine acres of private ground in North Central Florida called The Gilchrist Club. "The Club," as it is known to its members, offers an unparalleled escape from the hustle and bustle of the everyday grind. It's a place where members partake in some of the finest quail hunting to be found in North America – just like it was in the "good old days." In addition to memorable hunting experiences, Gilchrist offers fine dining, a state-of-the-art conference center, luxurious accommodations, and impeccable customer service, making it one of the premier getaway destinations in all of Florida.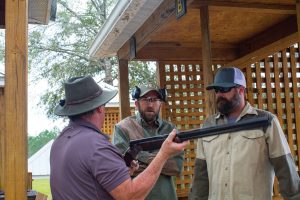 Hunting is something that we seldom feature in Jetset, so when we feature a hunting experience, you know it's going to be a good one, and there are few better places in America to hunt than Gilchrist. The Club's roughly 85 members enjoy the most stunning cover imaginable while in hot pursuit of their evasive game. Earlier this year, a few unabashedly city slicker Jetset editors were invited down to Florida to partake in all that The Club has to offer. That meant fine cuisine, Southern hospitality, and experiencing life as it is known to the club's members: activities like wild pig hunting, cracking at sporting clays (basically clay birds on steroids you shoot with a shotgun), tossing tomahawks, fishing for bass and crappie, and of course, the best quail hunting known to man.
You see, bobwhite quail are truly an American sporting bird, and hunters travel to Gilchrist from across the globe to chase these darling game fowl. Out in the pristine wilderness, business-minded pointing dogs cover terrain to track and hold quail, while spirited Labrador Retrievers flush these marvels-of-flight (and will even deliver the birds right to your hand). If (like our editors) you've never hunted quail, their flushing antics may best be described as a fighter jet bursting to flight underfoot, but doing so without your knowledge. Needless to say, the tiny winged masters provide little room for error to those in pursuit with a shotgun. Prepare for the challenge of a lifetime.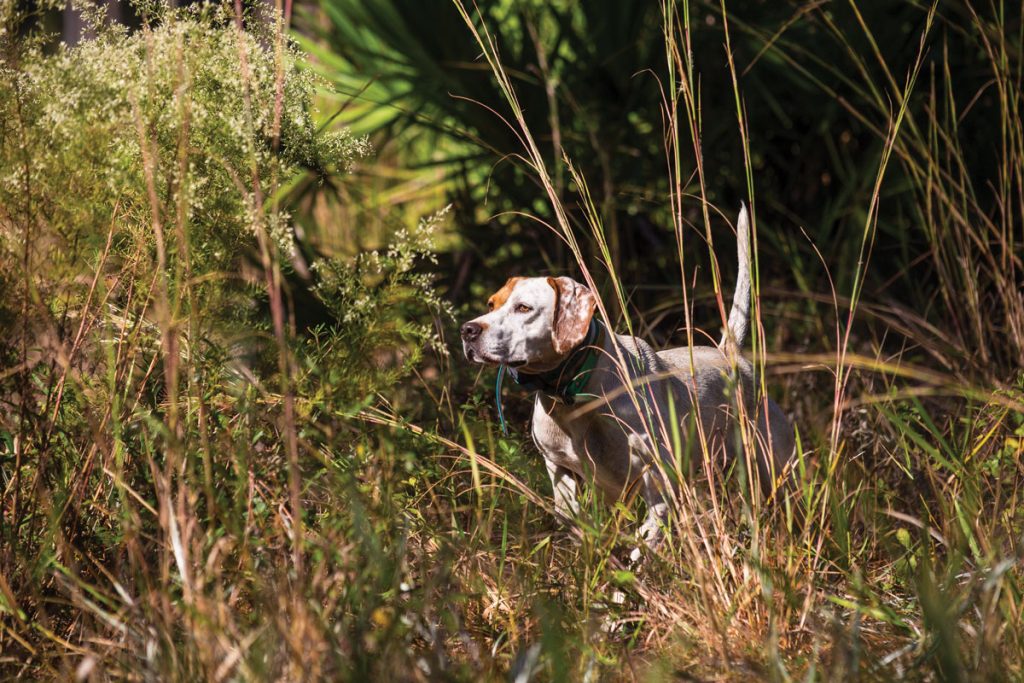 In addition to quail, members can hunt whitetail deer, wild pig, Osceola turkey, and yes, even gators. You can fish for bass and crappie in Lake Suwannee and popular species like redfish, trout, and flounder at the mouth of the river with the same name. Offshore sportfish are attainable via help from The Club's astute guides, and you can even don snorkel gear and hunt for delicious scallops at your leisure. On the latter subject, The Club's executive chef prepares a hearty breakfast at the beginning of every day and a sumptuous lunch for a mid-day break, but dinner is where the staff really shines. The team adroitly infuses fresh ingredients and secret recipes with meats and seafoods from the region and beyond to create a truly exquisite feast after a day of authentic outdoor adventure.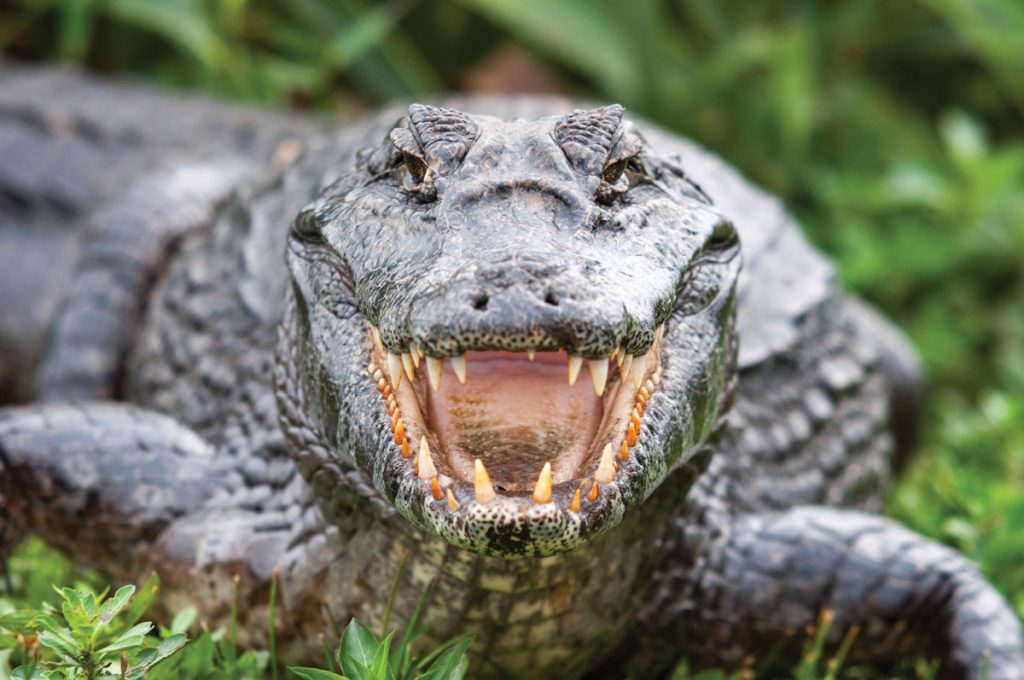 One of the guiding principles they adhere to at The Club is, "Time is not the master of the game, you are," and across the board it appears as though the staff always strives to ensure they are doing as much as possible to service their members and guests. The prevailing axiom is that at The Gilchrist Club, "members are family," which in turn makes it quite hard to leave. Luckily, Gilchrist currently has a few select, private memberships still available. Even better, while The Club is accessible via the Orlando, Tampa, and Gainesville commercial airports, if you're flying private, they will make special accommodations for you to land at a private strip only eight miles from The Club. Now that's hunting in style.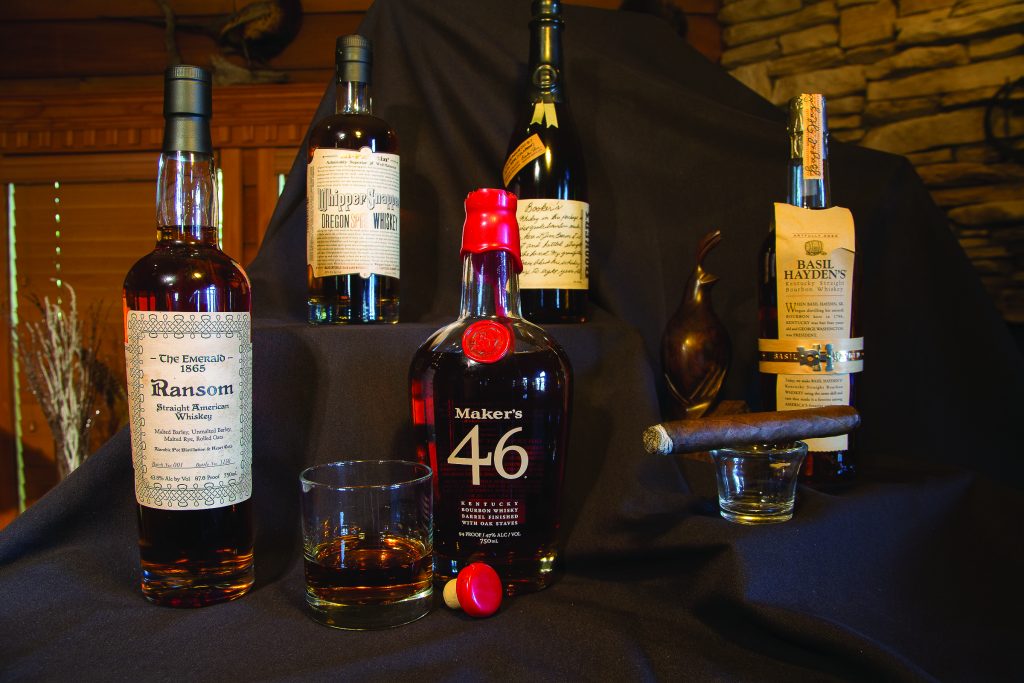 For more information on private memberships, call (352) 463-7070 or visit GilchristClub.com.