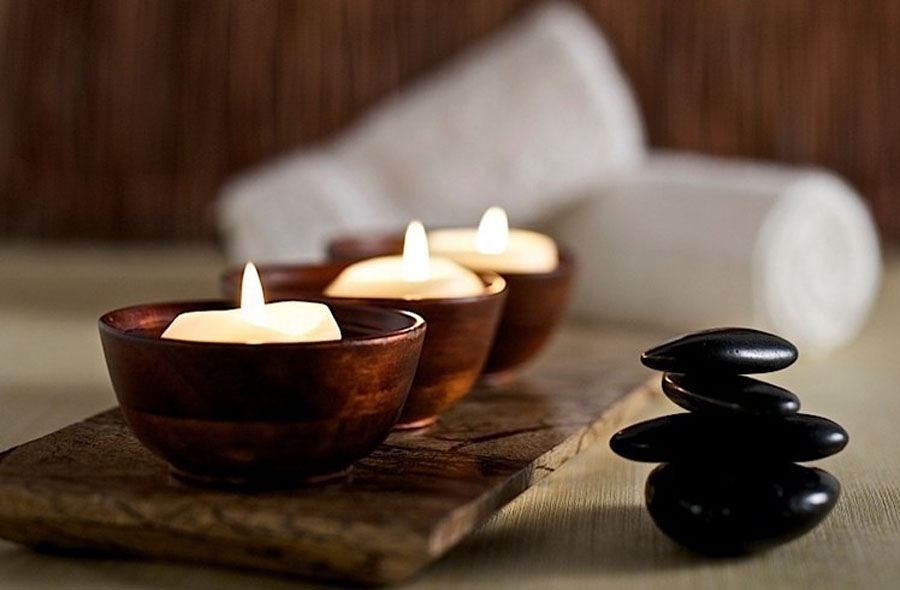 With a luxurious spa experience for any state of mind or mood, we invite you to explore our special packages. Or, give the perfect gift and spoil your family and friends with a Spa Gift Card.
They are excited to welcome you to the fitness facility and salt water pool. However, the spa, including treatment rooms and the relaxation room, is currently closed and will reopen mid-March. This renovation is part of our effort to continually improve and update the hotel amenities. 
Known for five-star service and impeccable attention to detail, they are committed to providing you with a unmatched fitness and wellness experience. From personal training and fitness classes to our 60-foot salt water lap pool and thoughtful amenities, not a single aspect of the member experience is overlooked.
MEMBER AMENITIES
Luxurious locker room amenities include:
Full sized day lockers
Overnight lockers
Bath gel
Fine face lotion
Hair gel
Shaving lotion & shaving cream
Razors
Shampoo & Conditioner
Mouthwash
Hair Spray
Swim suit spinner and plastic bags for your convenience
Spa Extras for your convenience:
Comfy Robes
Slippers
Work out shorts and shirts
Hair dryers
Makeup mirrors
MEMBER BENEFITS
Certified personal trainers available for advice, guidance or private sessions – one personal training session free with membership.
Complimentary coffee, tea & orange juice each morning until 11am
Massages, body wraps & scrubs, facials, pedicures and manicures – 10% discount with membership
Complimentary Yoga, water aerobics and Pilates classes