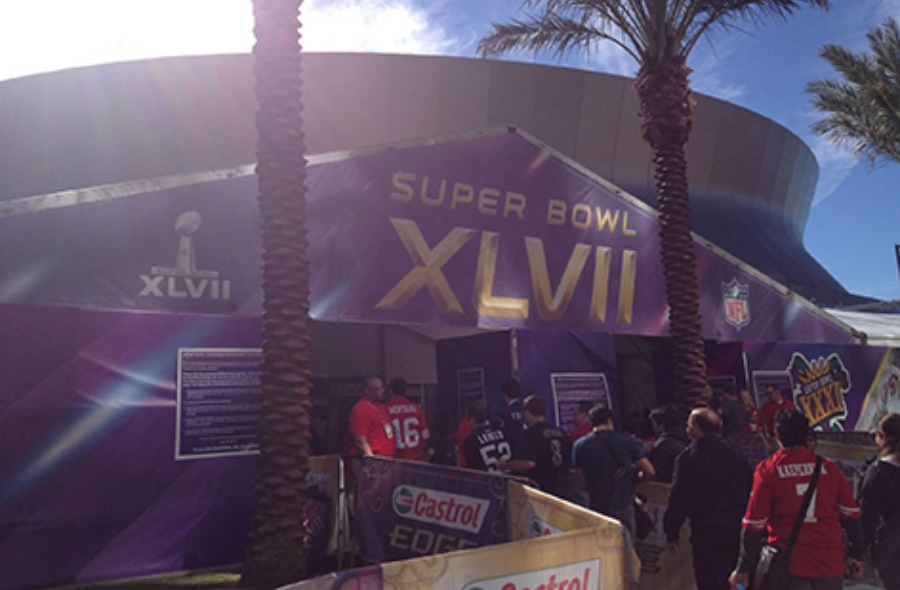 Despite popular belief, it is not too late to book a trip to Super Bowl XLVIII on February 2.
Through QuintEvents and NFL On Location, you can book your dream trip and do it right – in style. Packages starting at $2,499 include a plethora of amenities like access to The Super Bowl Club, NFL and cheerleader appearances, preferred on-location parking, top shelf open bar, a full premium menu and more.
A recent poll indicated that 49% of Americans identify themselves as NFL fans. Do you want to go to the Super Bowl? Of course you do! Get all the details on how you can get VIP access to the biggest sporting event in the world.