When life grows chaotic and uncertain, the renewal of life gives us hope for a brighter future. At the Emerald Maldives Resort & Spa on Fasmendhoo Island, a group of endangered Hawksbill sea turtles has found a new nesting ground among the island resort's pristine beaches. This development has restored hope for revitalizing the species' rapidly dwindling population.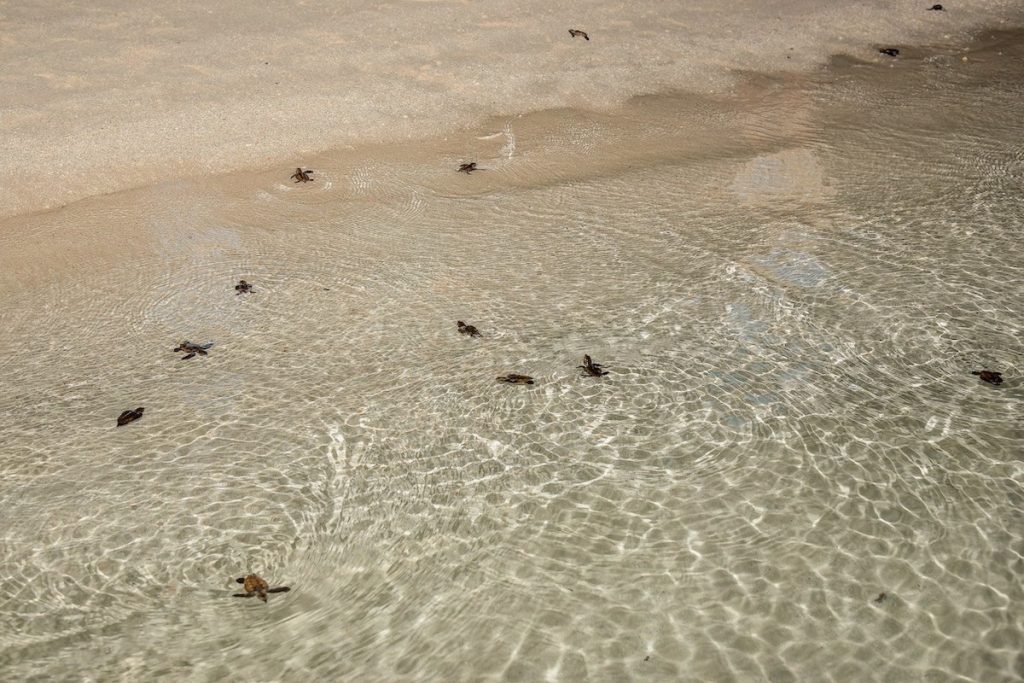 While the arrival of these marine marvels is heartwarming and adorable, it also comes as no surprise. Ever since opening its doors in December 2019, this innovative resort has placed sustainable practices and wildlife conservation at the forefront of its operations. The Hawksbill sea turtle typically returns to its birthplace for future nesting, so this natural wonder is likely to recur, an even more exciting prospect for the species' survival.
A Rare, Fascinating Species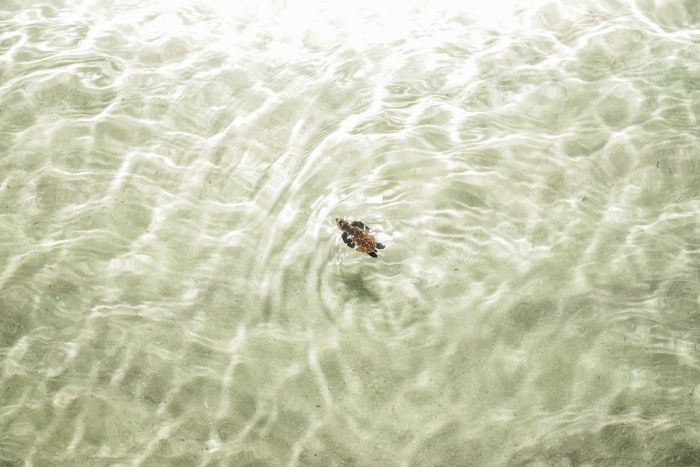 Hawksbill sea turtles populate regions across the equator, gravitating toward warm waters and climates like the Maldives to swim, breed, and lay eggs. What is unusual about these sea reptiles is that they tend to be solitary creatures, roaming the oceans separately before congregating in lagoons during mating season. This particular species distinguishes itself by its beak-like mouth (hence the name) and sturdy shells, which ward off most predators. However, the turtle's distinctive physical features are also what have made it a prime target for hunters, who have historically harvested the animals' shells for decoration, or captured and consumed them as a delicacy.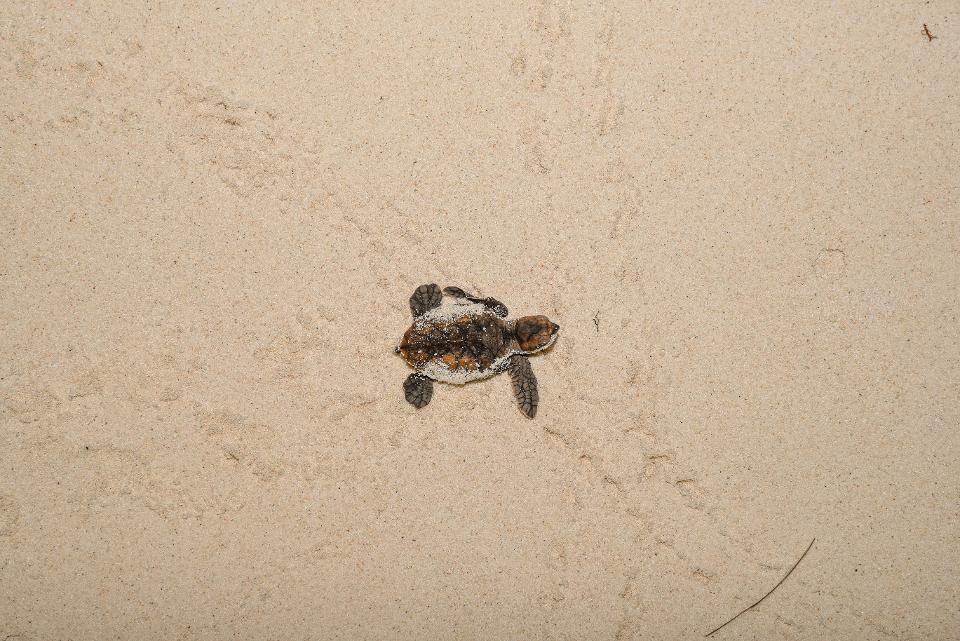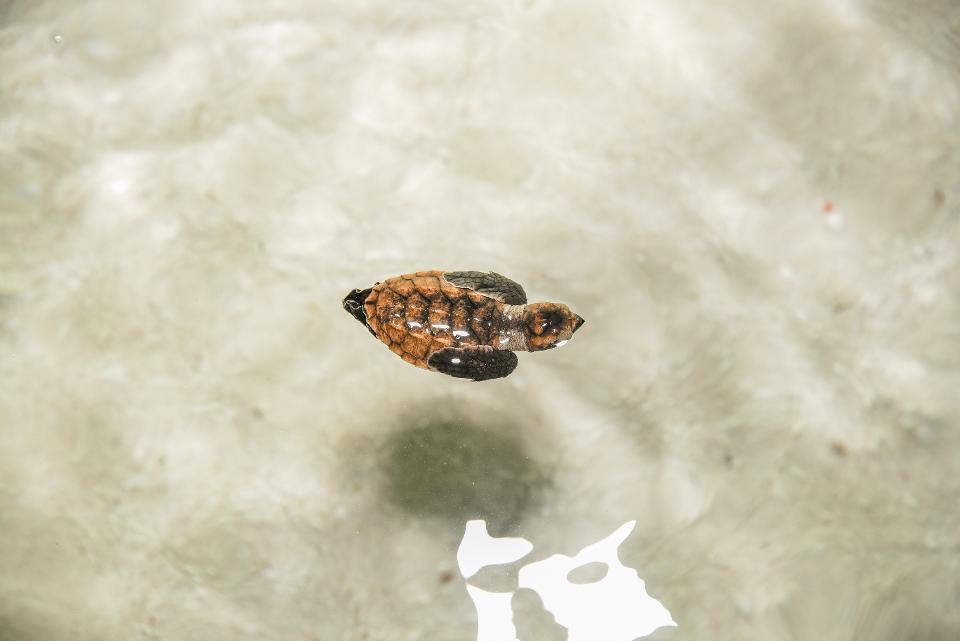 Classified as critically endangered, the turtles and their habitation of Emerald Maldives Resort & Spa offer hope for the species' continued propagation. An amazing characteristic of the Hawksbill is that females not only can remember their natal beach but also return there to lay their own eggs. Although the reason for this phenomenon has yet to be fully explained, marine biologists speculate that the turtle can sense and recognize magnetic waves that lead them back to their birthplace—a marvelous skill that testifies to the glory of the natural world.
Cutting-Edge Sustainable Practices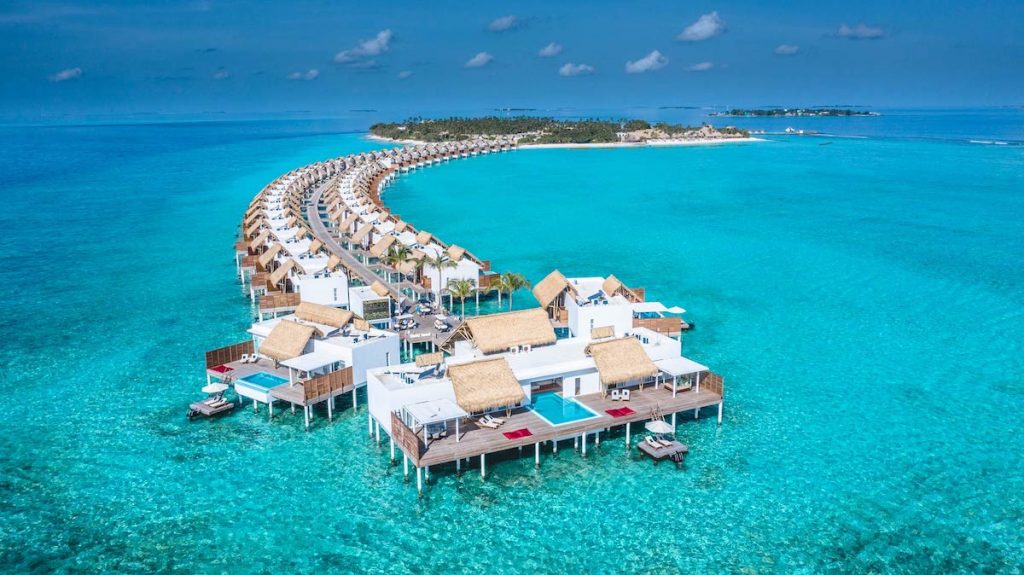 As the Hawksbill turtles' presence demonstrates, staying at Emerald Maldives Resort & Spa is as much a vacation as it is an education in environmental preservation and sustainability. The hotel facilitates snorkeling tours, guided boat trips, and other marine excursions, providing guests with a thorough education on issues of local wildlife conservation. Topics include the importance of protecting coral reefs, which teem with and sustain ocean life, as well as the effects of climate change on the region's underwater ecosystem. Additionally, this hotel, which is situated on a secluded 300-acre island, has banned the use of plastic materials. Transportation on and around the area relies on electric power instead of fossil fuels, reducing carbon emissions and visitors' overall environmental impact.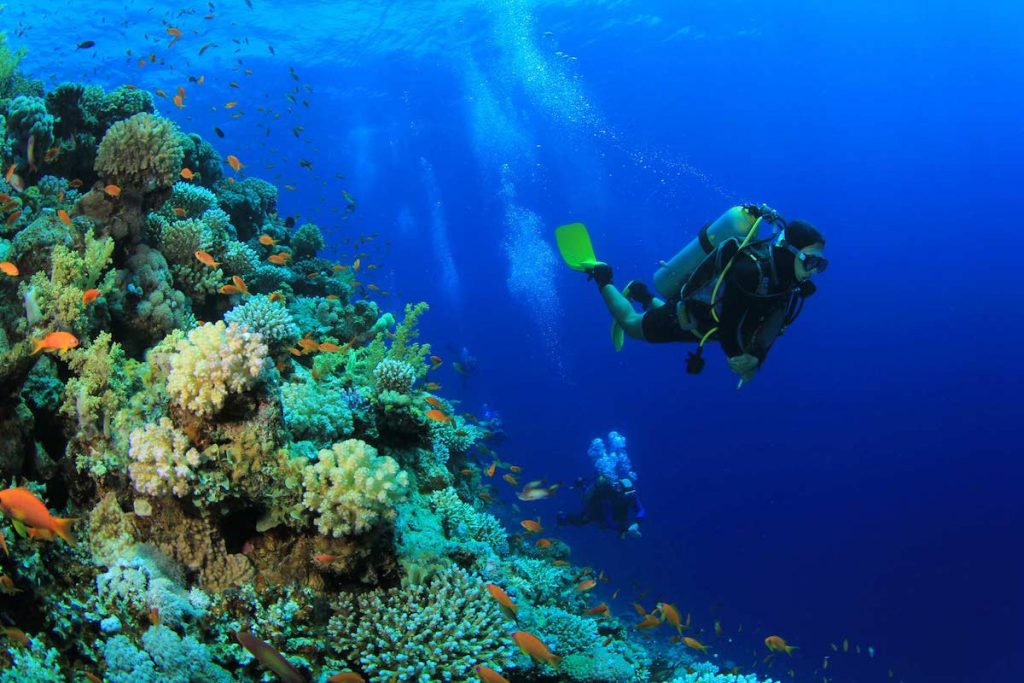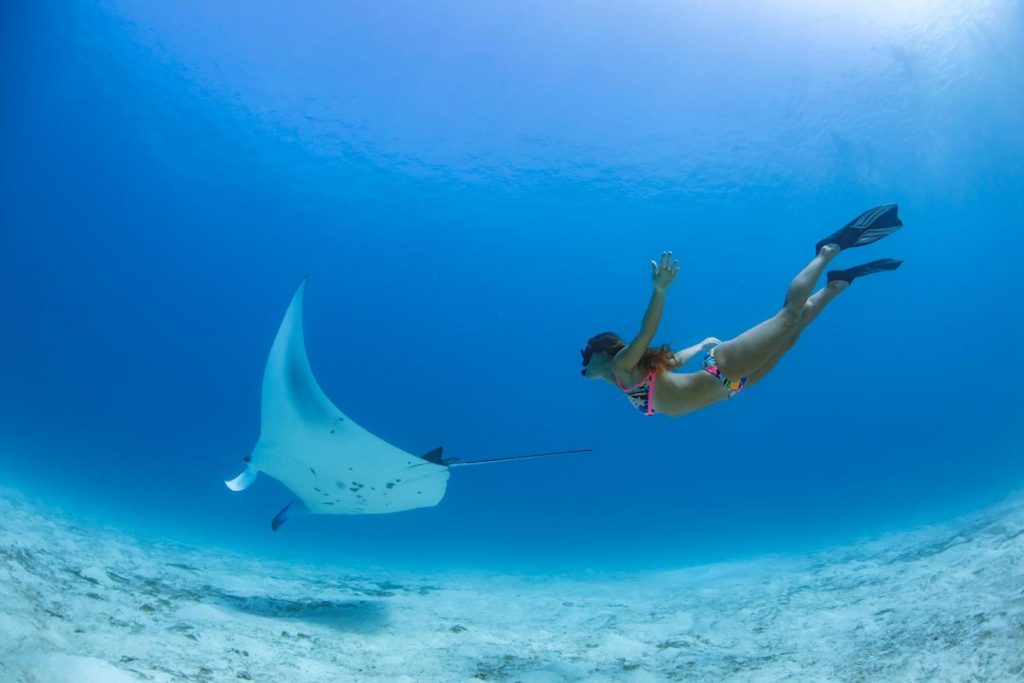 This luxury resort also leads the way in technological innovations, sporting solar panels to generate heat and warm water. Architect Edward David Poole insisted that hotel structures be comprised of driftwood, langhi langhi leaves, and bamboo, which are more environmentally friendly than imported woods. Clearly, the Hawksbill sea turtles approve of these decisions. Their emergence on Emerald Maldives Resort & Spa's sprawling beaches demonstrates that vacation destinations can coexist with the ocean's most susceptible creatures, without compromising luxury, comfort, and relaxation.