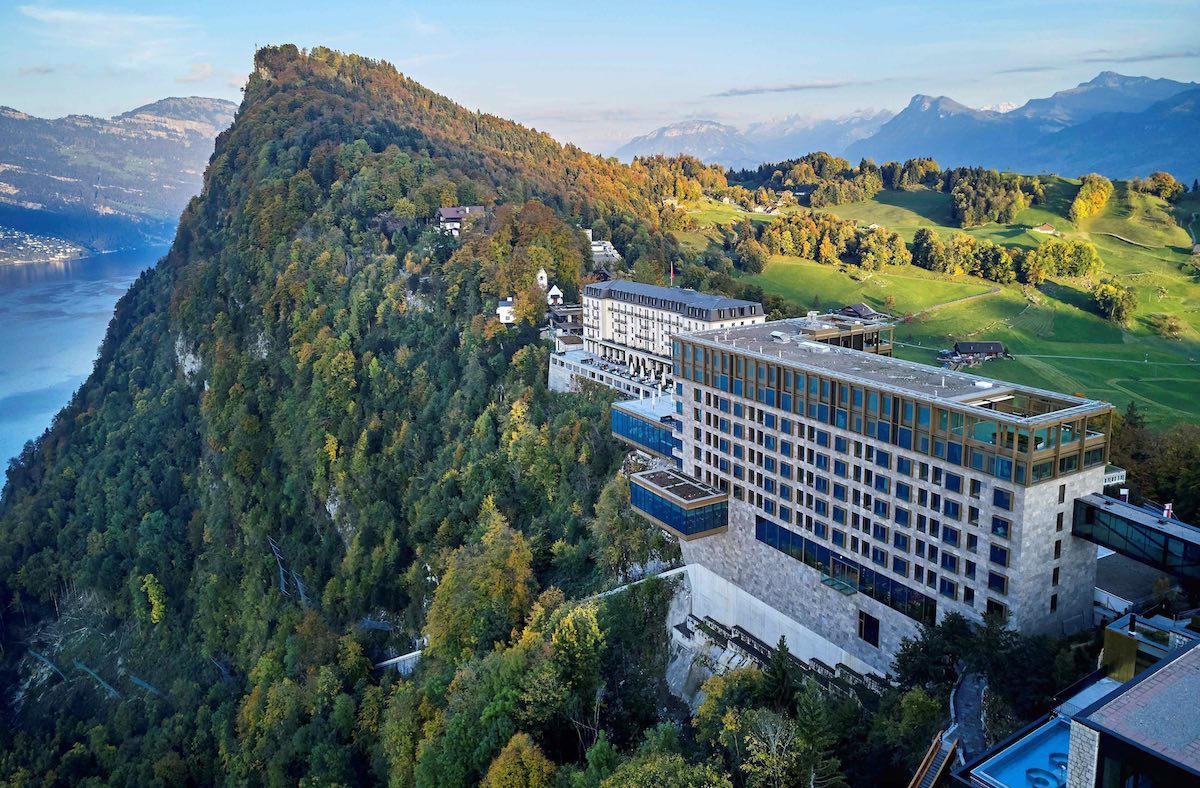 Above beautiful Lake Lucerne, tucked among the snow covered Swiss Alps, lies Bürgenstock. An idyllic and picturesque luxury resort, Bürgenstock is at its most blissful during its serene winter months, when it provides one of the most memorable holiday season retreats available anywhere in the word. An unforgettable vacation for anyone from thrill-seekers to food lovers, spending the holidays at Bürgenstock is the perfect destination for family fun or a private, romantic getaway.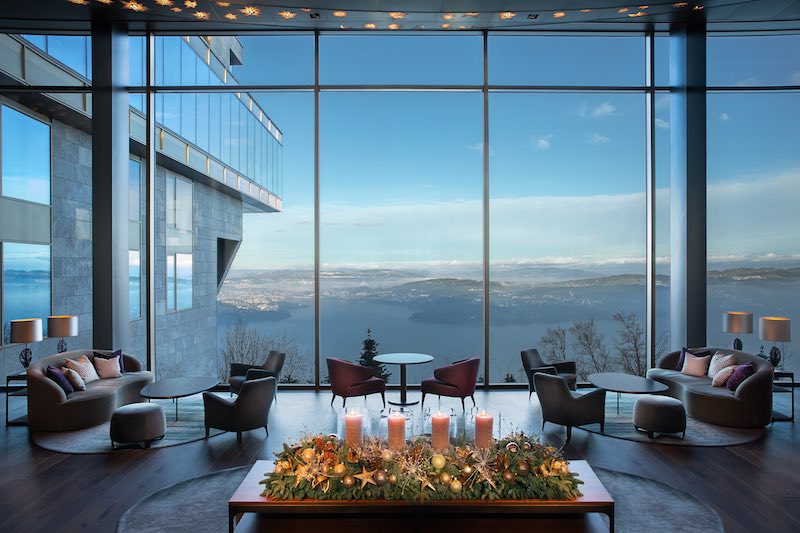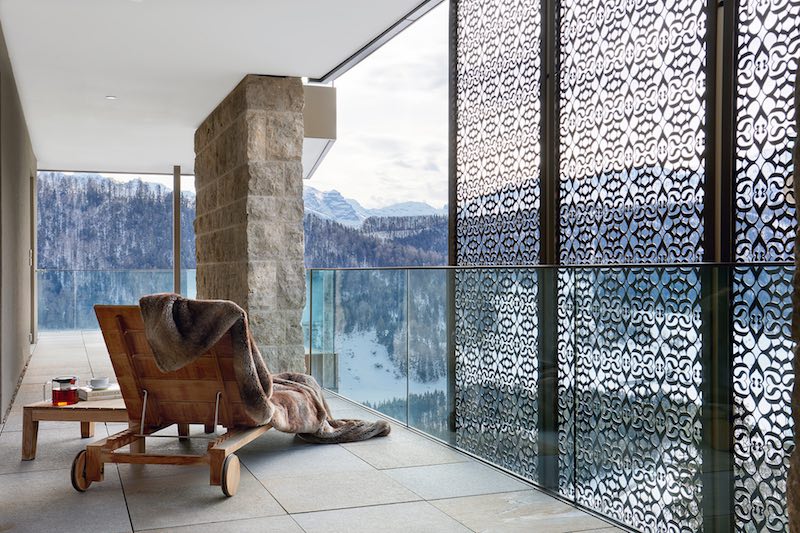 With its 383 rooms and 67 residential suites spread across four different hotels, Bürgenstock offers something for everyone. For winter outdoor enthusiasts there are a number of adventures available, including heliskiing, tobogganing, a snowshoe safari, and nighttime torchlit hike. For those with children or who prefer something a bit less daring, a picturesque outdoor ice-skating rink surrounded by snow covered pines is available on the property. Finally, for Bürgenstock guests who prefer the creature comforts of the indoors, the resort includes a luxurious, 100,000 square foot alpine spa that offers an abundance of relaxation remedies.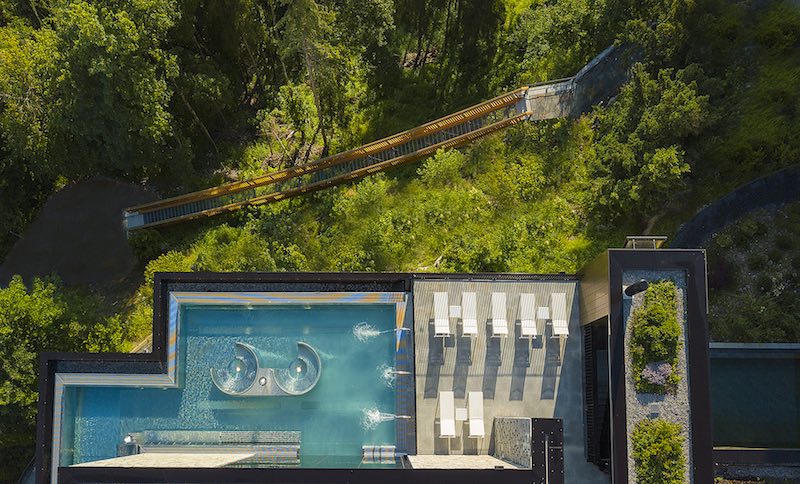 It wouldn't be the holidays without an excess of delicious food and libation, and Bürgenstock more than delivers on the front as well. With 10 separate bar and restaurant concepts available on property, the perfect meal is bound to be waiting for culinary lovers of any unique taste. Specific dining experiences include lakeside afternoon tea accompanied by renowned pastry chef Damian Carini, a romantic fondue dinner, or even "Raclette With a View," where a private helicopter whisks guests away to a remote mountain top location to enjoy the famous Swiss delicacy. For diners seeking to expand their own culinary skills while enjoying the fruits of their labors, Bürgenstock offers Christmas cookie baking classes as well as their Festive Chef's Table—a 6-course dinner that blends the spices and flavors of Asian cuisine from countries like India, Japan, China, and Thailand into a 2-hour learning experience that teaches the ingredients and techniques which make the meal possible.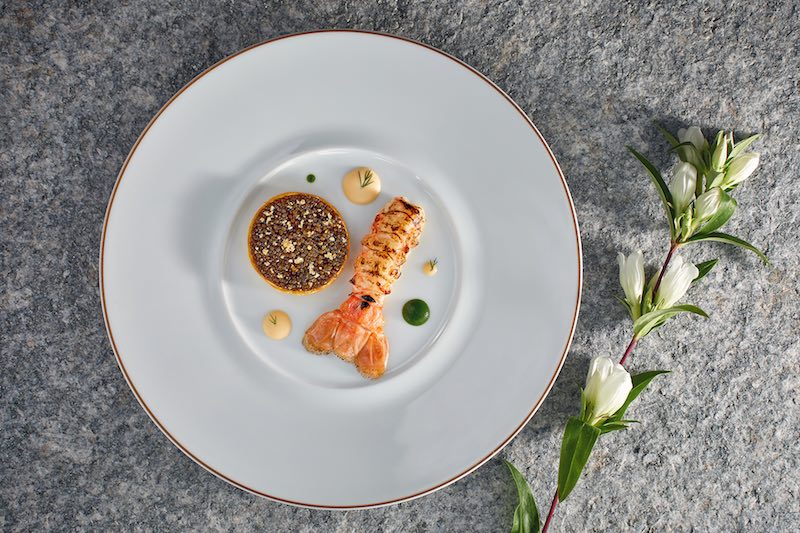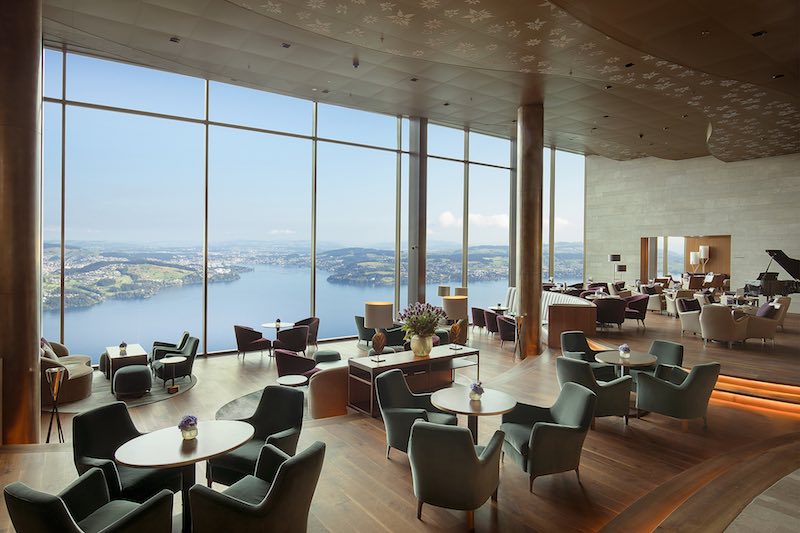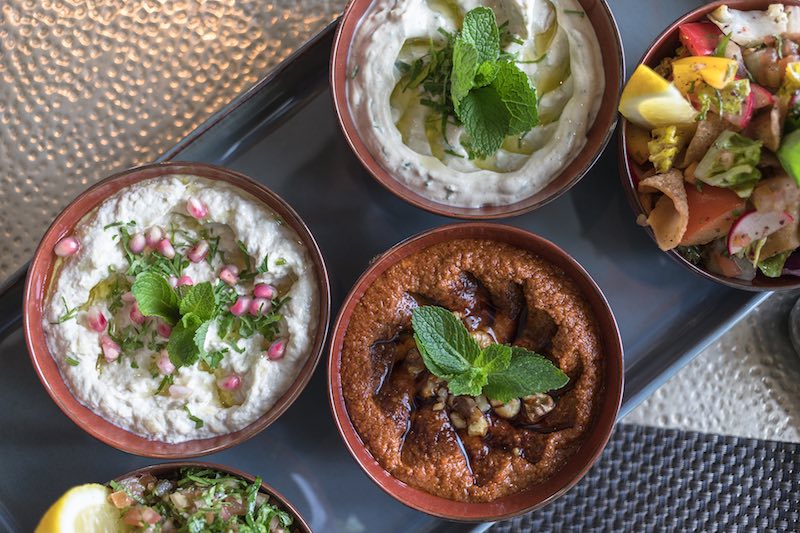 All of the luxury and relaxation Bürgenstock offers during the holiday season culminates each year with one of the most extravagant New Year's Eve parties on the planet. Located in the resort's lakeview lounge & ballroom, this NYE extravaganza personifies the wild exuberance of The Roaring Twenties. Complete with all the qualities of a great party, NYE at Bürgenstock features exhilarating entertainment in the form of a flamboyant cabaret, ostrich feather dancers, and music by a number of well-established maestros including the renowned Dani Felber Big Band Orchestra. Guests to this exclusive celebration will be dressed in classic attire such as top hats and tails and will be able to enjoy activities such as taking a spin at the casino or enjoying a cigar and cocktail at the speakeasy. The evening will begin with a carefully constructed 4-course dinner complete with flawless wine pairings and will be followed by an unforgettable bash.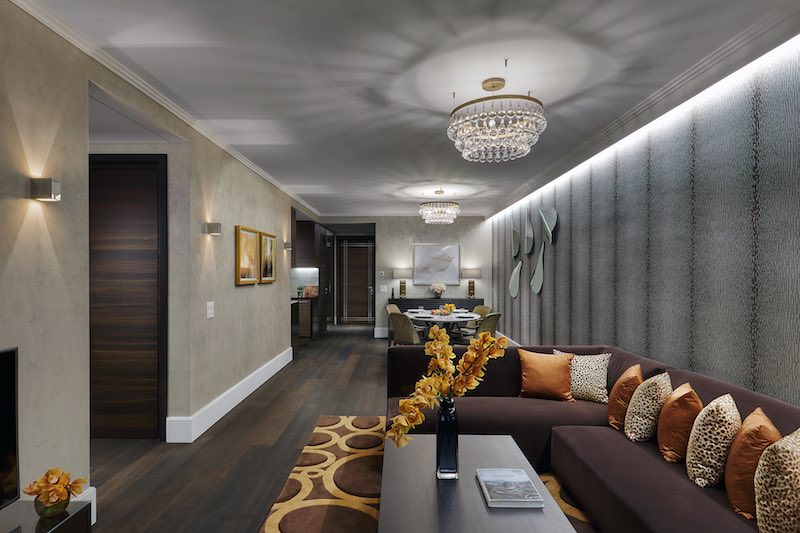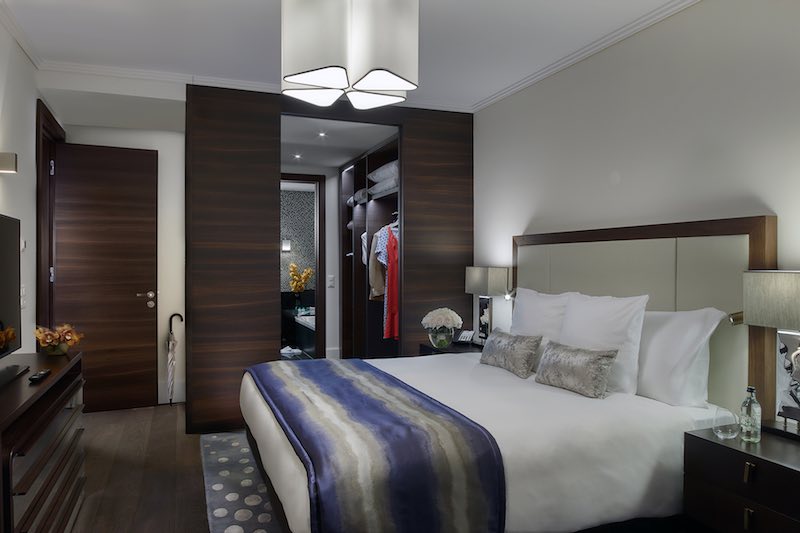 The result of over 1B invested Swiss francs, Bürgenstock is a marvel of beauty, seclusion, and luxury. With unforgettable offerings year-round, the winter season is when the resort is truly at its most pristine. Unforgettable holiday memories await.