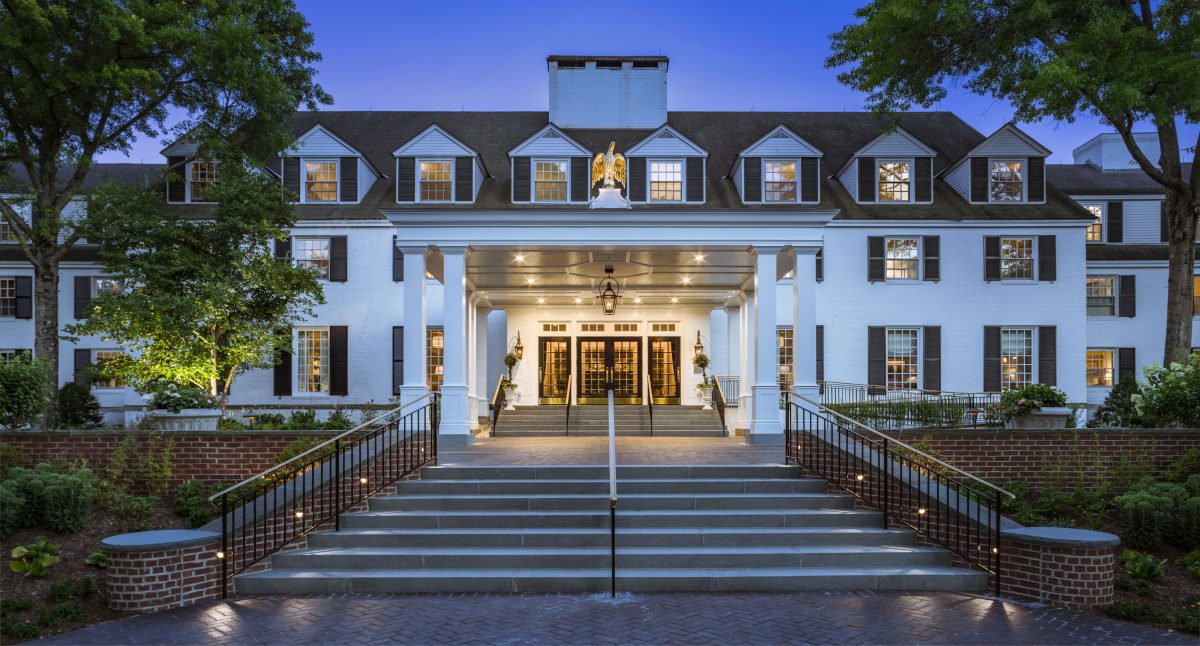 New England. A perennial tourist destination, the region possesses a rich character unlike that of any in North America. Exceptionally diverse in spite of its relatively small geographical size, the location is characterized by its rolling hills, narrow plains, and enchanting lakes. Over the years, New England has been home to many of America's most influential political and industrial dynasties, and one of its most iconic, the Rockefellers, purchased one particularly unique getaway in Vermont's picturesque Green Mountains fifty years ago. I am proud to report that today it is even more magical than when its doors first opened over two centuries ago.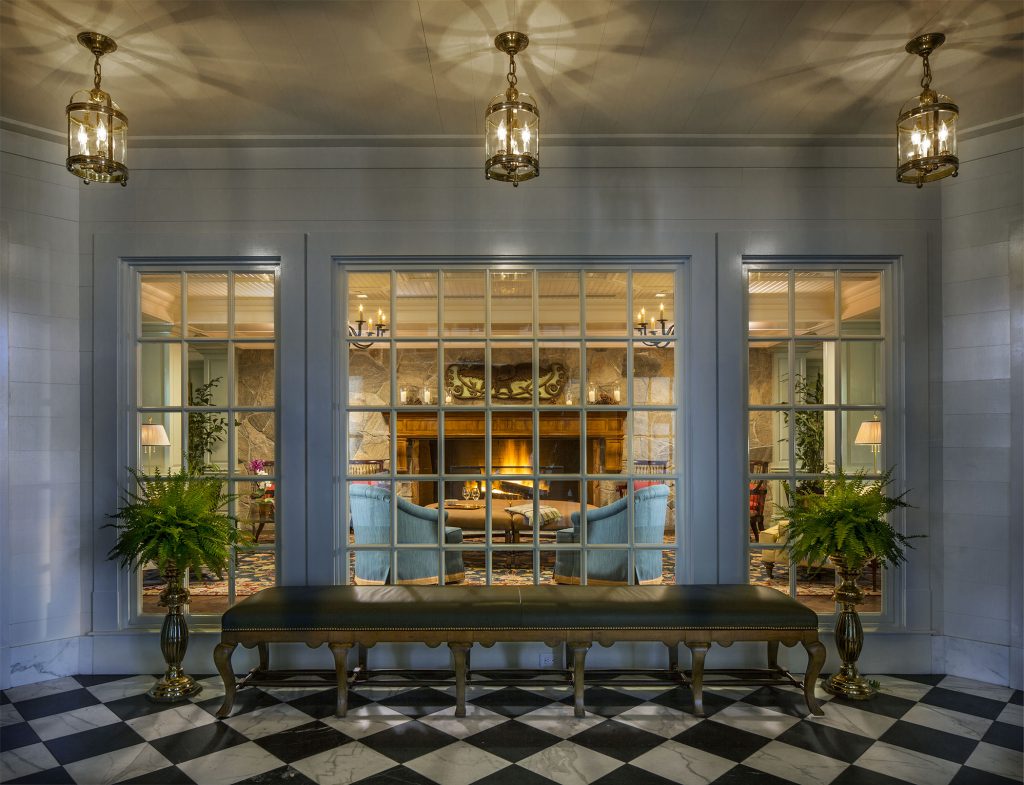 The Woodstock Inn & Resort is timeless resort experience. Surrounded by the lush foliage, covered bridges, winding rivers, and quaint colonial buildings of the town to which it borrows its name, this "inn" manages to adroitly fuse the full-service nature of a premier, large-scale luxury hotel with the unmistakable personality of an intimate, friendly boutique. Its 142 rooms are inviting and well-appointed, with splendid restaurants featuring delectable farm-to-table offerings, and its 10,000 square-foot spa is one of the best in the region. A monument to a quieter, simpler time, every moment you spend at the Inn is a refreshing break from the dizzying life of the big city.
 You feel it from the moment you arrive. There is a pervasive welcoming atmosphere. The entire staff is friendly and accommodating. Unlike many massive five-star resorts, the help at the Woodstock Inn always makes you feel noticed and appreciated. They are eager to dispense useful tips and assist in your navigation of the thriving local community and plethora of activities available during your stay. (The former includes art galleries, restaurants, and boutiques, while the latter includes things like golf, skiing, fishing, and hiking.) It is worth noting that while there is so much to do in Woodstock, one never feels overwhelmed, just relaxed and enchanted with the irresistible community.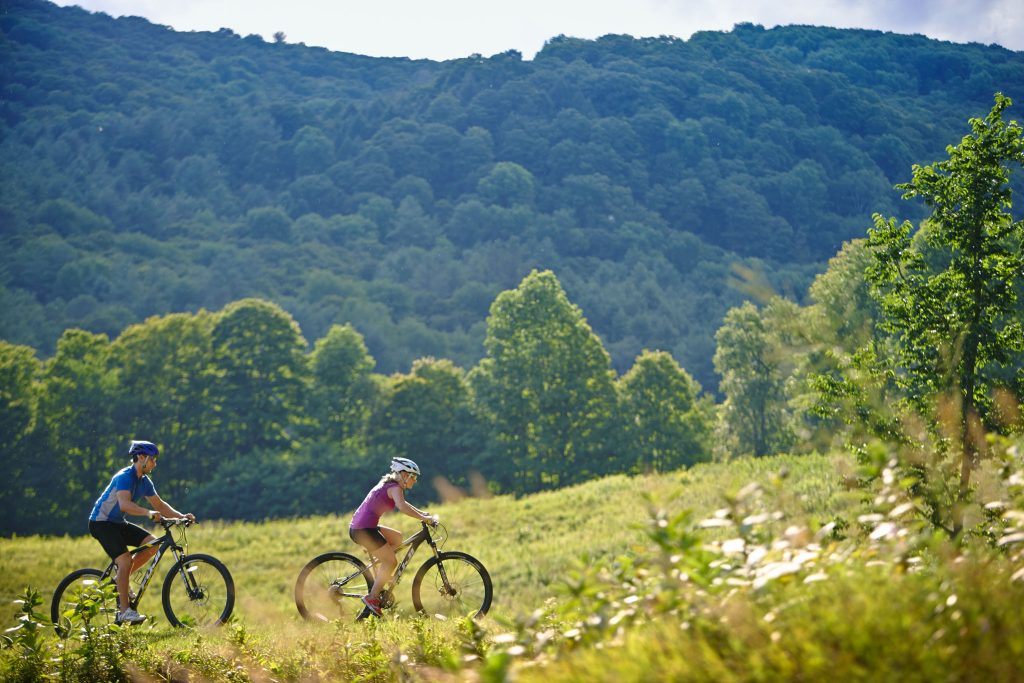 To honor the legacy of its founder, Laurance Rockefeller, the rooms at the Inn reflect his intrinsic love for nature and historical preservation. They are a perfect homage to both Rockefeller and the resort's surroundings and feature details like furniture hand-crafted by local artisans and authentic New England artwork. We particularly liked the Tavern Suite; with its intimate, wood-burning fireplace and stocked bookshelves in the living room, it feels like a relic from a bygone era. If visiting with a larger party, the best options is the spacious Executive Suite with its three distinctive rooms.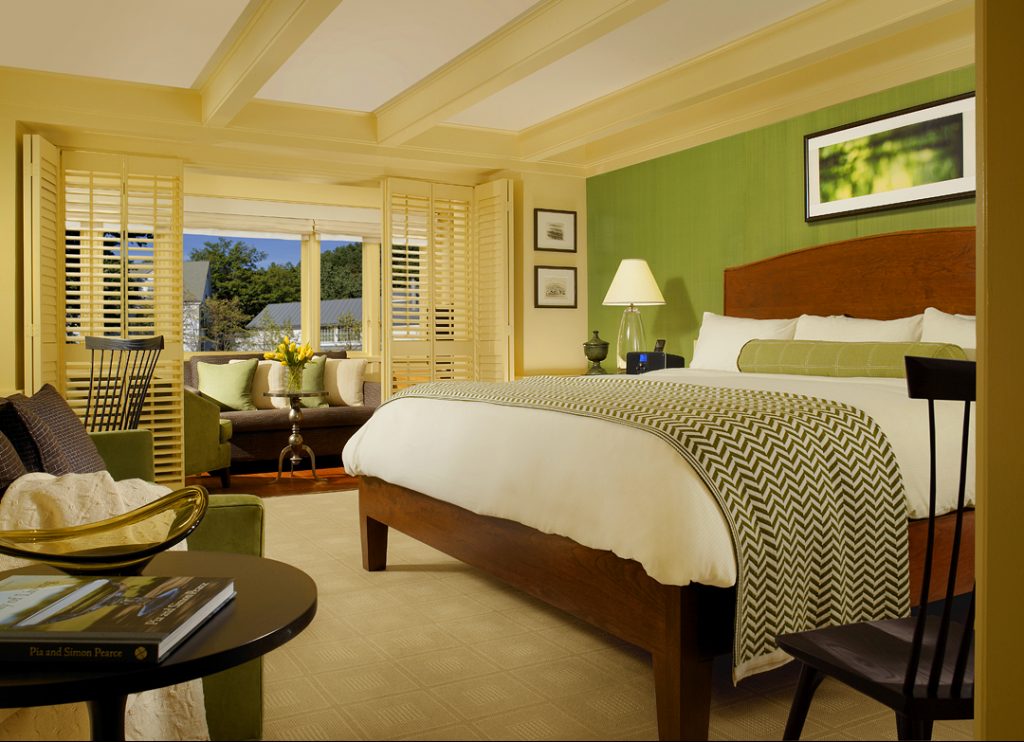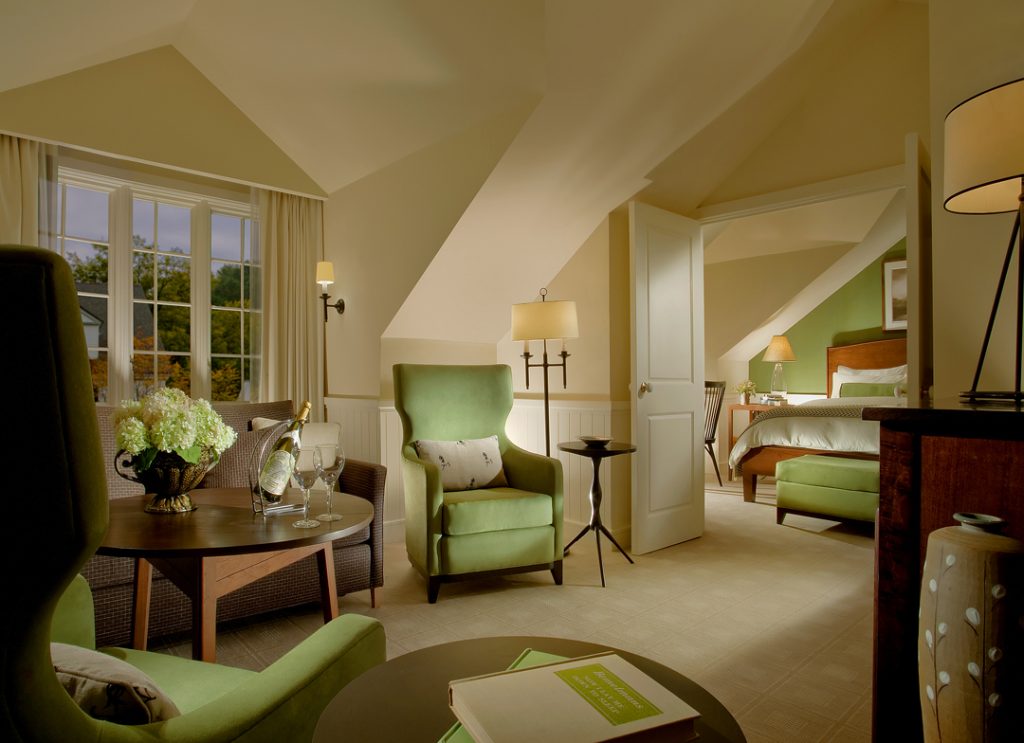 As mentioned, there are two exceptional restaurants on-site — each featuring seasonally inspired ingredients freshly plucked from the 2.5-acre local garden every day at the behest of the head chef and master gardener. Kelly Way Gardens, Woodstock Inn's innovative farm-to-table program, provides an abundant, holistic food supply right on-site. Tended by master gardener Benjamin Pauly and specializing in unique and heirloom varieties, the program boasts over 200 varieties of vegetables, 200 varieties of cut flowers, 75 varieties of berries and orchard plantings, 50 varieties of herbs and edible flowers, and a mushroom glen, making it a dream for lovers of fresh culinary ingredients.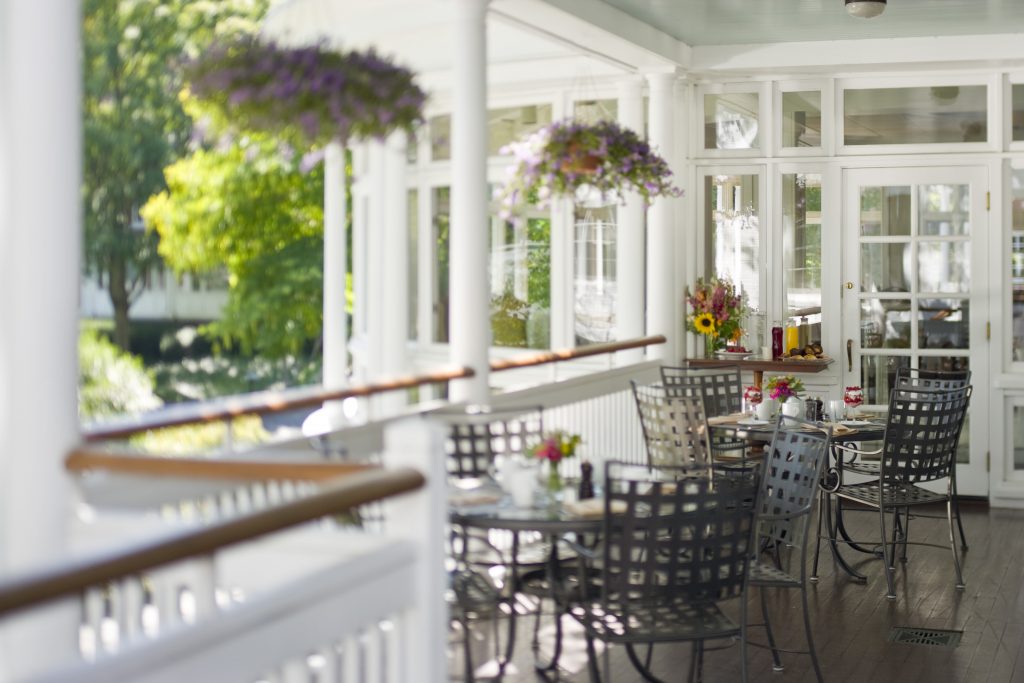 Together with Kelly Way Gardens, the restaurants at the Inn constitute the best farm-to-table experience in all of New England. The Red Rooster is an elegant, AAA Four Diamond, gourmet restaurant with an ever-evolving menu of flavorful dishes like saffron-poached salmon, rosemary rubbed veal chops, and brook trout tossed crab cakes. Like most of the hotel, the atmosphere at the Rooster is always inviting yet formal enough to celebrate, but the more relaxed option of the two is clearly Richardson's Tavern. With its small plates concept, a tremendous selection of craft brews and artisanal ciders, and oversized lounge chairs for dining near the fireplace, it is a perfect place to grab a bite regardless of attire. Both restaurants also feature inviting outside porch seating for taking in the stunning colors of fall, or the picture-perfect weather of the warmer months.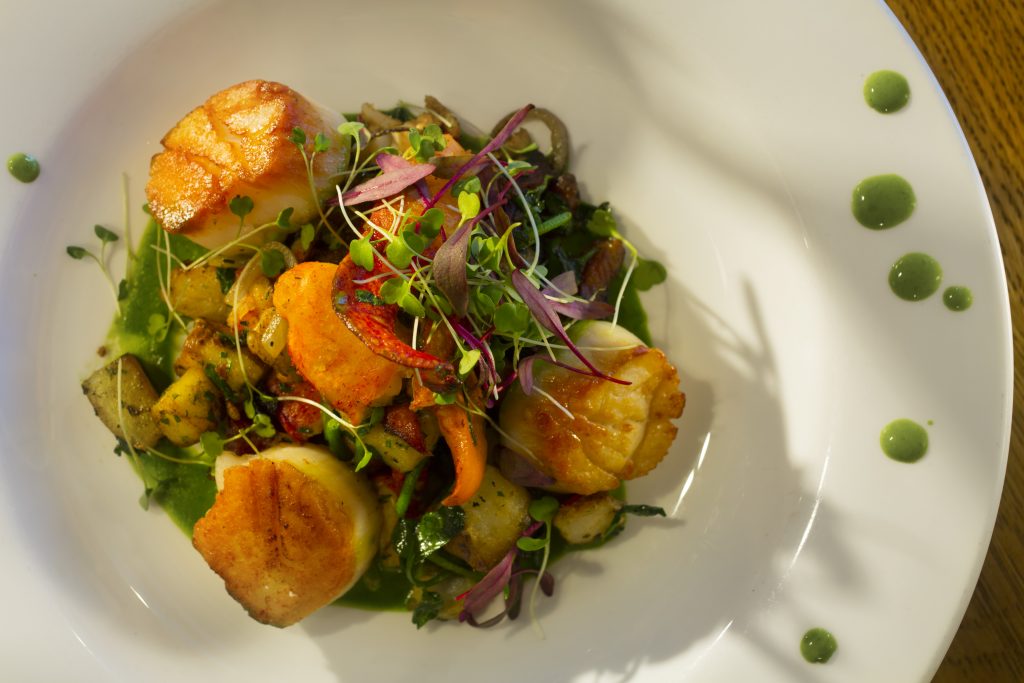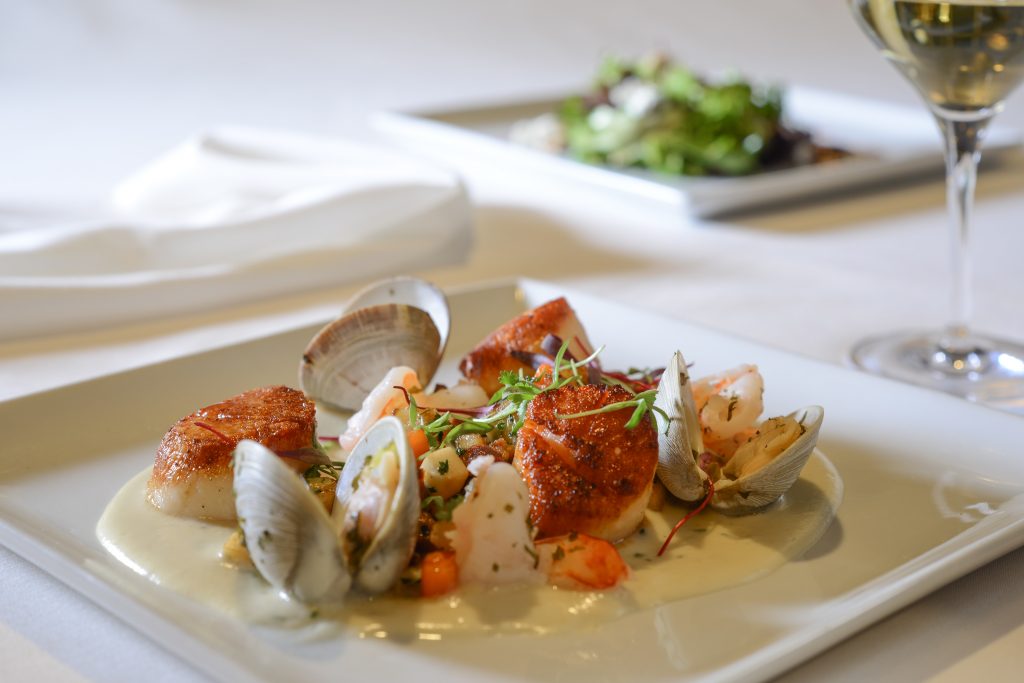 And while the restaurants at the Inn are certain to continue to tantalize your taste buds for weeks on end, you will seemingly never run out of activities during your stay. One of the newest spas in New England, The Spa at the Woodstock Inn & Resort is a LEED-certified facility featuring 10 treatment rooms brimming with natural light and fresh native flora. Much like the cuisine at The Red Rooster, Vermont-inspired treatments at the spa reflect the changing seasons and feature locally sourced products. It is the perfect place to unwind and further connect with nature after a long day of enriching exploration, and next to the spa is an outdoor saltwater pool with full-service food and beverage offerings.
Because, not to sound like a broken record, there is just so much to explore in Woodstock. Beyond the buzzing community (with all of its general stores and quaint galleries and boutique shops that are just a two-minute walk from the Inn), an entire world of rich New England countryside awaits you. Complimentary cruiser bikes are available for those who desire to explore the town, or you can rent mountain bikes and tackle the more than 60 miles of interconnected hiking trails and pathways that wind through Woodstock Village. An Orvis-endorsed fly fishing program is available for those of all skill sets who wish to cast on some of Central Vermont's most picturesque streams. And the famed Suicide Six Ski Area always makes guests feel like an annual pass holder and has gentle terrain perfectly suited for a fun day of family skiing in the colder months.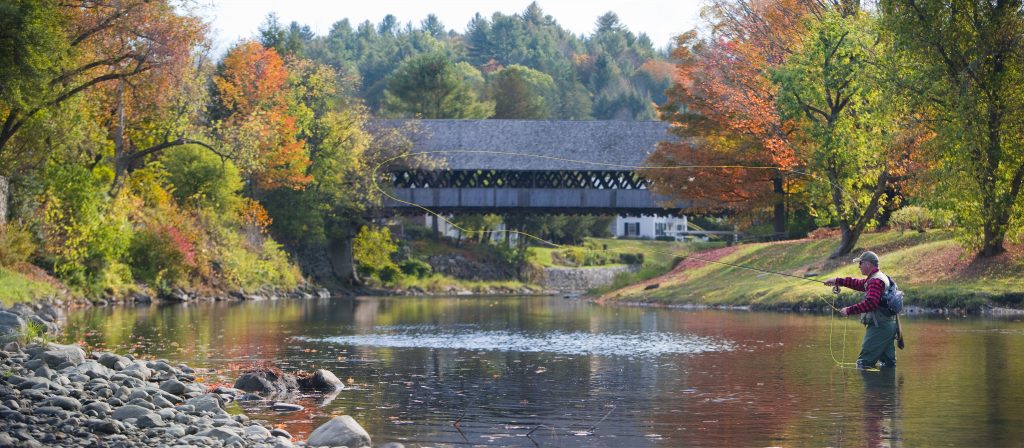 Meanwhile, the resort's Woodstock Athletic Club is full of even more to experience (including an indoor heated salt water pool), and the Woodstock Country Club boasts one of the "top 100 golf resorts" by Golf magazine. The Robert Trent Jones, Sr.-designed golf course at Woodstock Inn & Resort is an 18-hole masterpiece of epic and innovative terrain features. Designed to challenge and excite even the most refined player, it features thrilling elevation changes and breathtaking panoramic views of the Kedron Valley. The club also offers a full-service pro shop, ample practice range and putting green, and the splendid Fairway Grill restaurant and bar.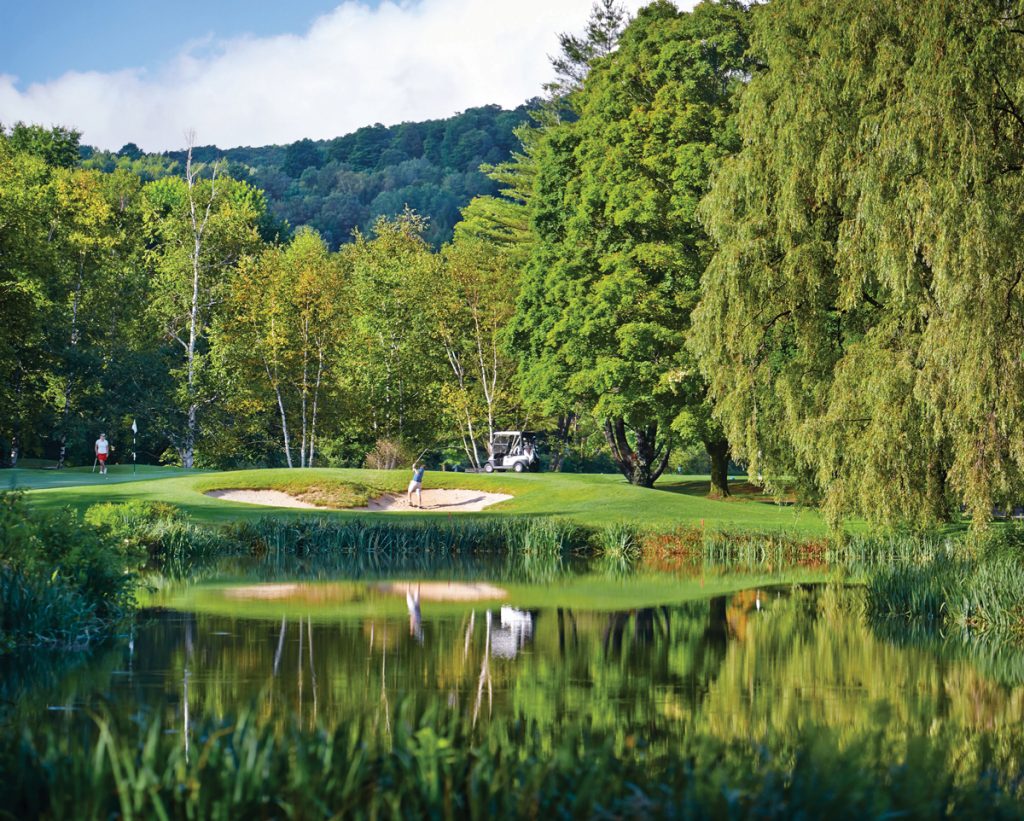 And we're really only scratching the service. The Athletic Club also offers a fitness center, indoor and outdoor tennis, and even a croquet center with first-class greenswards. For thrill seekers, there's an advanced falconry program and a Nordic Adventure Center offering more than 30 km of meticulously groomed trails for snowshoeing and traditional cross-country skiing. And the nearby Marsh-Billings-Rockefeller National Park is nothing short of exceptional. All of these things help you connect with your blissful surroundings. But then again, some of the most precious moments at the Inn are some of the simplest ones — leisurely walking through the lovely grounds or savoring a spot of tea in the ample library or the Conservancy.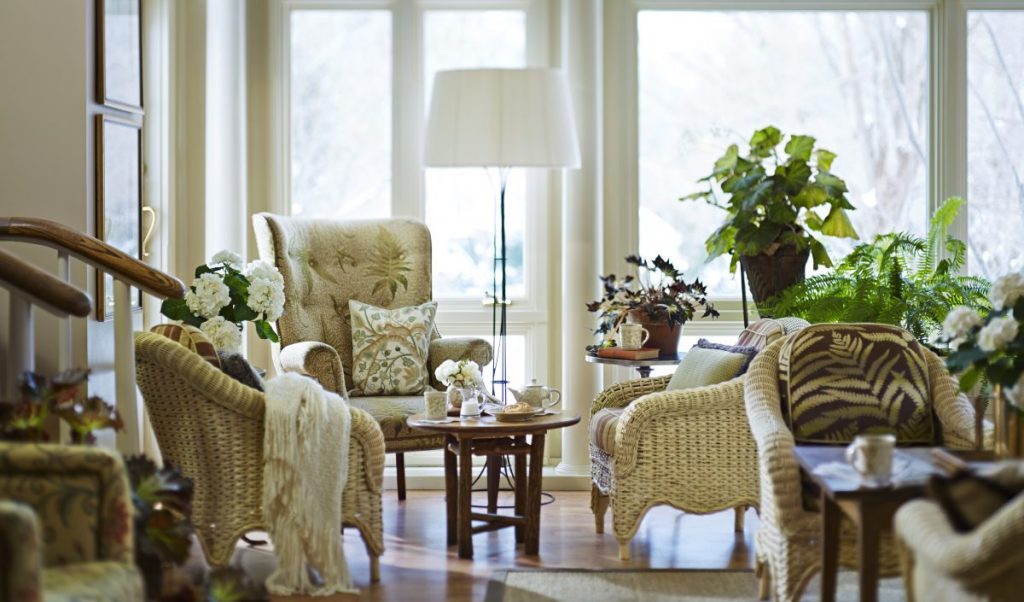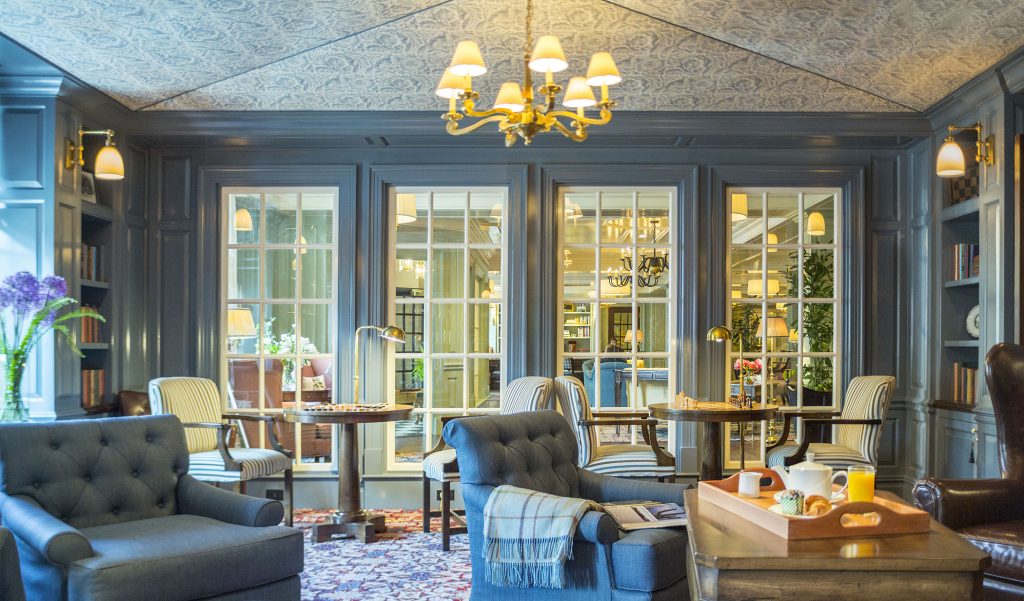 Because the Woodstock Inn & Resort is an experience that can't be summarized by a single activity. It is all about the overall feeling, all about the immense interaction with nature, history, and the charming town the Inn inhabits. It's something that is truly unique, and thus, in the cookie-cutter world of high-end hospitality, quite rare. Any time of year is great, but if you're planning a visit, I would recommend coming in the fall because of the changing colors of the leaves. It's a time when the already enchanting surroundings become a little bit more classical, a little bit more picturesque. It is a time that (like the Woodstock Inn) is quintessentially New England.