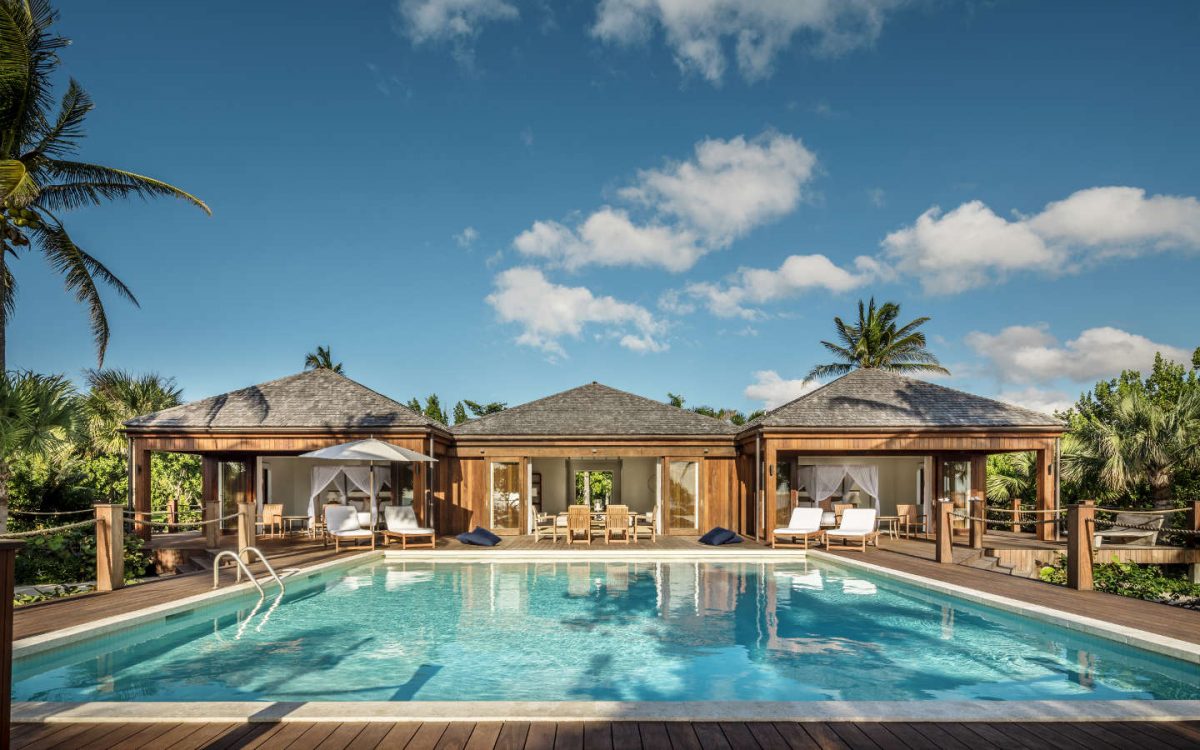 Self-care has become one of our top priorities. Luxury wellness spa resorts around the world have upgraded their visitor experiences to enlighten the spirit, condition the body and transcend the soul; all the while being pampered in an opulent setting surrounded by natural beauty in exotic locations.
Whether you crave a yoga retreat, holistic cleansing program, adventure wellness trip, or a digital detox, these stunning destinations provide escape from the everyday to indulge the senses with visual allure, wellness endeavors and moments of meditation.
COMO Parrot Cay, Providenciales, Turks and Caicos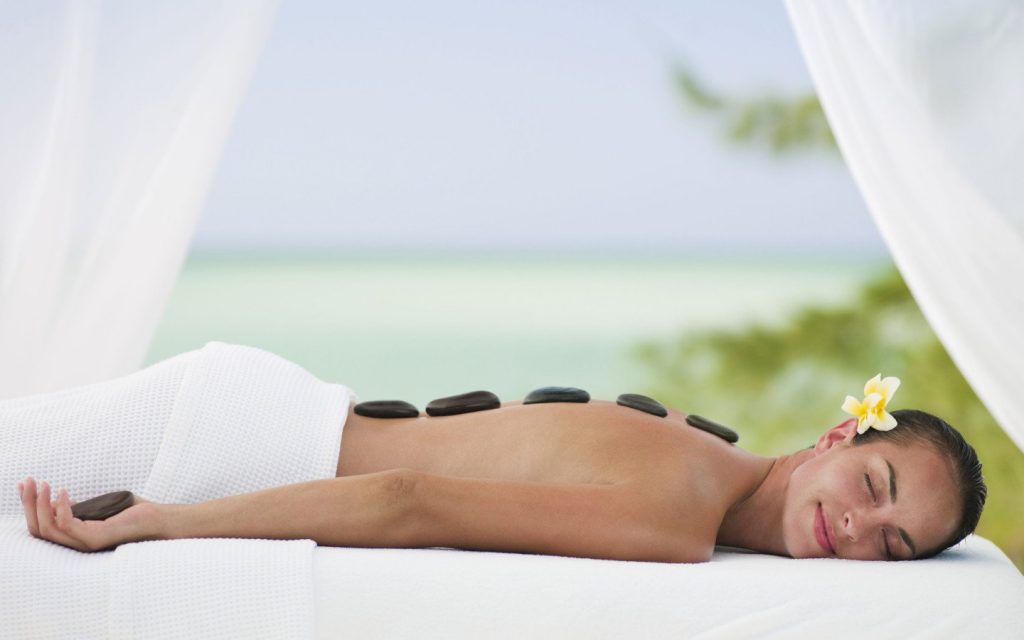 COMO Parrot Cay is a posh resort set on its own private island surrounded by the crystal-clear waters of the Caribbean. The 1,000 acres of unspoiled land on this Turks and Caicos cay features a mile-long beach and the COMO Shambhala Retreat. This luxe spa offers Ayurveda, reflexology, aromatherapy and other holistic treatments to ease mental stress and promote physical wellbeing. Enjoy yoga, Pilates, Japanese baths and custom massages to calm the spirit and achieve mental quietude. The resort further promotes a health-centric experience through enzyme-rich cuisine.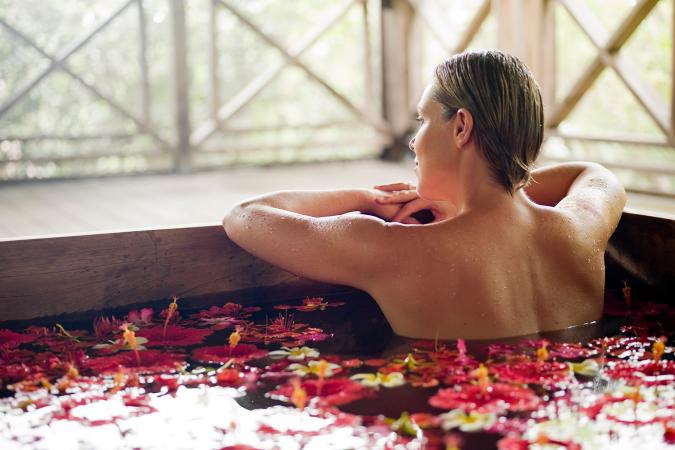 For the adventurer, COMO Parrot Cay has fishing, diving, windsurfing and biking excursions that will keep you active in paradise.
www.comohotels.com/en/parrotcay
Mii Amo, Sedona, Arizona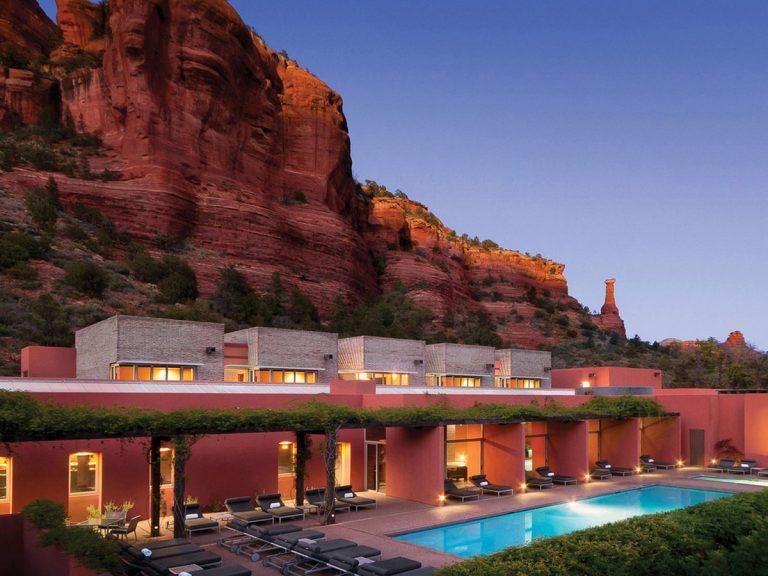 Experience ultra-luxe accommodations, holistic enlightenment and extraordinary renewal in the majestic red rocks of Sedona, Arizona. Mii Amo is a unique destination spa at the Enchantment Resort with impeccable service and inspiring treatments in a monumental setting unlike any other in the world.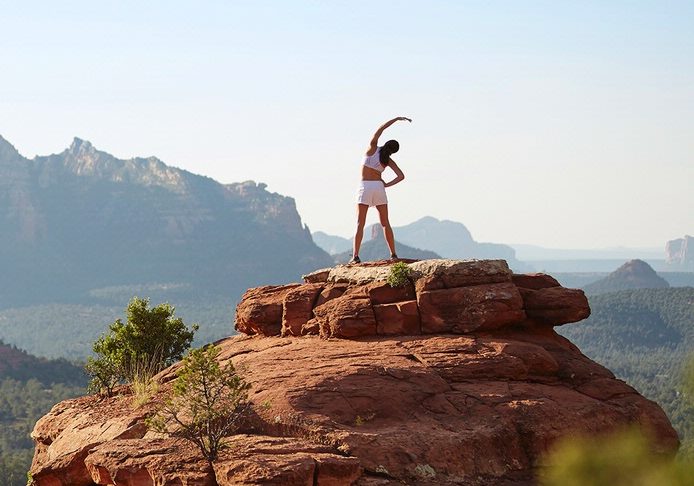 Mii Amo offers custom-designed spa packages for the wisdom seeker to fully cleanse, spiritually explore and transform though introspection and guidance. Choose from 3-, 4- or 7-night all-inclusive packages that offer extra time to explore Sedona's famed vortexes.
AYANA Resort and Spa, Jimbaran, Bali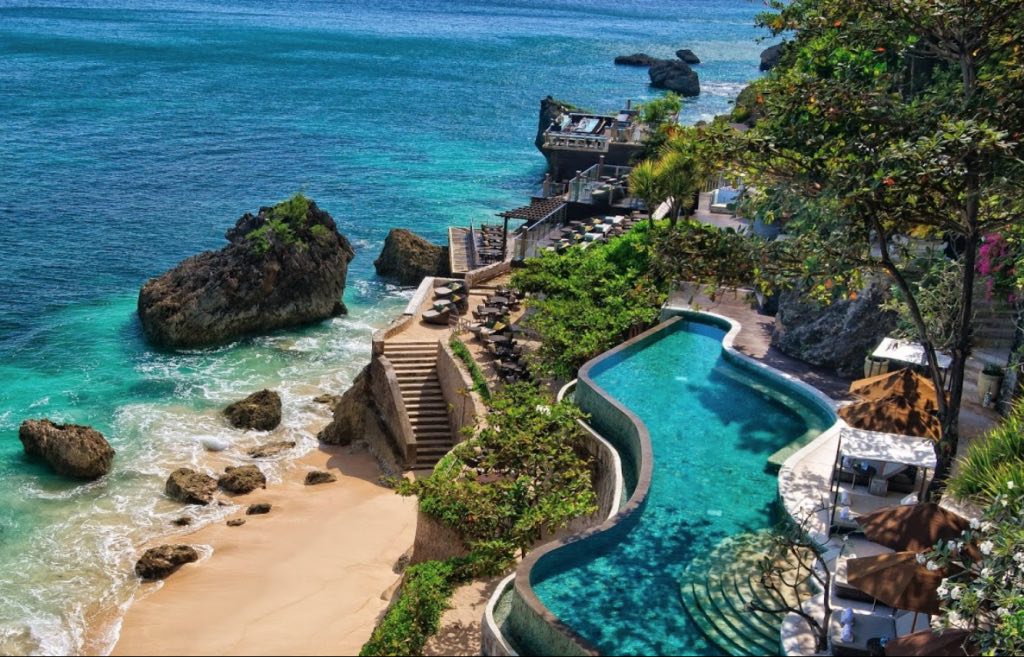 Find the ultimate extravagance in the land of love and ancient holiness at the AYANA Resort and Spa in Jimbaran, Bali. Enjoy breathtaking sunsets, ocean-front activities and the lush landscape of the sacred country of Bali. It's a place to spoil the soul with serenity and pamper the body with spa services.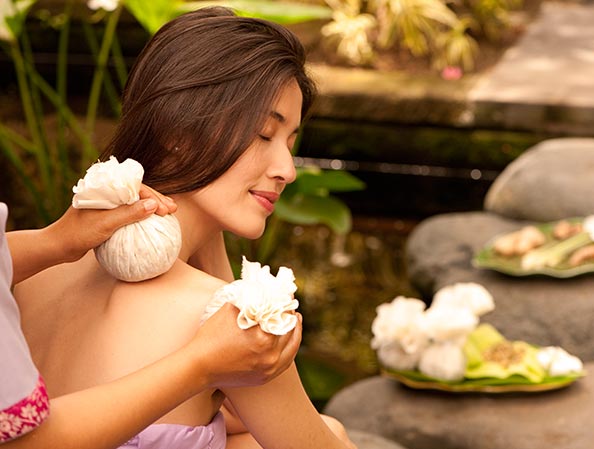 The renowned Spa on the Rocks offers an assortment of bespoke services including hot-and-cold jade massages, seaweed wraps, lava stone reflexology and facials using sea quartz and diamond dust.
www.ayana.com/bali/ayana-resort-and-spa
Kamalaya Koh Samui, Thailand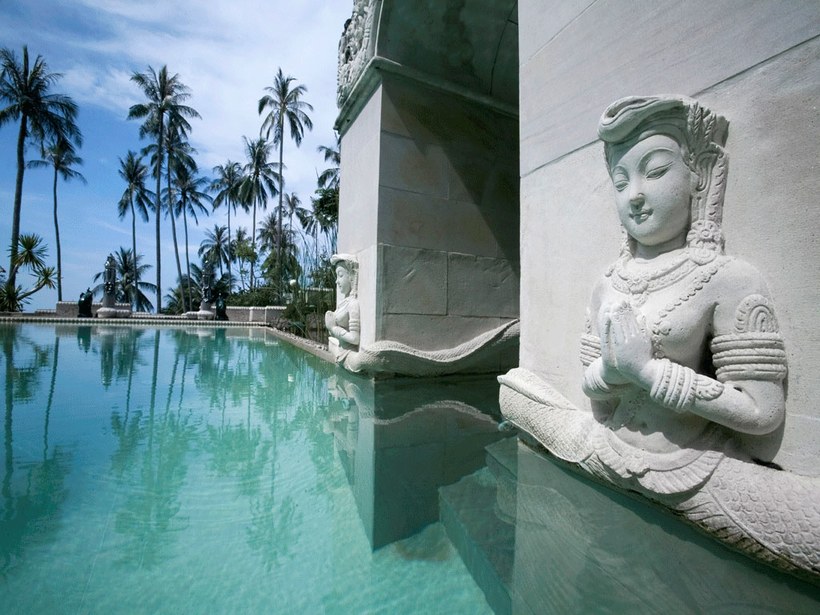 The essence of Kamalaya is in its name meaning lotus realm – a place for growth and the unfolding of the human existence.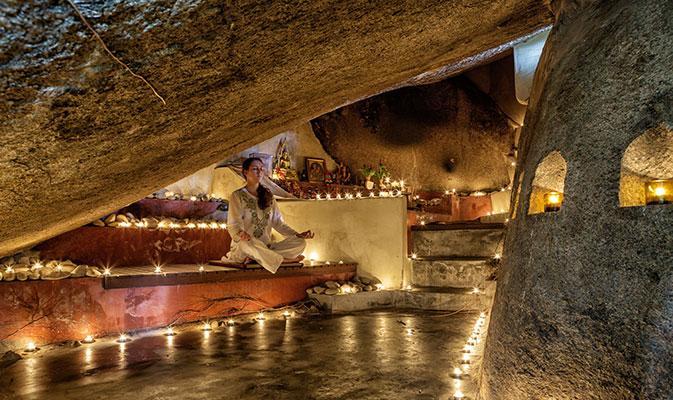 Kamalaya Koh Samui is a wellness sanctuary and holistic spa that, through integrating healing therapies, provides a seamless guest experience with solutions for stress, detox, emotional balance and fitness. A team of naturopaths help create a personalized program incorporating holistic medicine, spa services and healing therapies for the most luxe wellness getaway.
Retreat at the Blue Lagoon, Iceland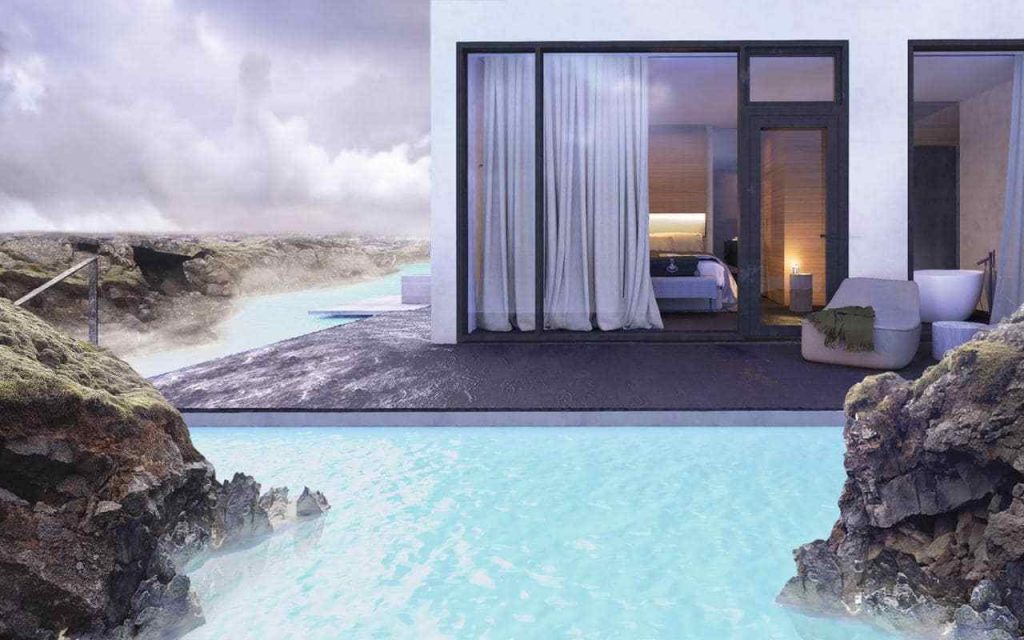 Unforgettable spa treatments; a fine dining gourmet landscape; a transformative journey into the volcanic earth – this is the Blue Lagoon, Iceland, and you won't find anything like it in the world. The Retreat at the luxury resort is a place of intimacy and enchantment as the mineral-rich waters enliven the skin and open new vistas of wellbeing.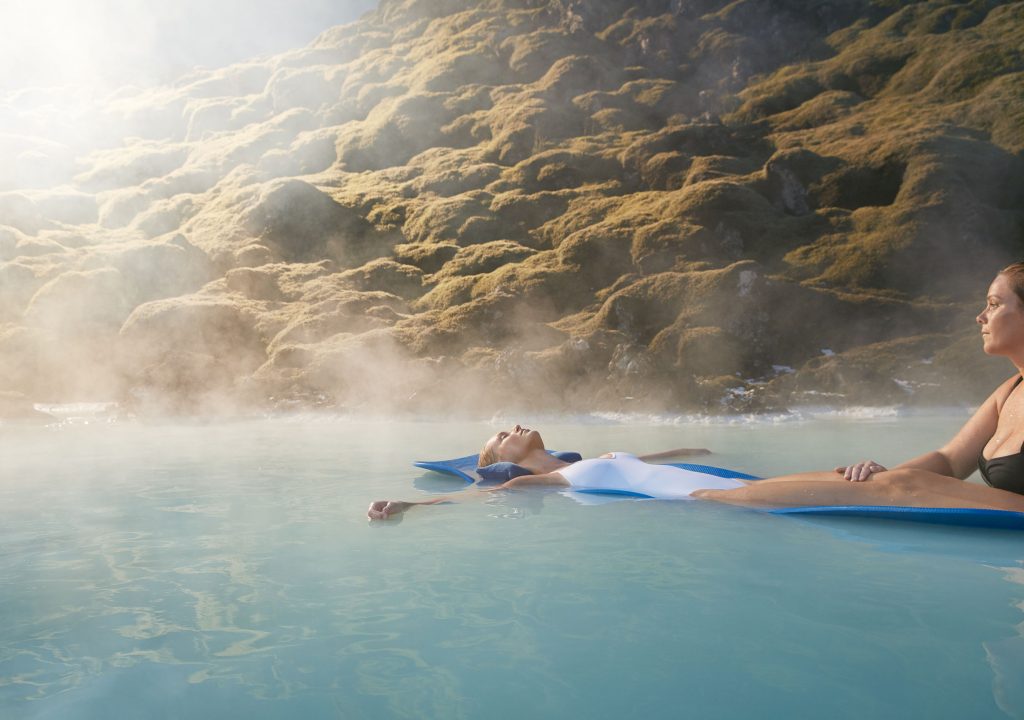 The storied Blue Lagoon waters are private and secluded allowing for an extreme cleansing of the soul. Relax with a euphoric in-water massage. Invigorate your skin and stimulate circulation with a Blue Lagoon Ritual that incorporates silica, algae and minerals into the spa service.
Book the Lagoon Suite at the Retreat Hotel for your own private lagoon right outside the door.