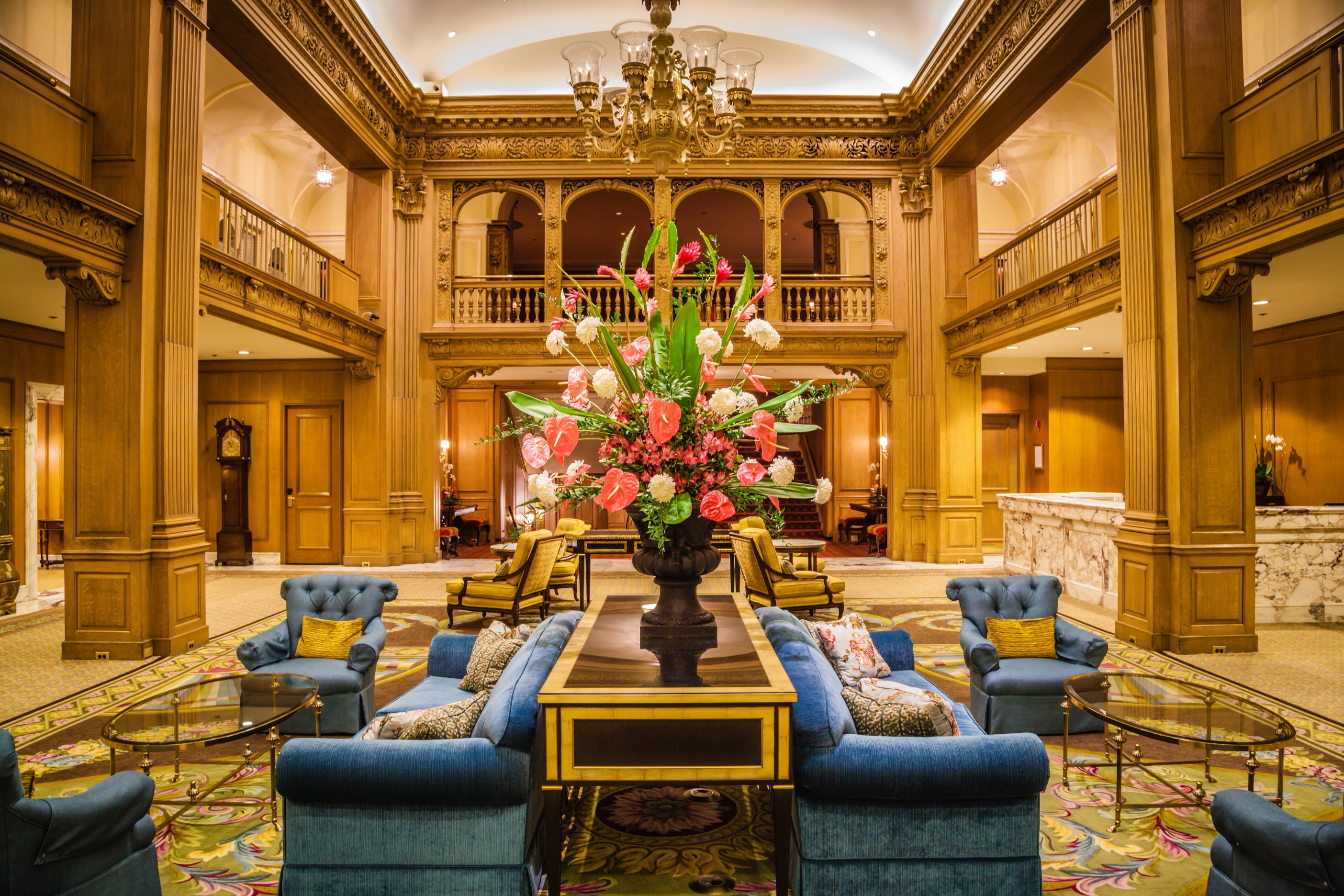 Some hotels have a history that elevates their status beyond the realm of mere lodging. The Fairmont Olympic is one such hotel. When it first opened its doors in 1924, guests were blown away by the grand synthesis of modified Italian Renaissance and then-contemporary art deco architecture and five-star service and sophistication. Nearly a century later, it remains bastion of  luxury and dignified elegance in the Pacific Northwest. Now in the midst of a massive renovation, it looks to keep its title as one of the premier Seattle hotels. And with its several fine dining options and impeccable customer service, if one is looking for a place to stay in the heart of Downtown Seattle, it is doubtful they could do better.
The staff at the Fairmont Olympic is warm, knowledgable, and engaging. During your stay they will ensure you feel appreciated. The concierge service is tremendous, eager to help you navigate on of America's great cities with ease. But the star remains the hotel itself. Steeped in history and throwback class, a visit here is akin to a sojourn to the Waldorf or Plaza in New York. You imagine you are having the same fine experience that your forbearers nearly a century ago would have had. It's a massive, splendid building, filled with timeless, elegant touches that elevate its status beyond most contemporary hotels.
Guest Rooms & Suites
While they are in the midst of receiving a slightly-more-modern facelift, the 450 lavishly appointed rooms and suites at the hotel demonstrate the same level of classic luxury that you see throughout the hotel. Ensuring your stay is memorable, productive, and as comfortable as possible, they offer all the luxe amenities one would expect to fine in the finest of Fairmont properties.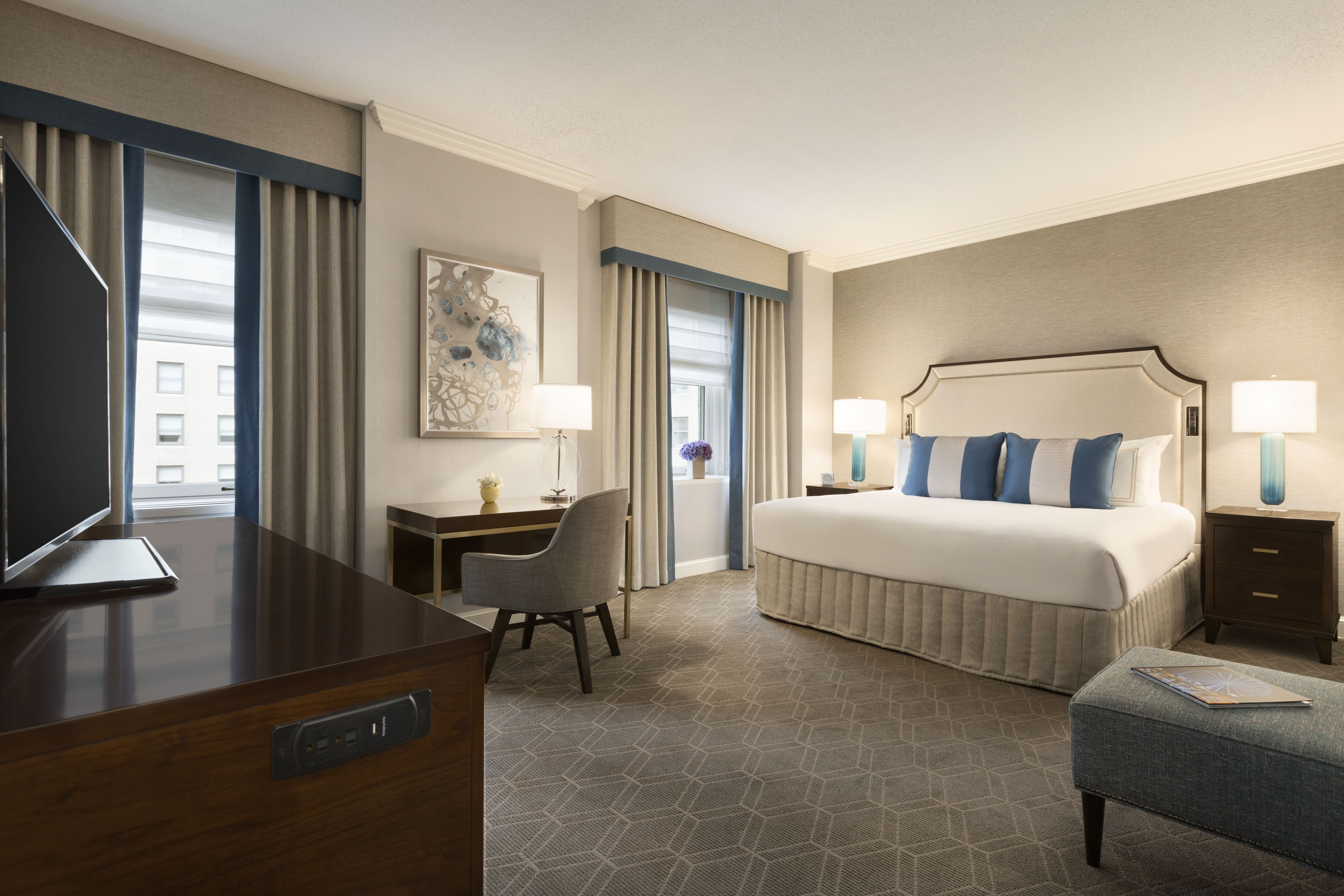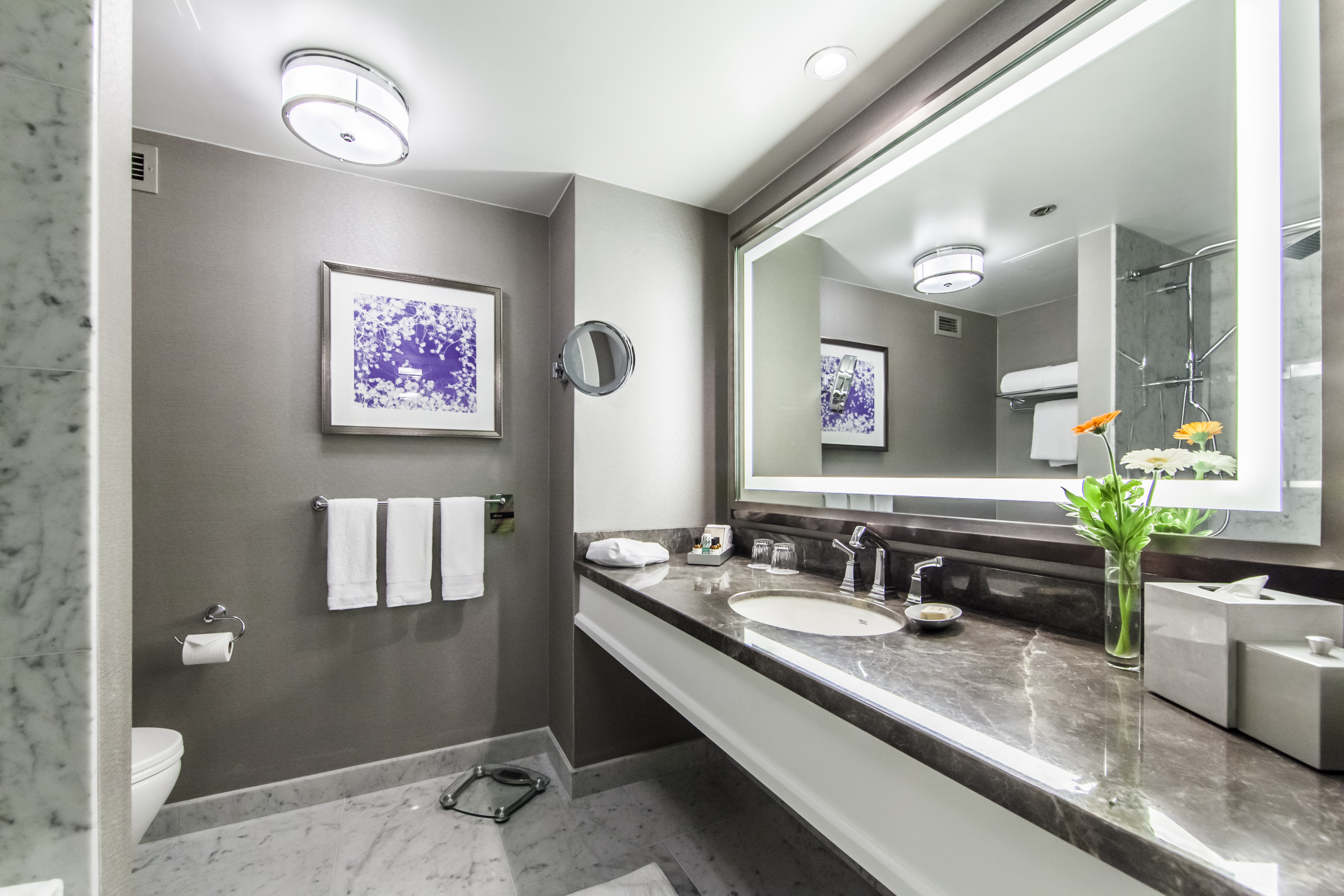 Even the standard rooms are spacious and "suite-like." The bathrooms are incredibly sumptuous, filled with marble, plush towels, and (as always) Le Labo toiletries (in a brilliant stroke, they had my name embossed on the side of each large Le Labo product bottle, an elegant personal touch that spoke to the regality of the property).
Dining
Dining at the Fairmont Olympic is no less regal. They have a vast, established fine dining hall named. the Georgian Room. With its Palladian windows and tremendous chandeliers it is precisely is the type of place that local families go for one special annual meal every year for decades. The Terraces Bar is a fantastic place to grab a cocktail and some excellent bites while enjoying the grand ambiance of the lobby.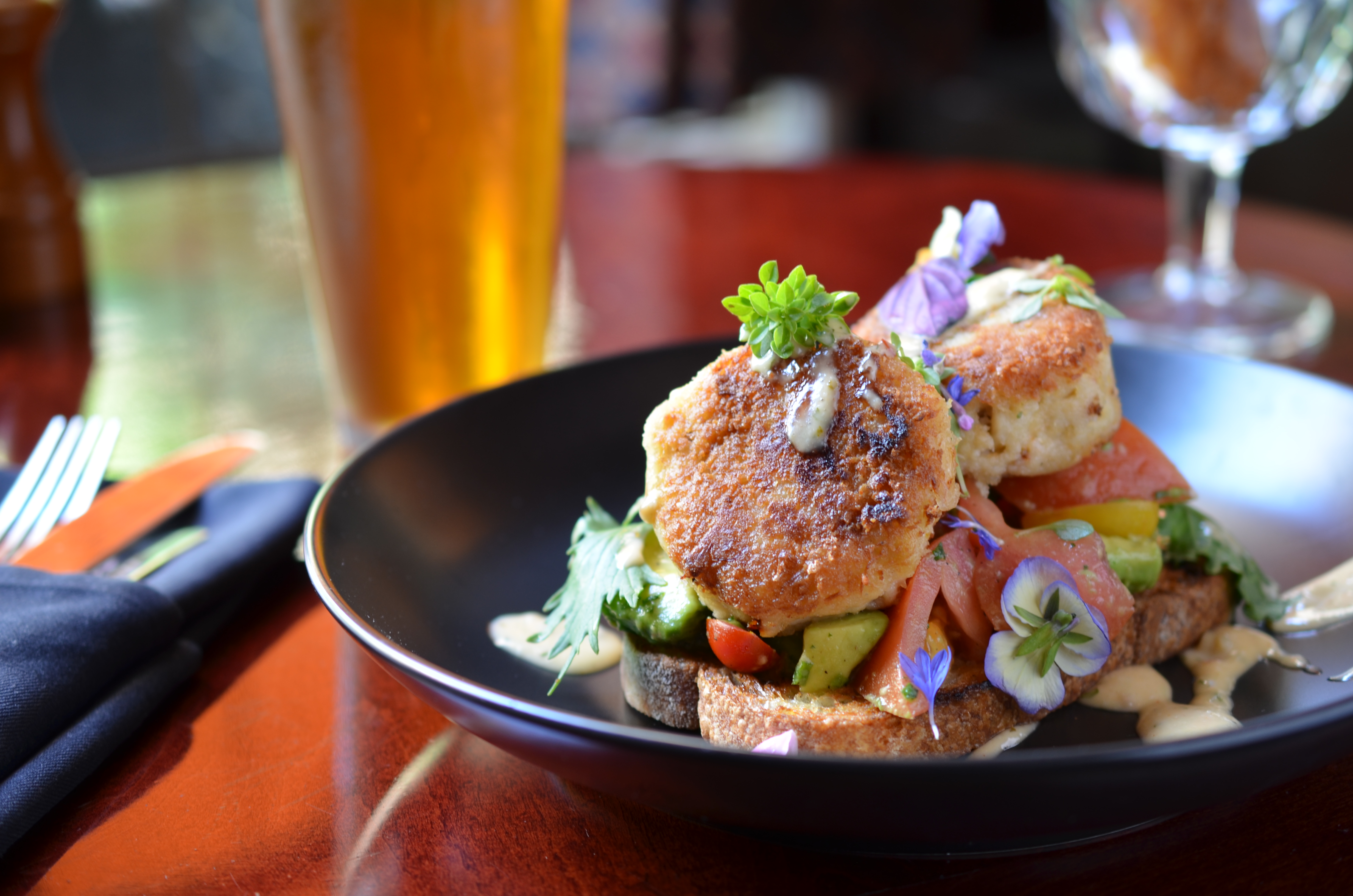 With its vintage pub-style feel and warm oak paneling, Shuckers is a far different but no less dignified experience. Regarded by many locals as the finest seafood in town, they serve nothing but the freshest oysters and fish of the day. If you love seafood, then surely you know that Seattle is one of the best places in the country, and you would be hard-pressed to find a better seafood experience than Shuckers.
Gatherings
The meeting places at the Fairmont Olympic are as elegant as you might expect. The hotel offers 25,010 square feet of meeting space that feels grand and refined. If you were trying to have a massive, traditional formal wedding, then again, it's hard to imagine a better place, as the large ballroom feels like something straight out of Beauty and the Beast. The hotel also has a spa, its own apiary on the roof (the bees produce honey that makes the artisanal cider truly transcendent), and there is an impressive year-round events calendar. The crown jewel is Christmastime, as the hotel boasts not only the largest Christmas tree in town (an elegant marvel adorned spectacularly), but an entire festival of 25 trees, lavish decorations throughout, and a spectacular, fully-decorated "Teddy Bear Suite," which attracts lines of local families to tour (your kids will love it, trust me).
Verdict
In short, if you are looking for a trendy, modern Seattle hotel with a  young nightlife vibe, this is not your place; look elsewhere. But if you are searching for a timeless, refined hotel that carries on the tradition of New York, San Francisco, and Chicagos best century-old hotels, the Fairmont Olympic is the place. For our money it's Seattle's Best.