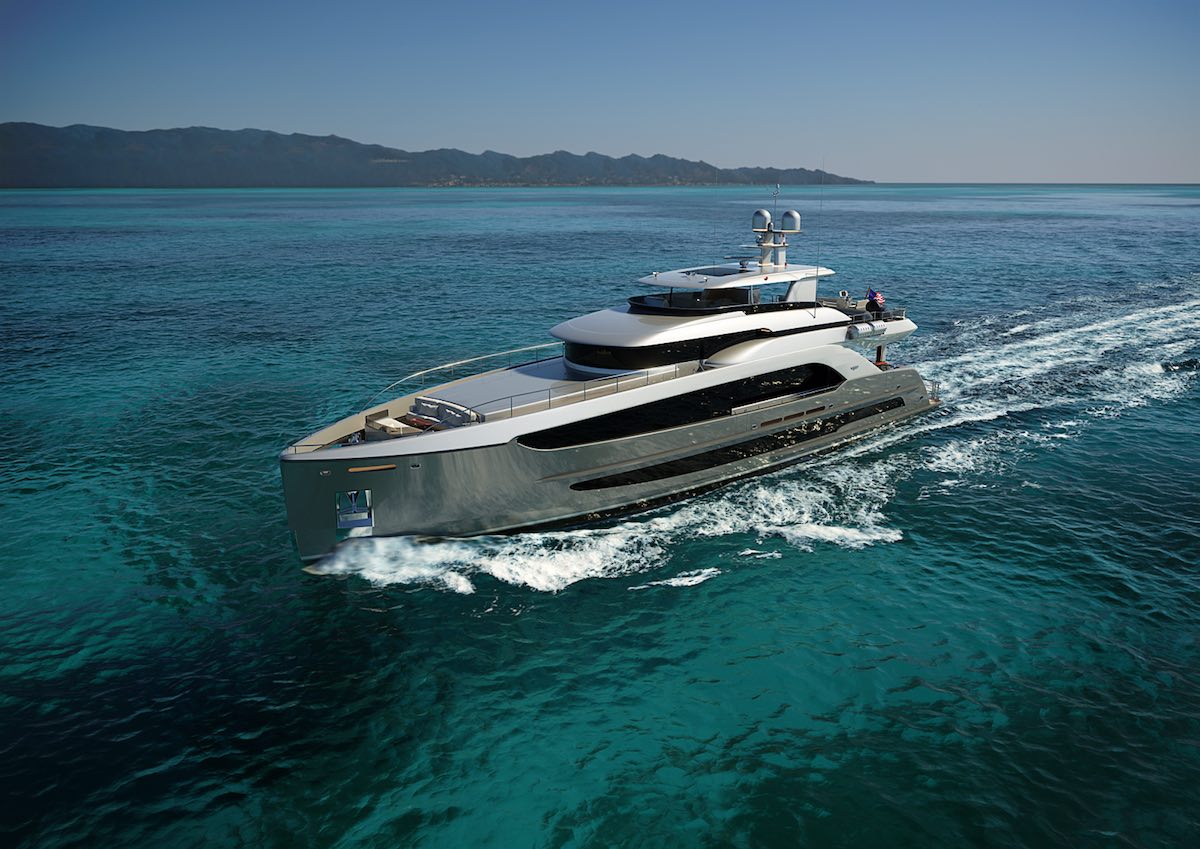 A custom yacht is the pinnacle.
Of luxury, adventure, fun, and memory making. Of choice. Of details, lifestyle, options, décor and personal style. Of statements.
It turns a yacht into an identity, an expression of what it means to live a life without limits. Of what it looks like and what it requires. Of what it means to you to access your wildest dreams of escape and the farthest reaches of the globe.
Often, the choice to build a custom yacht is several steps down the path of yacht ownership. An interested individual may scour the resale market for a yacht that meets their mission, something that feels right, even though it may not quite feel like their own. They may love it, and feel at home with it, but to build a custom yacht is something more.
To build a custom yacht with Burger Boat Company is to reach for a pinnacle – your own personal vision of limitless.
A yacht – an experience – that is completely, unmistakably your own.
That's just one of the many reasons the choice of building custom with Burger is compelling to those who seek a truly groundbreaking experience for their lives, an heirloom for their families and a starting place for fun and adventure for their friends and loved ones. That's why choosing custom is different. It's a gift to you. An invitation to those you welcome into your life. An identity you create. A statement of ambition and achievement. When you start with that gift, the gift of choosing to build your own custom yacht with one of the most respected yacht builders in North America, with Burger Boat Company, you are giving yourself the choice of extraordinary access.
Burger builds its team, operations and plans around you, the owners with whom it works. It's the only way to help people achieve their dream when they make the choice to pursue it.
Design & Partnership
The Burger Design Team creates a partnership with you from day one. Together, with you, it plans every execution to create exactly what you envision. That partnership also helps you crystallize your vision. When you know what you hope for, but not necessarily what you want or how to get there, Burger's experience helps people draw from a range of yacht designs; from beautiful revivals of classic art deco yachts, to modern interpretations and contemporary explorers that combine modern design sensibilities with the seaworthiness for which Burger is known. It's conversations with your design team that help you make the decisions you need in order to create a custom yacht in your own identity – to create that statement with the empowerment you can only achieve with such an experienced partner. Experience to listen, consult, provide and make it real.
Planning Your Mission
A core component of that partnership is discussion around your needs and expectations for your yacht – your requirements. It's vital to get a pulse on the lifestyle you envision, the reason you chose to build a custom yacht in the first place. As you work with your builder, the team will inform you about the details and choices you have to create your statement, your identity in this masterpiece that you will call your own. Every yacht owner has a different mission in mind; the adventure of long-range cruising through America's Great Loop or along the Atlantic Coast, island hopping in the Caribbean or Mediterranean, sportfishing or water sports on the Great Lakes, exploration of far away lands on the other side of the world, a home away from home, or the starting place for luxurious vacations and a retirement spent seeing it all. Having those discussions with your builder helps develop the profile of your yacht and again further narrows the decisions you'll make with your partner, giving you the opportunity to add your own personalized and distinctive touches.
The Starting Place
Burger provides potential owners a series of concepts to explore. Each is a fully realized yacht concept that would get any yachting enthusiast excited about their future. From these starting places, an interested owner can begin their journey, a conversation with Burger that turns the intangible idea into something real, into their own statement. At its state-of-the art shipyard in Manitowoc, Wis., on the shores of Lake Michigan, Burger's home is in a community that has shipbuilding running in its blood for generations. It features a dedicated shipyard that brings the most ambitious yachts to life and has launched the dreams of hundreds of owners from its berth into the Great Lakes.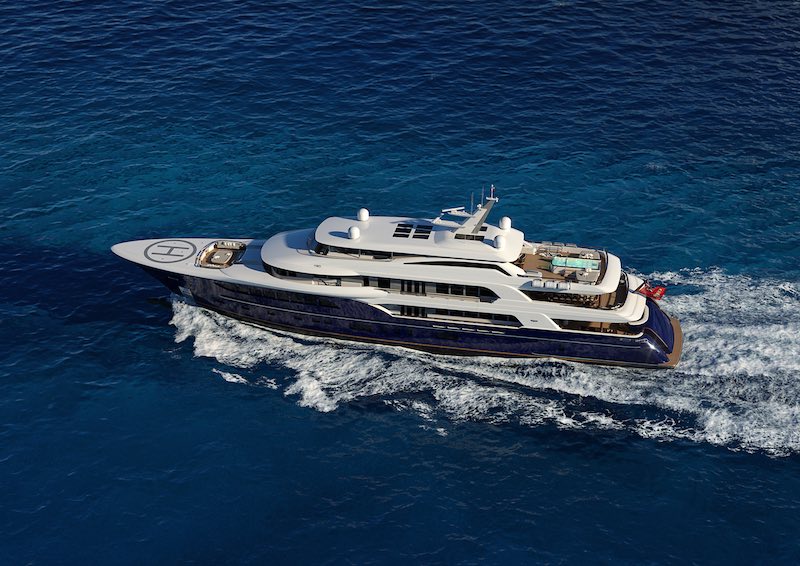 Recent Concepts
Recently, Burger developed a number of yacht concepts that give the owner control, not only of the design of their yacht, but also the helm. These are yachts an owner can pilot themselves, to create their own adventures. A yacht they can run on their own, with privacy to seek perfect isolation or to create incredible memories with guests.
The Burger 50 Cruiser is a powerful and luxurious aluminum cruiser developed in conjunction with Vripack Naval Architects and features an exquisite interior designed by De Basto Designs. While taking the helm for themselves, the owner will enjoy a cruising speed of 26 knots and a top speed of approximately 31 knots in comfort.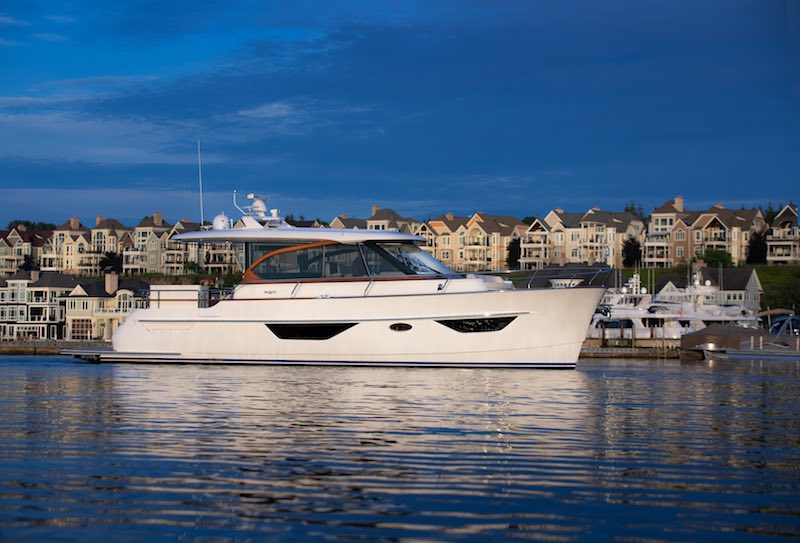 Burger has also recently introduced its new Burger 63 Sportfishing Motor Yacht. This sleek and sporty yacht features a dedicated fishing cockpit, soaring flybridge and classic lines that evoke timeless Burger quality. This yacht is ideal for open-water fishing and adventure sports.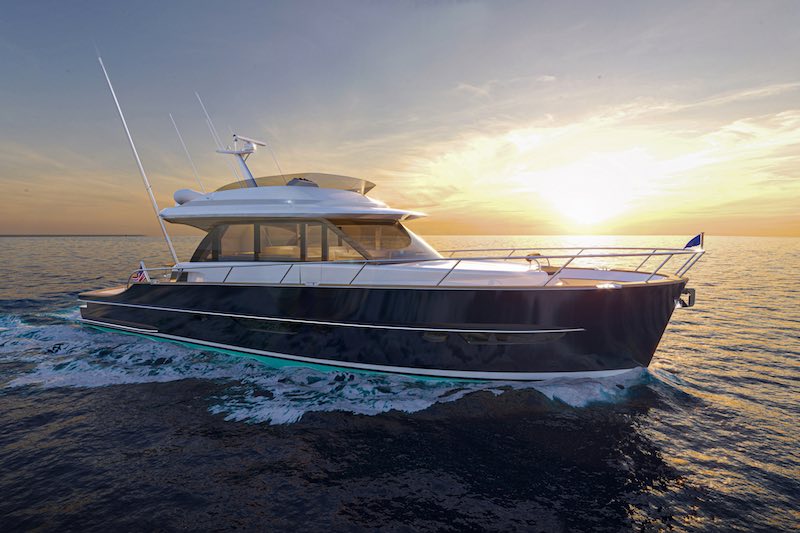 The all-new Burger 66 Motor Yacht adds on the popular Burger Cruiser with extended space, an extra stateroom in its more voluminous interior and a flybridge that gives the owner an exceptional exterior space and view of the water around them.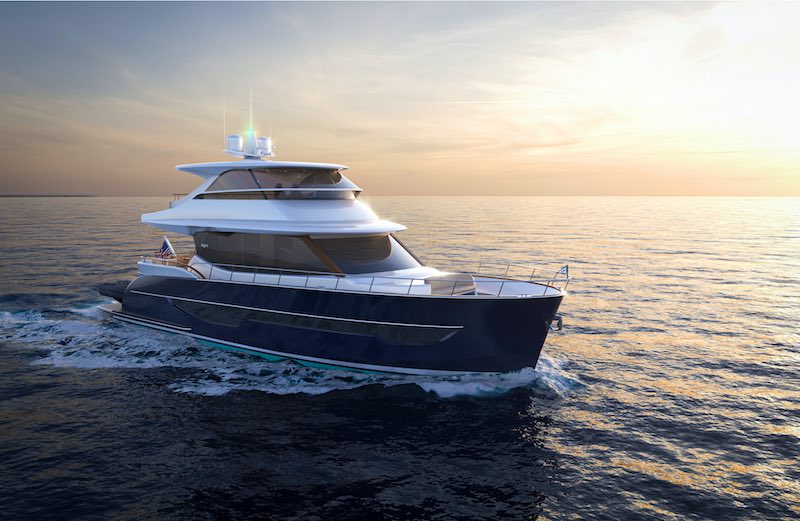 The Choice of Custom
These concepts, along with its larger yachts like the Burger 214 Motor Yacht Concept, the Burger 122 Raised Pilothouse Concept, icons like INGOT, SYCARA IV, NORTHLAND and SEA OWL, and many more, represent choices. Choices of design and lifestyle. Choices of a mission and a dream. The choice of partnership and collaboration. The choice of an identity and a statement.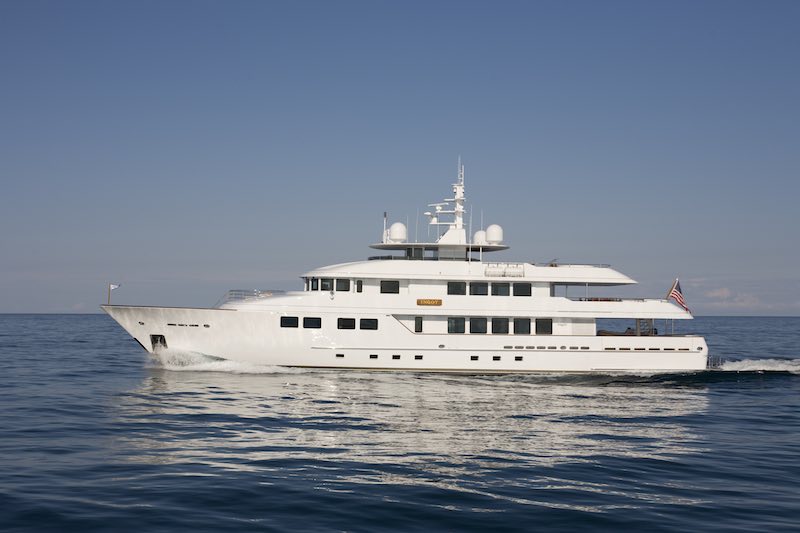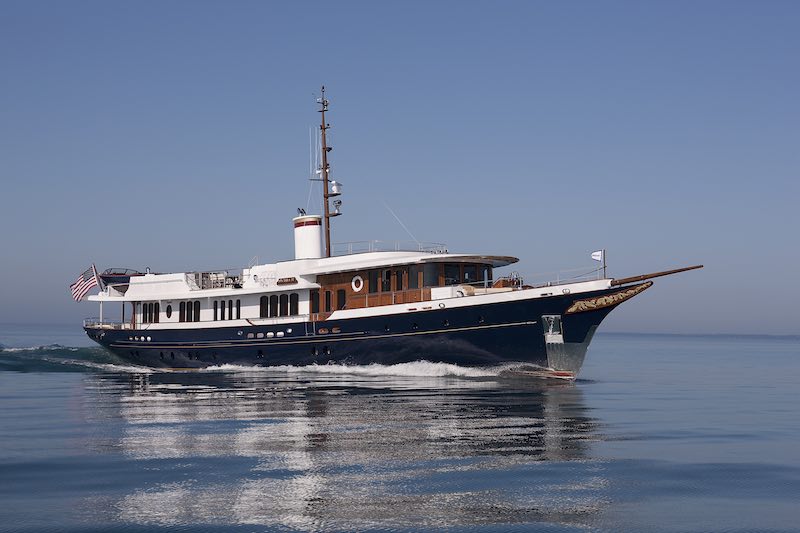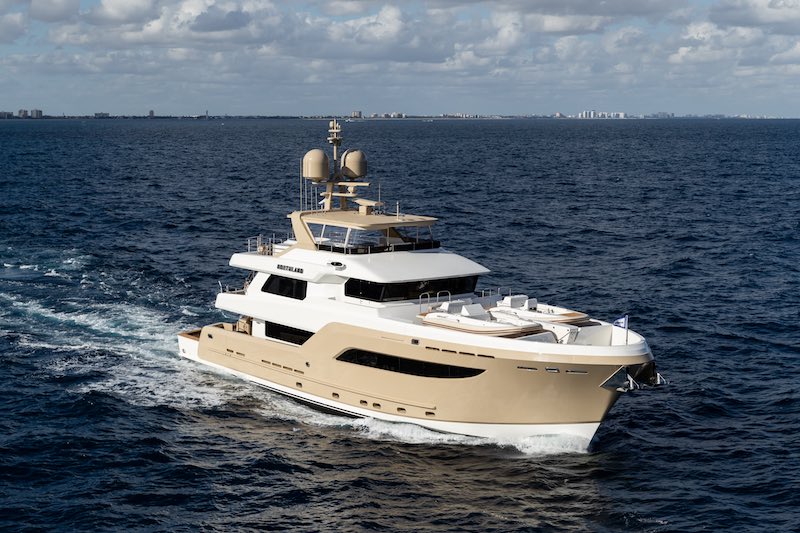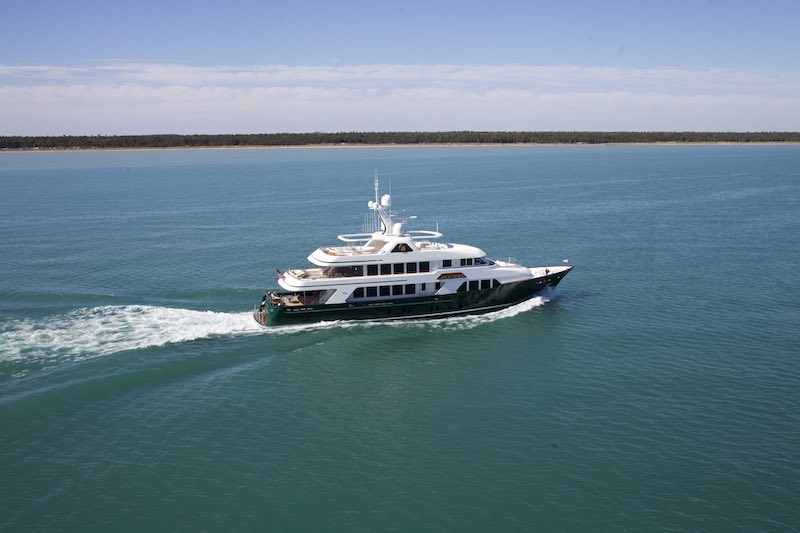 To learn more about Burger Boat Company, visit BurgerBoat.com.
To begin a conversation that can lead to your own extraordinary custom experience, call Burger Boat Company's Ron Cleveringa at +1 (920) 686-5117 or email at [email protected].