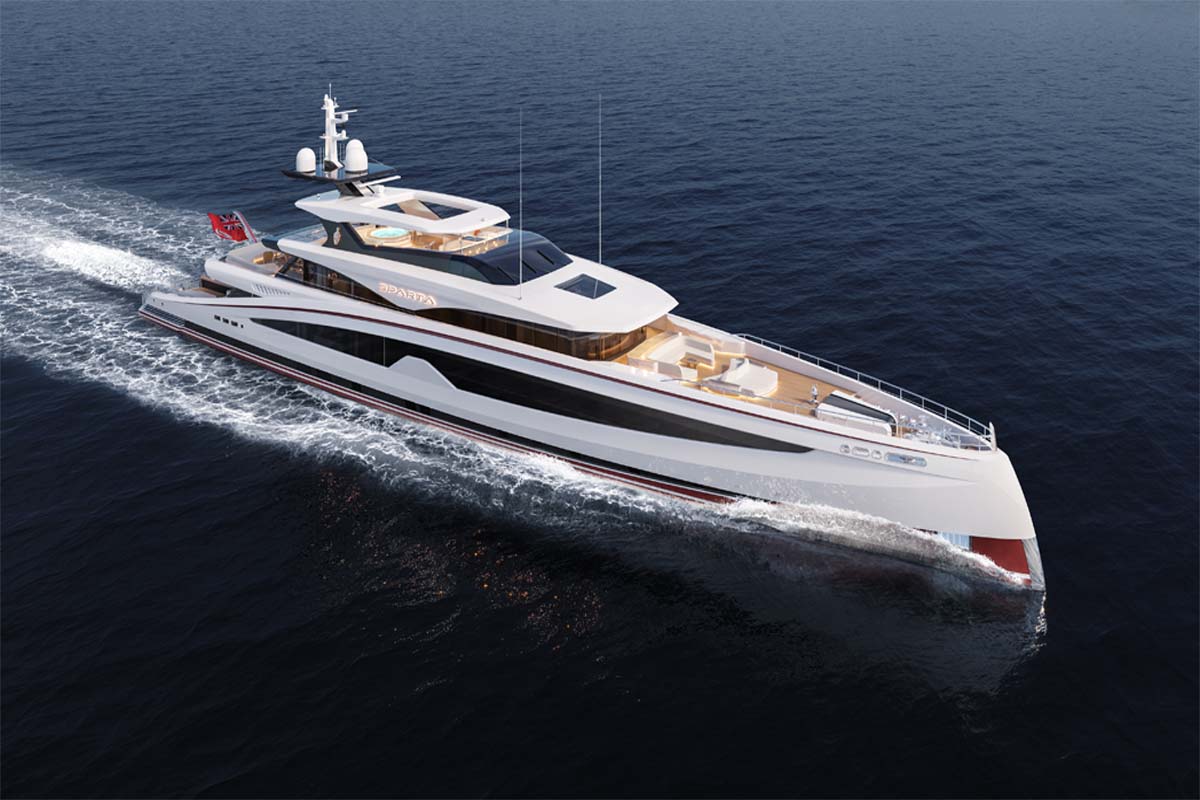 Heesen Yachts, one of the globe's most prestigious producers of luxury boating, has announced the launch of their new 67m vessel, Sparta. Sparta, the quintessence of wellness on the water, stands as the largest steel yacht produced by Heesen to date. Only eight of these prestigious vessels exist in the world.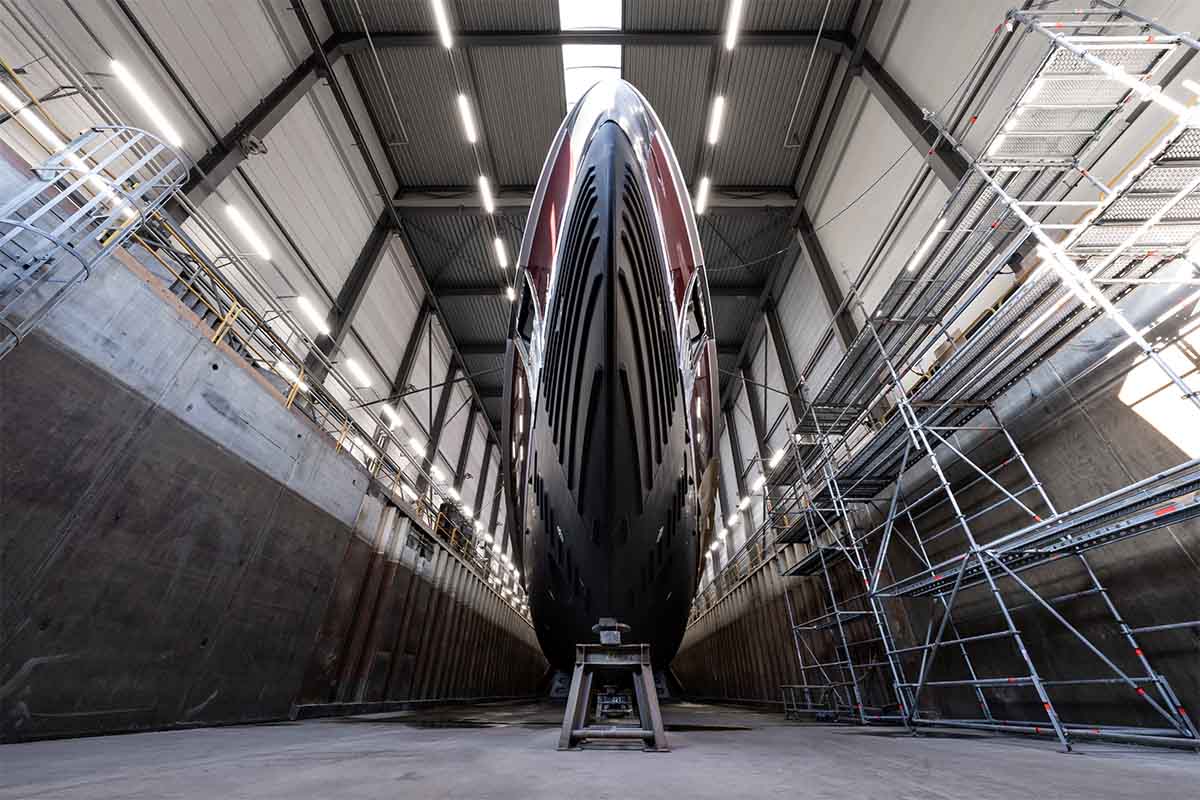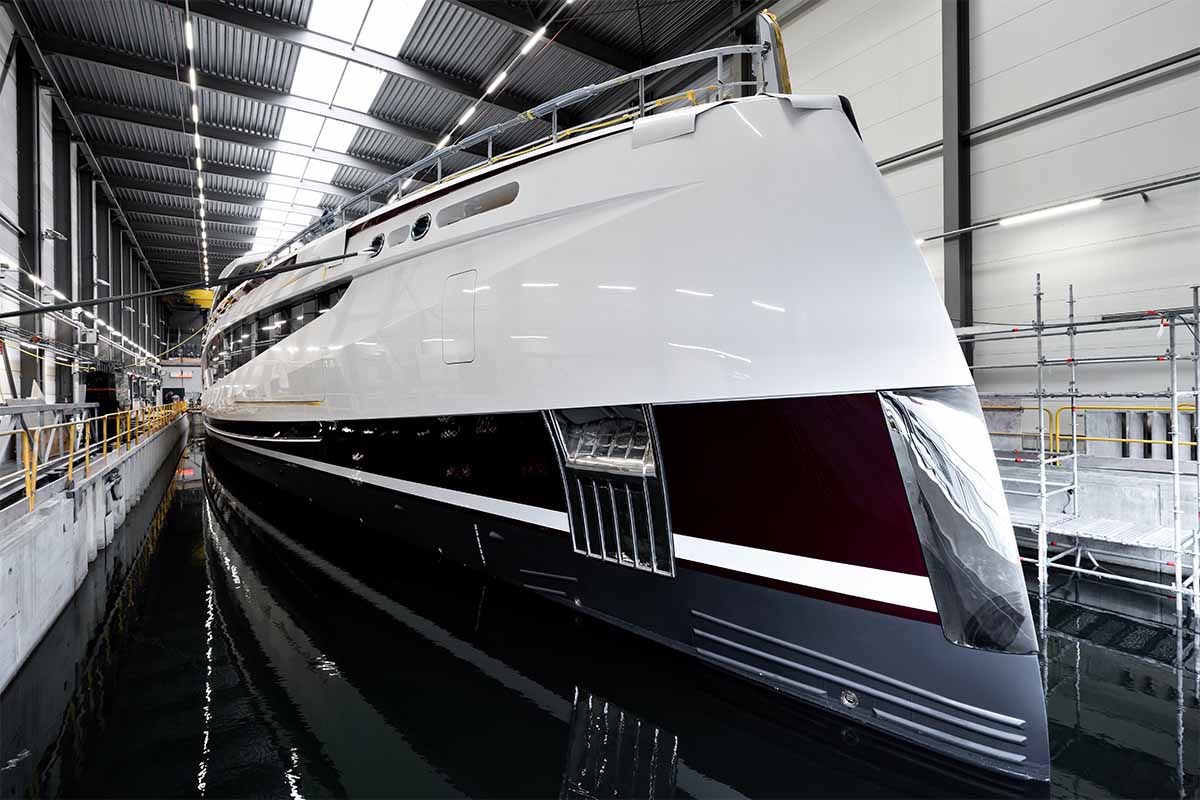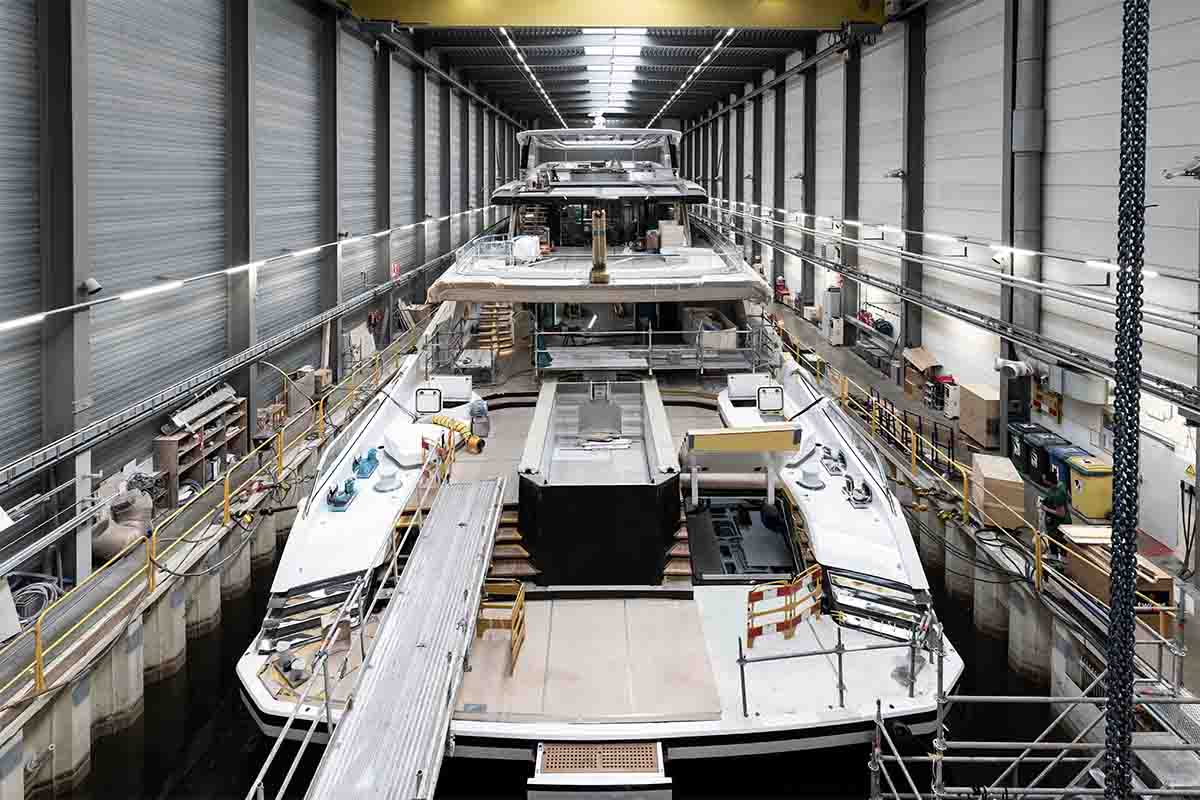 Sparta's design is solely attributed to Winch Design. It boasts a 65-meter wellness area and a private owner's deck, complete with a double owner's stateroom. The reverse bow, elevated pilot house, infinity pool, and exquisite glass elevator seamlessly connect passengers with their stunning surroundings.
Each deck aboard Sparta follows a distinct theme. The upper deck, considering the ship's substantial draft of 3.3m, embodies an air theme. The main deck represents earth, while the lower deck, submerged beneath the waterline, represents water. The open design of Sparta fosters togetherness for all on board – accommodating 12 guests, 2 staff, and a crew of 14.
This year, Heesen presents four exceptional yachts: Amare II, Aurelia, My Loyalty, and VanTom. These four yachts collectively span a length of 200 meters, each showcasing a different facet of Heesen's expertise. Over the years, their focus has shifted from sleek sporty designs to incorporating hybrid propulsion systems. Prior to Sparta, the largest steel yacht in the Heesen fleet was Lusine, a 60-meter vessel showcased at last year's Monaco Yacht Show. Just a year ago, they introduced the XV67, a three-story titan featuring a spa and gymnasium.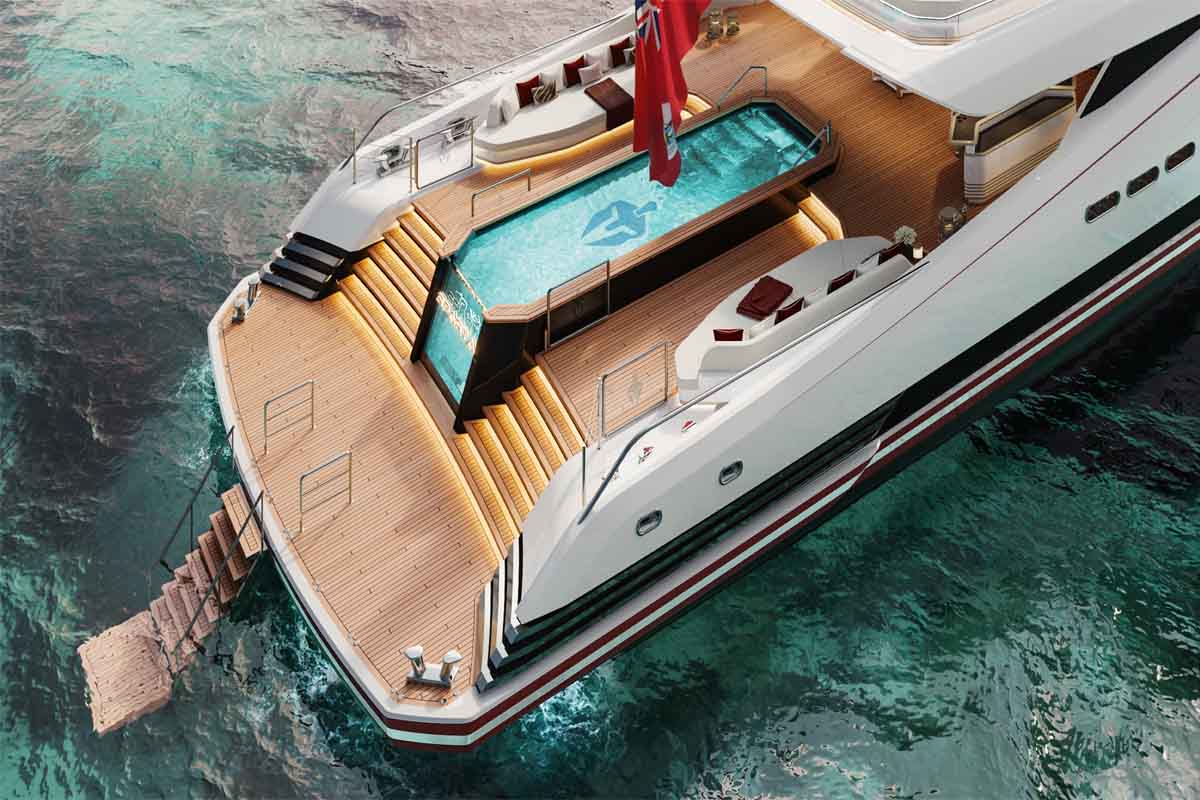 At their press conference scheduled for September 27th, Heesen will unveil their next project in the Steel Series – a collaboration with Harrison Eidsgaard Studio. Peter Van Der Zanden, head of engineering, remarked, "Our team enthusiastically embraces the challenges presented by full-custom yachts. Sparta stands as a testament to our unwavering commitment to delivering the finest superyachts.