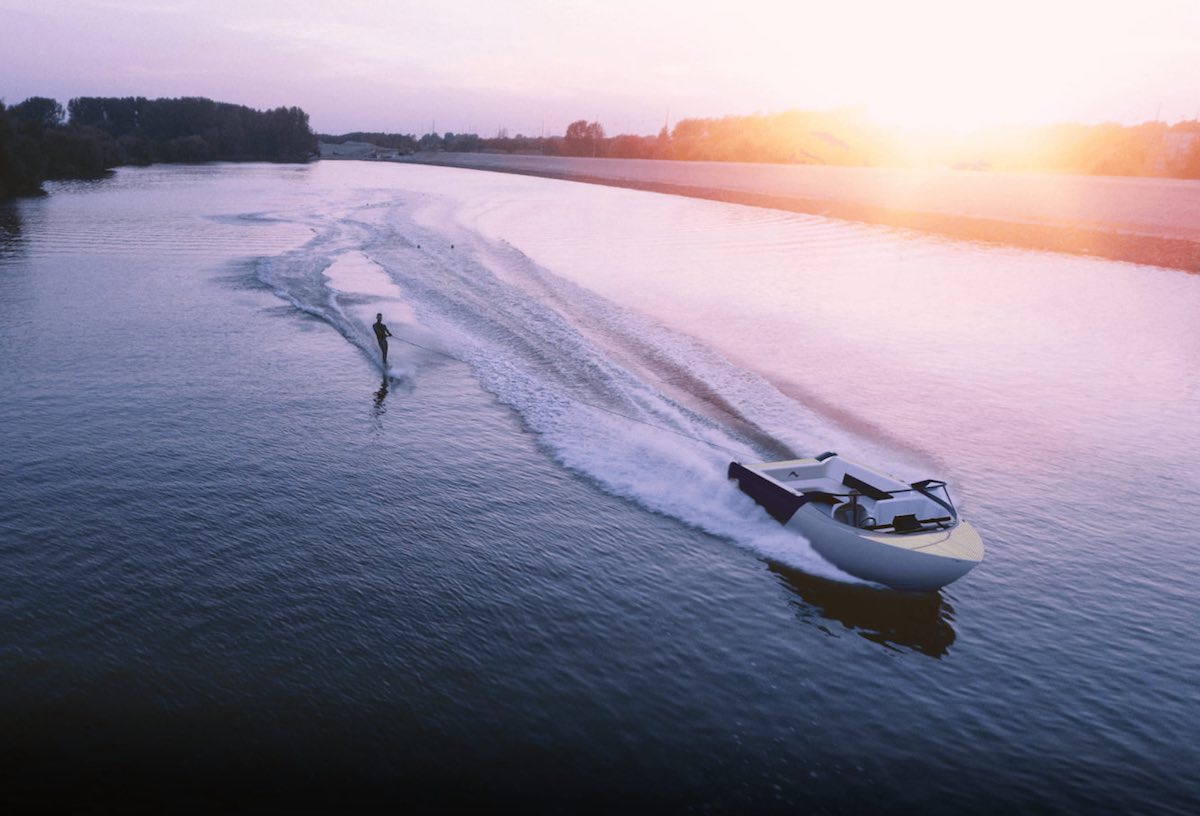 Backed by an all-star team of strategic A-list investors and savvy corporate masterminds, Arc is poised to become the first major player in the world of futuristic luxury electric watercraft. With financing by investment companies owned by Will Smith (Dreamers VC), Kevin Durant (Thirty Five Ventures), and Sean "P-Diddy" Combs (Comb Enterprises), Arc's total funding has already surpassed $30M. With that level of financial backing, combined with the leadership of co-founders CEO Mitch Lee (Crinkle, Credit Karma) and CTO Ryan Cook (Boeing, SpaceX), Arc aims to "electrify the world of boats."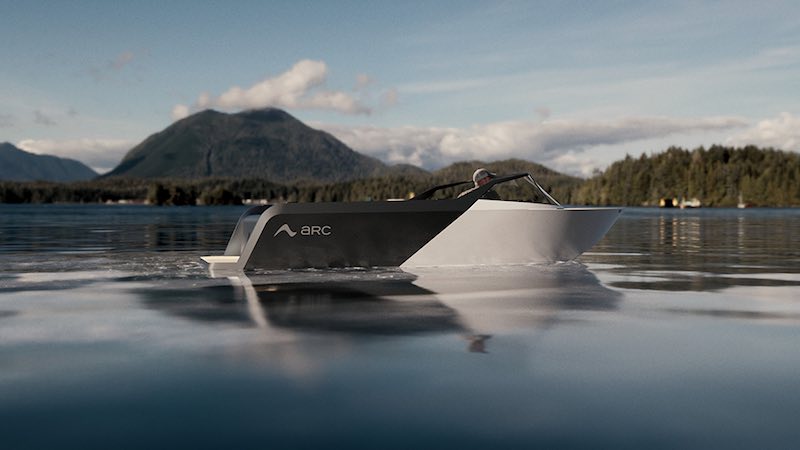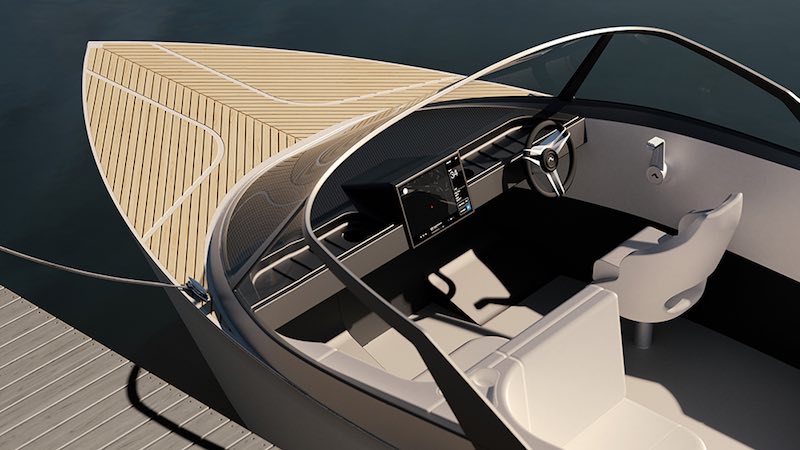 Although Arc entered the marine industry less than a year ago, they are already preparing to release their first electric speed boat to the public. Aptly named Arc One, this flagship release will set boat owners back a hefty $300k and will be limited to only 25 total units available for purchase. At 24 feet in length, Arc One can comfortably accommodate up to 10 passengers, and serves as the perfect marriage of extreme luxury and futuristic design and sustainability. The boat's custom-built batteries provide up to five hours of uninterrupted use, while its electric powertrain gives each craft 475 total horsepower, allowing it to travel at an impressive 35 knots (or over 40 miles per hour). Despite this raw power, Arc One's electrical nature eliminates all the noise and pollution of traditional gasoline watercraft, leaving nothing but water and wake in its place. This versatility allows owners to enjoy their favorite watersports such as wakeboarding and waterskiing, while simultaneously maximizing the beauty of their aquatic surroundings.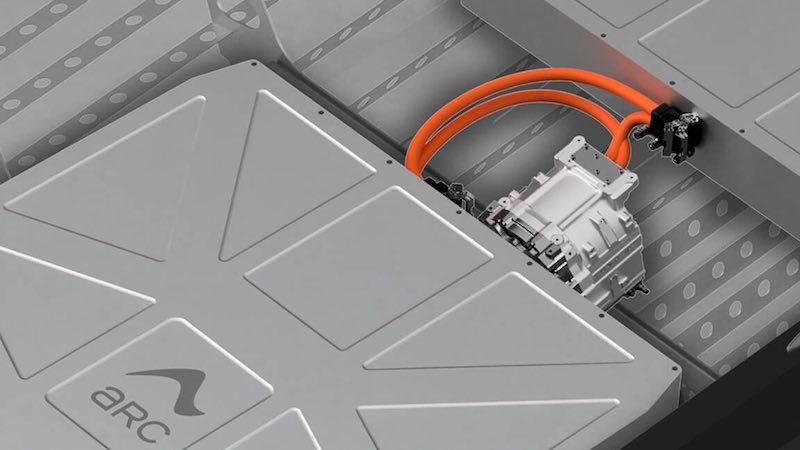 Arc One, being a marvel of electric-powered luxury, is far from its only cutting-edge feature. CTO Ryan Cook's background as Lead Engineer at SpaceX has helped ensure Arc's crafts take many functional and stylistic cues from aerospace design. Arc One's aluminum construction and lightweight hull help to create a boat that is as sleek and durable as it is fast and efficient. It is also a constantly updating piece of technology, giving it the unique distinction as one of the first commercially available "smart boats." Perhaps most importantly, the detail, care, and technology put into the construction of Arc's crafts ensure that mechanical issues are all but nonexistent, meaning you can spend more time enjoying your boat, and less time maintaining it.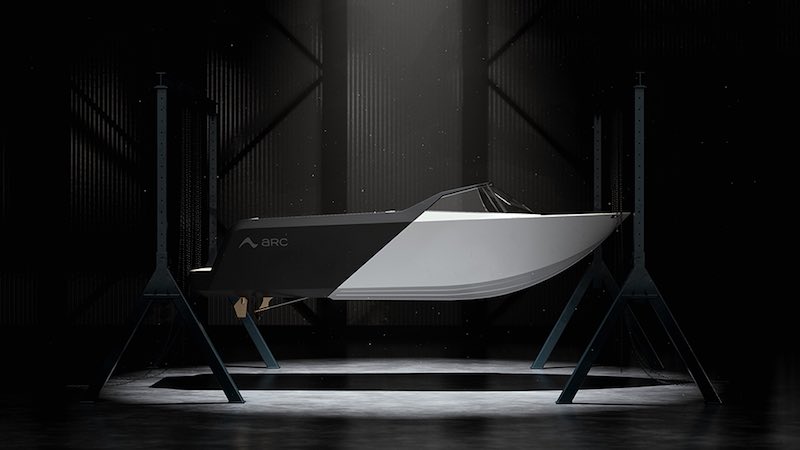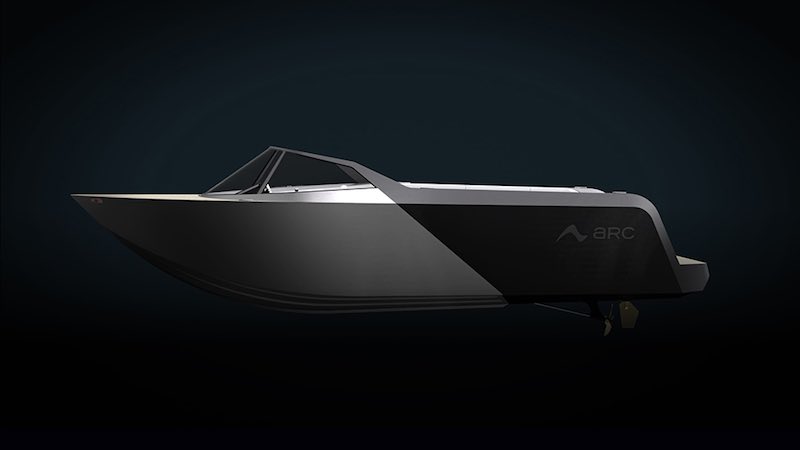 Arc CEO Mitch Lee knows that manufacturing electric boats has proven challenging for companies who have attempted it in the past. He explains that supply chain issues have made electric speedboat production too expensive to be financially viable, but adds that the infusion of cash provided by Arc's impressive list of investors is allowing them to produce watercraft that can be priced competitively among traditional gas-powered vessels. While Arc plans to eventually have an entire fleet of boats made up of different styles and price points, the limited-edition Arc One will set the stage for mass-market electric speedboats, while also serving as an ultra-elite watercraft in a class of its own. With Arc One deliveries scheduled to begin this Spring, the time is now to own and enjoy the future of water-based luxury.